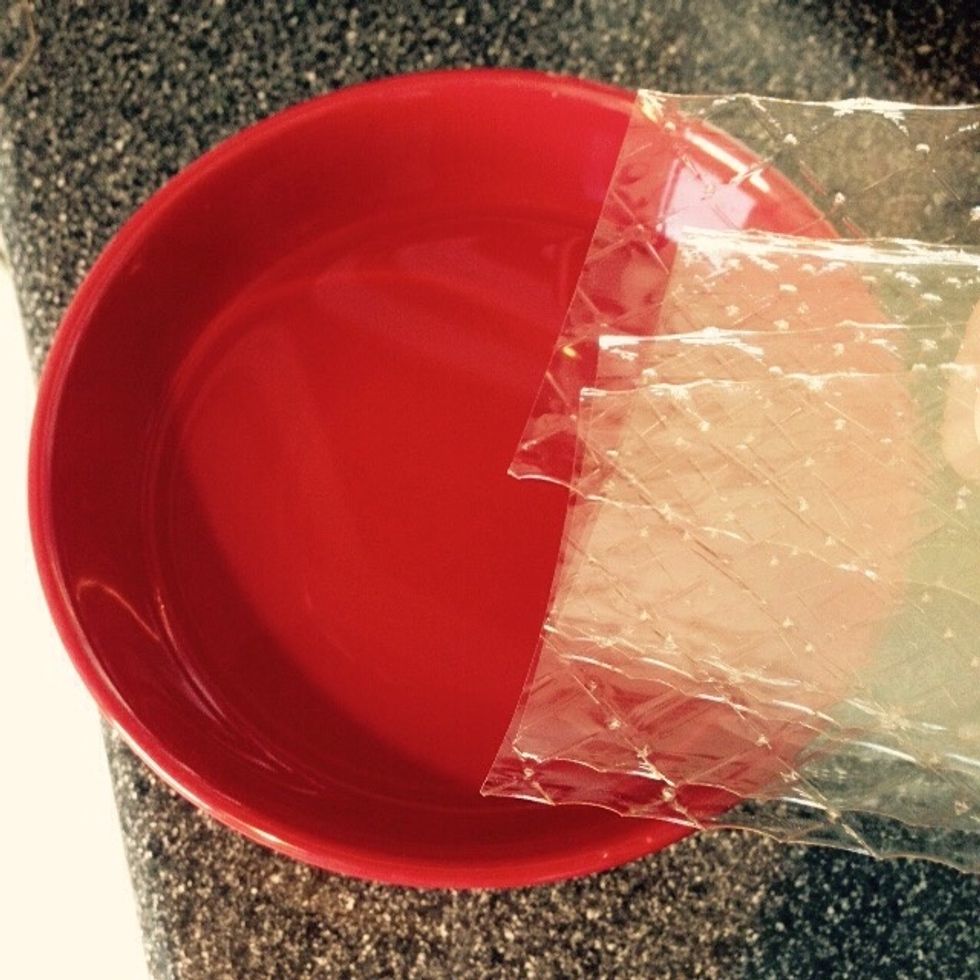 Take the gelatin leaves and soak completely for 5-10 minutes to allow them to soften.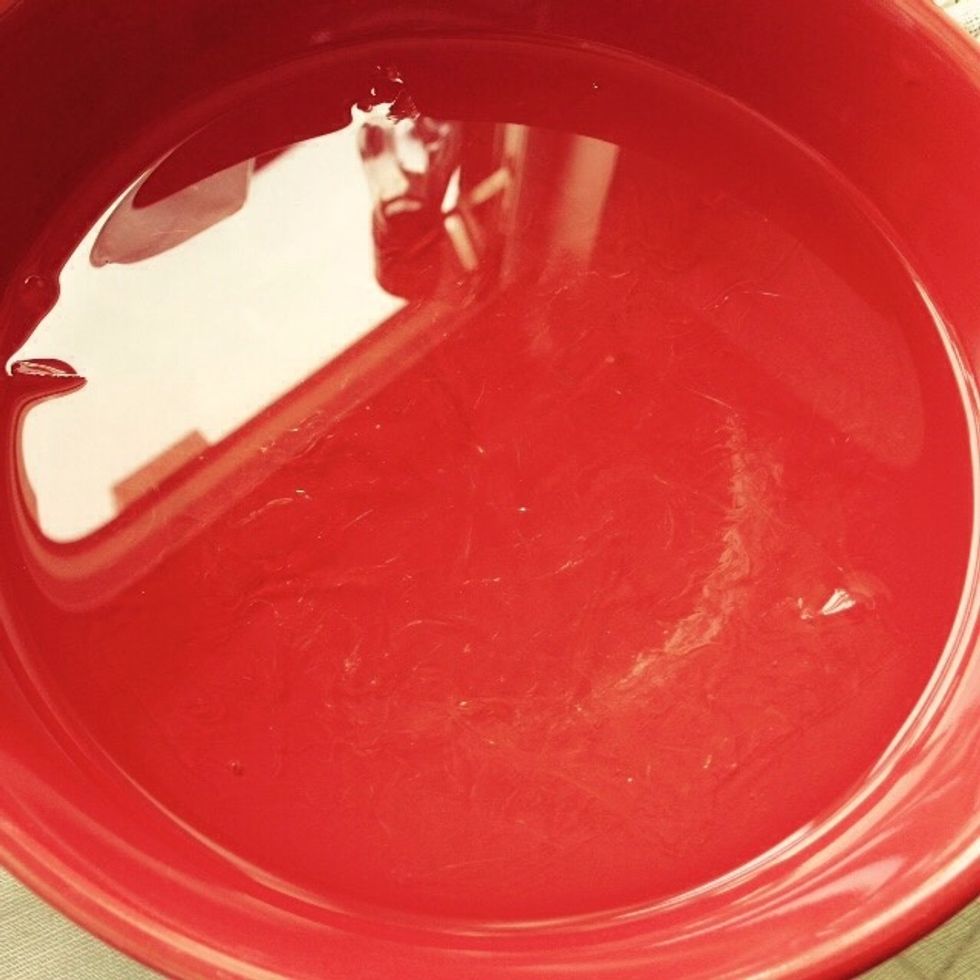 Insert one leave at a time to make sure you get water in between them too.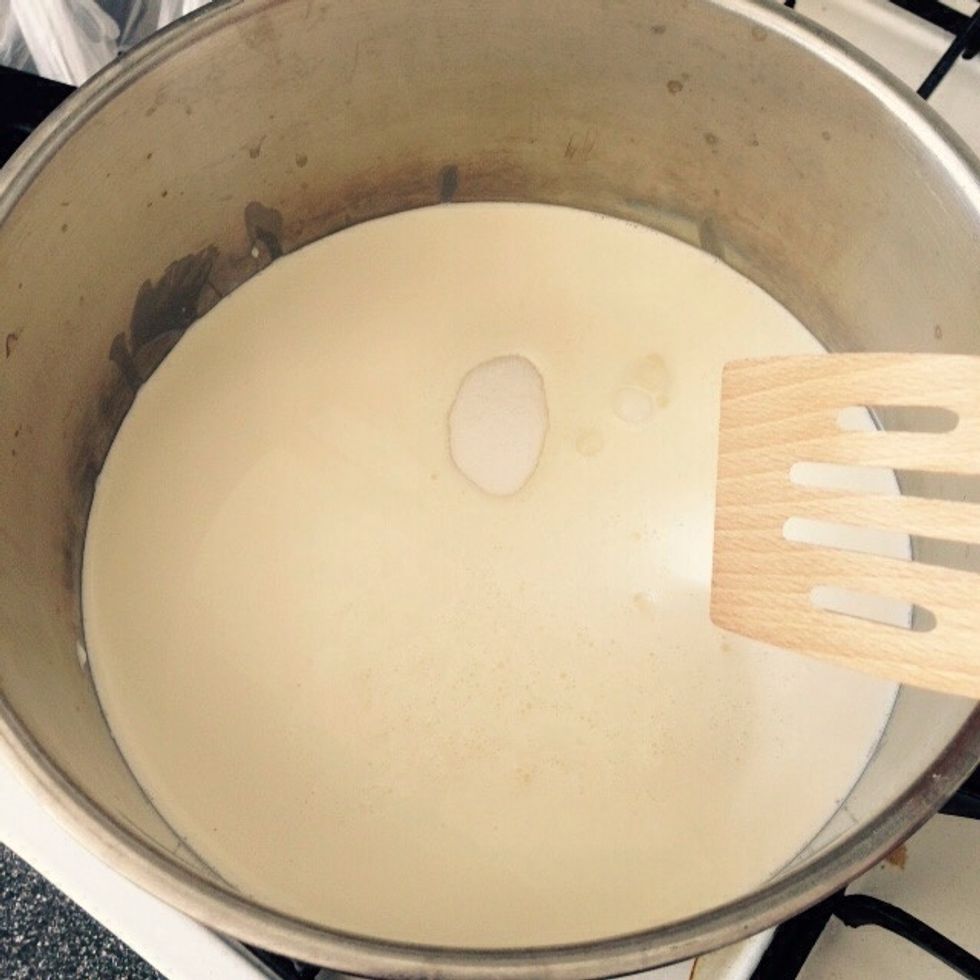 In a pot add the cream and the sugar, turn on the heat on medium. Stir the sugar until completely dissolved.
Add as much grated lime and lemon skin as you want. If you want you can use vanilla seeds instead, to give it a different flavor. Heat until before it starts boiling, but avoid reaching that.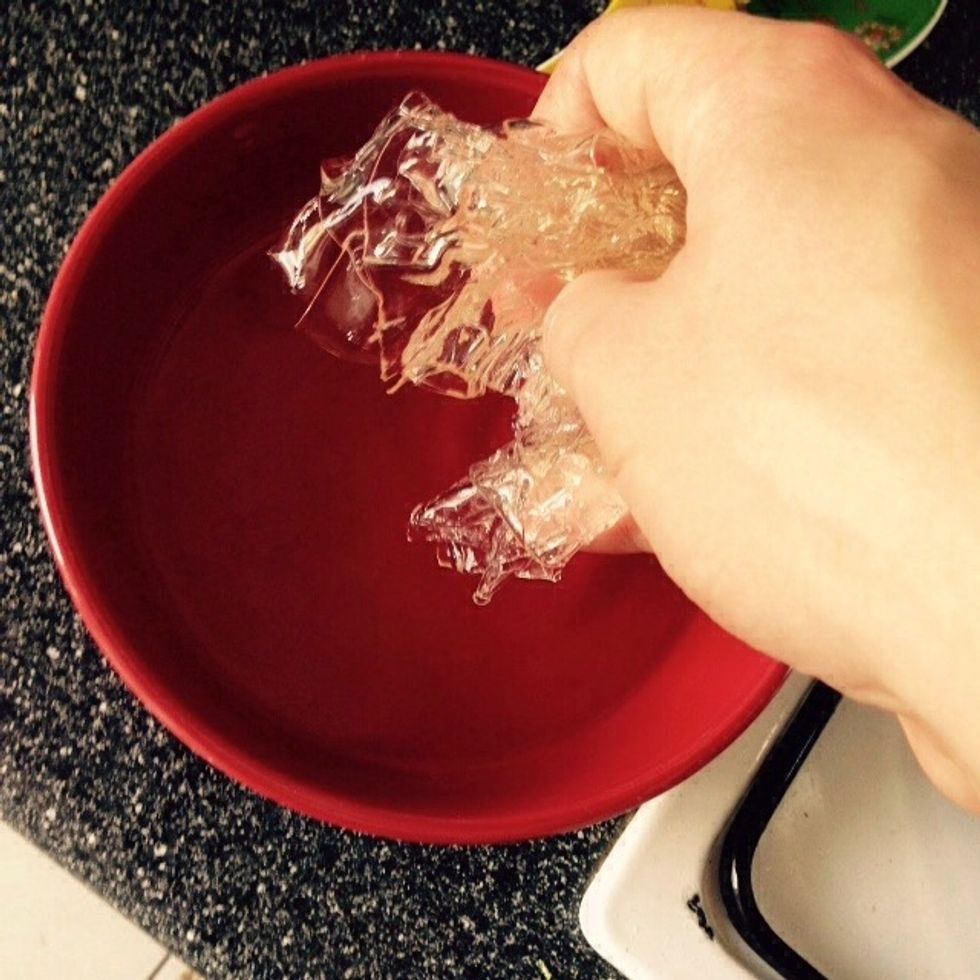 Take the gelatin out of the water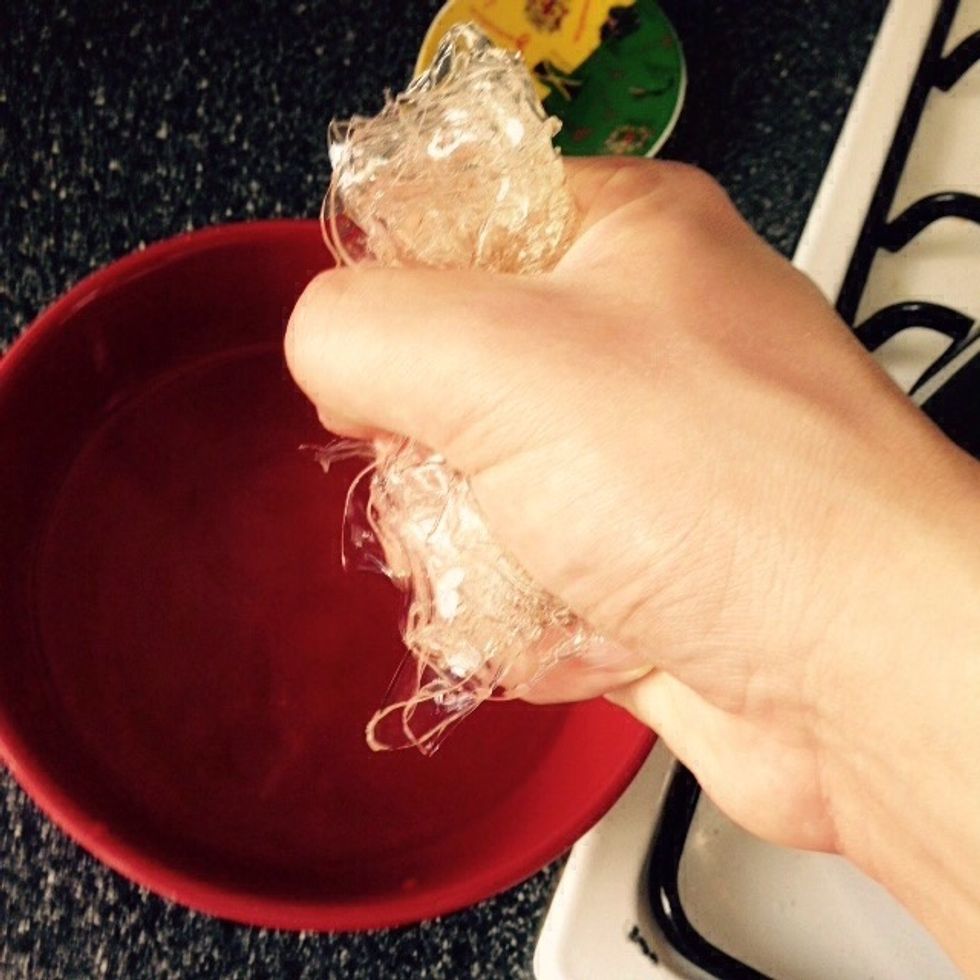 Squeeze as much water as you can out of it. Stir it in the hot cream until dissolved. Turn off the heat and let cool down for a couple of minutes.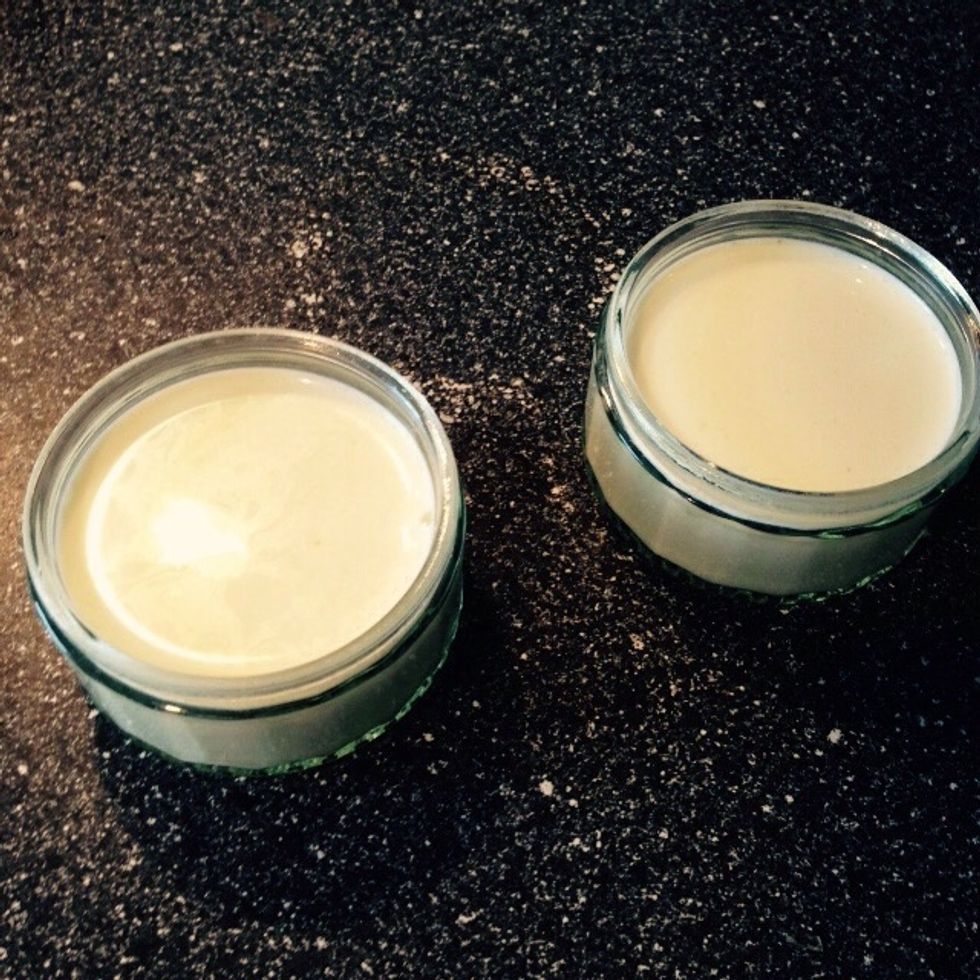 Pour the cream in the jars or cups you will use to serve it, use a colander to filter the lemon and lime skin (or vanilla seeds)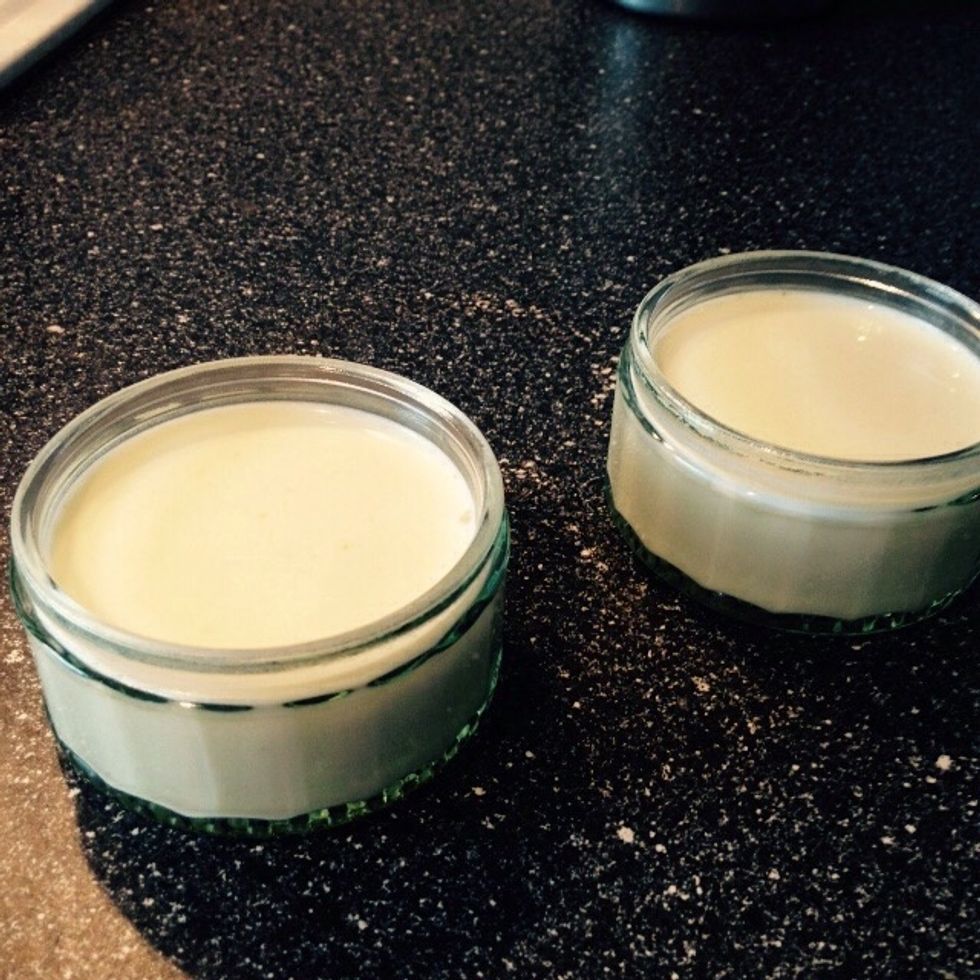 Leave a gap at the top to allow room for the topping. Let cool and consolidate for 3/5h in the fridge.
If you are making a lot of panna cotta, you may want to pour it in a wide shallow tray to form a slab that you will then slice and serve. Add some water on the bottom to prevent the cream to stick.
After the panna cotta is set, you can take care of the topping. You can really use whatever combination you what. What follows is a typical mixed berries one.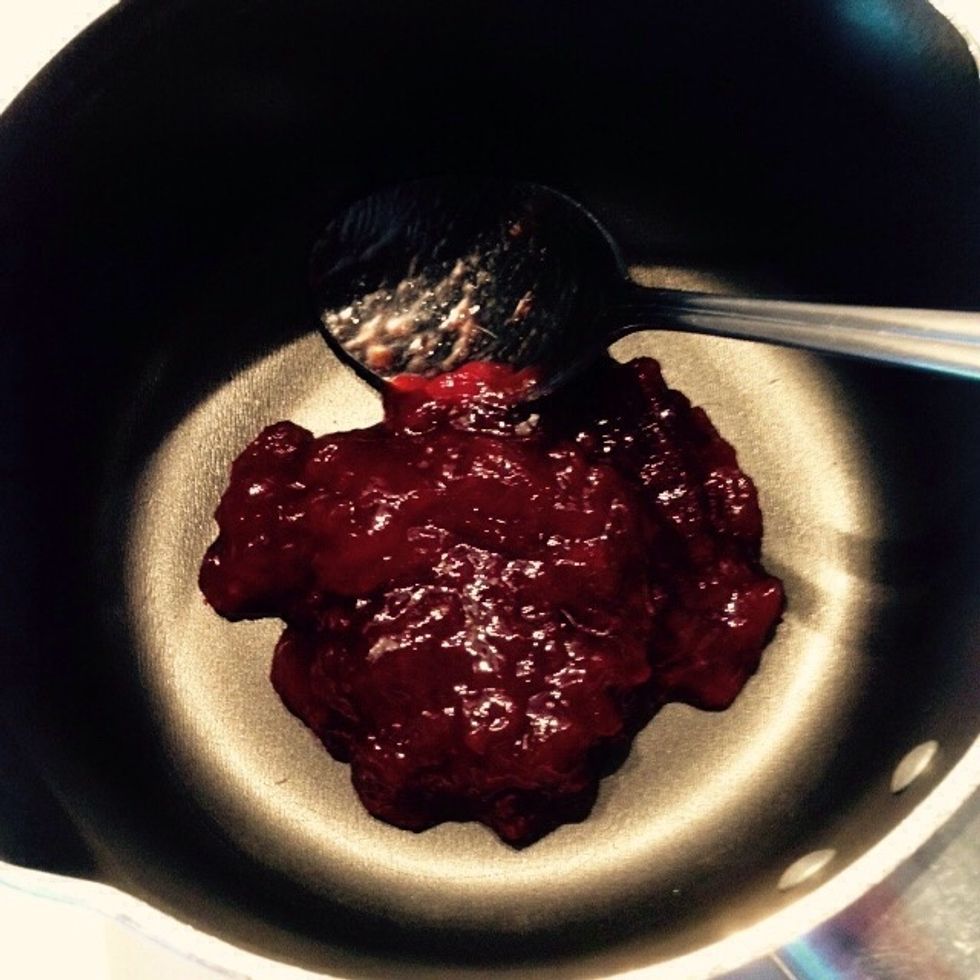 To prepare a mixed berries topping, you can start from making a strawberry coulis. Either purée some fresh strawberries or start from some strawberry jam. In the latter case add some water.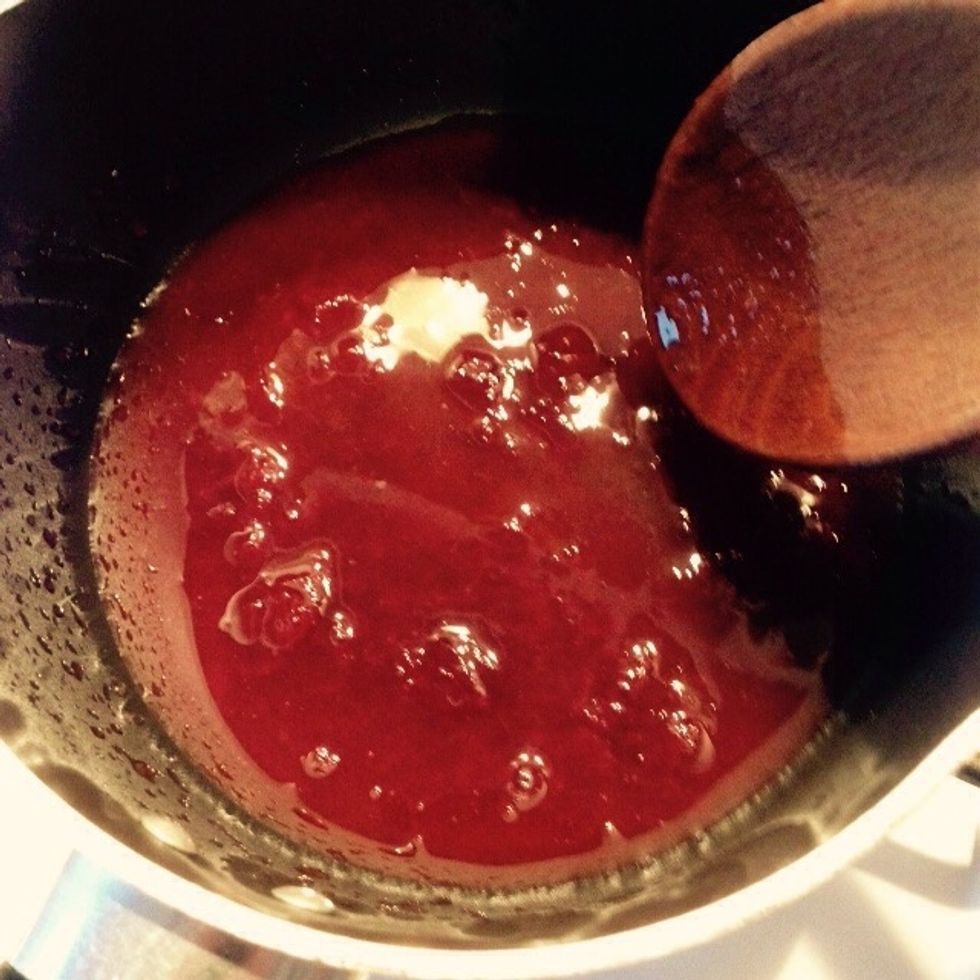 Heat up the jam to mix it with water and make it more liquid. In case you used puréed strawberries you may use this process to reduce the purée and adjust the sugar if needed.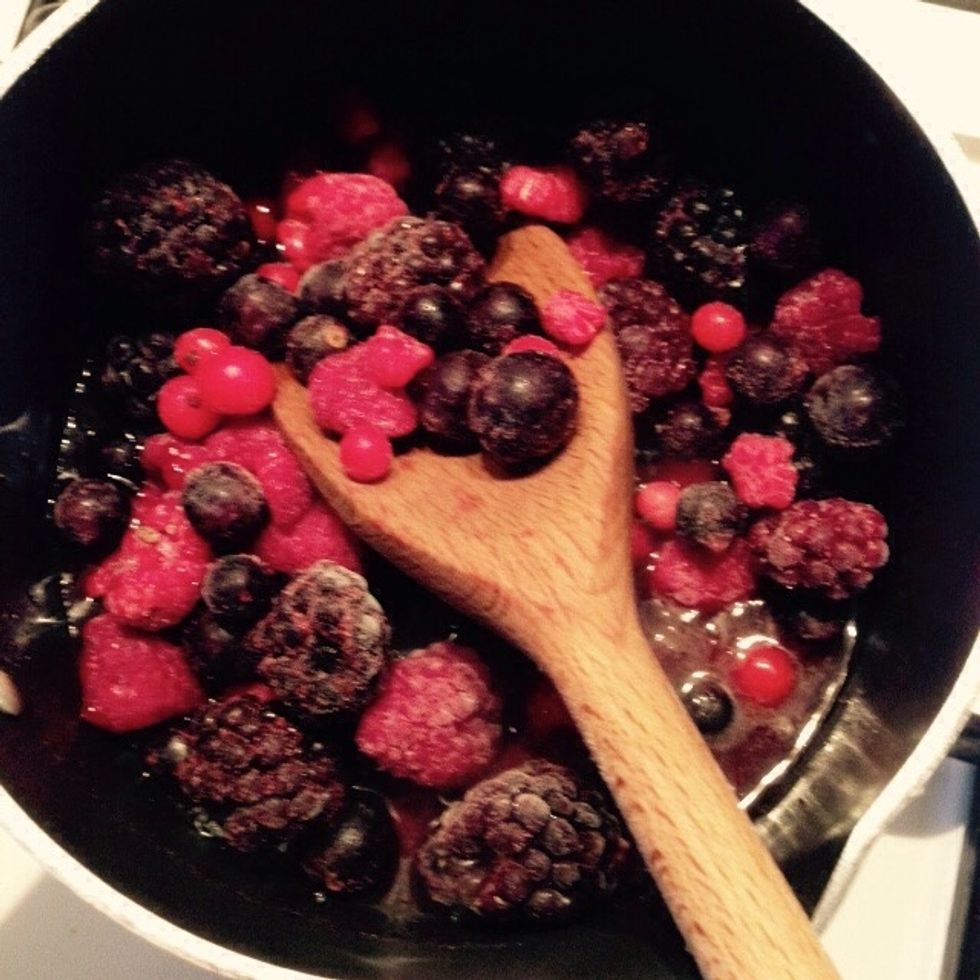 Add then the mixed berries, for simplicity you can use the frozen mix you can find in any supermarket, otherwise just a mix of your favorites. Stir and dissolve in a couple of softened gelatin leaves.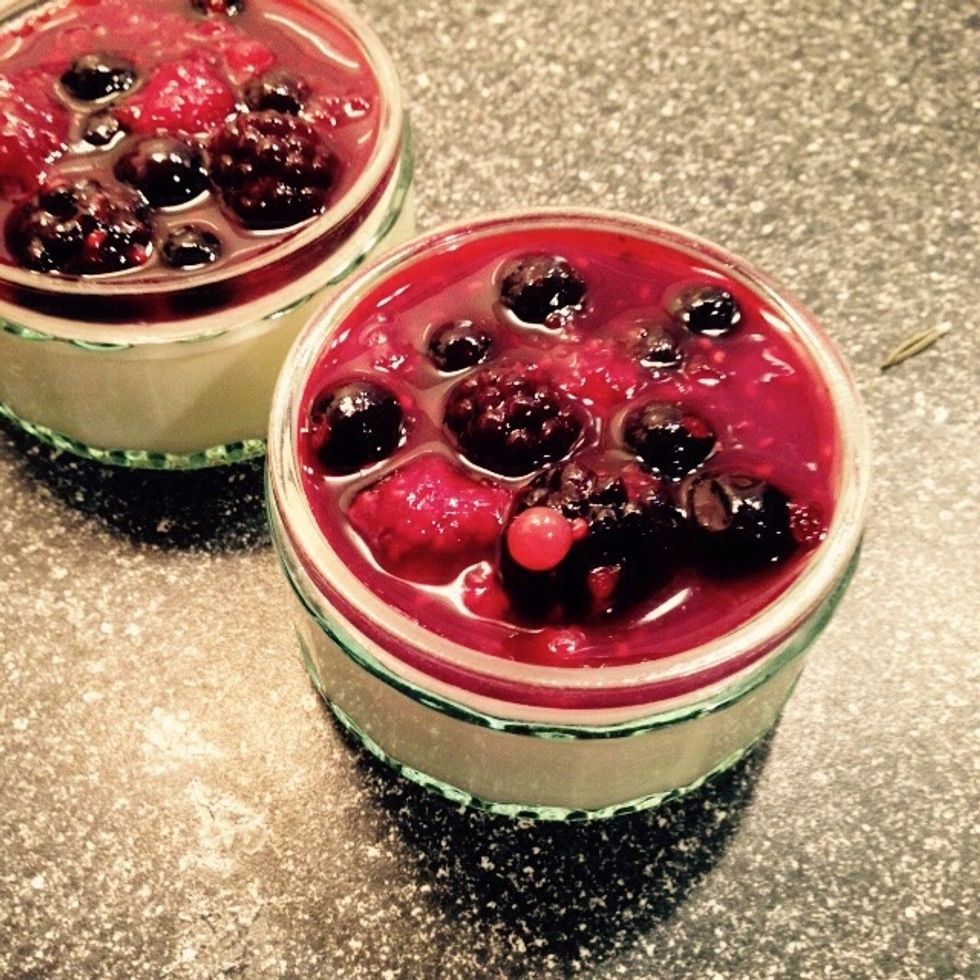 Let the topping cool down to room temperature, making sure it doesn't set, this will ensure it won't melt the surface pf the panna cotta. Using a spoon add the topping to the set panna cotta.
Refrigerate for another 2/3h to allow the topping to set as well. Serve chilled. Enjoy!
125.0g Single Cream
1.5g Gelatin leaves
35.0g Caster sugar
Lime
Lemon
Gioele Nunziatini
Italian born and raised, I moved abroad to pursue a career in engineering. Cooking is what brings me back to my origins, to the flavors of my parents' farm.