How to make paneer/indian farmers' cheese from scratch
Make Paneer/Indian Farmers' Cheese From Scratch
91
Half a gallon of whole milk (Organic tastes yumm!)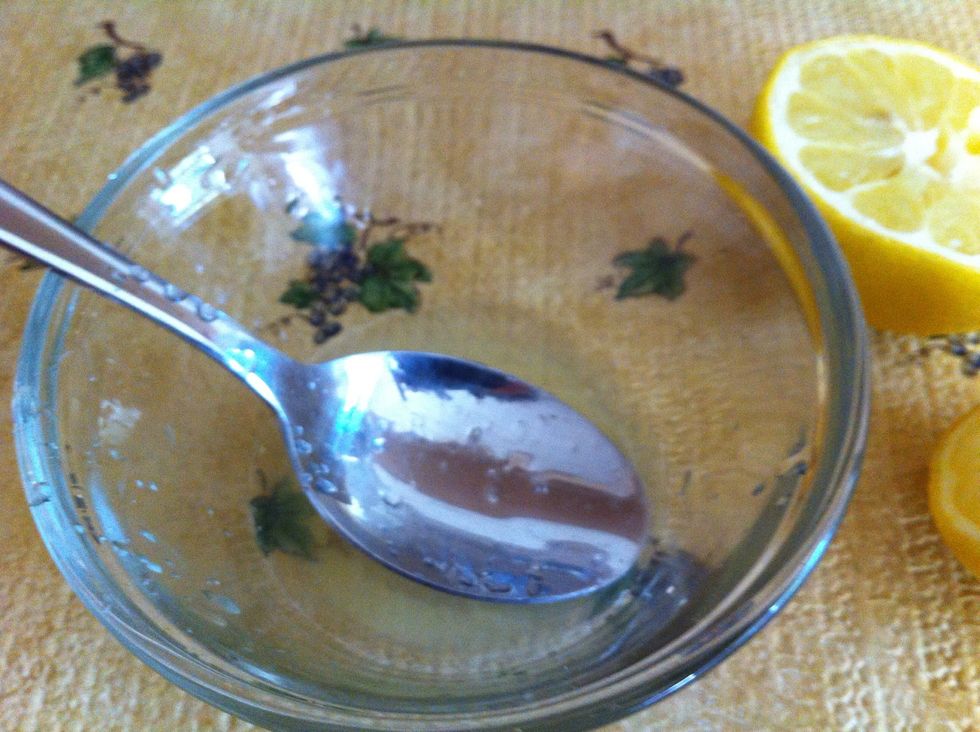 Keep lemon juice handy. You can also use white vinegar instead of lemon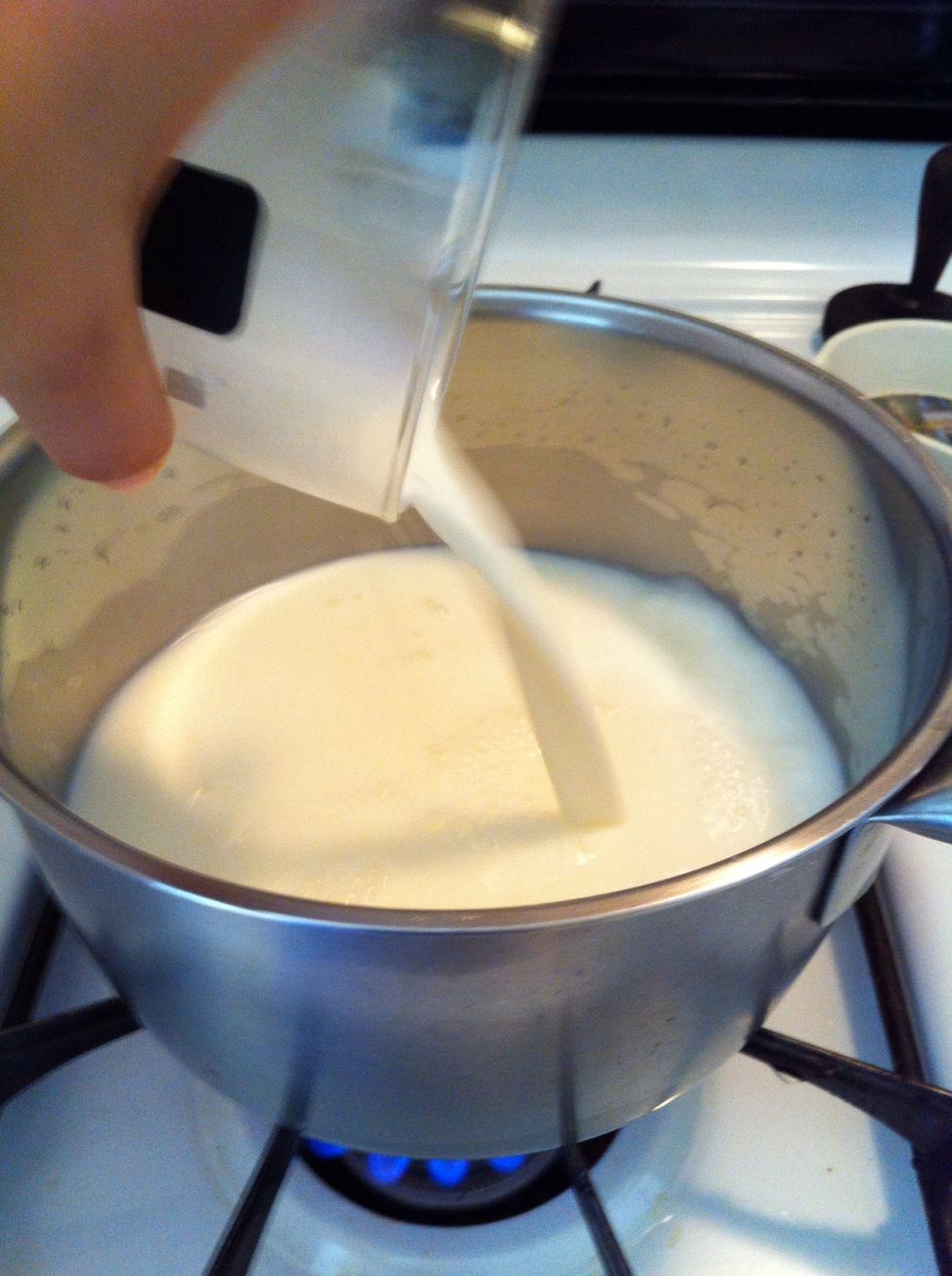 Set milk to boil.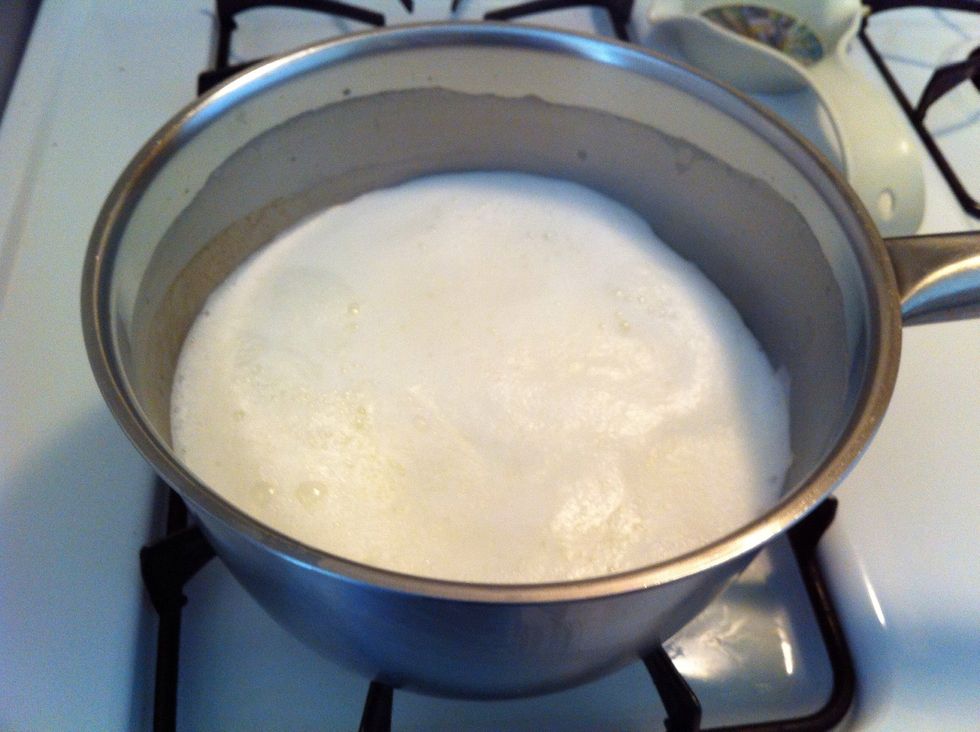 Let milk come to a gentle boil and stay there for a minute. Make sure the milk is not vigorously boiling. If it does, reduce the heat and bring the milk back to gentle boil.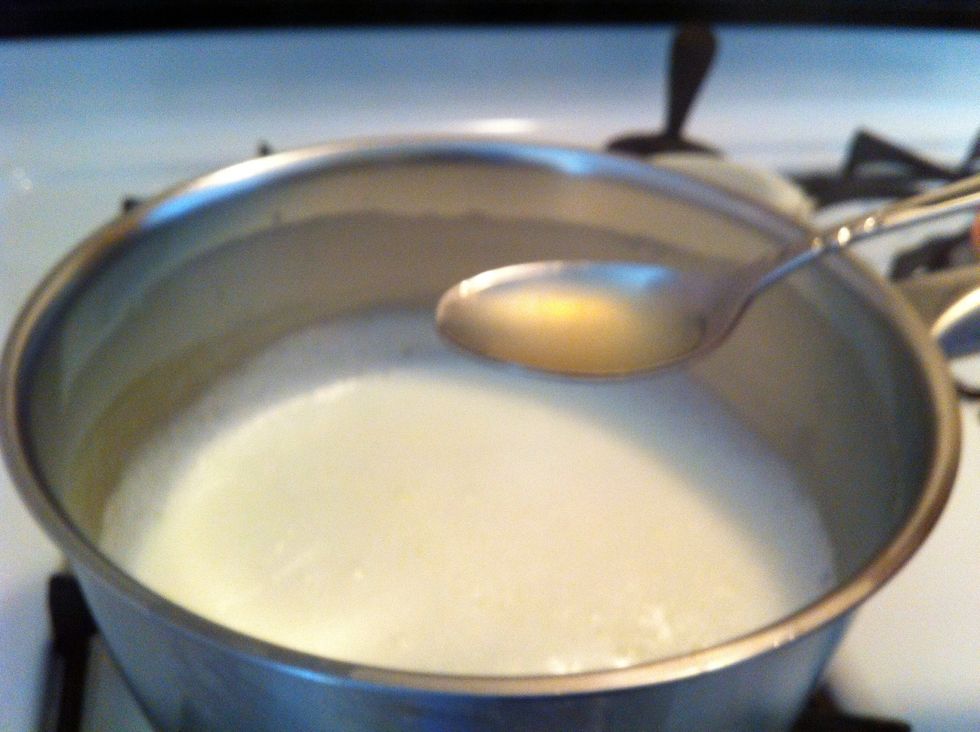 Add one tablespoon lemon juice to hot milk and stir - Repeat thrice (to add 3 tablespoon of lemon juice)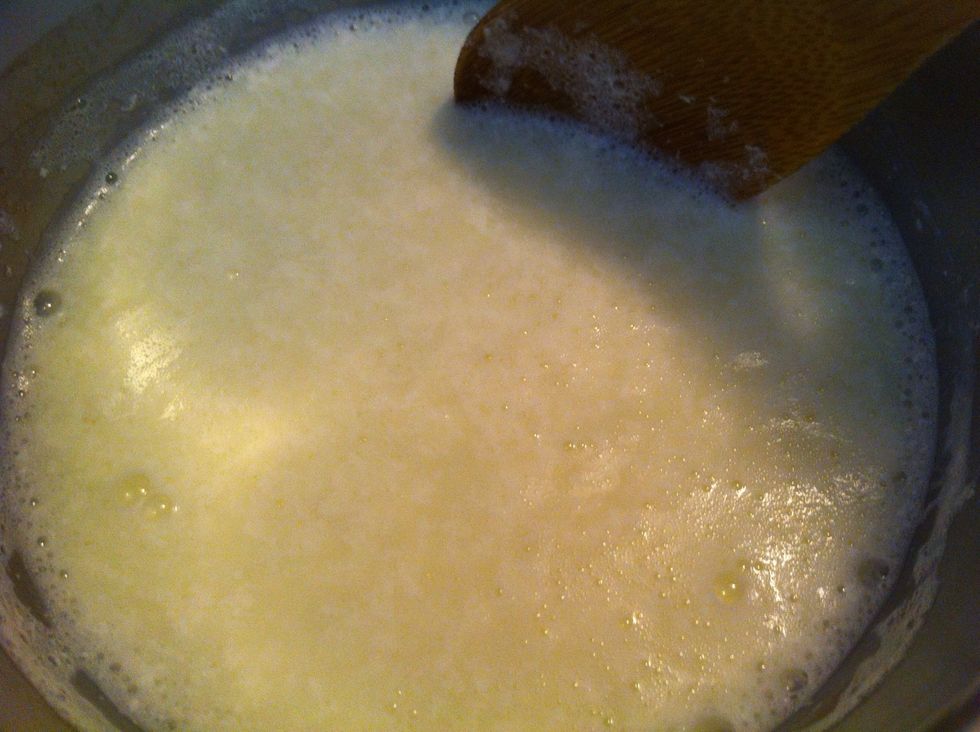 Stir until milk separates into water and curd kind material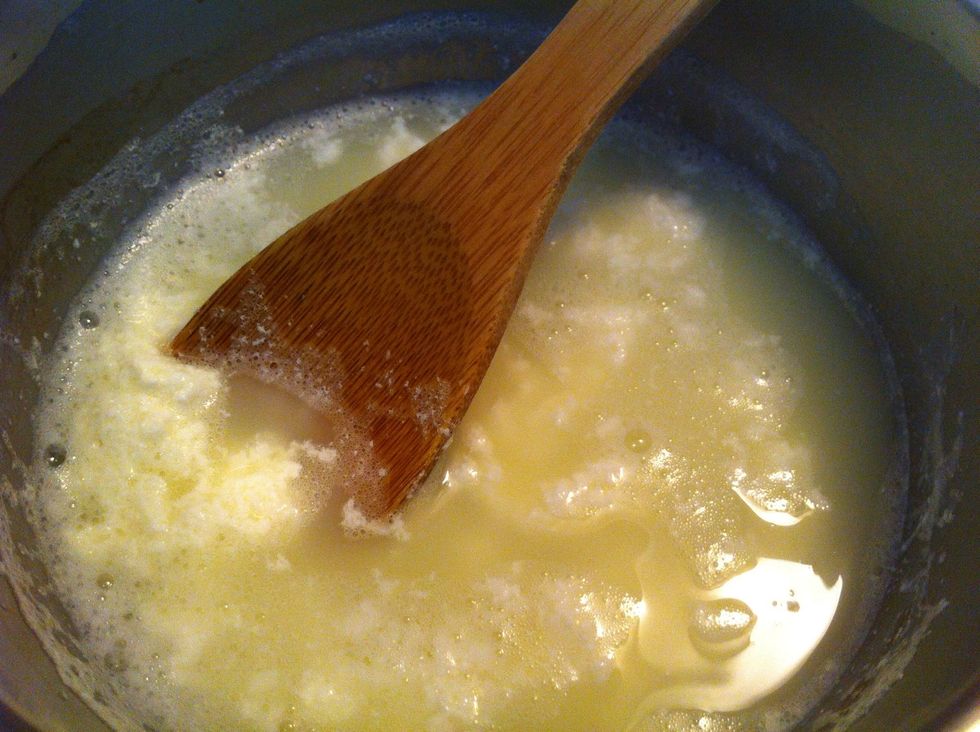 This is how it will look after you stir it for 15-20sec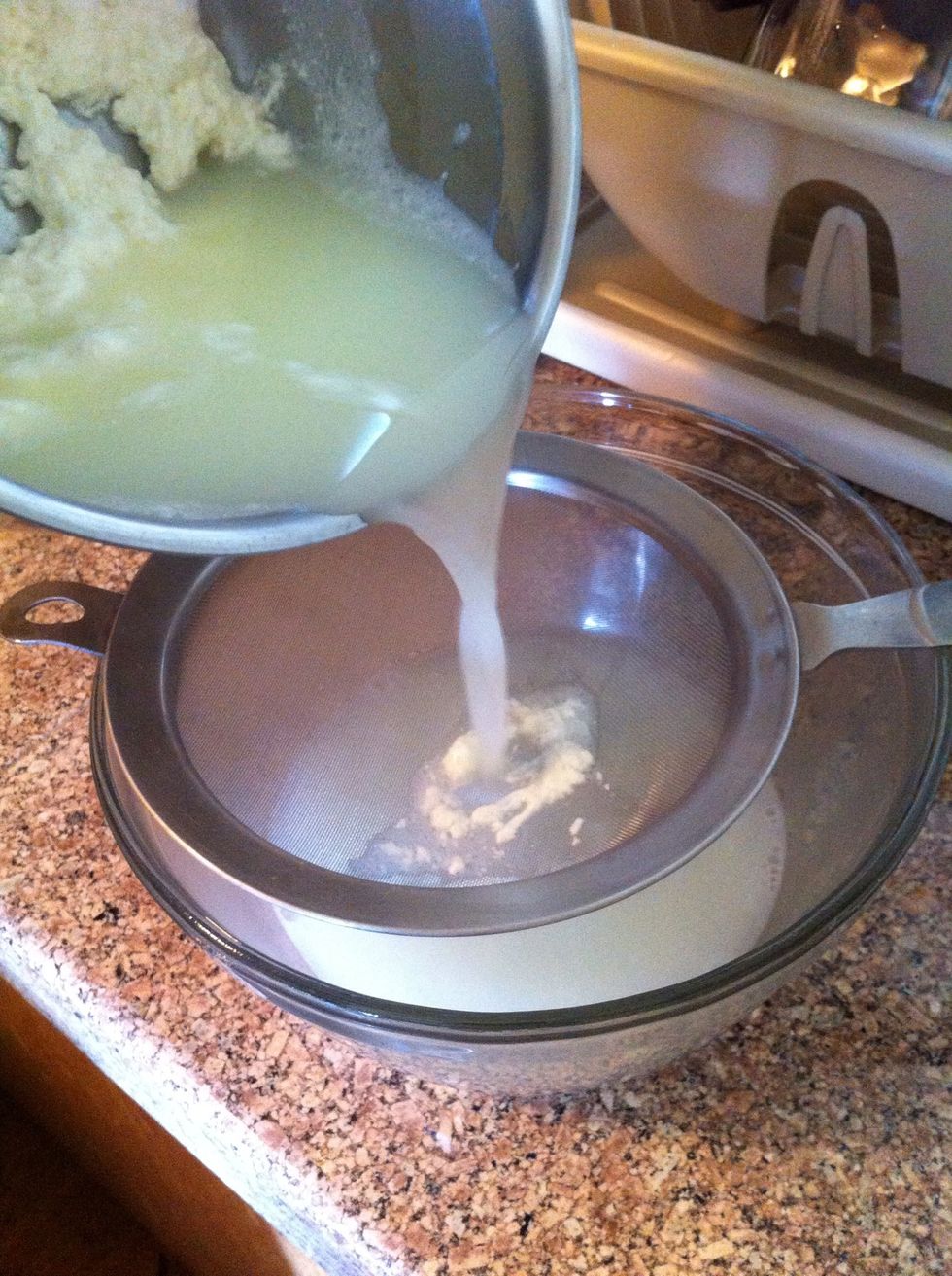 Separate milk and Paneer using a sieve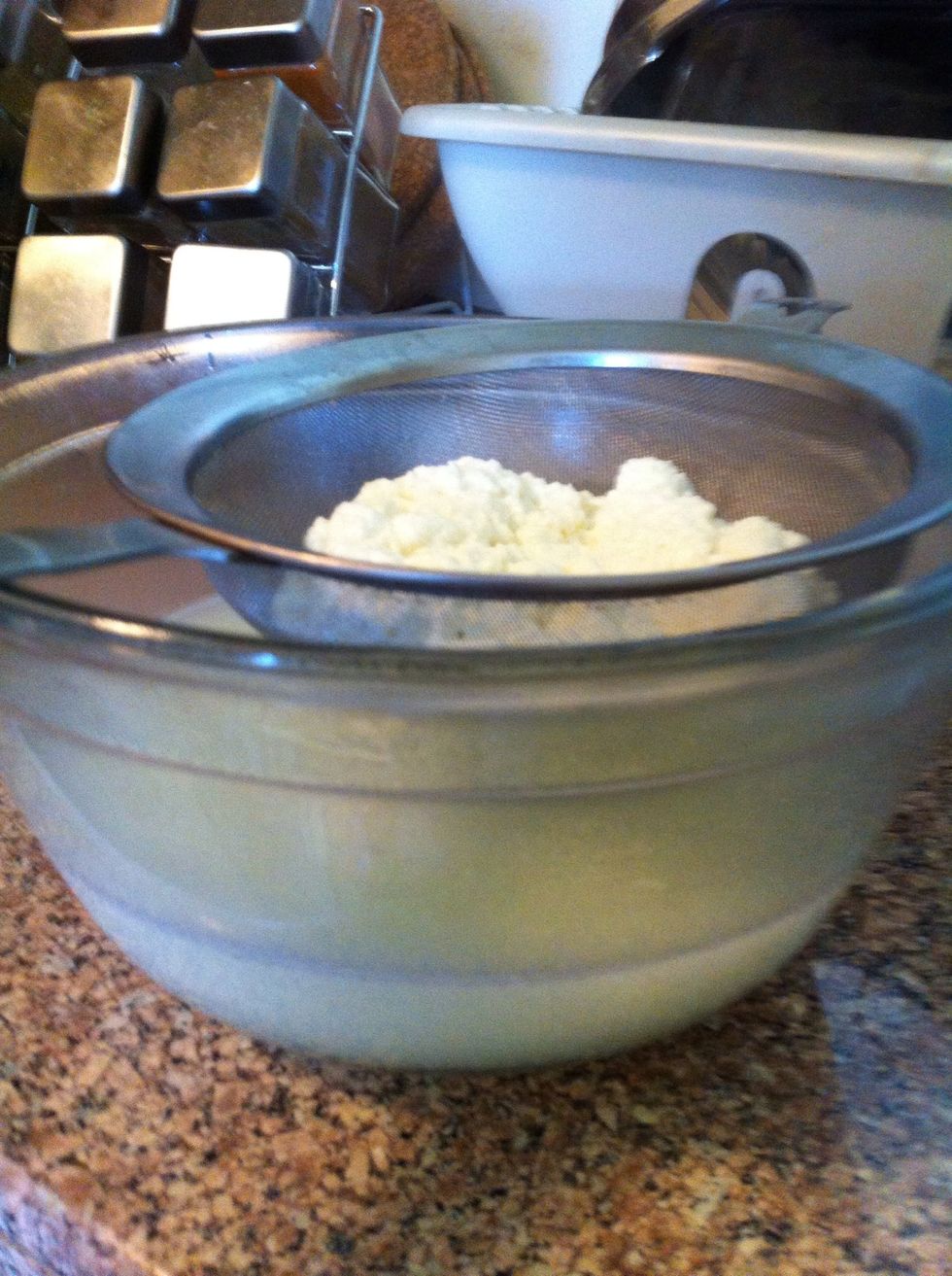 Let Paneer set for at least 15 mins in sieve, this will also allow extra water to drain out. (you can also use cheesecloth and hang panner in it for 2 hrs for better texture)
Cut Paneer into cubes and fresh home made Paneer is ready!
1/2gal Whole Milk
3.0Tbsp Lemon/white vinegar
Shallow pot
Sieve/Sifter