How to make pandan mahalabia
a twist of middle-eastern dessert (using pandan instead of rose water)
13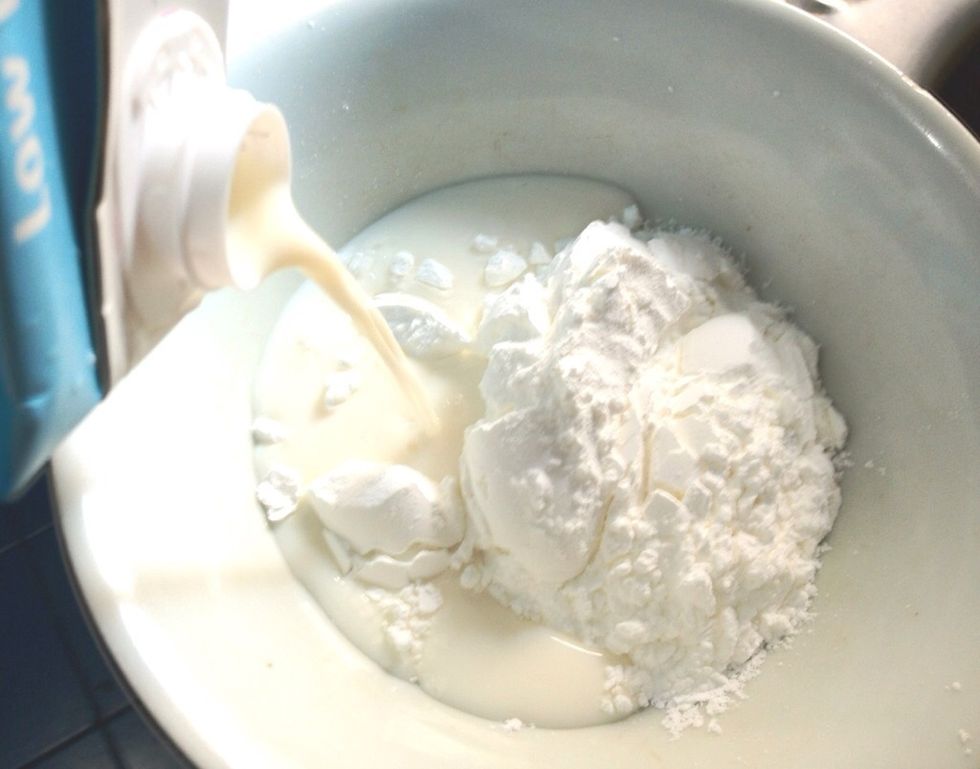 Dissolve cornstarch (maizena) with 3 tbsp of milk. I use low fat milk here but fresh milk is better in taste. It's important to do this to avoid lumps if adding cornstarch directly to the milk mixture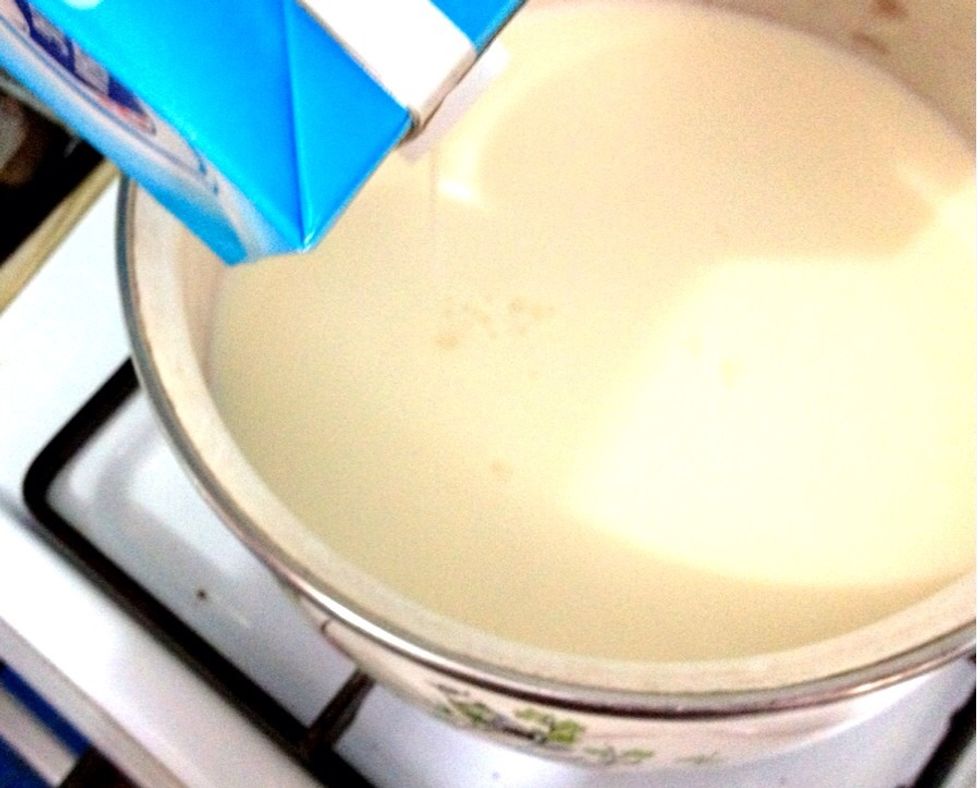 Pour the rest of the milk into a pan. Simmer and slowly bring to a boil. Constantly stir with a wooden spoon or whisk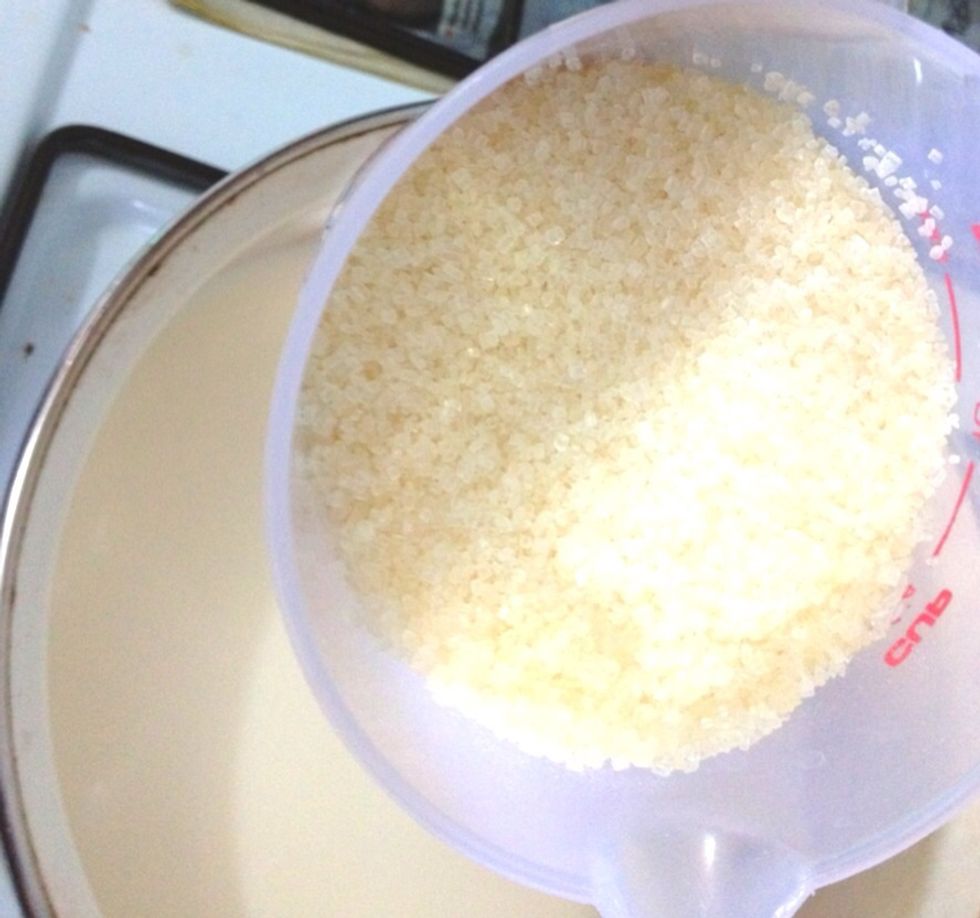 When the milk starts to boil, add in the sugar and constantly stirring. Scraps the sides and bottom. Dont let it burn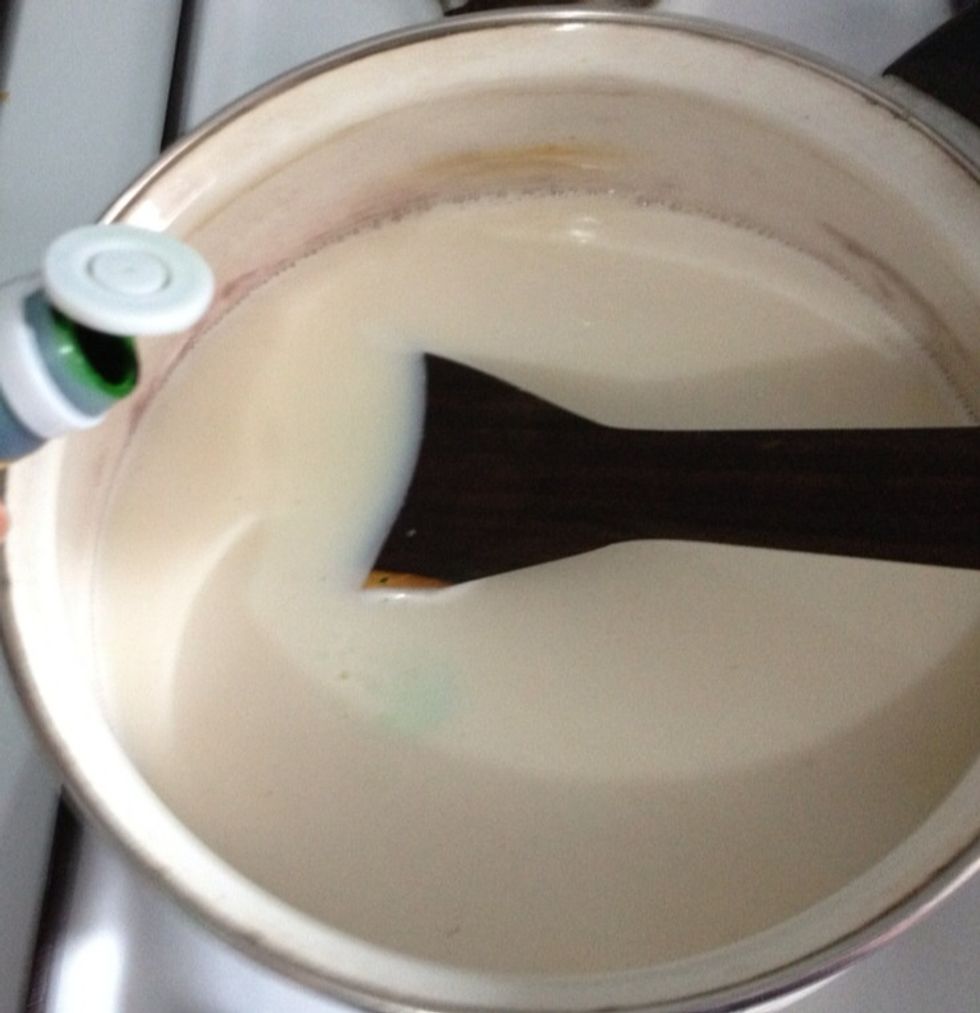 Drops just a little bit of pandan paste. You can find it in asian store. Too much pandan paste will make your mahalabia taste bitter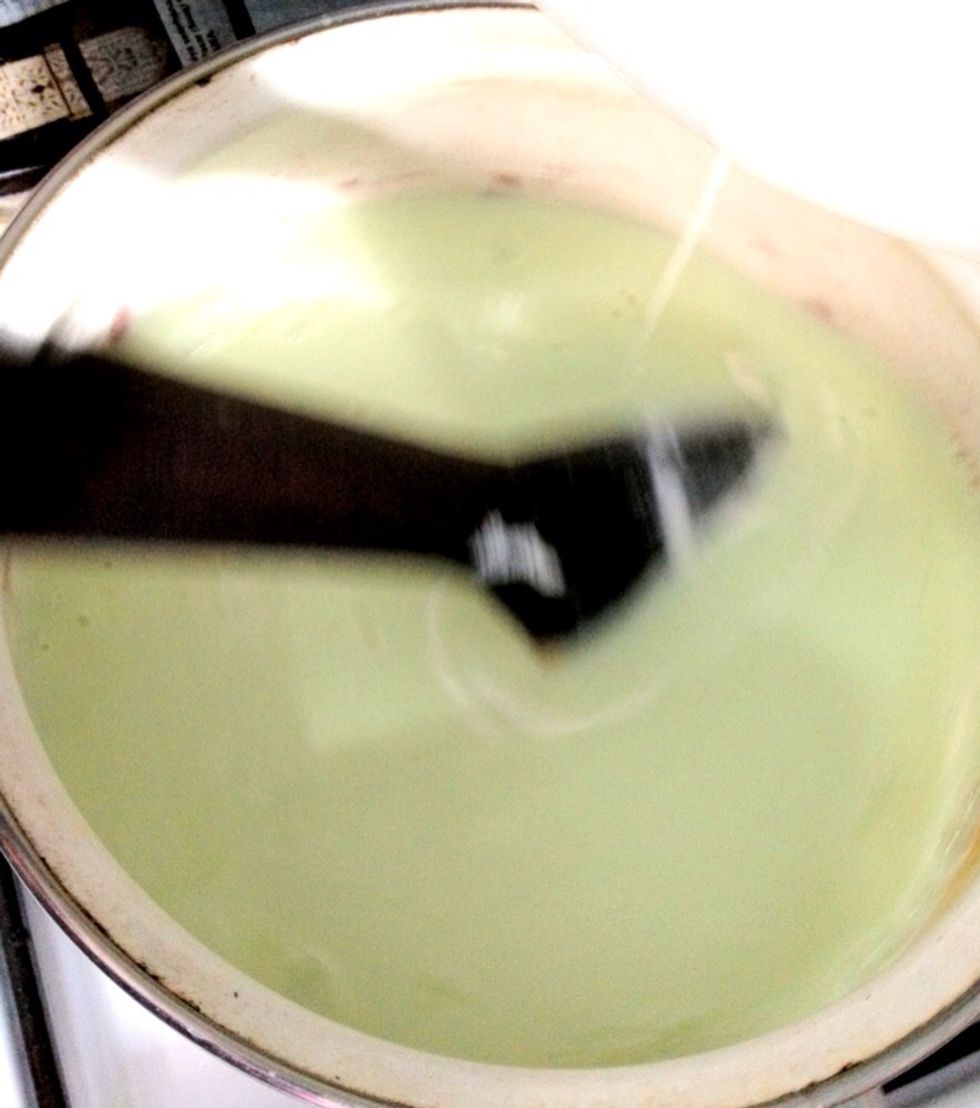 When the mixture returns to a boil, gradually add the dissolved cornstarch. Keep on stirring until it starts to thicken.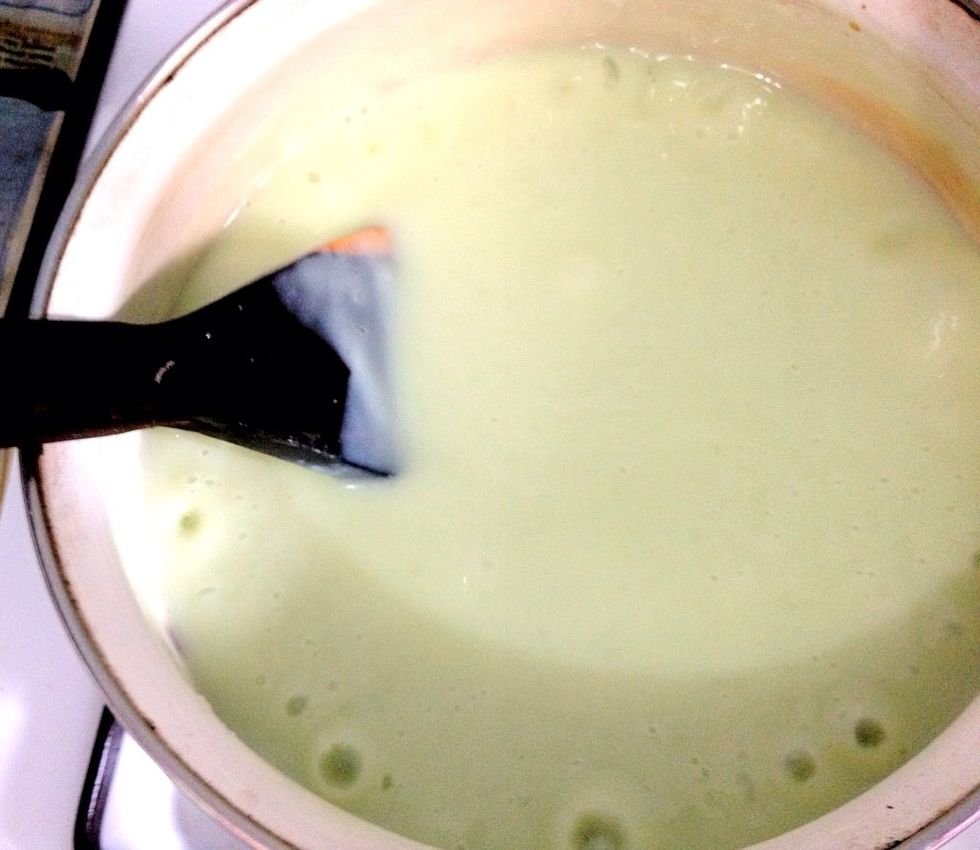 When it reaches the consistency, remove from heat.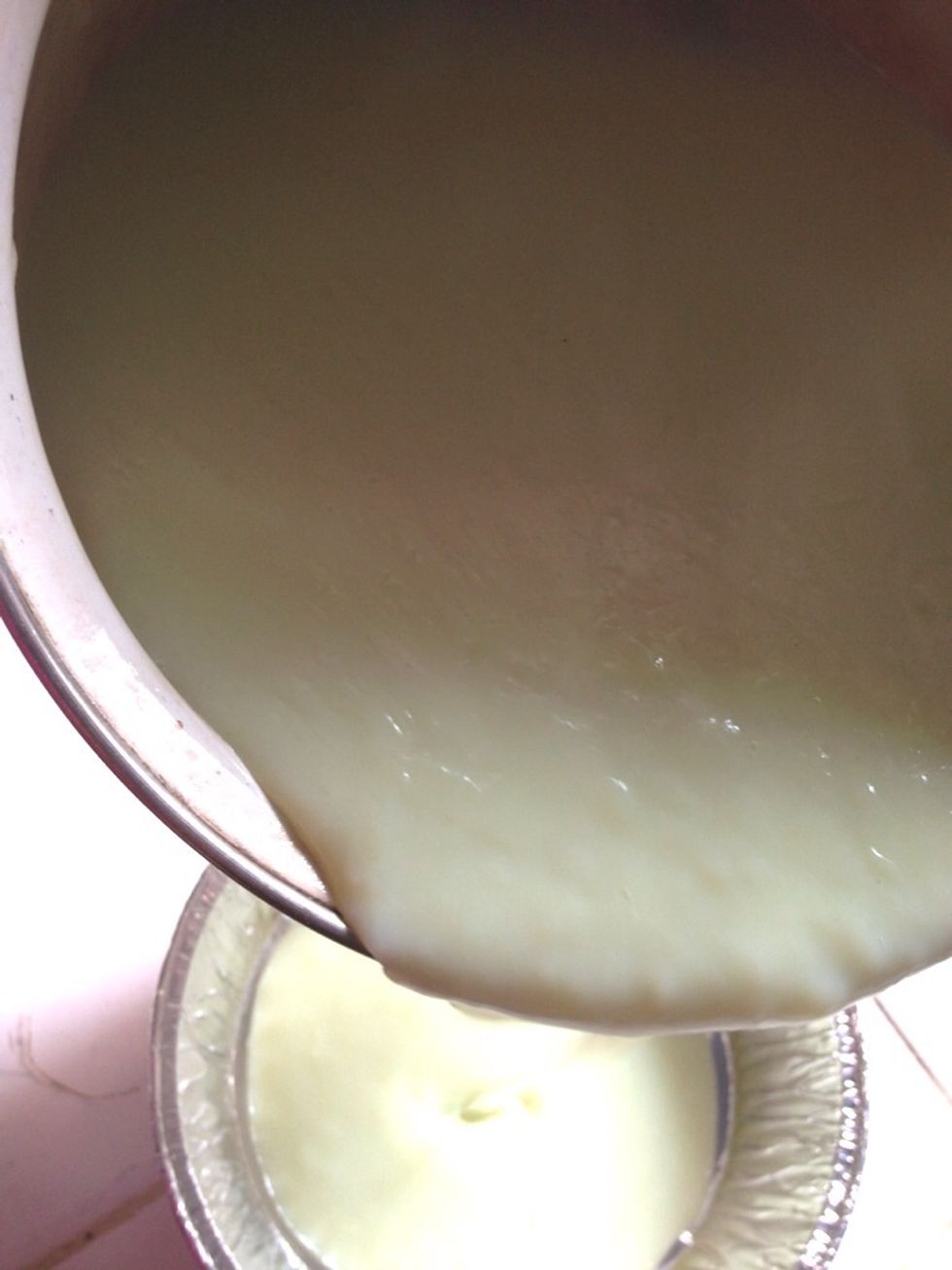 Pour into individual or large bowl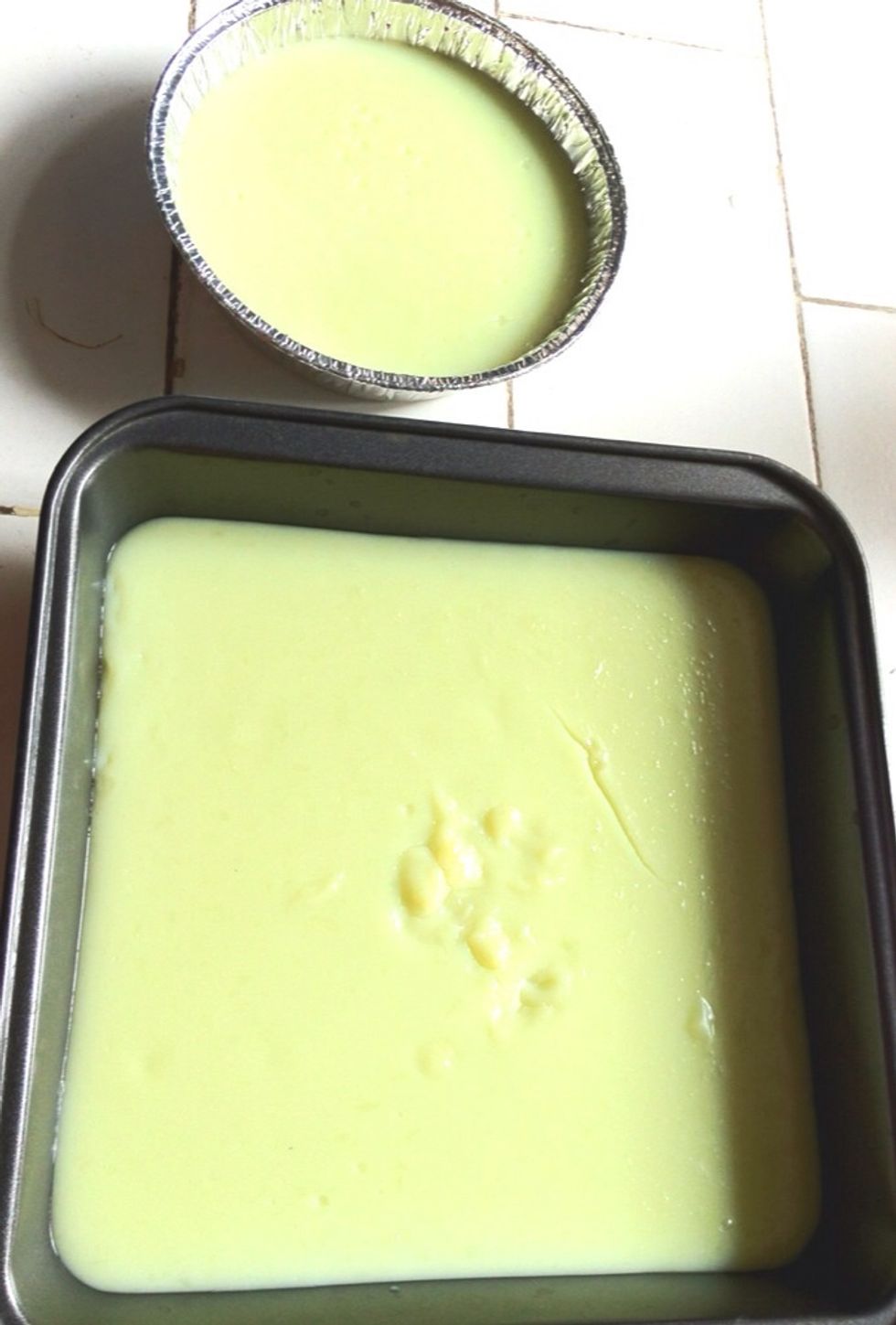 Let it cool in a room temperatur before you put it in the fridge. How long? 1-2 hours is fine but overnight is much better lol
Sprinkle some pistacchios, topped with any warm fruits you like, and sprinkle some ground spices like cinnamon and ginger. Enjoy! :)
4.0c milk
6.0Tbsp cornstarch
1.0c granulated sugar
2.0 drops of pandan paste
1/2c pistachios
any warm fruits you like
dash of cinnamon and ginger for dusting
Putri Lah
a foodperiment and a foodventorous, an Orca lover and a simple person who enjoys cozy places, good music and good books.