Preheat the oven to 160°C.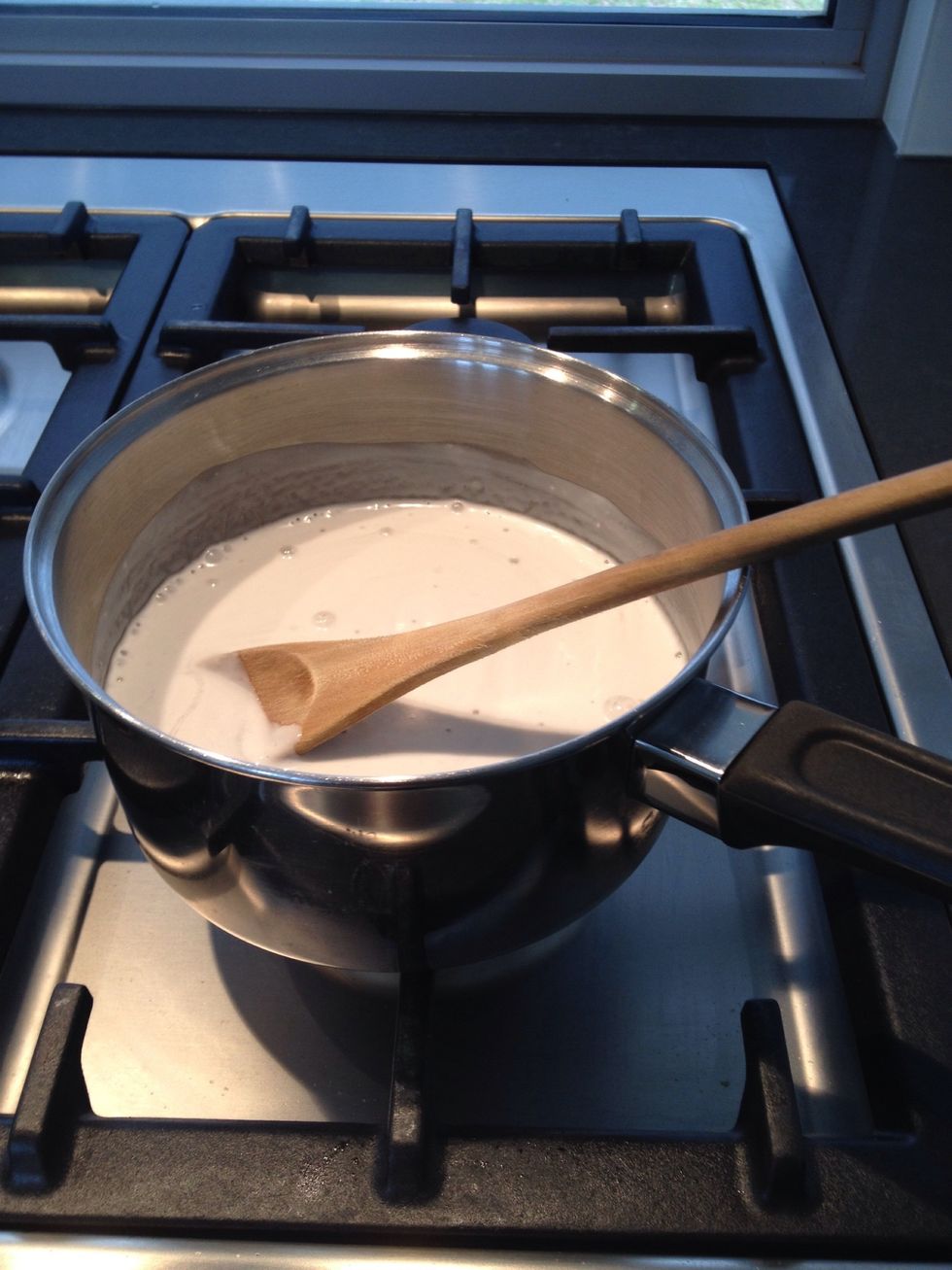 Heat and combine the coconut milk and castor sugar until it is boiling.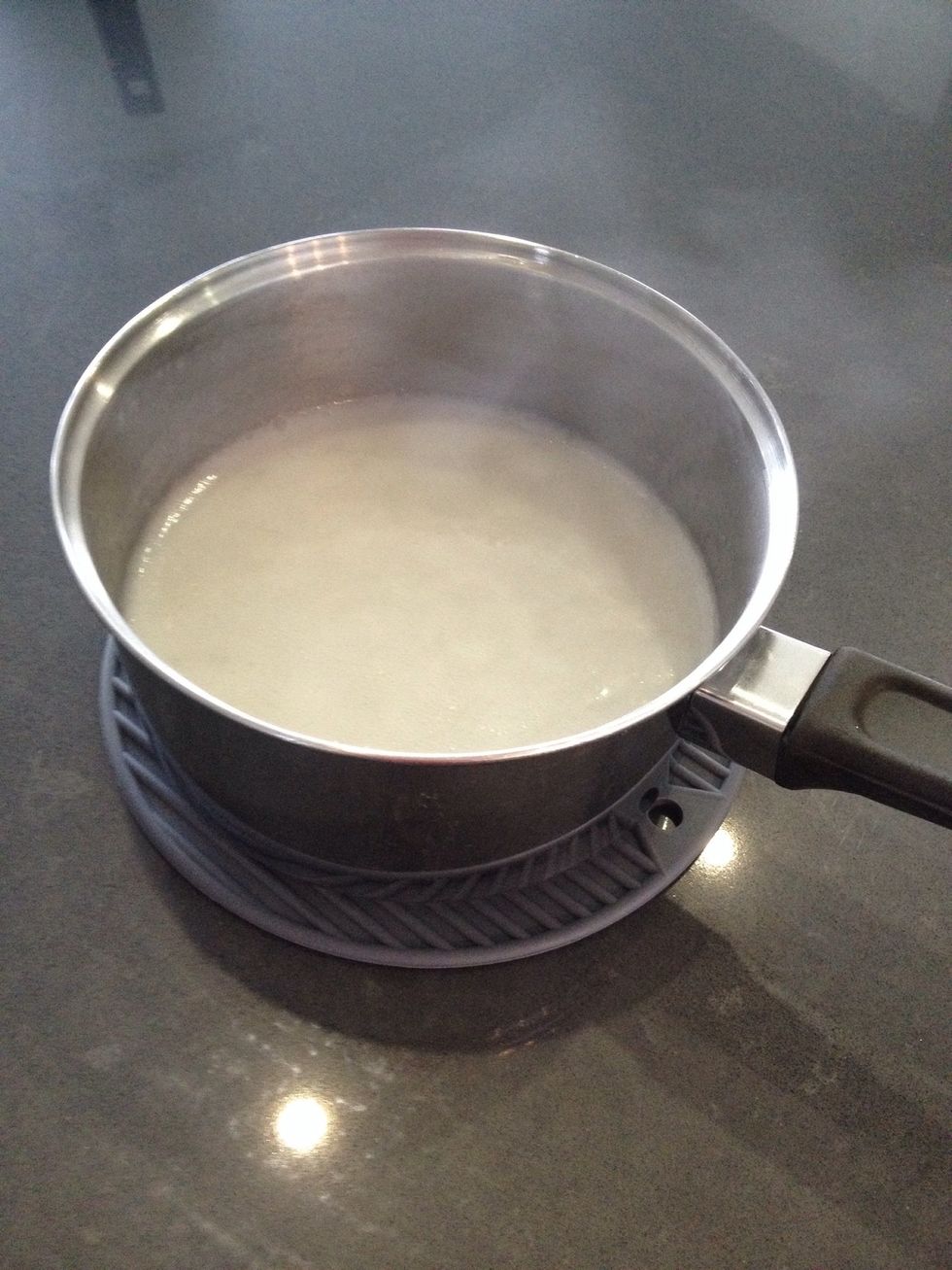 Set aside to cool.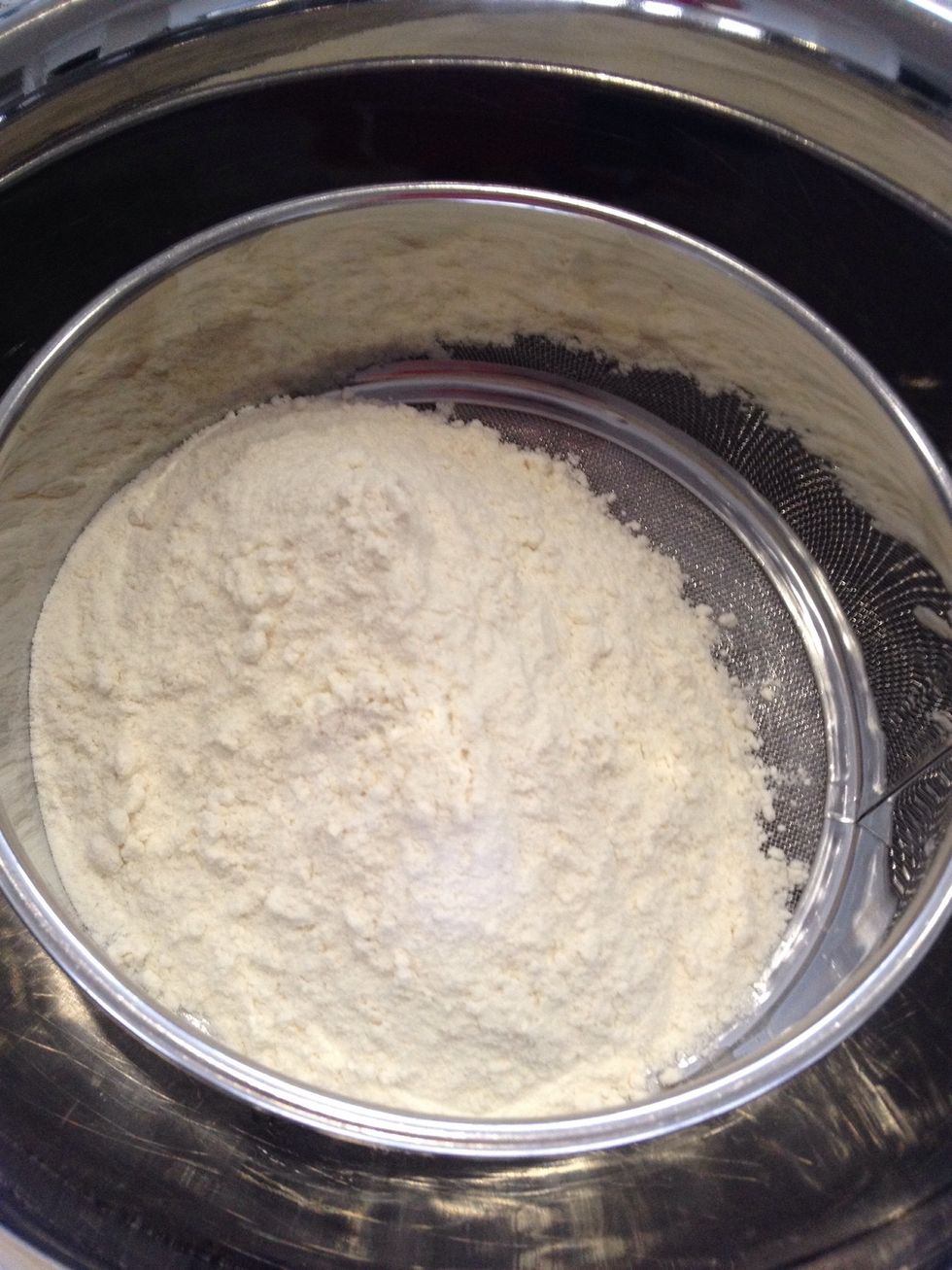 Sieve the flour,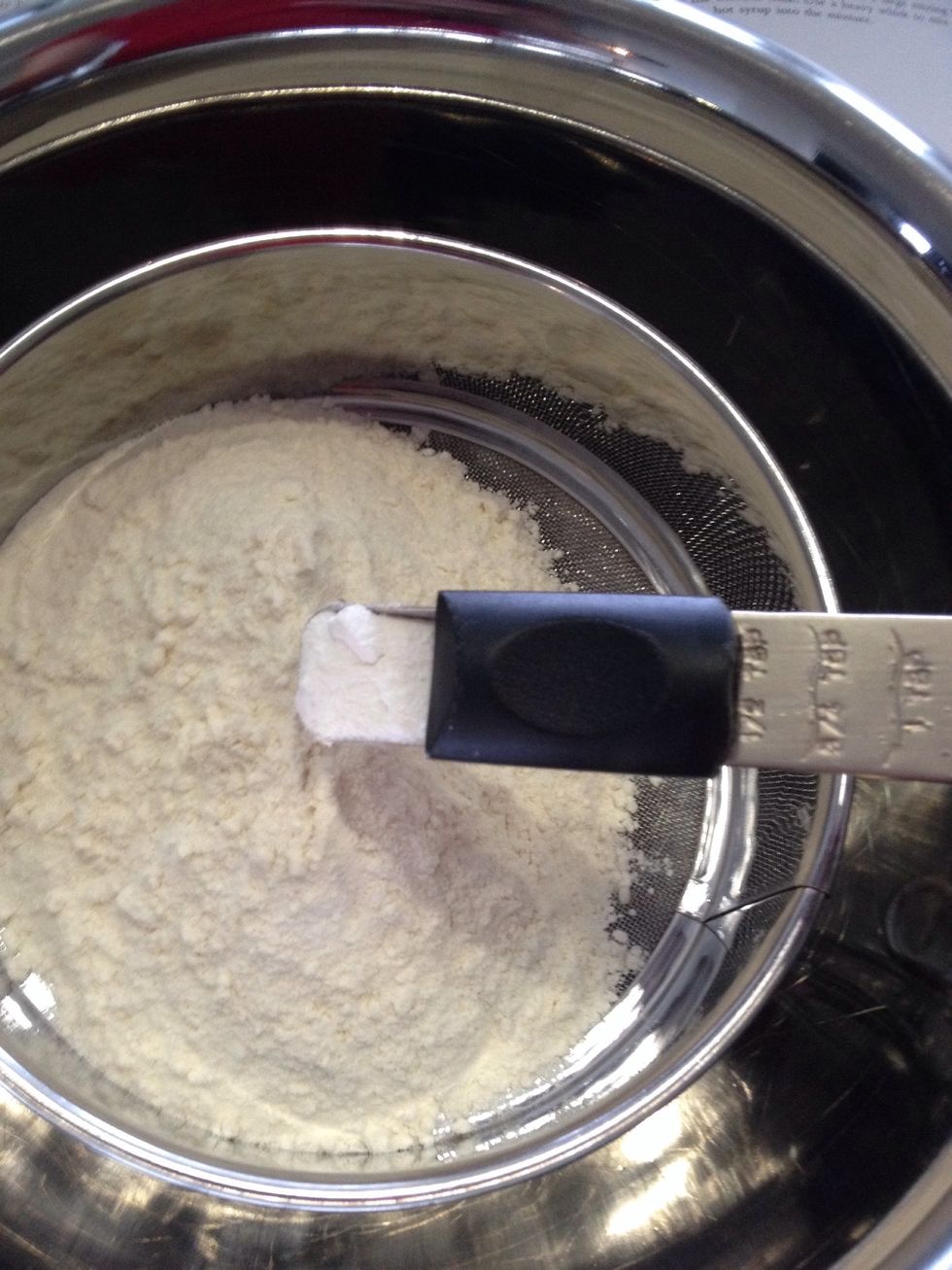 Baking Powder,
And salt.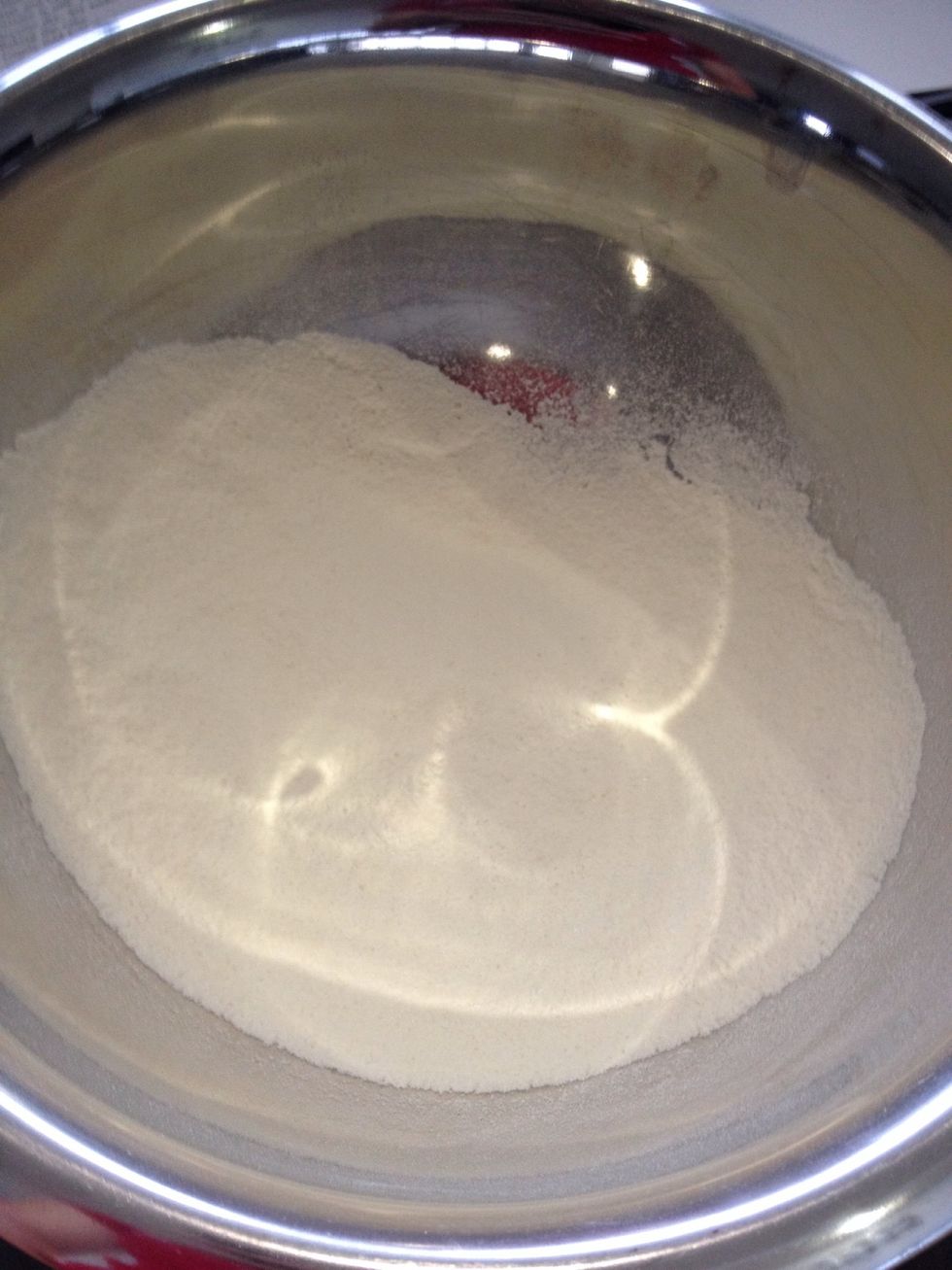 Set aside.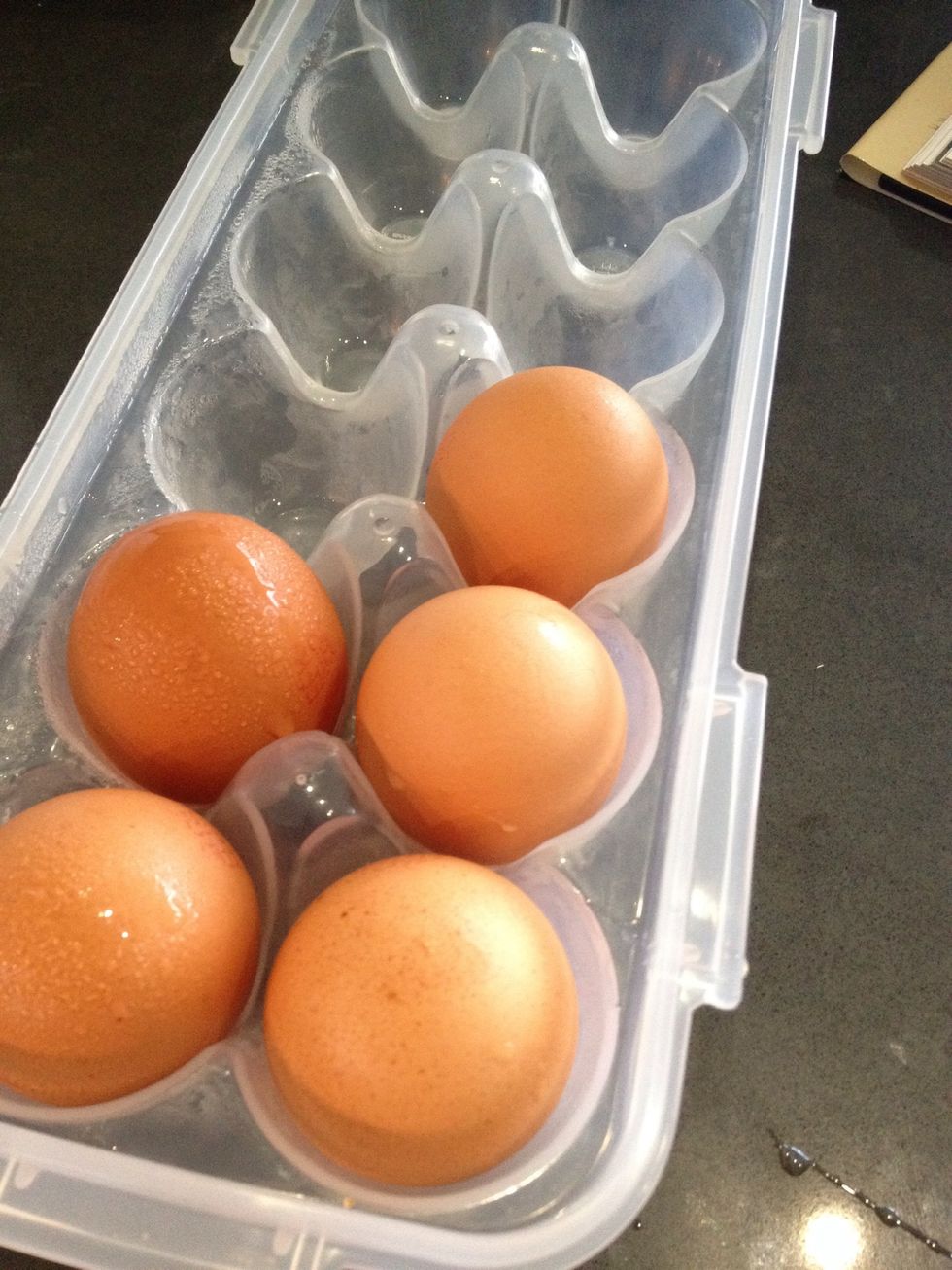 Crack nine eggs separating the whites and yolks only using 8 of the yolks.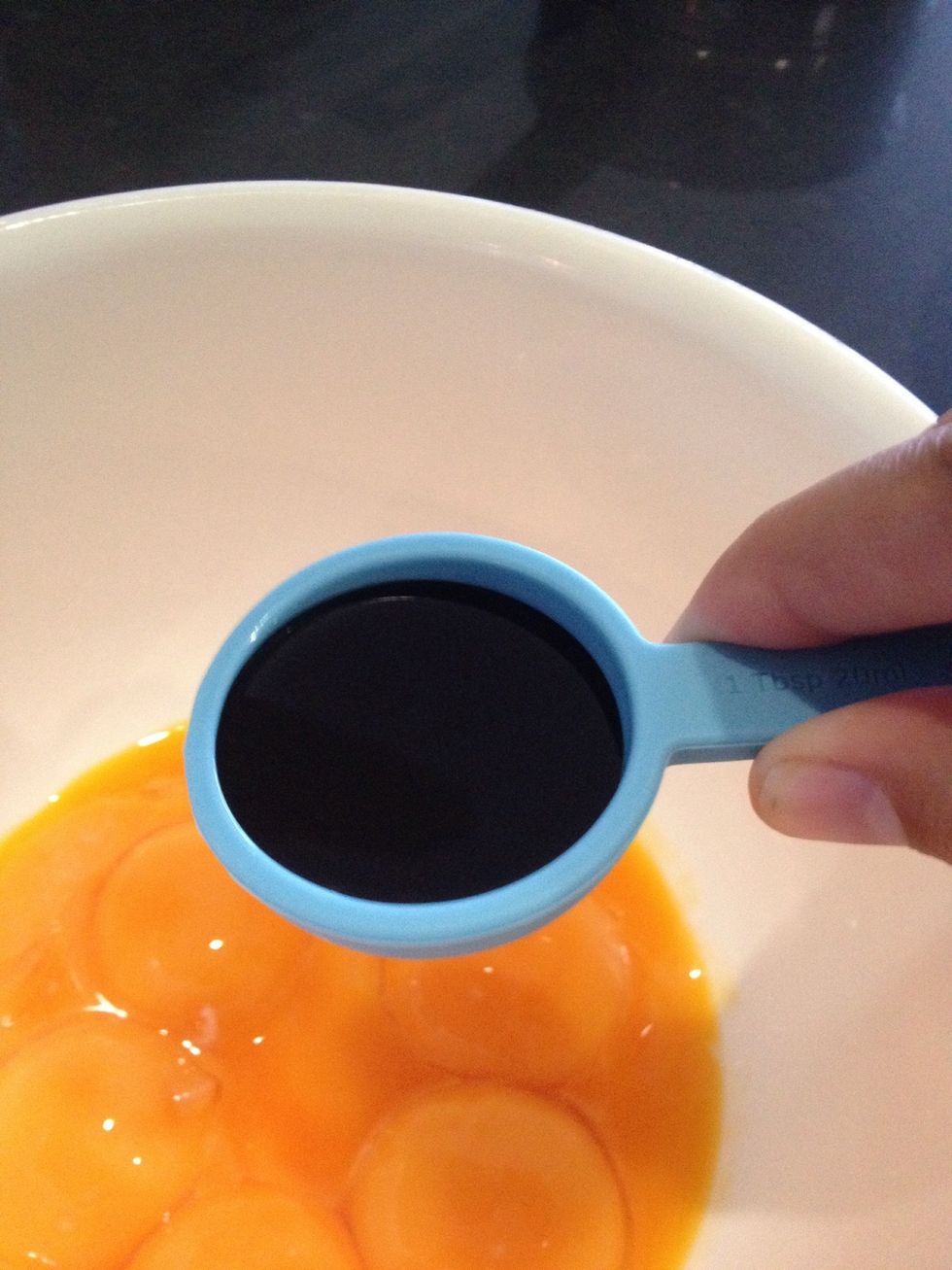 Add the pandan extract to the egg yolks.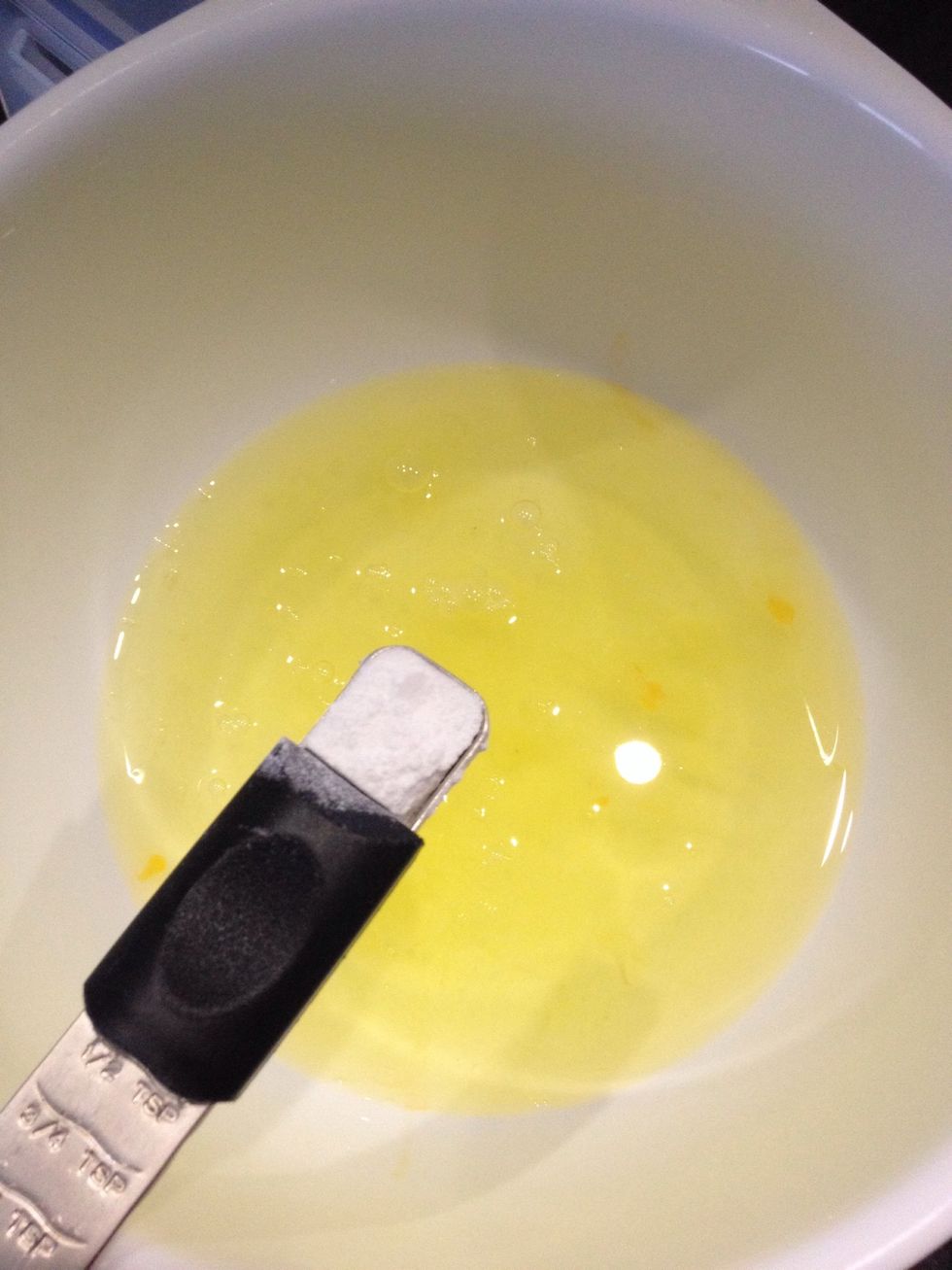 Add cream of tartar and castor sugar to the egg whites.
Whisk until firm. Set aside.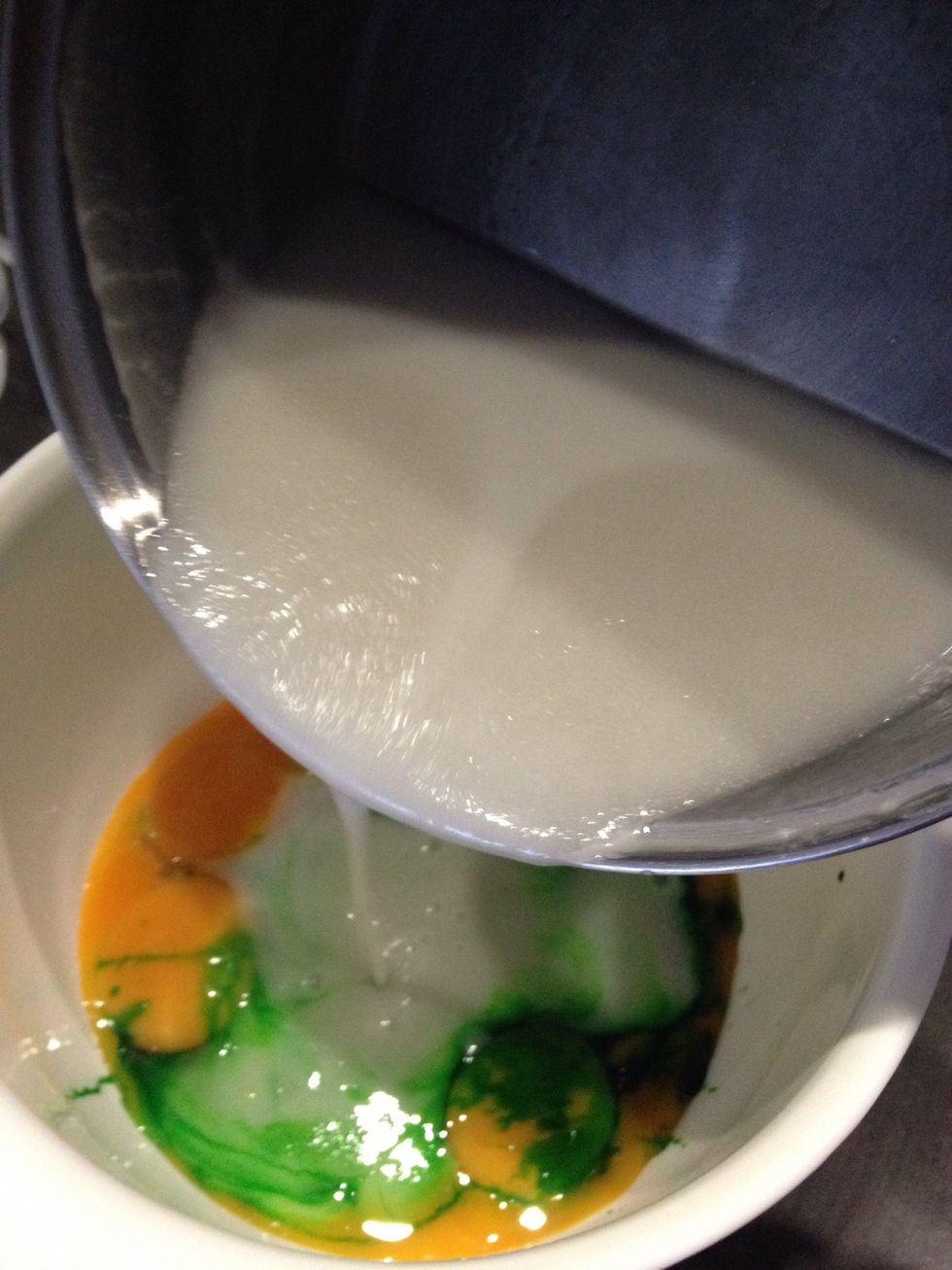 Once cool add the coconut mixture to the egg yolks.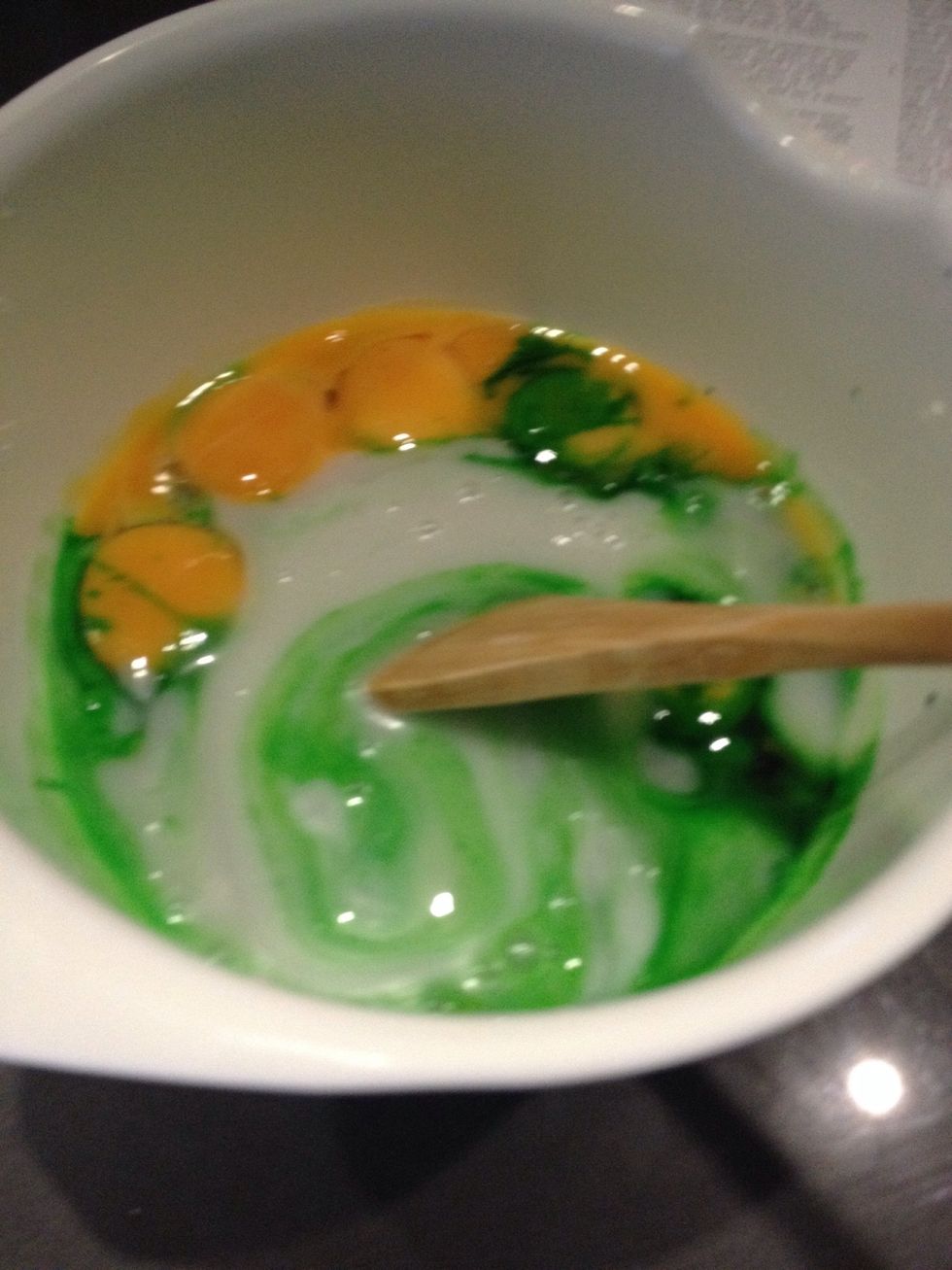 Stir well.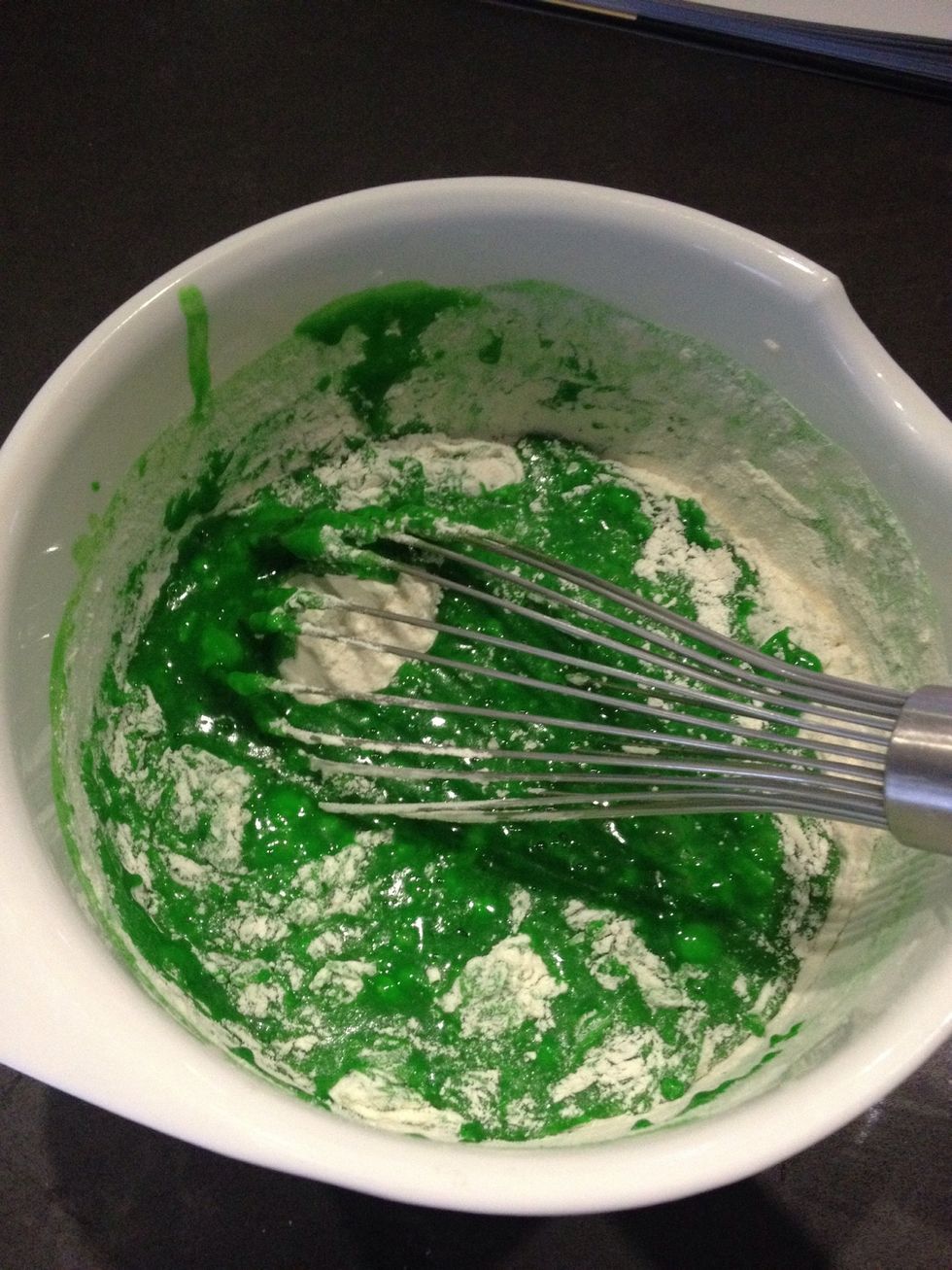 Add the flour mixture to the yolk mixture.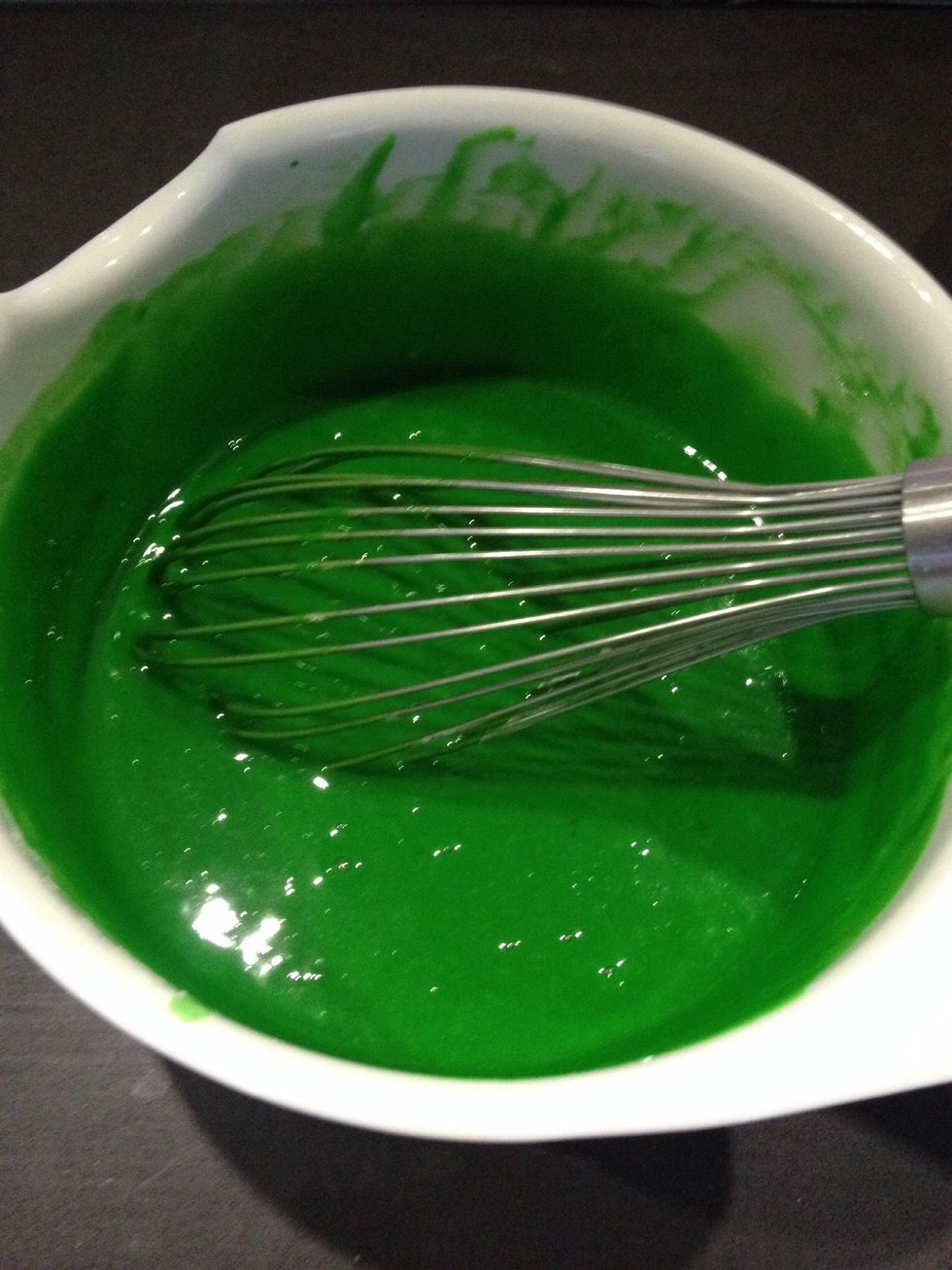 Stir well.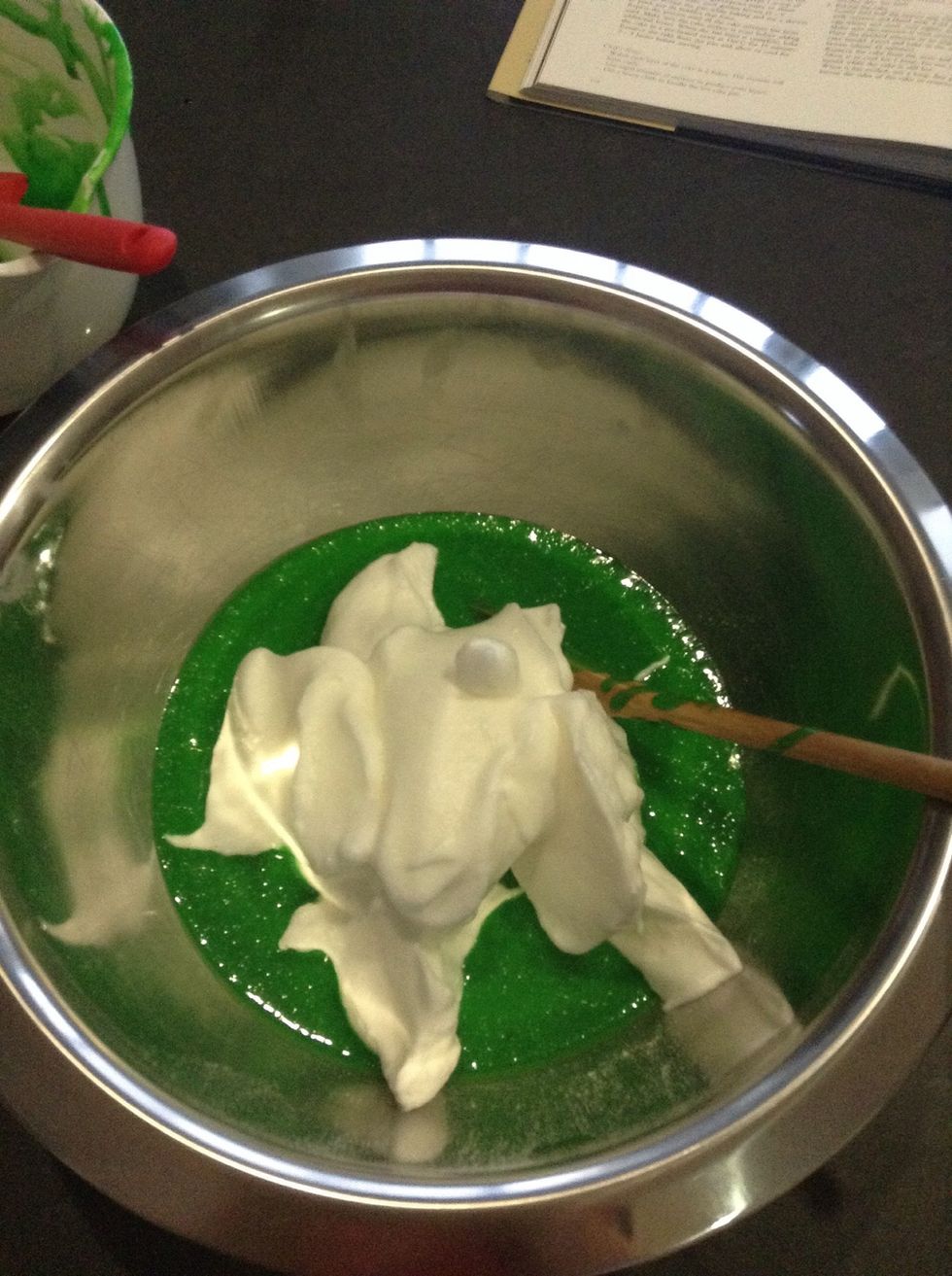 Gently fold half the beaten egg whites into the egg yolk mixture.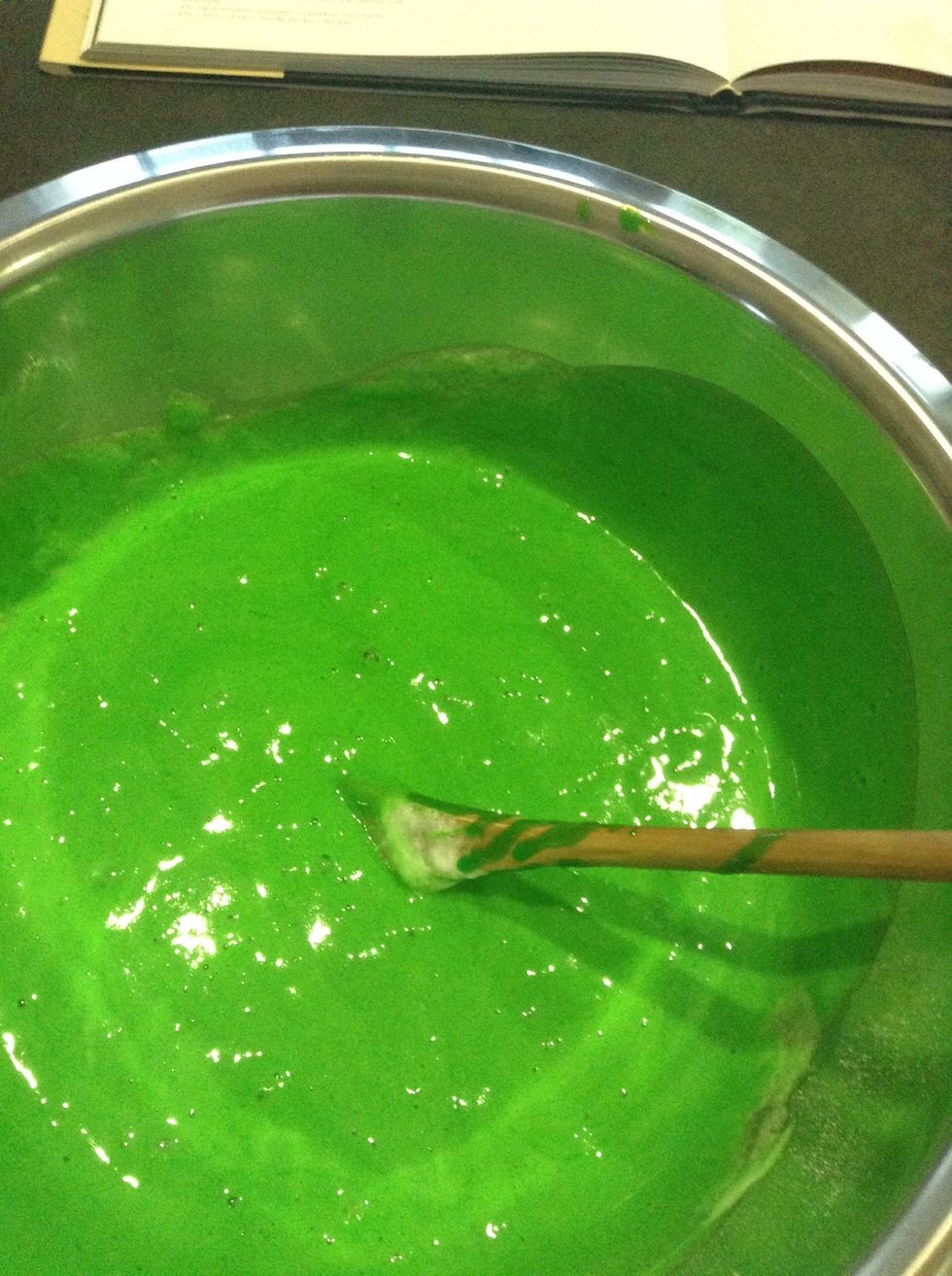 Mix well.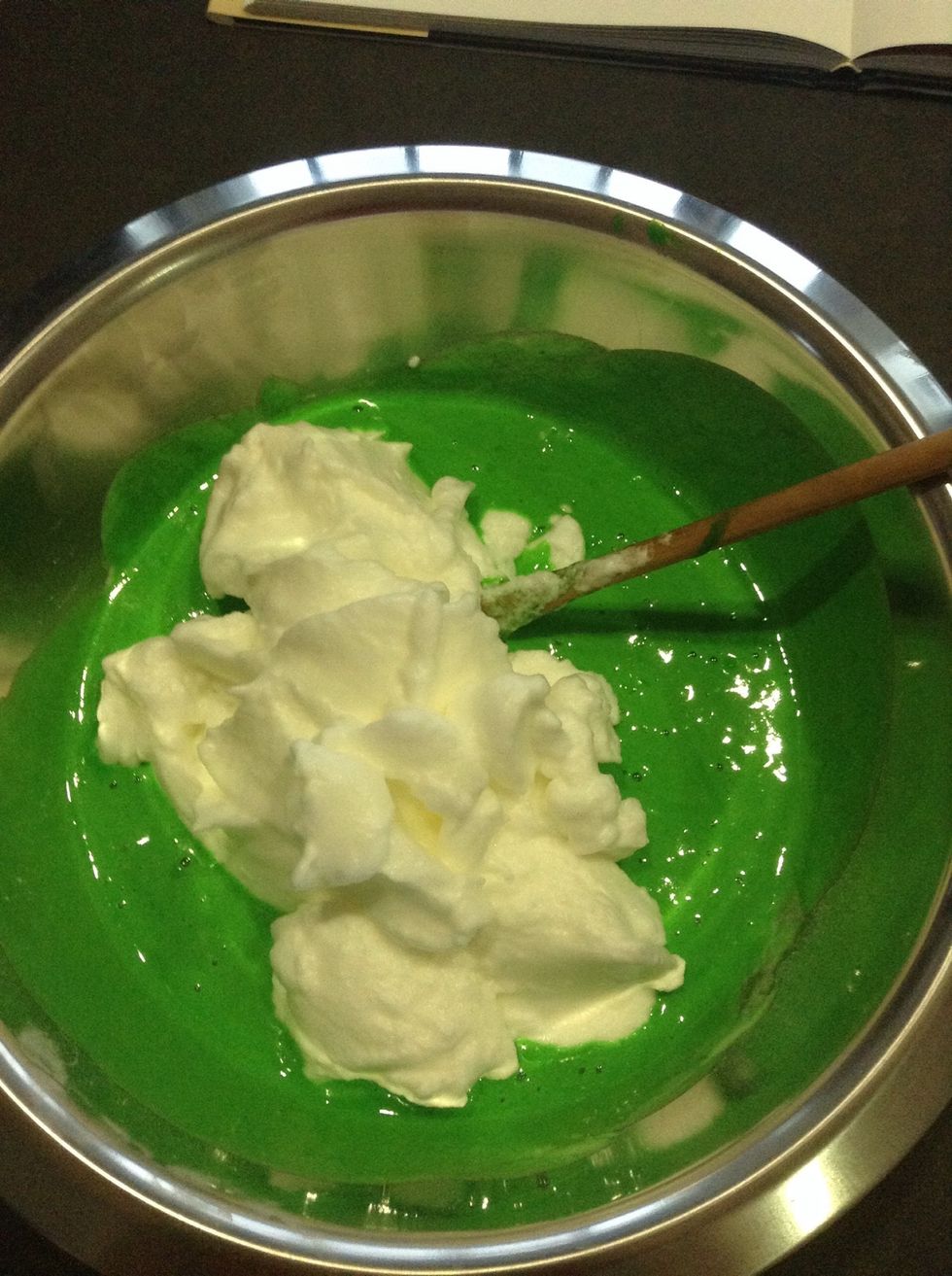 Add the other half of the egg whites and fold very lightly.
Should be fluffy as the end product.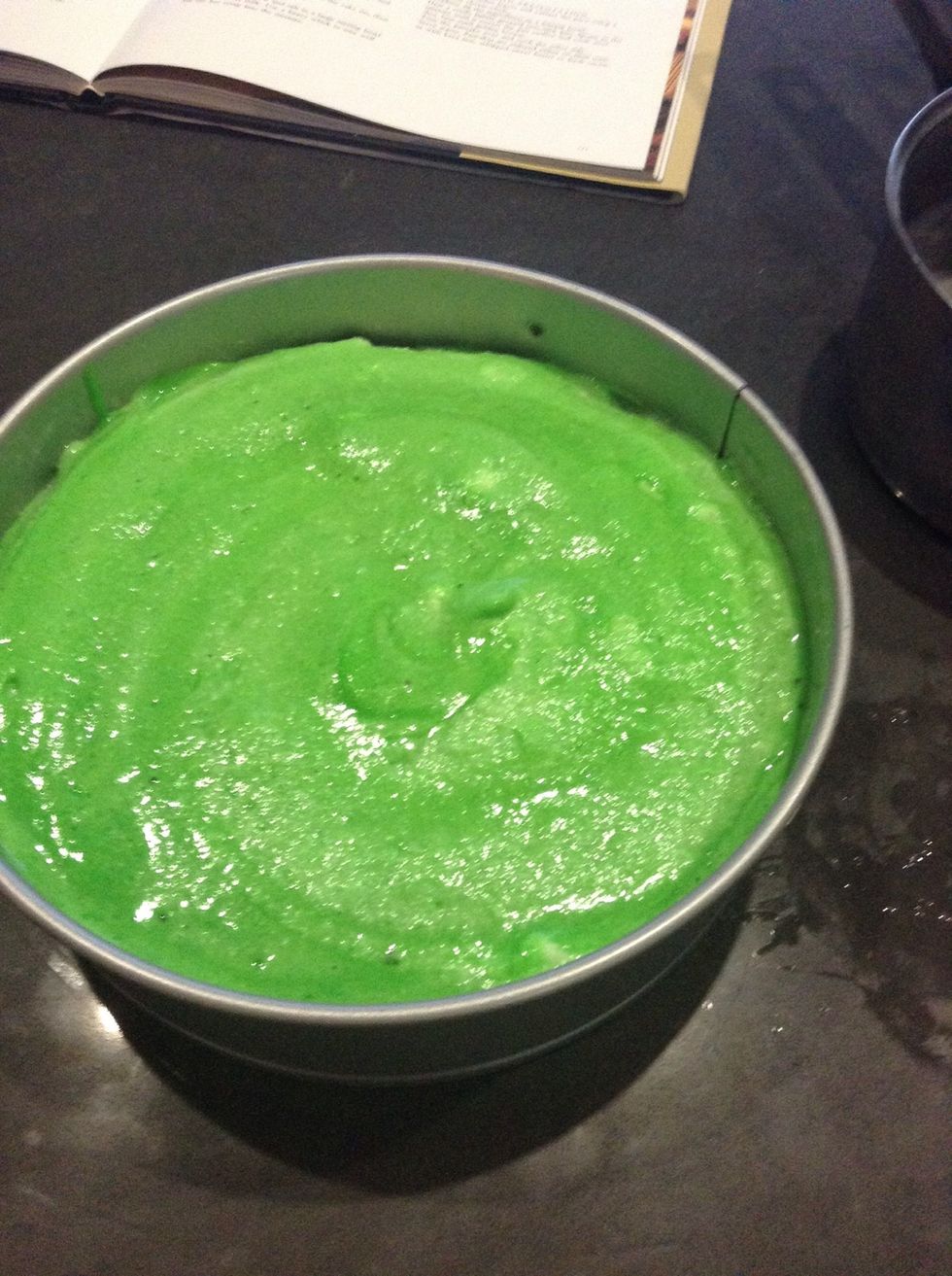 Pour the mixture into a non greased cake mould and level.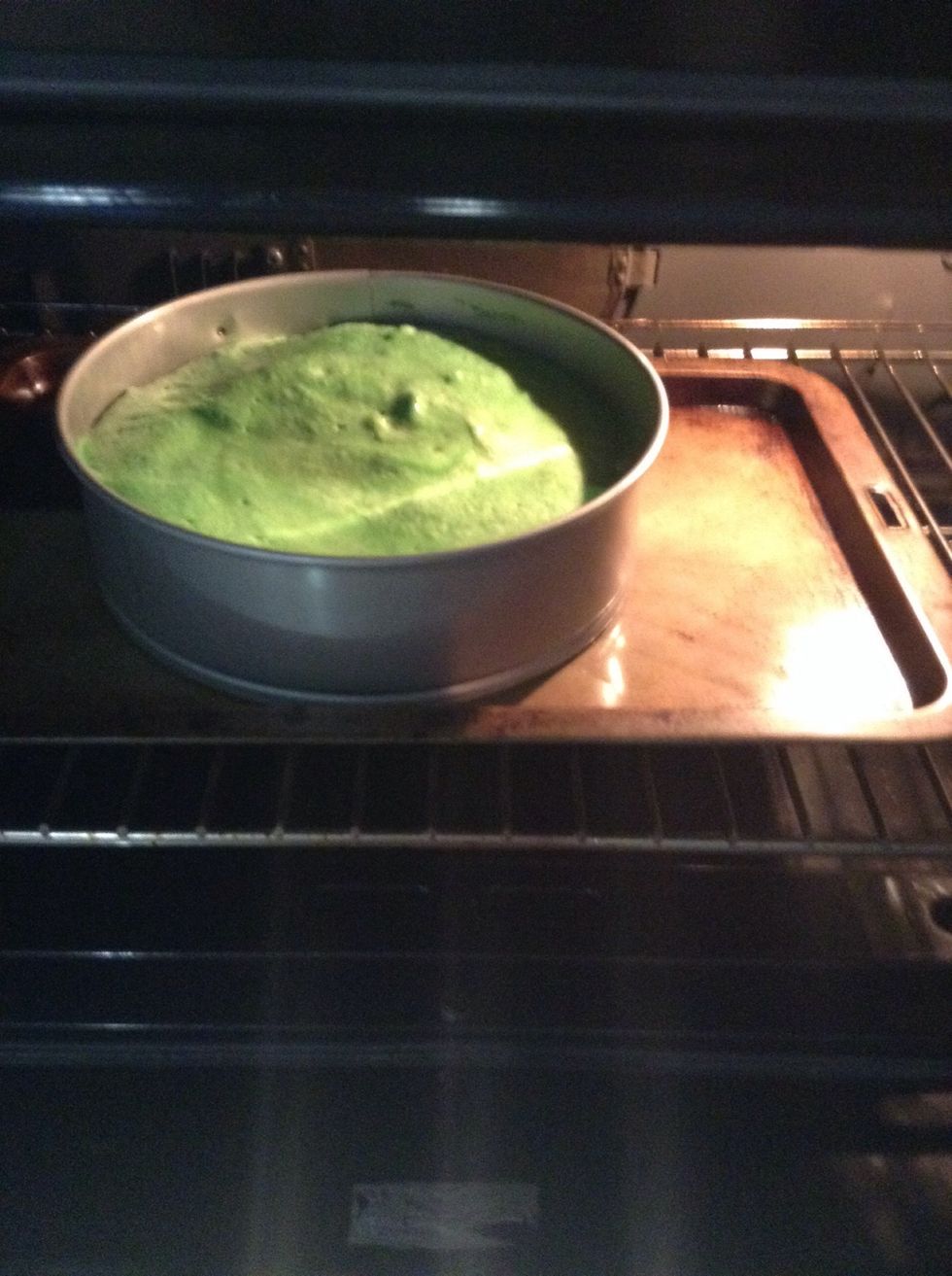 Place in the oven and bake for 45 minutes or until golden brown.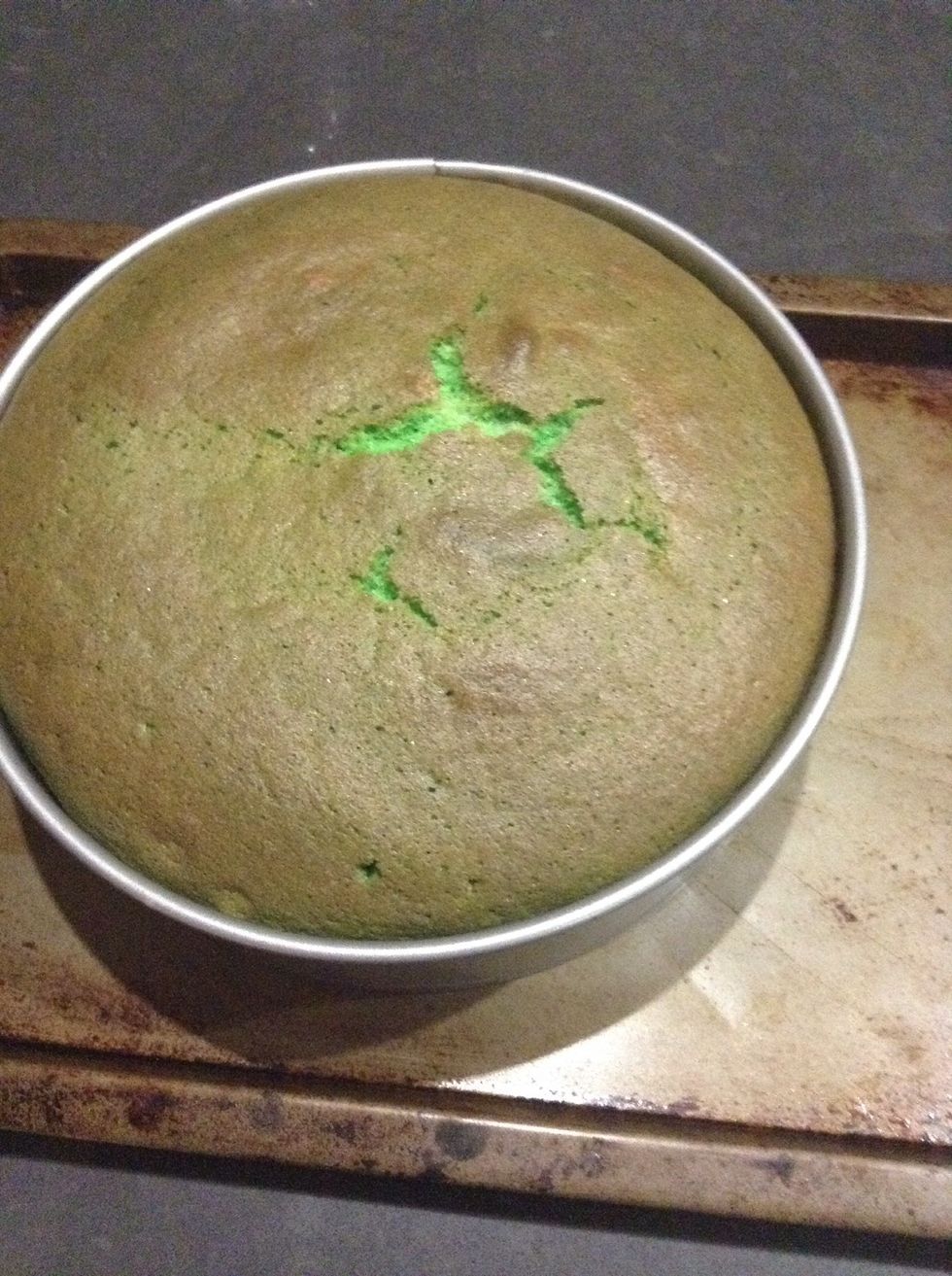 Set aside to cool for 1 hour. Don't remove from tin until the hour is up!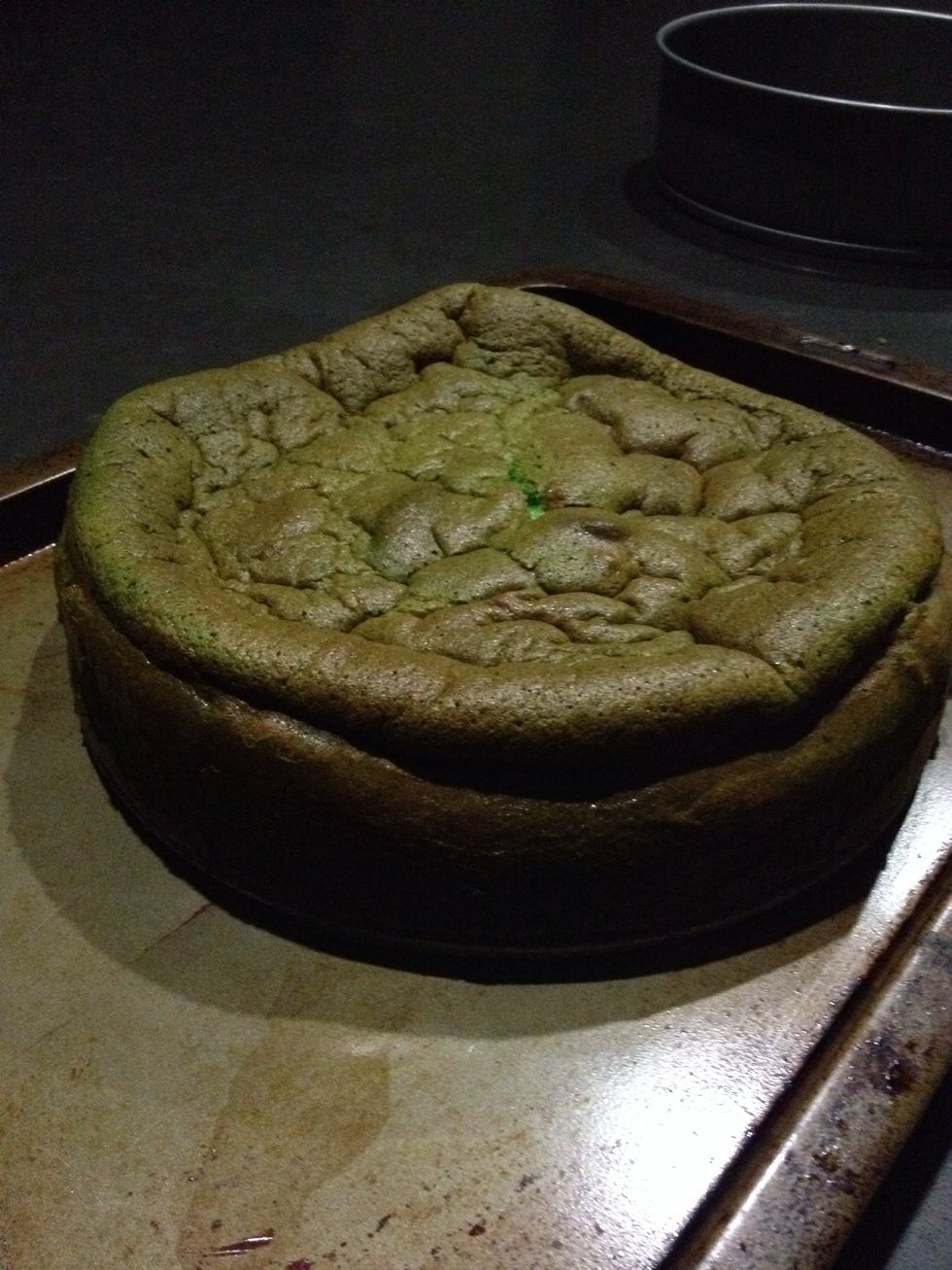 Flip and cut off the top...
Done.
150.0g Plain Flour
1/2tsp Baking Powder
1/4tsp Salt
8.0 Egg Yolk
300.0ml Coconut milk
1/2Tbsp Pandan Extract
160.0g Castor sugar
9.0 Egg Whites
1.0Tbsp Castor sugar
1/2tsp Cream of tartar