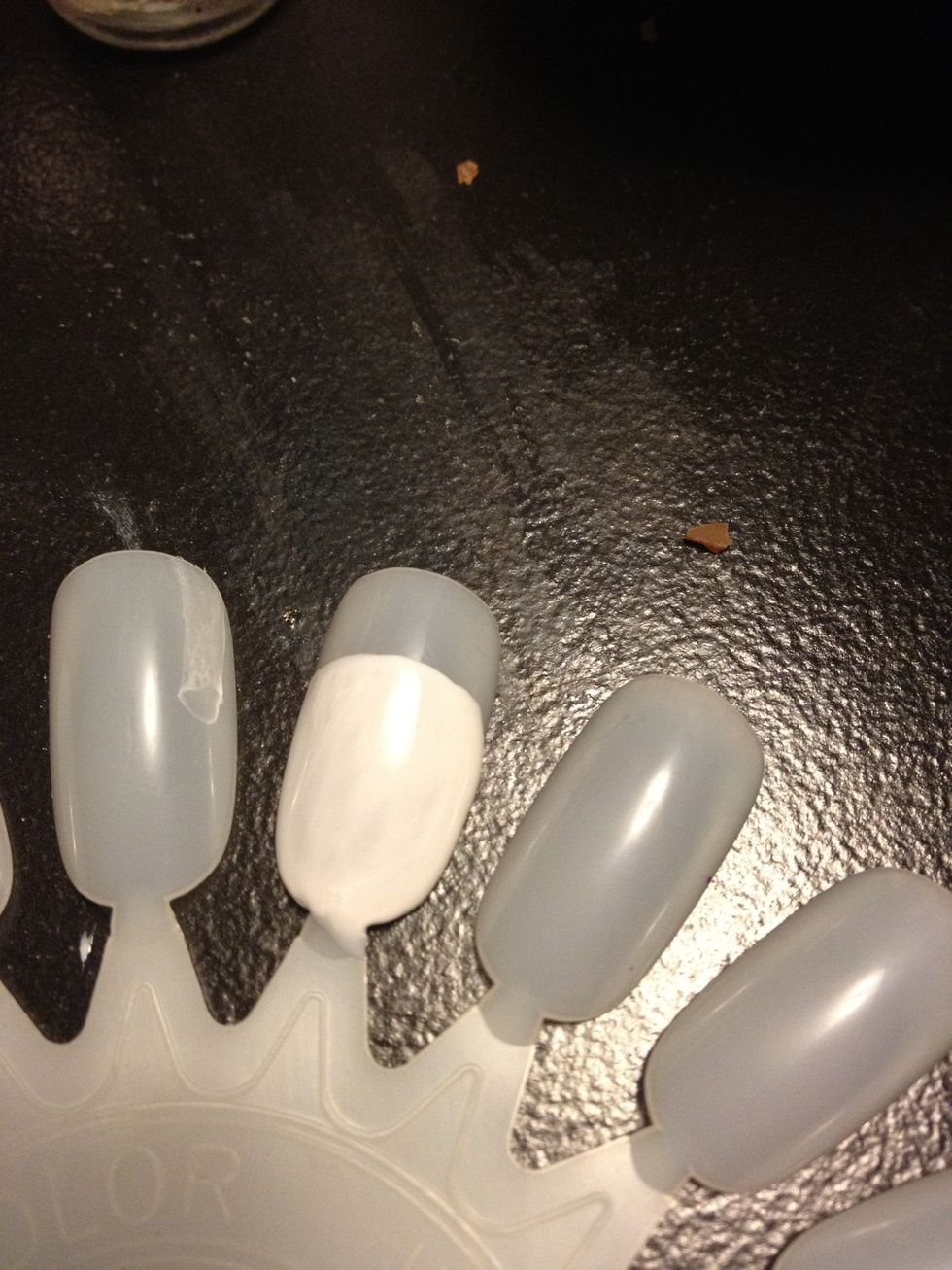 Cover 3/4 if your nail with a white polish, leaving the tip clear.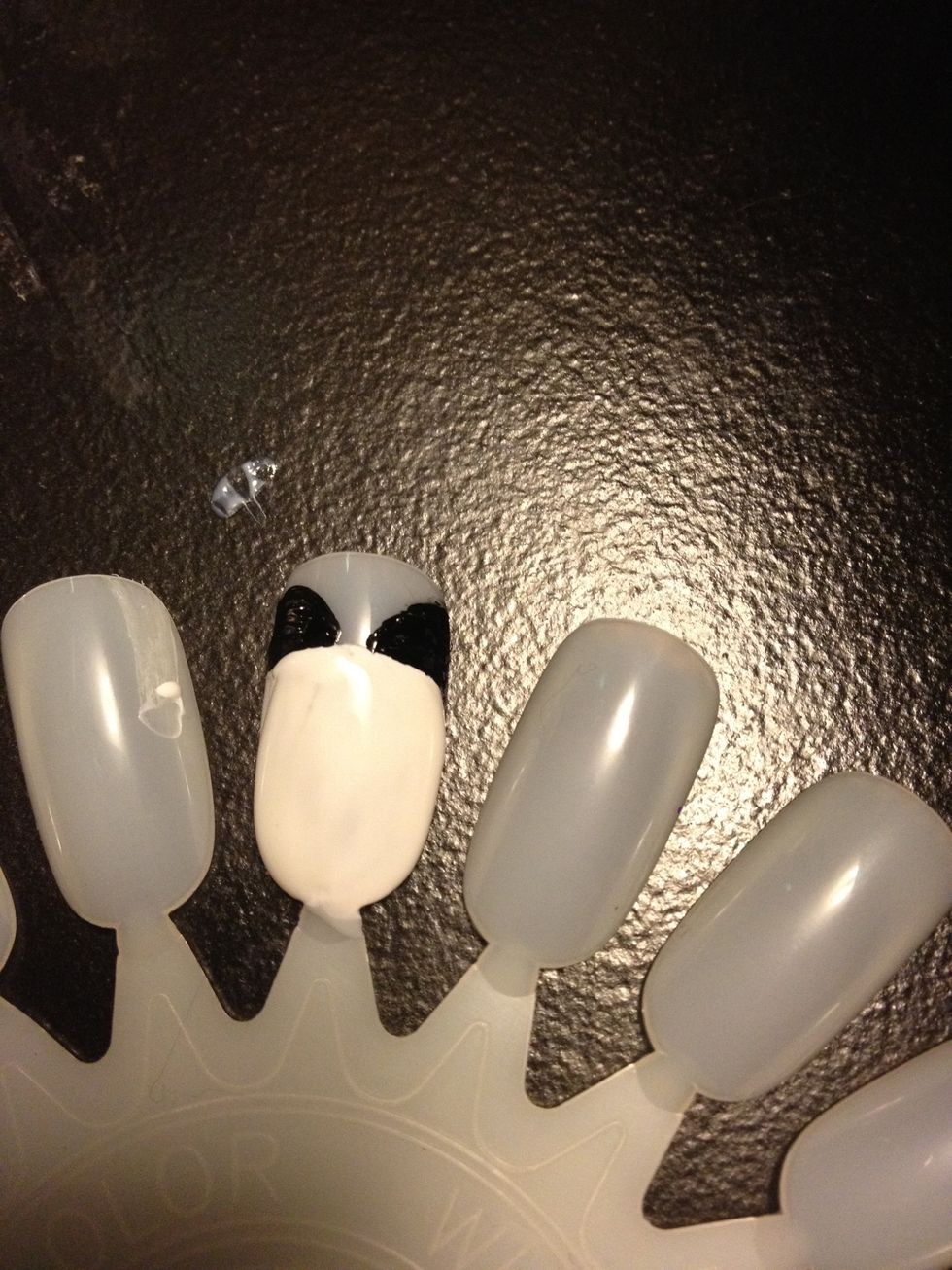 Add your pandas ears by taking a Striper, or small paint brush and creating 2 half circles above your pandas head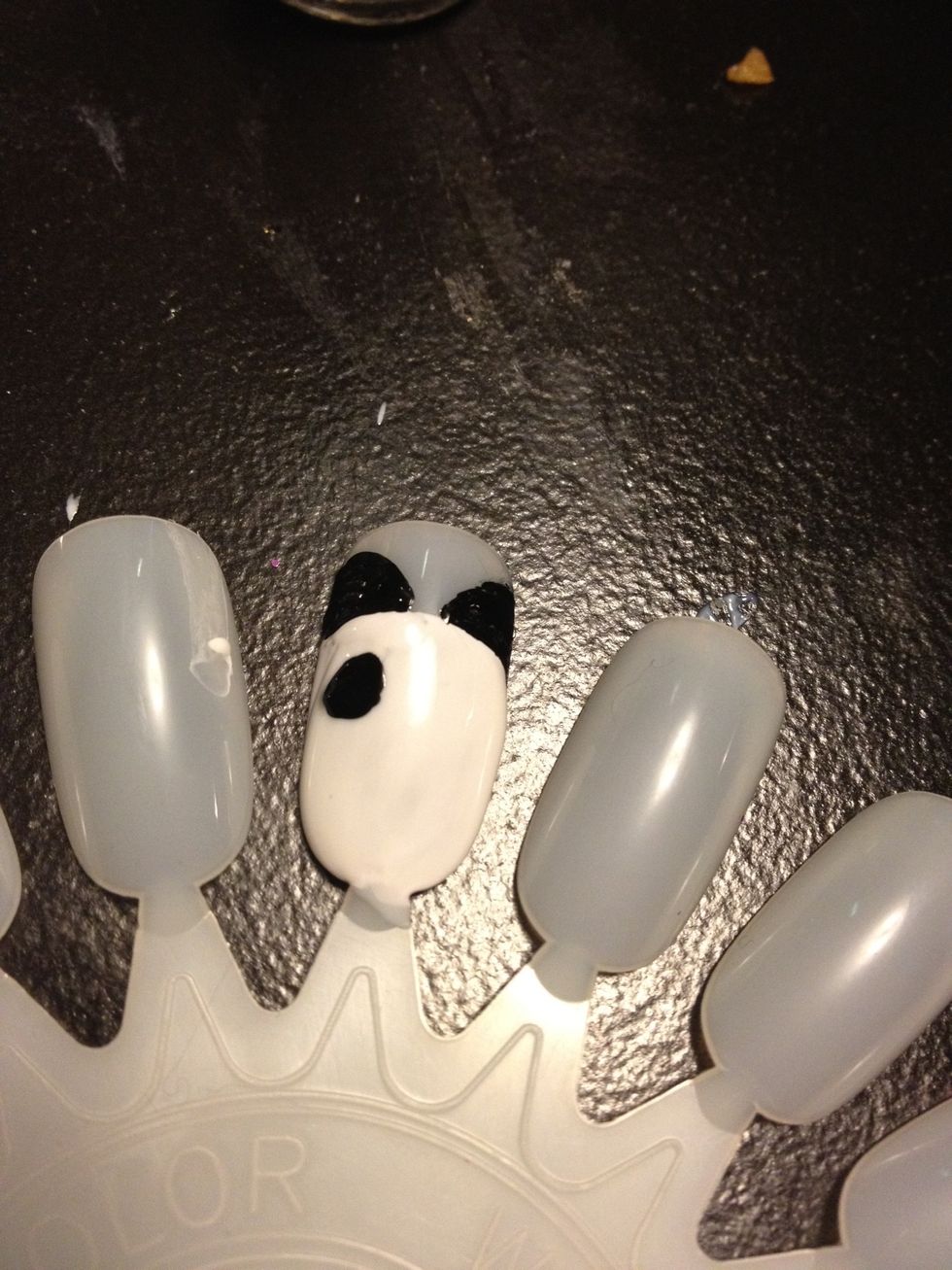 Add the eyes, they don't need to be perfectly round, because a pandas black circles around the eyes aren't perfectly round :)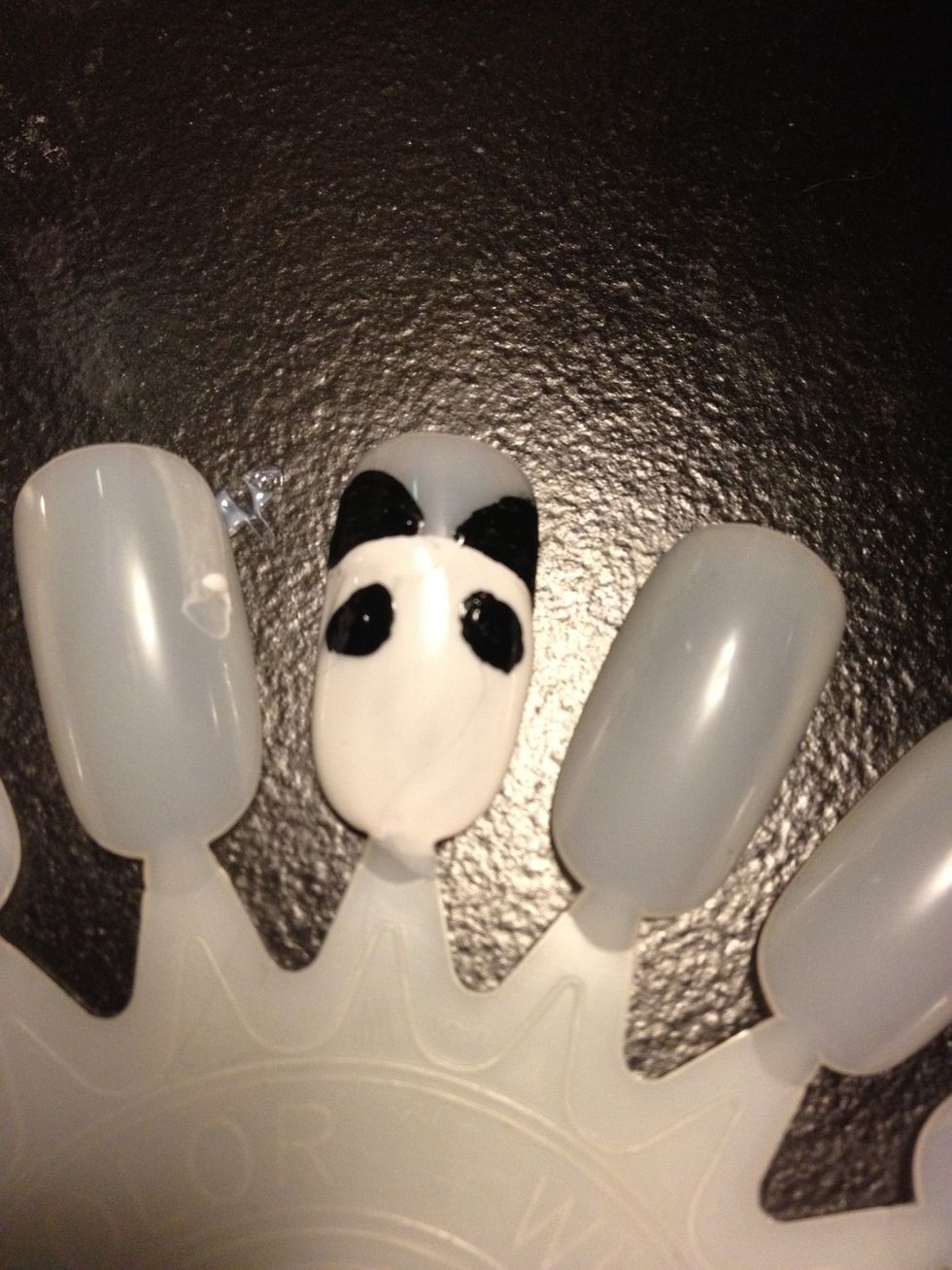 Add the other eye :)
Nose and mouth. Now you don't have to do the nose and mouth like I did. This panda was inspired by an anime panda I discovered, find a cute panda and do the nose/mouth that way also :)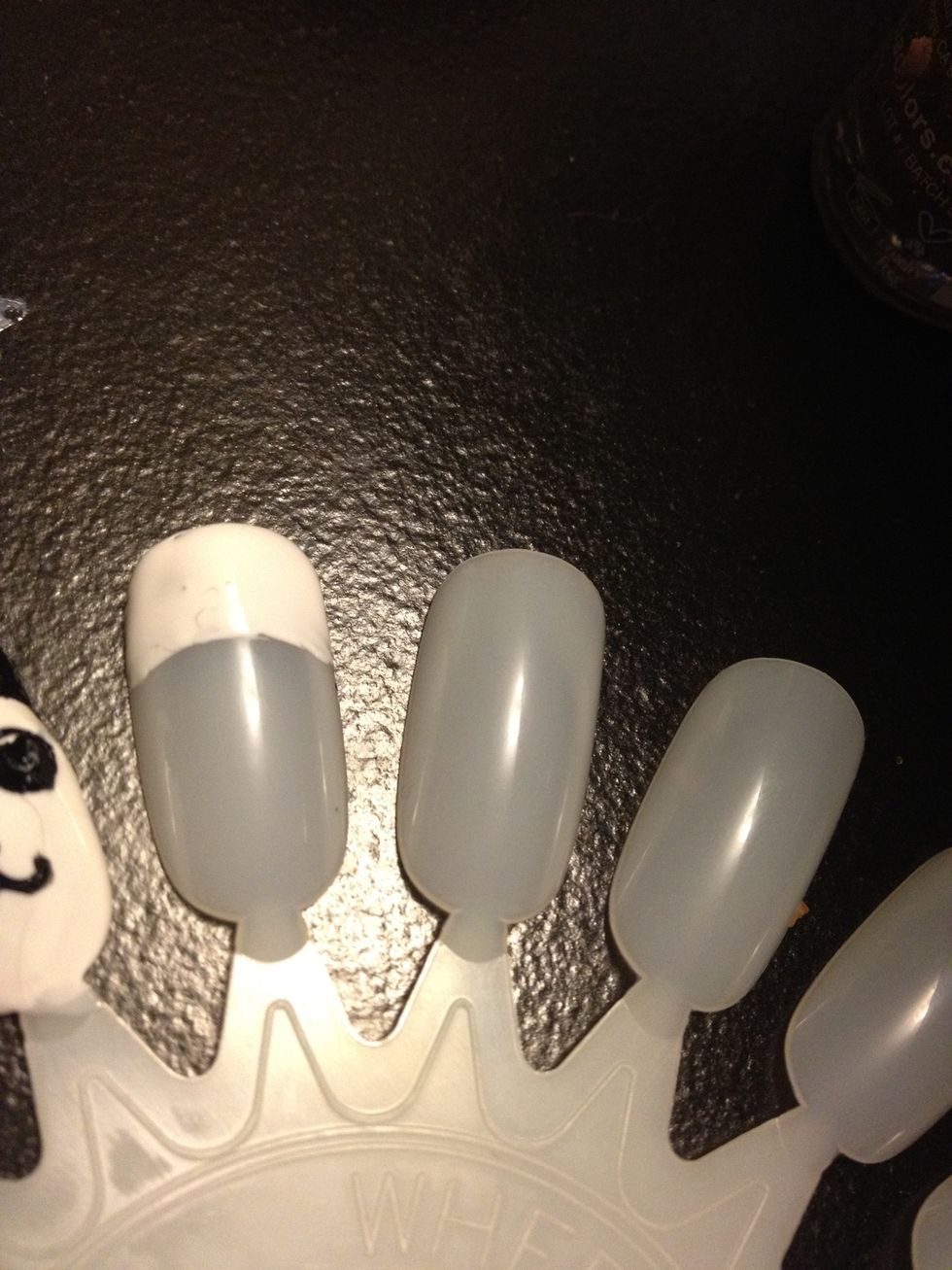 Now for the matching tips do a white tip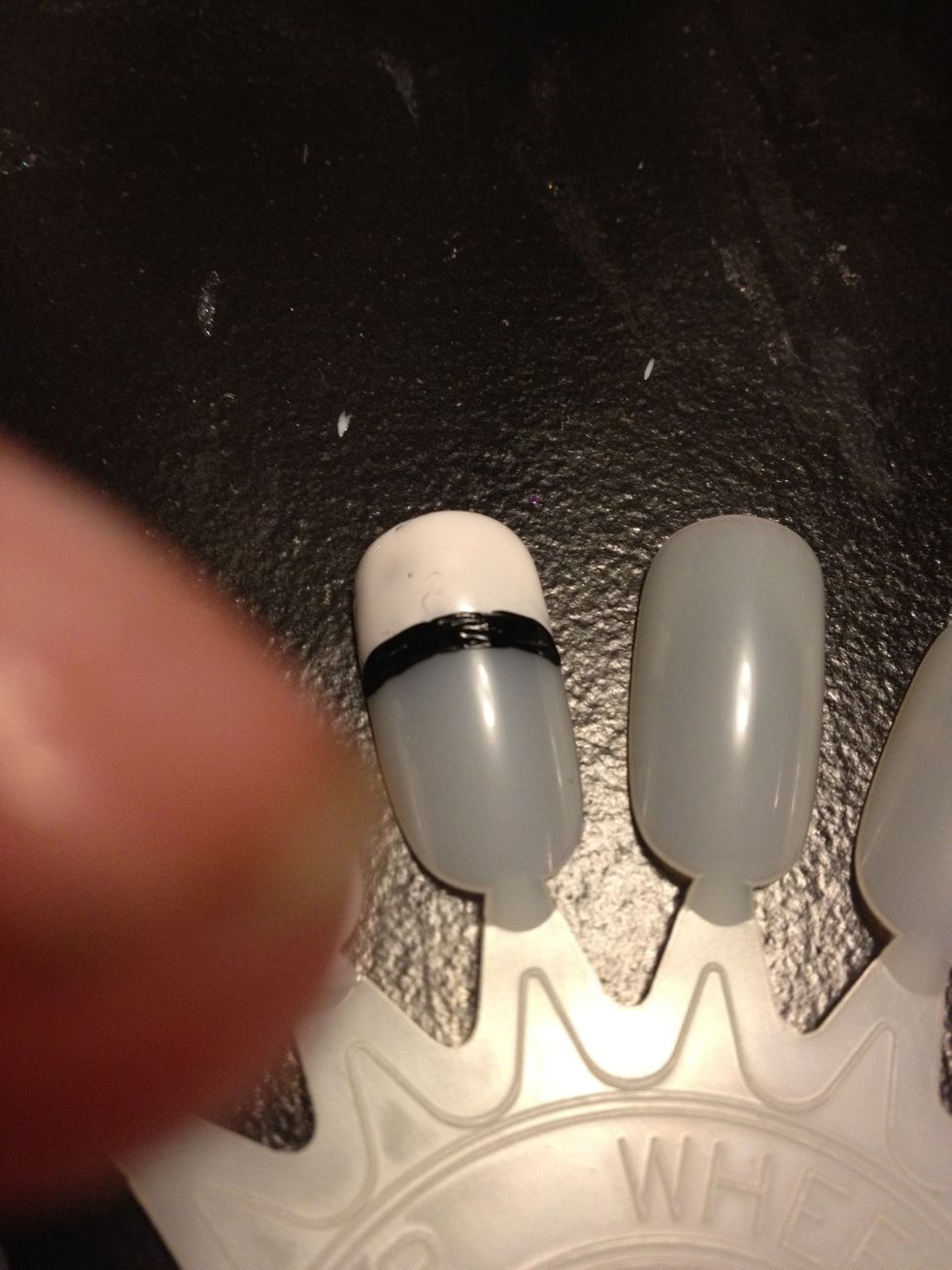 Followed by a black stripe underneath.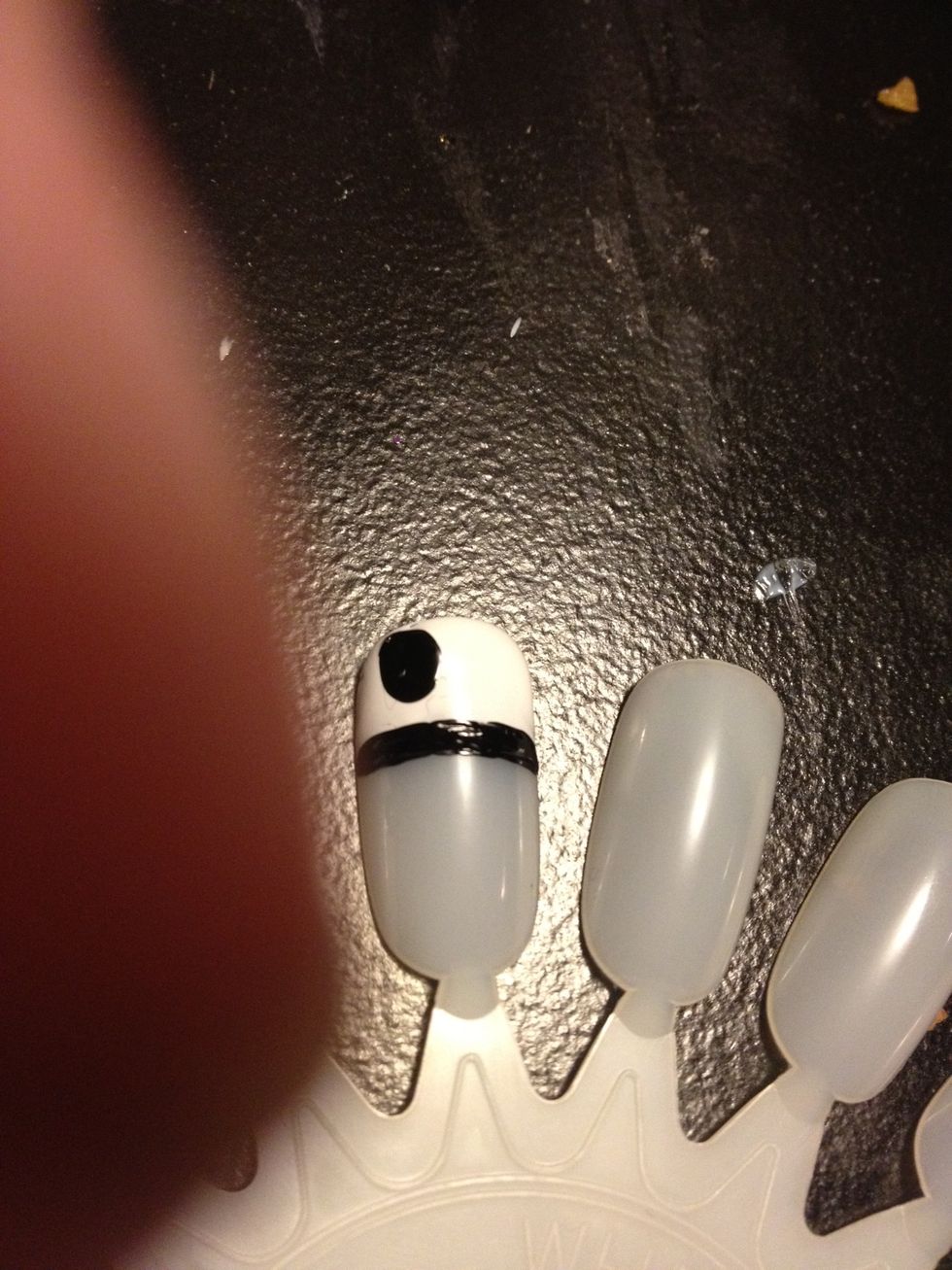 Add a black dot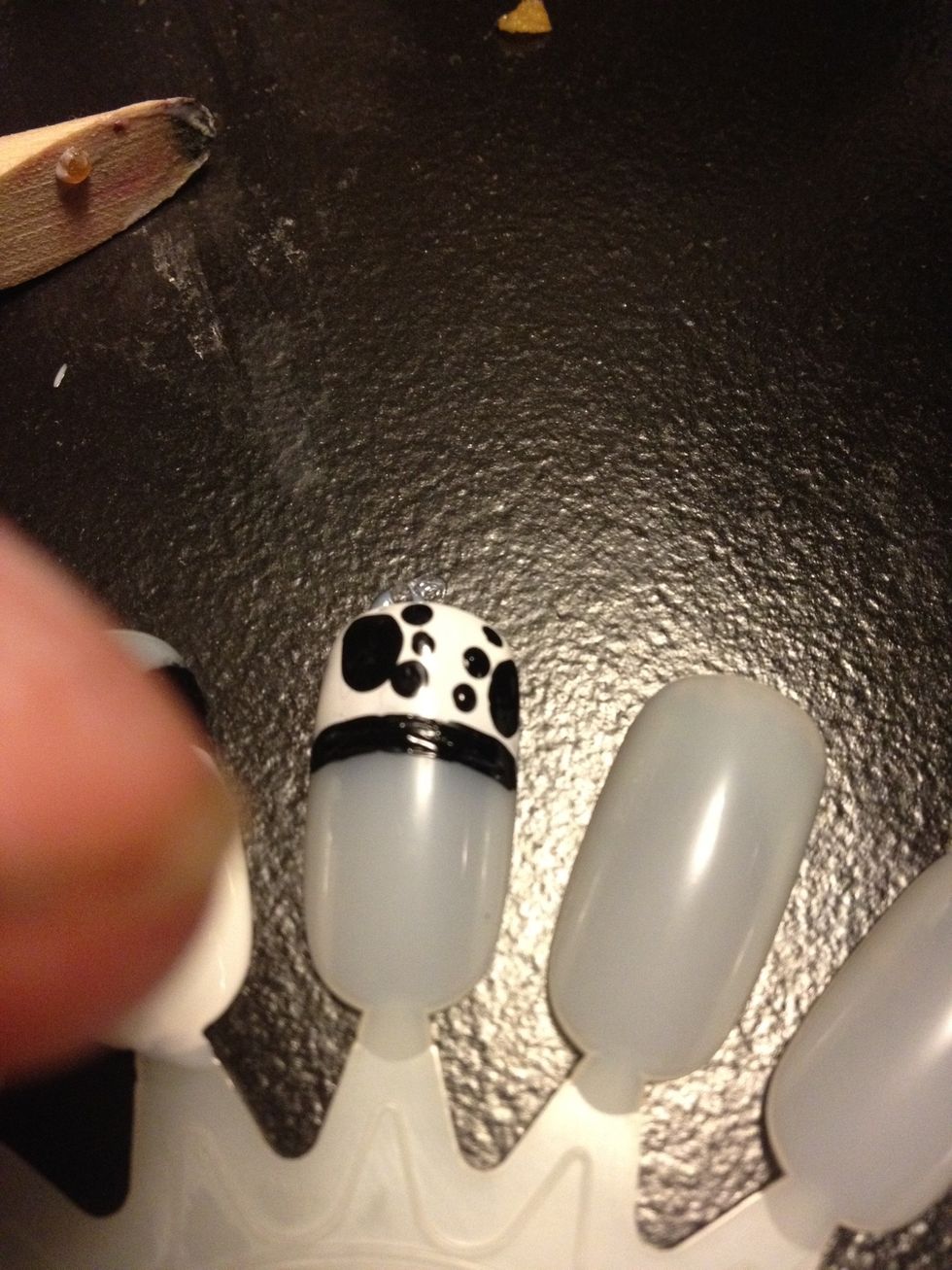 And three smaller dots for the toes. I placed two paw prints :)
Now go on google or wherever and find a panda, may it be a cartoon or whatever, and play around. Pandas can be drawn many many different ways :)
The creator of this guide has not included tools
Fabulocity By Jessica
Follow my Instagram @fabulocitynails\n\nPlease feel free to request designs and ask questions.