Sauté garlic and onion in 2 tbls oil.
Slice veggies into match stick or similar size.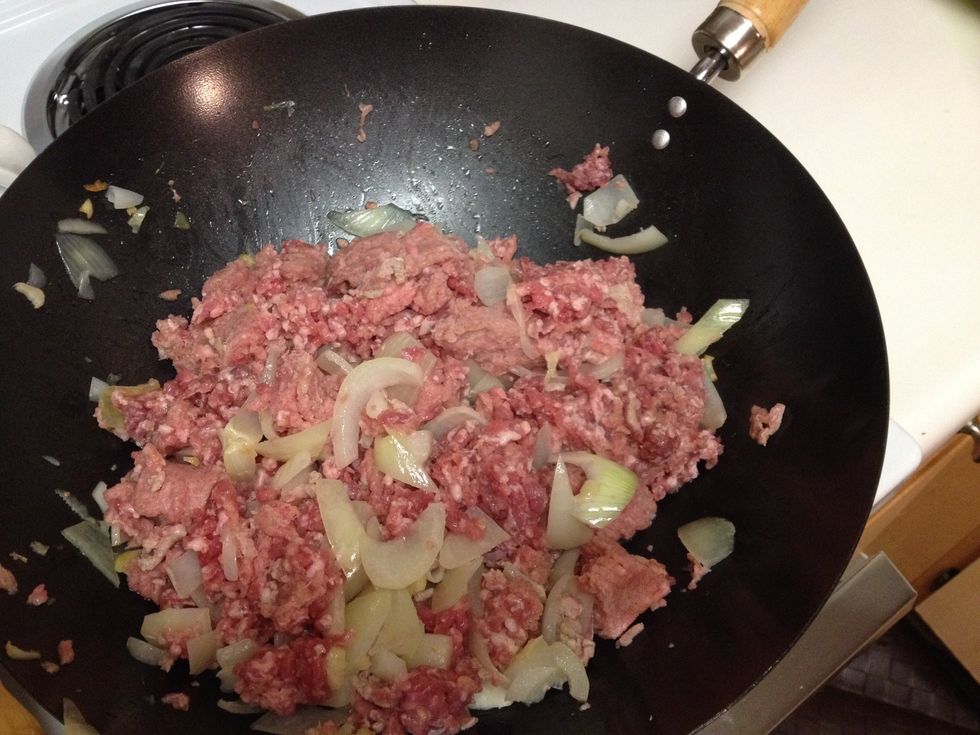 Add your meat to onions.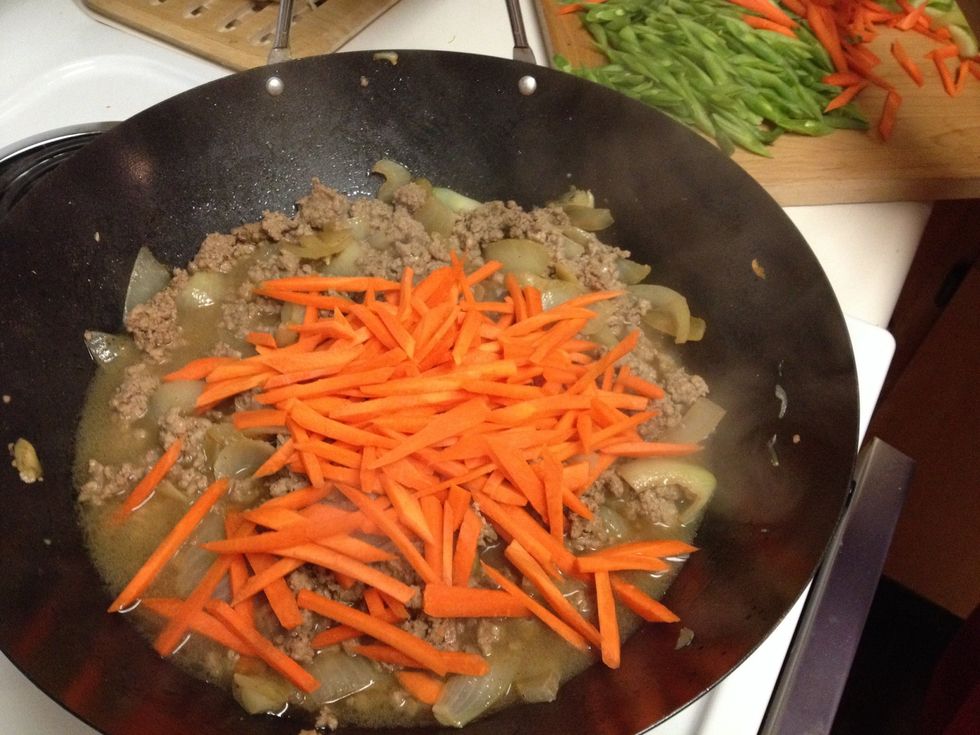 Add soy sauce and pepper. Then add all veggies except cabbage.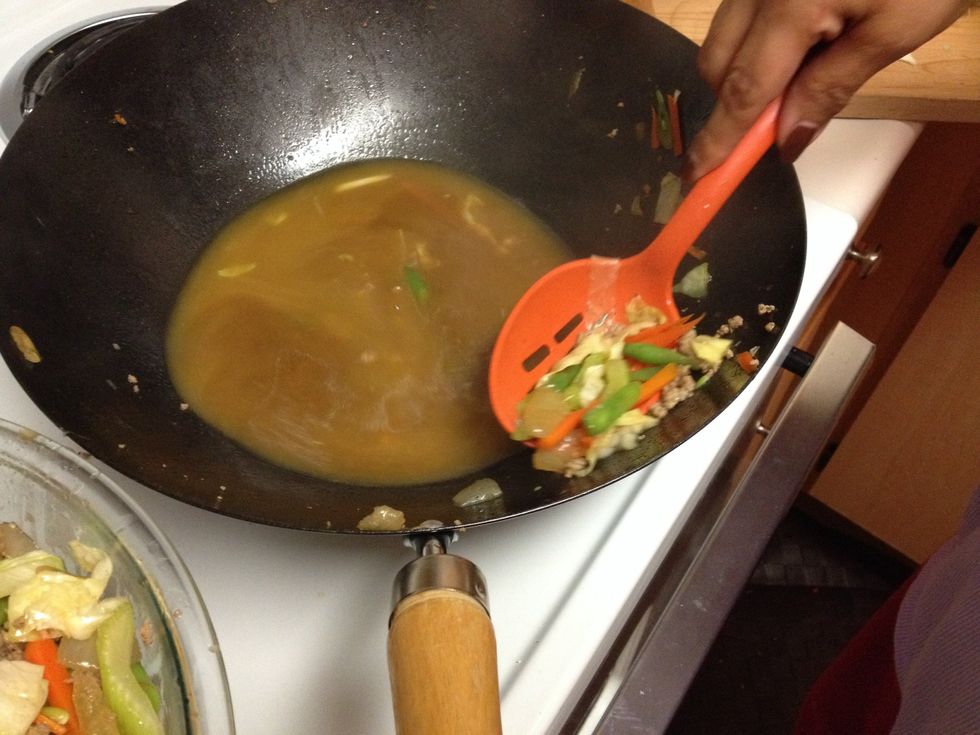 Remove meat and veggies. The juice will remain in pan to cook the noodles.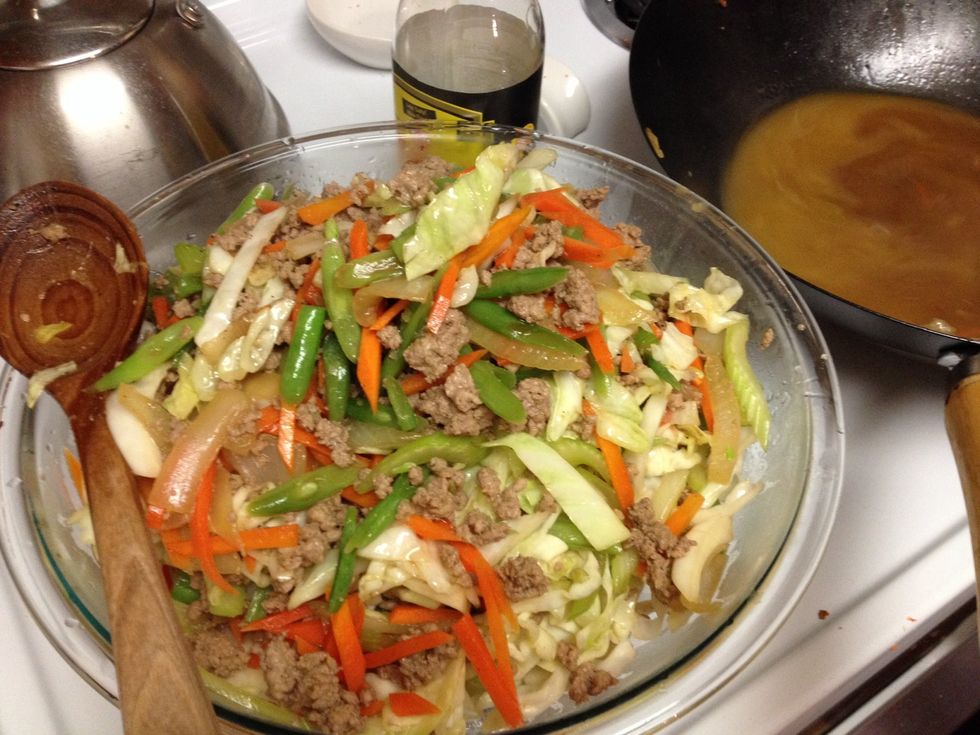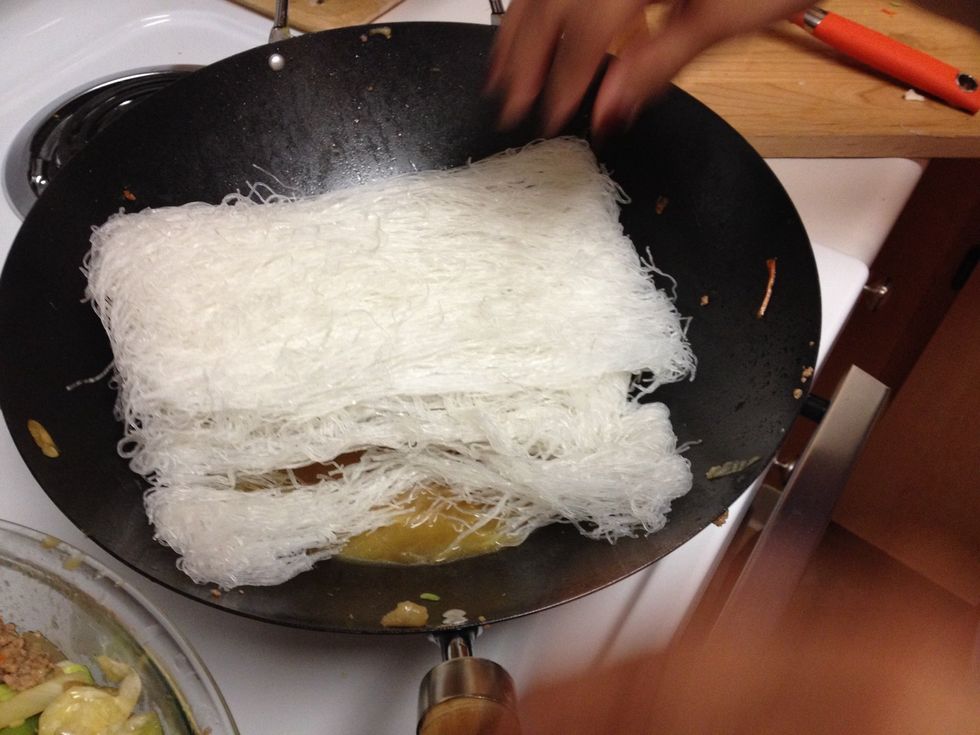 Add your washed rice noodles.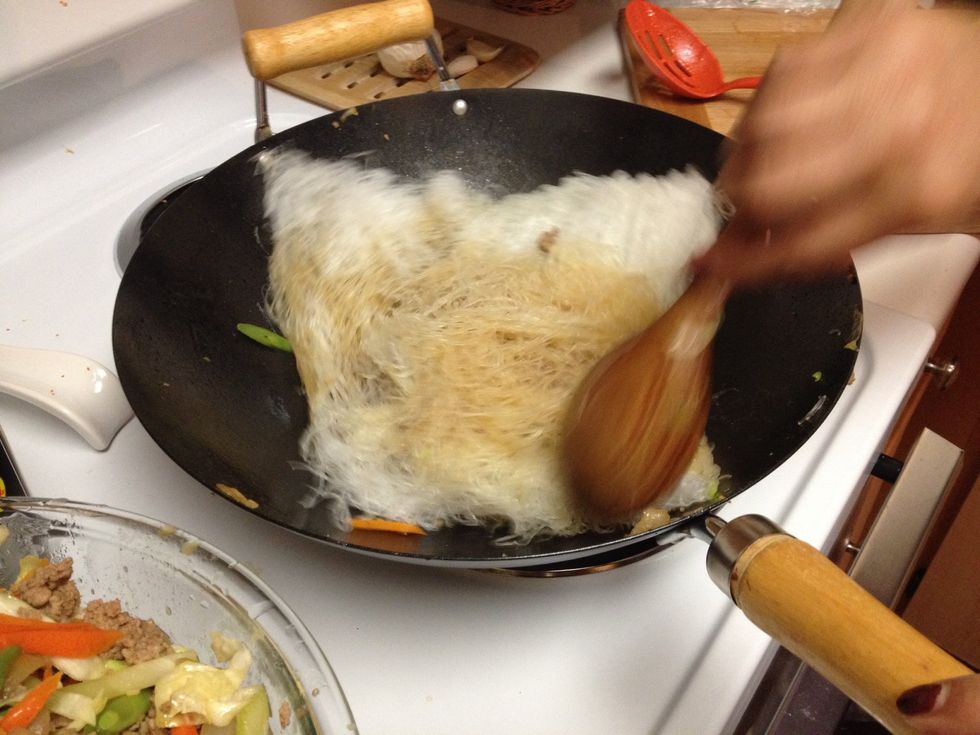 Add chicken broth and soy sauce as needed.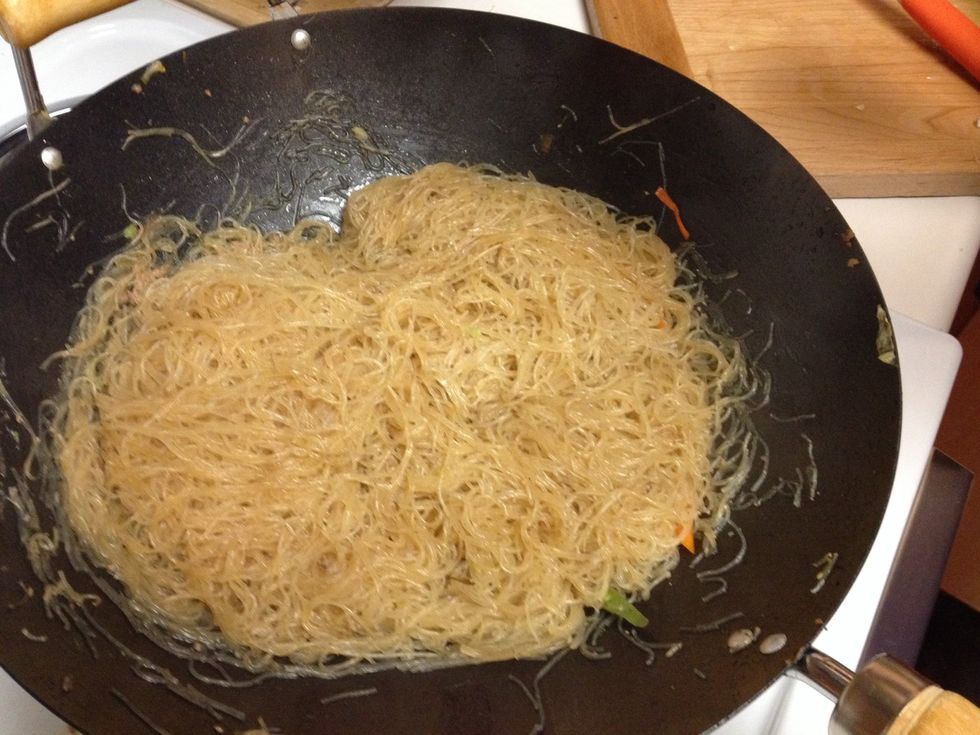 Cook until noodles are soft.
Add the meat and veggie mix back in and toss it all together. Serve with calamansi (or lemon) and soy sauce. Enjoy!
1/4c Oil
2.0 Garlic cloves minced
1.0 Onion
1.0lb Pork or chicken (ground or sliced)
1.0 Can chicken broth
1/4c Soy sauce
1/2Tbsp Black pepper
3.0 Carrots sliced
1.0lb Small head cabbage sliced
4.0 Celery sliced
2.0c Green beans sliced