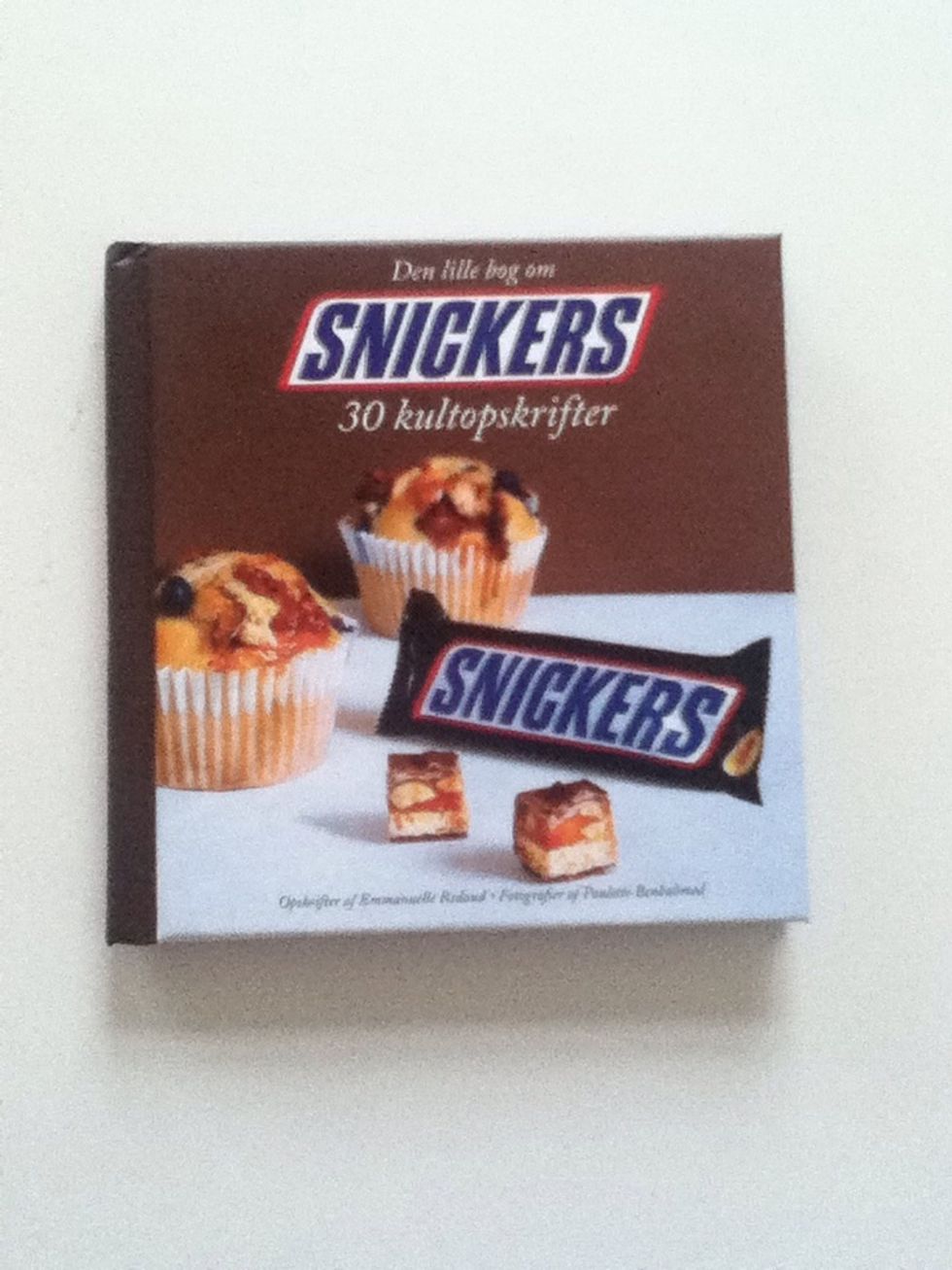 It's officially pancake day! And that means I'm gonna show you how to make a delicious recipe from this snickers baking book 🍪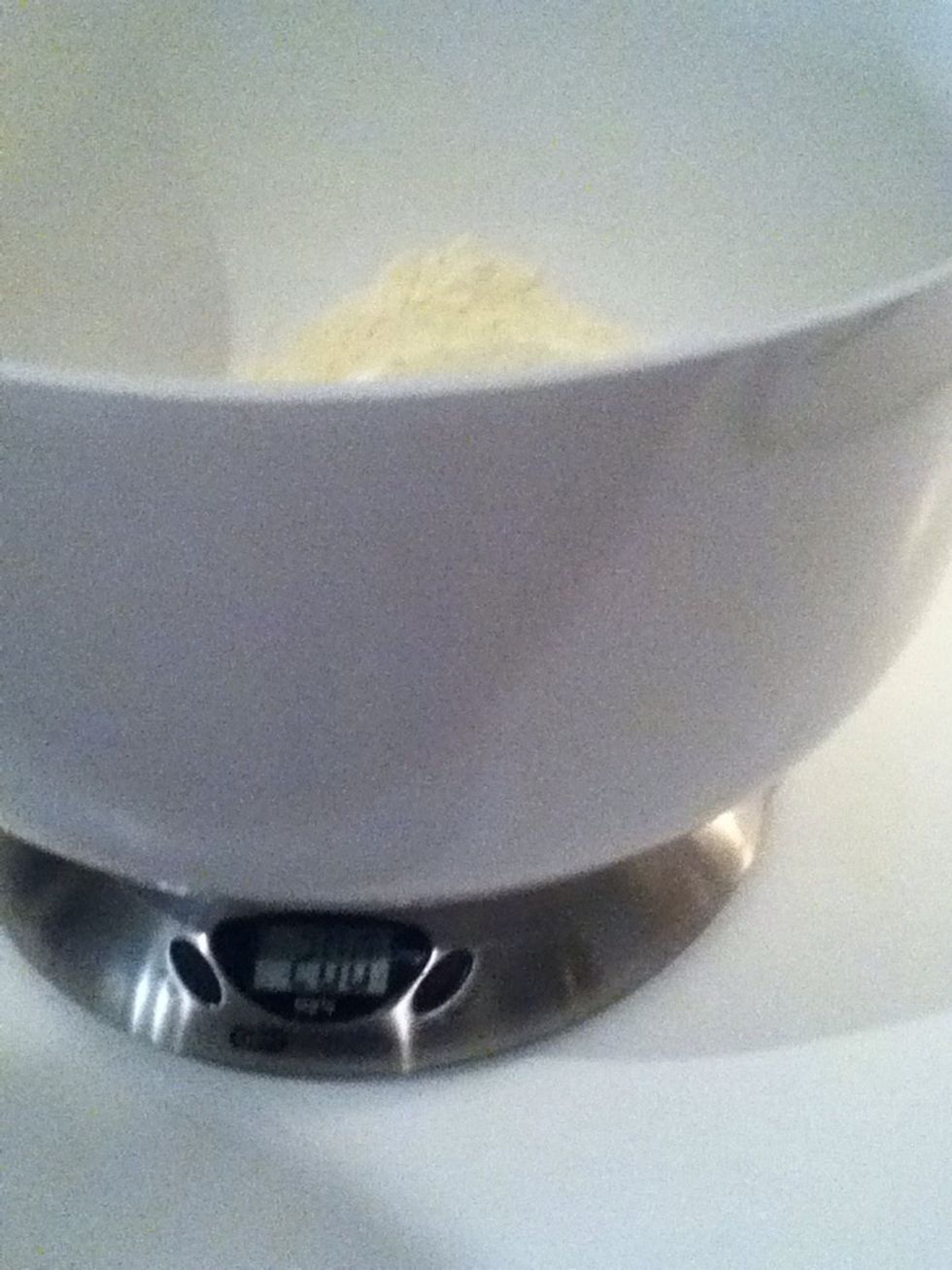 Weight 200g of flour.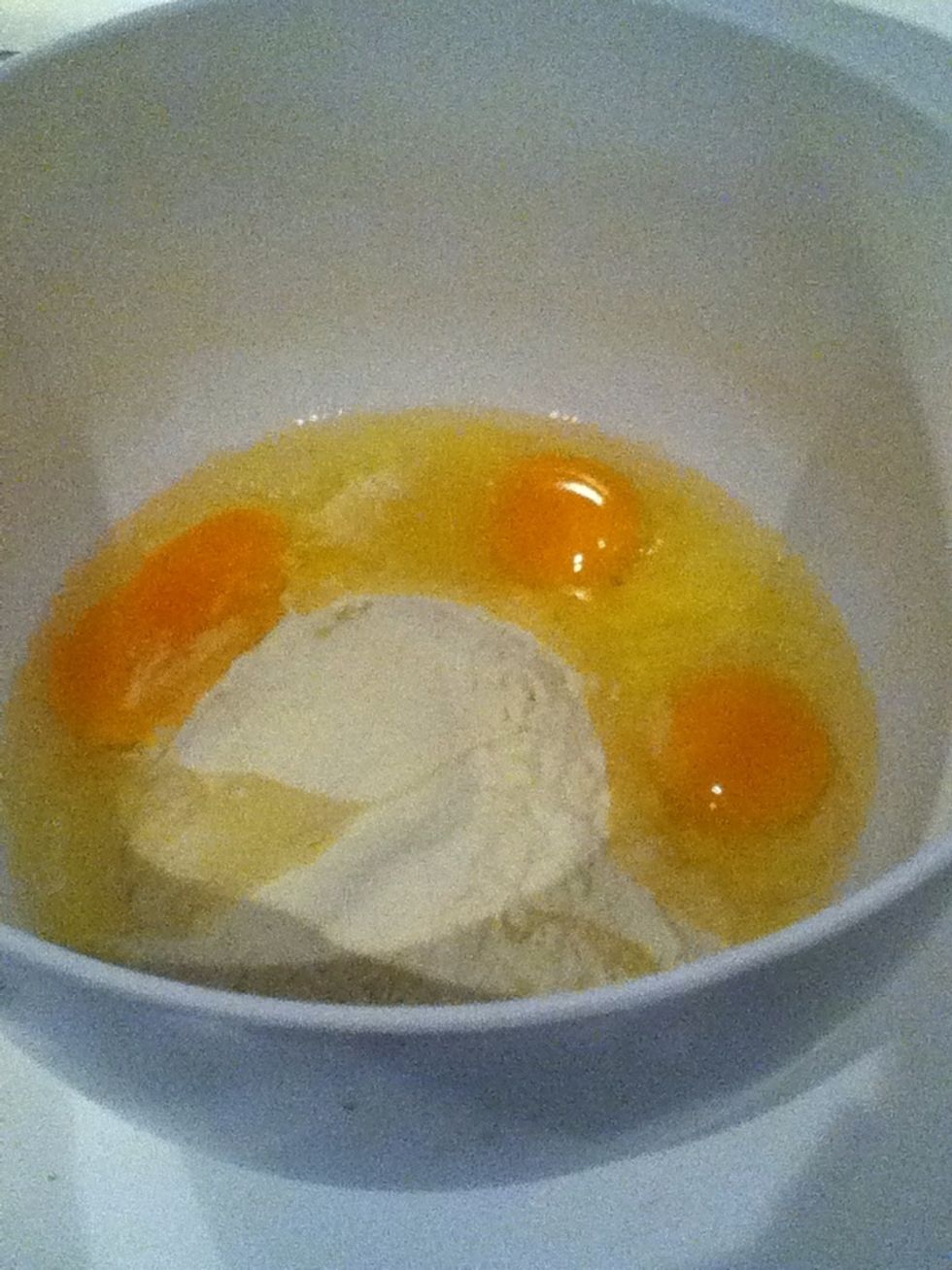 Add 3 eggs.
1/4 teaspoon of salt and 1 teaspoon of sugar.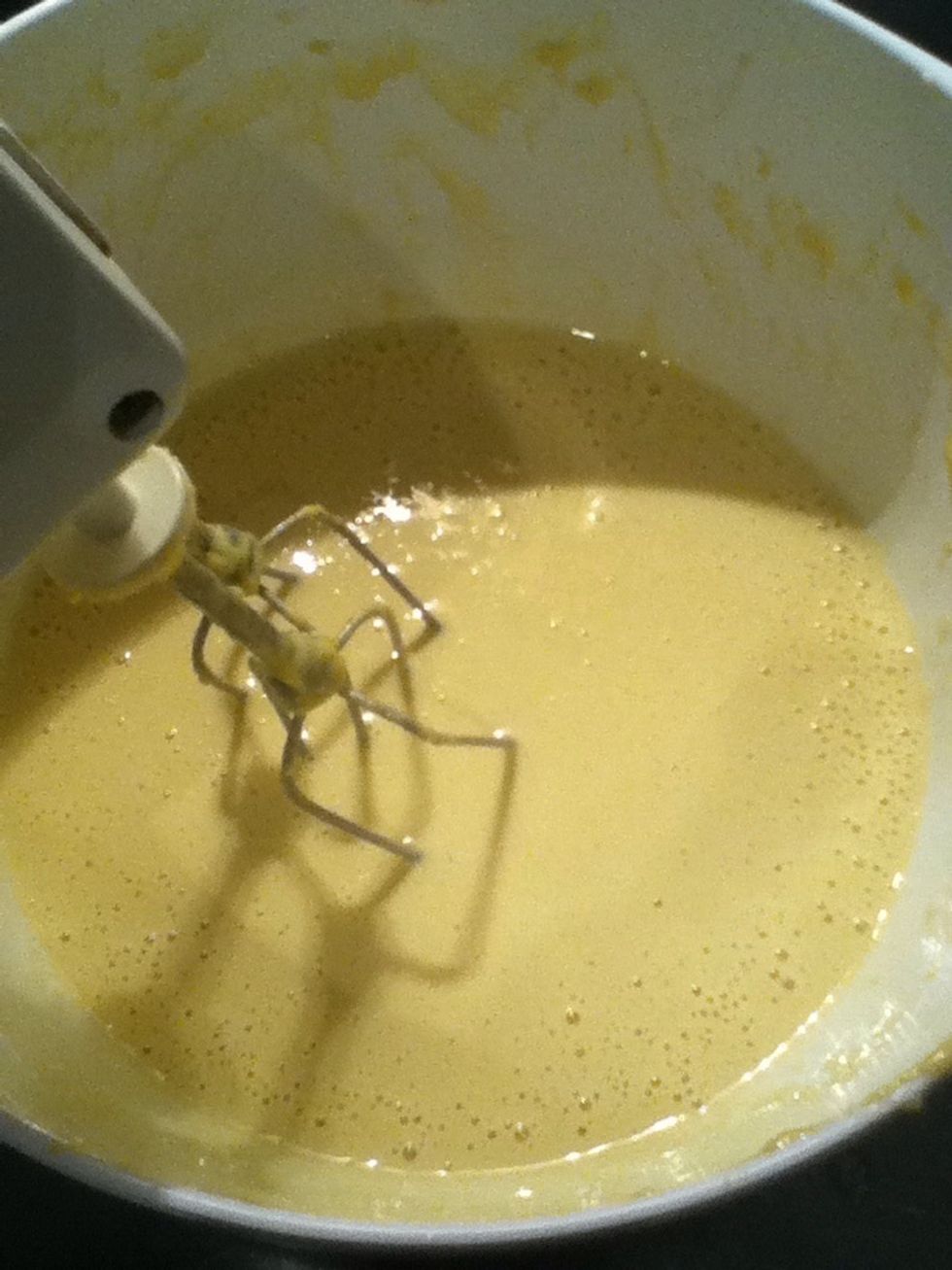 Pour the milk into the ball and mix. I used a little less milk then in the recipe :)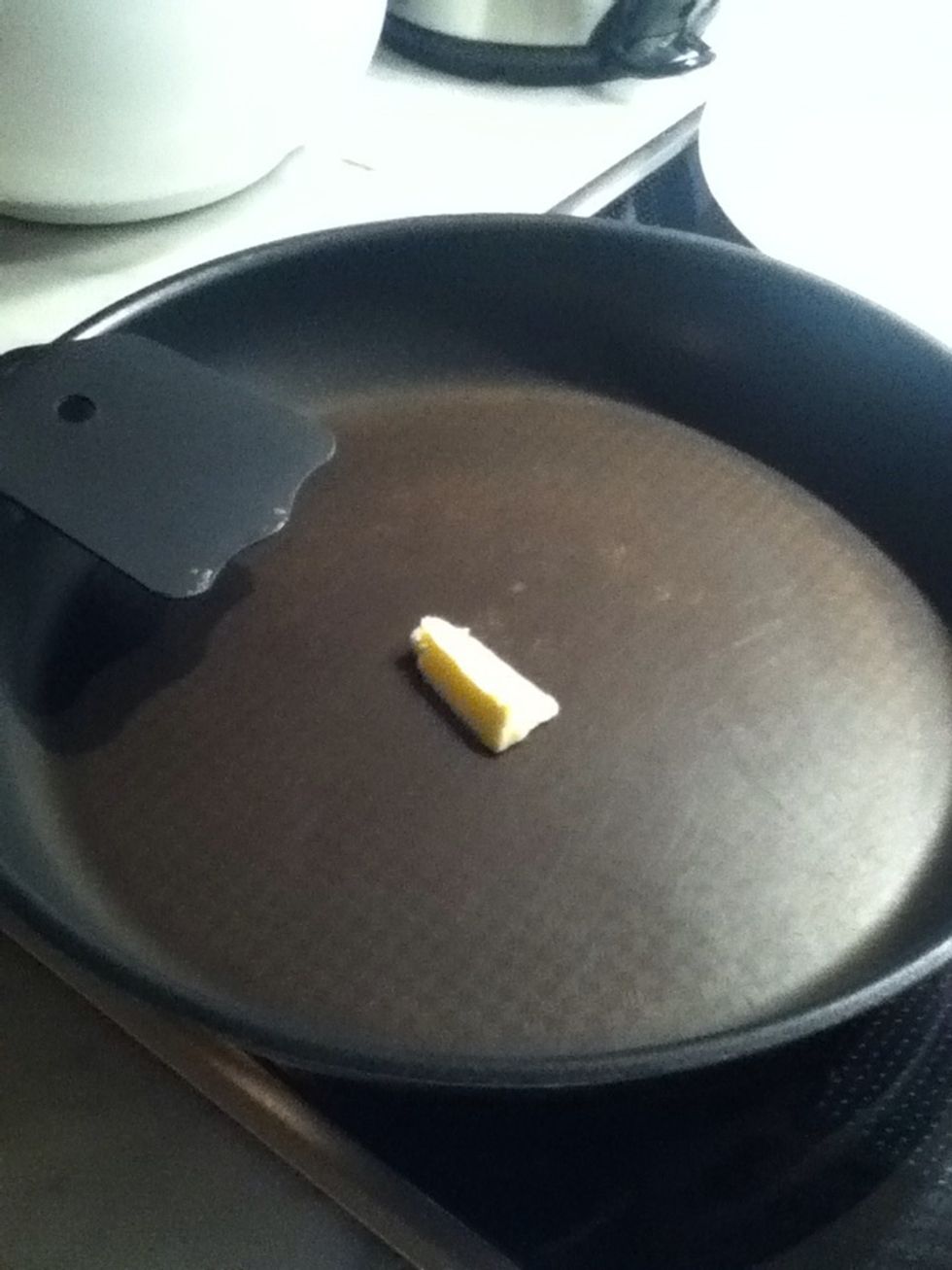 Melt some butter on a pan.
Pour a thin layer of batter into the pan.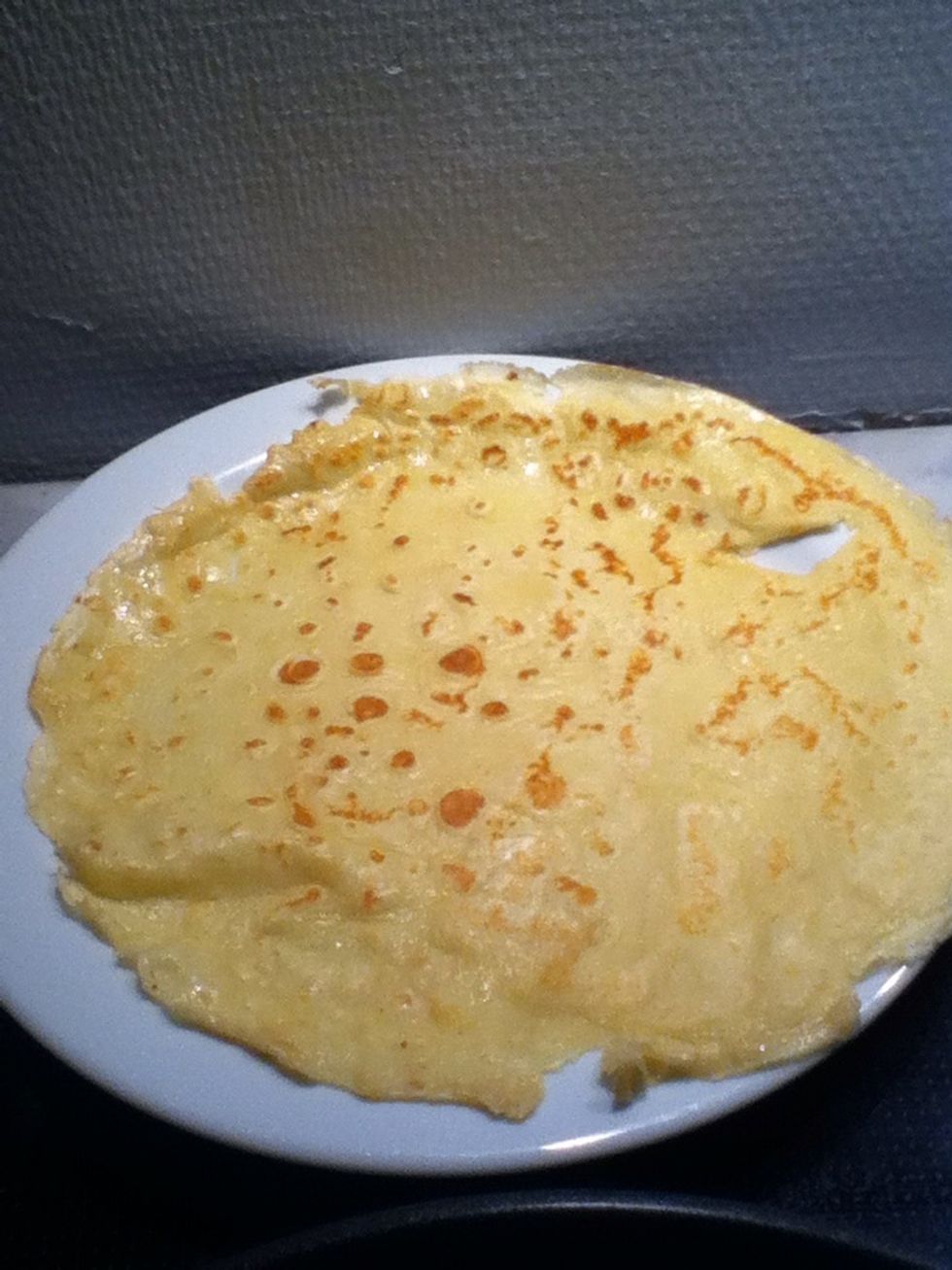 And flip, here is the first pancake! (The first one always fail...)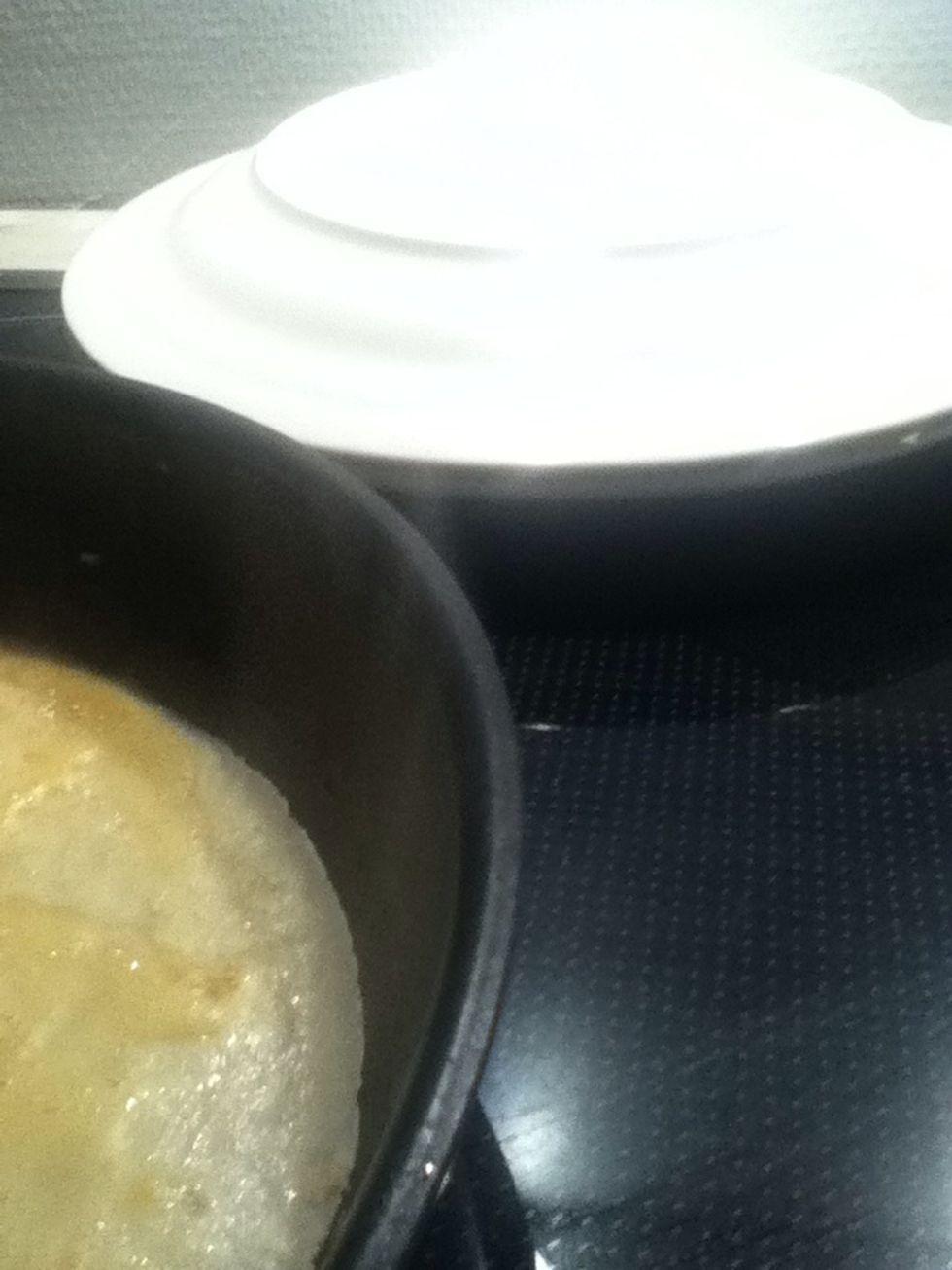 Tip: Put a plate on top of the other plate. you stack the pancakes on and then they will stay warm until you serve them!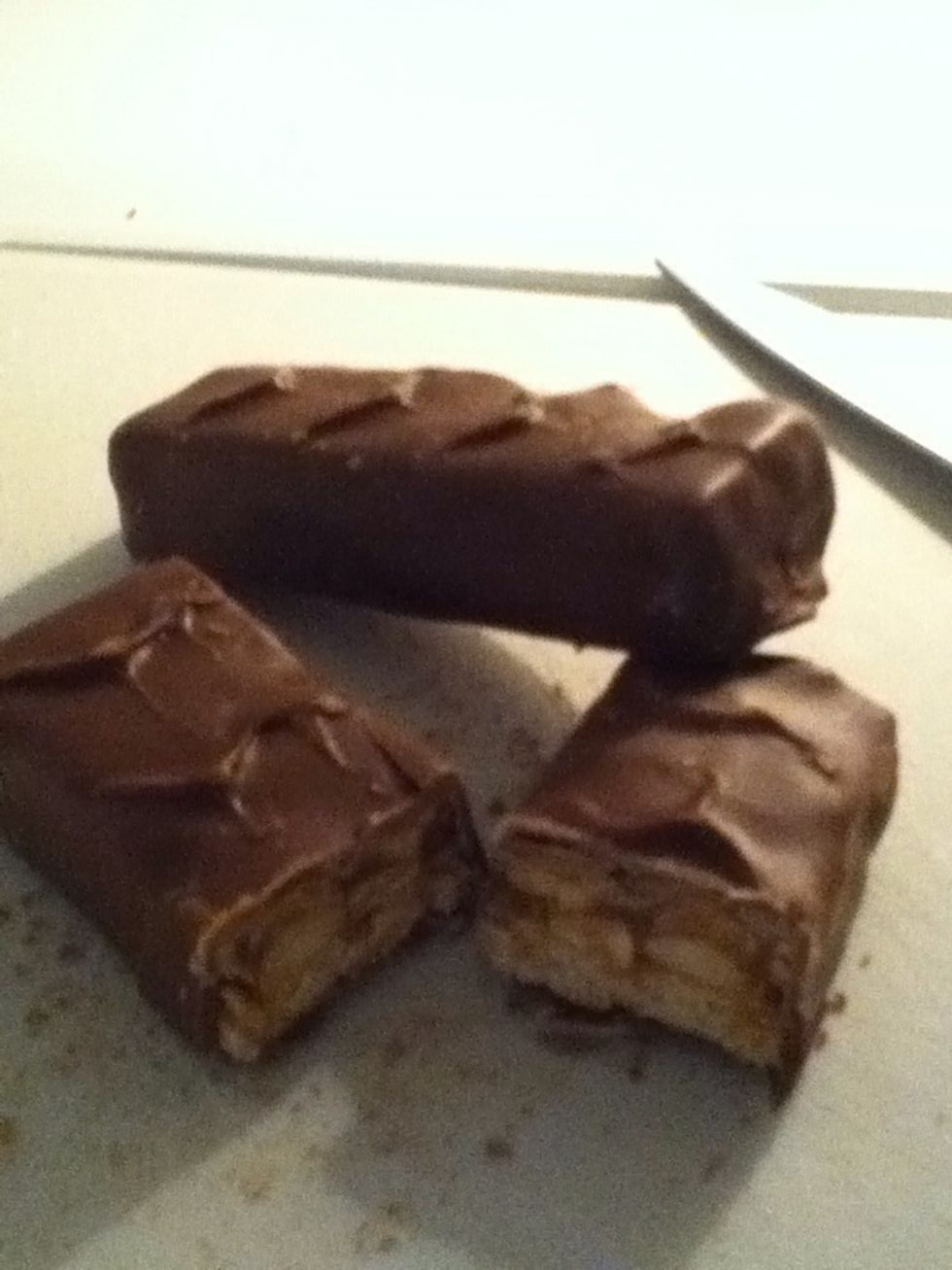 While the pancakes is baking chop 3 snickers into smaller pieces.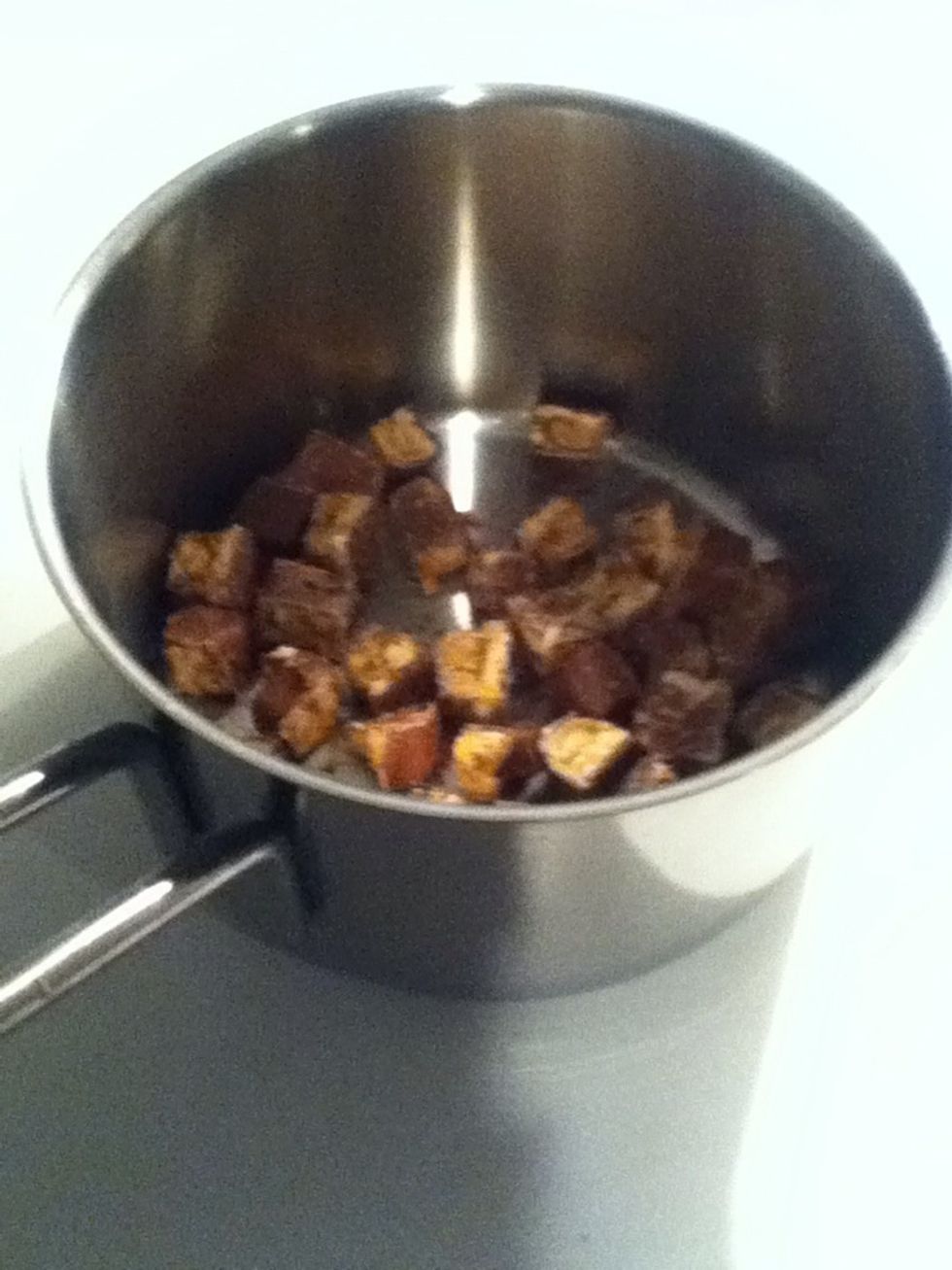 Put the pieces into a sauce pan.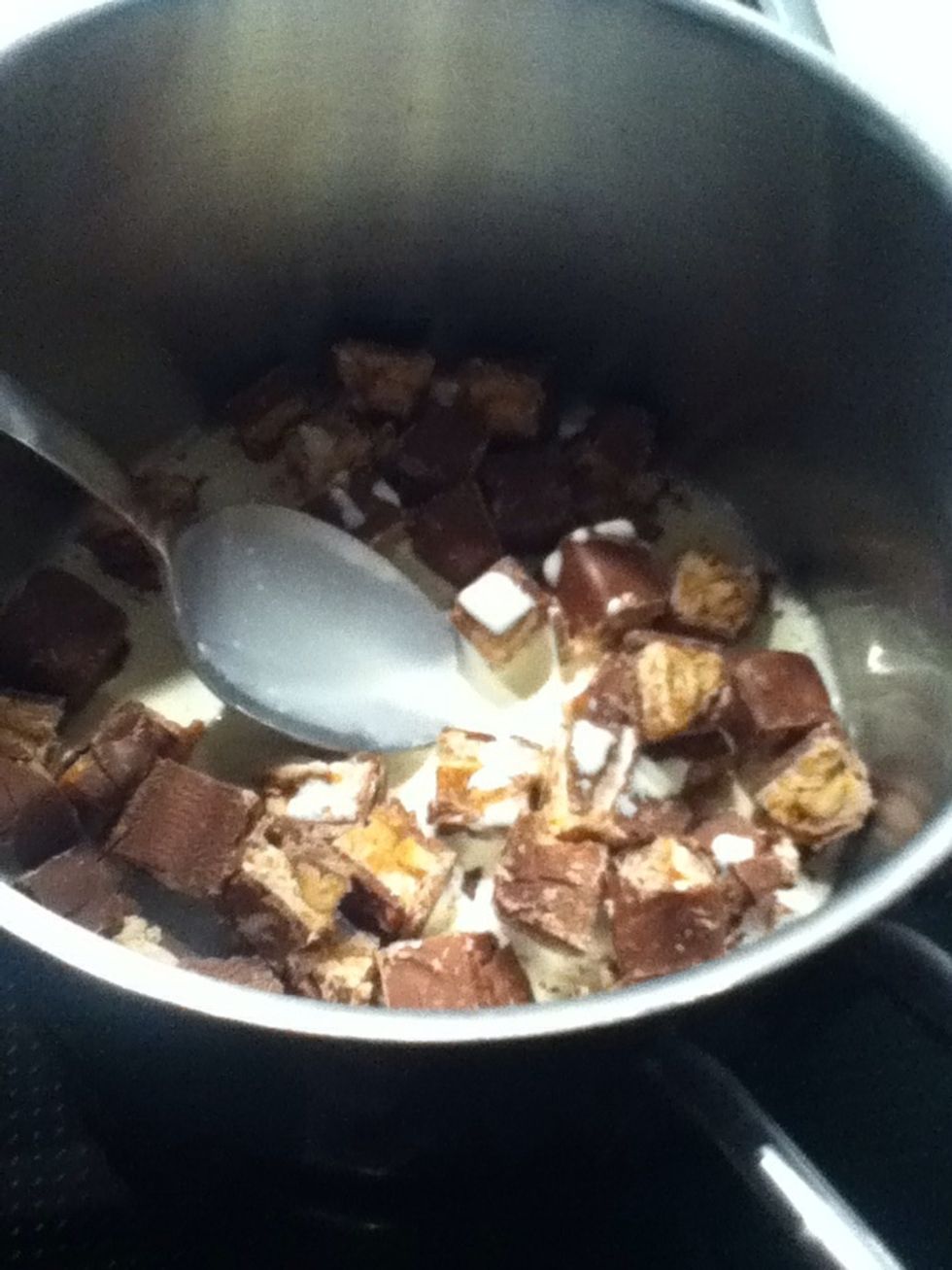 Add 1 tablespoon of milk and 3 tablespoons of cream.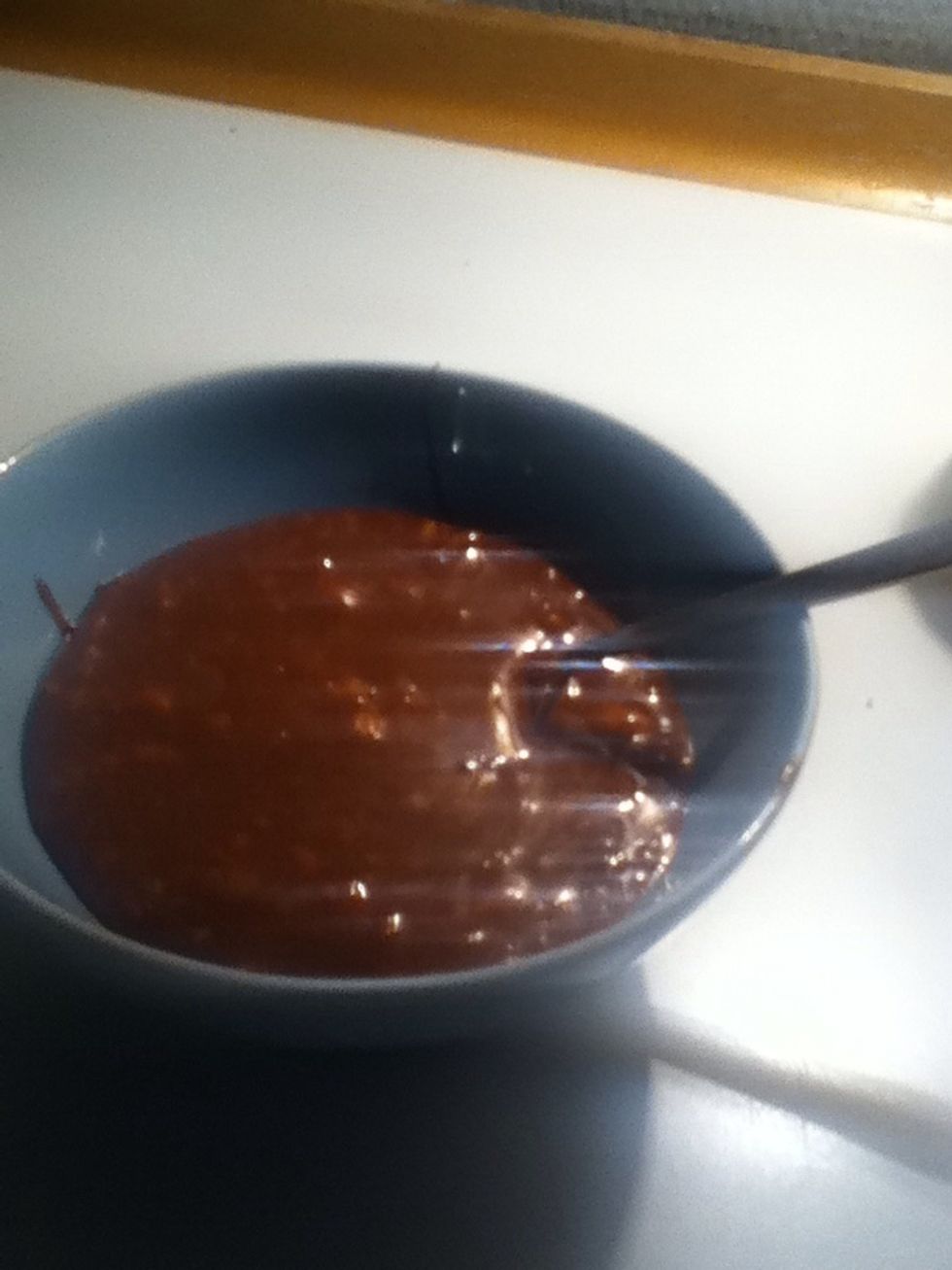 Let the chocolate melt and pour it into a bowl.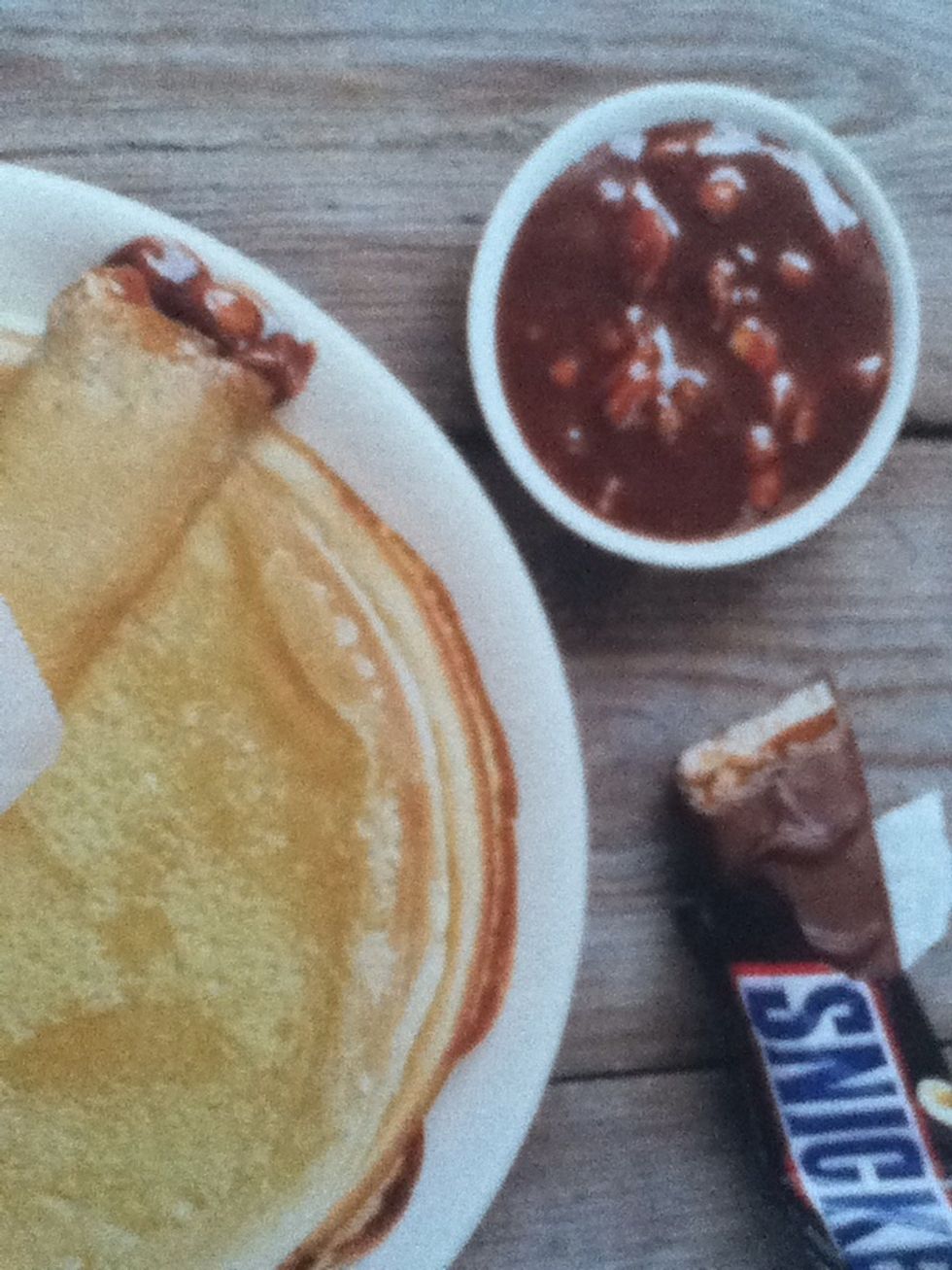 Ready to serve! Enjoy :D
3.0 Snickers
3.0Tbsp Cream
1.0Tbsp Milk
Pancakes:
200.0g Flour
500.0ml Milk
3.0 Eggs
0.0tsp Salt
1.0tsp Sugar