Make Pancakes With Bananas, Eggs, & Peanut Butter
26
This recipe is from glutenfreefix.com and was fun to try!
This makes a decent amount of pancakes. If you're making them for yourself, split the ingredients in half. I froze my leftover pancakes this time, but next time I will definitely split!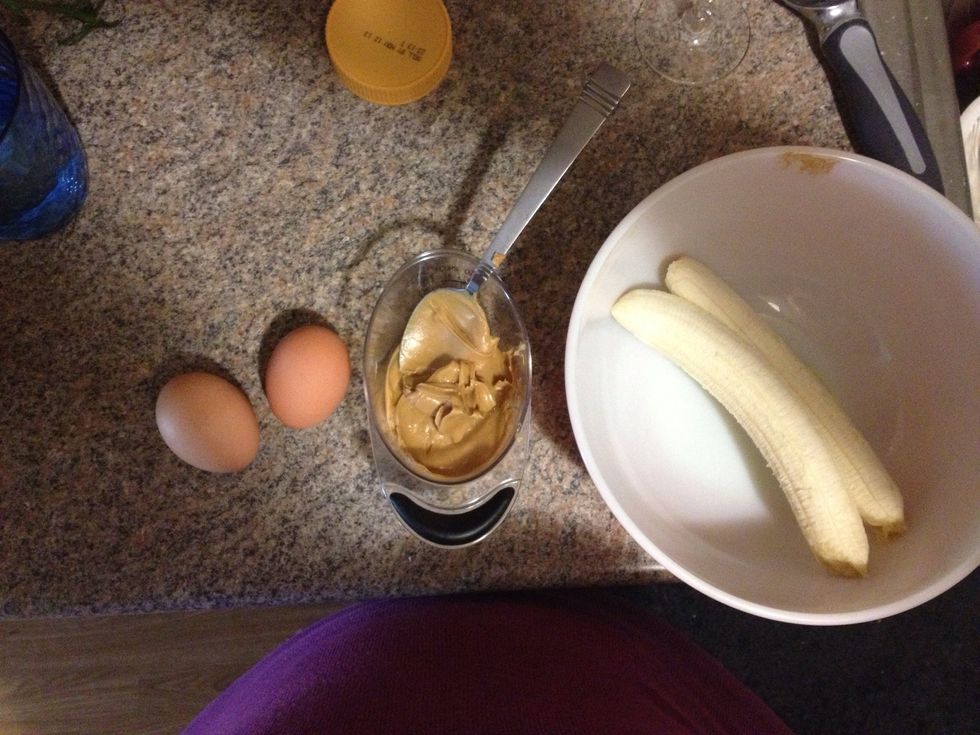 Get all of your ingredients together and mash them up in a bowl.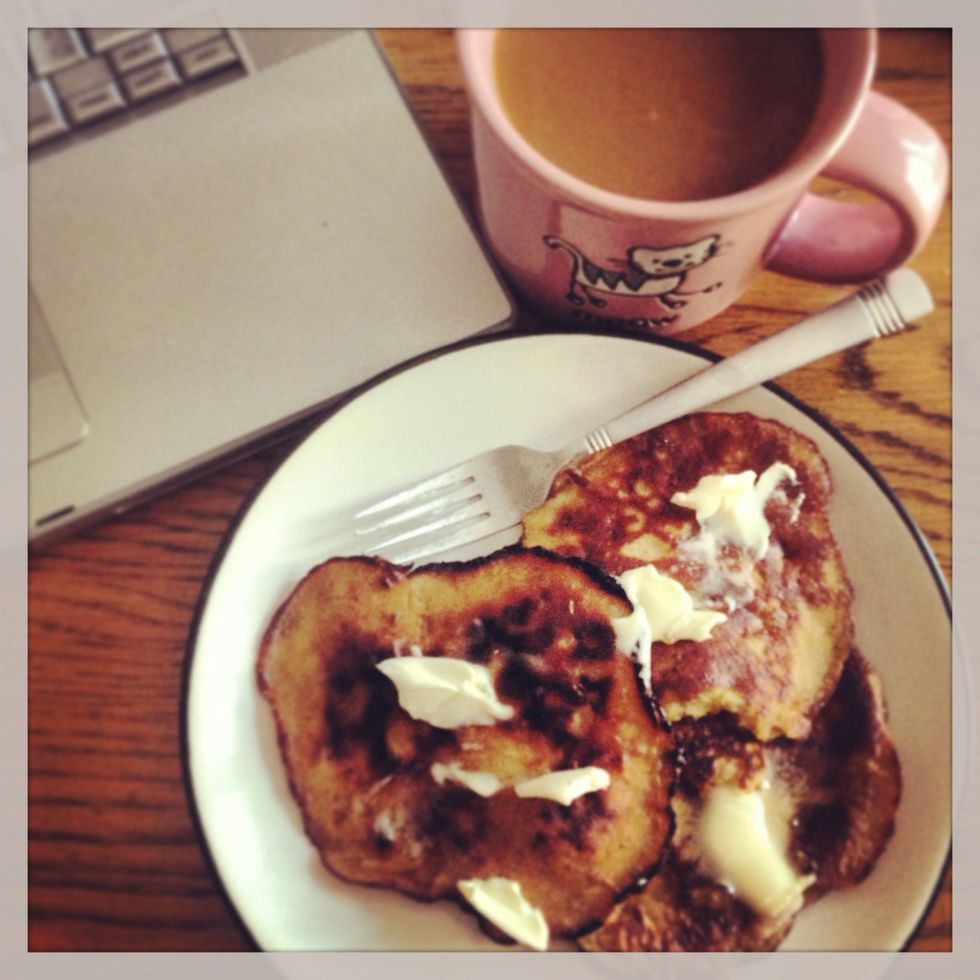 YUM
2 bananas
2 eggs
1/2 cup peanut butter
Butter
Cortnie Owens
My name is Cortnie and I am the blogger at That Cortnie Girl. I'm a fat, queer, feminist studying Women's, Gender, & Sexuality in Cincinnati.