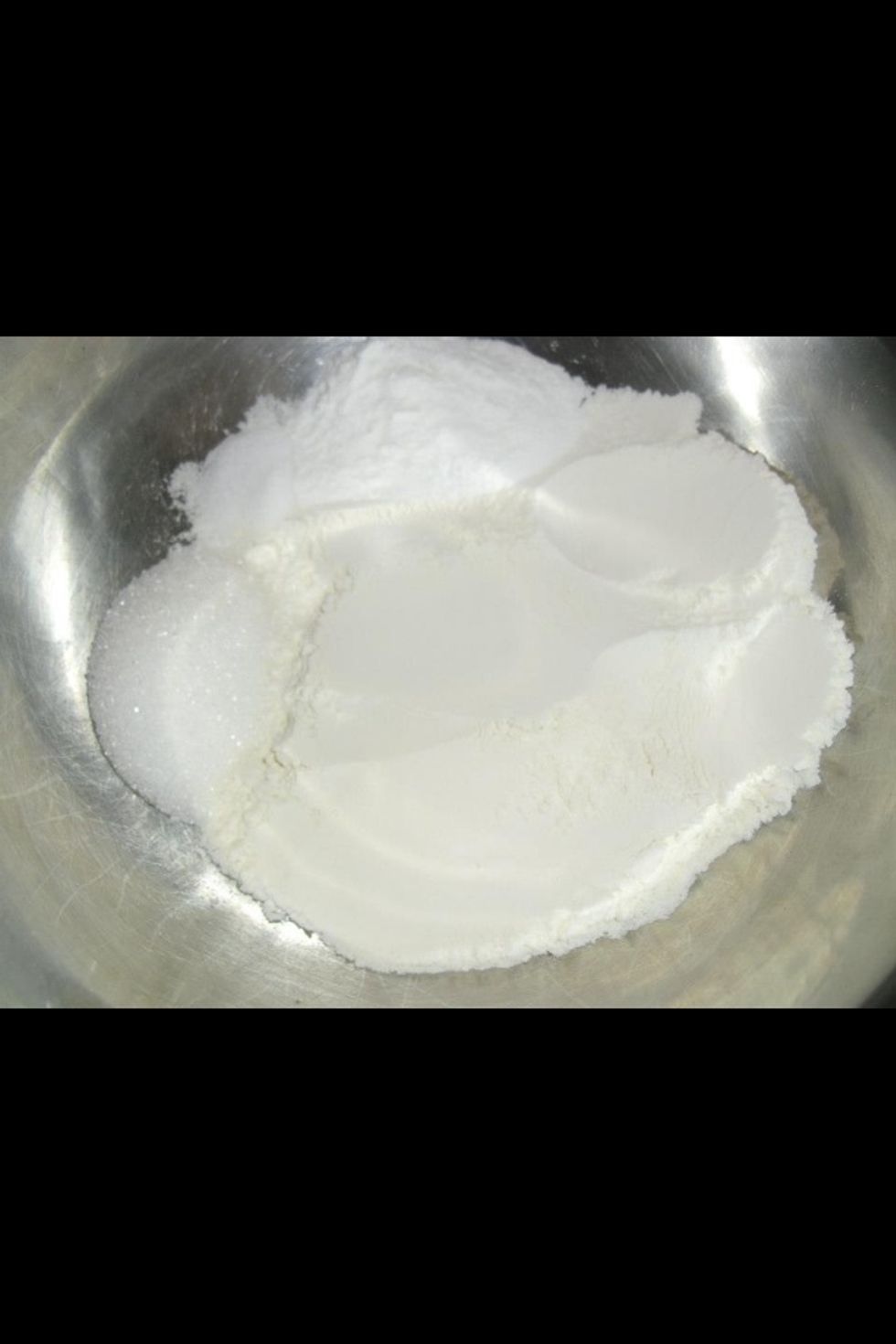 Put all the dry ingredients together.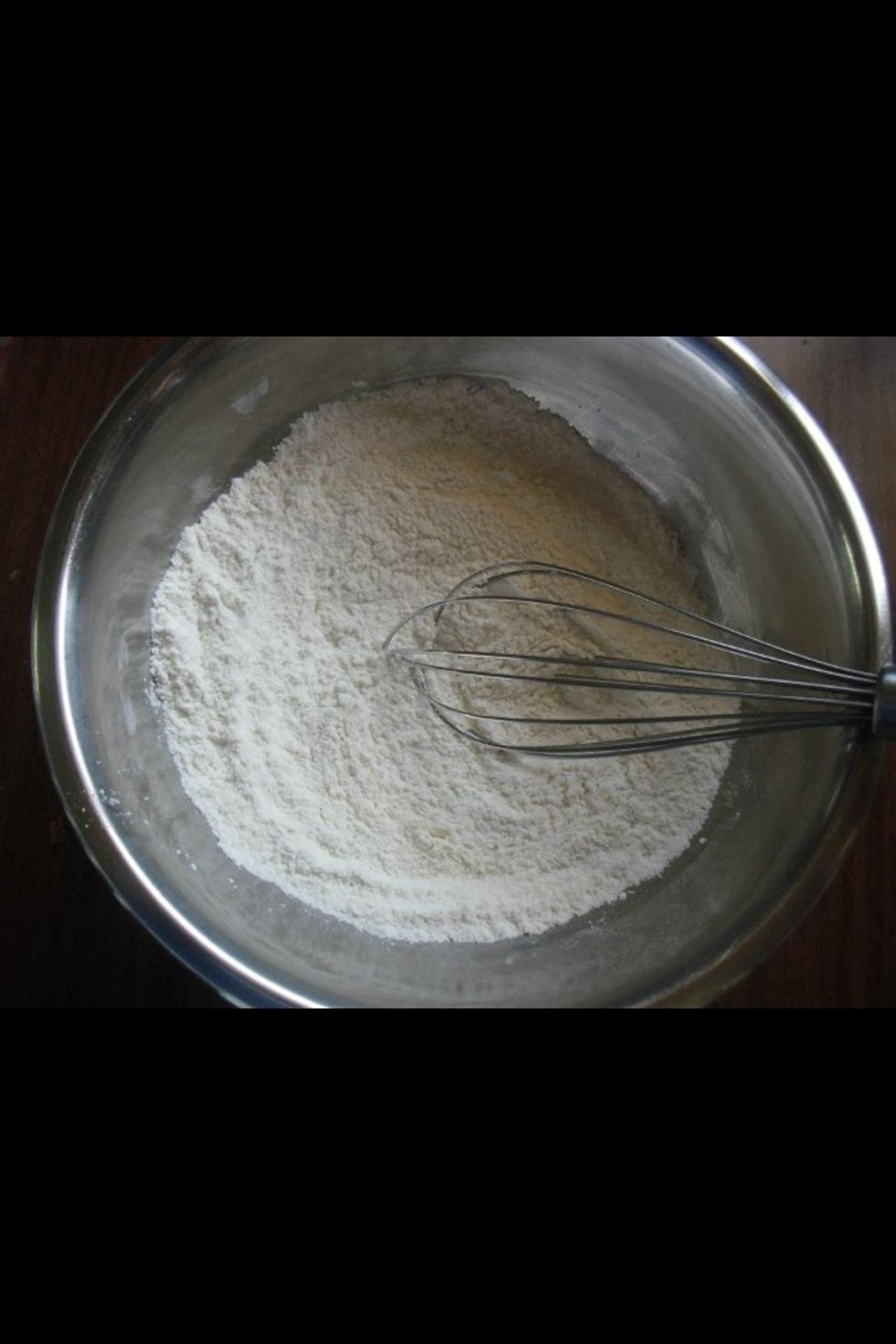 Mix the flour, sugar, salt and baking powder in a bowl. If you have a whisk, use it, and make sure the ingredients are well mixed. Otherwise you can use a fork.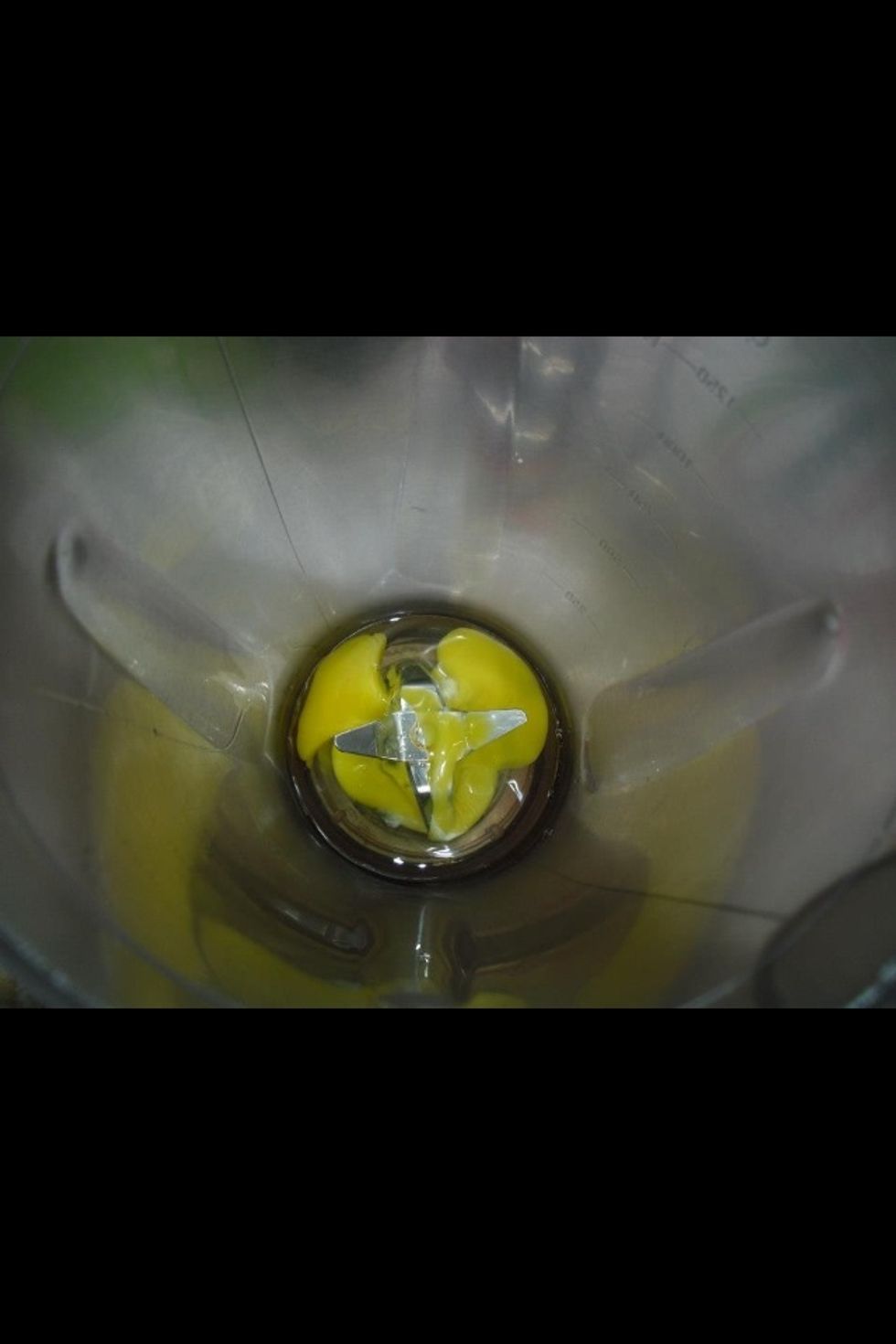 In another bowl, beat the egg, then add the milk and melted butter.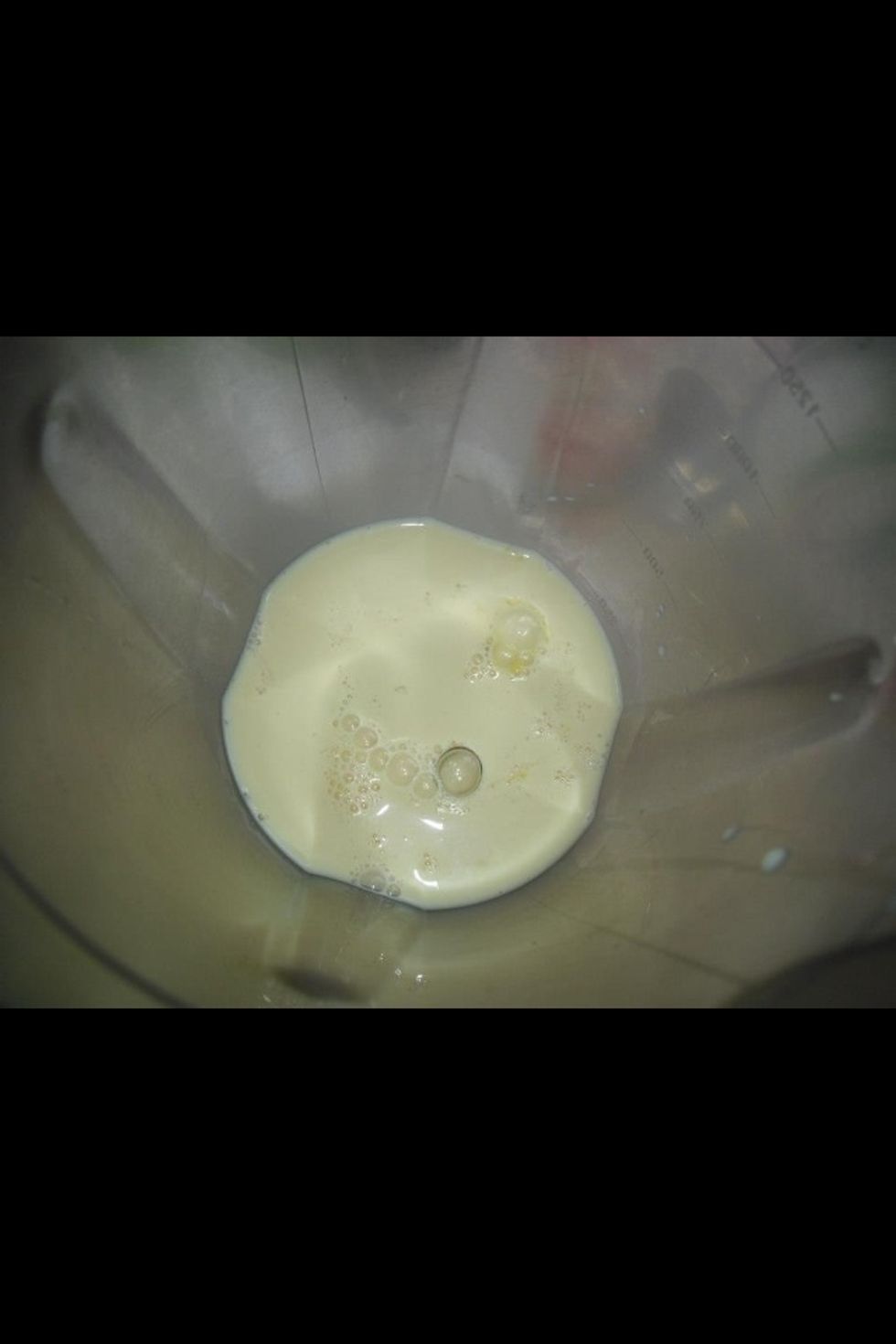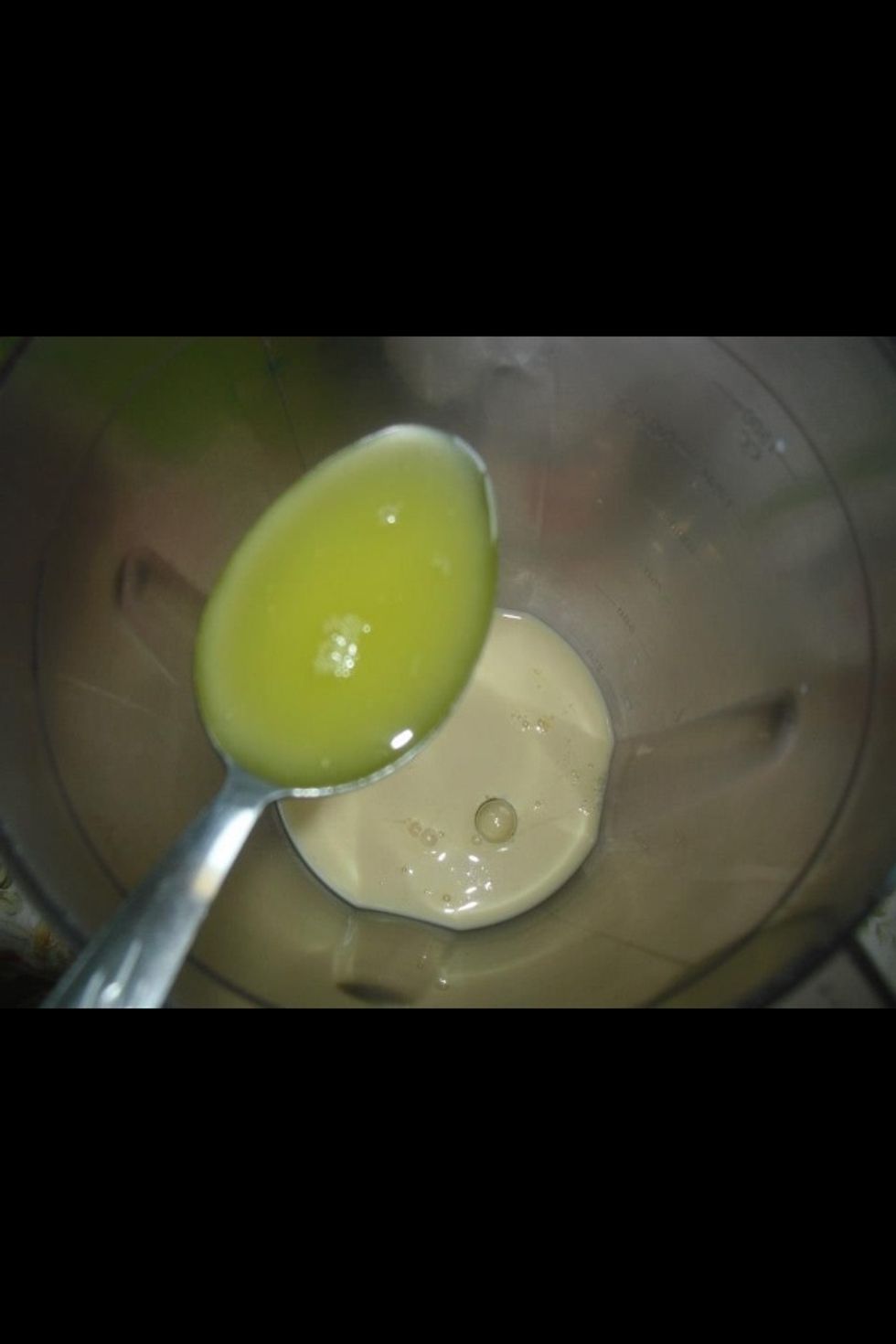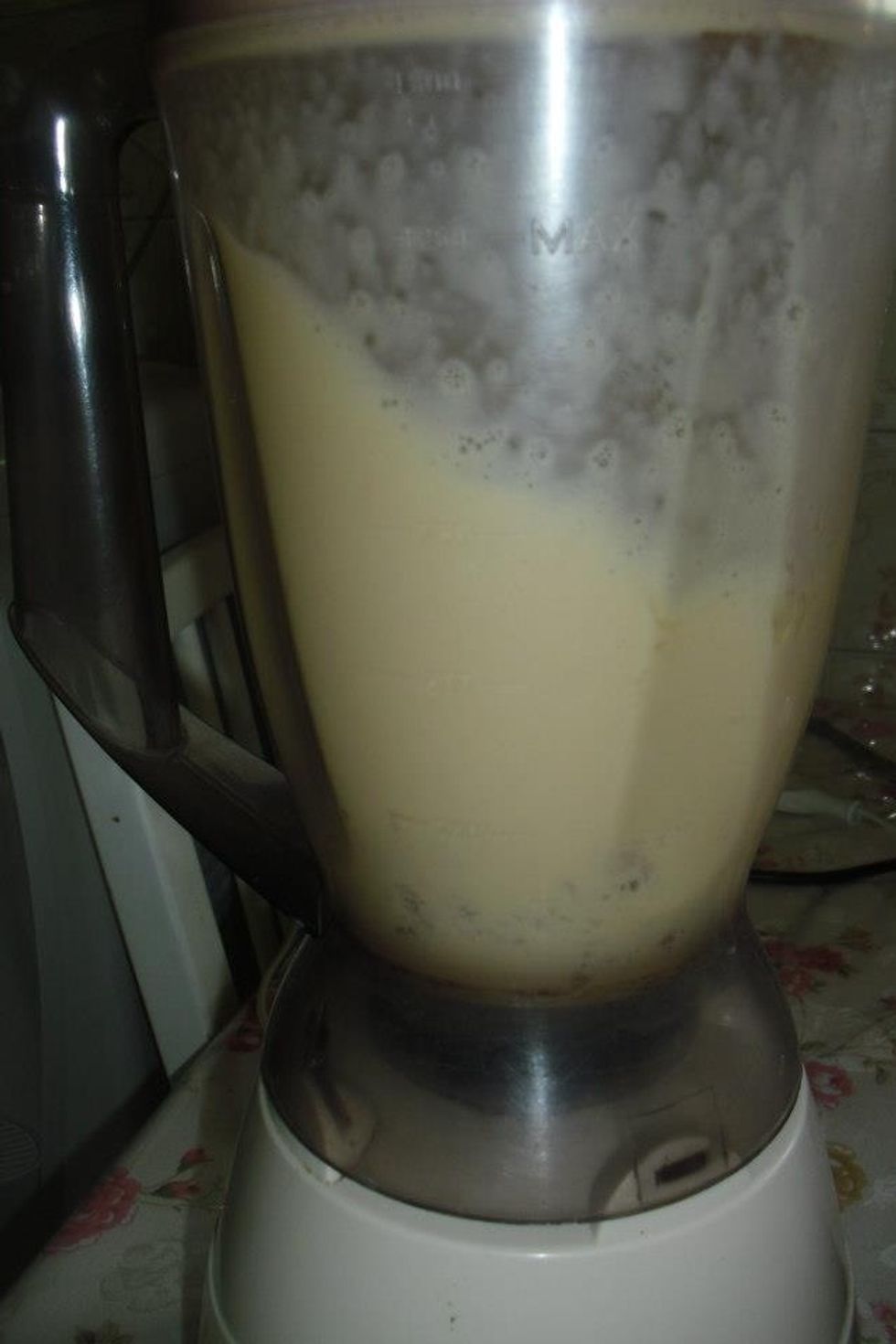 Mix until it is thoroughly combined.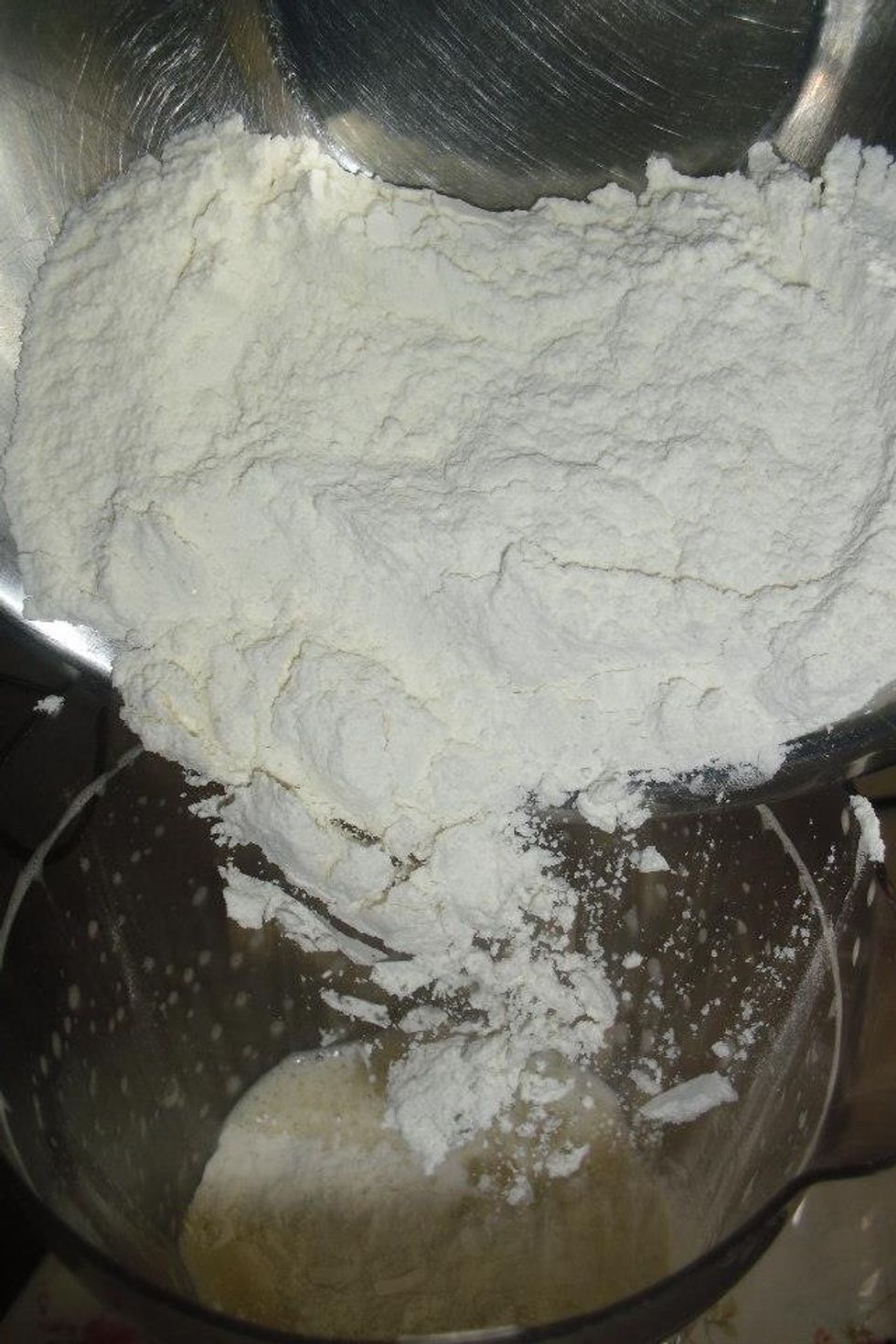 Add the wet ingredients to the dry ingredients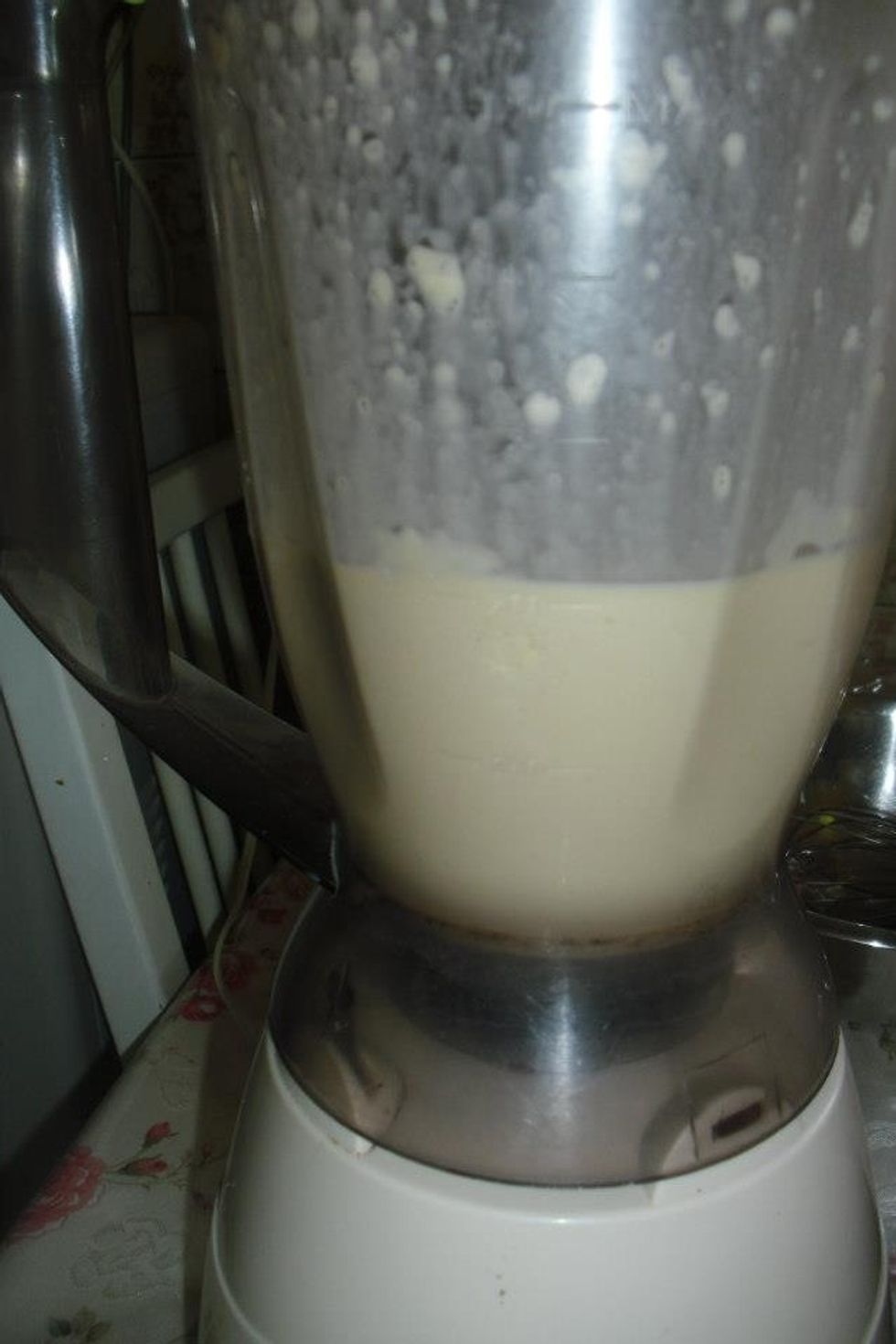 whisk them together for about a minute. The mixture should be a bit lumpy.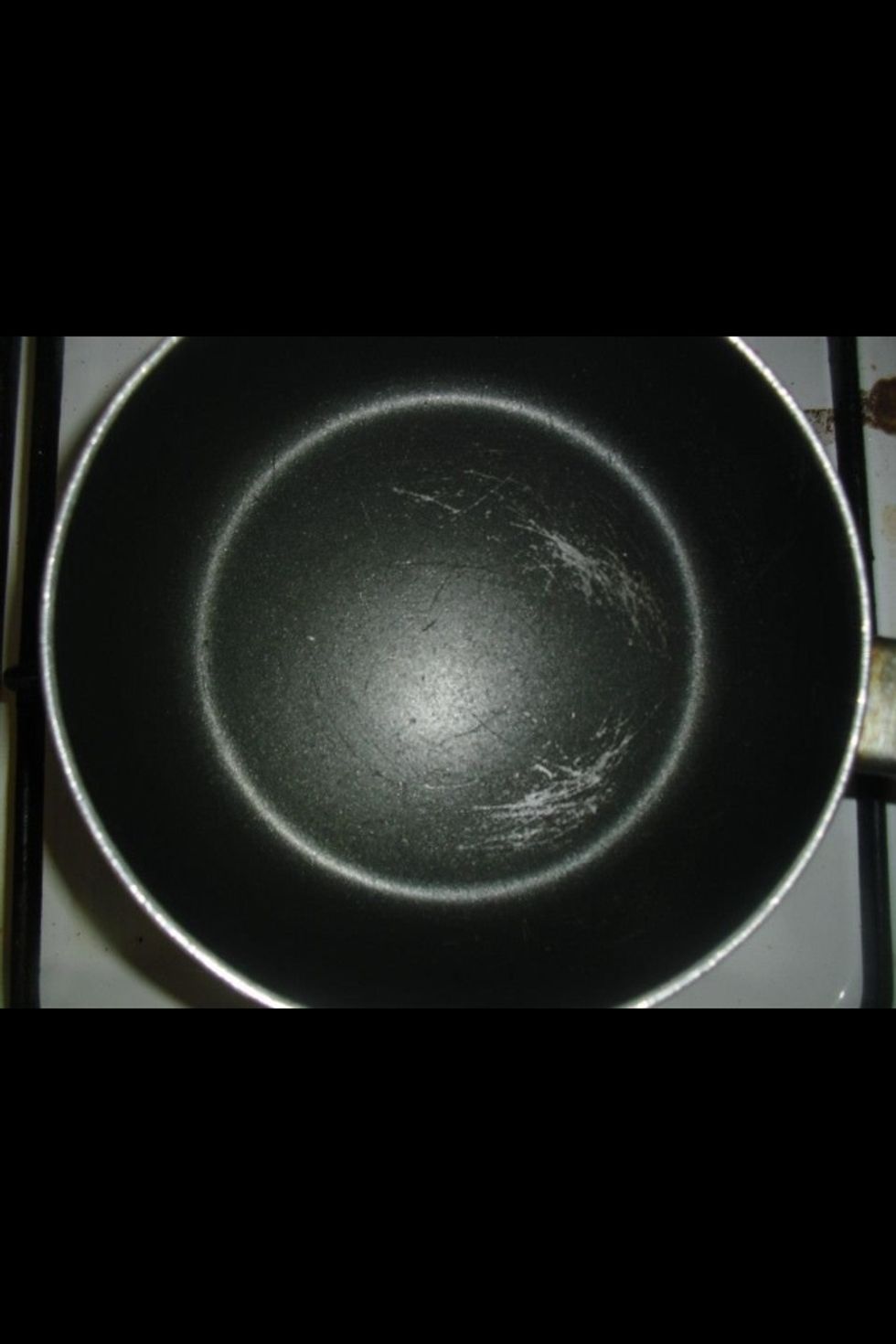 Heat a griddle or large cast iron skillet over medium heat until a drop of water dropped onto the skillet sizzles.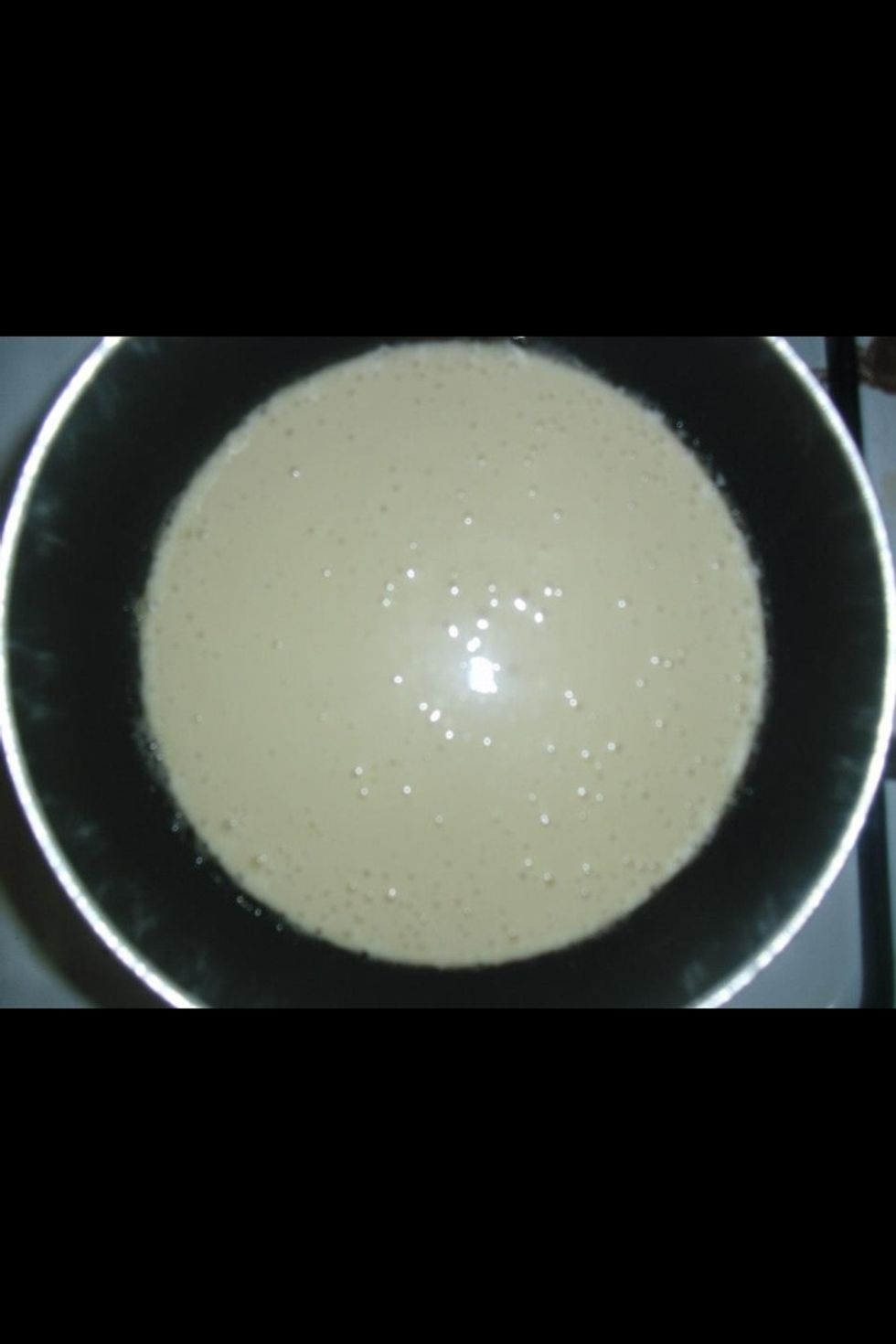 Now pour about a third of a cup of batter into the pan. This isn't exact. If you want larger pancakes, pour more. For smaller pancakes, pour less batter.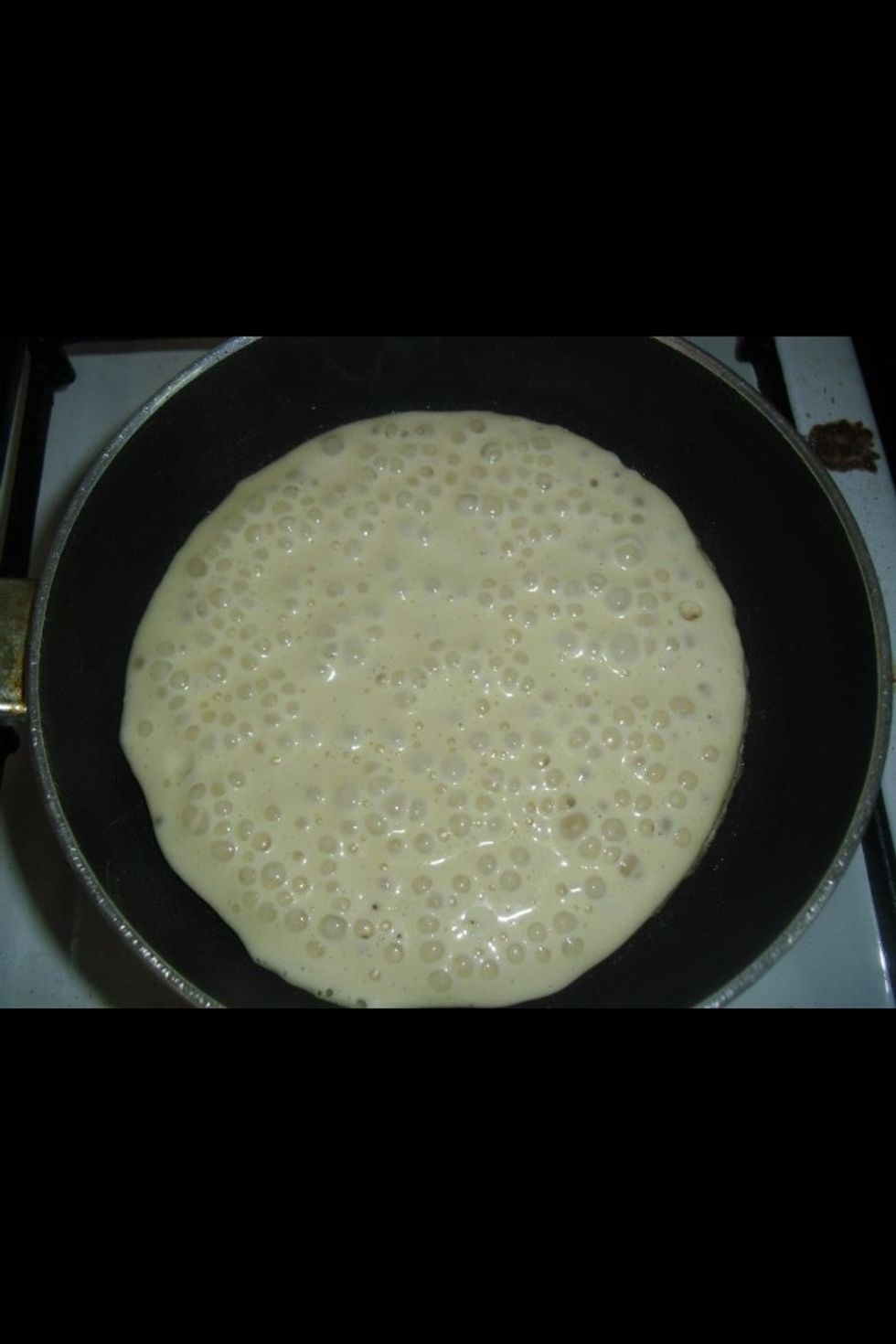 Cook the first side approximately two minutes two minutes or until the bubbles that form on the top pop.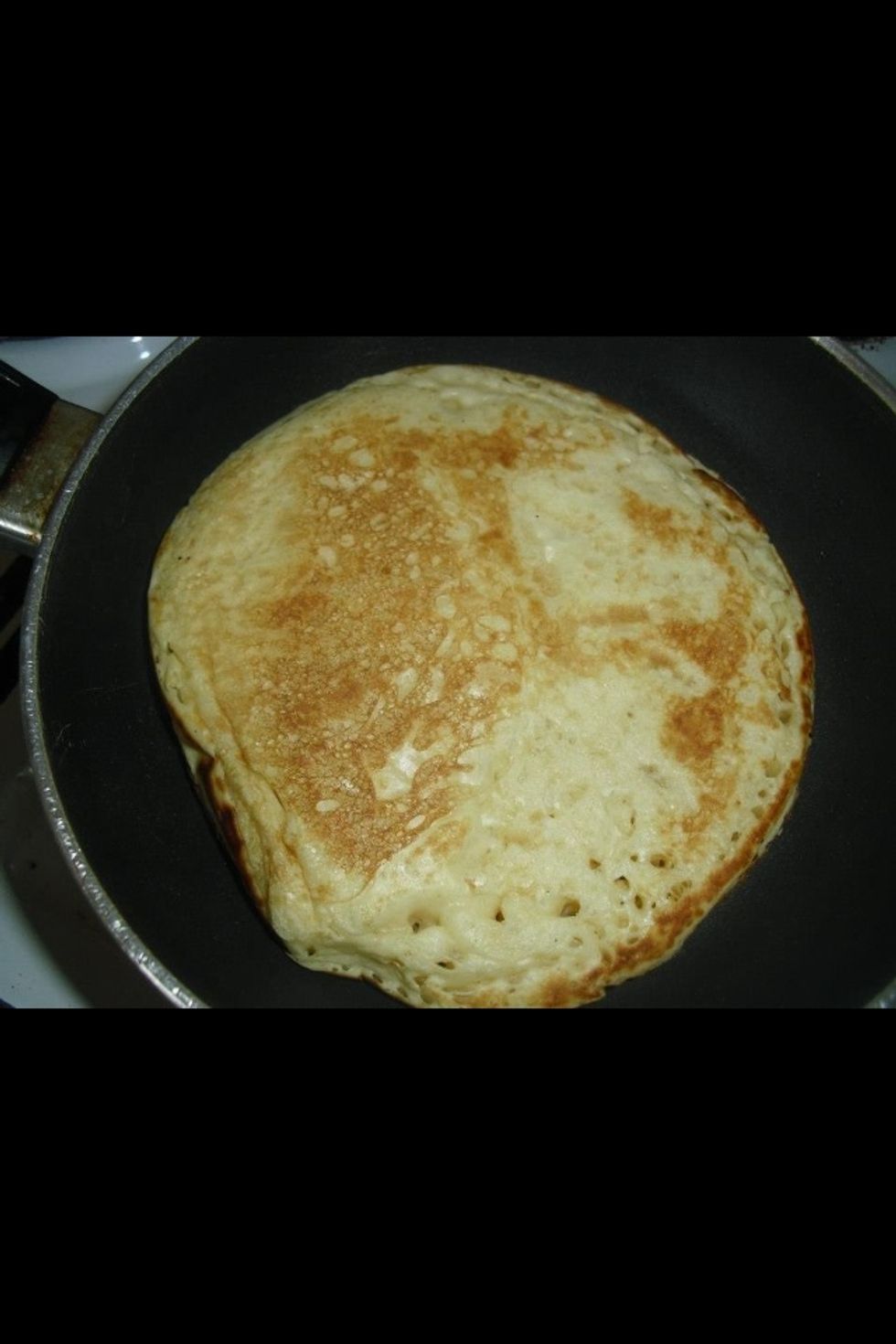 Flip it over and let the other side cook for about a minute or until golden brown.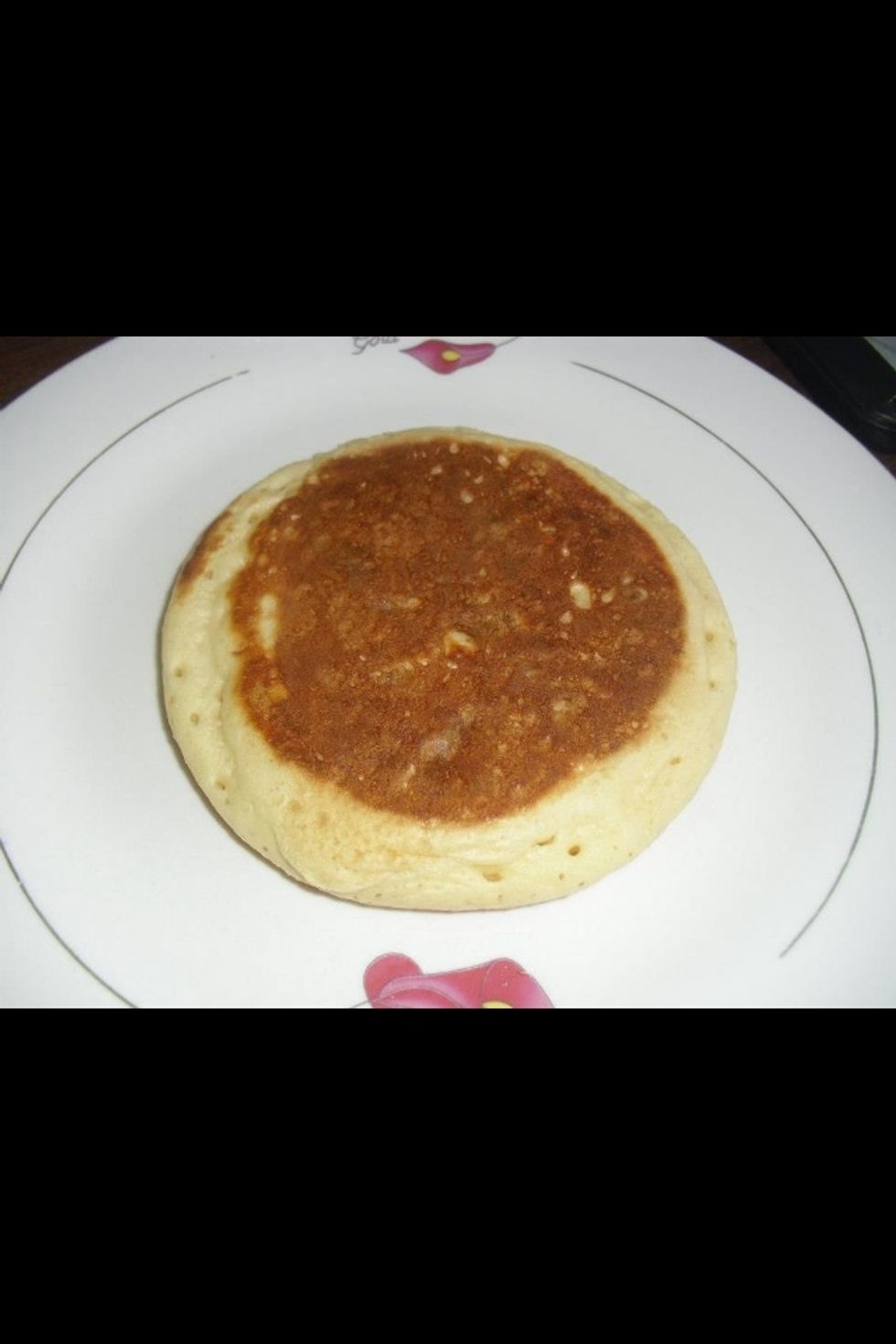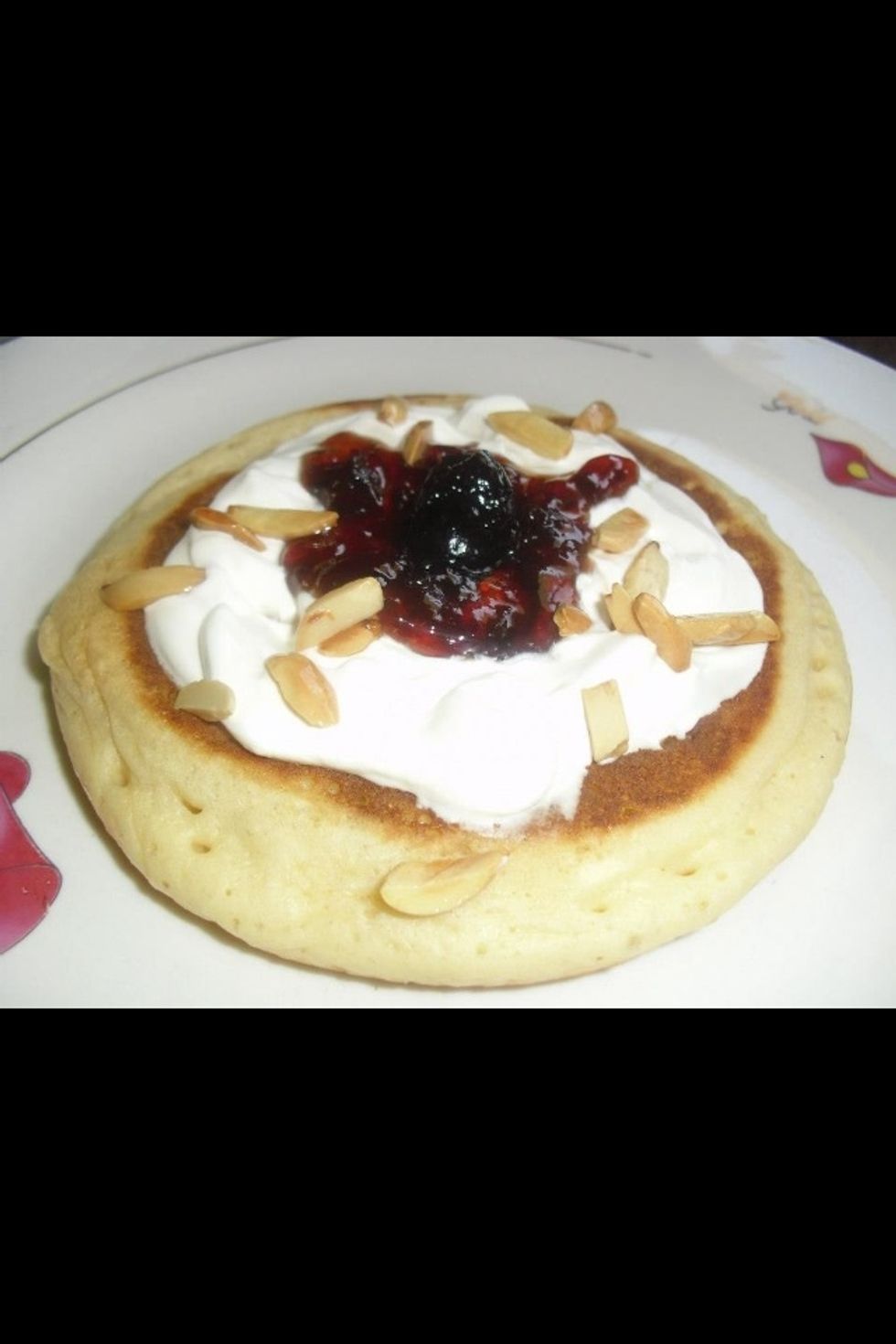 Add your favorite topping.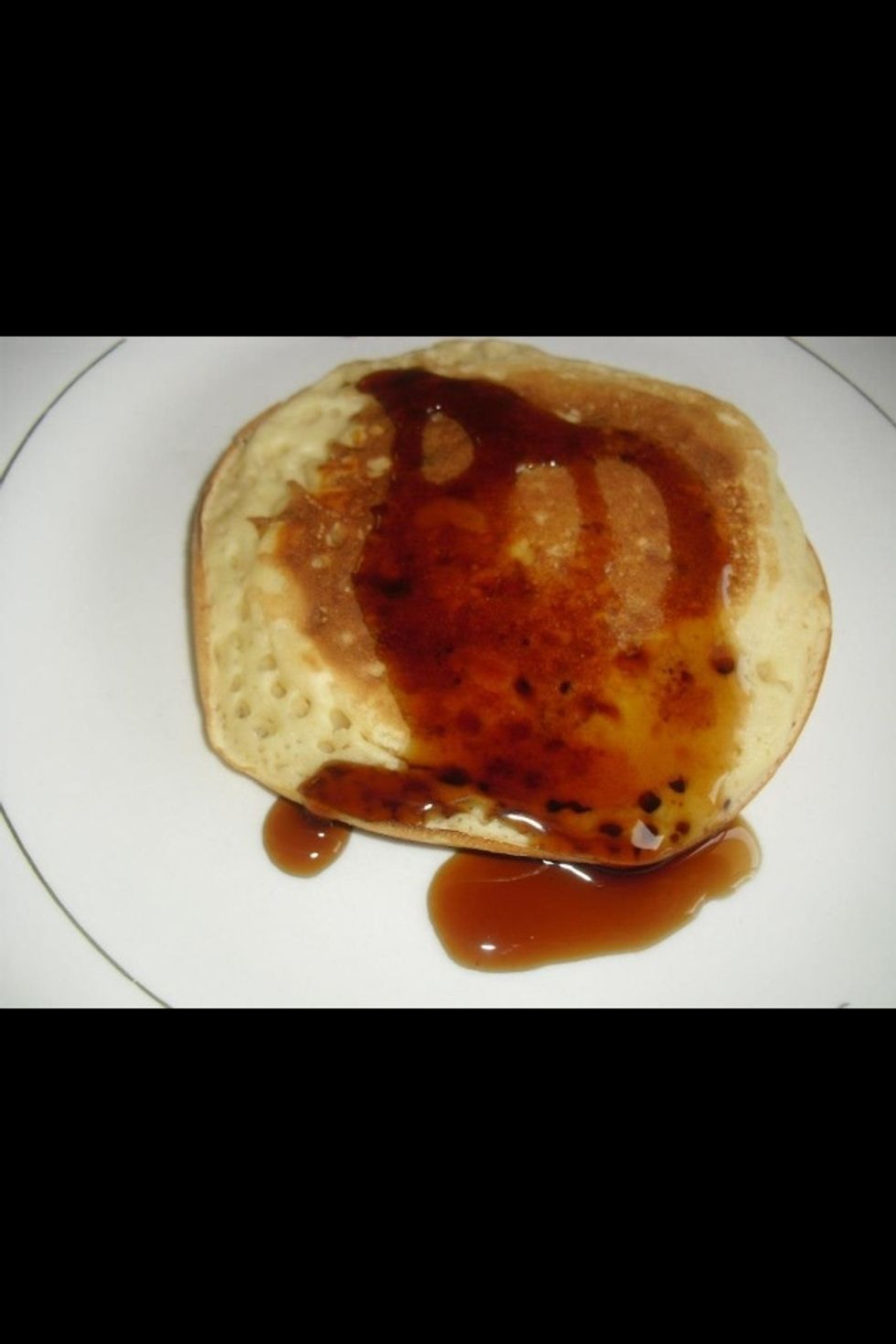 Or you can use the pancake syrup , i have already publish its guide.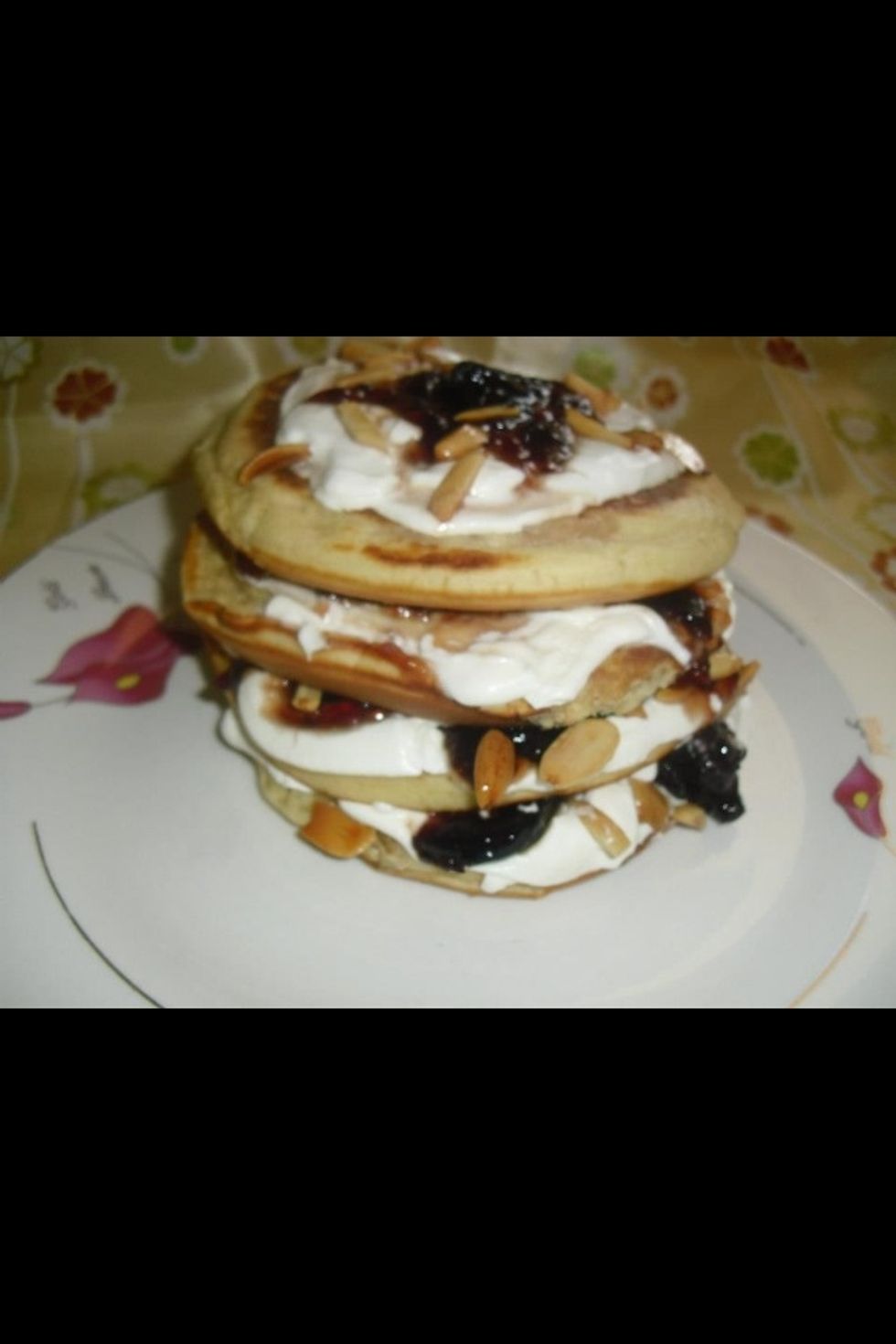 1.0c Flour
1.0Tbsp Sugar
2.0tsp Baking Powder
1/4tsp Salt
1.0 Egg, beaten
1.0c Milk
2.0Tbsp Melted butter