A simple sprinkle to add flavour to your food.......! Great with pasta!
43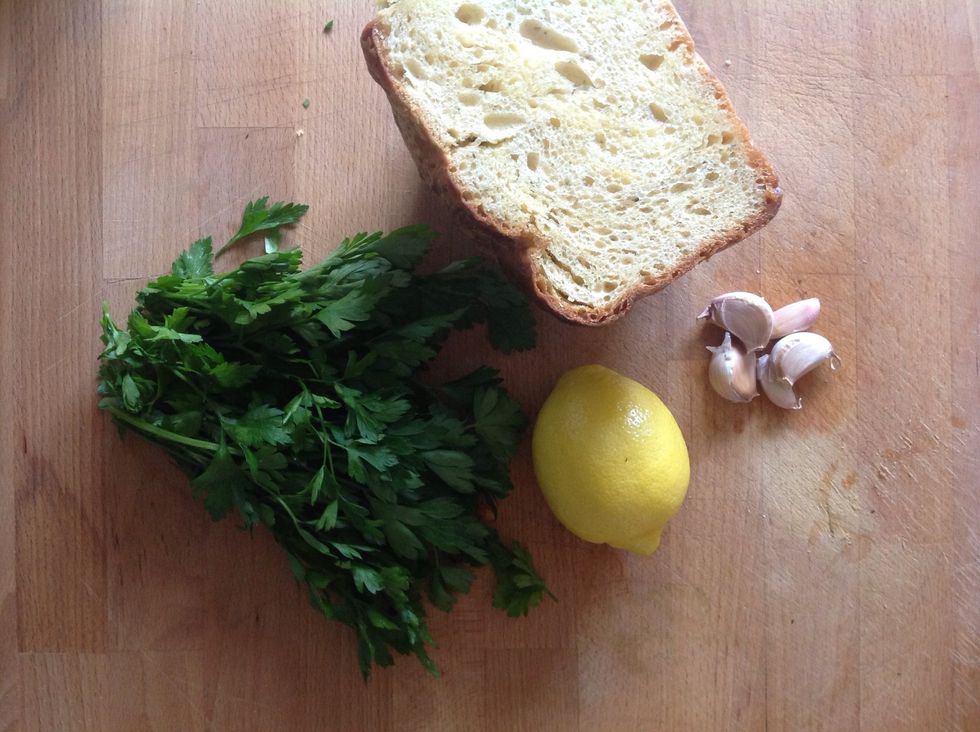 Ok, your 4 ingredients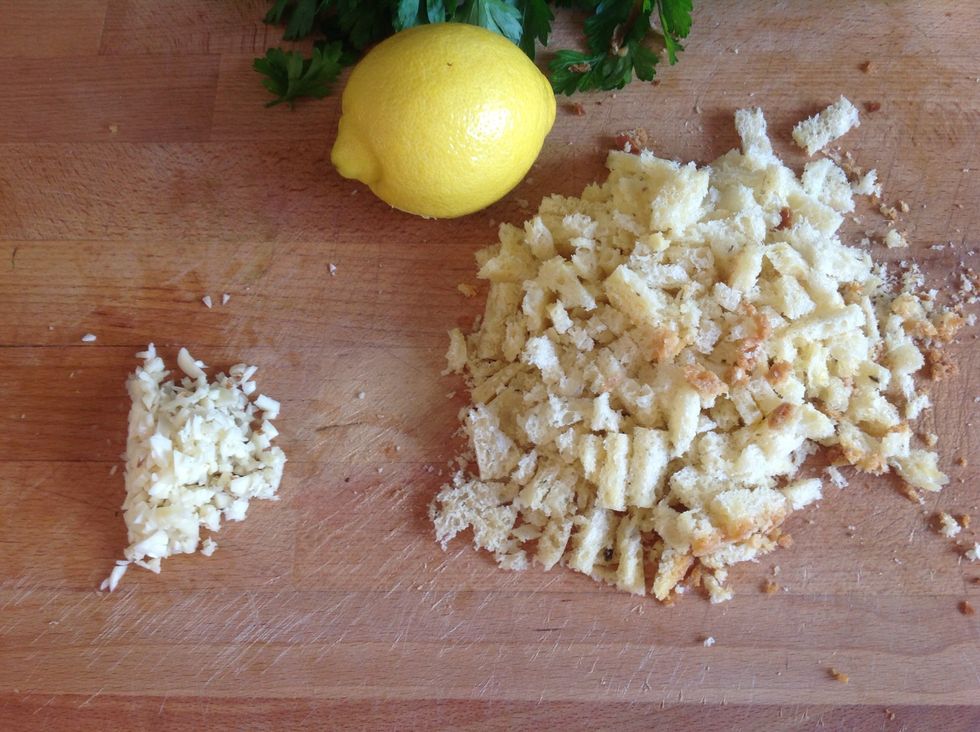 Mince garlic and chop up the bread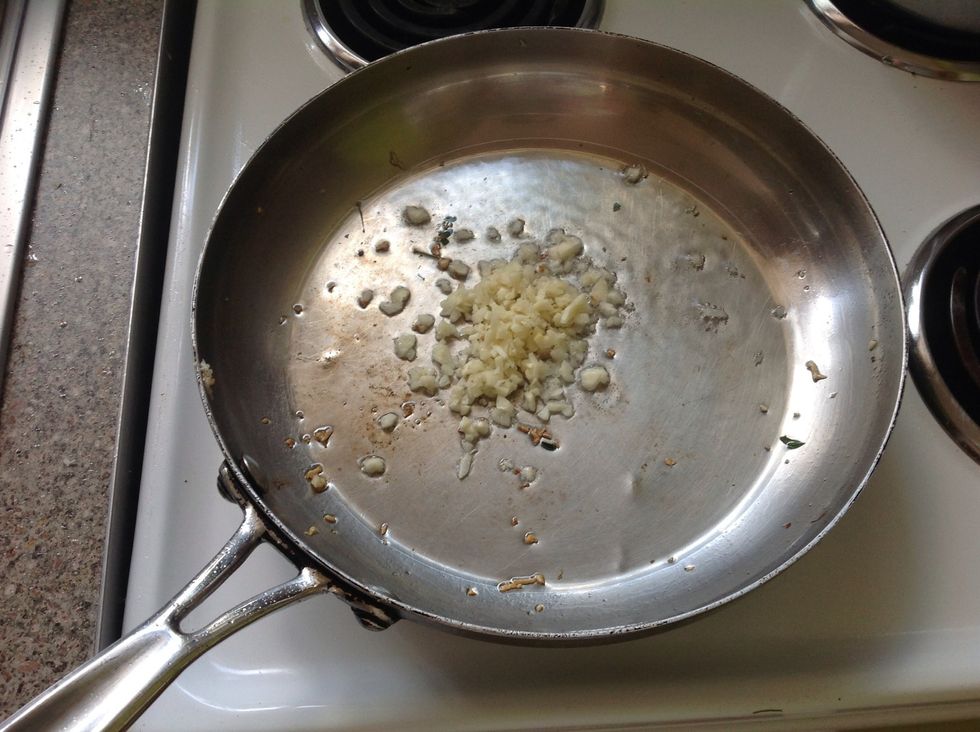 Sauté of the garlic on a low heat. Until it starts to soften
Add stale bread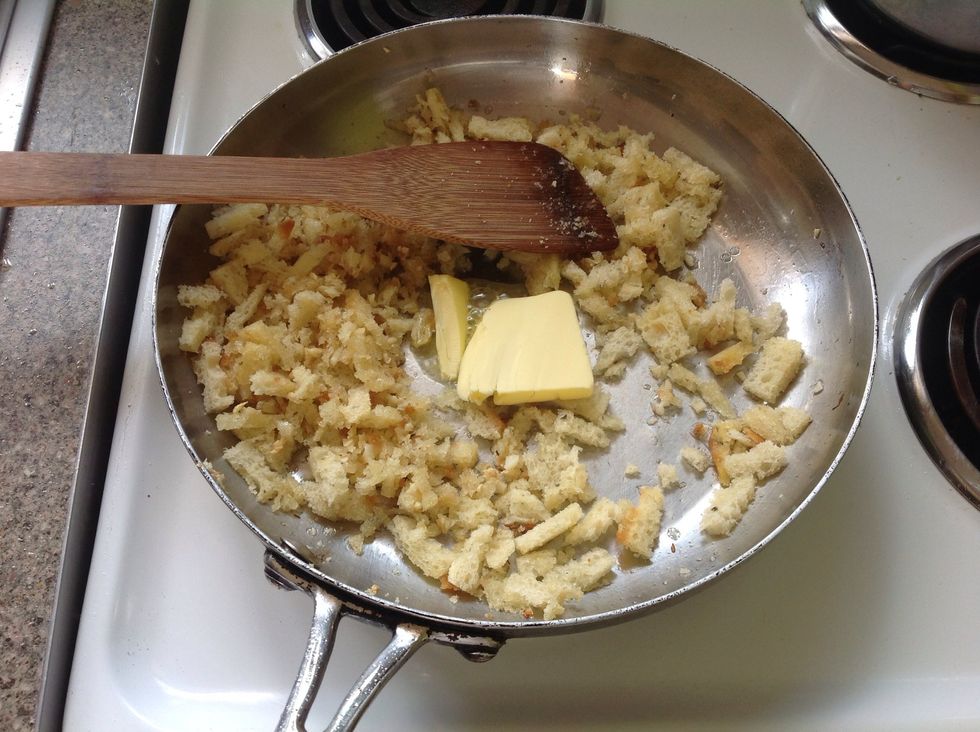 And a little bit of butter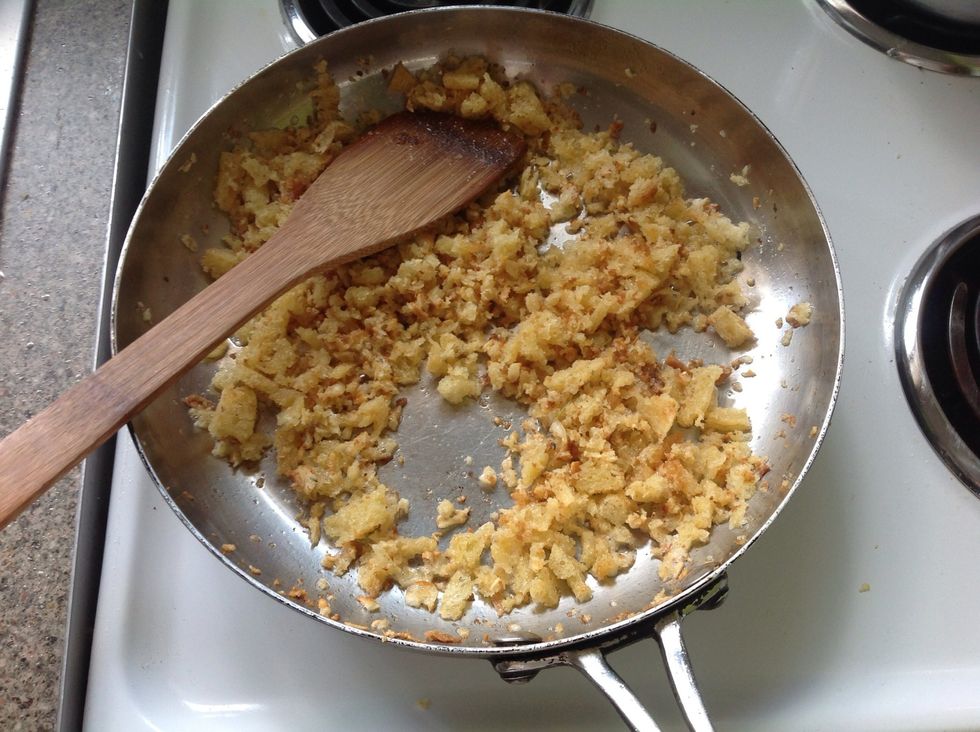 Cook on a low heat until the bread starts to crisp up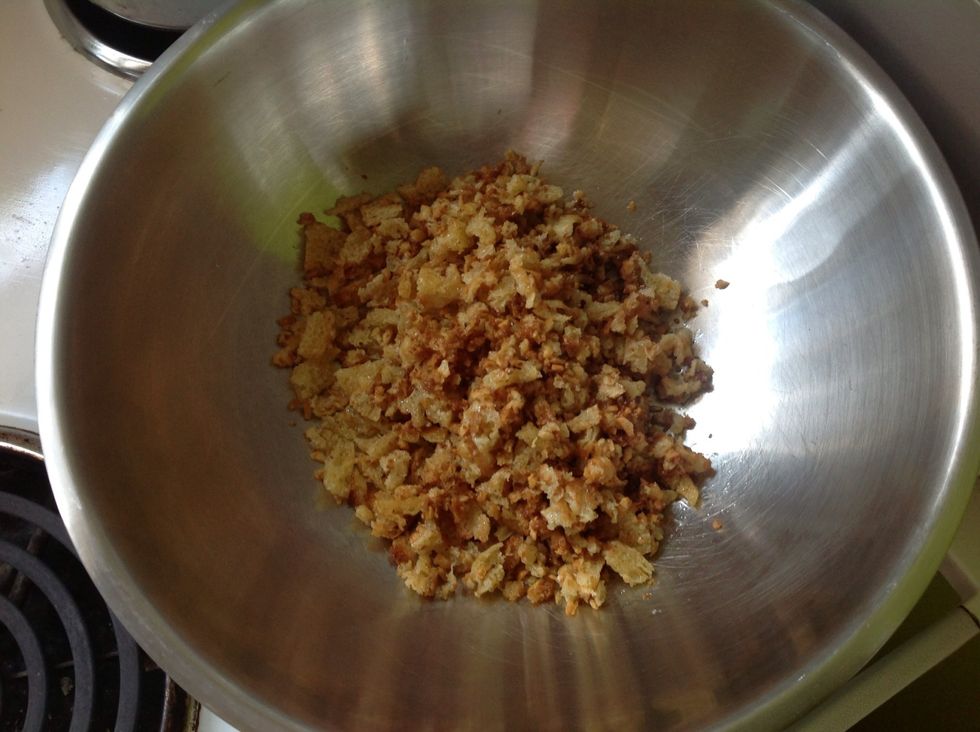 Place in a bowl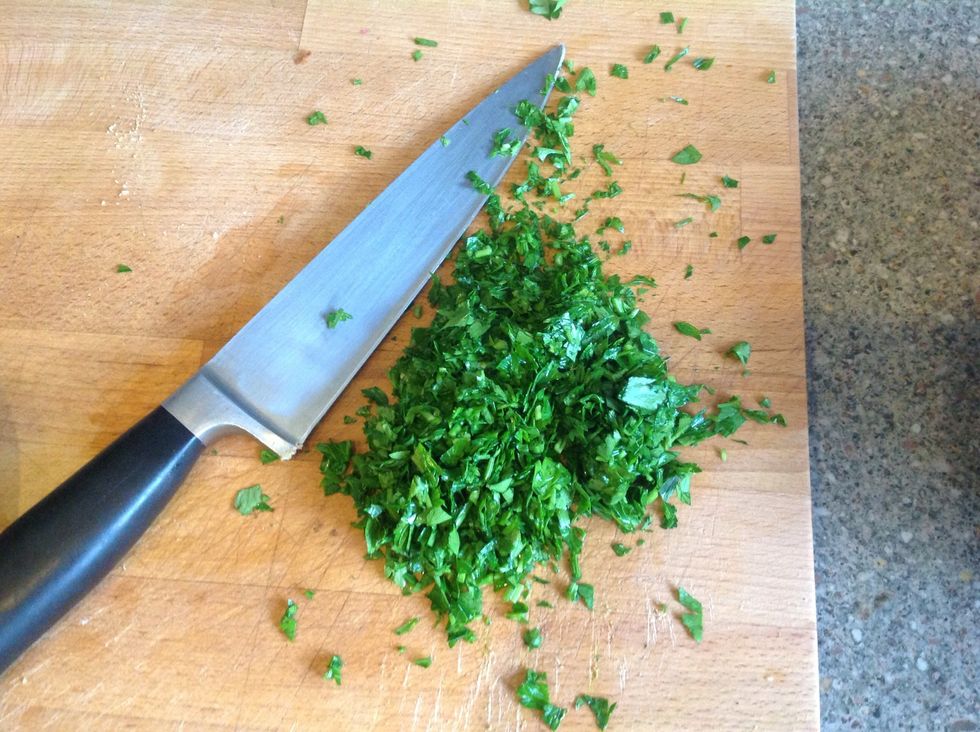 Chop parsley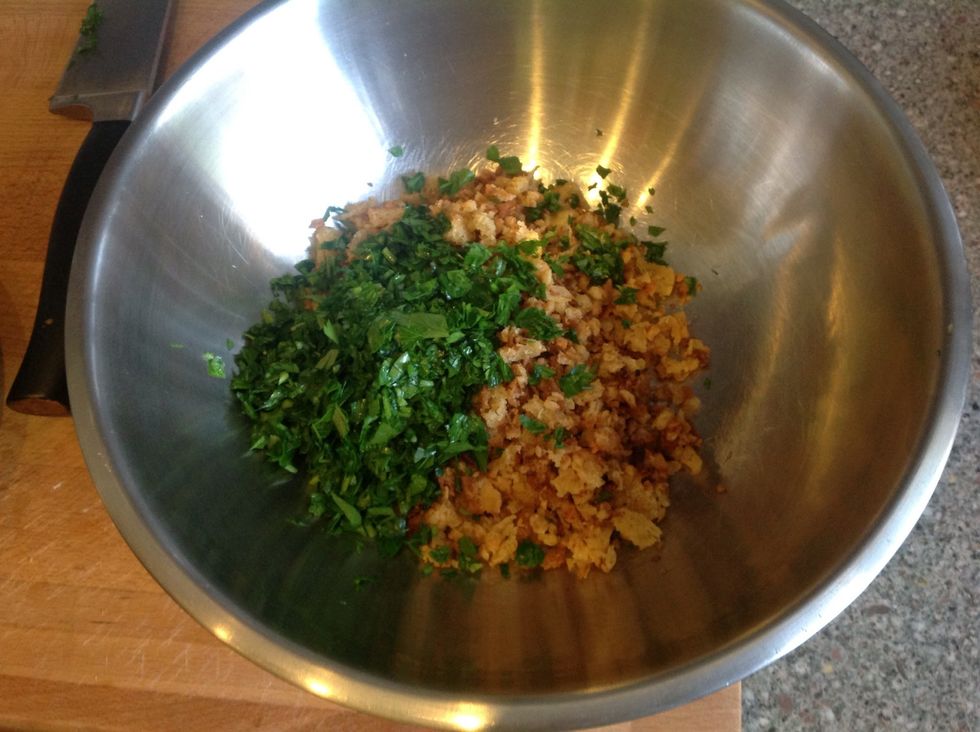 Add to mix
Add lemon zest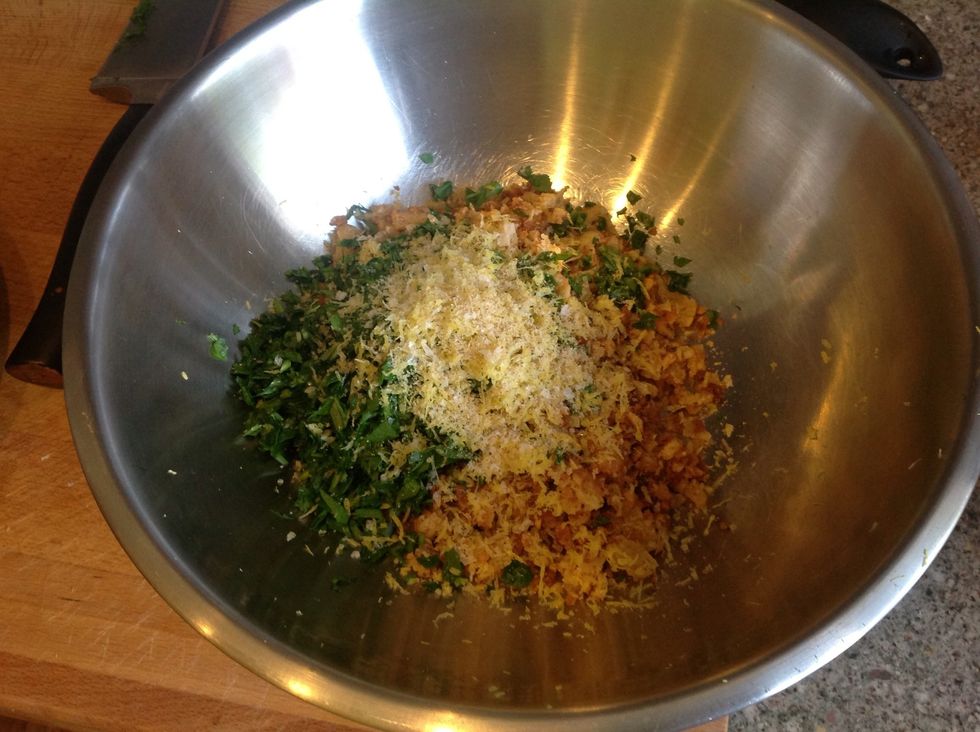 And season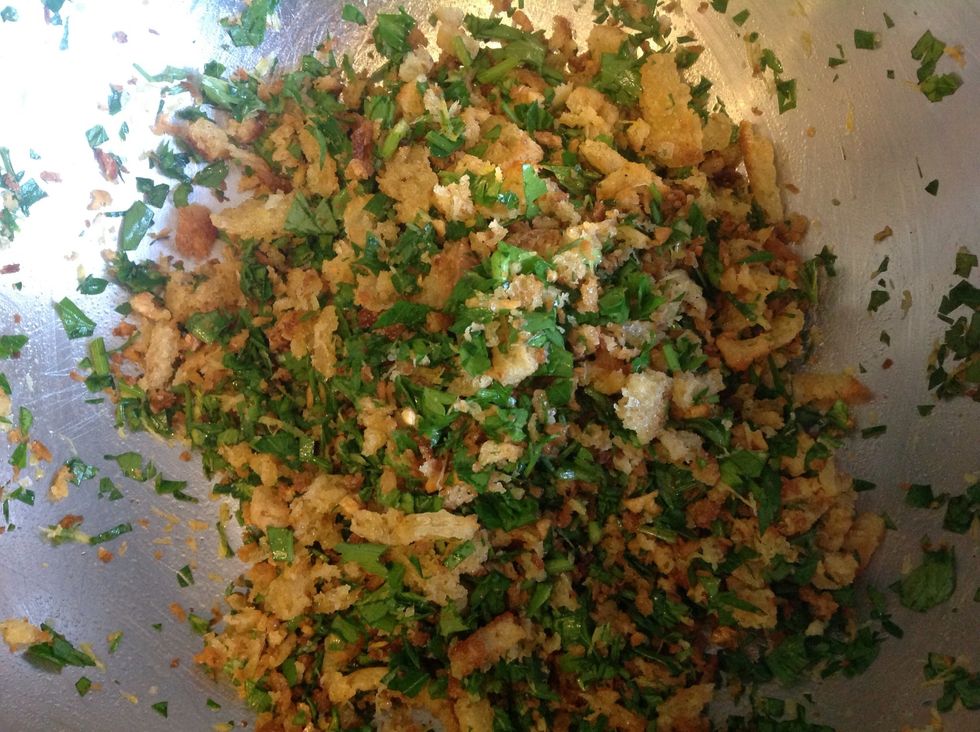 Mix together
You can also add anchovies and/or chilli
Bread
Parsley
Lemon
Garlic
Jon Bussell
Jon is a Professional chef of 20 years, still loves the sizzle of the pan and teaching others. Happy Cooking?