How to make pan fried salmon with pepper salad
Make Pan Fried Salmon With Pepper Salad
9
We'll start with Pepper Salad.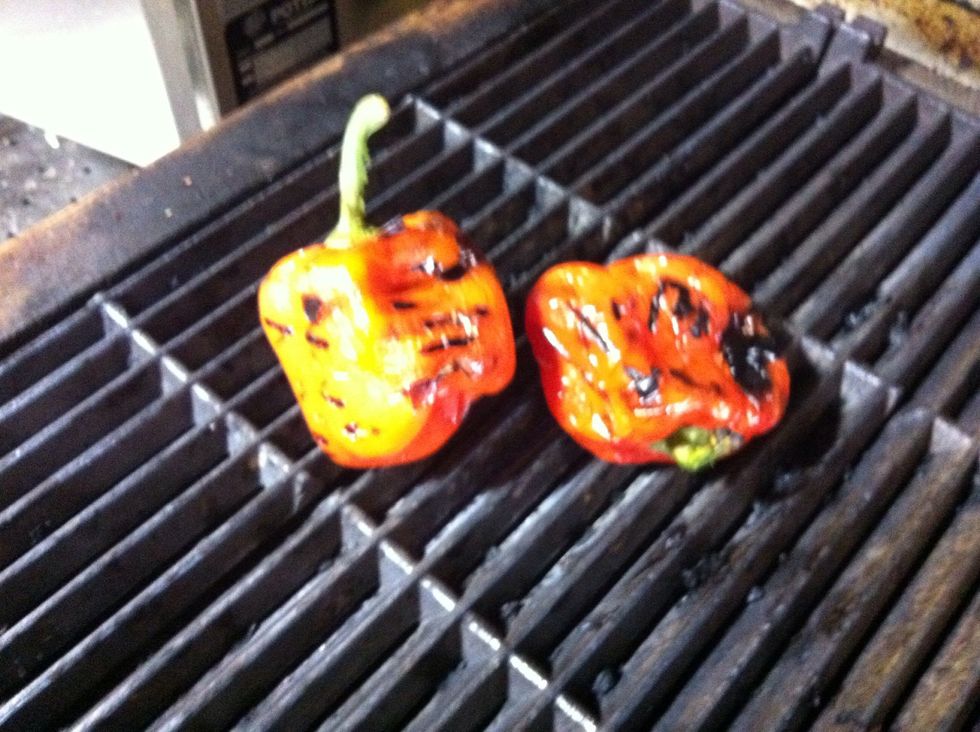 Roast the peppers.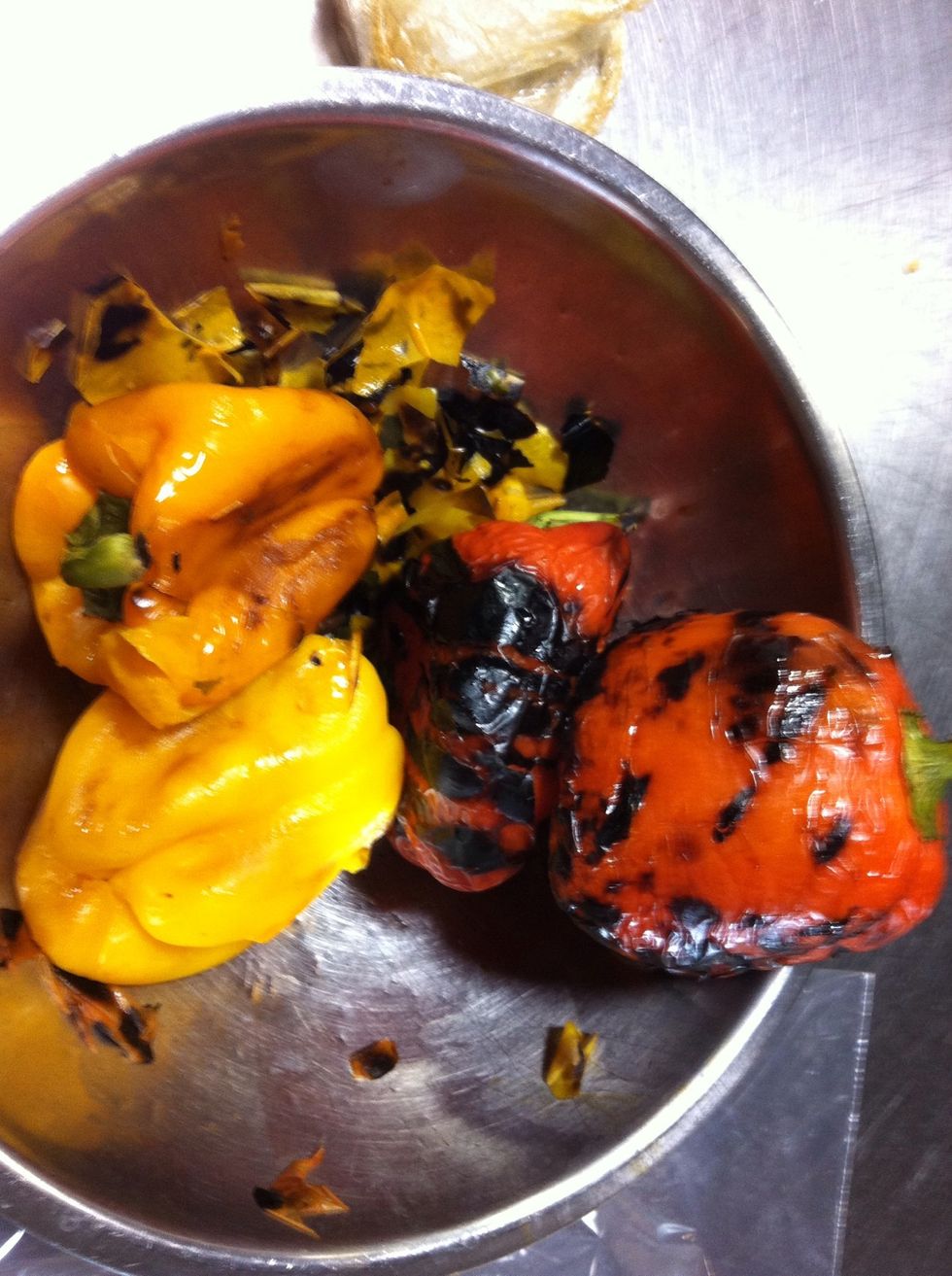 Peel and remove the core, seeds, veins.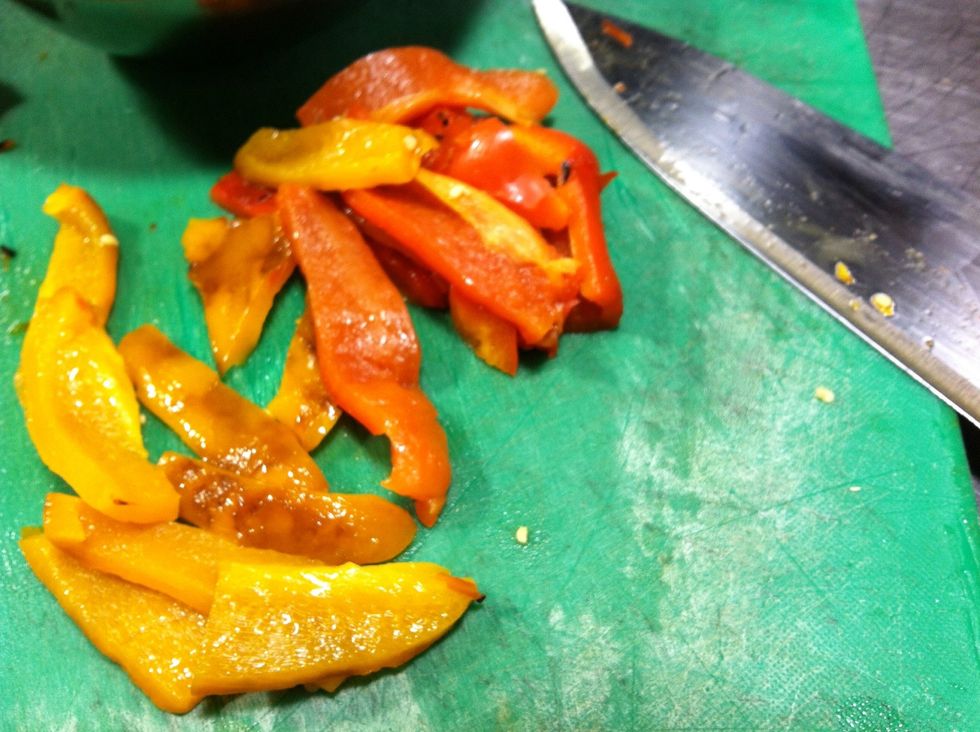 Cut the peppers into strips 1/2 in. Wide and the length of the peppers.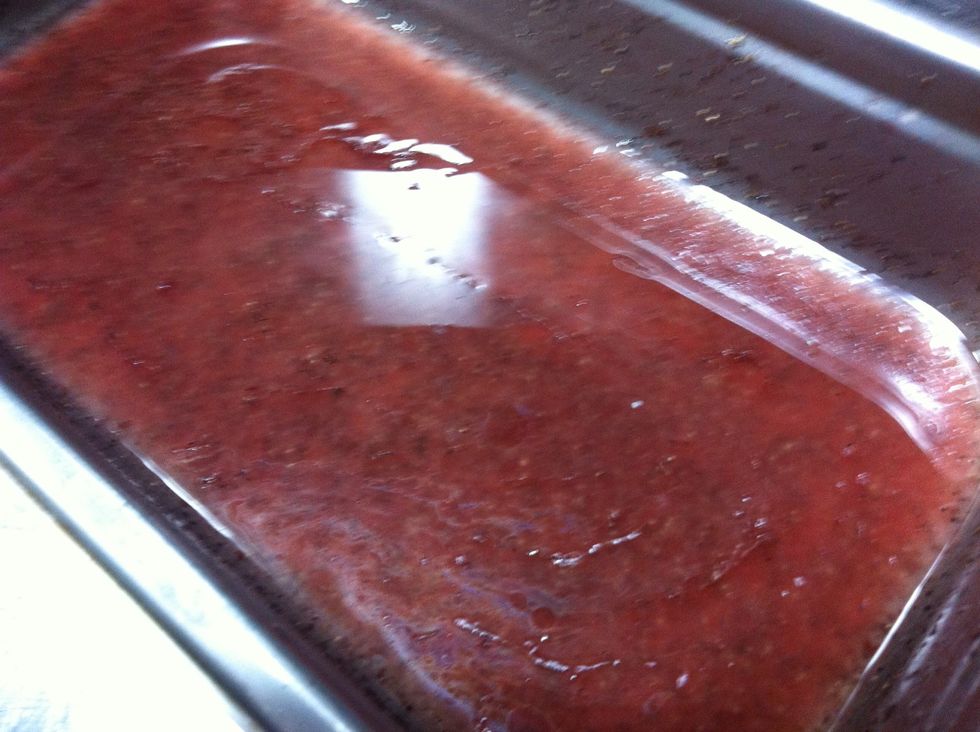 Combine the oil, vinegar, salt, and pepper to make a dressing.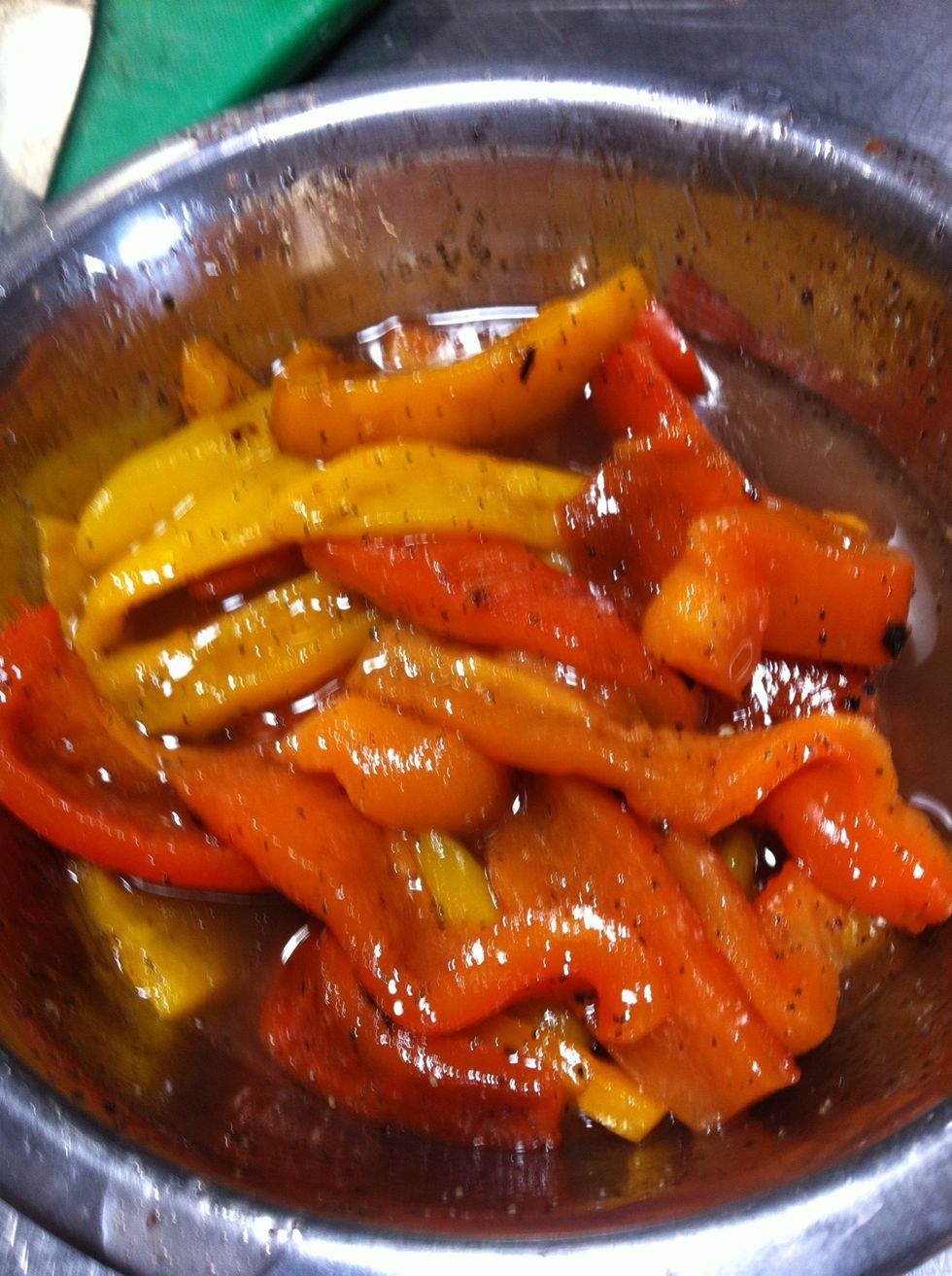 Pour over the peppers in a bowl and marinate for at least 2-3 hours. Just before serving, finely shred the basil leaves And mix with the peppers.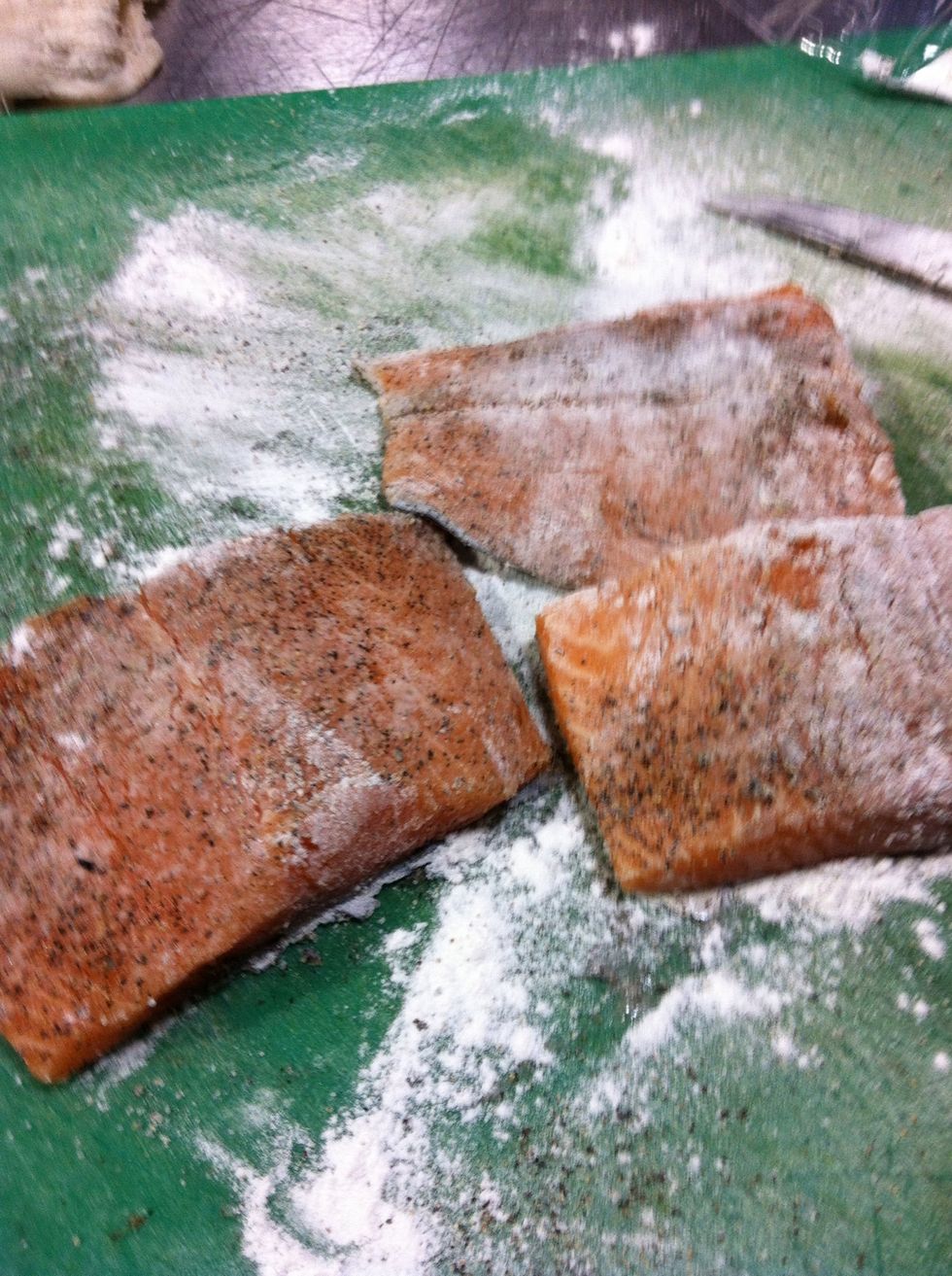 Cut the salmon fillets into 4oz (125-g) portions. Add salt and pepper and just a little bit of flour for a nice color.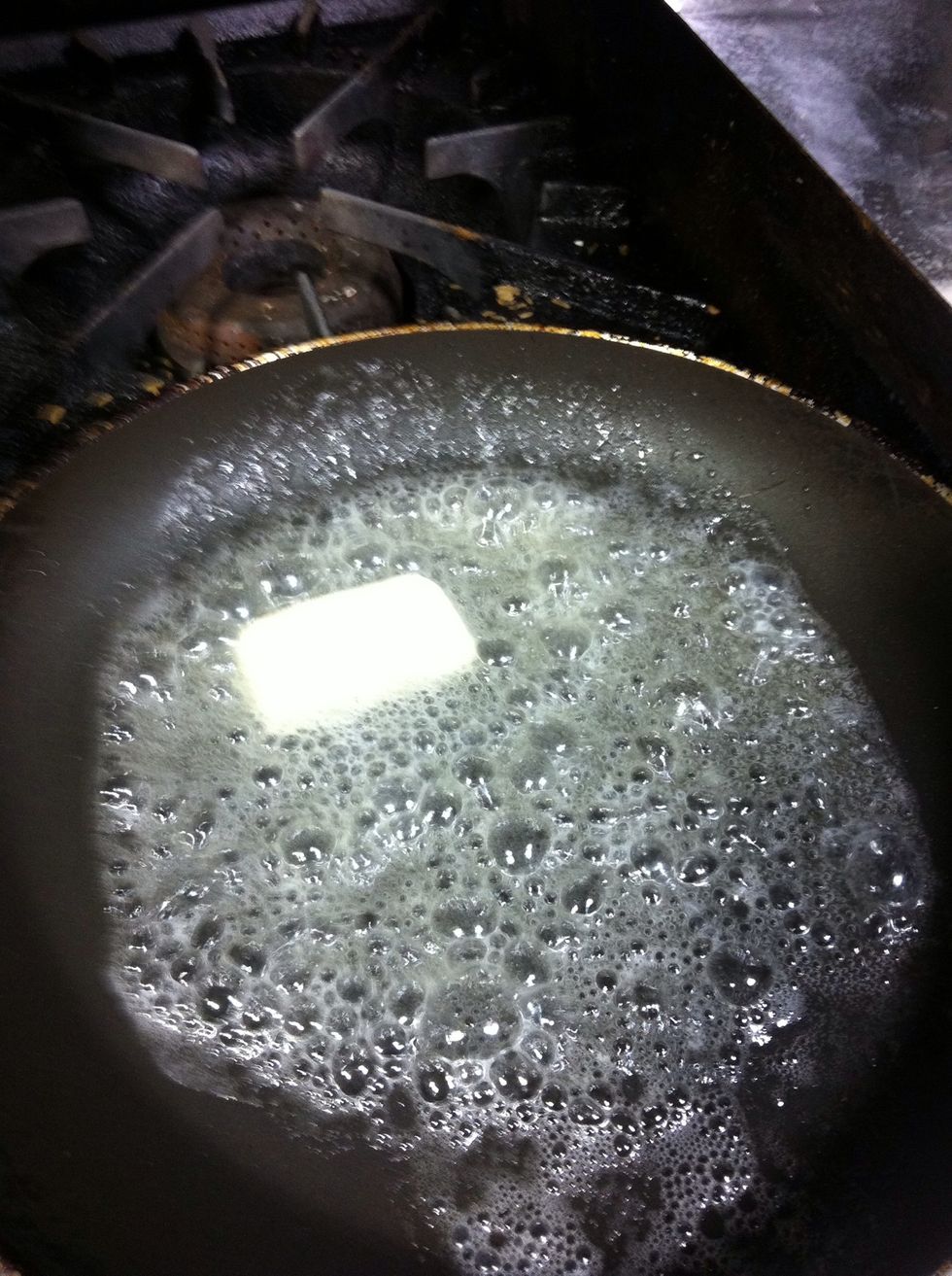 Melt the butter and oil.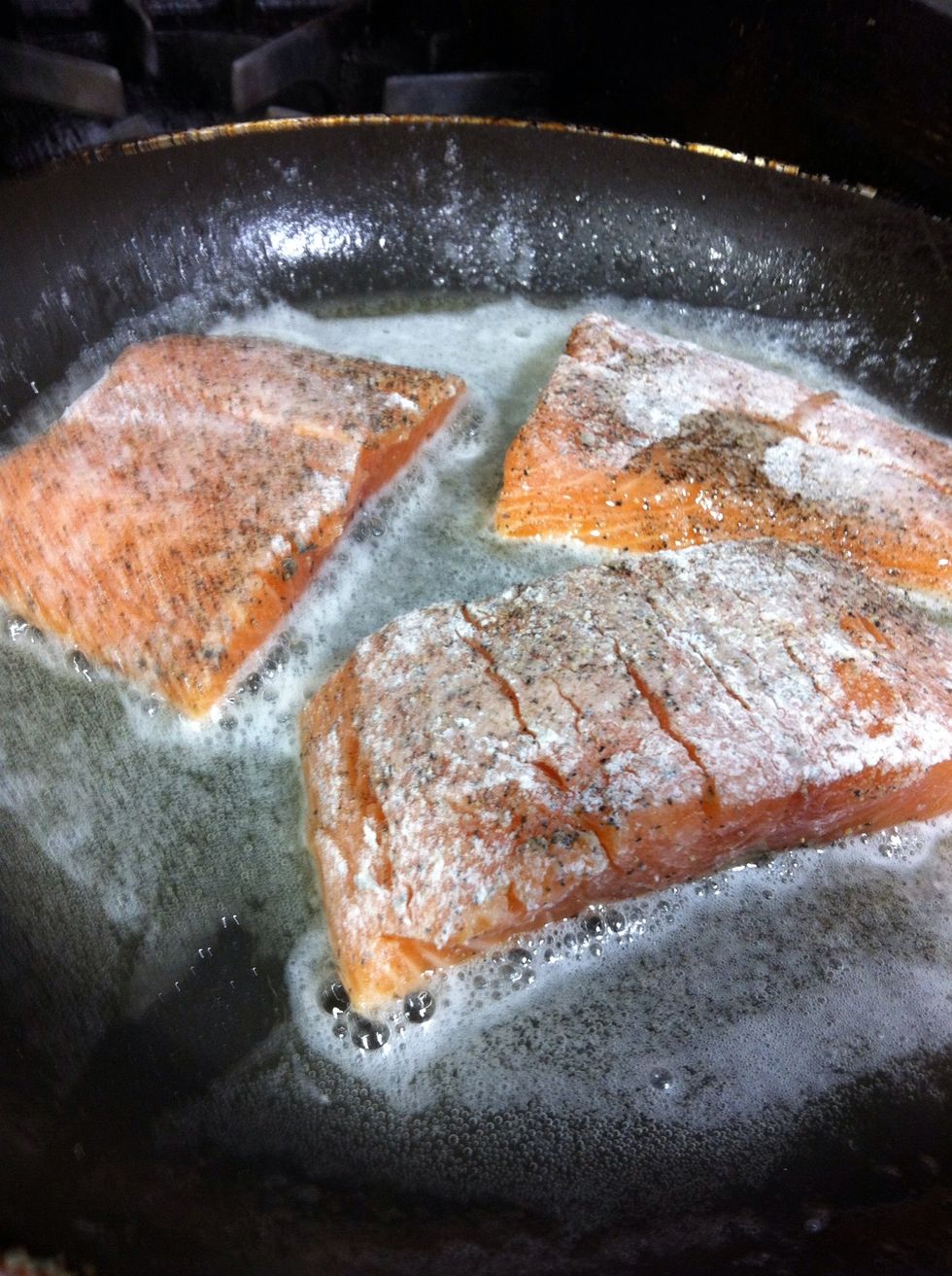 Fry the Salmon skin side down first..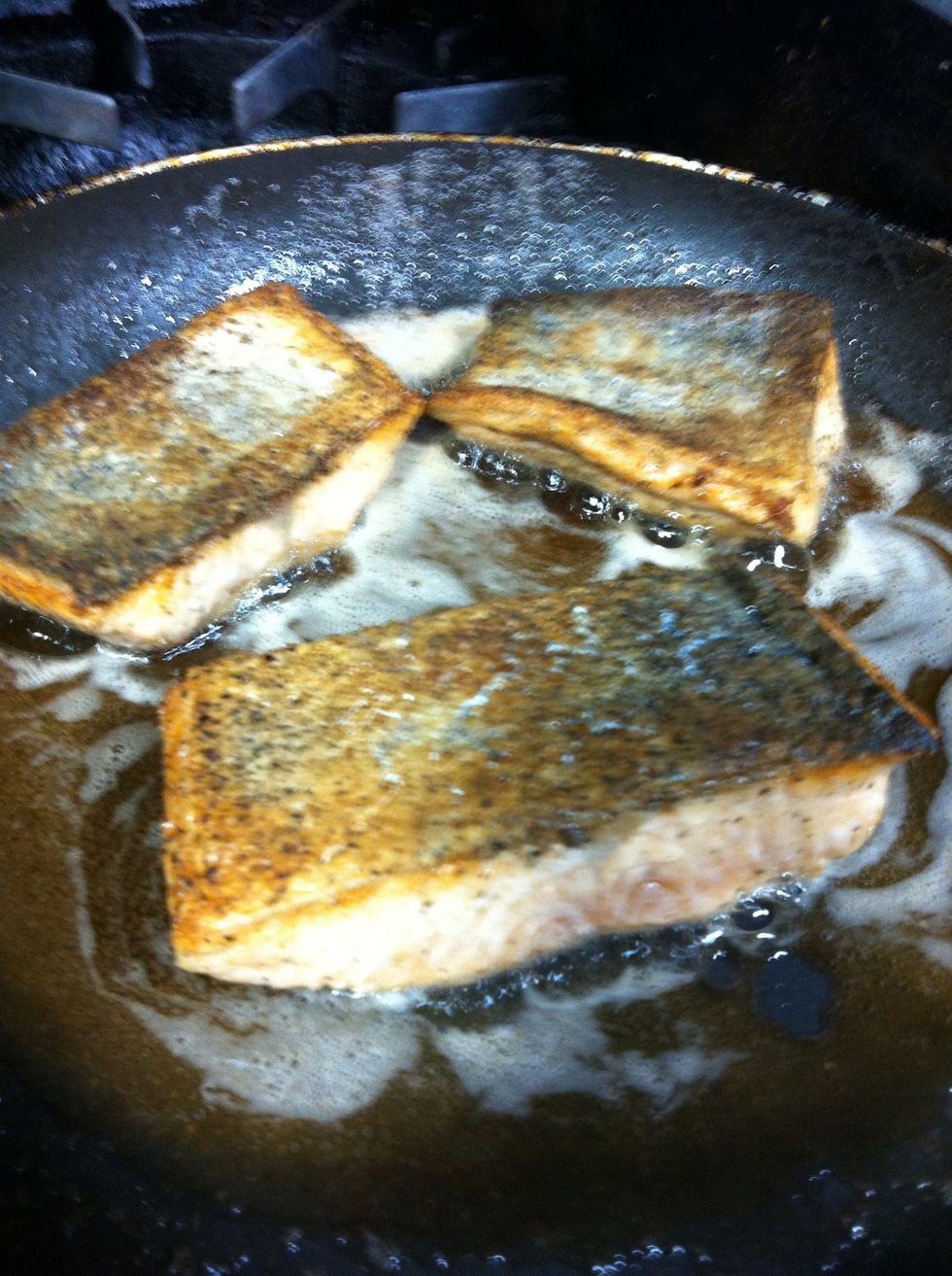 Cook for 8-10 mins. On both sides.
Plate it and enjoy!
1/2kg Salmon fillets
30.0ml Vegetable oil
1/2kg Peppers
250.0ml Olive oil
75.0ml Red wine vinegar
Salt and pepper to taste
Fresh basil for garnish
1.0Tbsp Butter