Get urself a large juicy pan.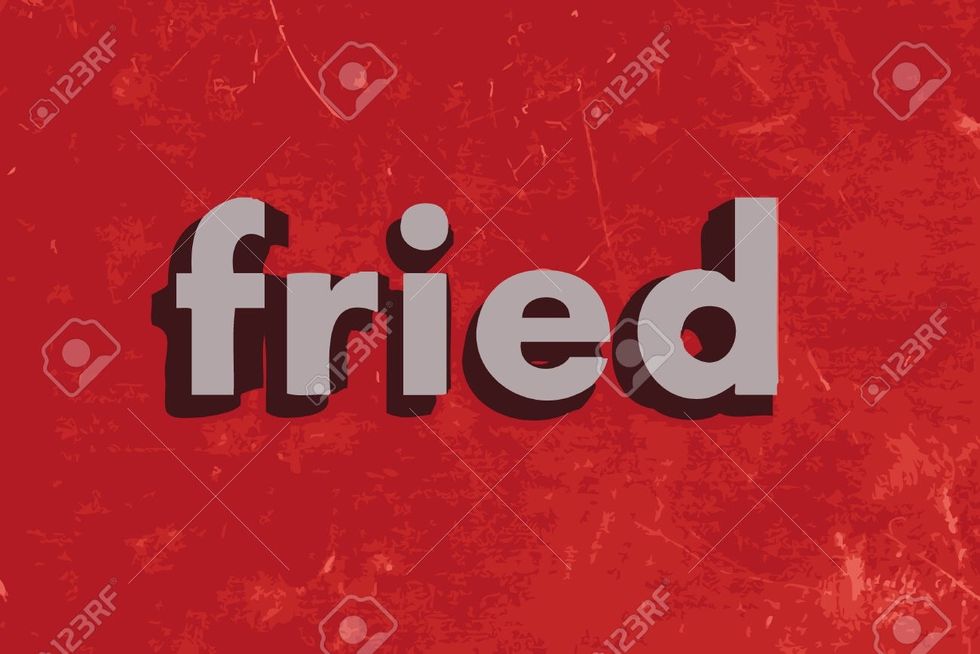 Remember to fry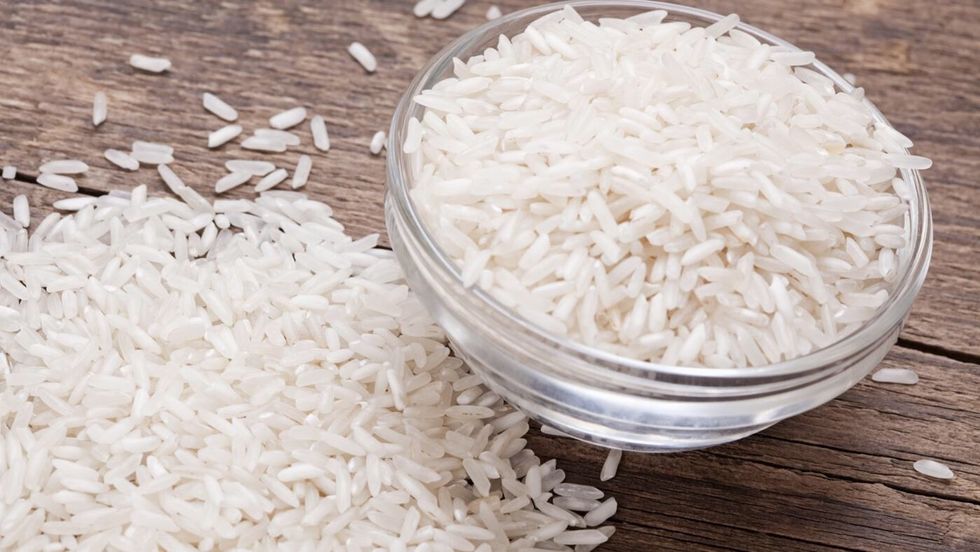 Get some rice.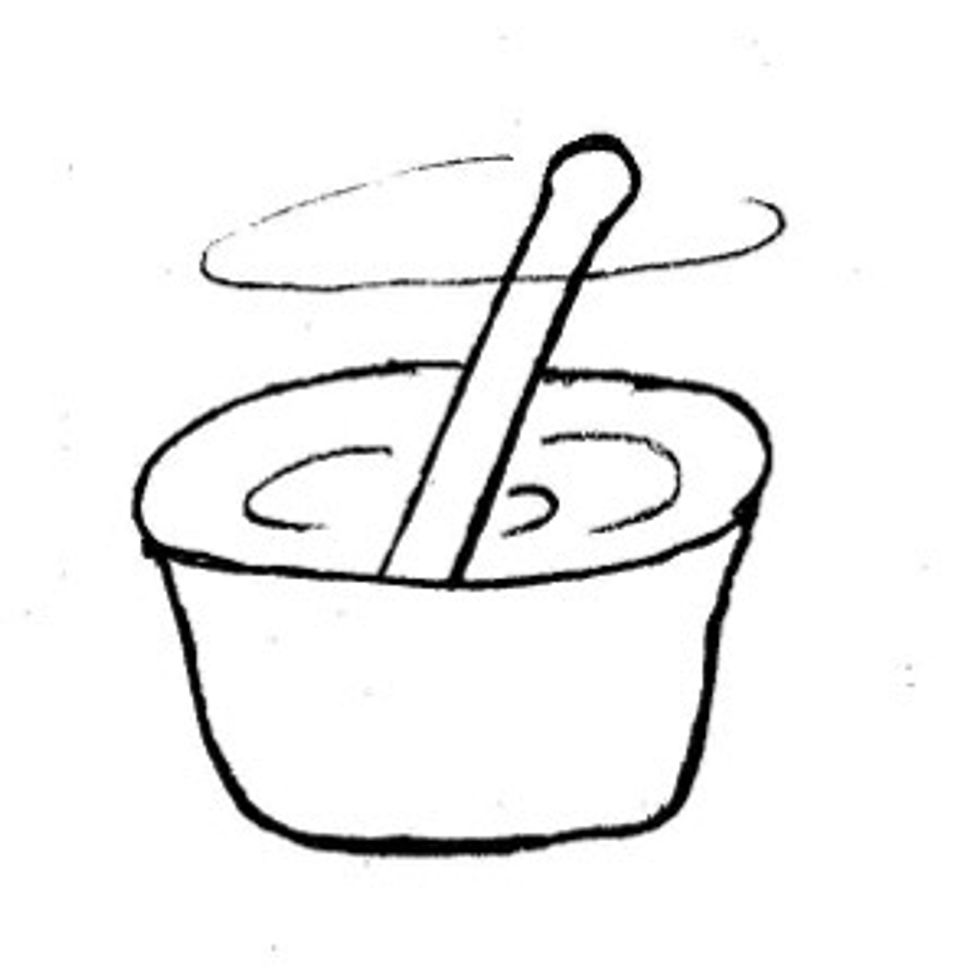 Stir the pan and the rice together and then use the fry.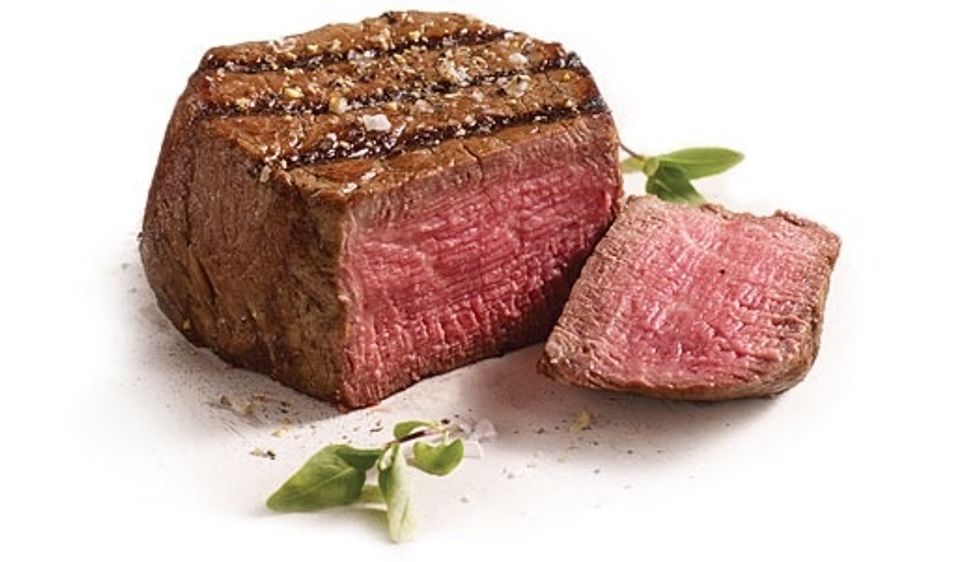 And then when ur done making the food u should get a nice juicy steak.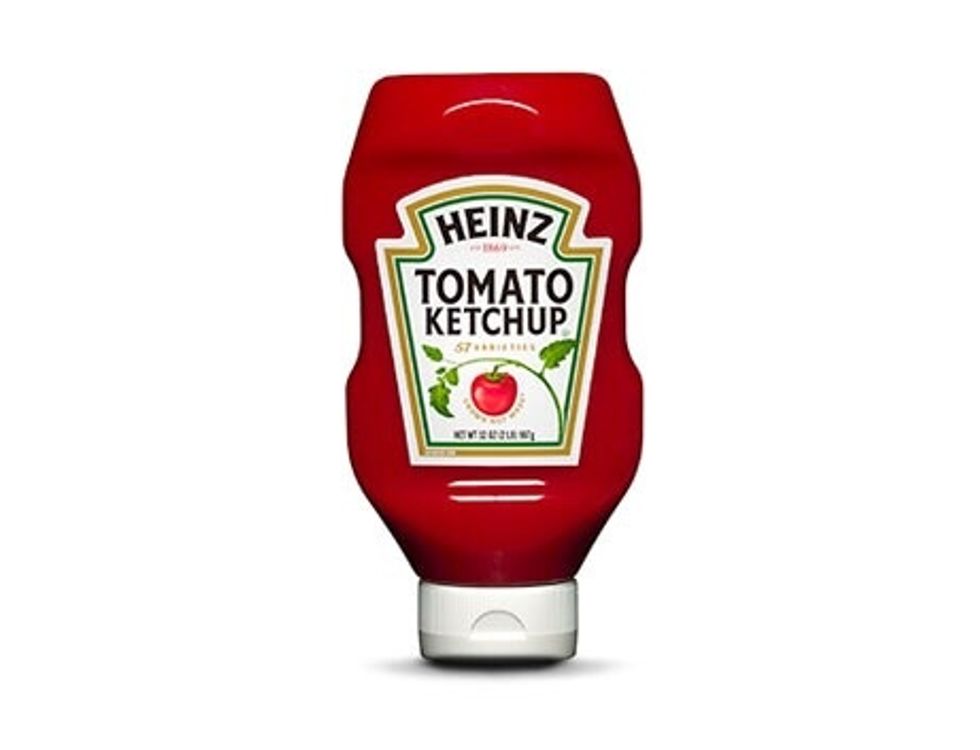 And then always remember to dump as much ketchup on all of the steak as possible.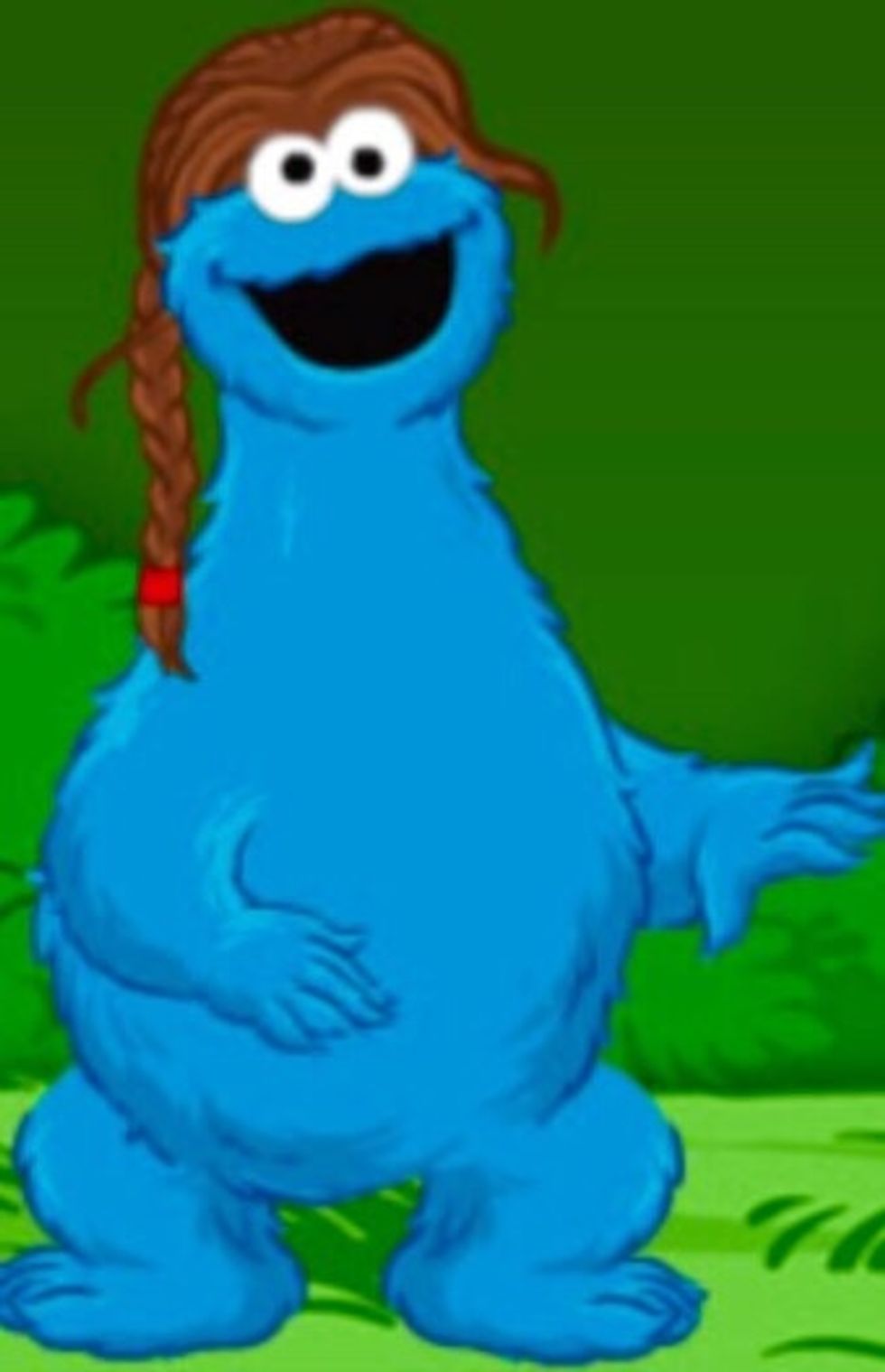 Hope u like ravioli. Ur wellllcom
The creator of this guide has not included ingredients
With me brevs at cheeky nandos