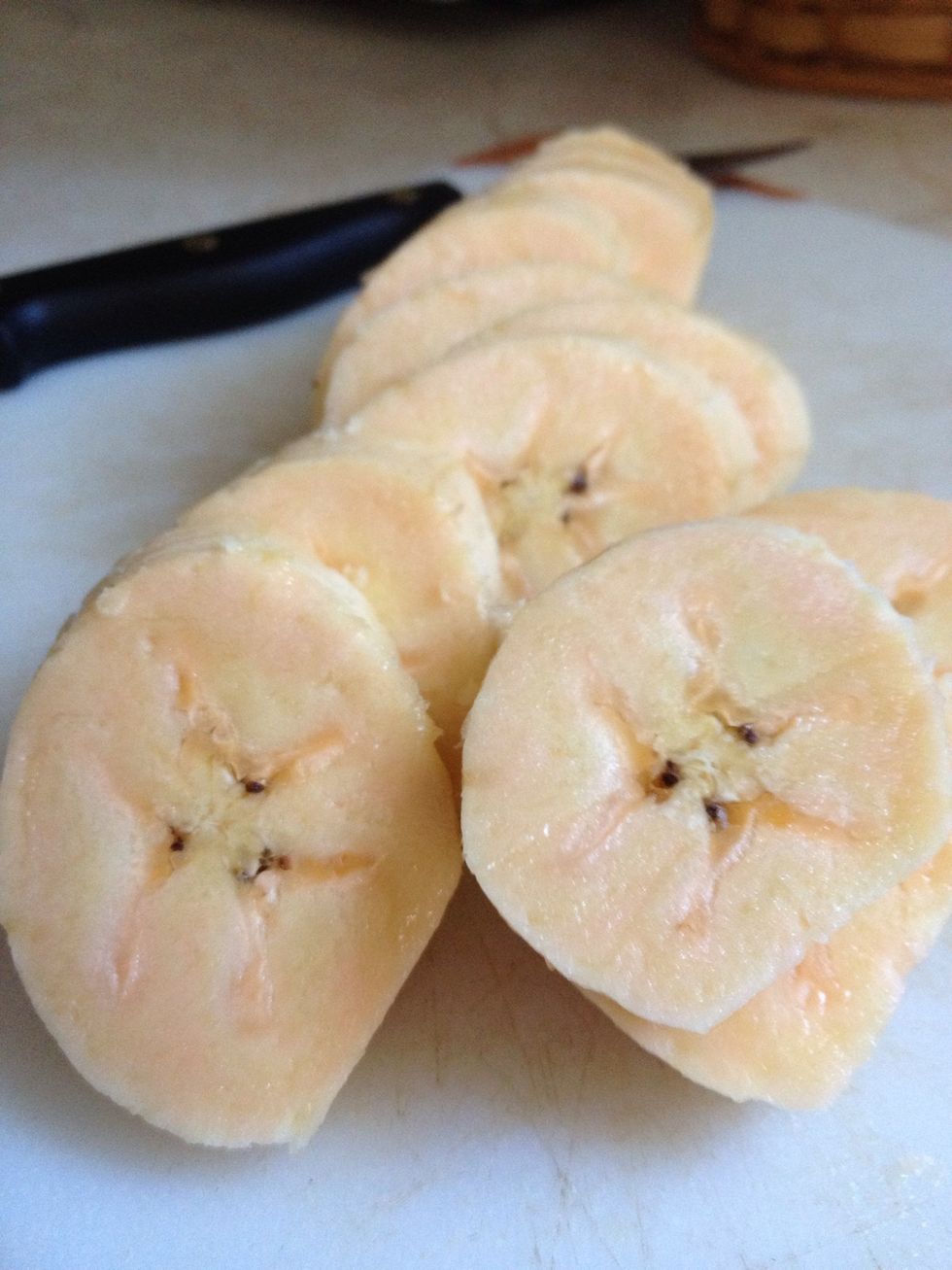 Peel & slice plantain, 1/2 inch slices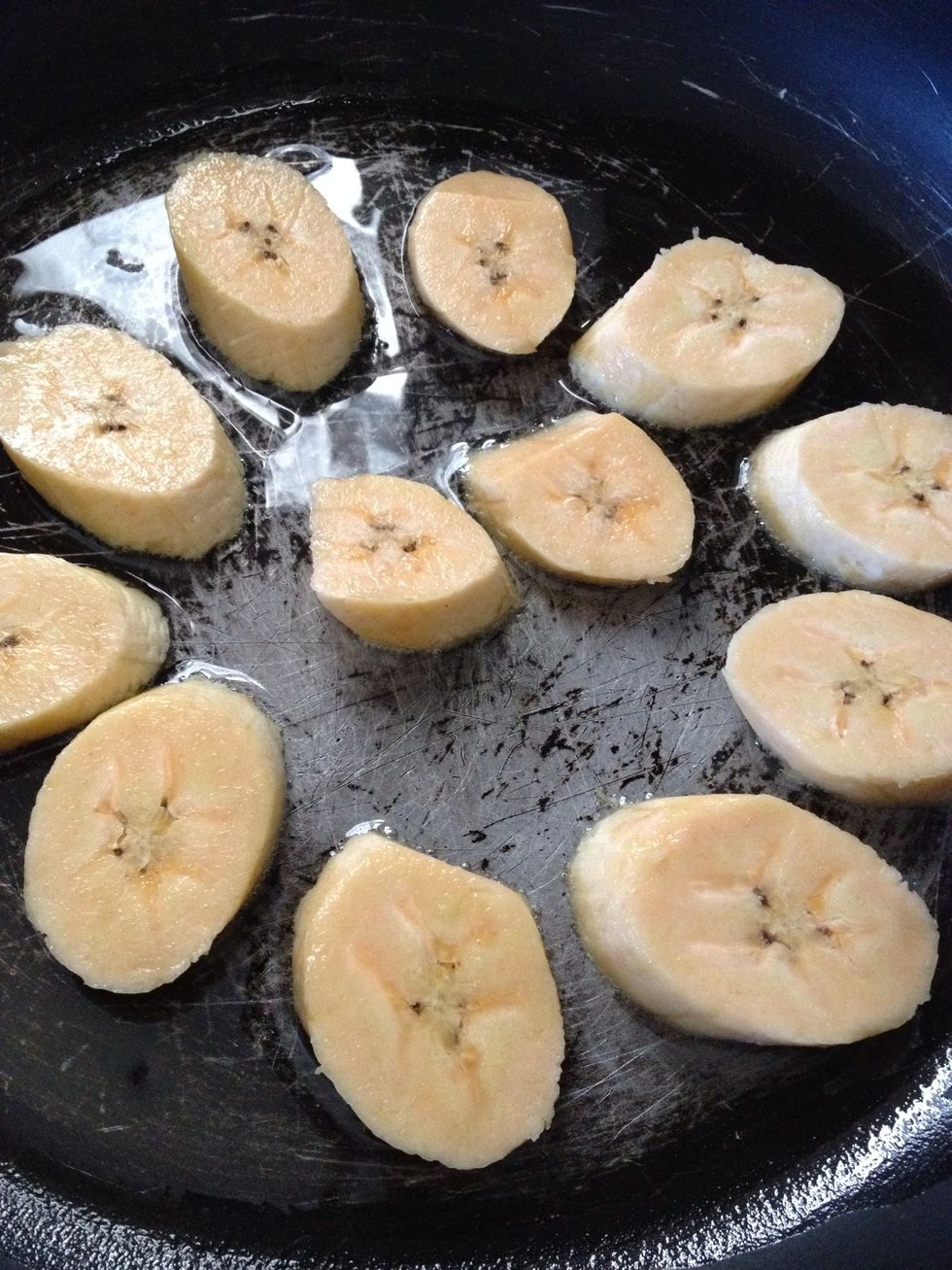 Add oil to pan, heat on medium. Add plantain when hot.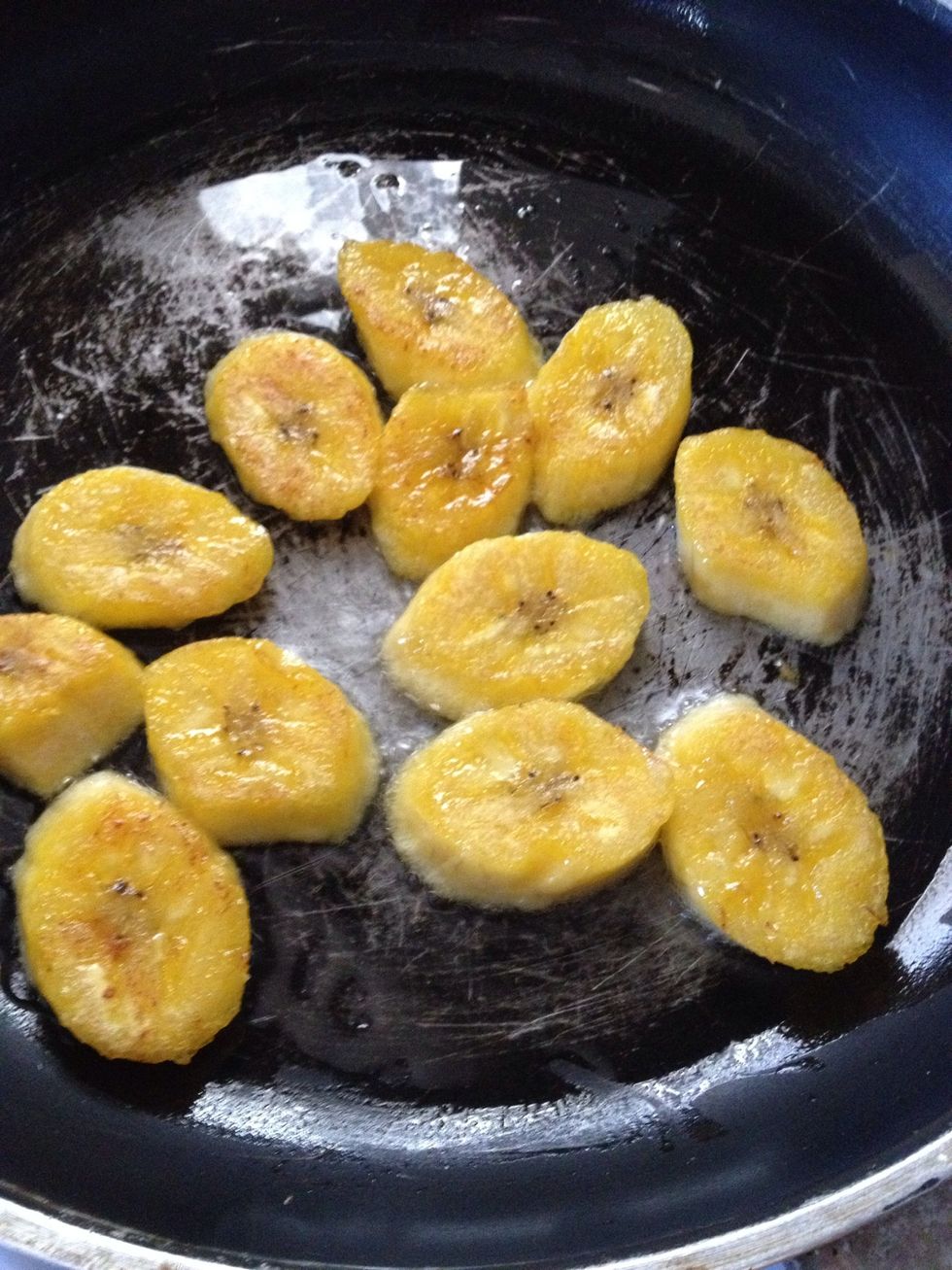 Let fry until golden brown on one side, then flip.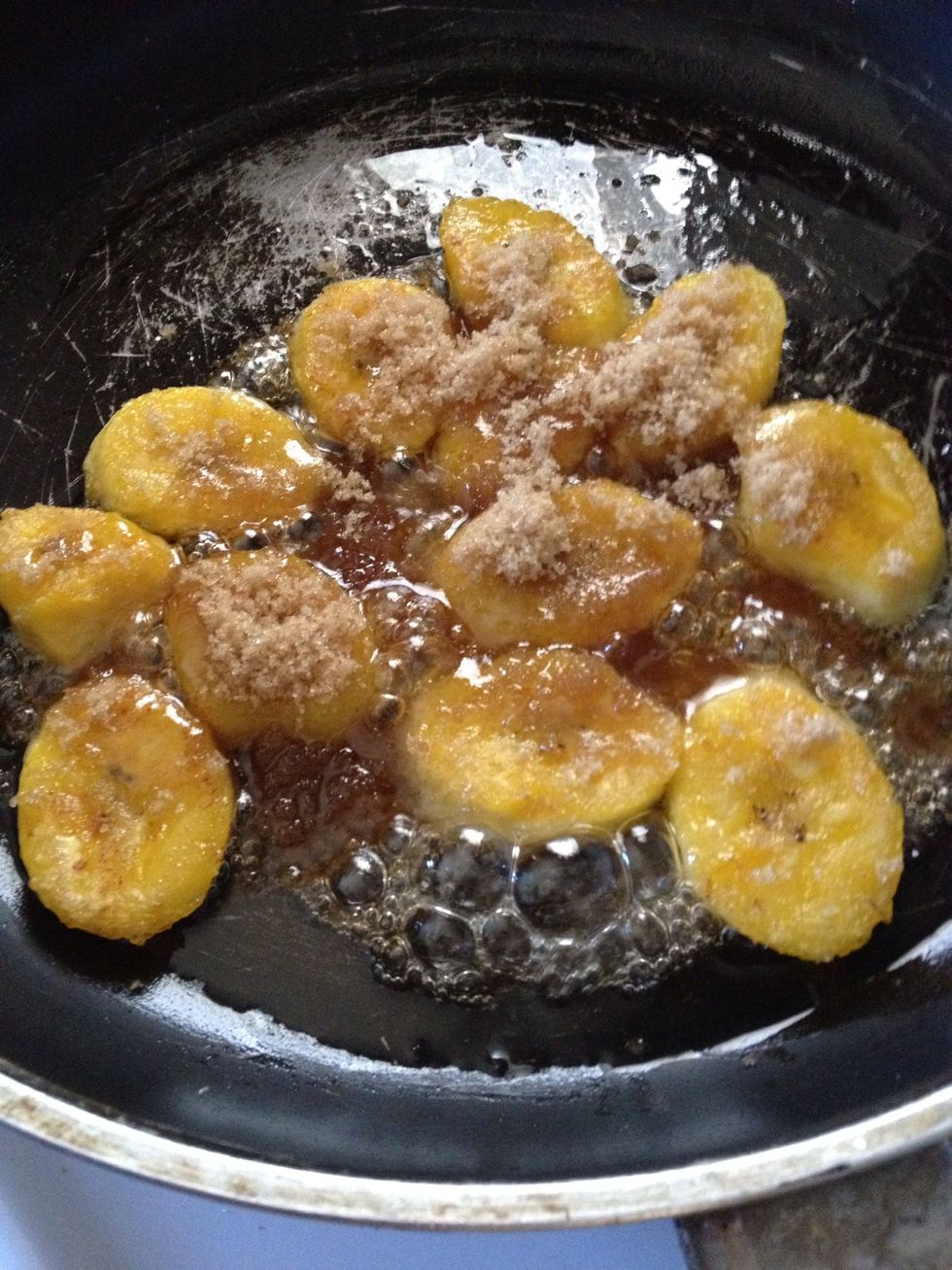 Continue to fry second side until golden brown. Once done sprinkle with brown sugar.
Serve immediately. More of a dessert version of traditional fried plantains... I prefer them sweet! :)
1.0 Plantain, ripe
1.0Tbsp Brown Sugar
1.0Tbsp Oil
Melissa Silverson
I have a healthy love for food! If these guides aren't enough, find my Facebook group "Stuff Your Face(book)" :-D.