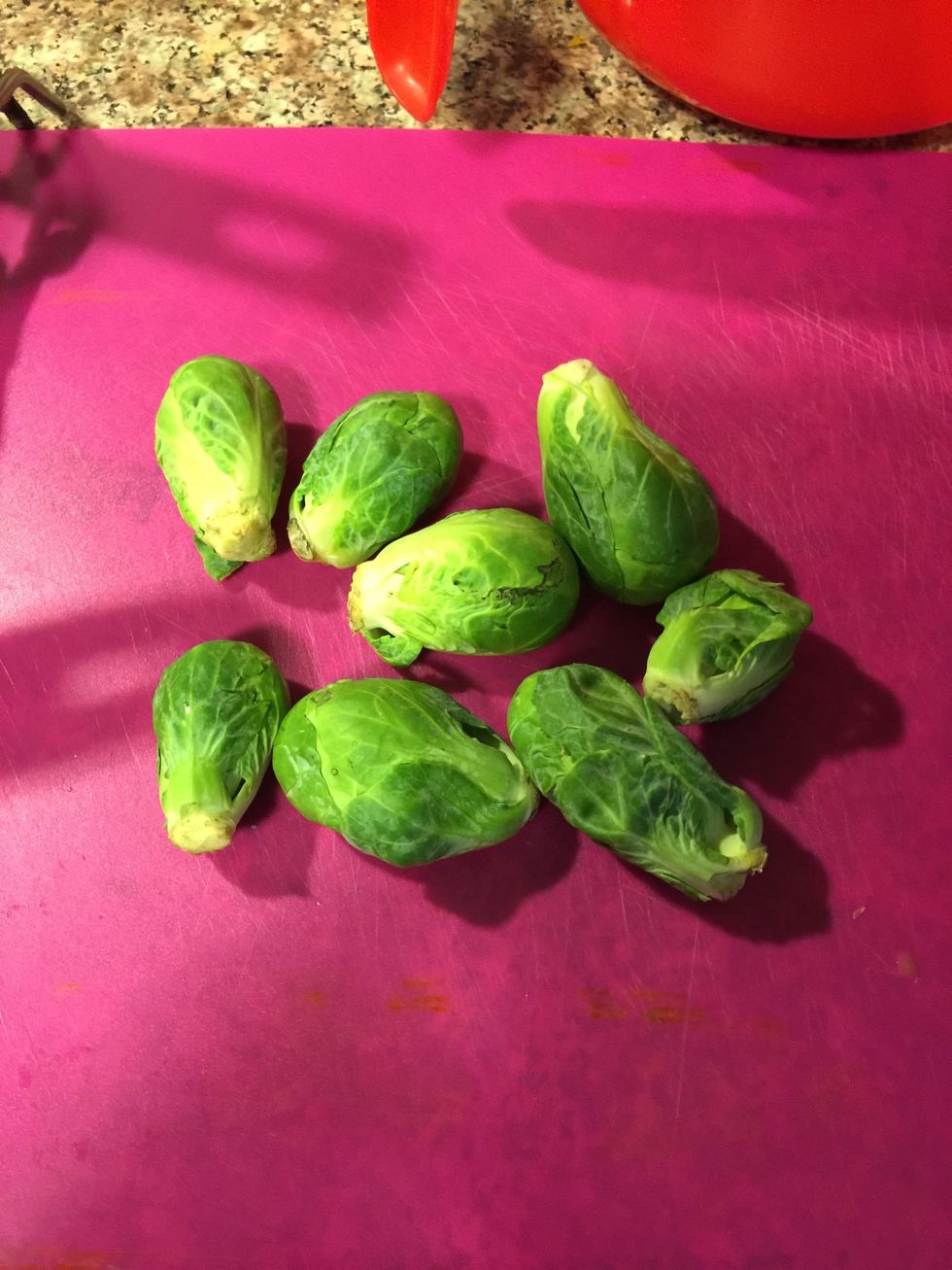 Take as many brussels sprouts you want to cook. I took few since i was cooking only only for me and hubby.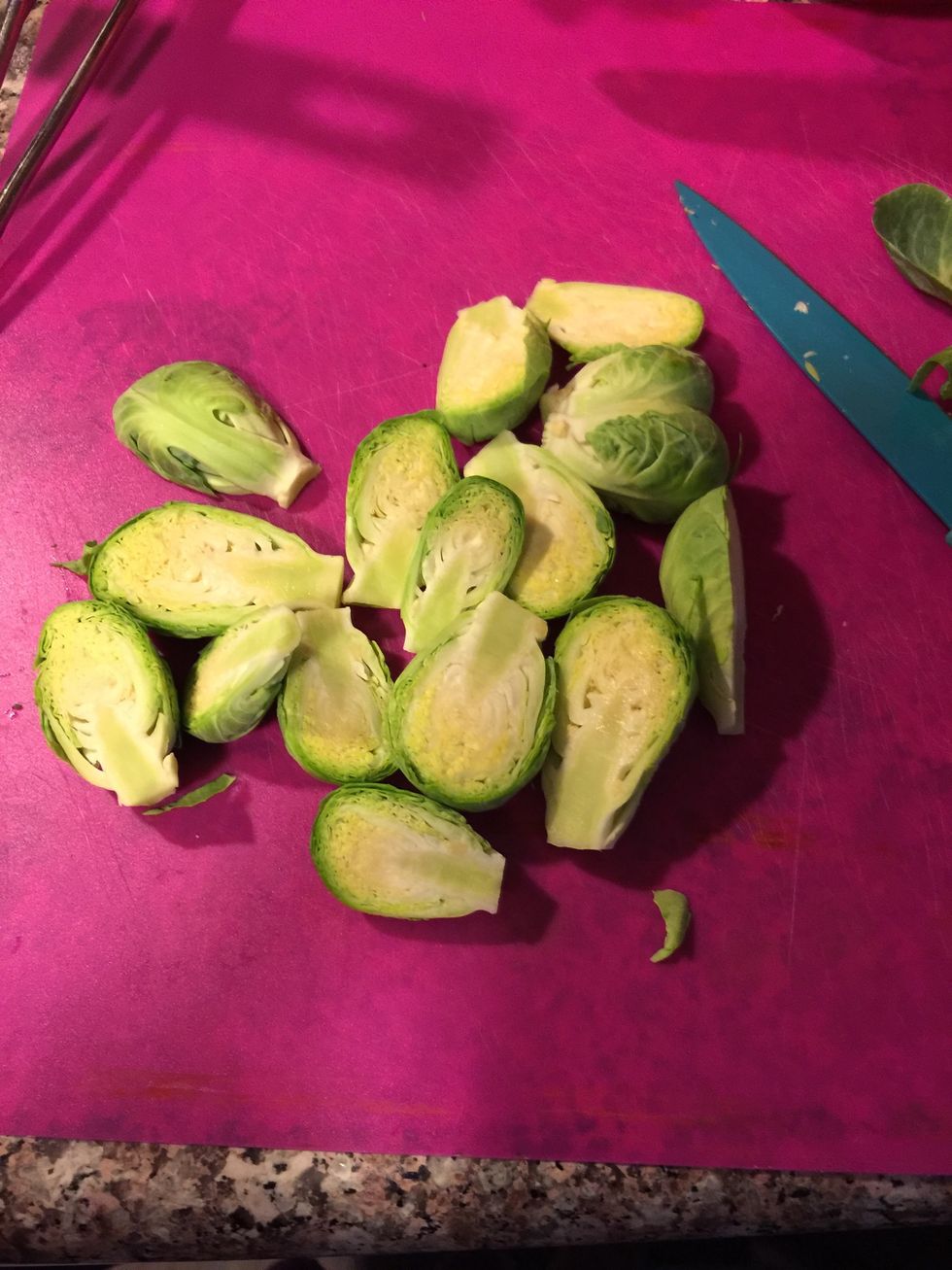 Clean them by cutting the end and removing the outmost leaves which are hard. And i cut them into halves.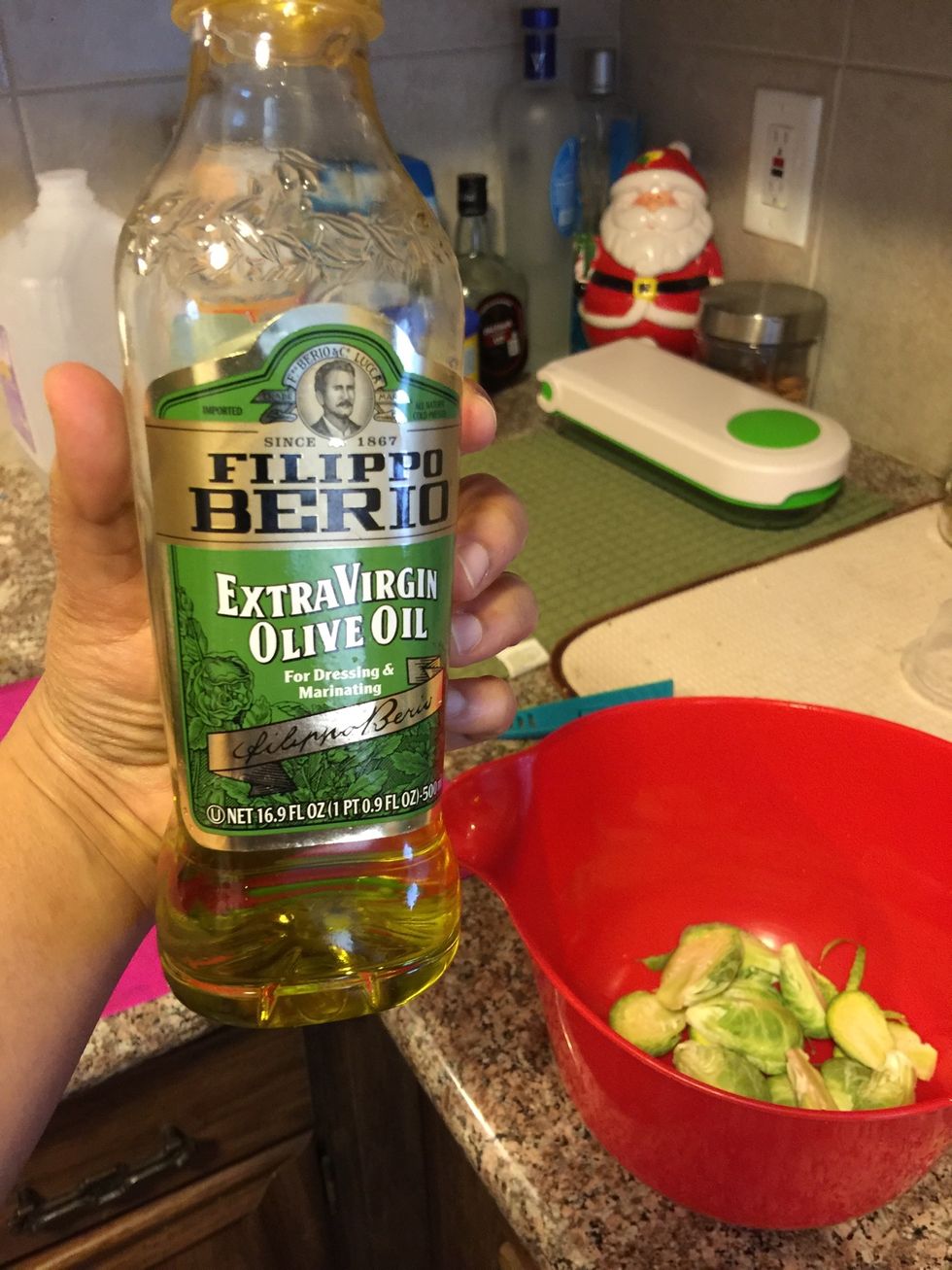 Used extra virgin olive oil.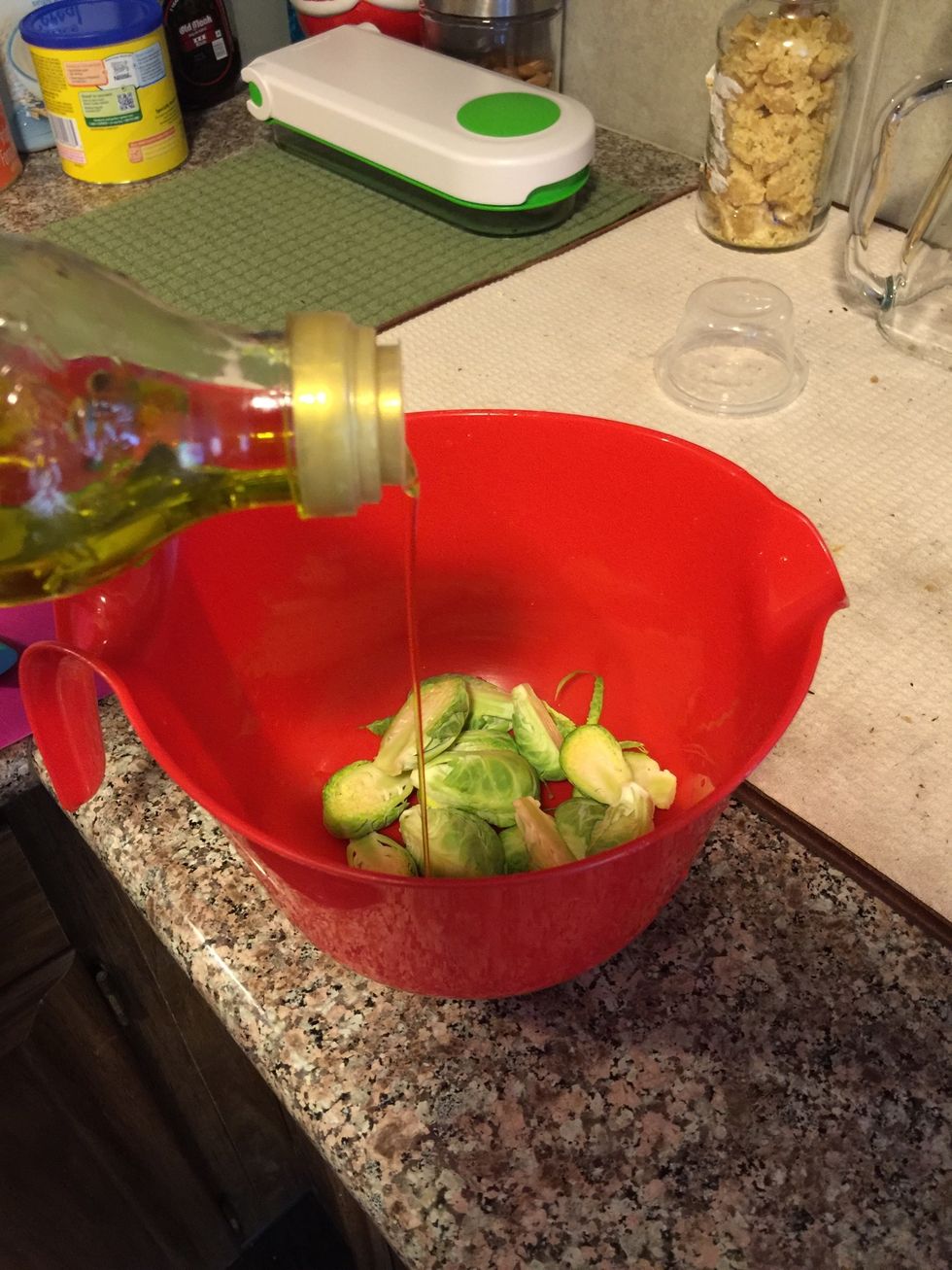 Pour about 1 tsp of olive oil in the bowl with the cut brussels sprouts.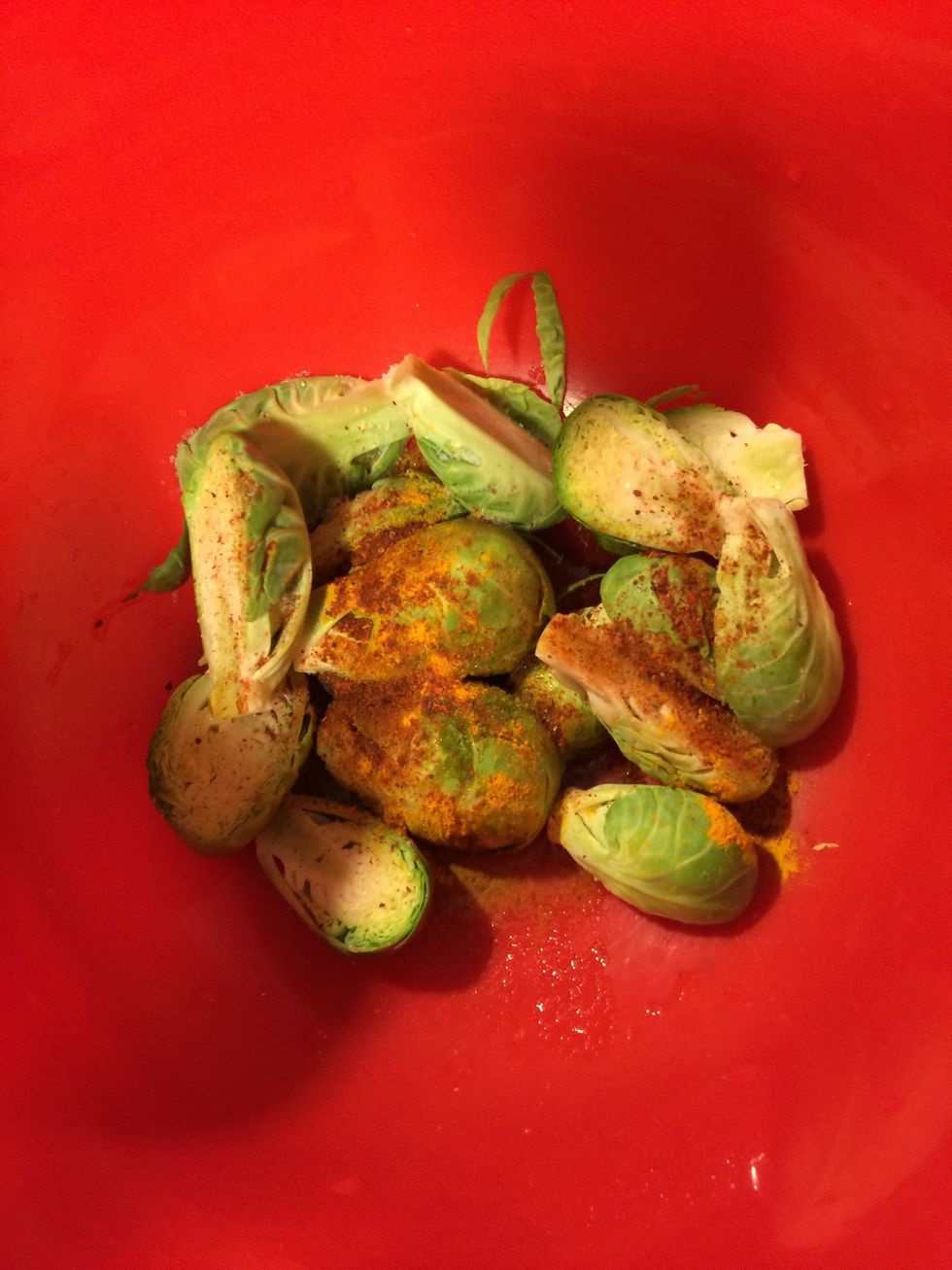 Add salt, turmeric and chilli powder.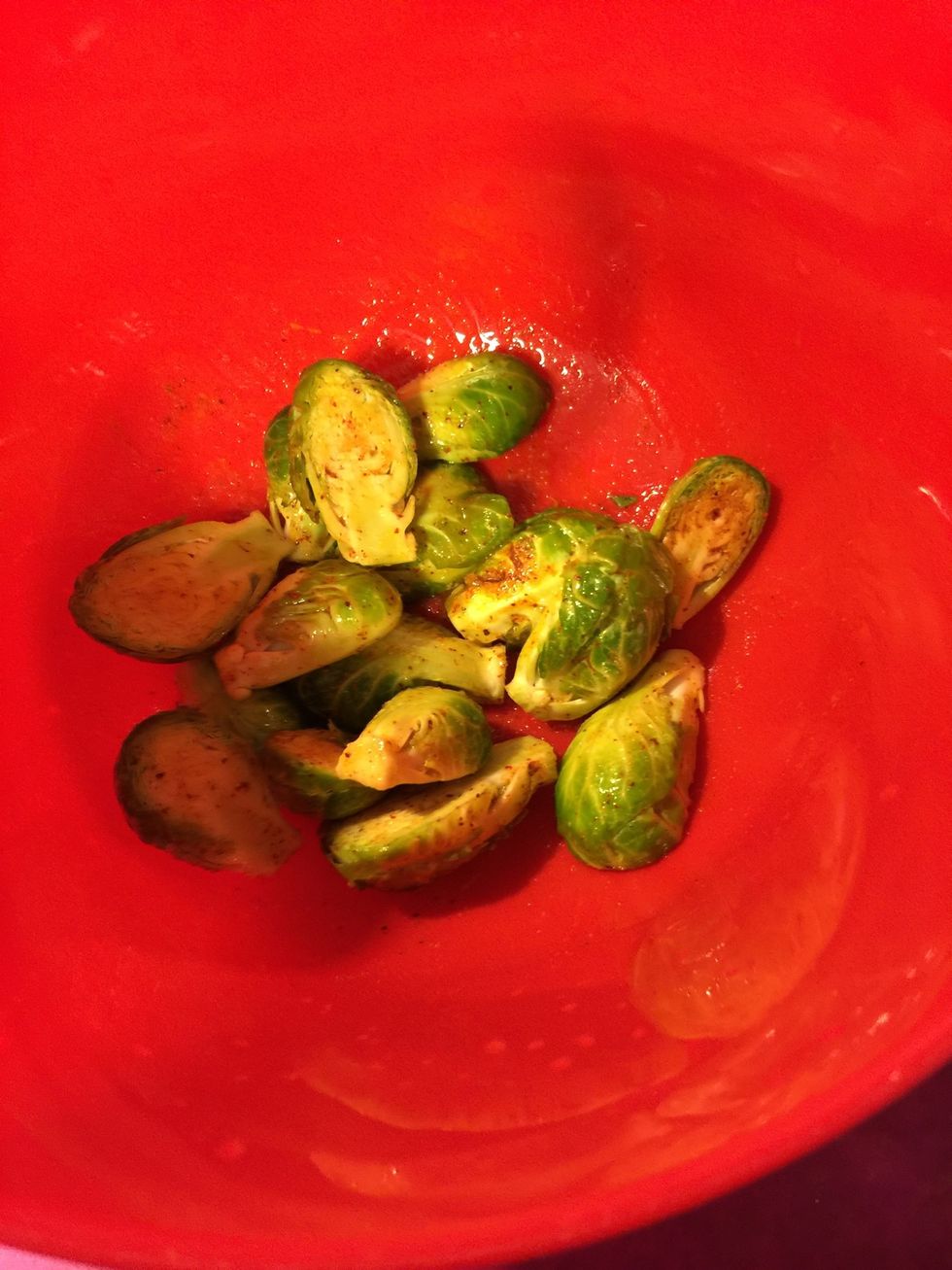 Mix well and let it sit for about 15 minutes.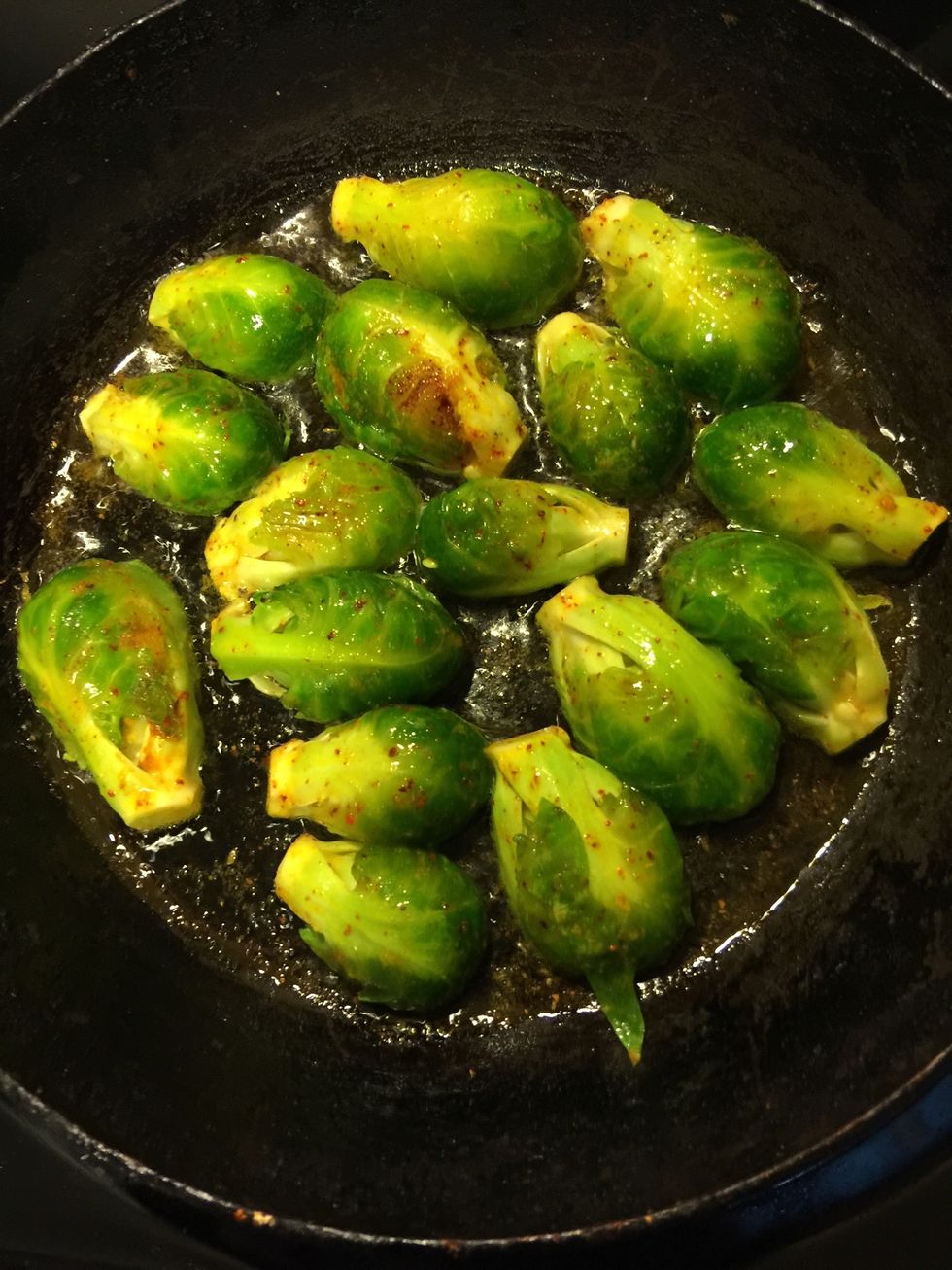 Heat oil in a pan and add the sprouts cut side down.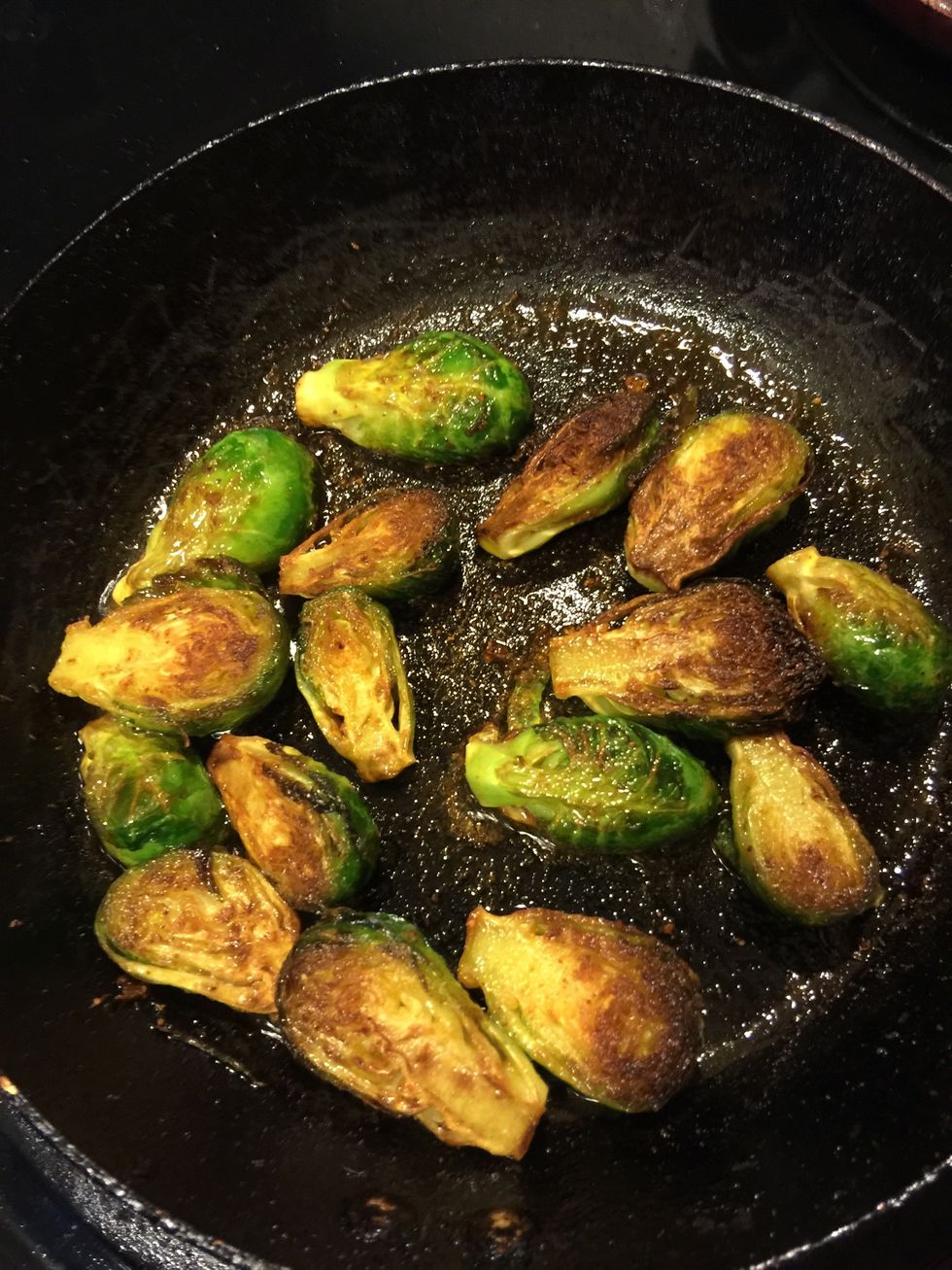 Pan Fry on one side, then flip over to fry on the other side.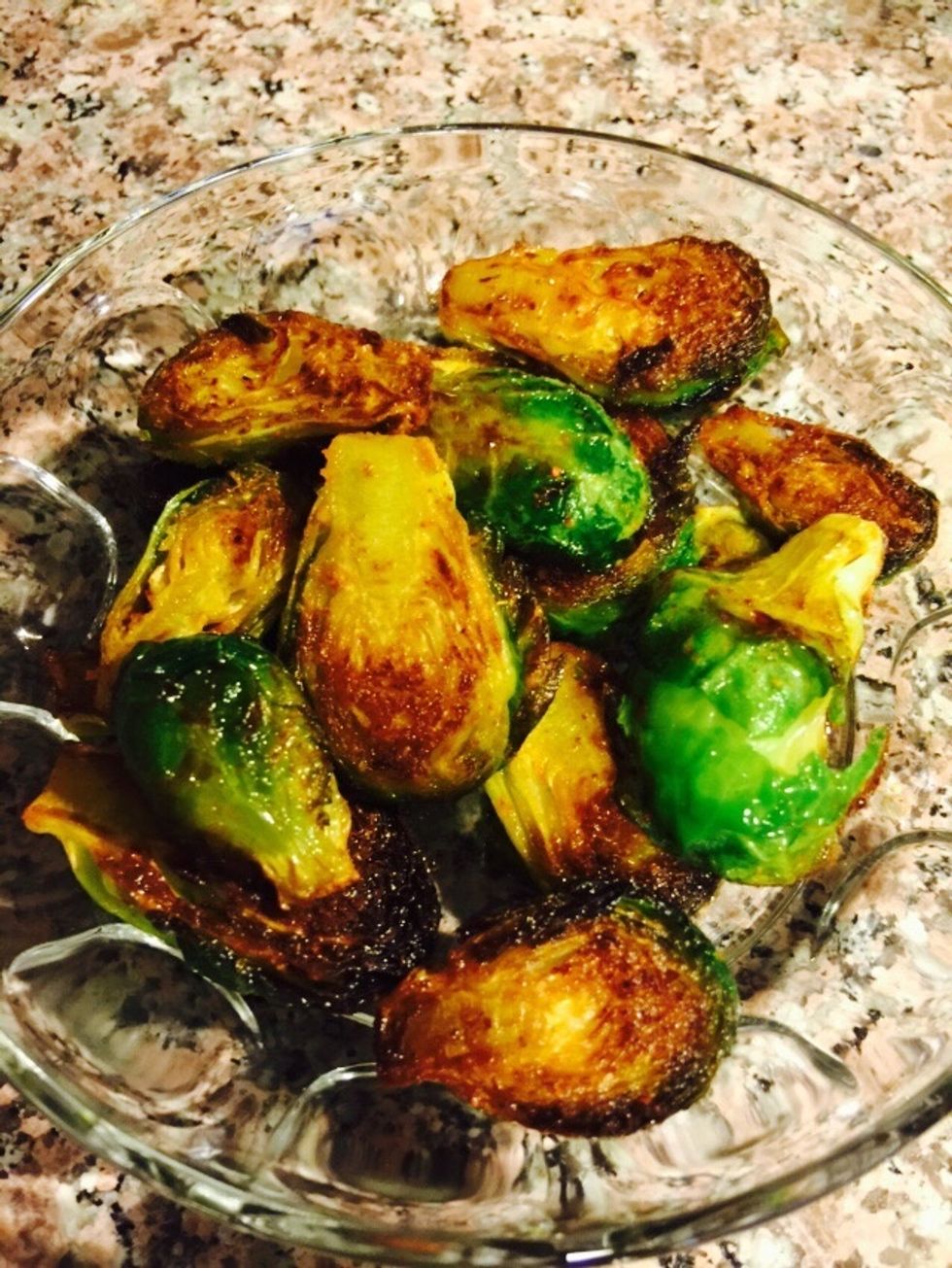 Serve as a side dish to meats or even simple dal rice.
The creator of this guide has not included ingredients
Home Food Guide
Indian Expat living in USA, enjoy's experimenting in the kitchen and loves cooking fresh flavorful meals. Tends to add a dash of spice for an Indian flavor.