how to make pan cooked chicken. Skip steps 1 and 2 if you're chicken is already thawed.
29
set oven on 400.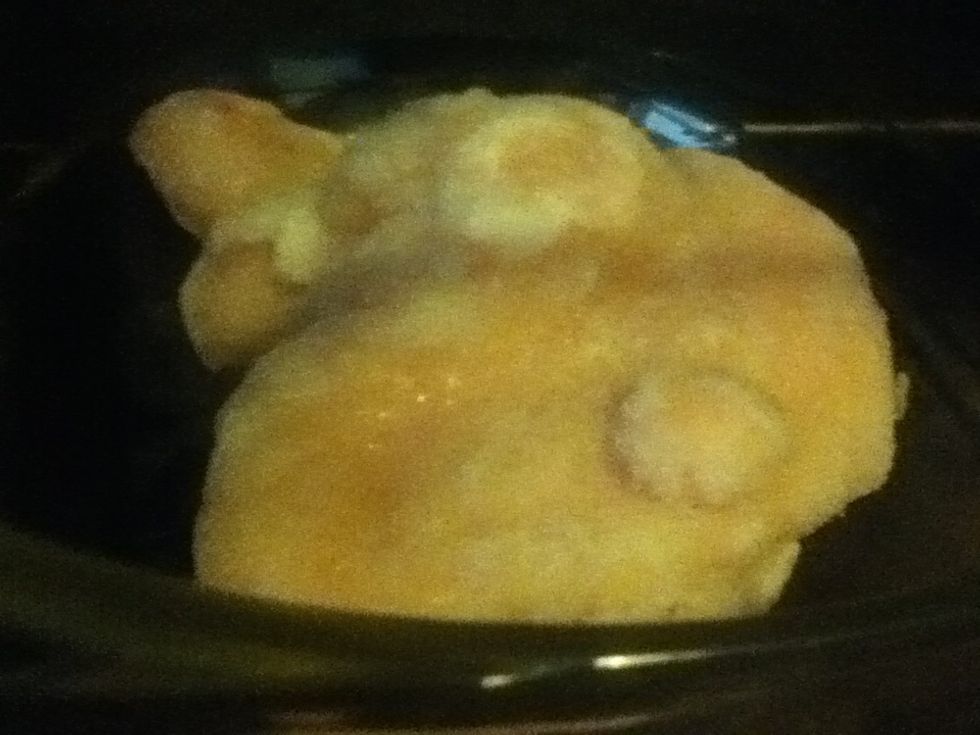 put chicken in the oven for 15 minutes or until thawed.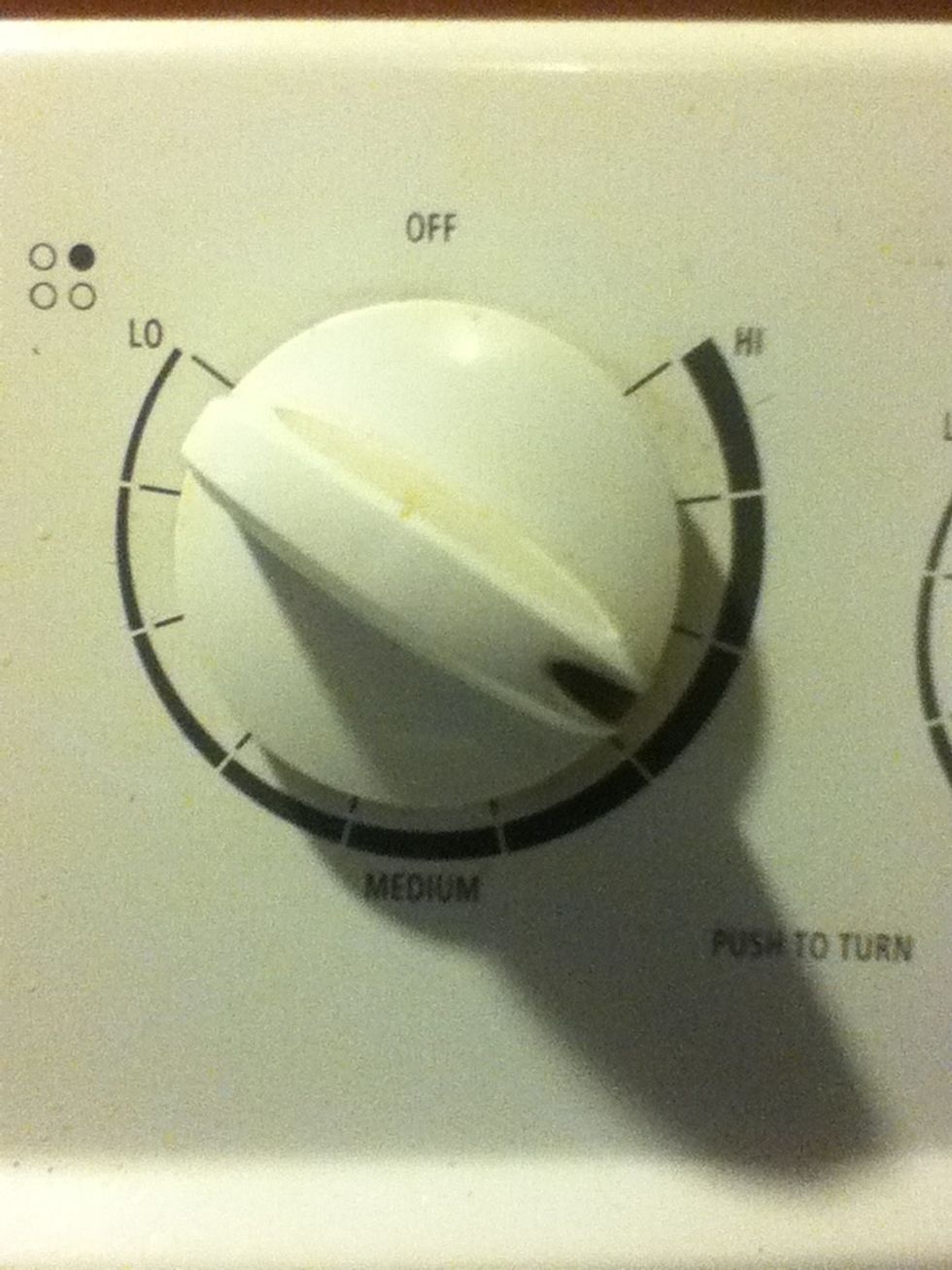 set stove top on medium high
add half a table spoon of butter to hot pan.
put chicken in the pan when all the butter is melted this will help it cook faster.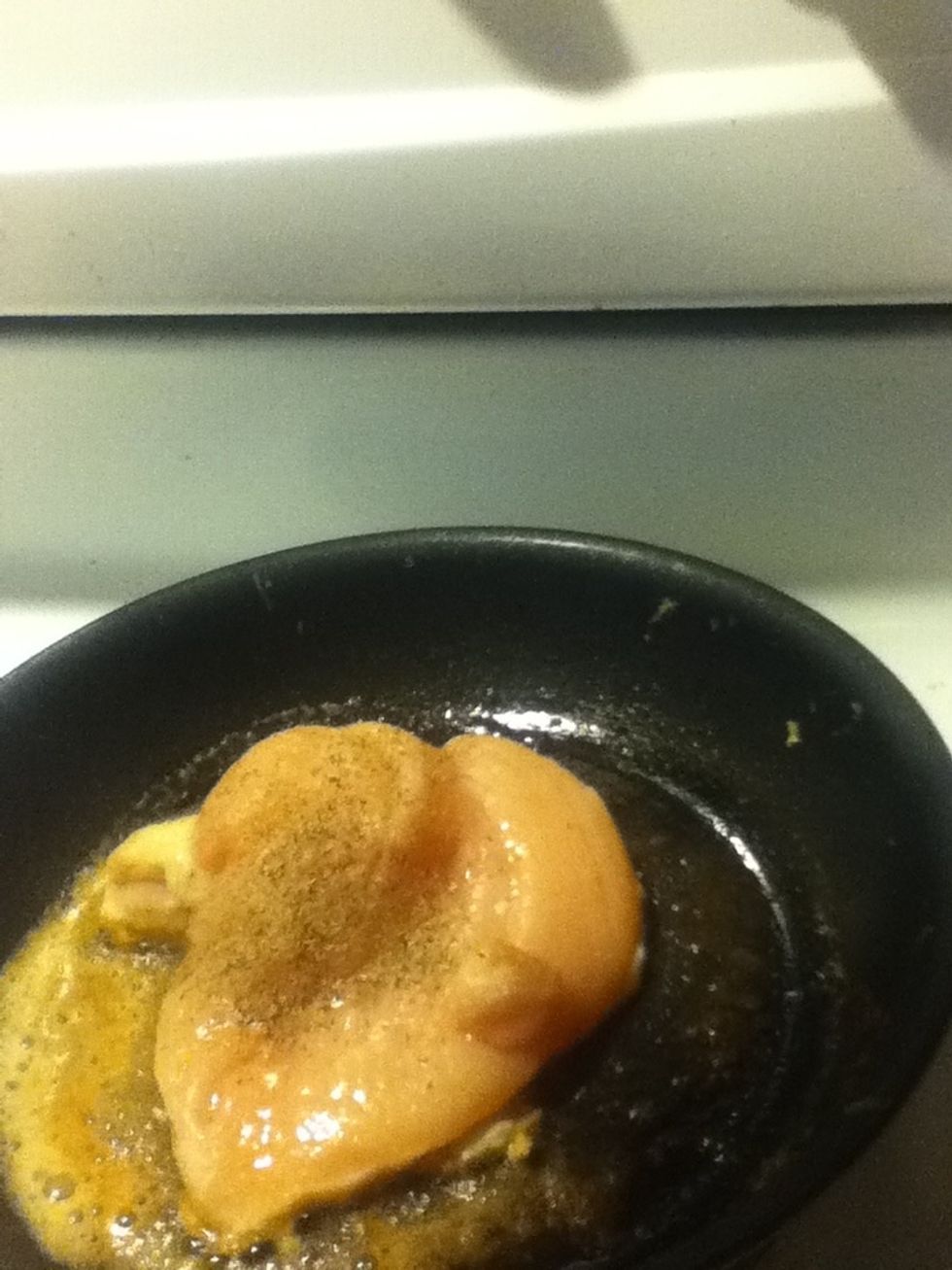 pepper to taste while on pan. You can use any seasoning I prefer ground black pepper or lemon pepper.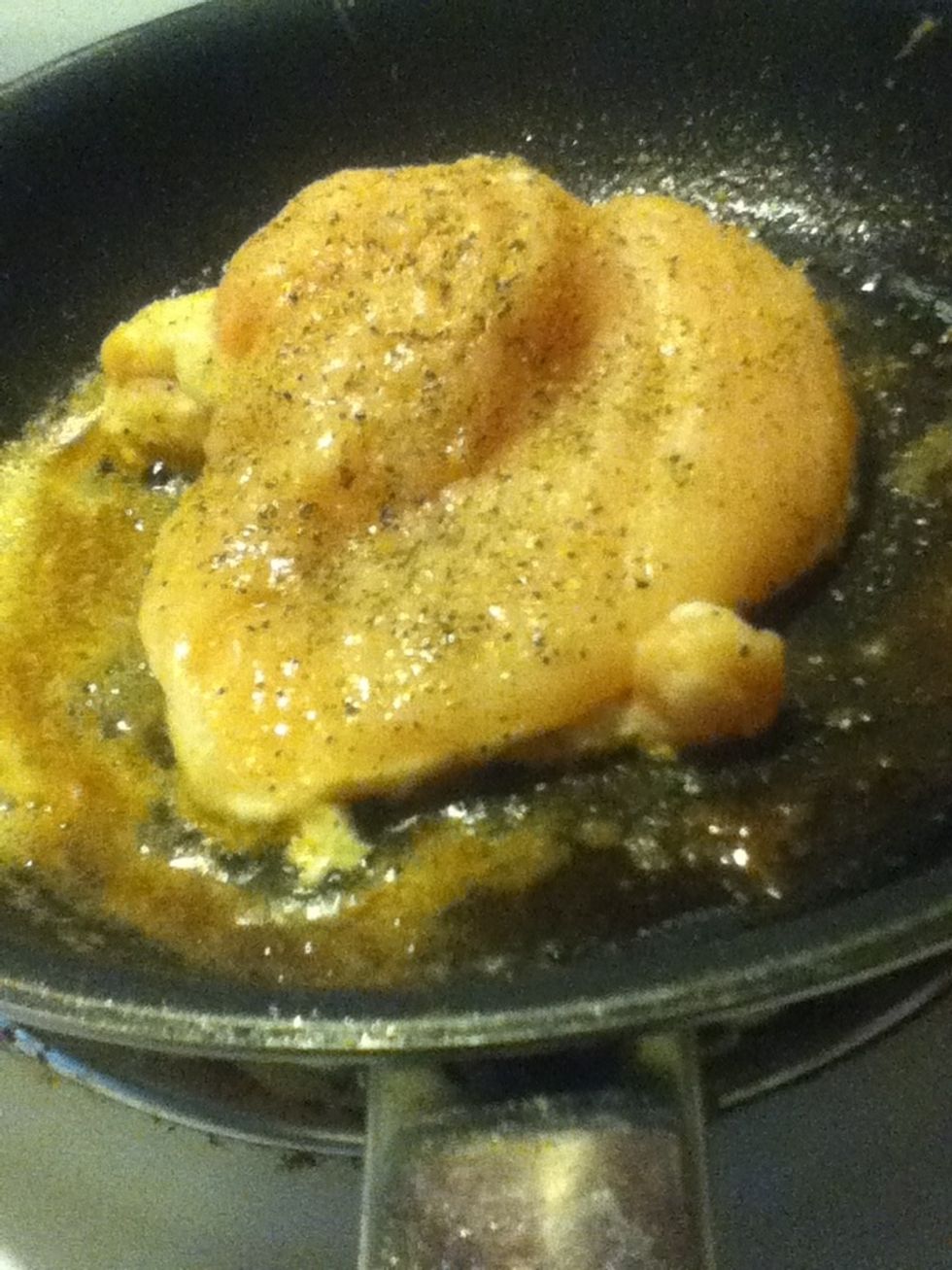 let it sit for a few minutes then flip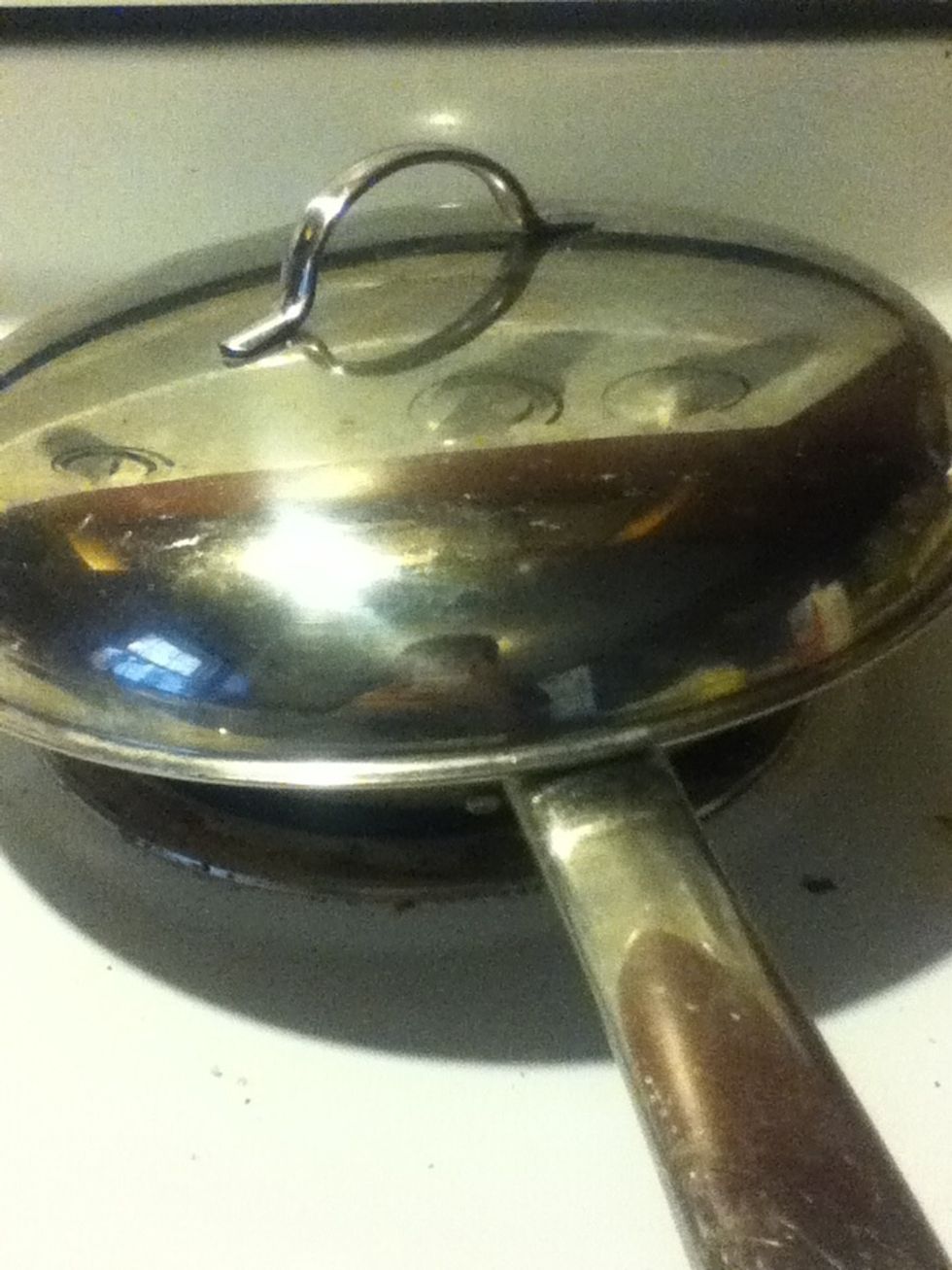 cover pan and flip every 5 minutes.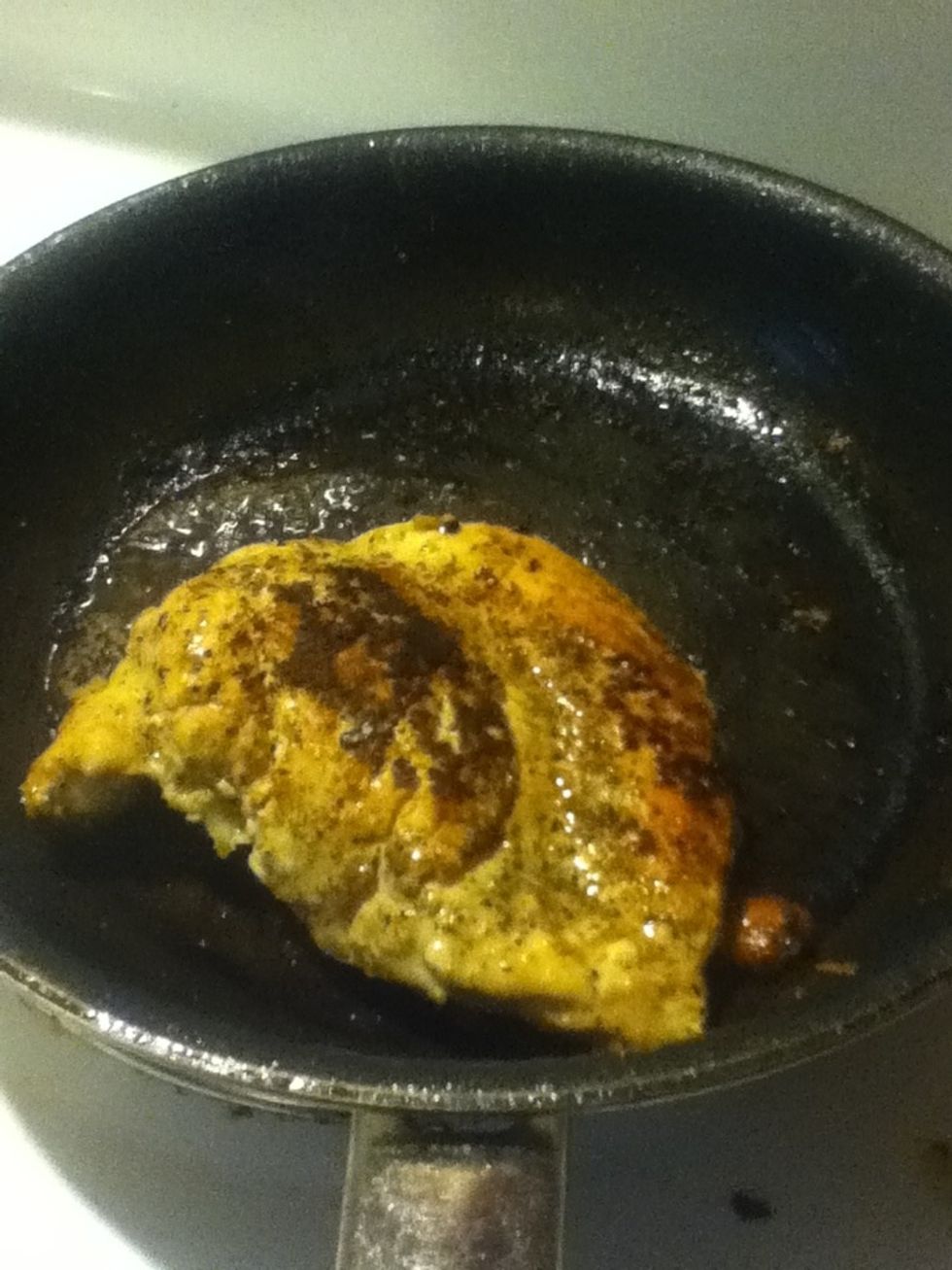 add more butter when needed and then cover again.
After about 10-15 minutes your chicken should be done. :)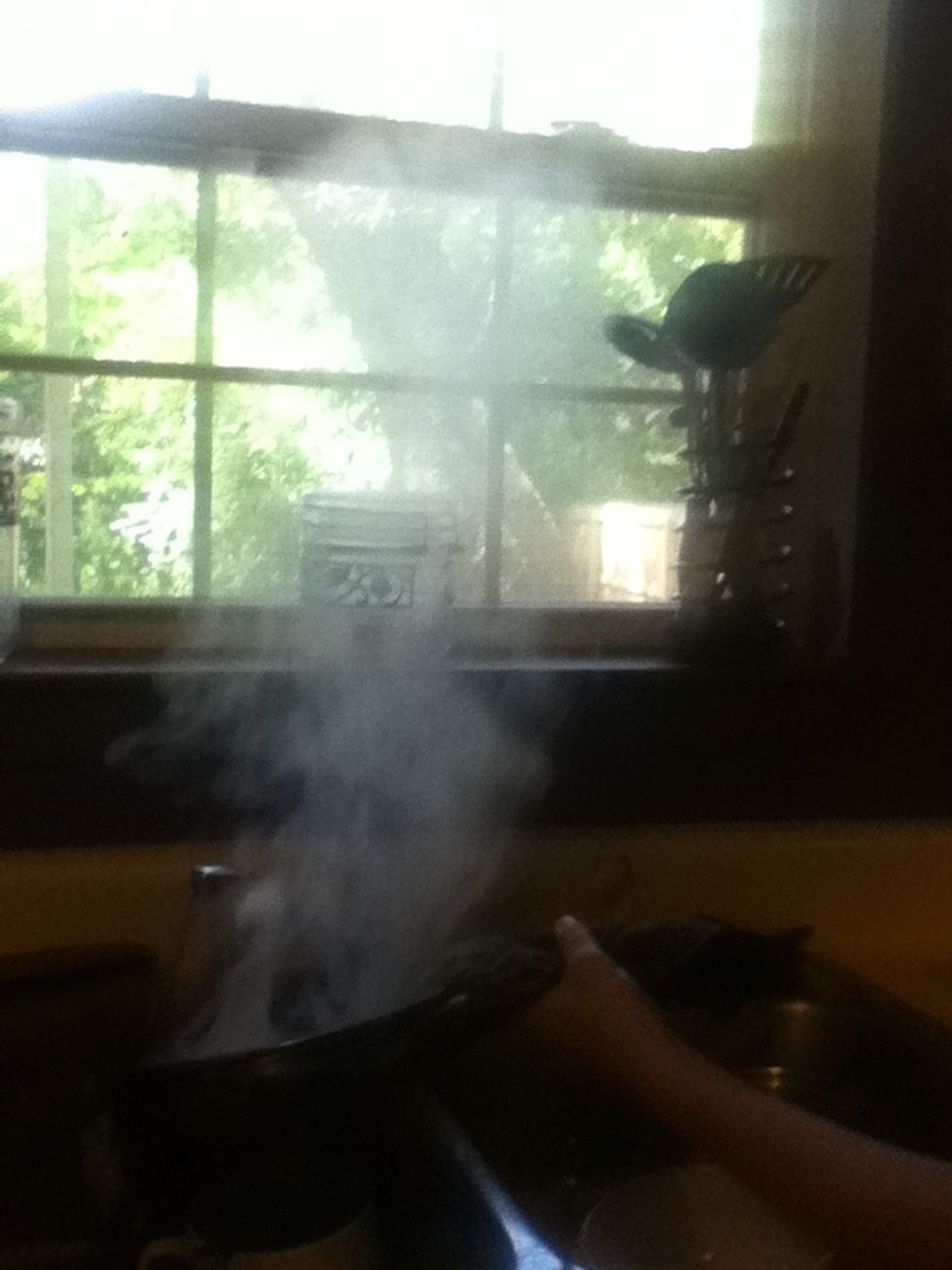 Remember a good chef always cleans his or her kitchen. Be careful with this though apply water to it immediately after the chicken is off it. The butter will pop and burn you so stand back.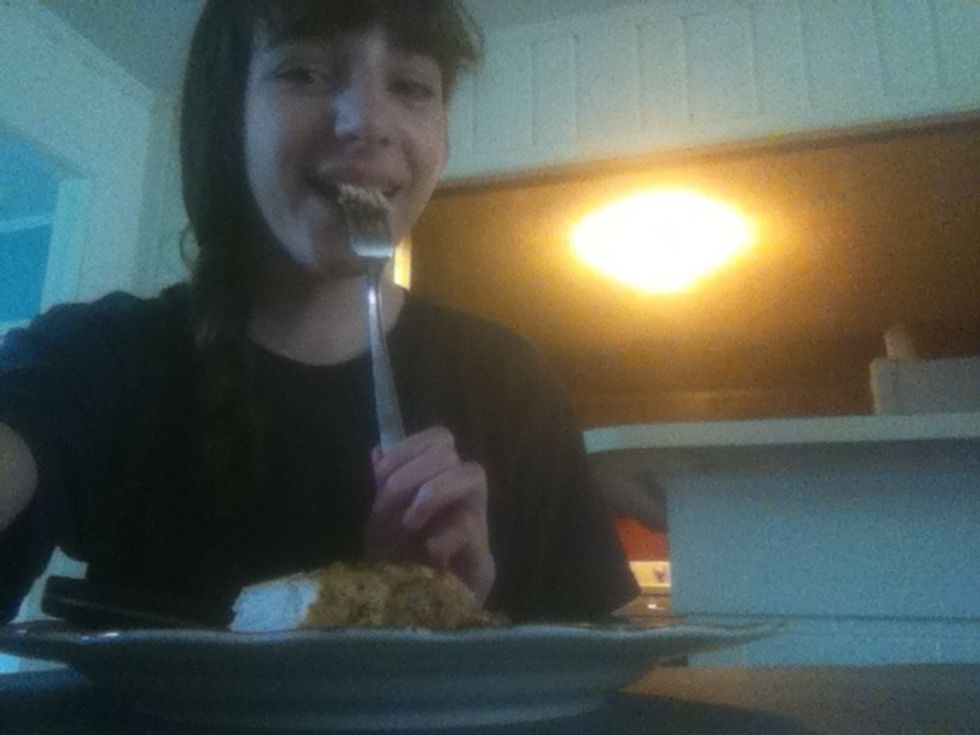 Last step. Enjoy! Share with a family member or eat it by yourself.
Bonus step: if you want your chicken healthier add half the butter and chop up some baby carrots and throw it in the pan. It adds a nice flavor to the chicken. The carrots are good to eat as well. :)
1.0 Chicken
butter
peppers
a pan
Amy Lansing
let me know if you have any specific things you want me to make a guide of. :). I am an aspiring photographer and pastry chef.
style="margin-bottom:60px;">