Elegant French cookie-like pastry which uses two ingredients only! If there's ever a cookie that you need to know how to make, it's this one!
10
Palmiers are known as elephant ears, mainly because they resemble elephant ears! Though they look more like hearts to me!
Start by dusting your work area with sugar (not flour); about 1-2 Tablespoons.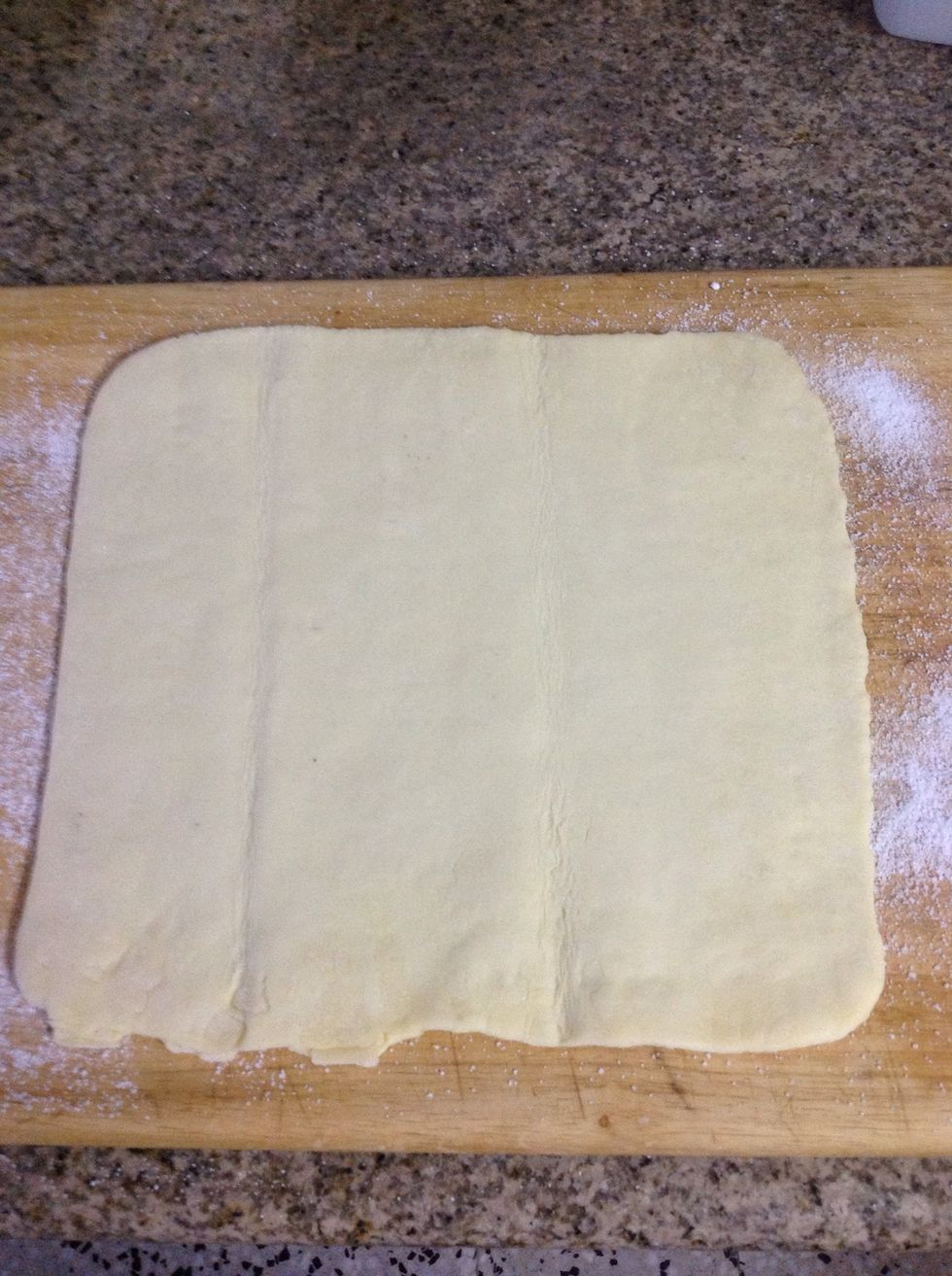 Unroll your puff pastry sheet and roll it out to 10x10 inches (25 cm) square. If using frozen pastry, let it thaw in the refrigerator overnight before using it.
I used home made puff pastry which I rolled out + froze in advance and thawed out the night before. To get the recipe, check out my previous guide. This is only half a batch of the home made recipe.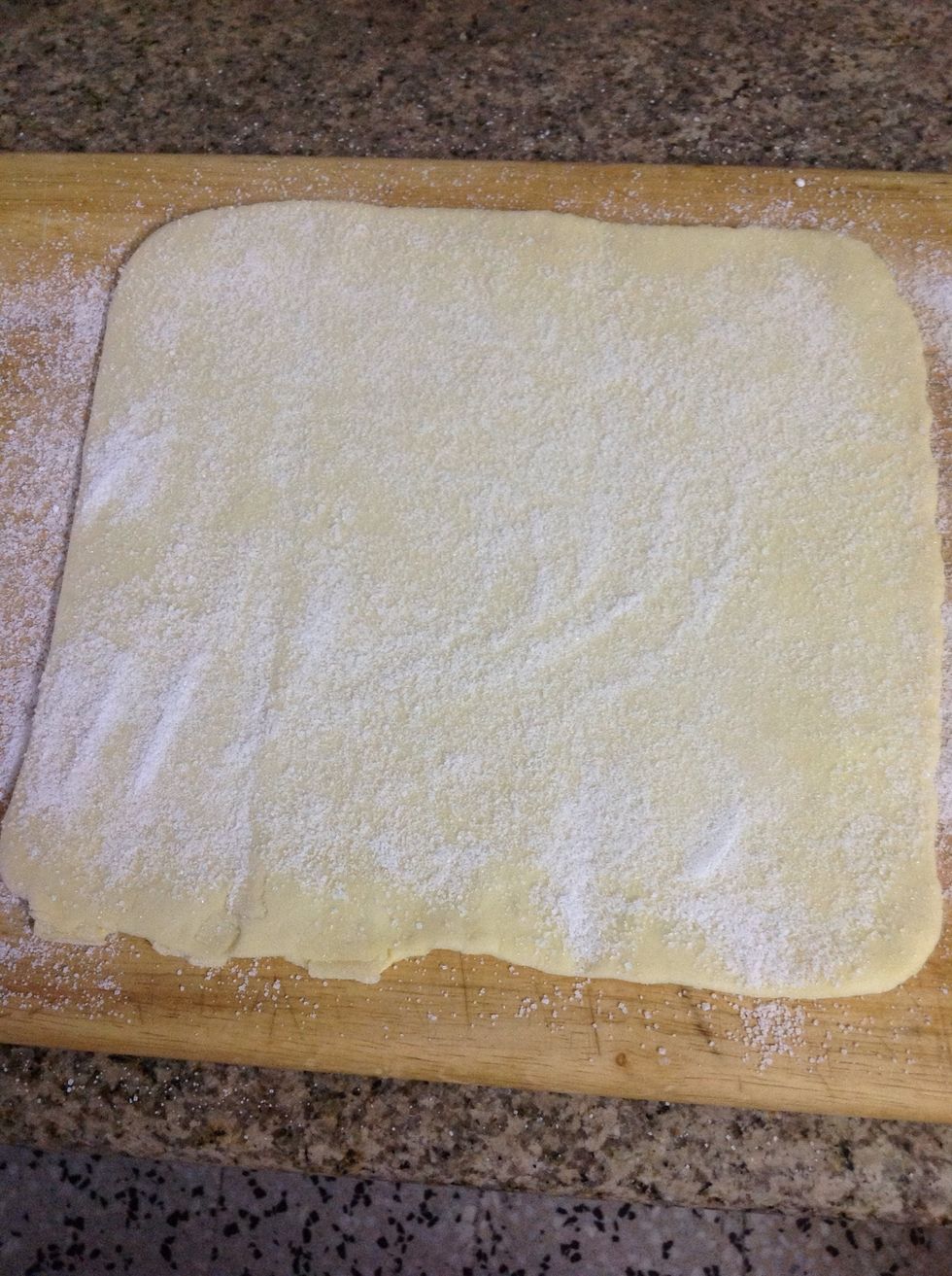 Sprinkle in about 2-3 Tablespoon of sugar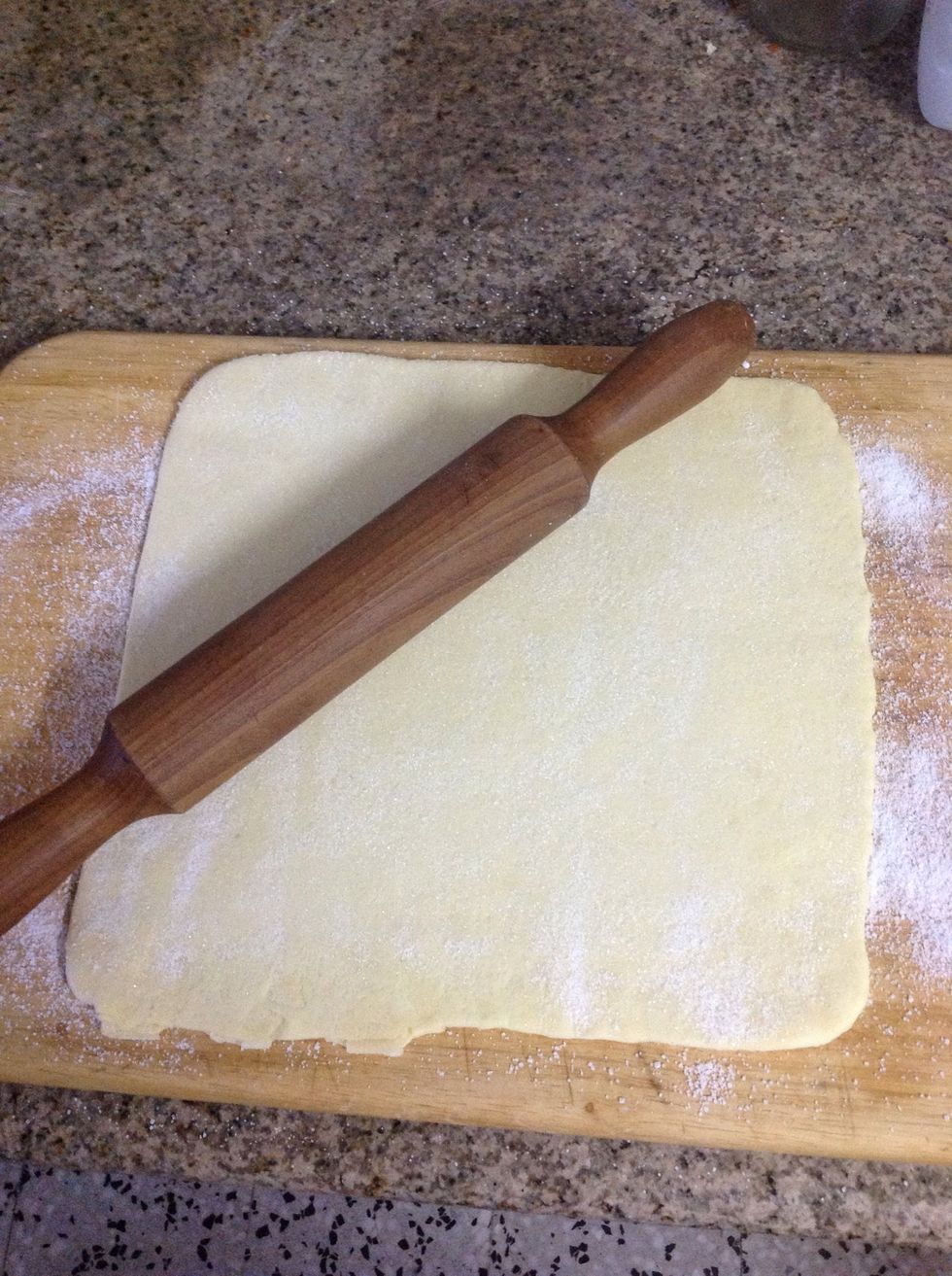 VERY gently roll with a rolling pin, you do not want to roll out the pastry, you just want to press the sugar into it.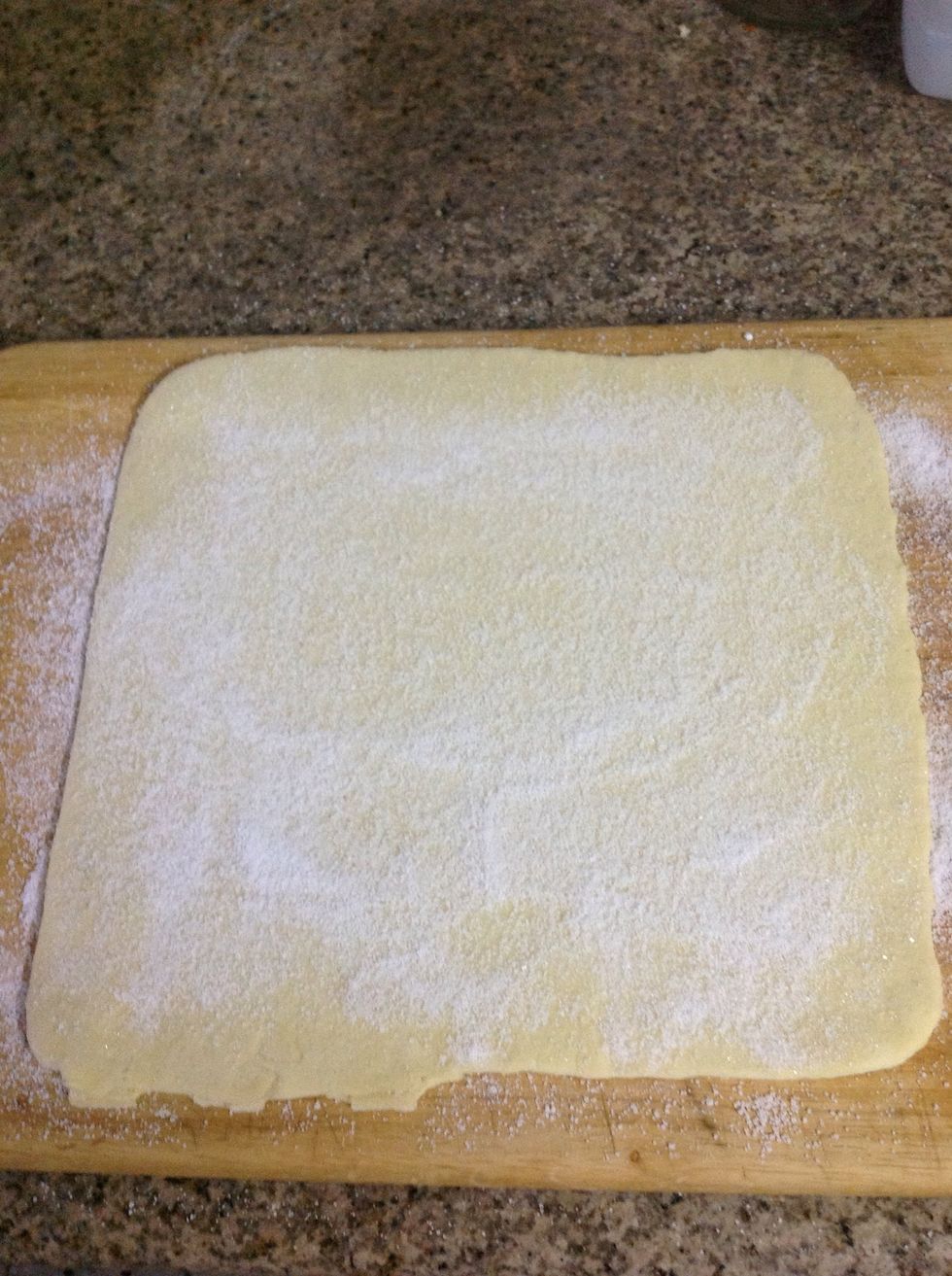 Sprinkle in more sugar, around 1-2 Tablespoons.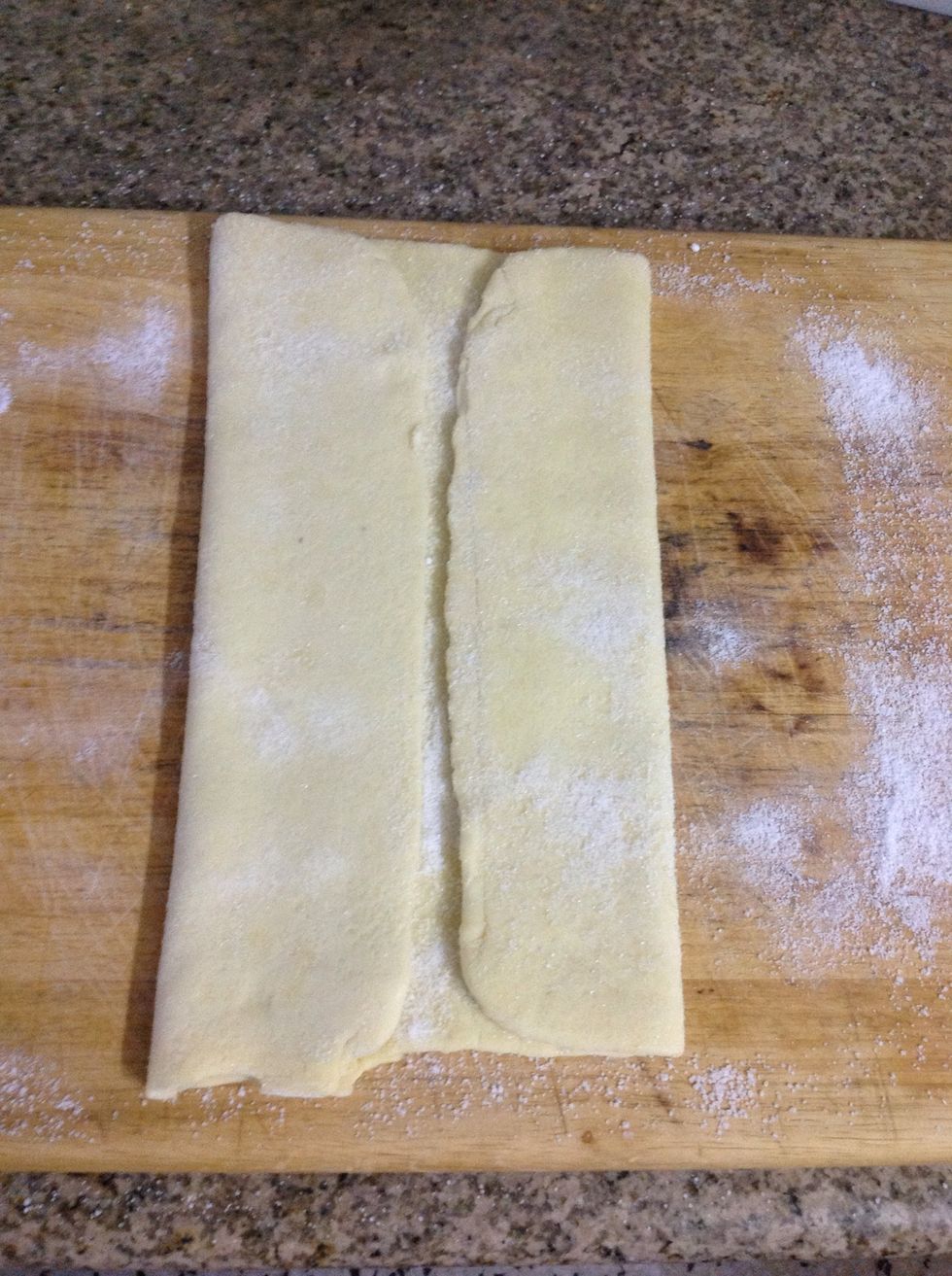 Fold both ends to the centre, but not all the way to the centre, leave a 1/4 inch gap.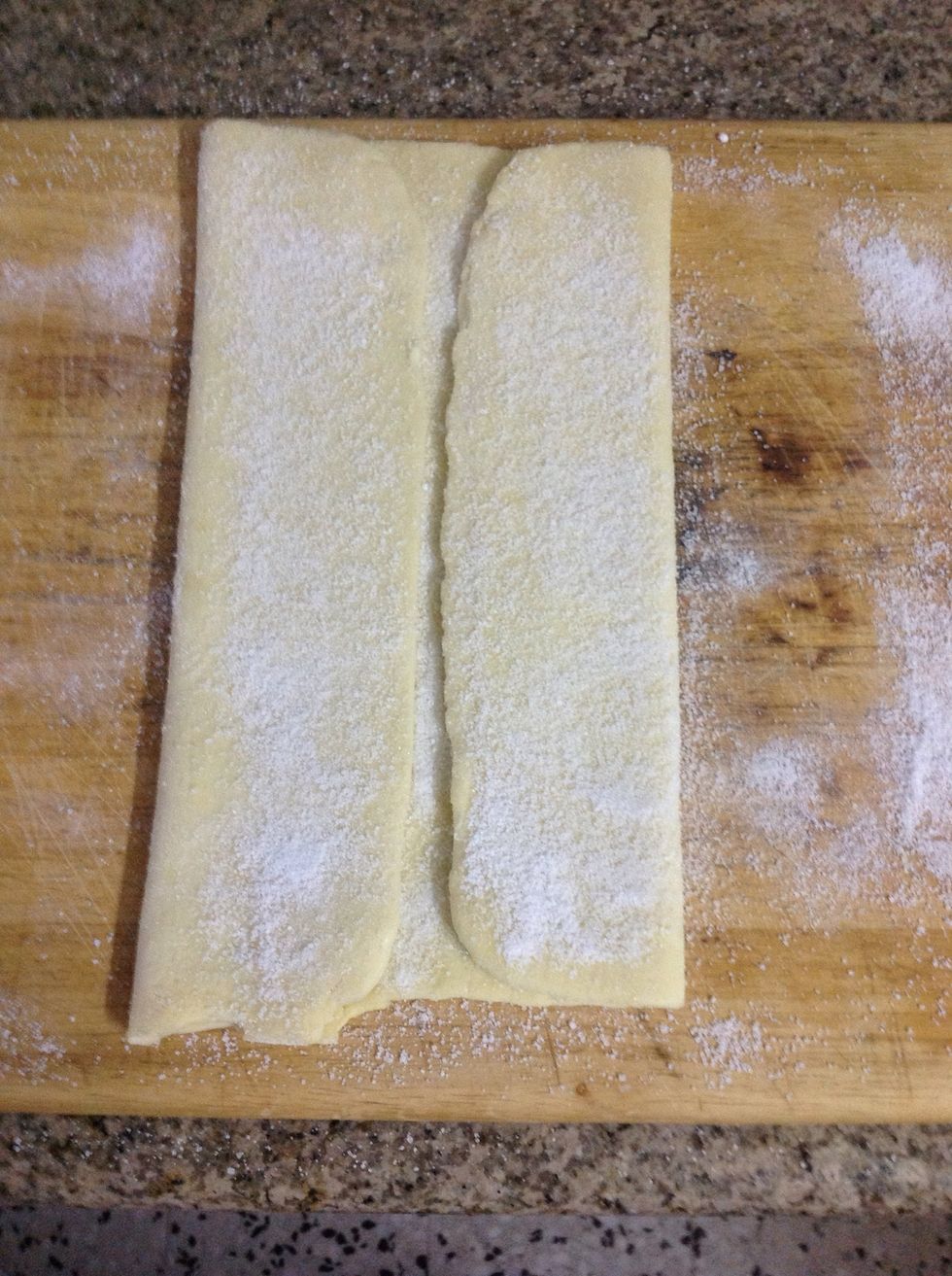 Sprinkle over a Tablespoon of sugar.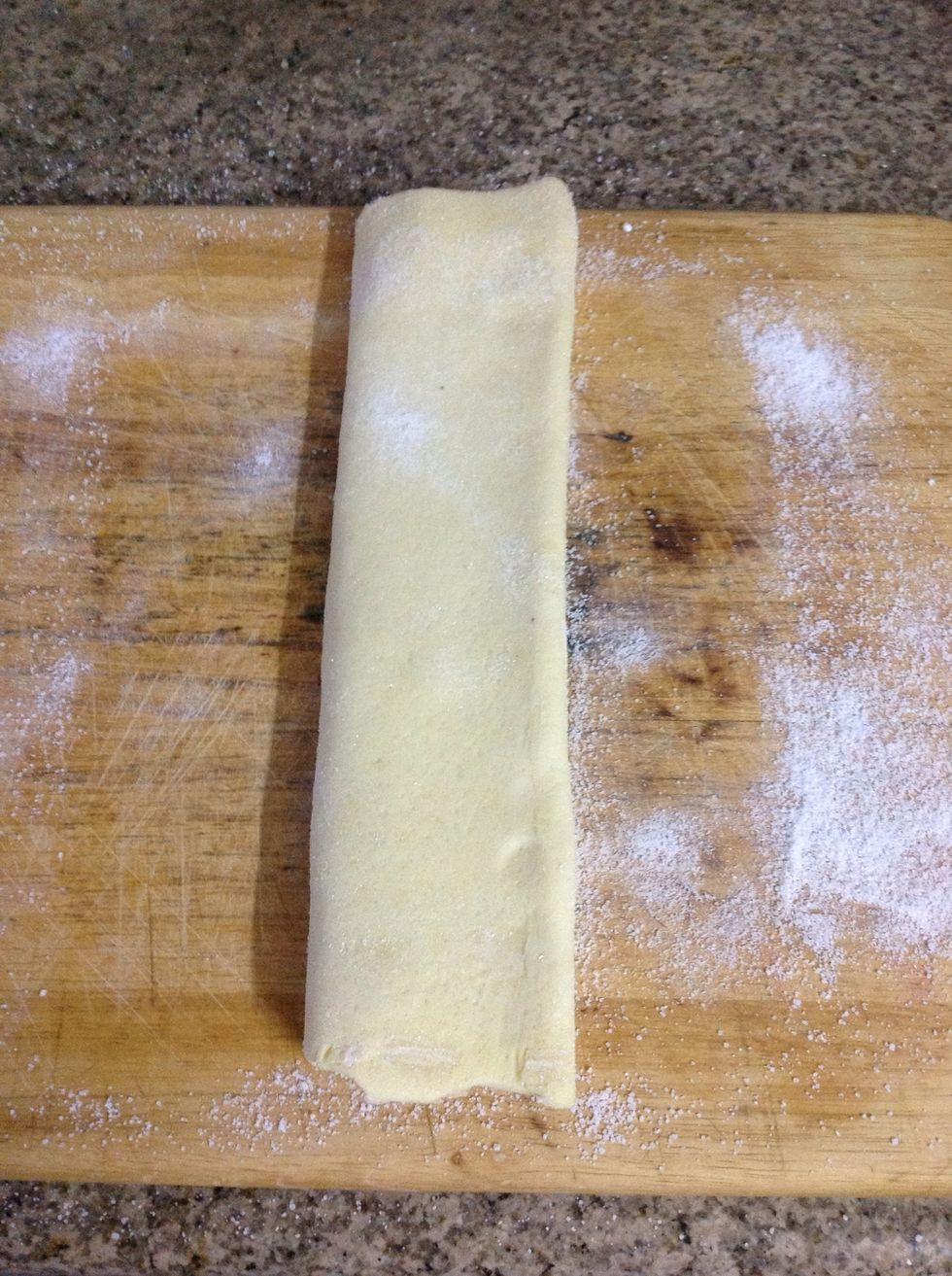 Fold over like a book.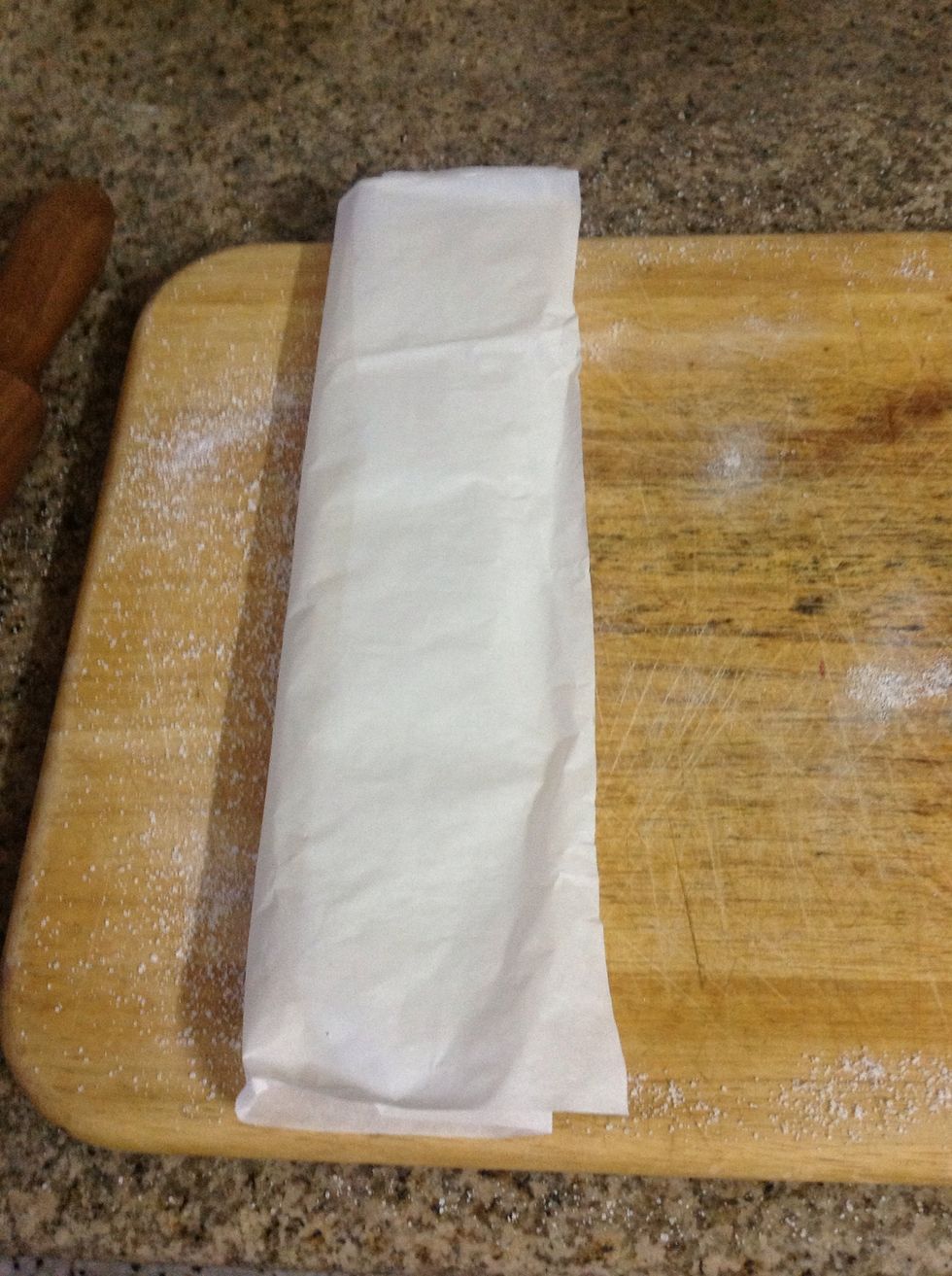 Wrap loosely in parchment paper or plastic wrap and stick in the freezer for 15-20 minutes while you preheat the oven to 190 C or 375 F.
Many people just skip the chilling process and proceed to the next step. I suggest you don't because freezing the pastry will make it easier to slice and will give you clean cuts.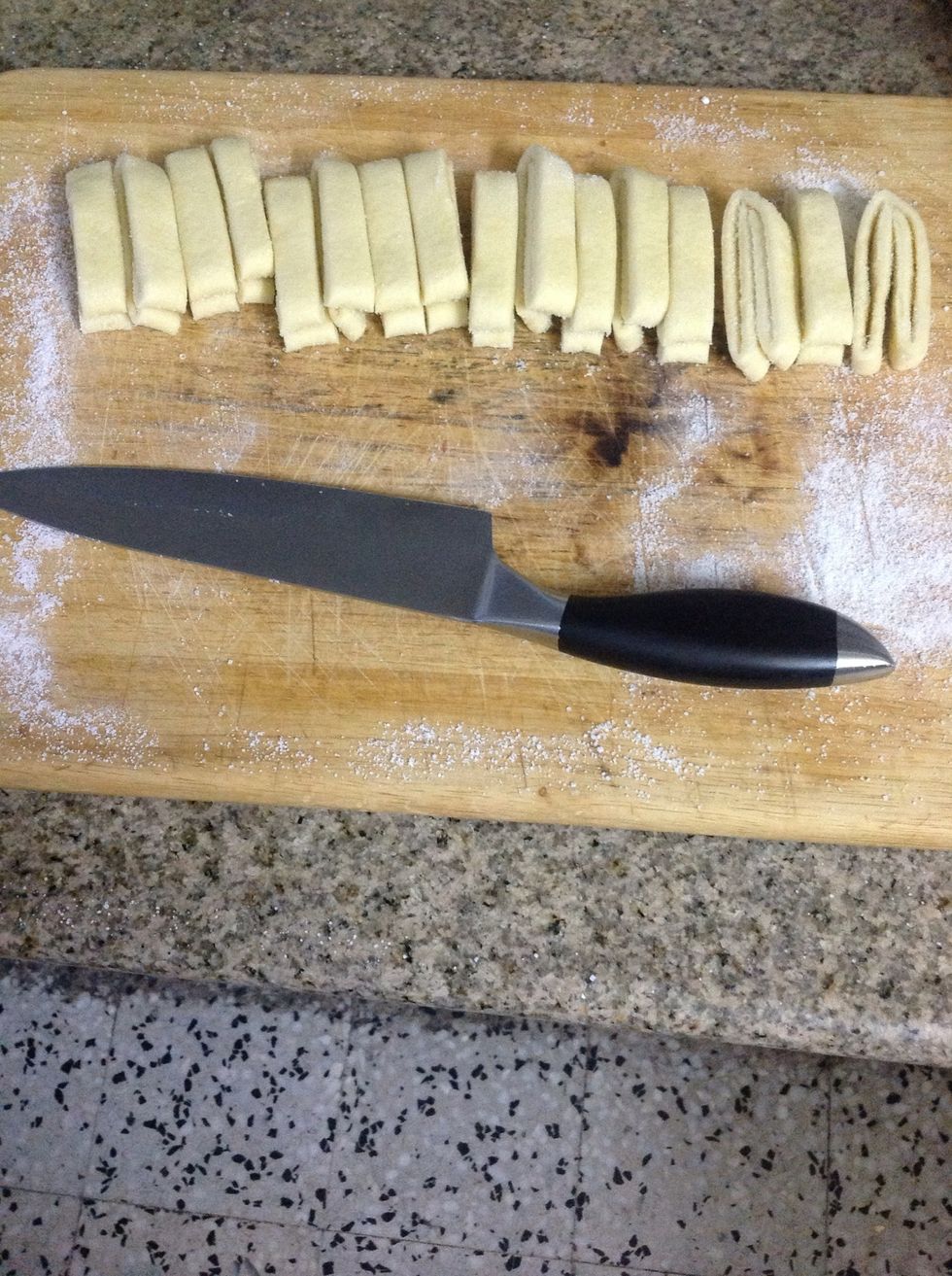 After chilling the pastry, slice off 1/8 inch from both ends and then slice into 16 slices. The easiest way to do that is to slice in 1/2, then keep slicing each portion in 1/2 till you get 16 slices.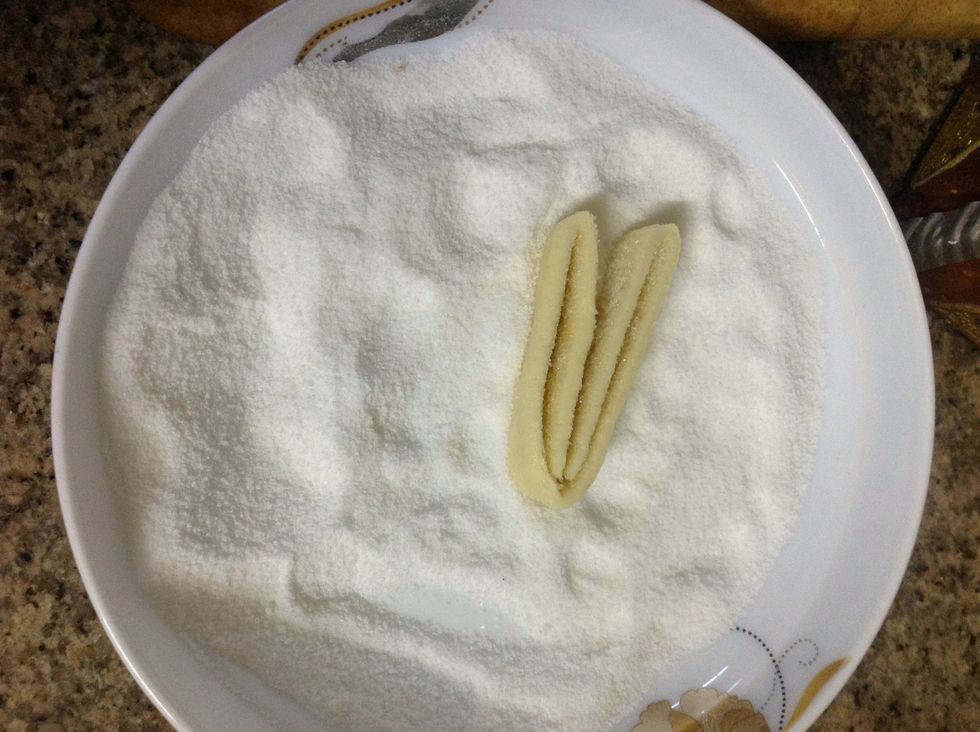 Coat each cut side with sugar.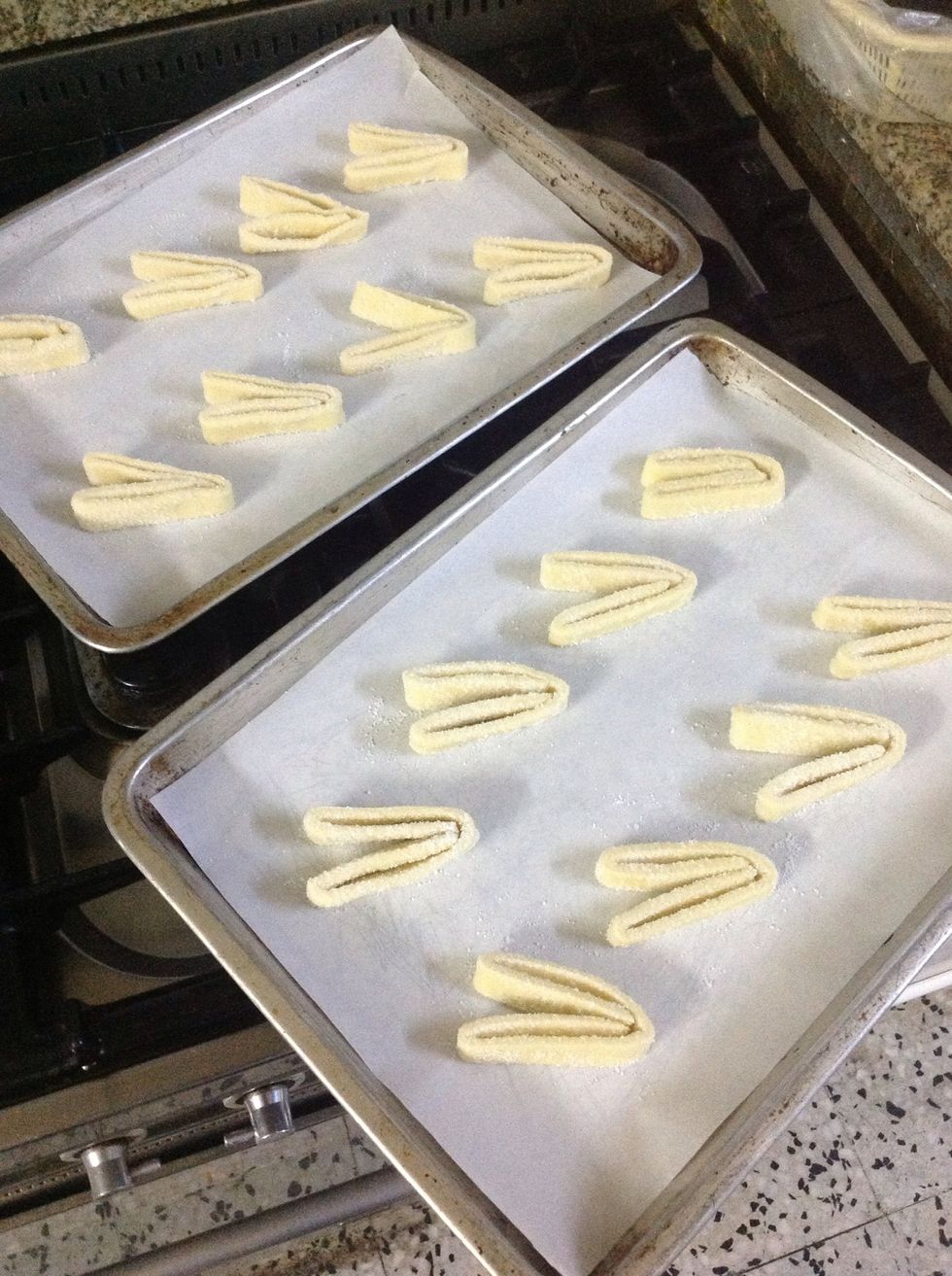 Arrange them cut side down in sheet pans lined with parchment paper. Keep them separated as they puff up in the oven. Bake for 20 minutes, turning them halfway through for even caramelization.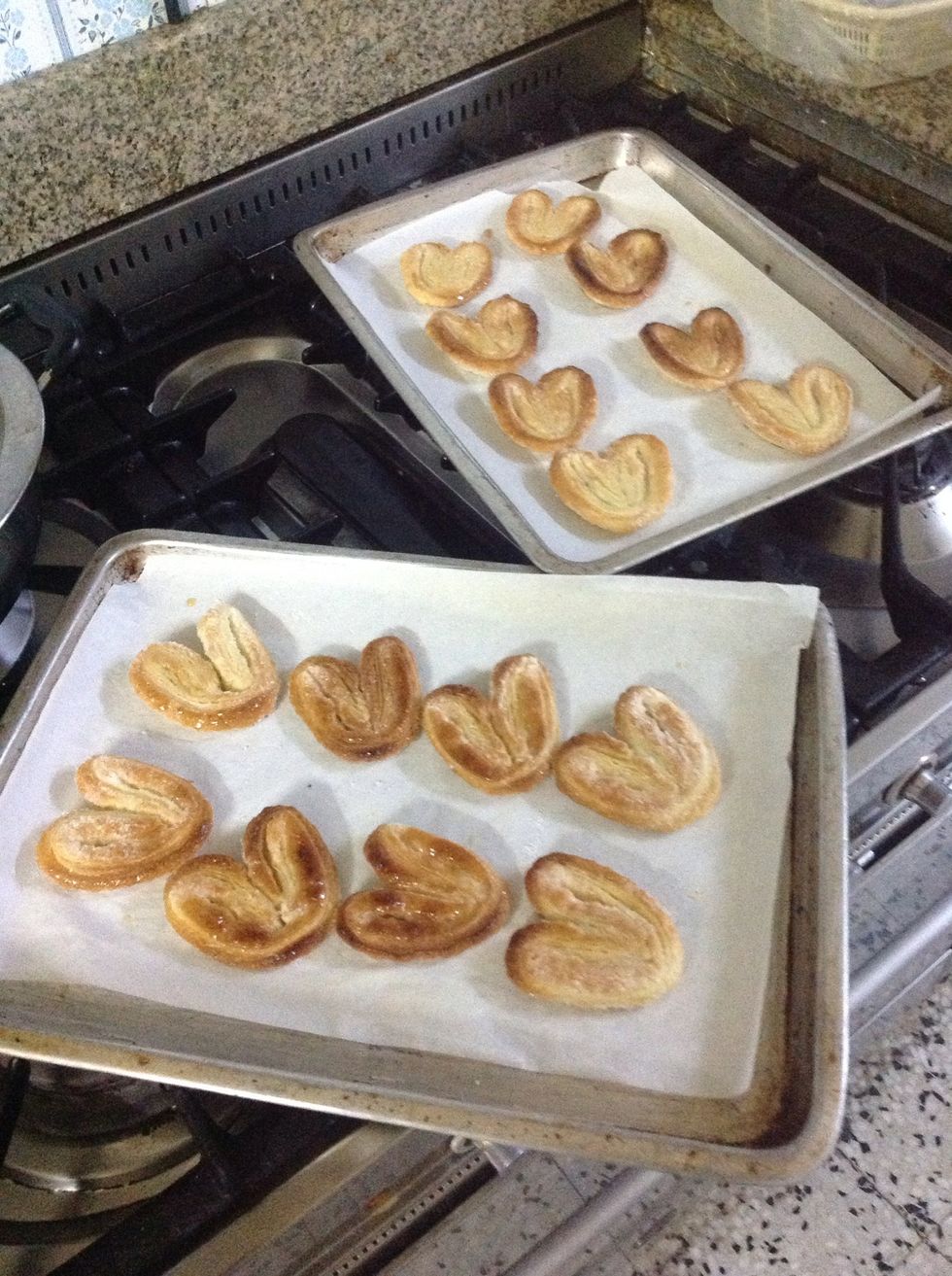 Et viola! Mines were not browned enough on top, so I turned on the broiler on high for one minute. You might not need to do that though. Some like to glaze these things with syrup, I choose not to.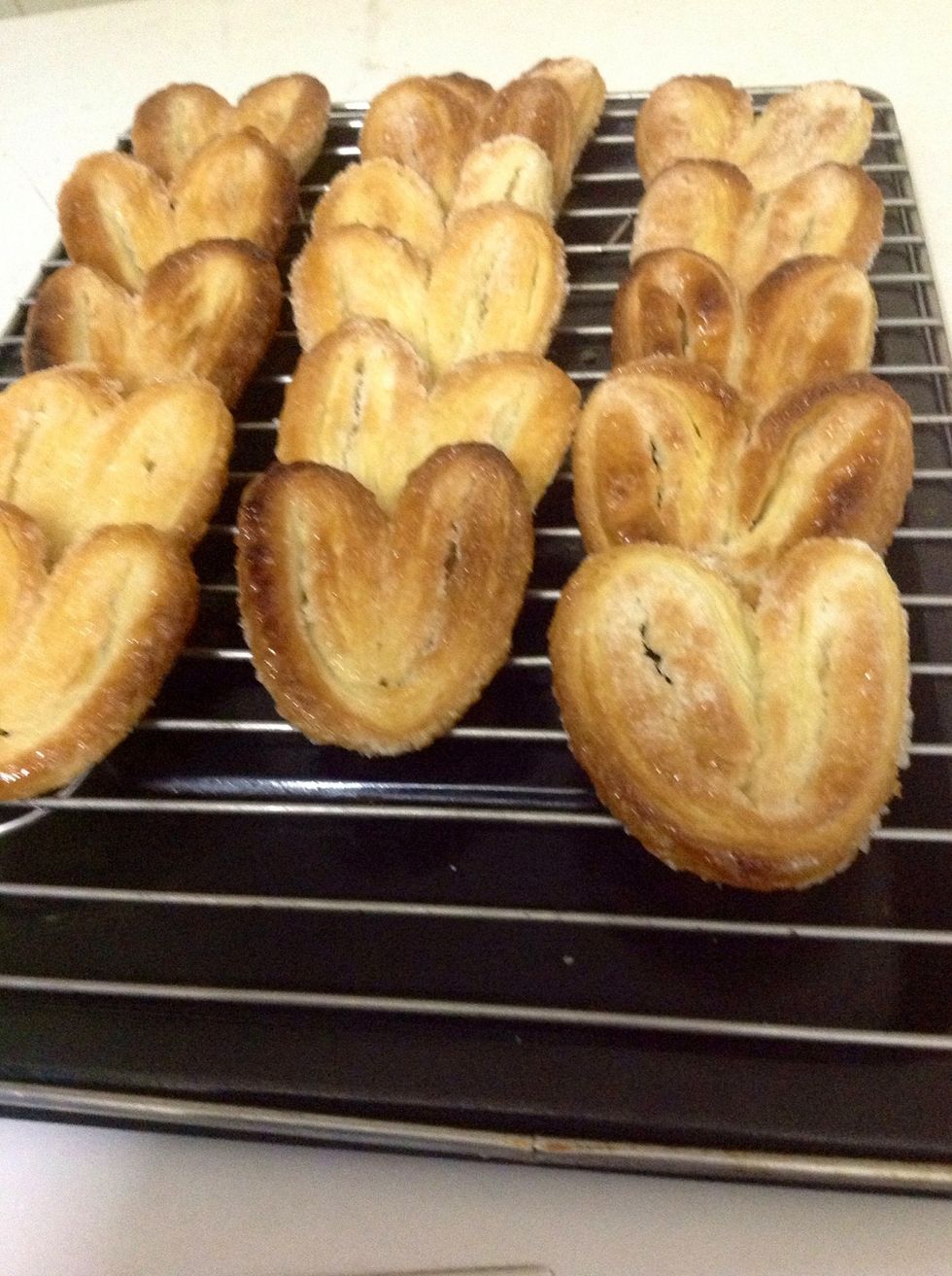 Once cooled slightly, transfer to a cooling rack and allow to cool completely. You will be amazed by how good these are and how impressed everyone will be!
0.0 Package of ready rolled puff pastry (200-250 gms)
Superfine sugar (as needed)
Big Guy Big Flavors
I enjoy the simpler things in life, jazz, food and cooking! Follow me for delicious recipes and guides