How to make paleo tortillas
Paleo tortillas!! Now these will not taste just like tortillas of course. They have a different texture but are still a delicious substitute!
29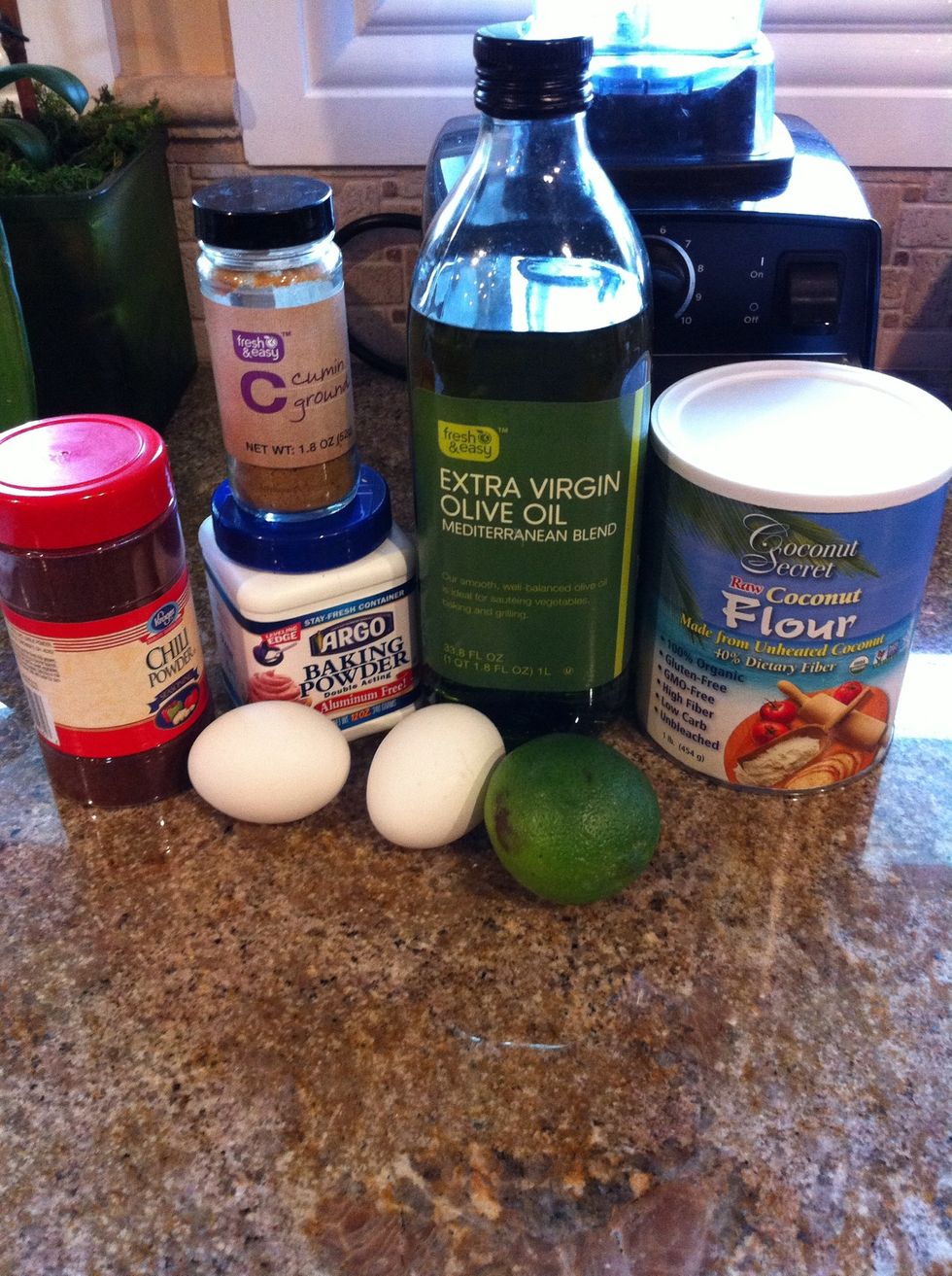 Ingredients!! Only 7! Found this recipe on an awesome paleo app "fast paleo"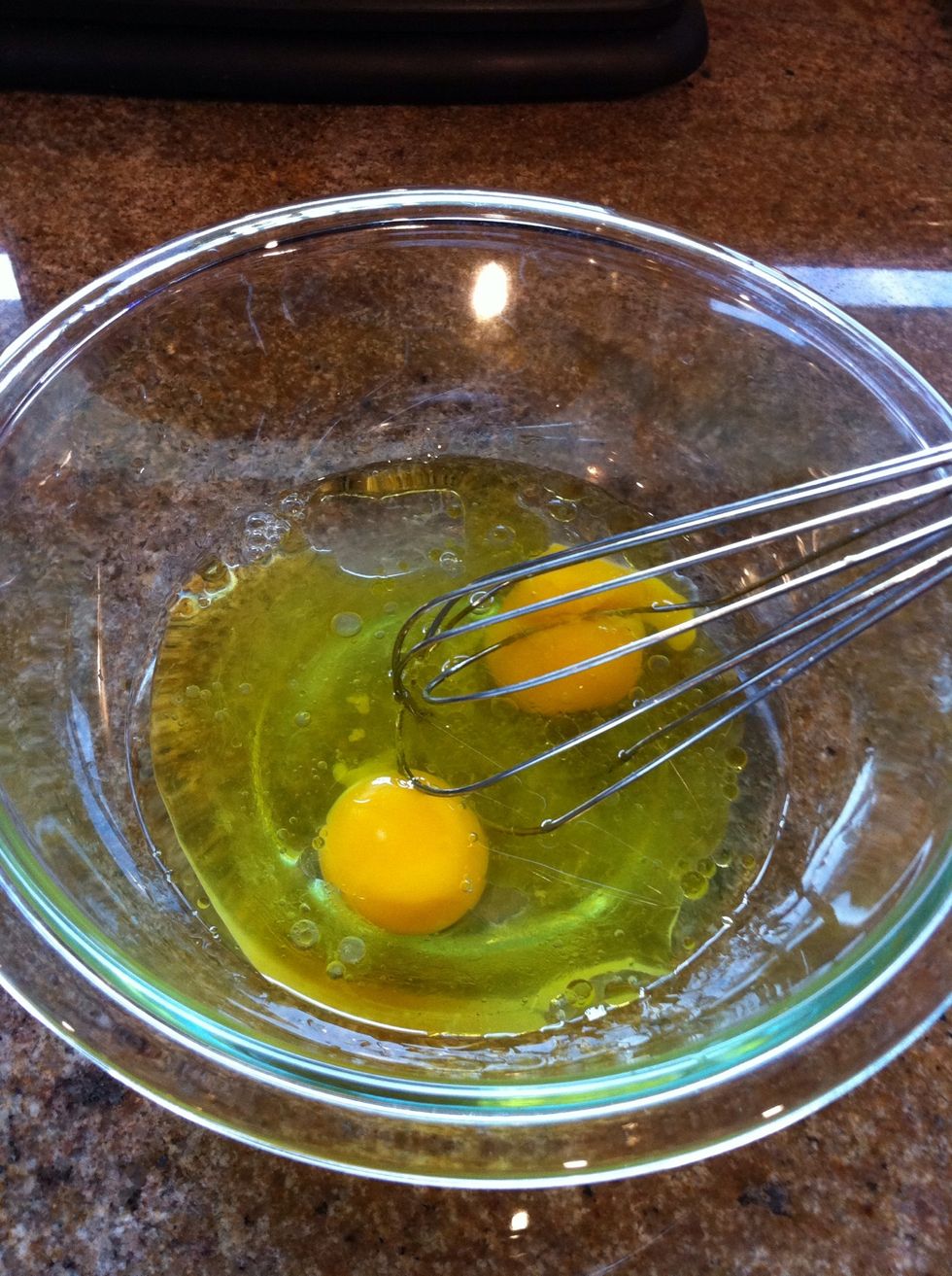 First step is to take wet ingredients : water, lime, eggs, and olive oil - whisk together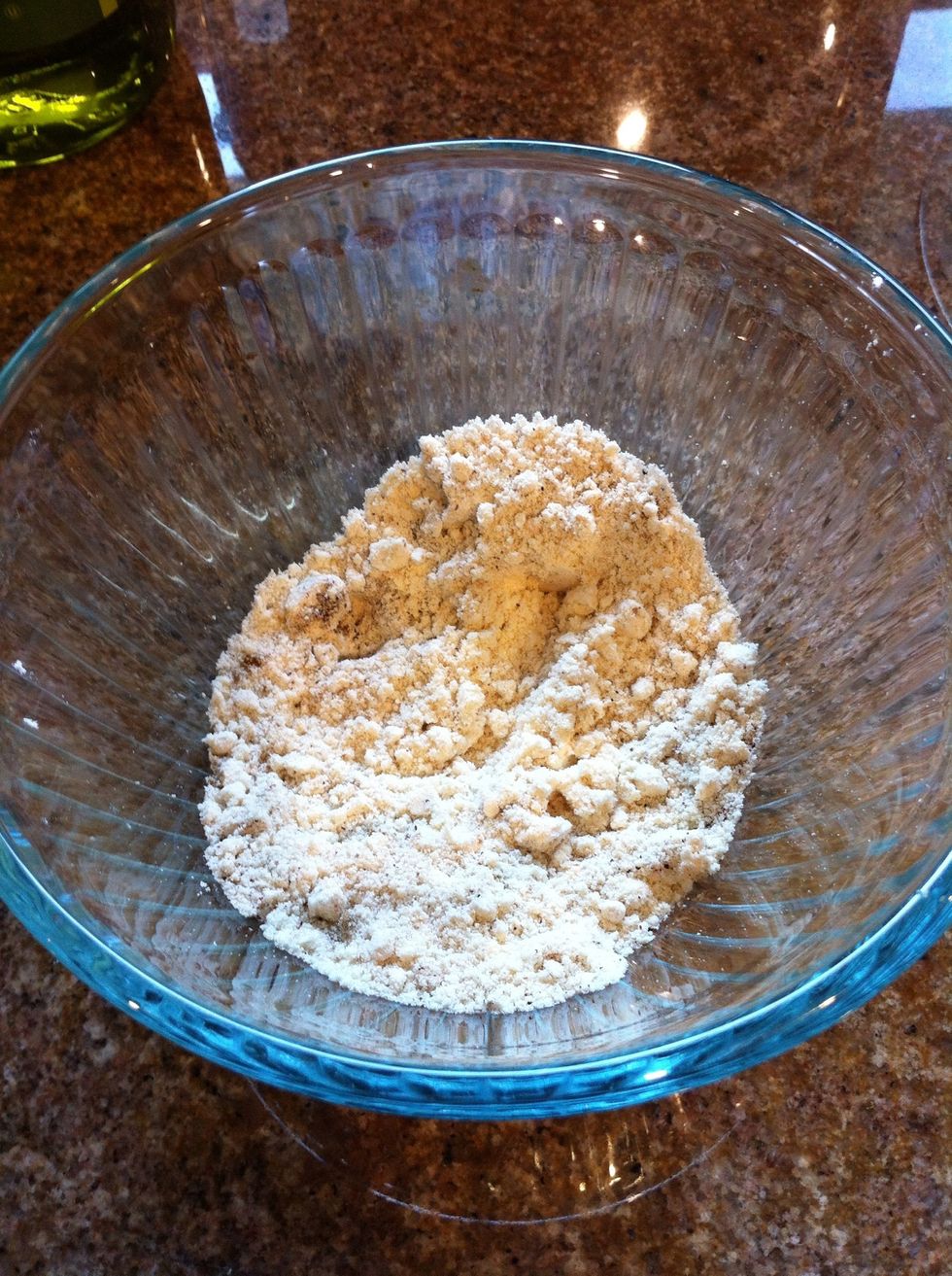 Next take the dry ingredients: coconut flour, baking powder, cumin, and chili and mix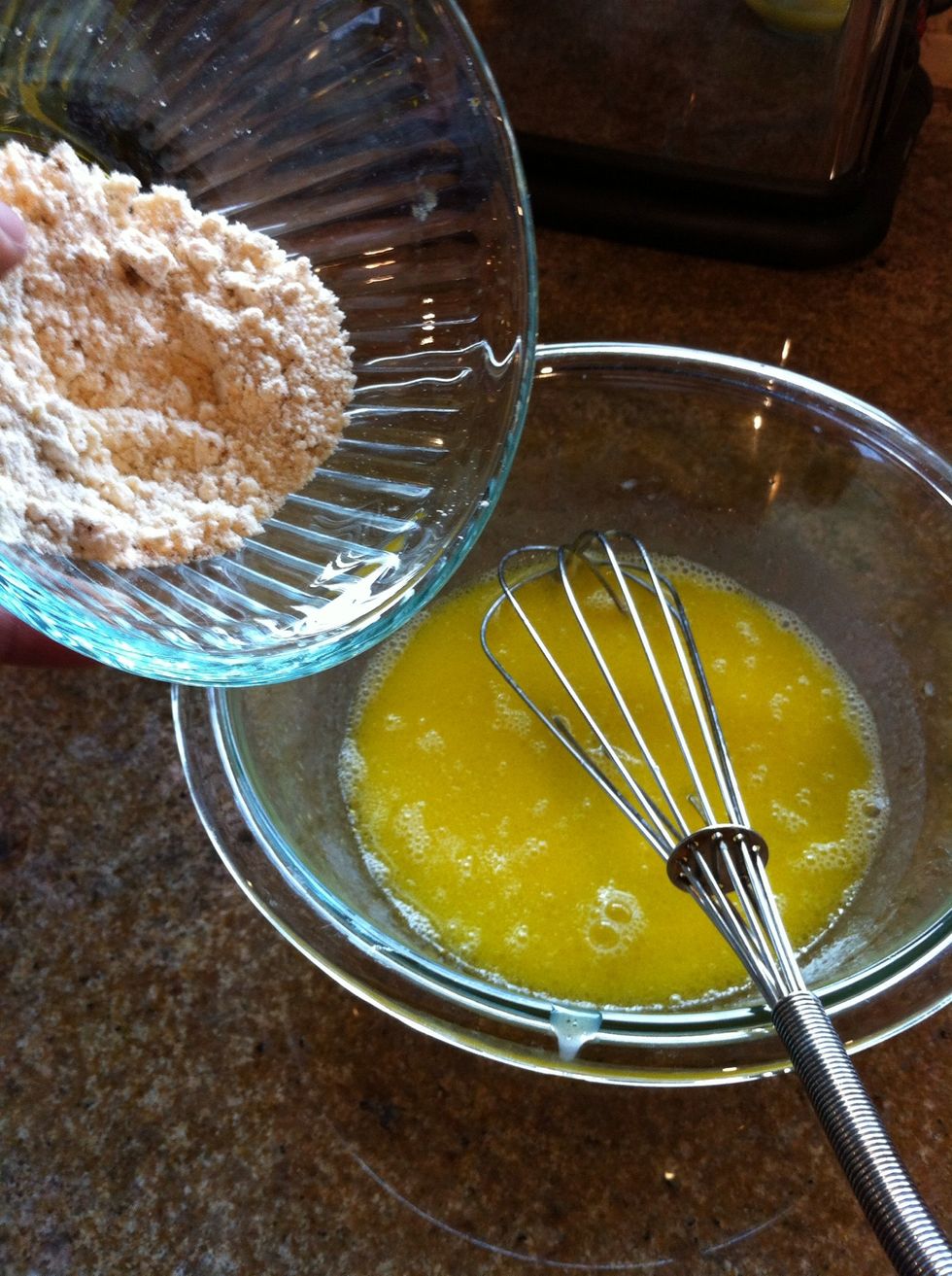 Pour the dry ingredients into the wet ingredients slowly.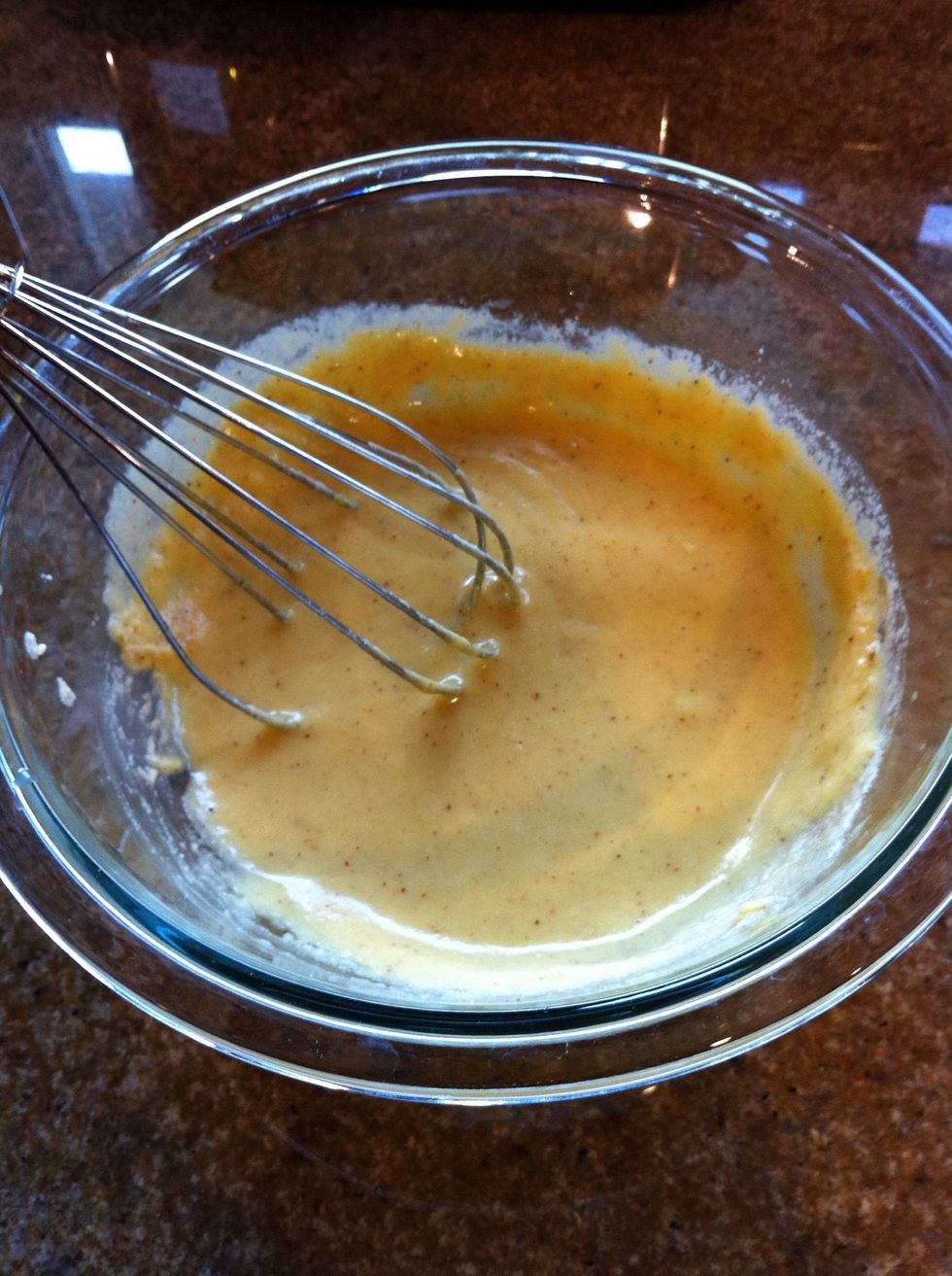 The batter will start forming like so!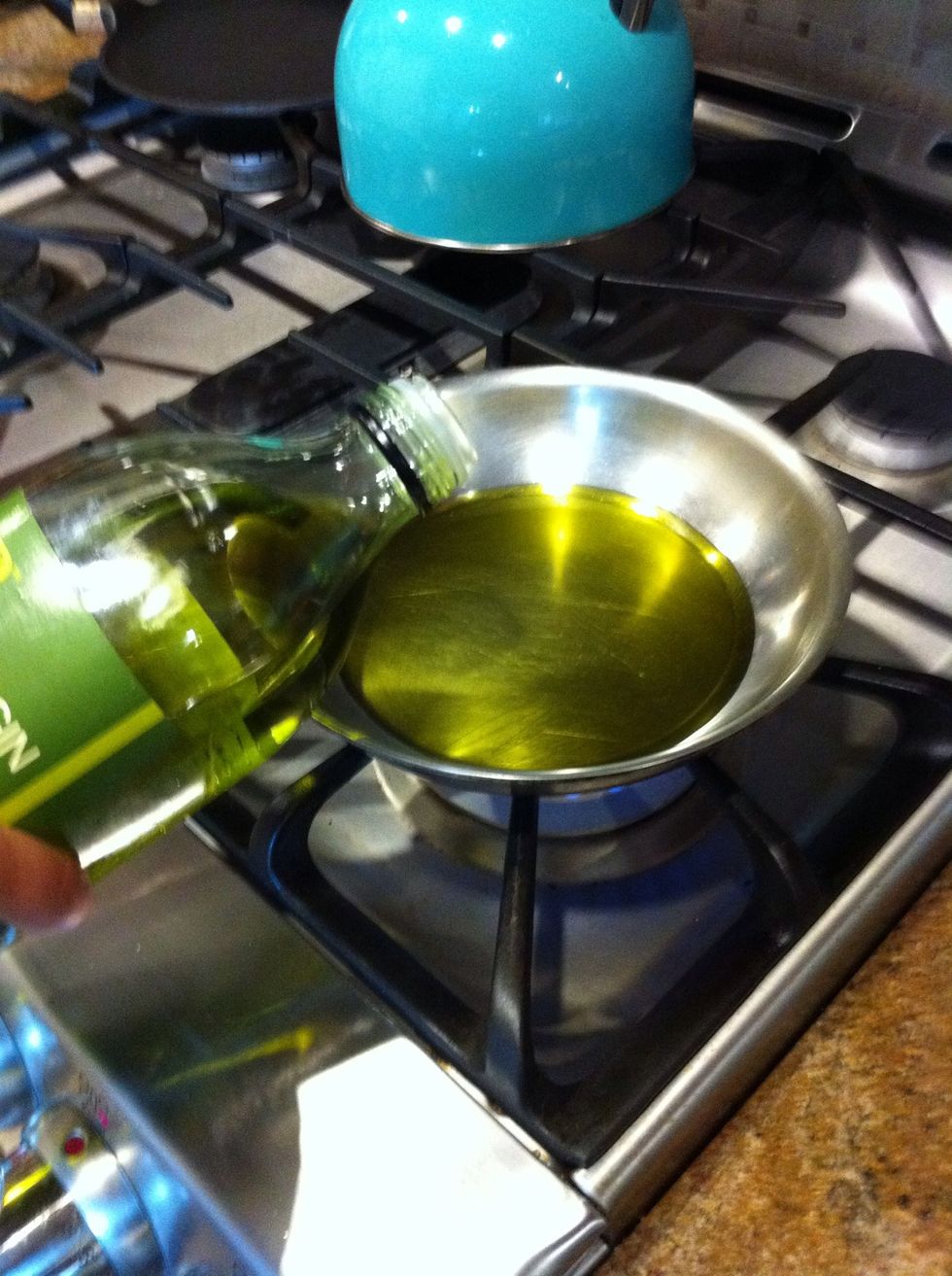 Heat up 2 tablespoons of olive oil in a pan.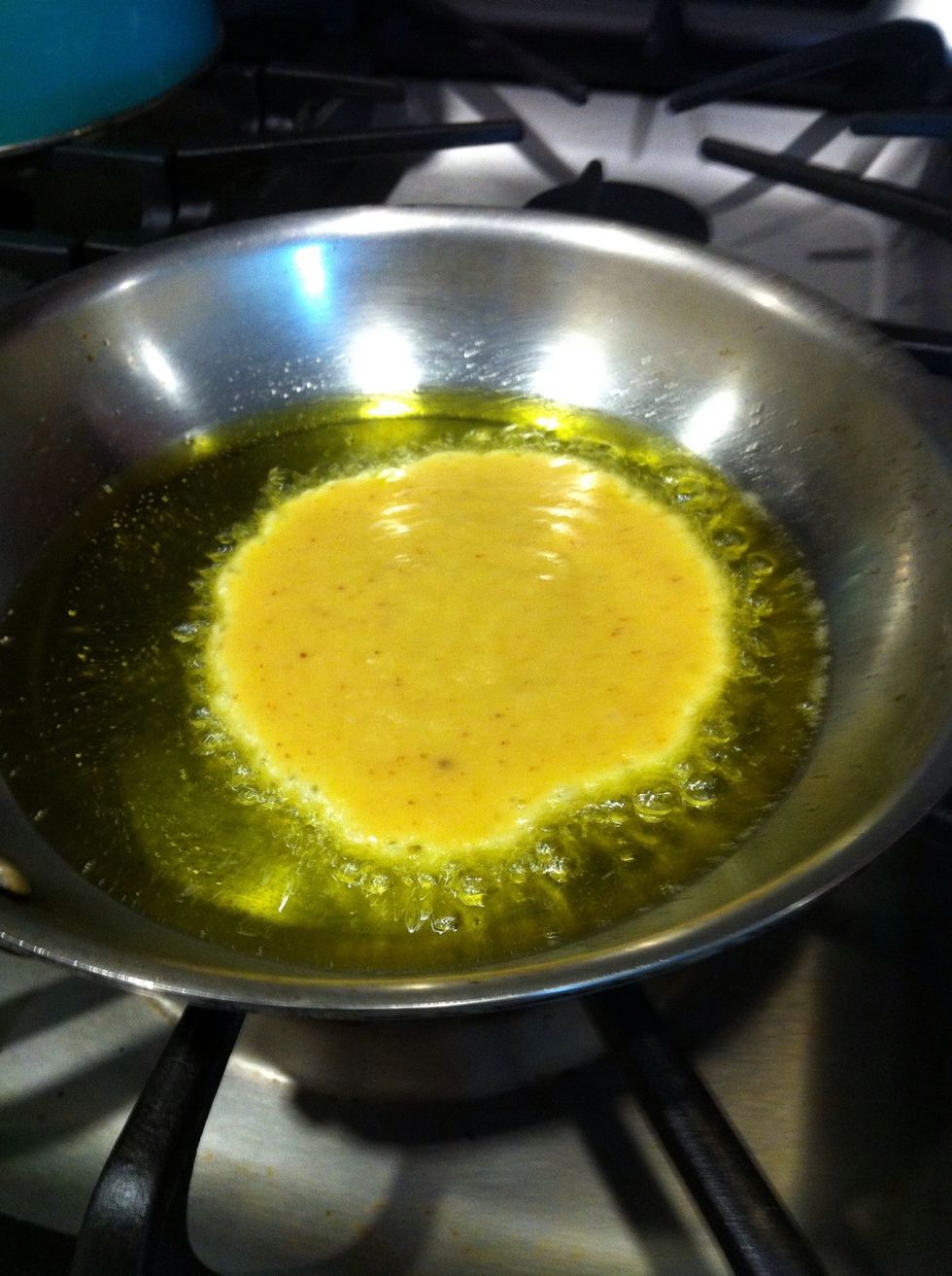 Add in the batter and let sit in pan for one minute - Cover for a minute - then turn the "tortilla" and let cook for another 2 minutes.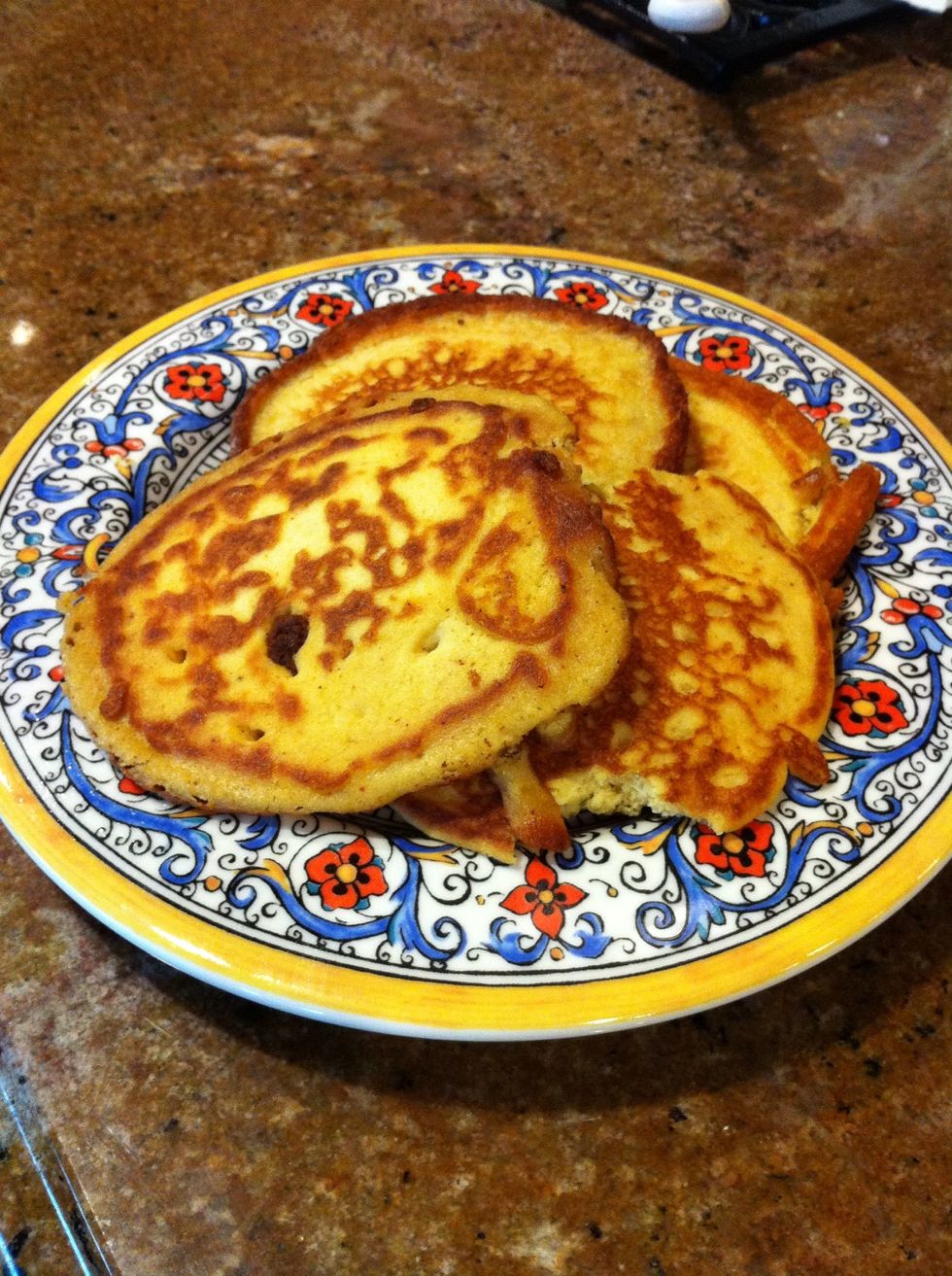 This is how they should look at the end! Paleo pancake like tortilla like bread!
This is how I jazzed it up. Chicken followed by cilantro followed by salsa! Enjoy :)
1/4c Water
2.0 Eggs
2.0Tbsp Olive oil
1.0tsp Lime juice
2.0Tbsp Coconut flour
1/4tsp Baking powder
1/2tsp Cumin
1/4tsp Chili powder