How to make paleo sweet potato brownie casserole
A sweet potato and brownie casserole, flavored with agave nectar and pecans, then topped with shredded coconut.. Crazy delicious and completely Paleo diet friendly!
10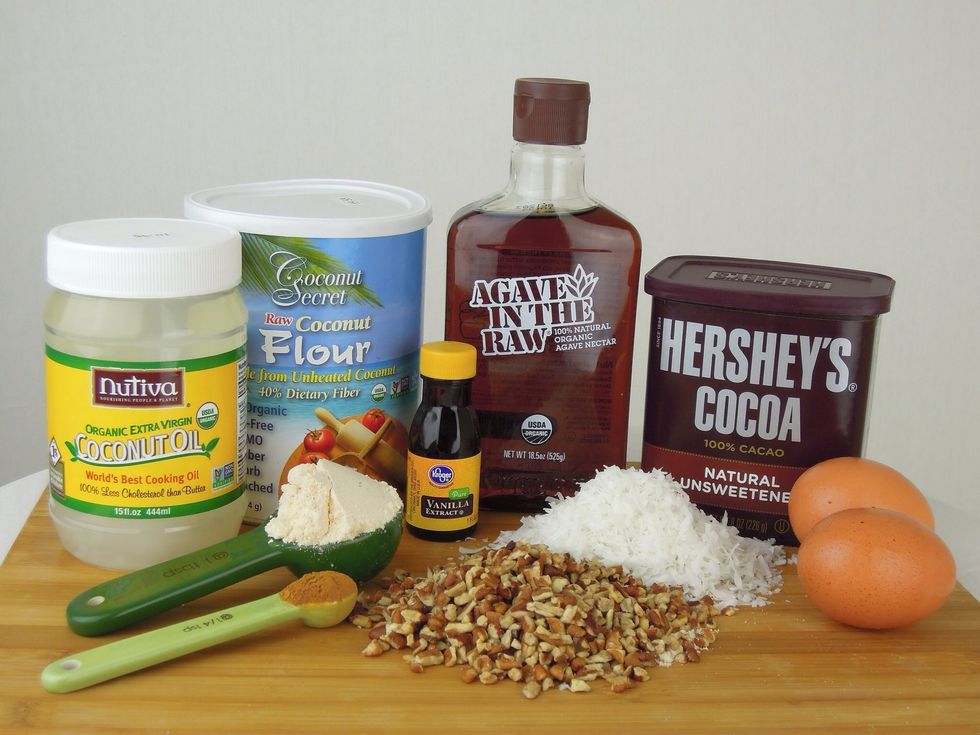 The first thing you'll want to do is preheat your oven to 425 degrees, use a fork to poke holes in your sweet potato - Then bake it for 35-40 minutes.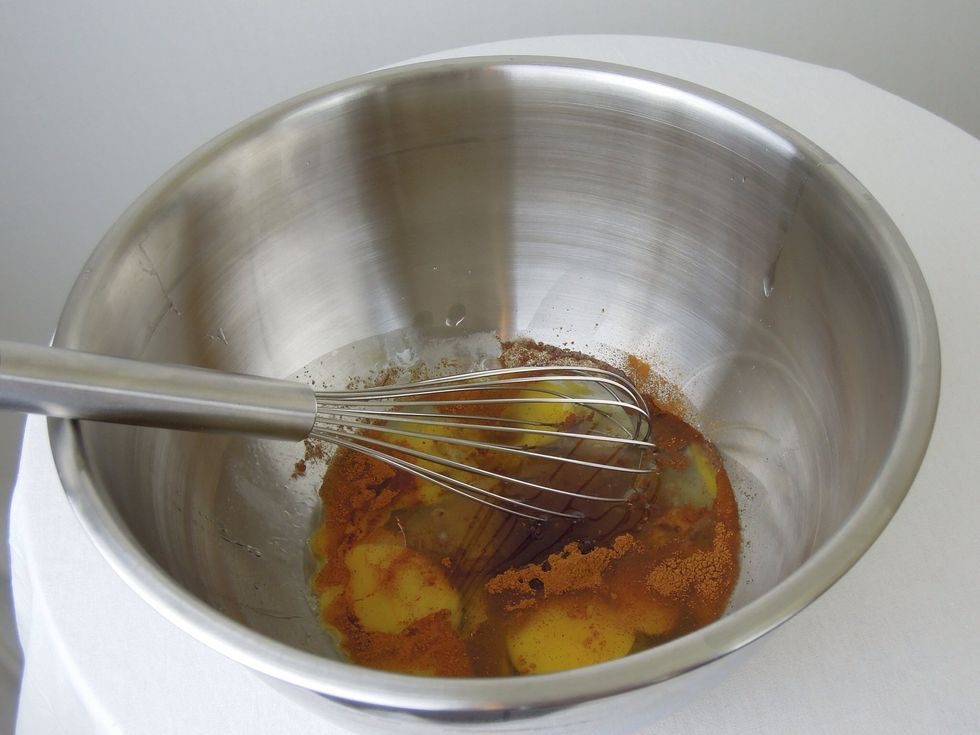 After the sweet potato is in the oven - whisk the eggs, then mix in the agave syrup and cinnamon.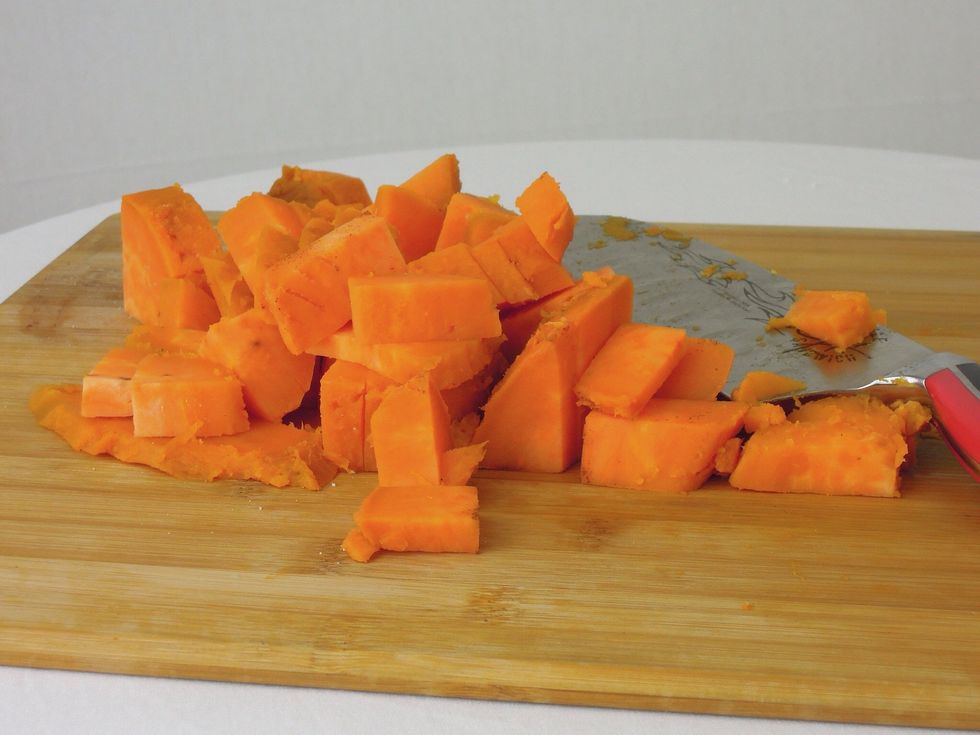 After the sweet potato is done baking.. Peel it and cut it into 1/4 pieces.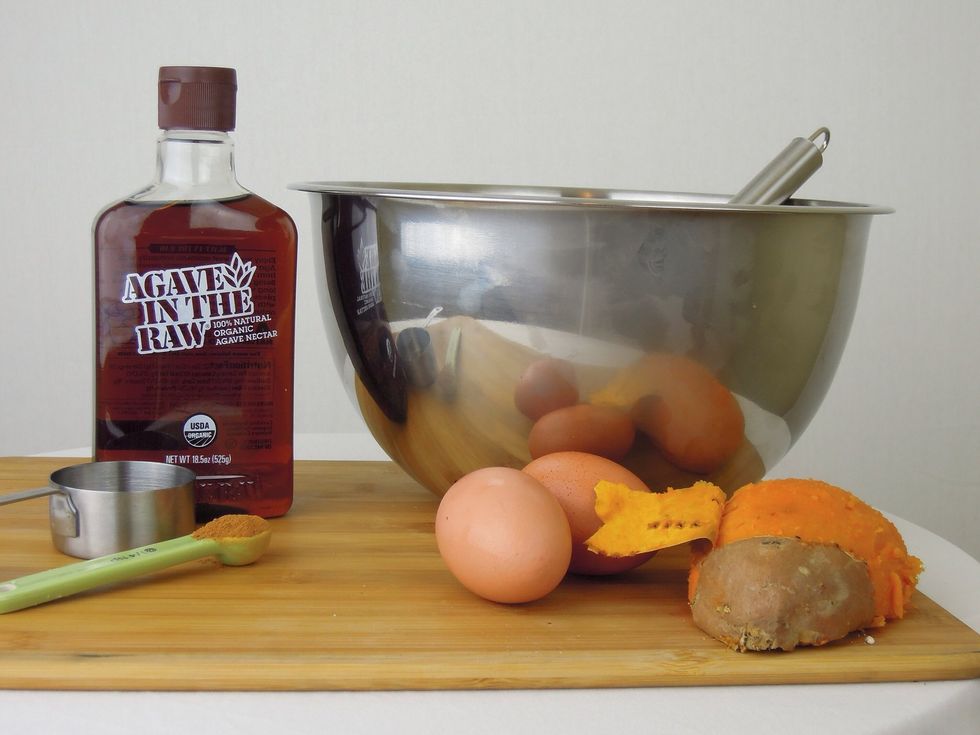 After you peel and cut the sweet potato, stir it into the egg, agave syrup, and cinnamon mix. Put bowl in refrigerator and let sit for 5-10 minutes. This lets the agave and cinnamon flavors soak in.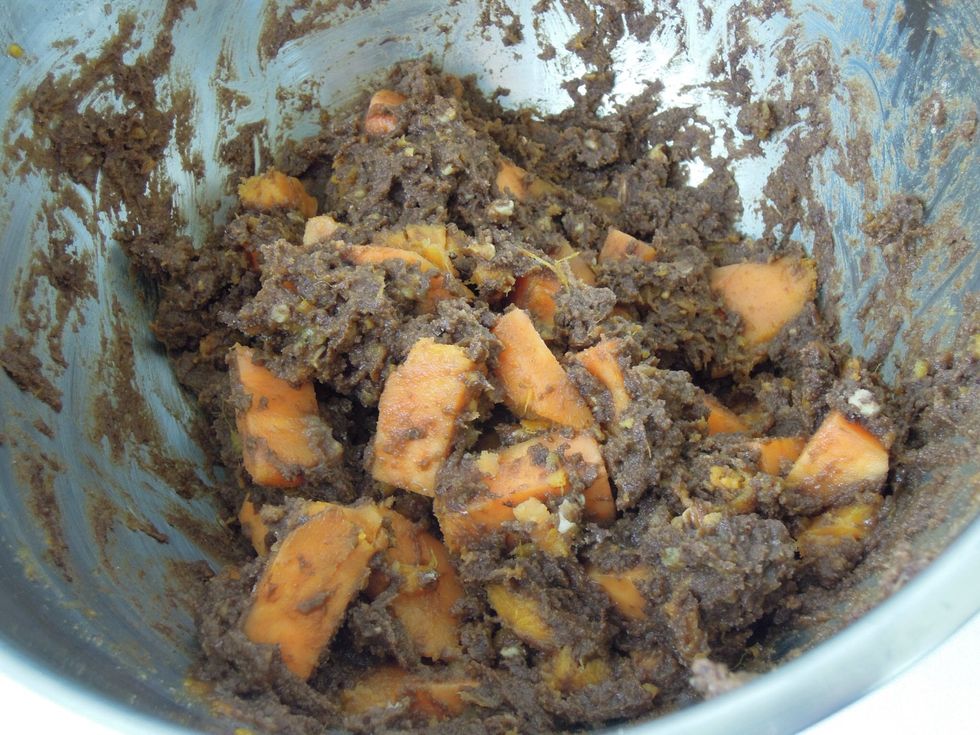 Pull the sweet potatoes out of the refrigerator and mix in all of the rest of the ingredients except for the shredded coconut.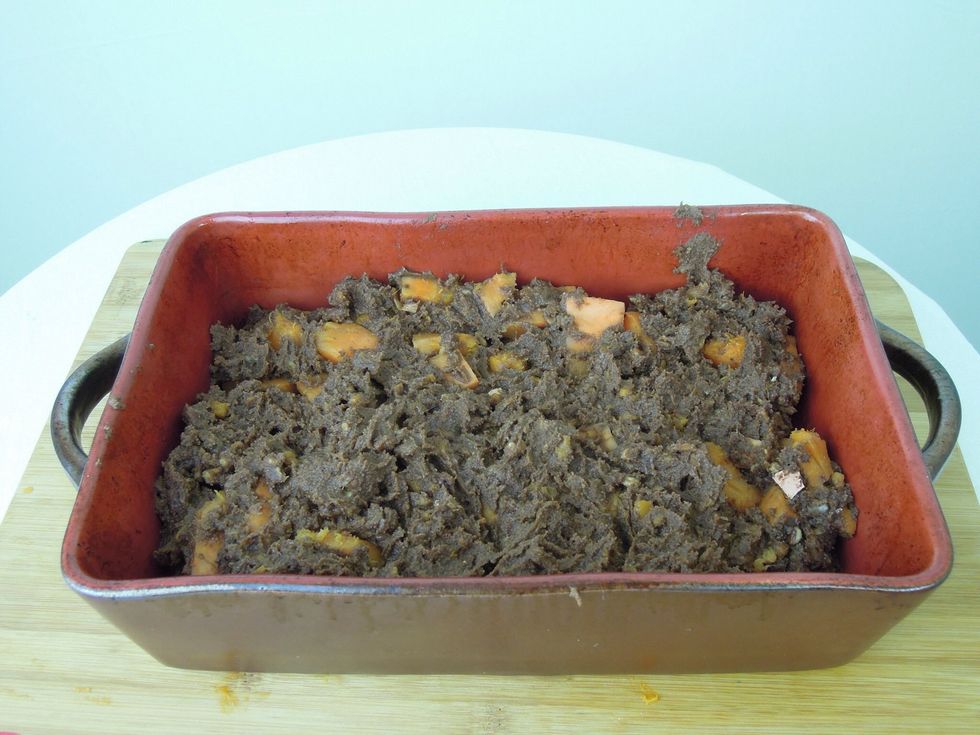 Put the mixture in a glass baking pan and cook at 375 degrees for another 35-40 minutes. Don't worry.. It's prettier after its cooked!
Drizzle with agave syrup, top with coconut and enjoy! Lots of easy variations with this recipe. Mash up the sweet potatoes for a more brownie like taste, or try adding your favorite trail mix.
1.0 medium sweet potato
3.0 eggs
1/4c coconut oil
1/4c raw agave syrup
1/2c chopped pecans
3.0Tbsp coconut flour
2.0Tbsp unsweetened cocoa powder
1/4tsp baking powder
1/4tsp vanilla extract
1/4tsp cinnamon
Paleo Chef
Paleo Chef recipes brought to you by paleoIQ - The Smart Paleo Blog. \n\nGet your free Paleo diet food list and starter guide at paleoiq.com today!