How to make paleo pancakes
This recipe makes ONE serving of Paleo pancakes! (About 3-4 pancakes)
28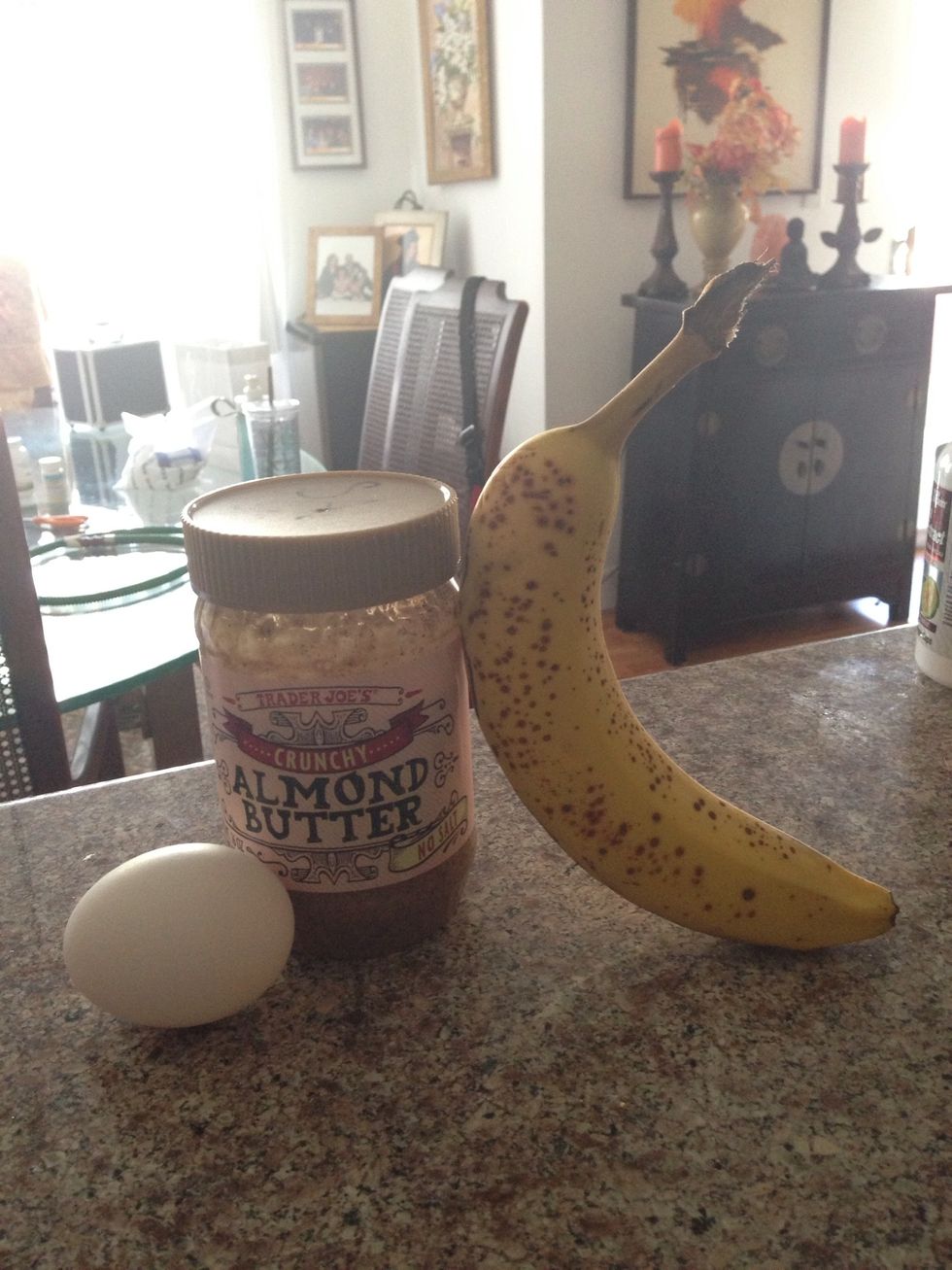 Ingredients! (If you don't care about being Paleo, you can substitute peanut butter for almond butter)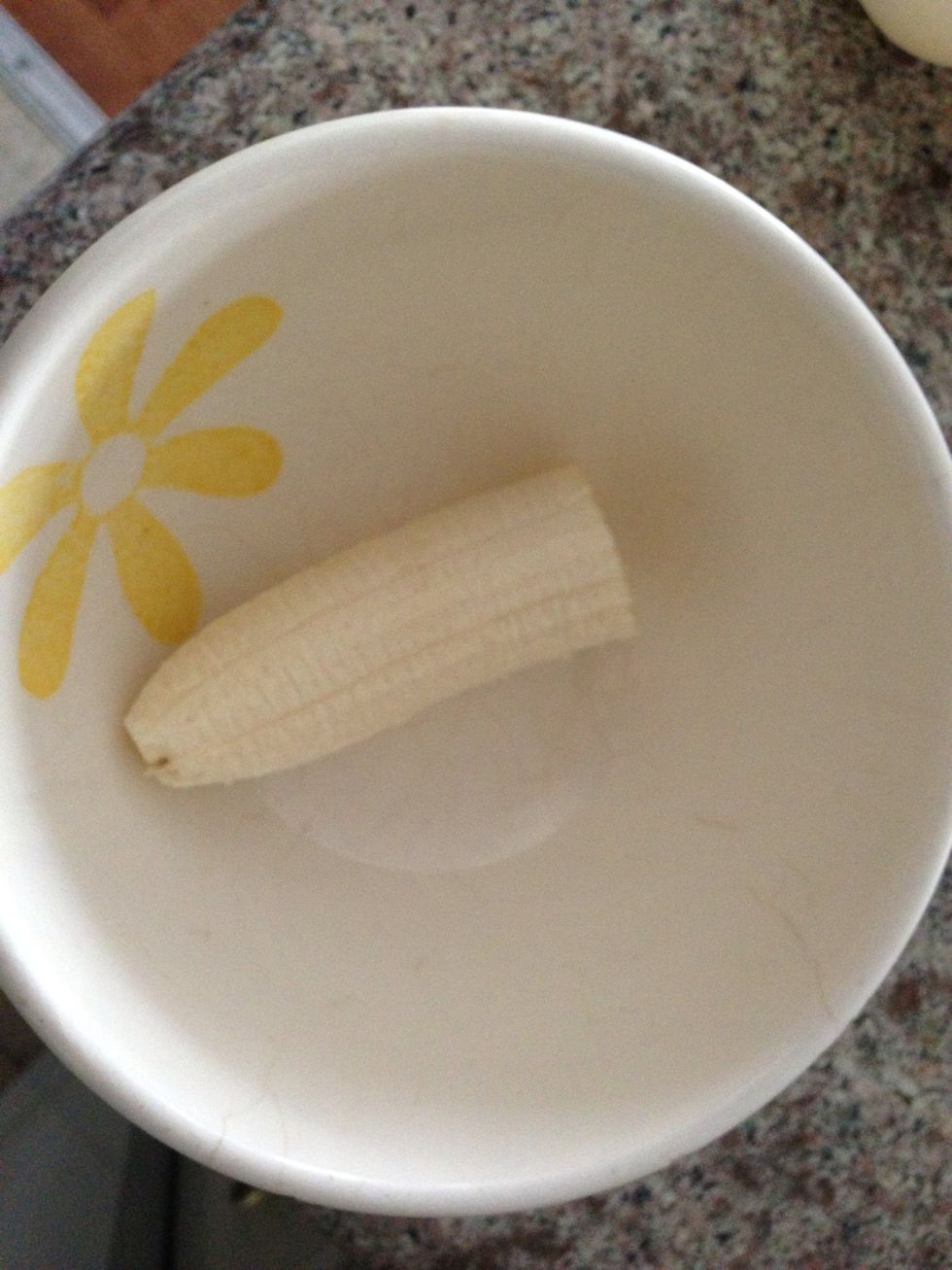 Slice half of your banana and put it in a bowl.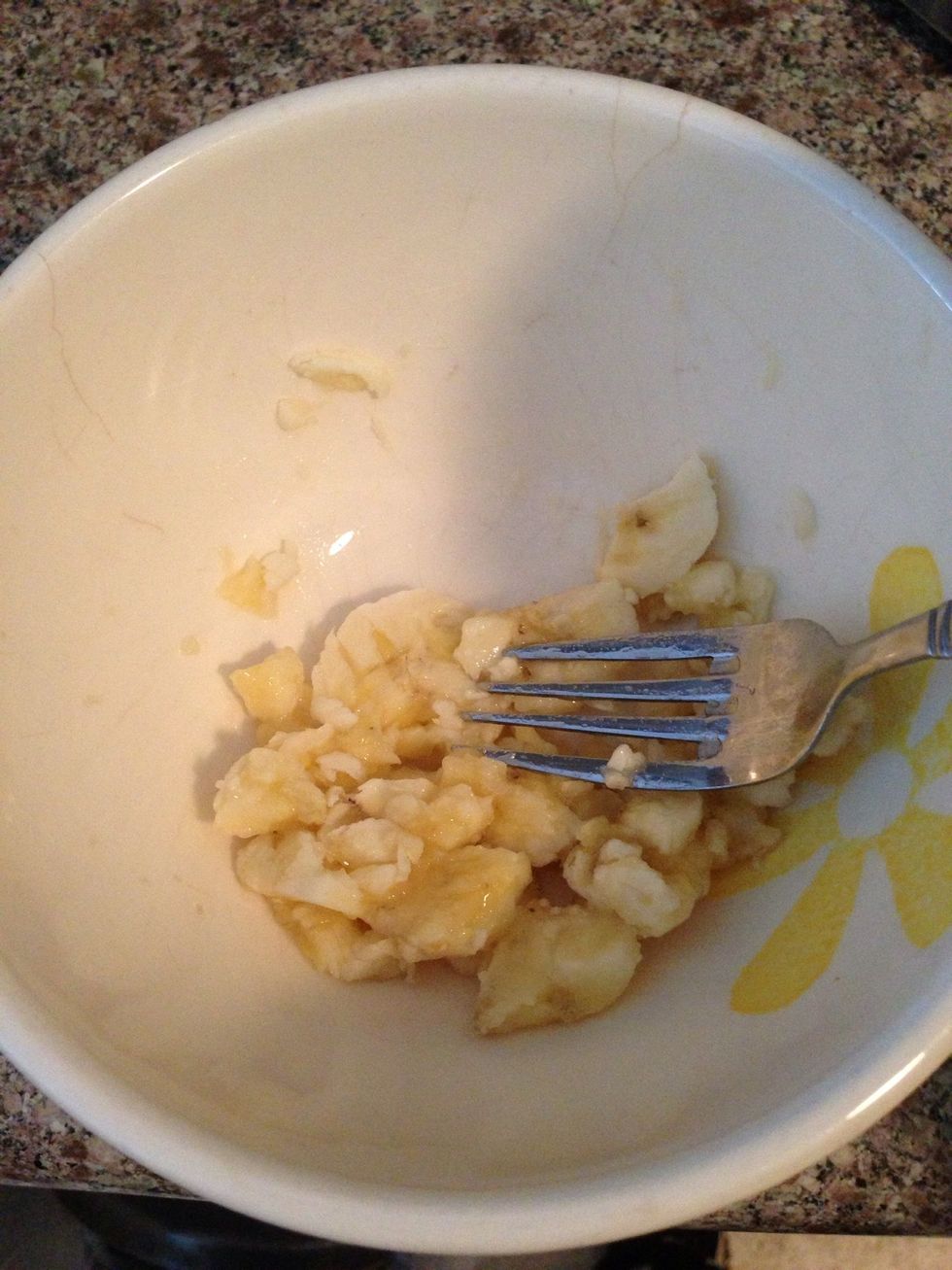 Mash up your banana so it's as smooth as possible.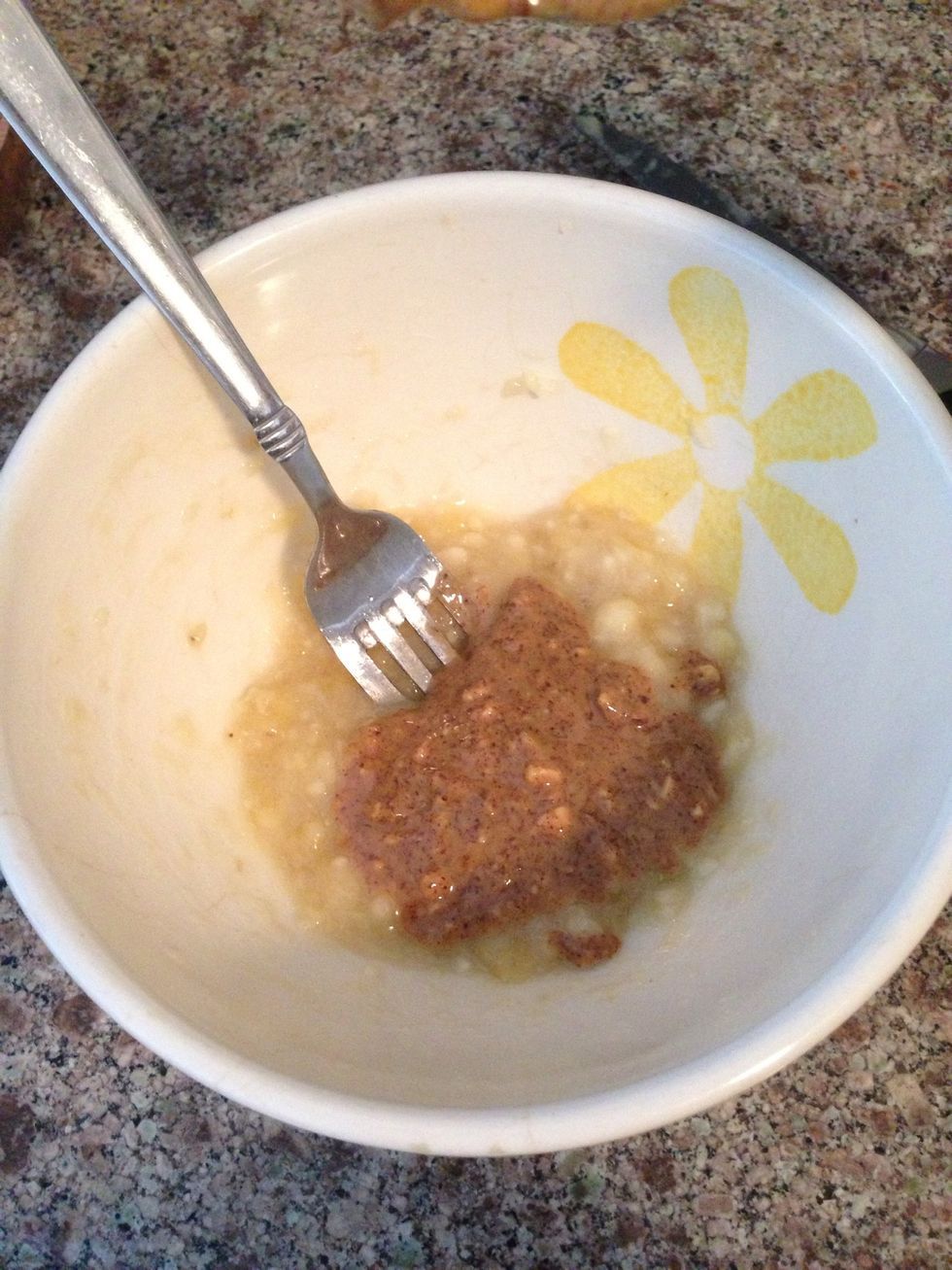 Add in your almond butter.
Mash/mix your banana & almond butter together.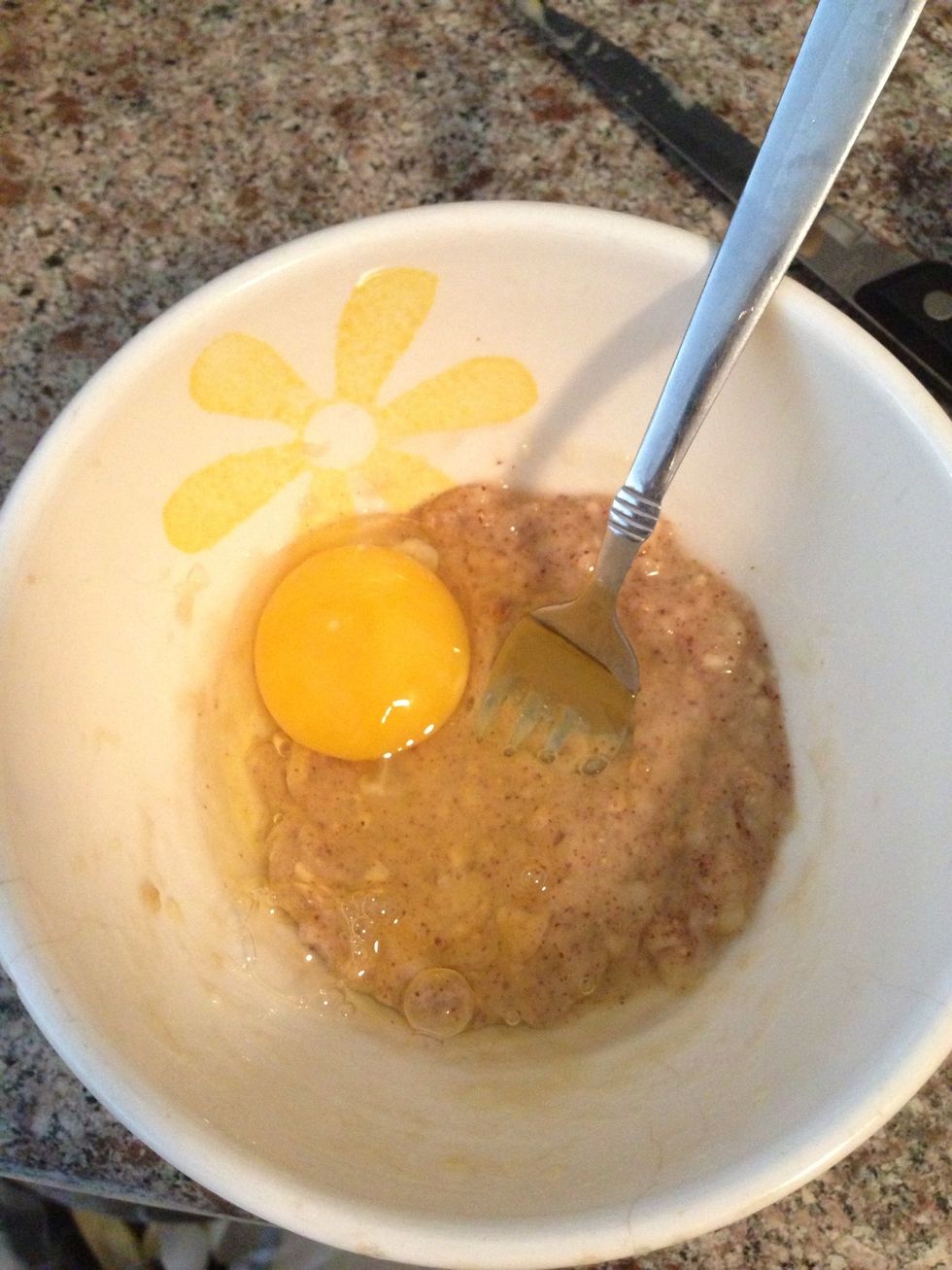 Add in your egg. (Egg substitute works just as well)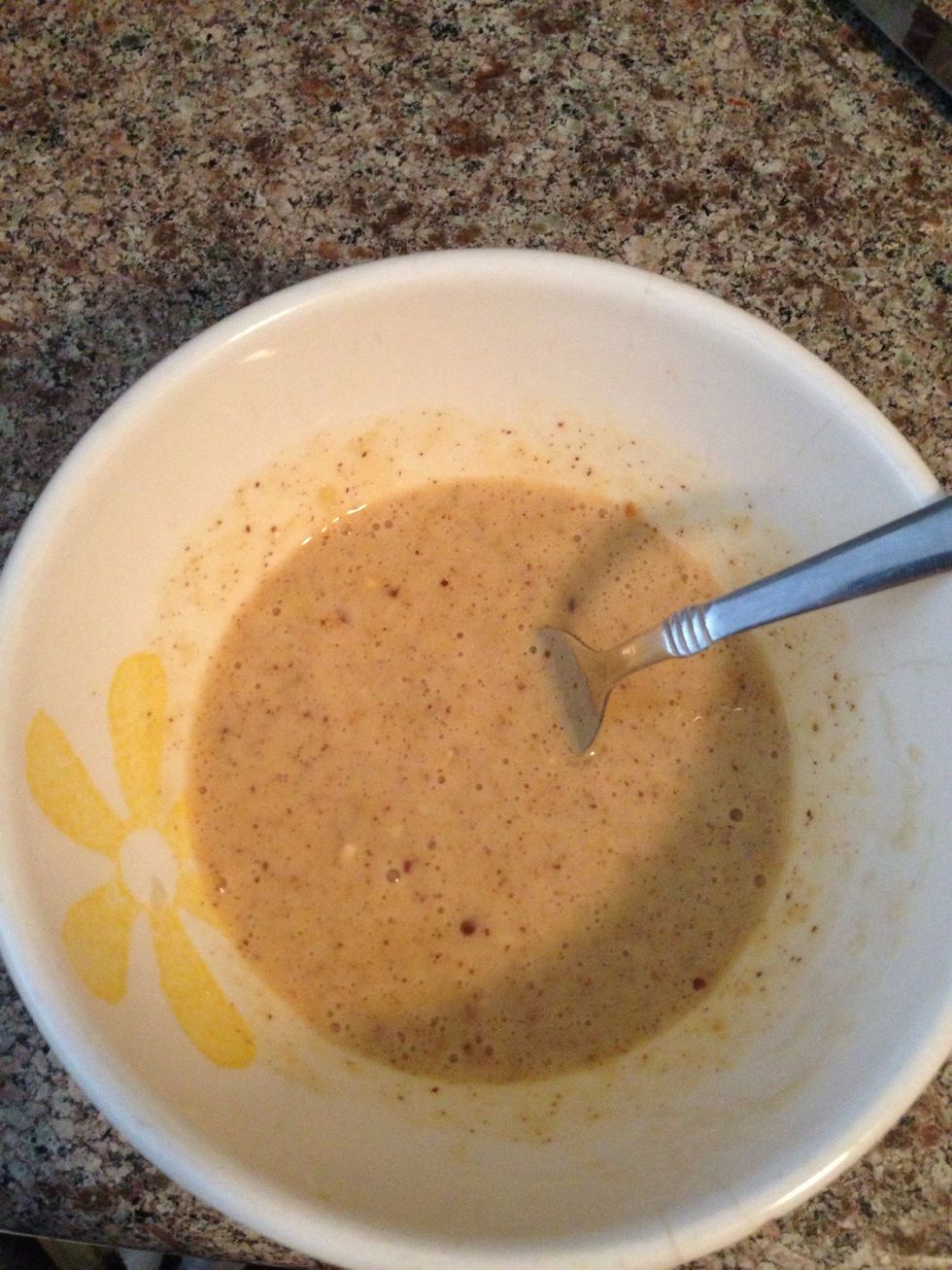 Mix all ingredients in the bowl until your batter is smooth.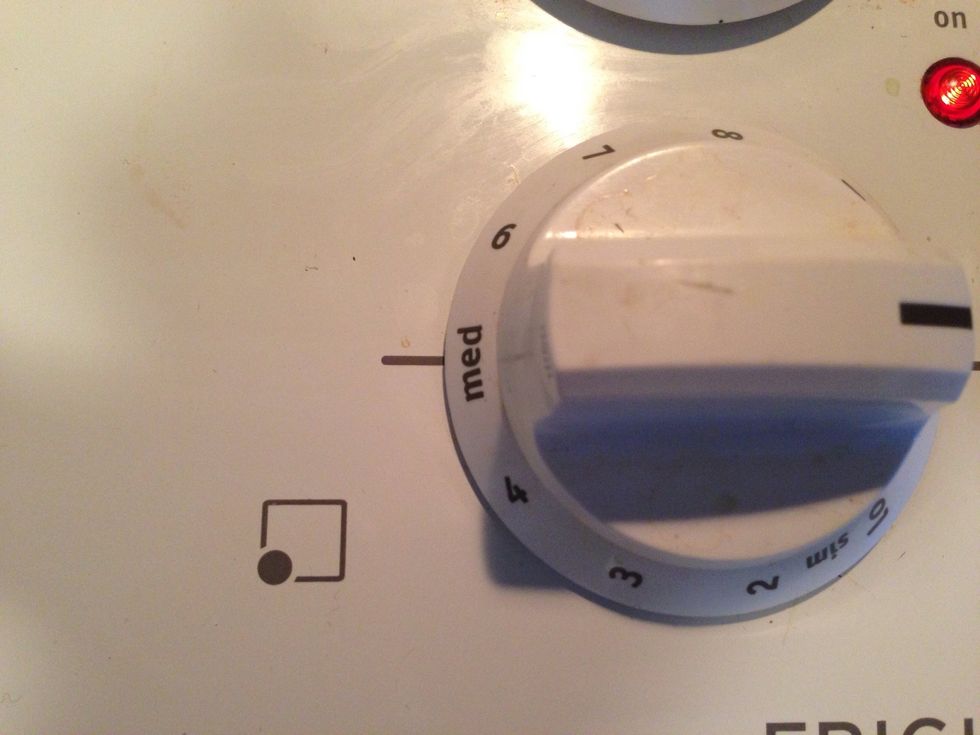 Turn your stove to medium heat.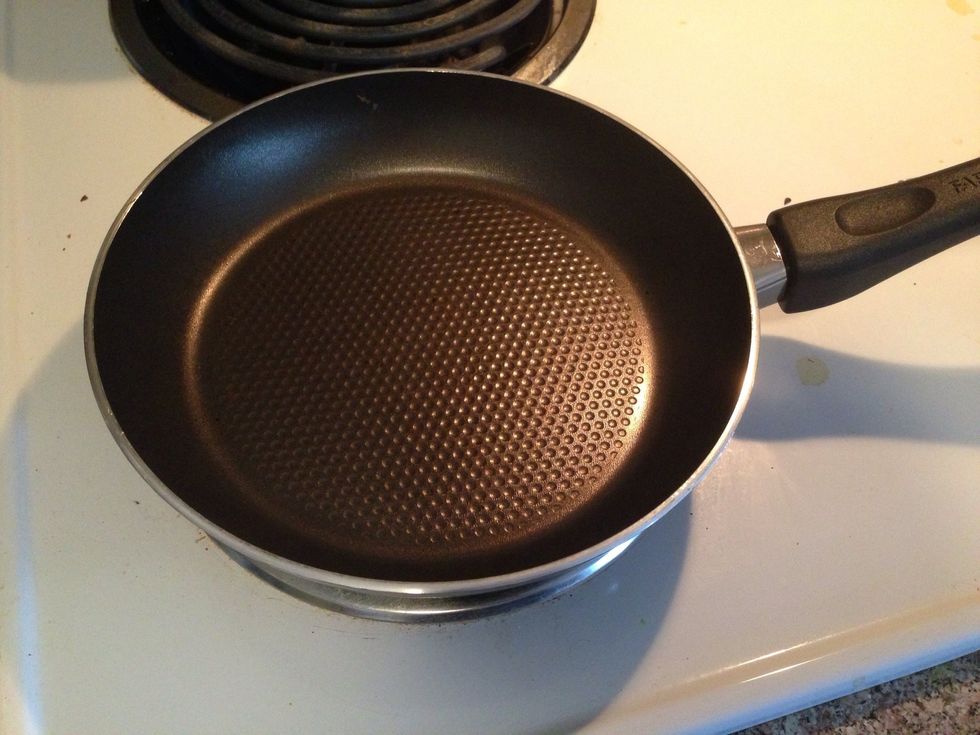 Make sure you're using a non-stick pan for best results.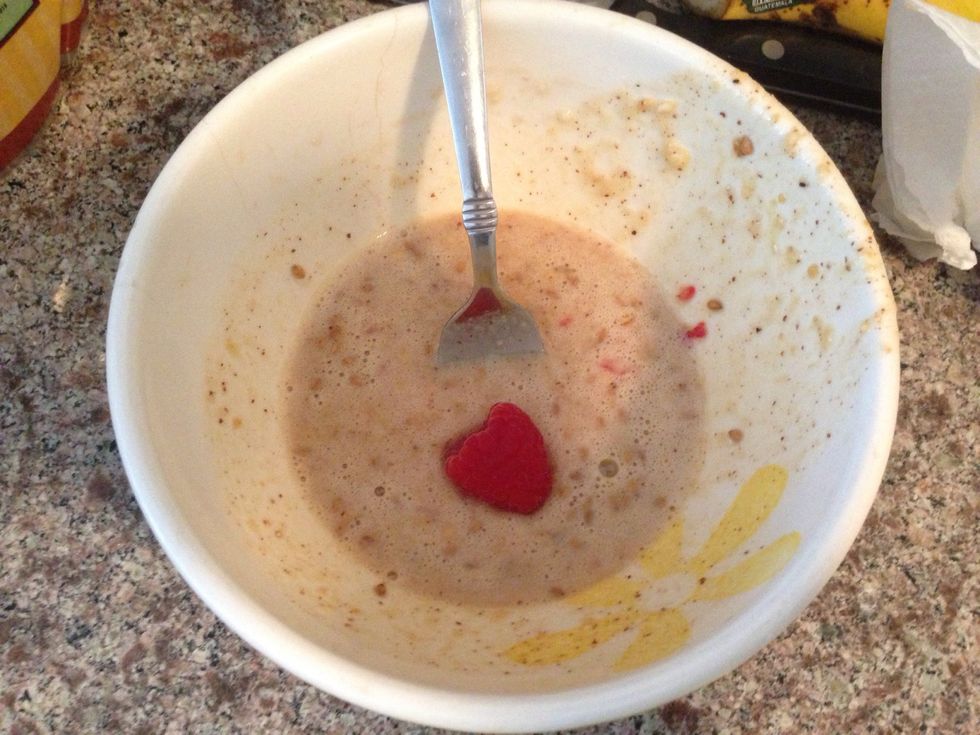 *OPTIONAL* I like my pancakes a little sweeter so I like to add in some berries, if I have them.
If you choose to add anything, make sure to mix it in well.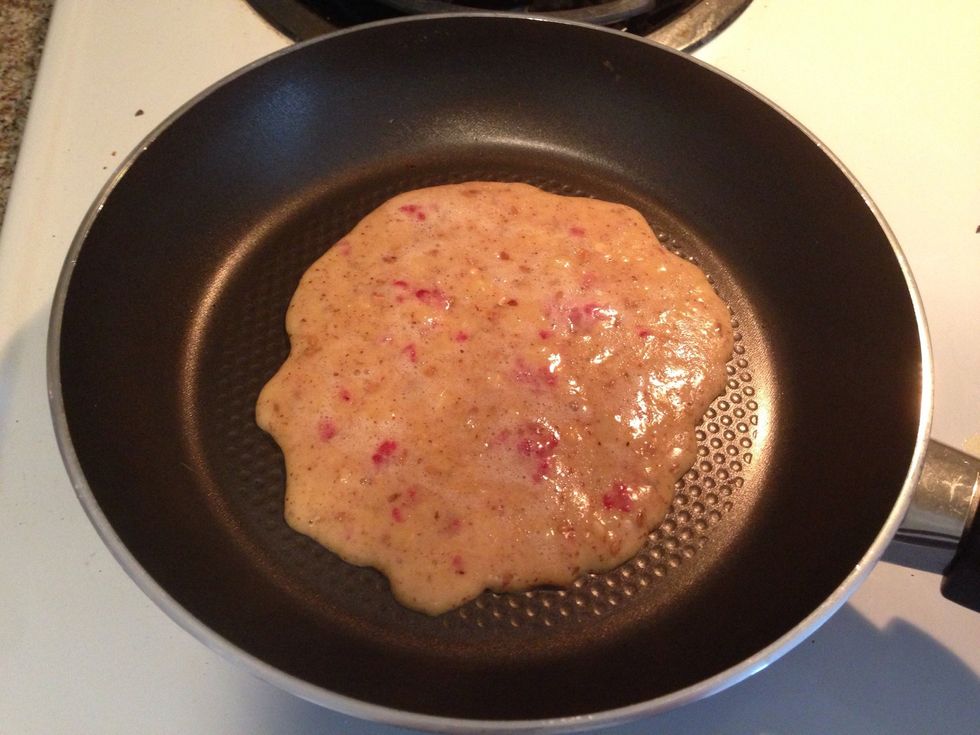 Pour some of your batter into your hot pan.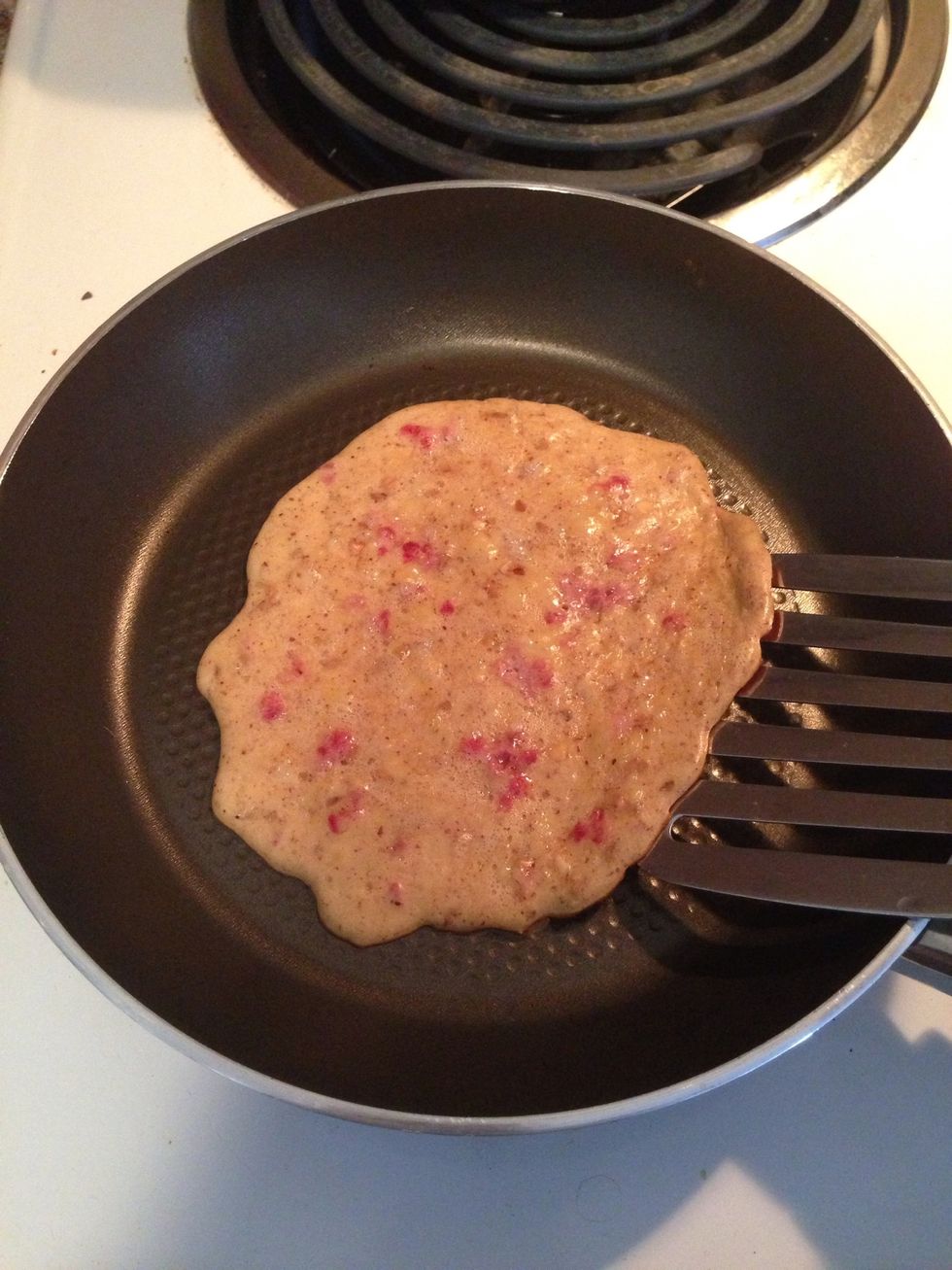 These pancakes are ready within a minute or two so be ready to flip them as soon as they start bubbling/firming up.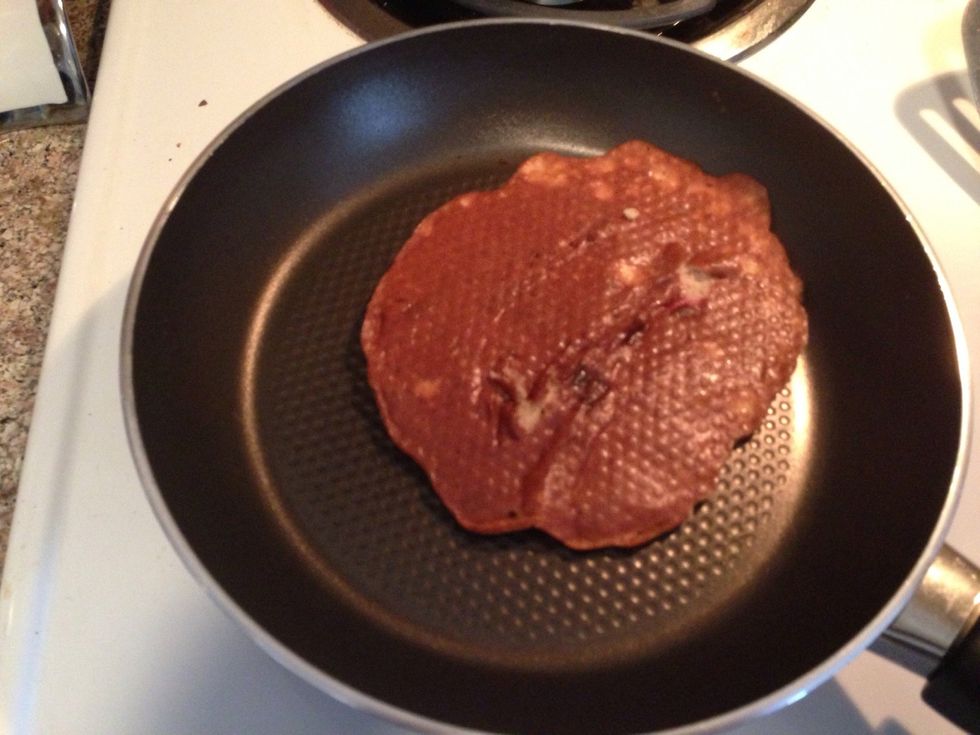 Flipped!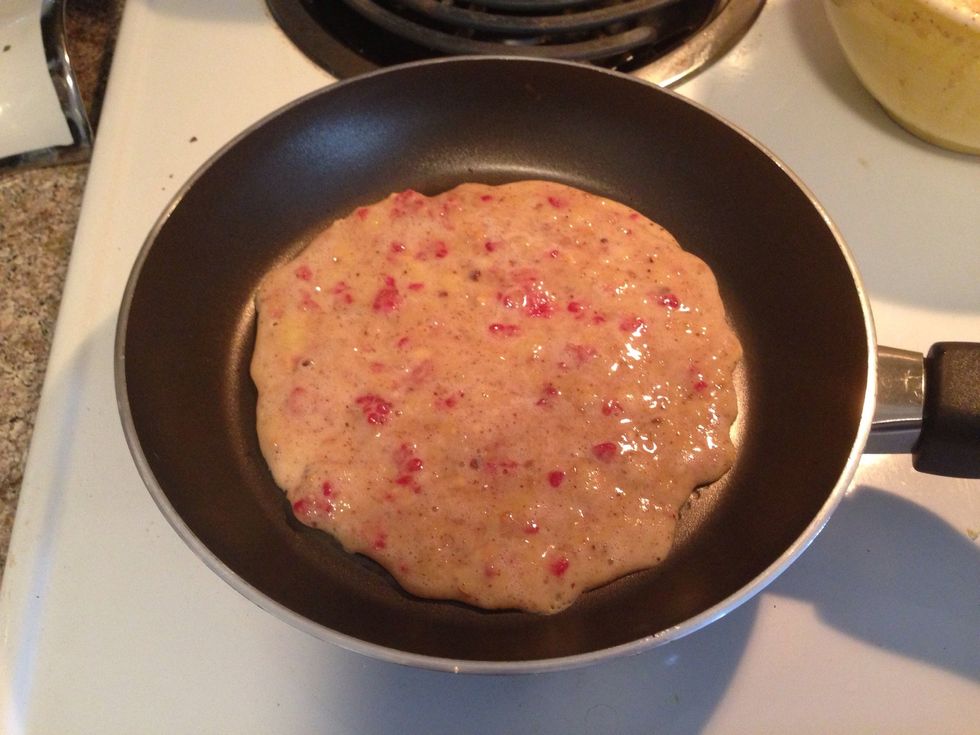 Remove the pancake once it's ready and pour more batter.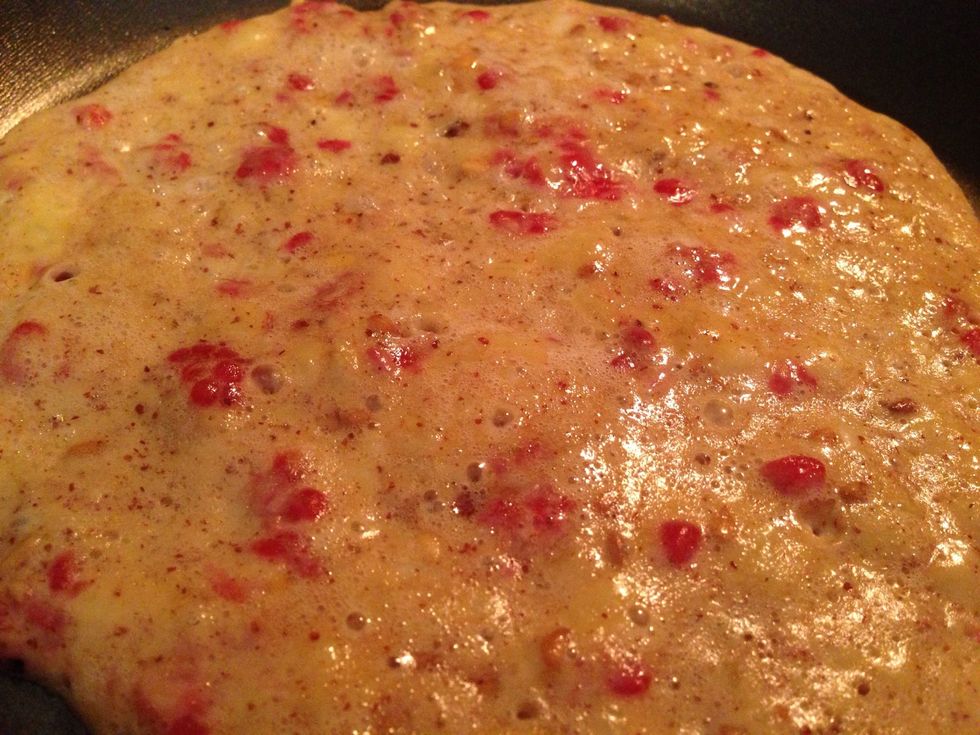 Close-up of what it should look like when it's ready to be flipped!
Flipped! (Repeat steps until you're done with your batter)
Soon, you'll end up with a nice stack of pancakes!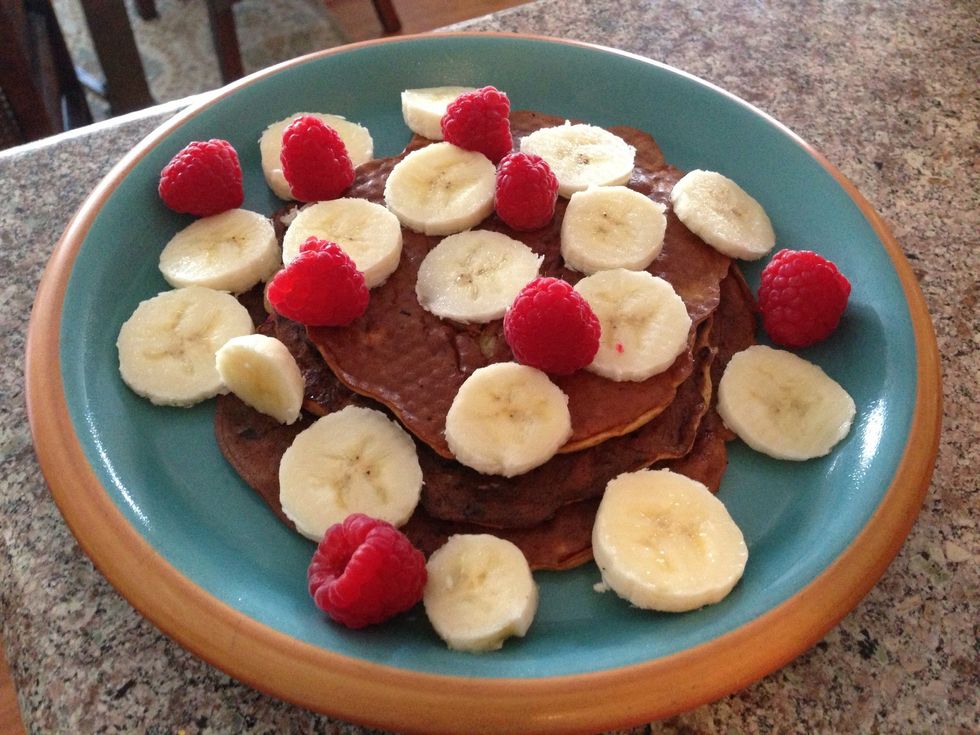 Garnish with the other half of your banana or whatever fruit/toppings you prefer!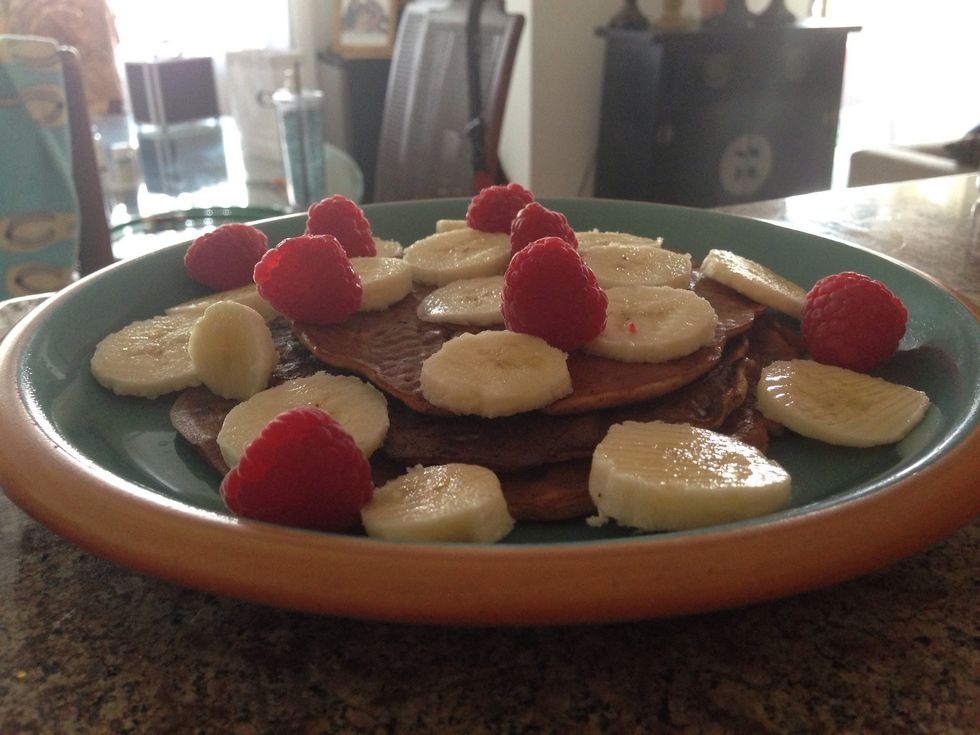 Enjoy!!!
1/2 Banana
1/2tsp Almond Butter
1.0 Egg
Fruit for garnish (optional)
Sali Krazy
USC alum, music enthusiast, food lover, and sports fanatic; #Clippers #Bucs #Canucks #ManUnited || Instagram: @salikrazy