Who doesn't love chocolate?! Especially ladies. I'd say this is PERFECT PMS (Prepare to meet Satan) food. LOL. And it's also Paleo! Check it out, make, and fall in love. 😍
30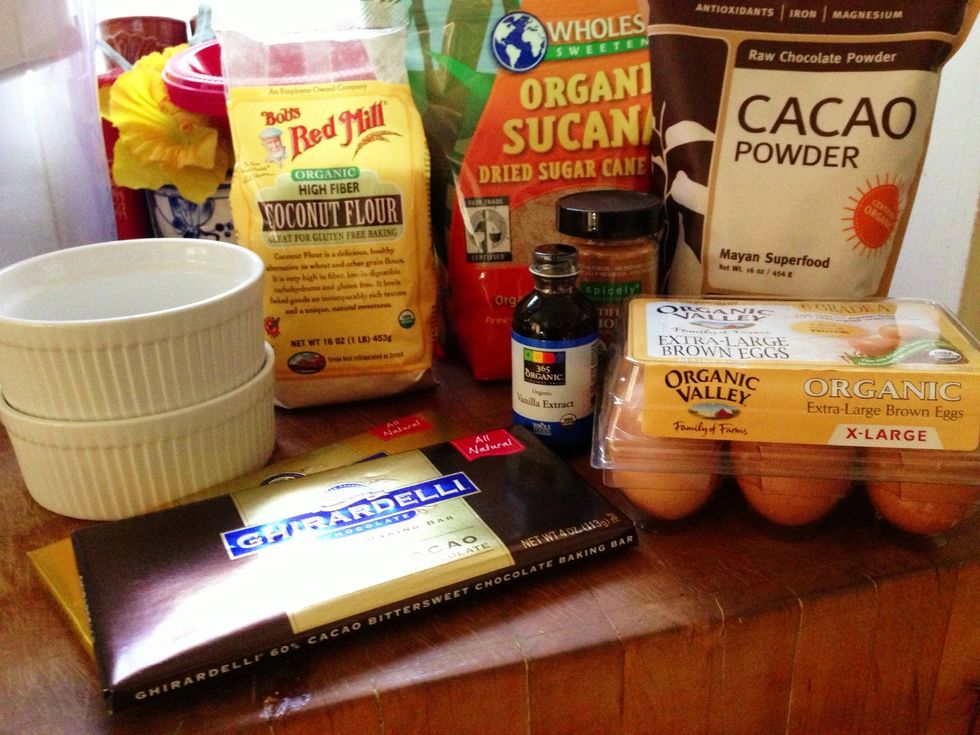 Ingredients! ☝Ignore the ground cinnamon. Those were for the pot roast. 🙈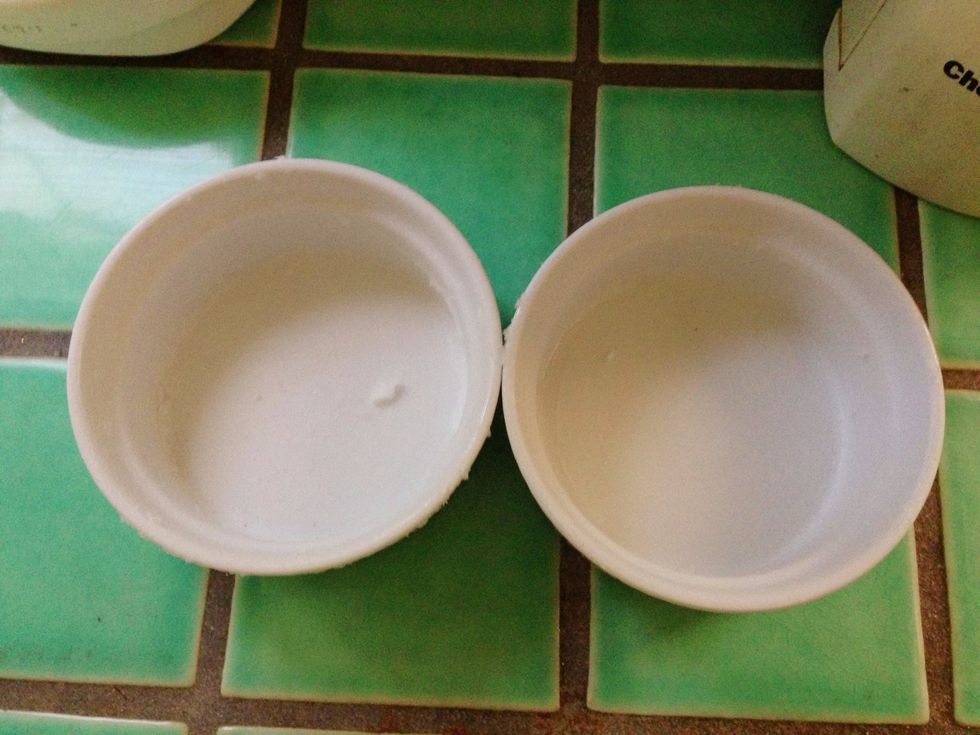 Preheat the oven to 375. Grease the ramekins with coconut oil.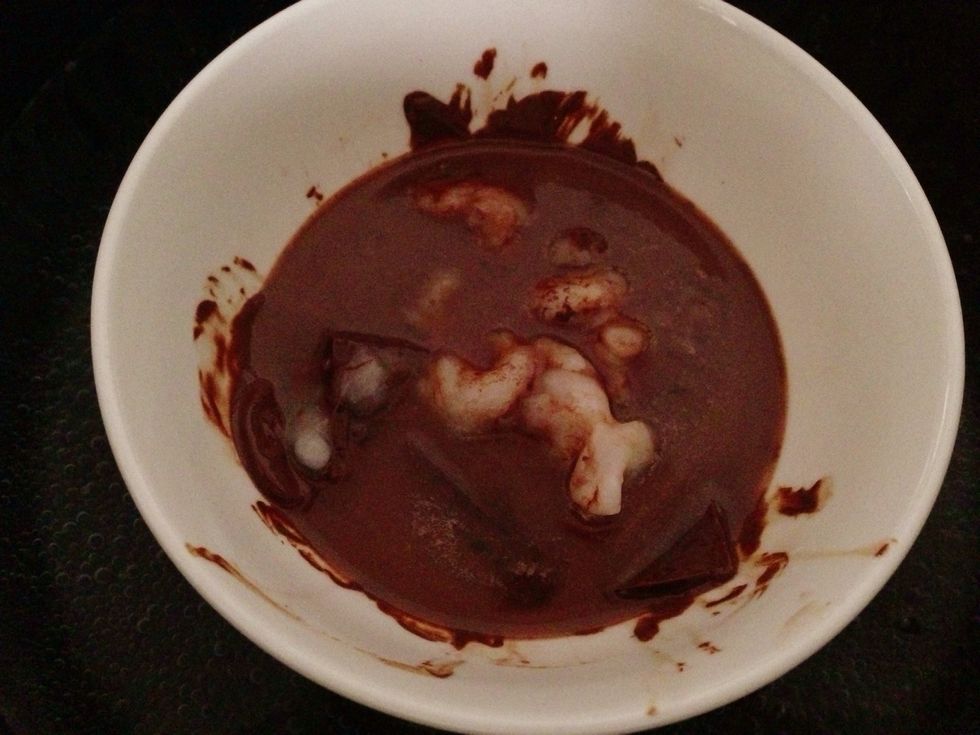 In a 4 cup measuring cup or medium microwave-safe bowl, melt chocolate and coconut oil in the microwave on low power. Stir until smooth and let cool. These were still melting up! Smells amazing! 🍫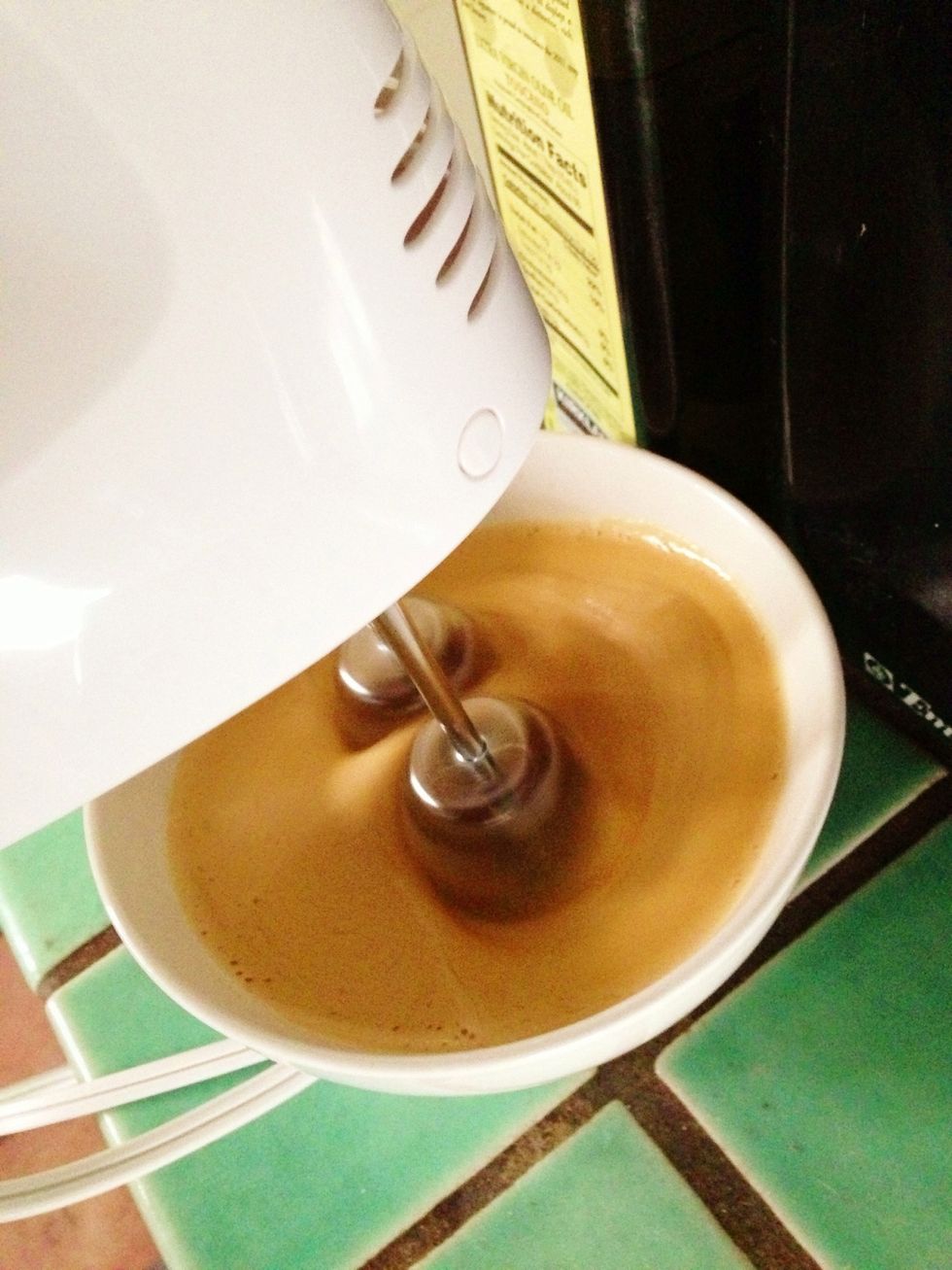 In a small bowl, beat eggs, vanilla, salt and sugar with a hand mixer until light and frothy, about five minutes.
Pour egg mixture over chocolate. Sift cocoa and coconut flour over the top. Then gently fold all the ingredients together.
Pour batter into prepared ramekins (they should be filled to within ½" of the top). Place the ramekins on a baking sheet and place in the oven bake for 12 minutes.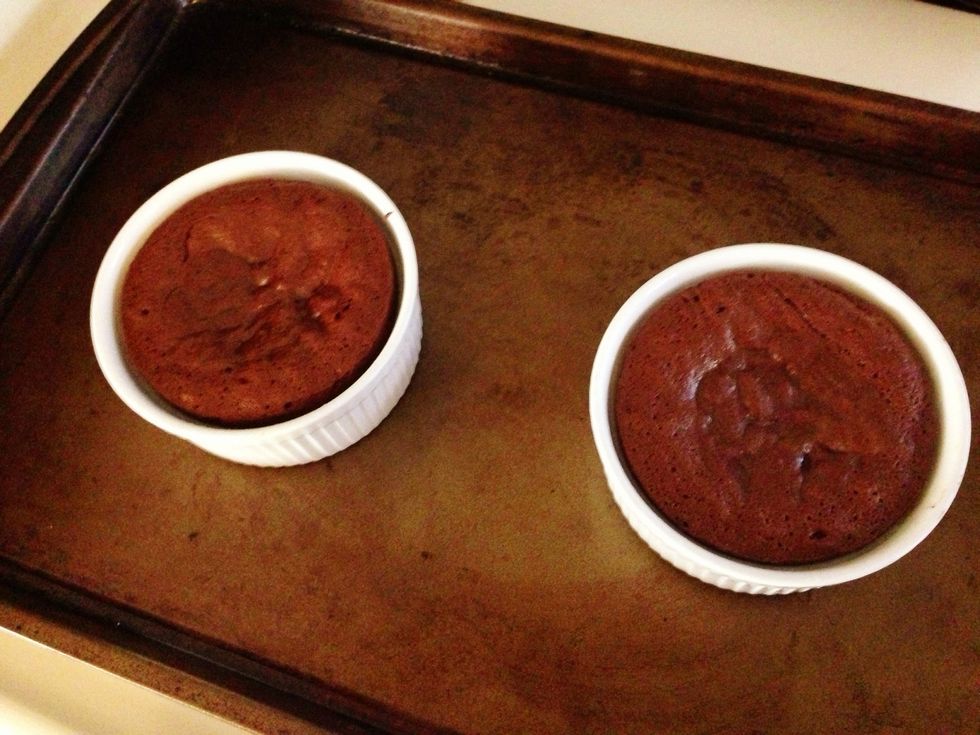 And 12 minutes later.... 😋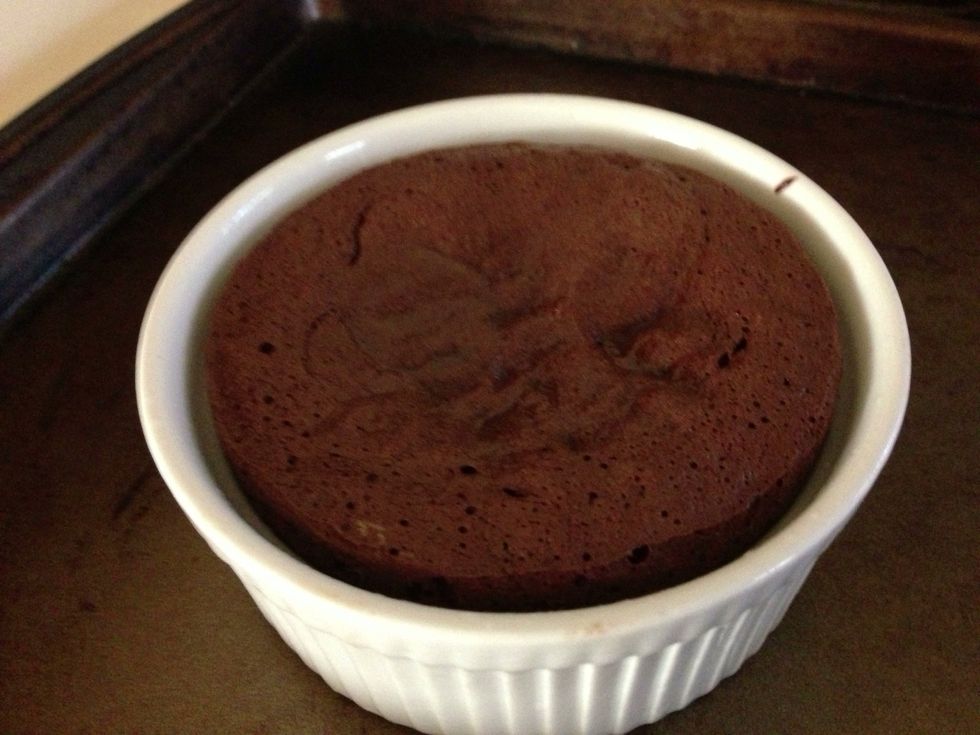 PERFECT!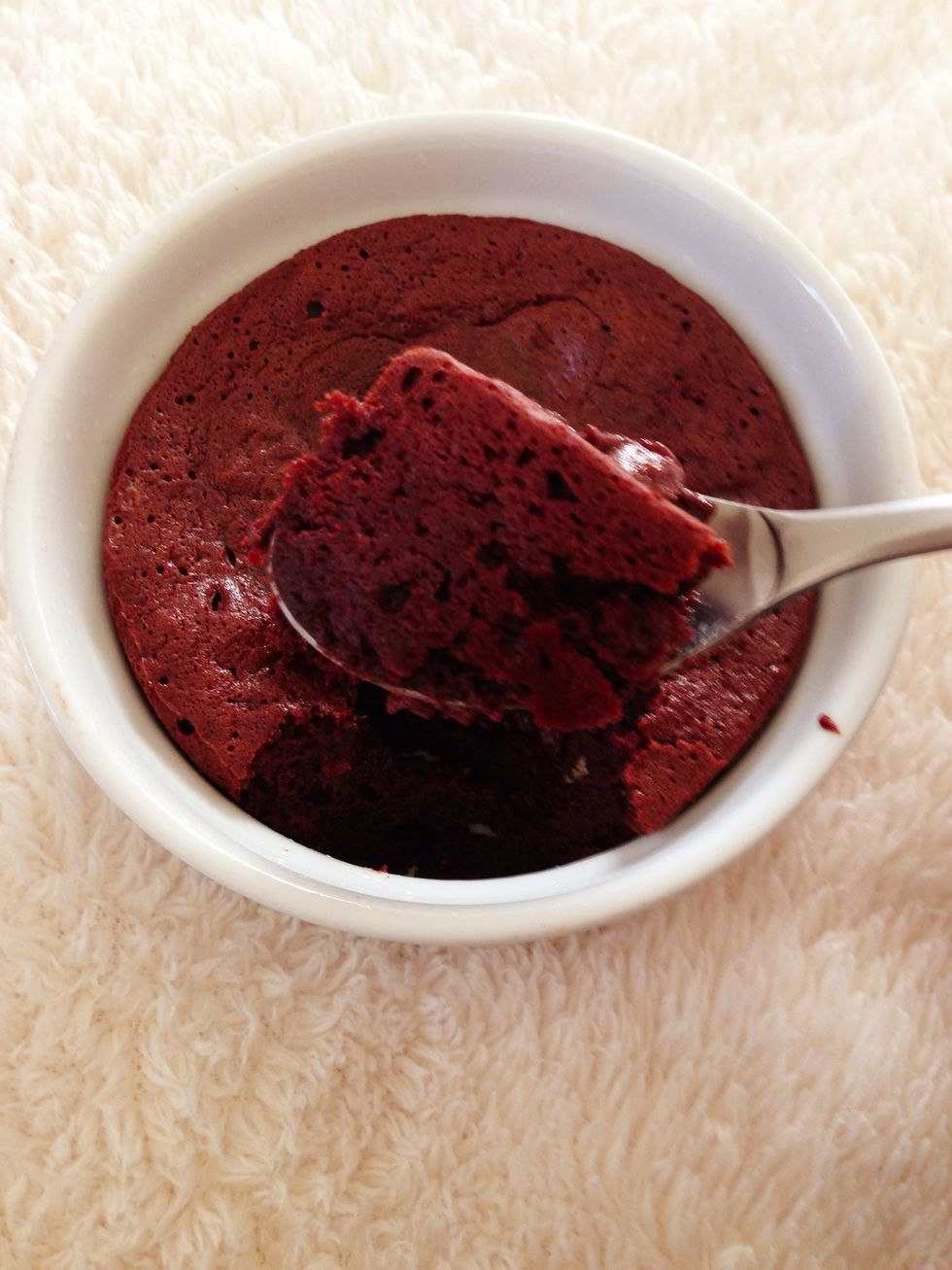 Moist, chocolate bomb of flavor! Simple! I also served with raspberries on the side. Amazing! I was thrilled with how these turned out. 👏👌
http://www.thepaleomom.com/2012/01/recipe-molten-lava-chocolate-cake.html
4.0oz Bittersweet chocolate
1/2tsp Vanilla extract
1/8tsp Sea salt
2.0Tbsp Sucanat (dried sugar cane)
1.0tsp Coconut powder
2.0tsp Cacao powder
2.0 Eggs
4.0Tbsp Extra virgin coconut oil, plus more for greasing
2.0 6 ounce ramekins