I guess most guacamoles are paleo friendly but here goes anyway!
9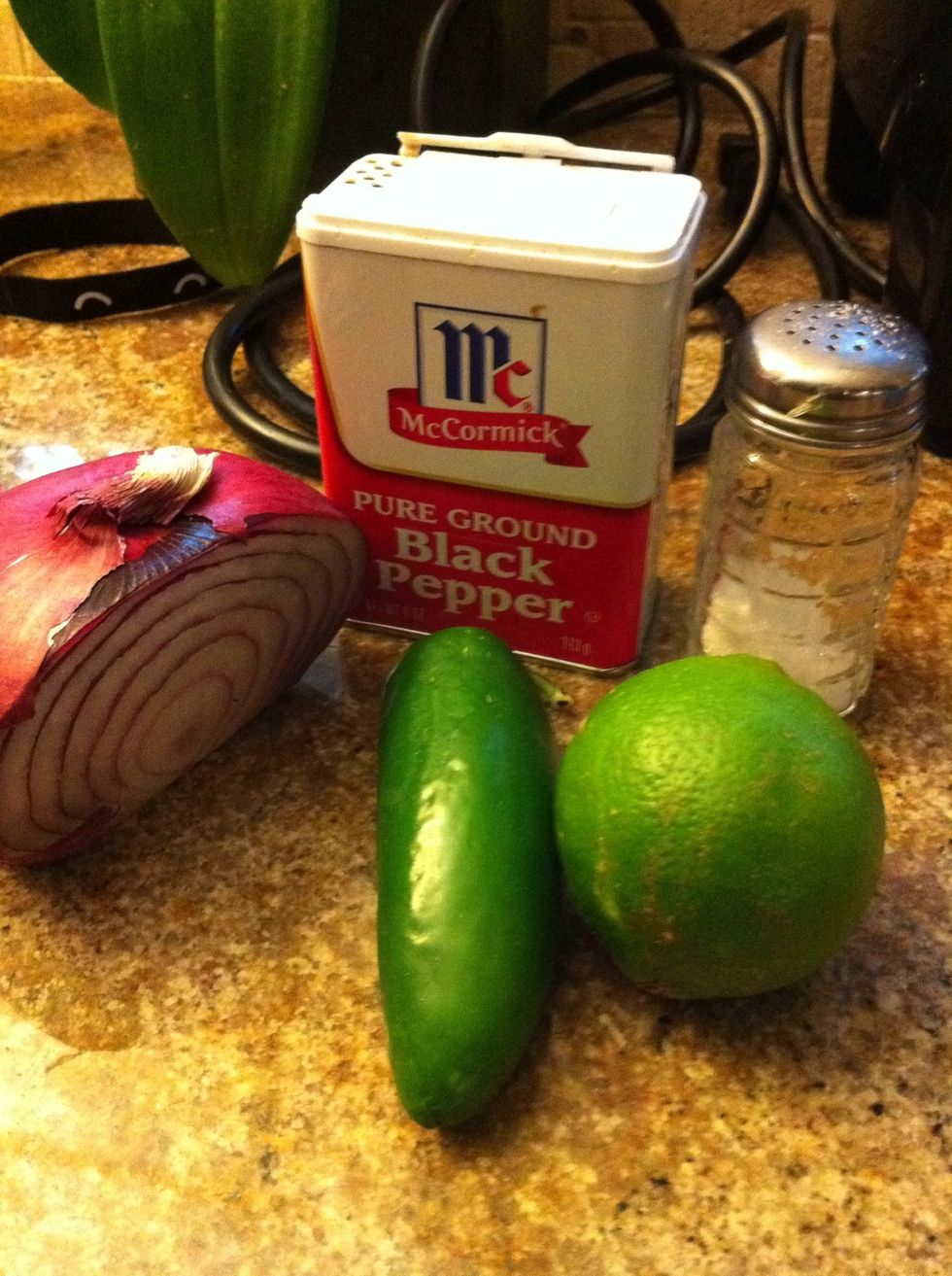 Minus the avocado these are the ingredients!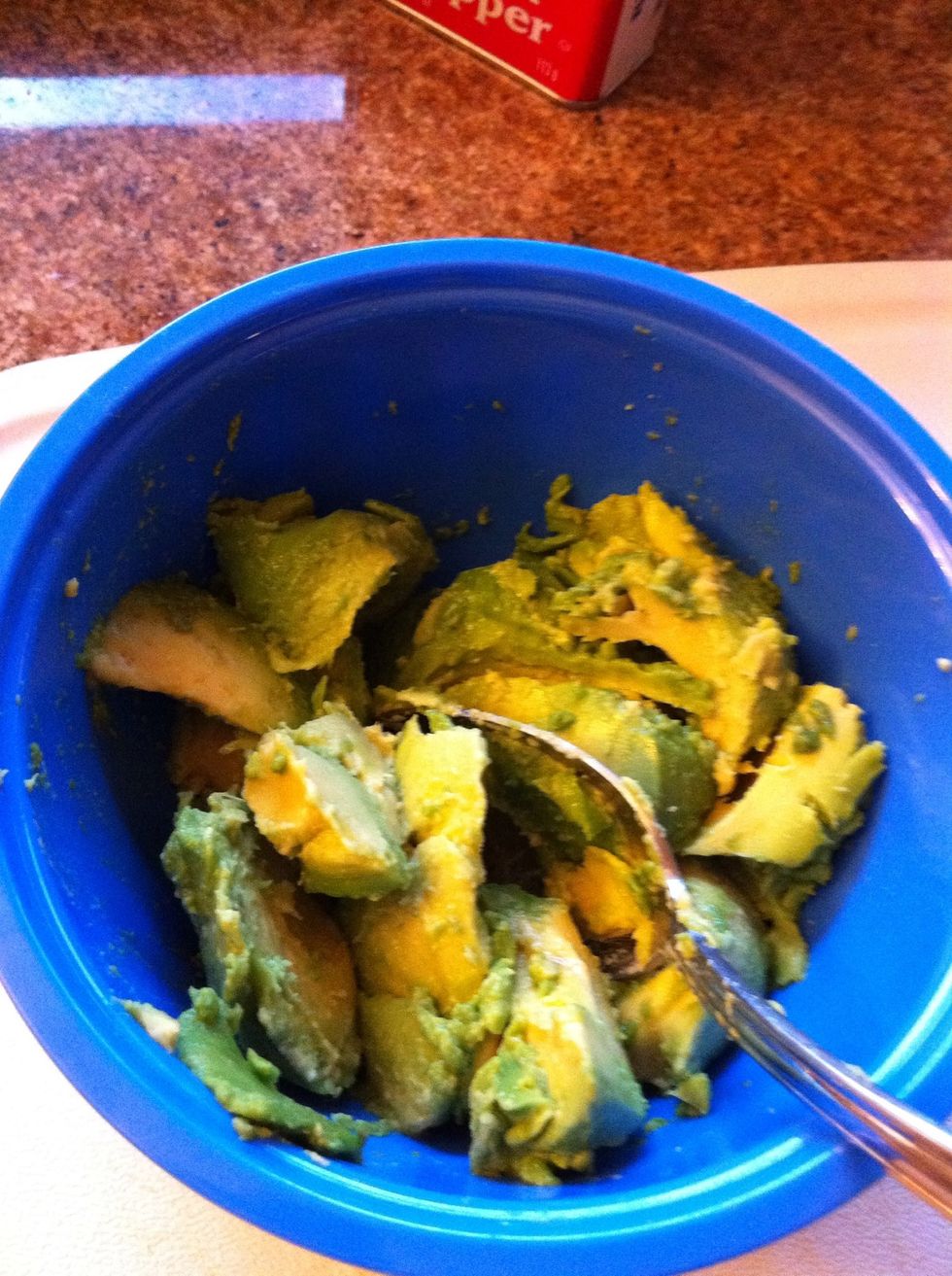 Mash up the avocado with a spoon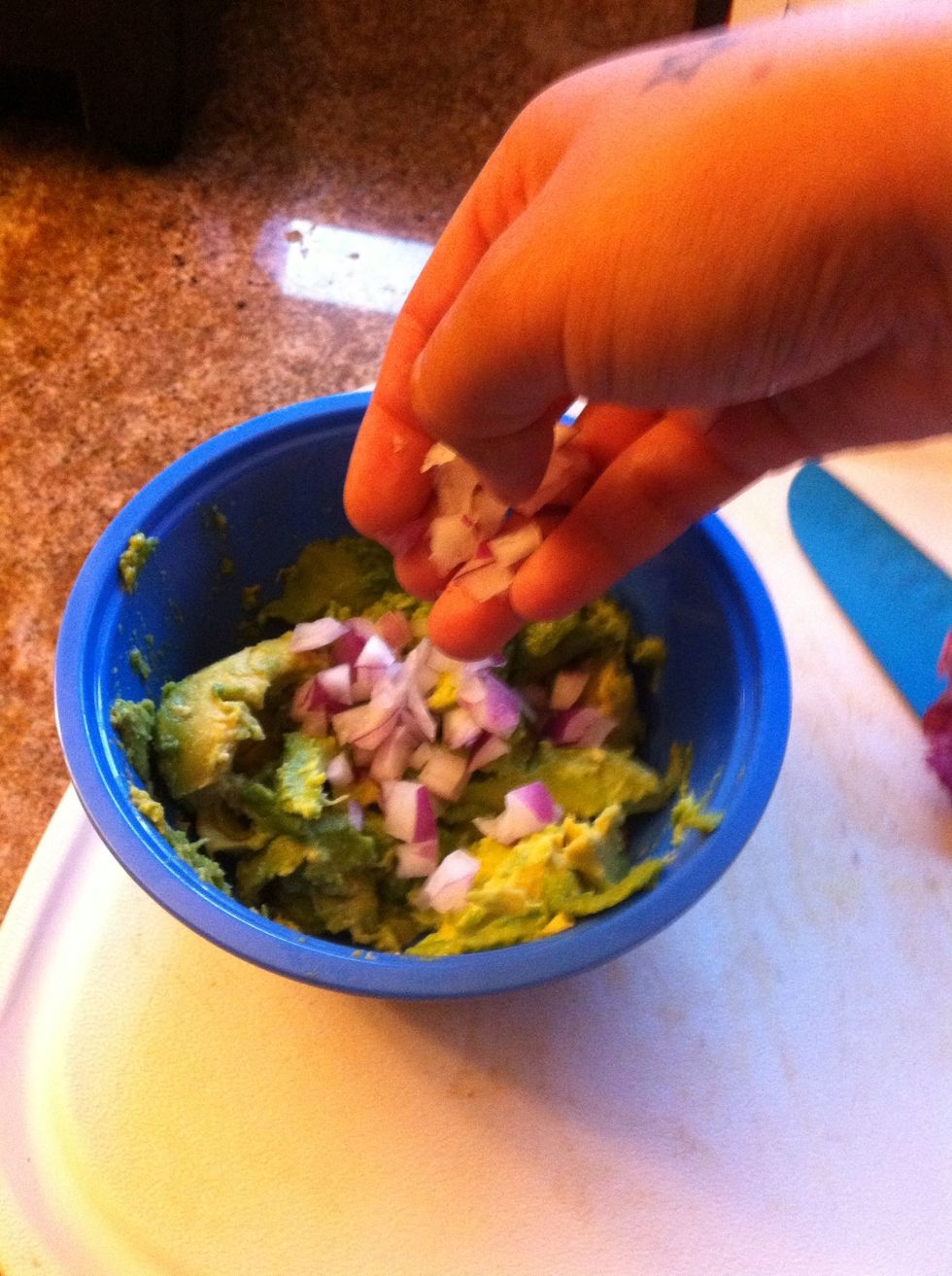 Add the onions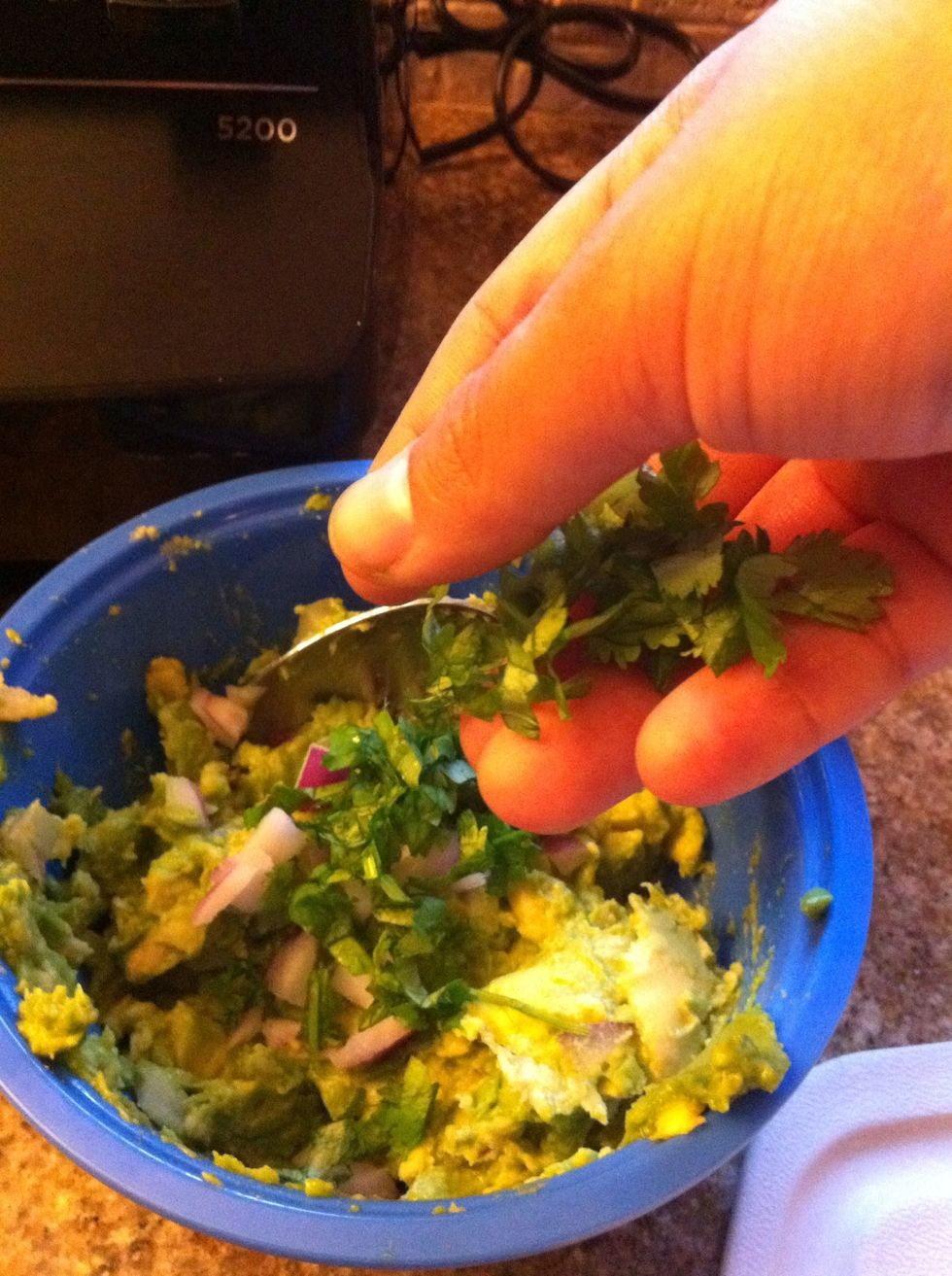 Add cilantro and jalapeño. Do these to taste. Your preference. .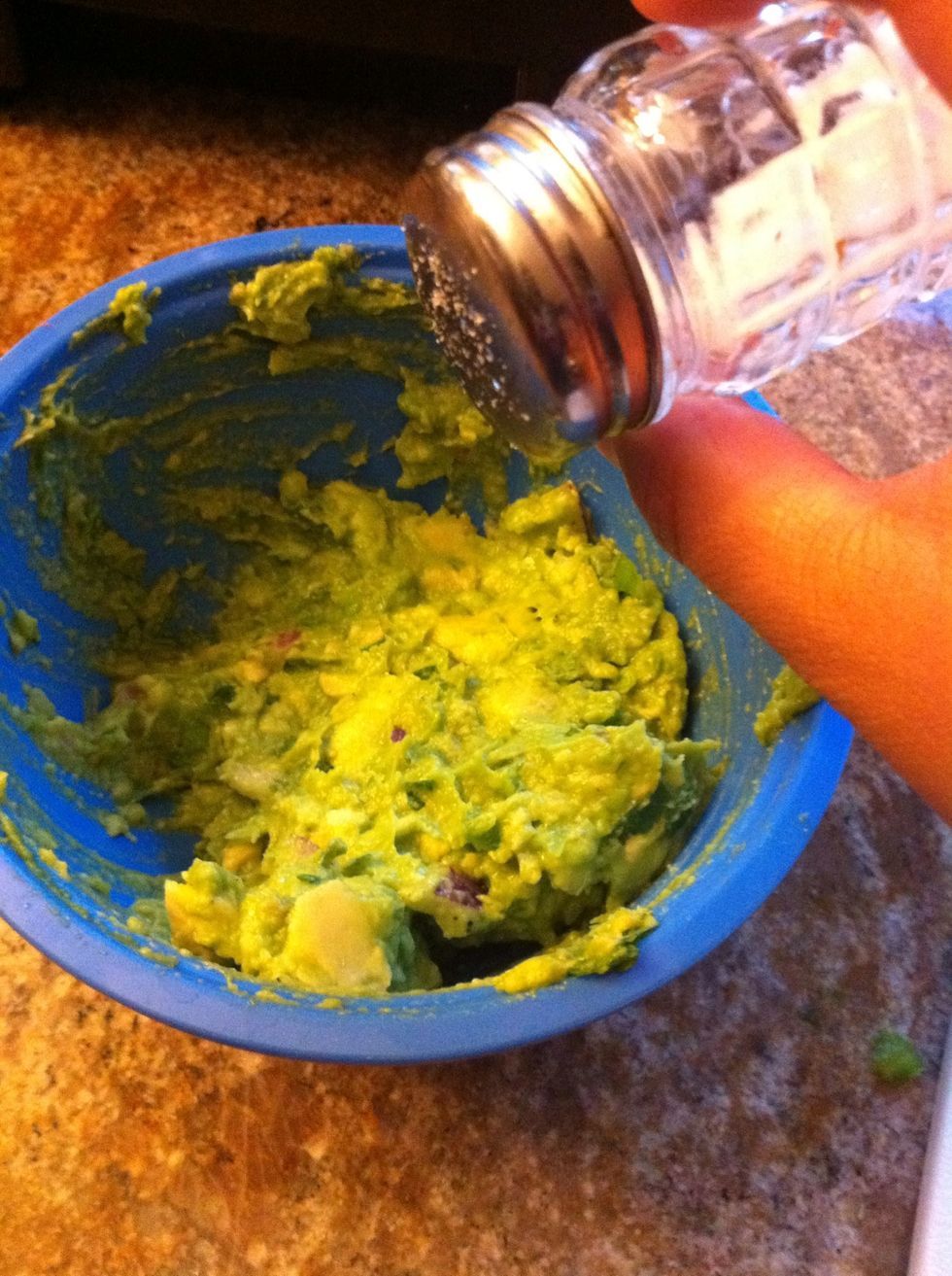 Add salt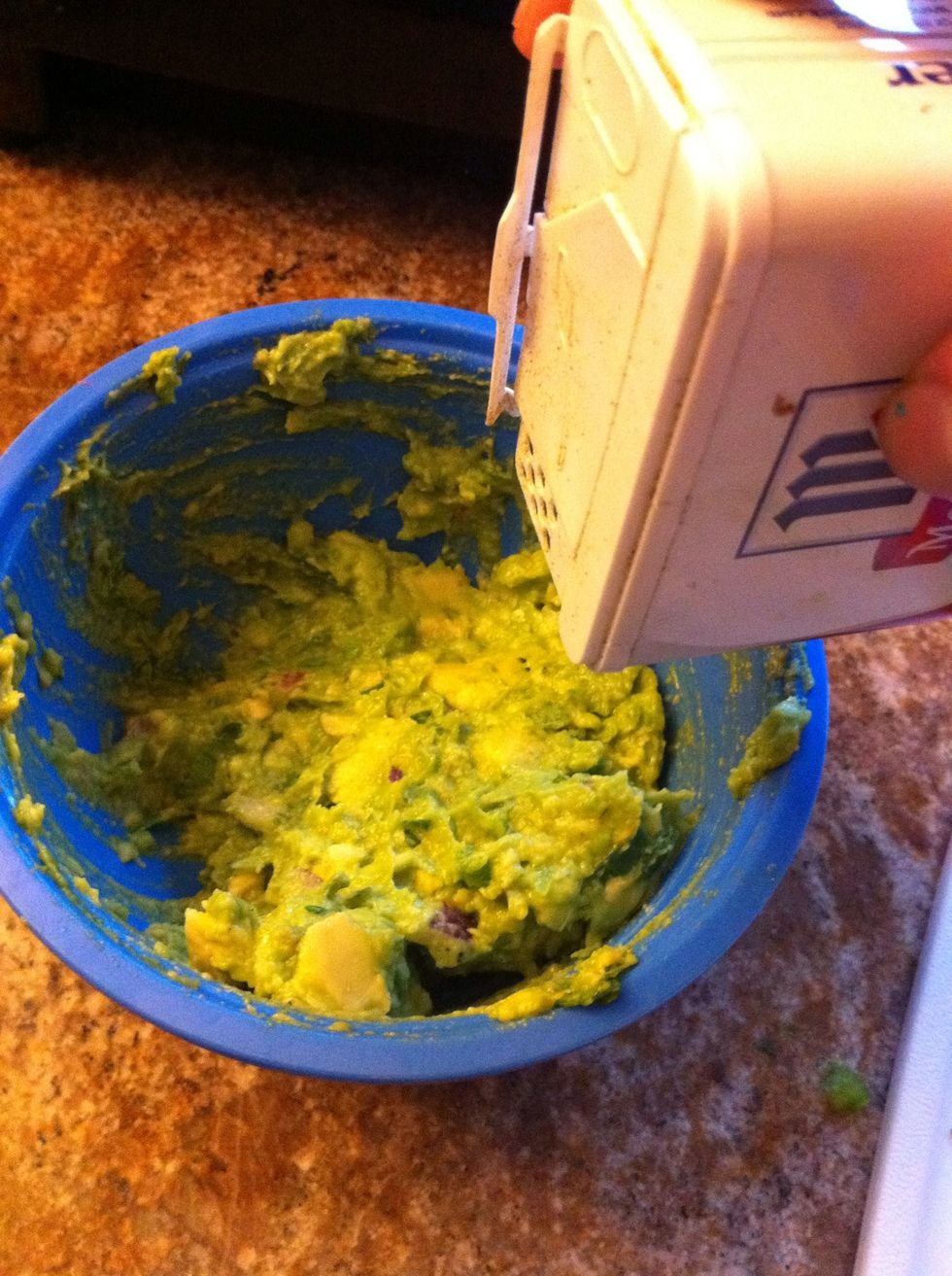 Add pepper
Squeeze half a lime into the mix! Fast, simply, and delicious!!
1.0 Avocado
1.0Tbsp Chopped red onions
1.0tsp Chopped jalapeño
1.0tsp Chopped cilantro
1.0 Half lime
1.0pch Salt
1.0pch Pepper