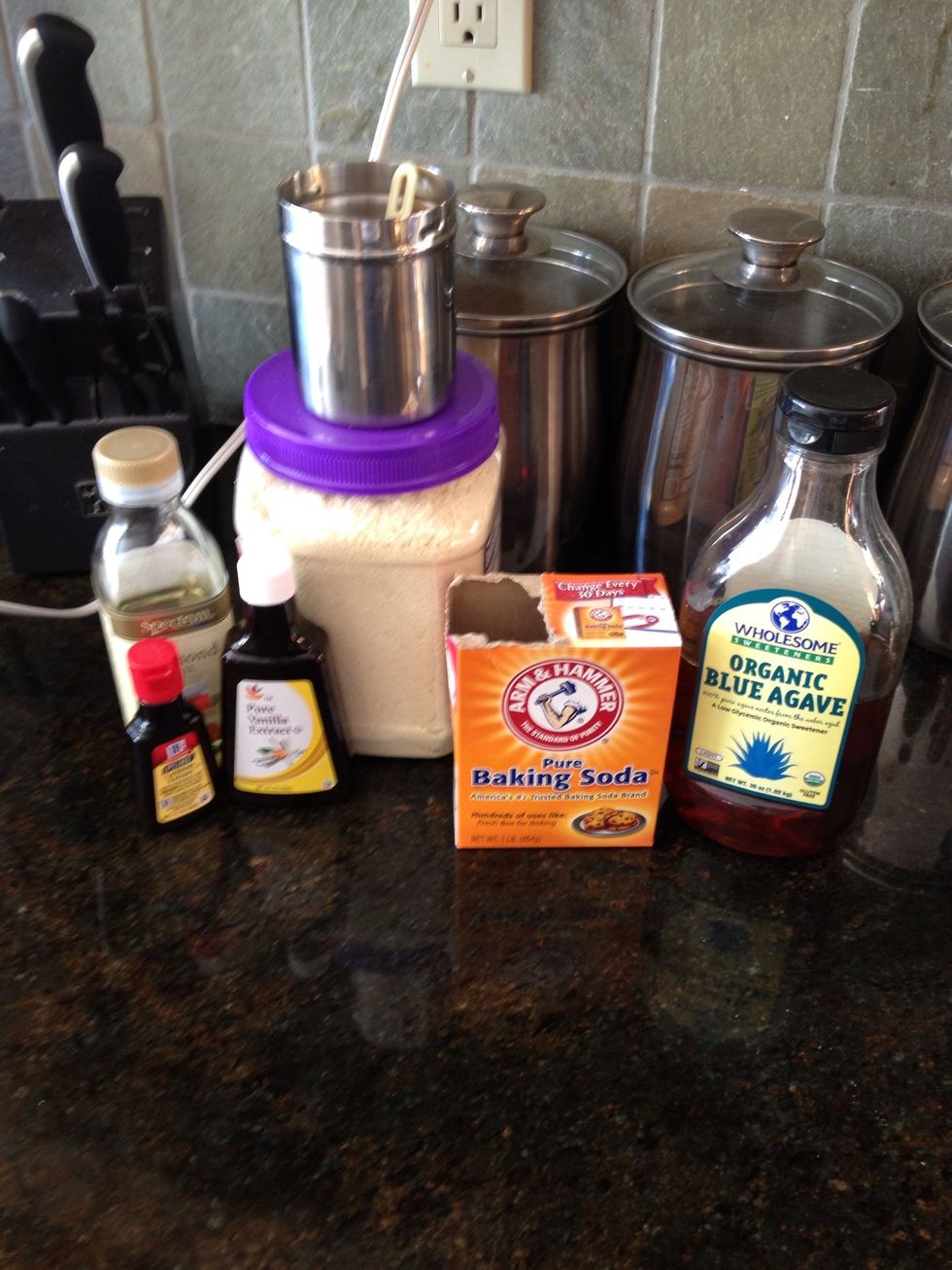 I didn't have enough vanilla extract so I used half vanilla half lemon and we actually liked them better!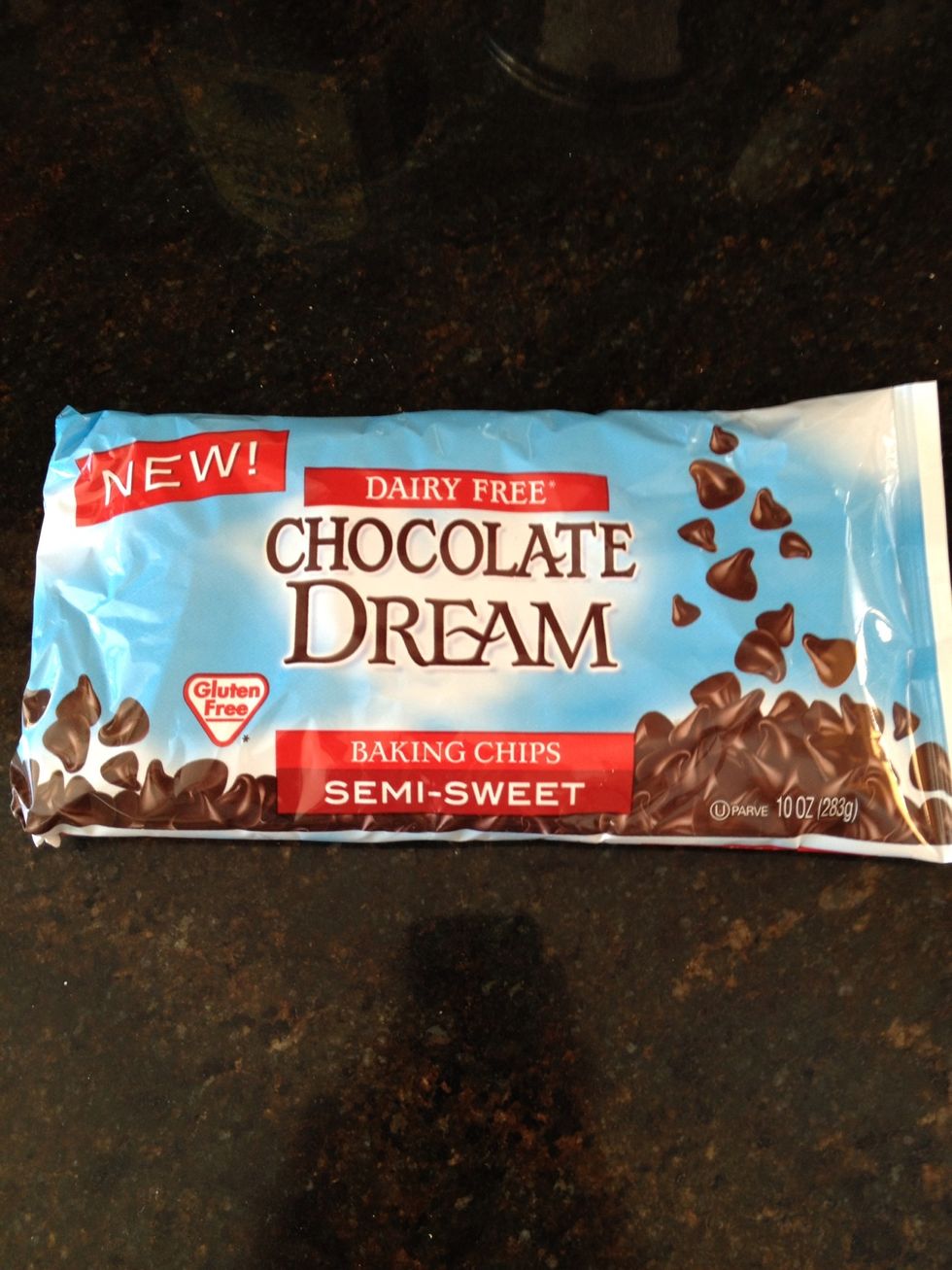 We use these because they're Paleo and they're delicious!
Instead if mixing wet ingredients in a separate bowl make a little cup in the middle of your dry mix.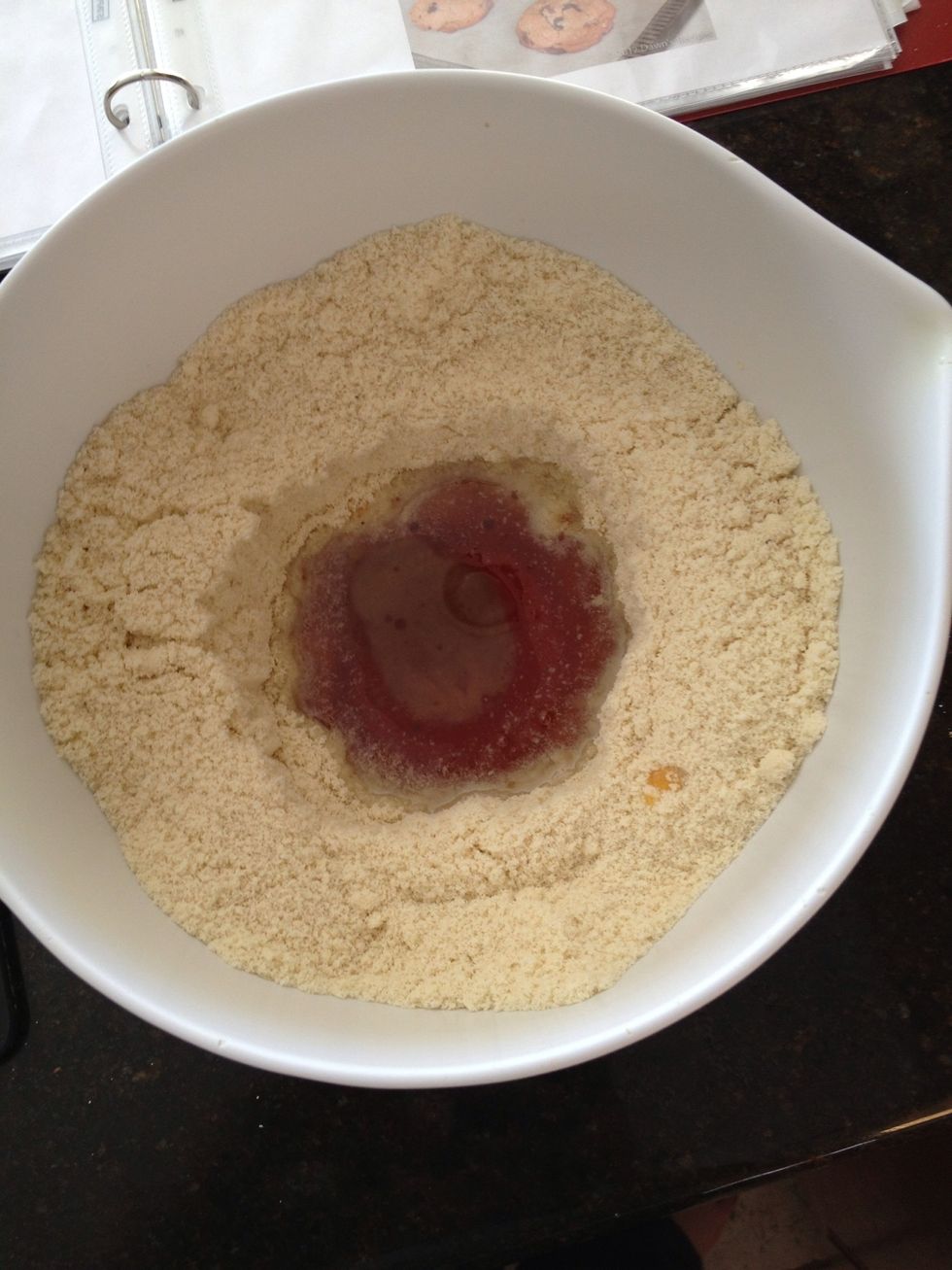 Mix wet ingredients in your new 'cup'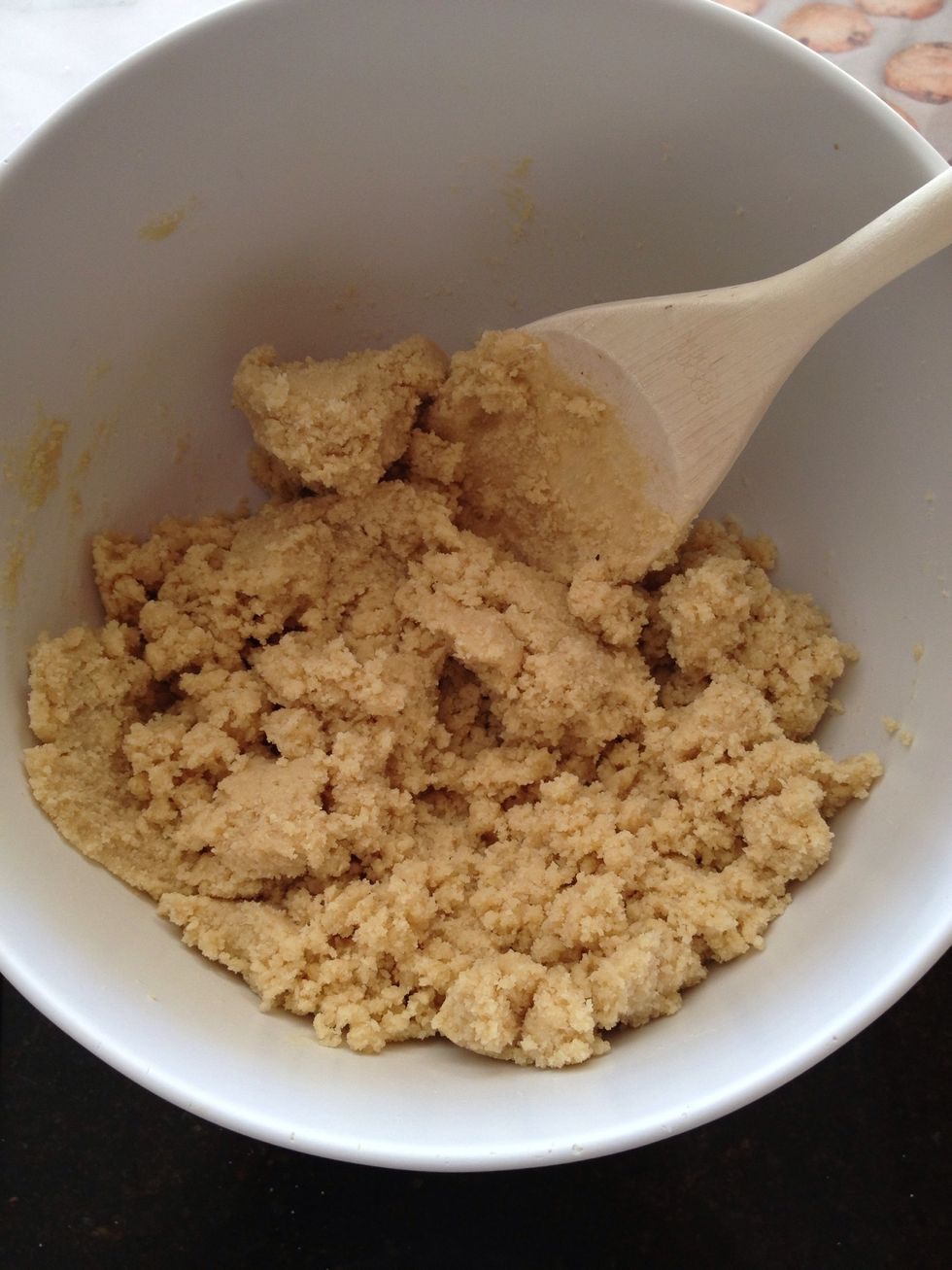 The batter will be a little more crumbly than normal cookie batter.
They don't spread out in the oven so you can space them closer together, they do puff up a little bit.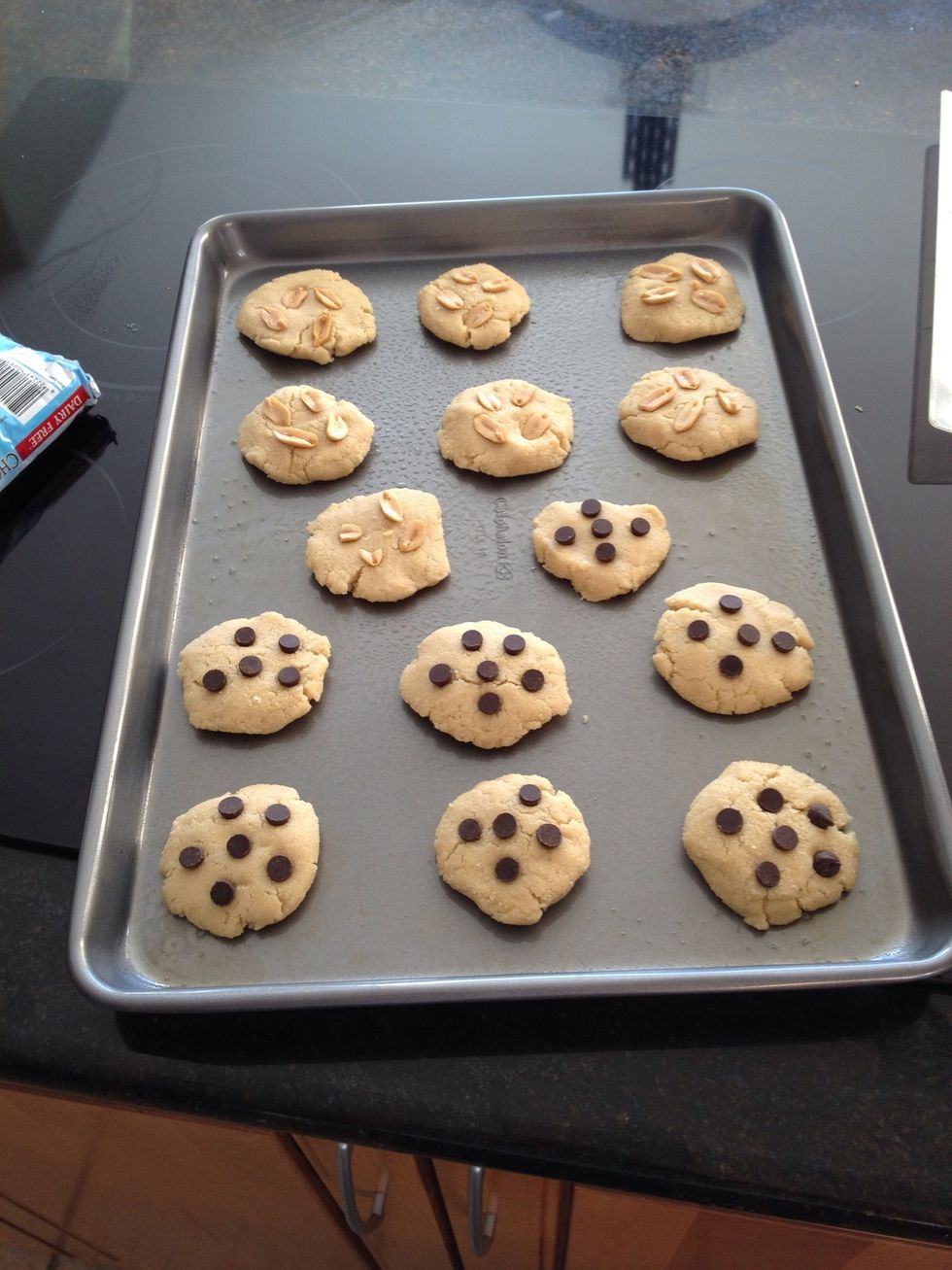 Add the chocolate chips or other toppings. I used peanuts because we have a family member who does not like chocolate.
Bake for 7-10 minutes they bake VERY quickly! They wont look like normal cookies so trust me and don't go by looks the first time. They will be very soft and deflate if you touch them before they cool
The creator of this guide has not included ingredients