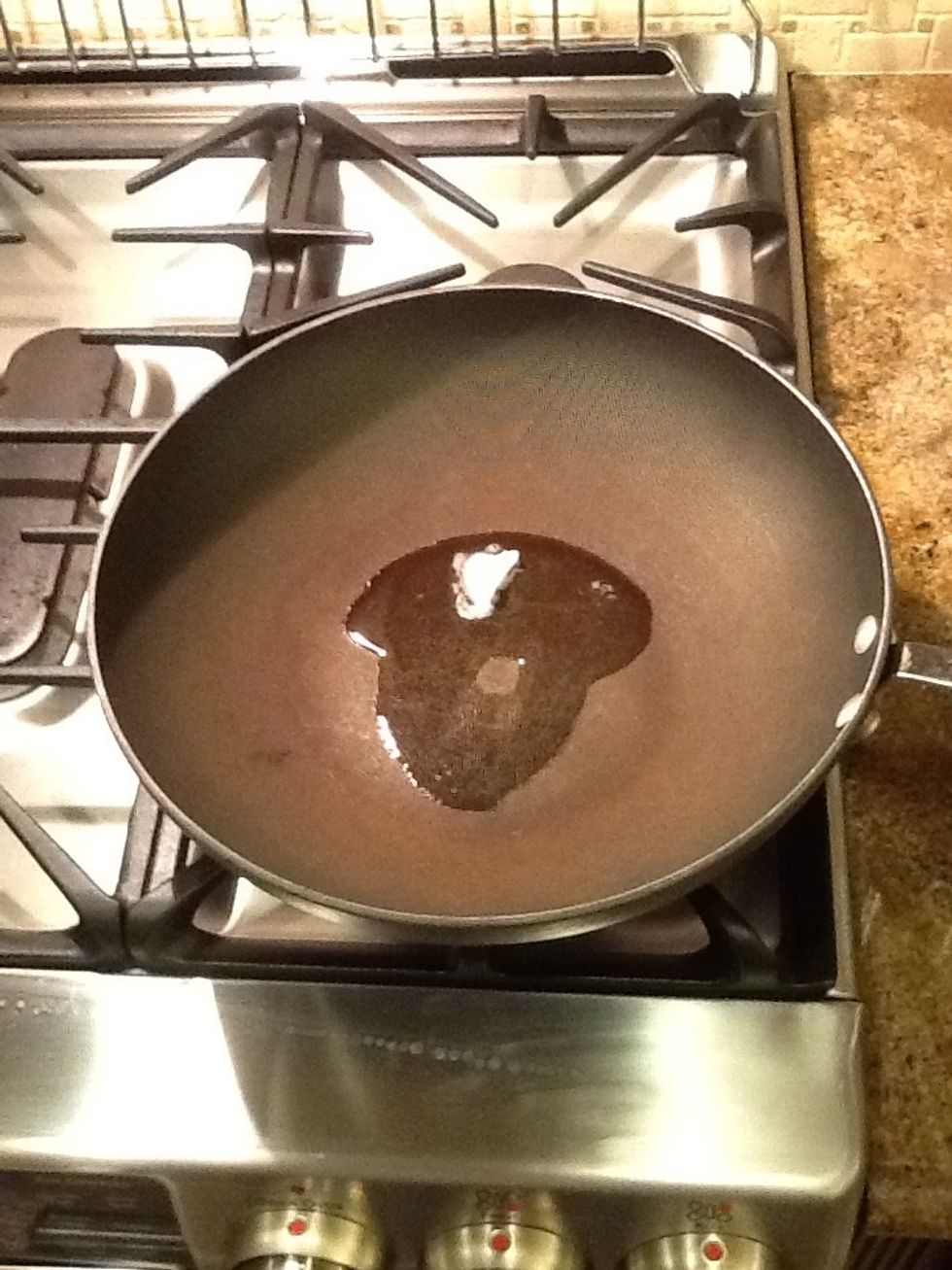 Melt the coconut oil in a pan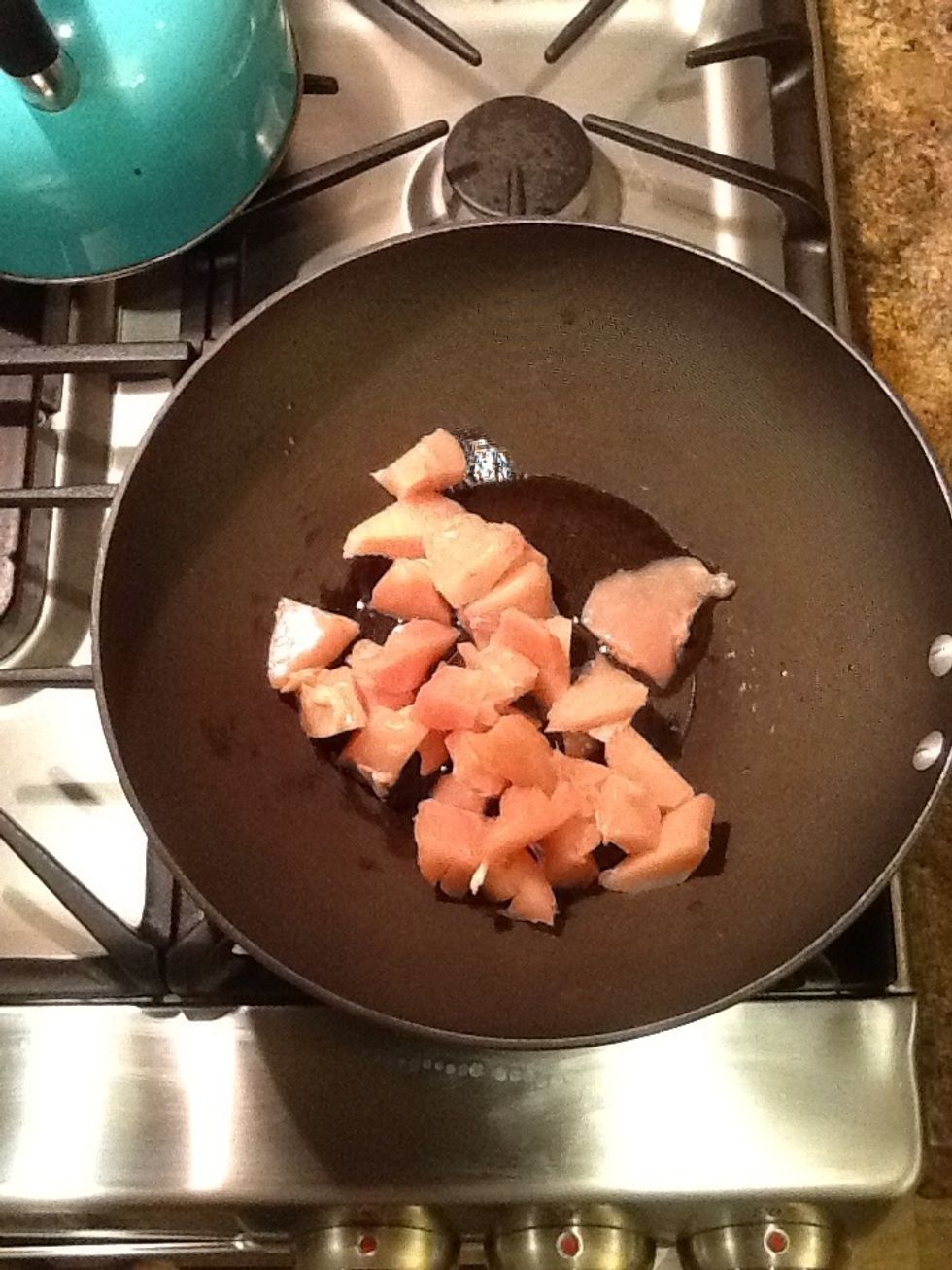 Add chicken and cook through for 10-15 minutes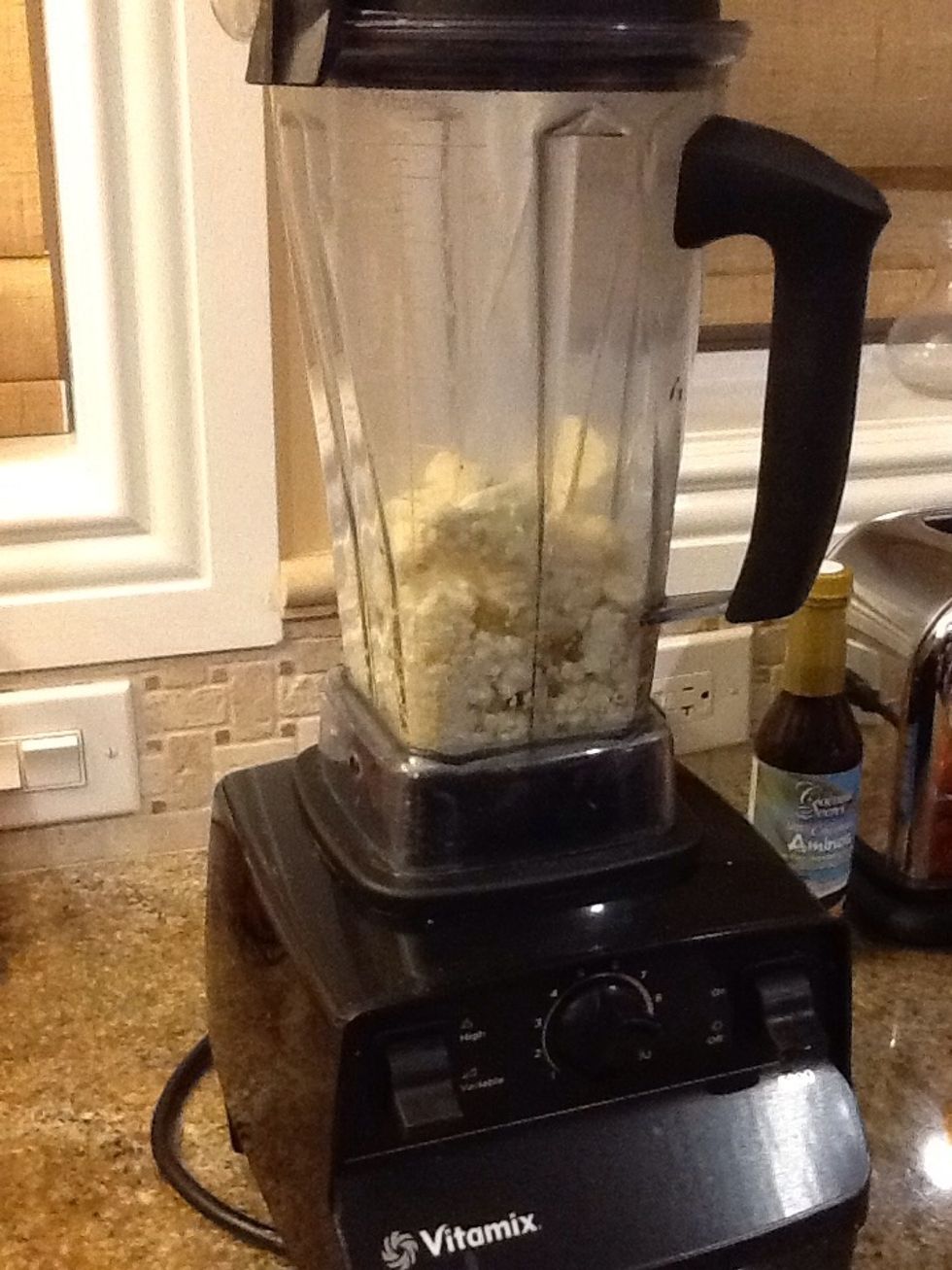 Add the cauliflower to a high speed blender. I'm using a vitamix which works well.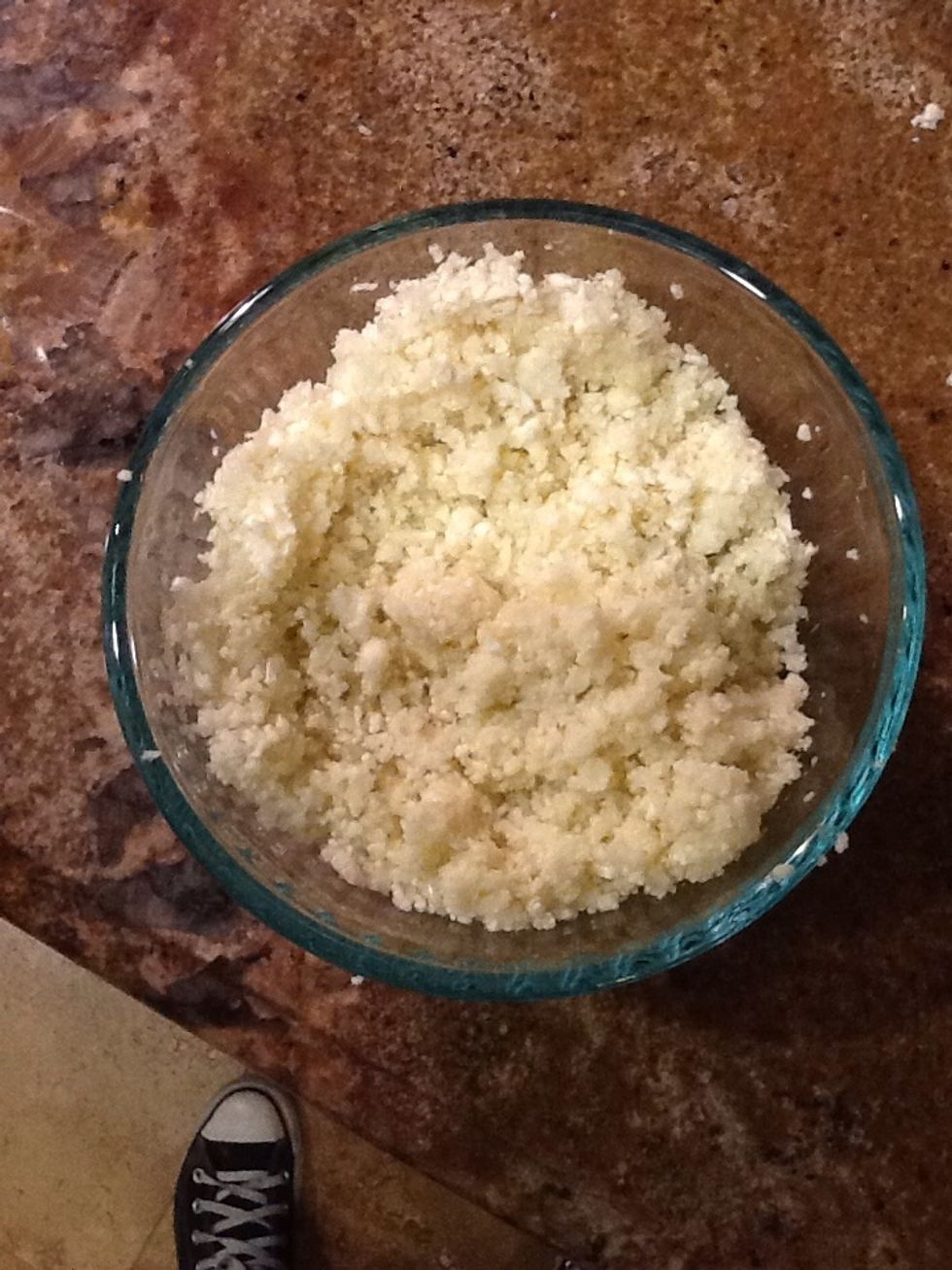 Blend until you get the consistency of rice. Put to the side.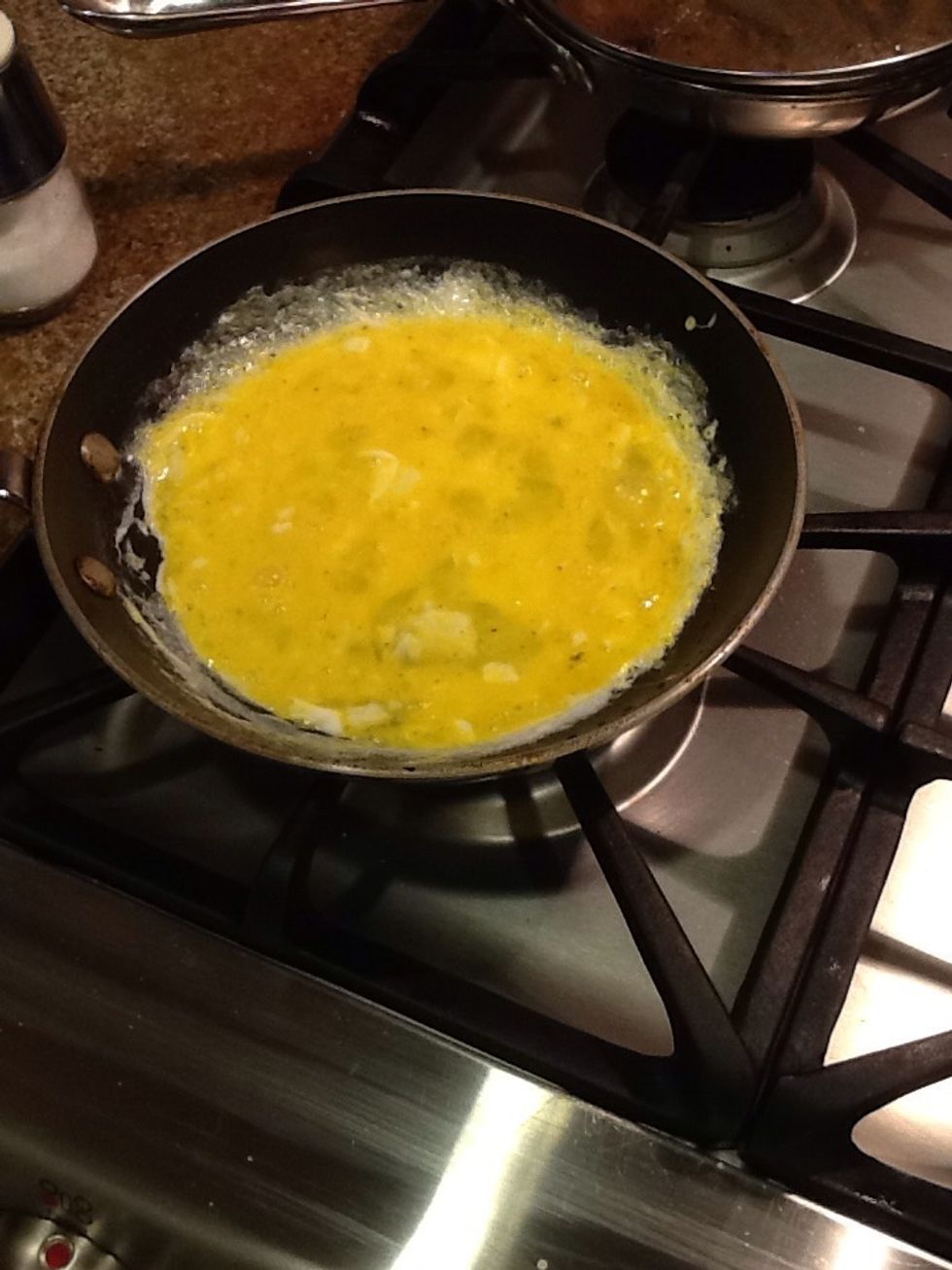 Add some ghee and the 2 eggs to a pan. Make an omelette with the egg. Chop up and set to the side.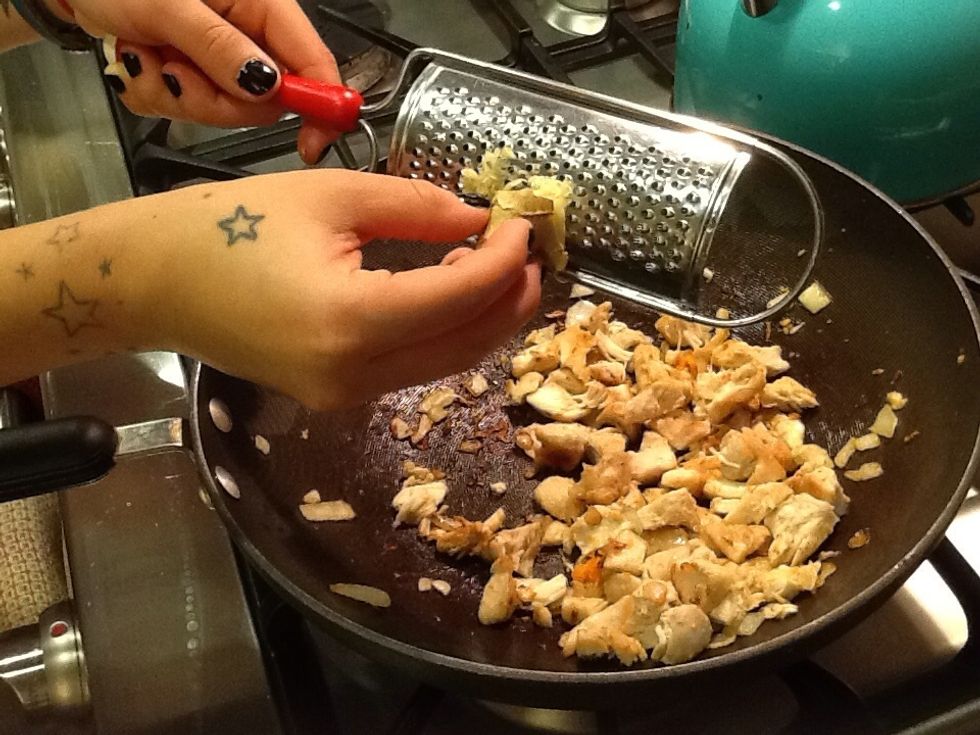 Grate some fresh ginger into the pan with your cooked chicken.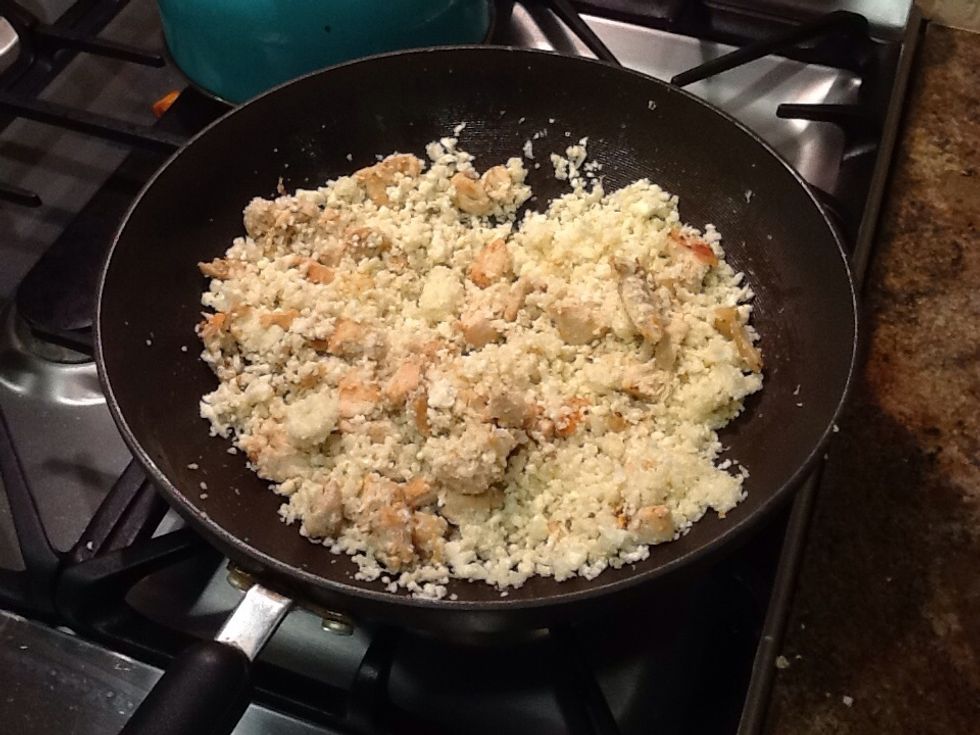 Add the cauliflower in. The cauliflower will cook pretty quick about 3-5 minutes until tender but not too soft.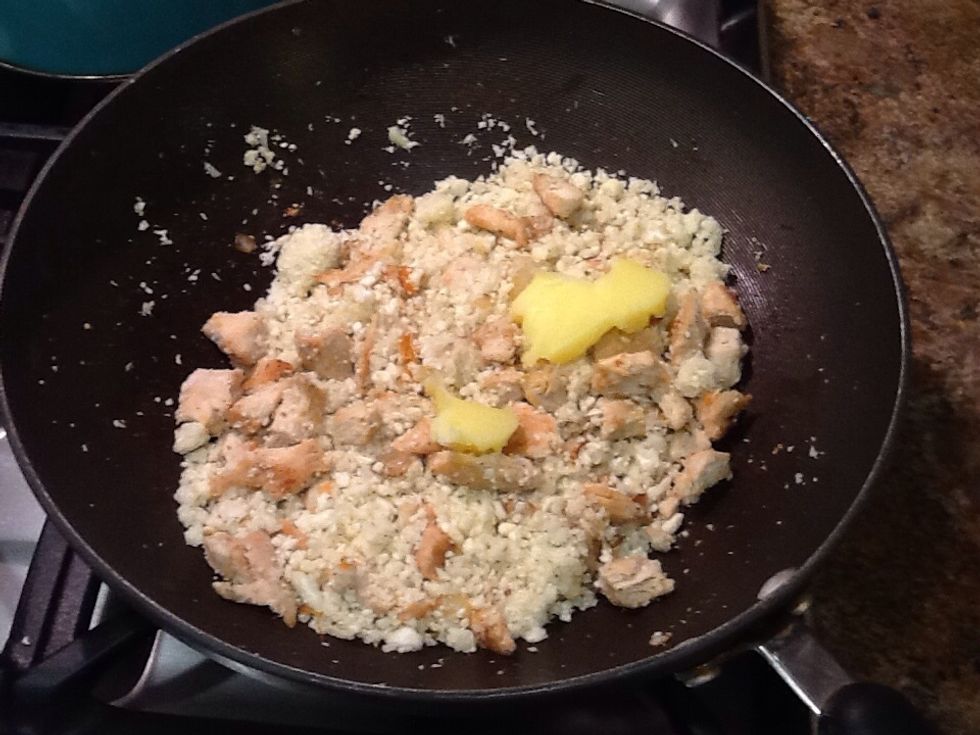 Add ghee to the mix.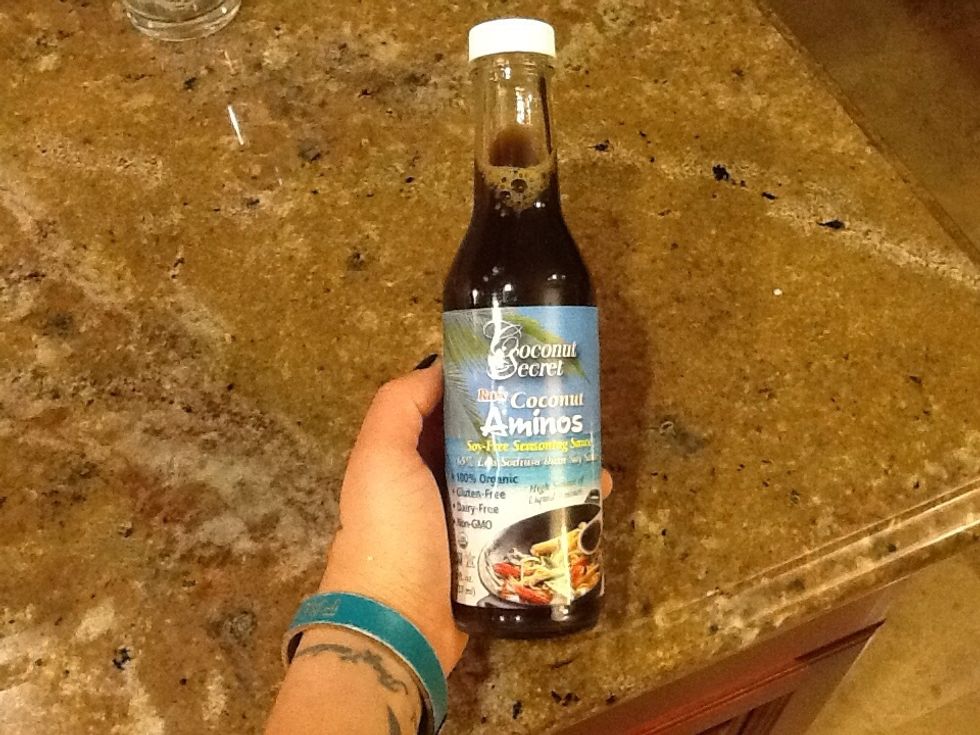 Next add the coconut aminos. I started with 2 tablespoons and tasted and added again about another teaspoon. Go with your taste.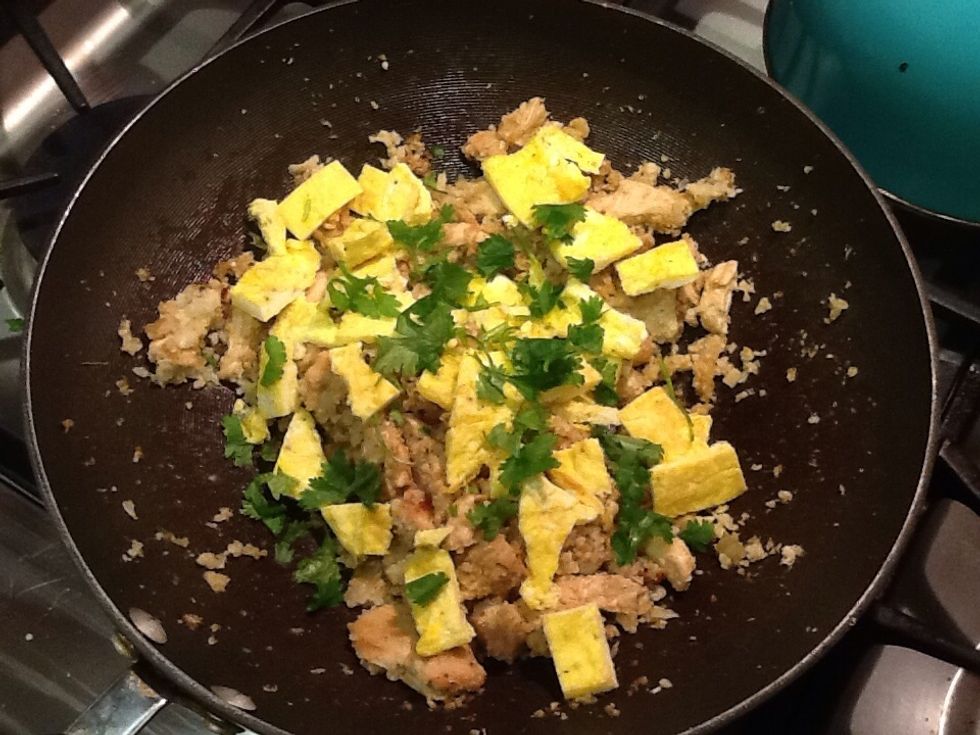 At last, add in the egg and cilantro and mix.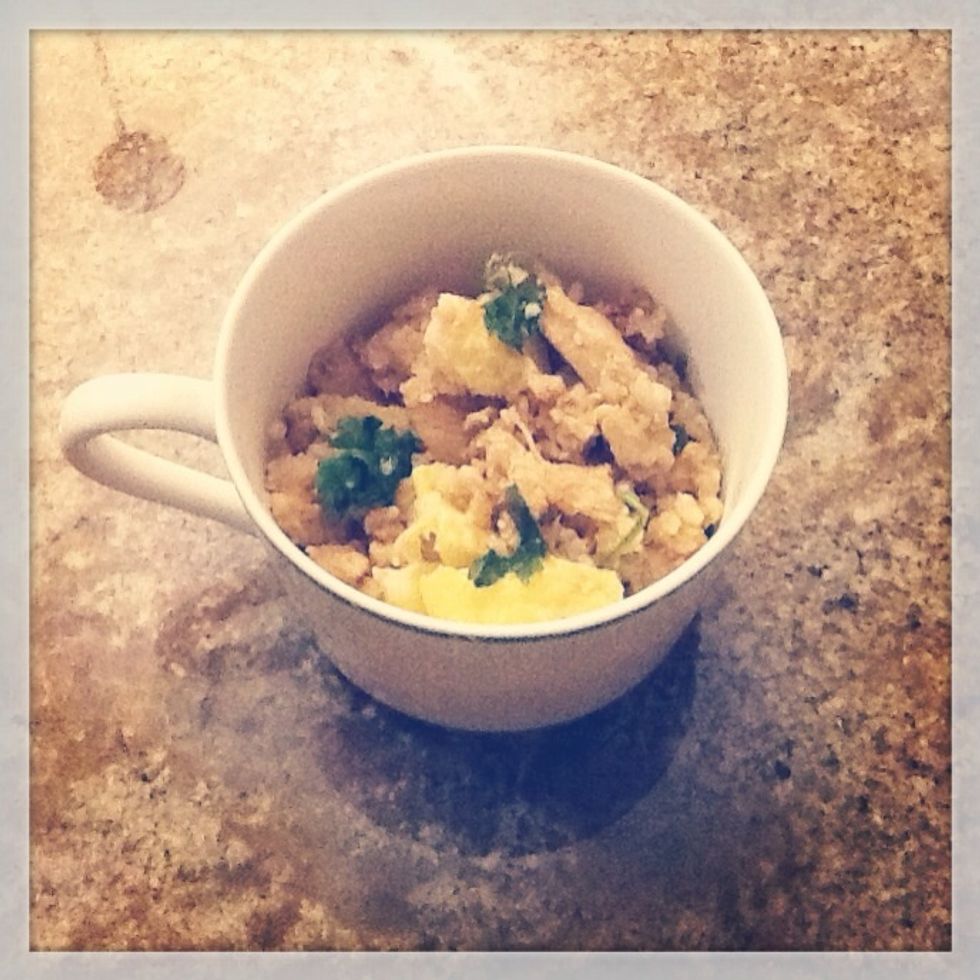 This will be your finished product. I had my family try this and they all loved it and said it tastes like rice! Hope you enjoy :)
1.0Tbsp Coconut oil
2.0 Eggs
1.0 Chicken breast
1.0 Cauliflower
Ginger
1.0Tbsp Ghee
2.0Tbsp Coconut aminos
1.0tsp Cilantro