Since I've been eating paleo I have not had cereal and I have missed it! Here is a way to incorporate it again.
25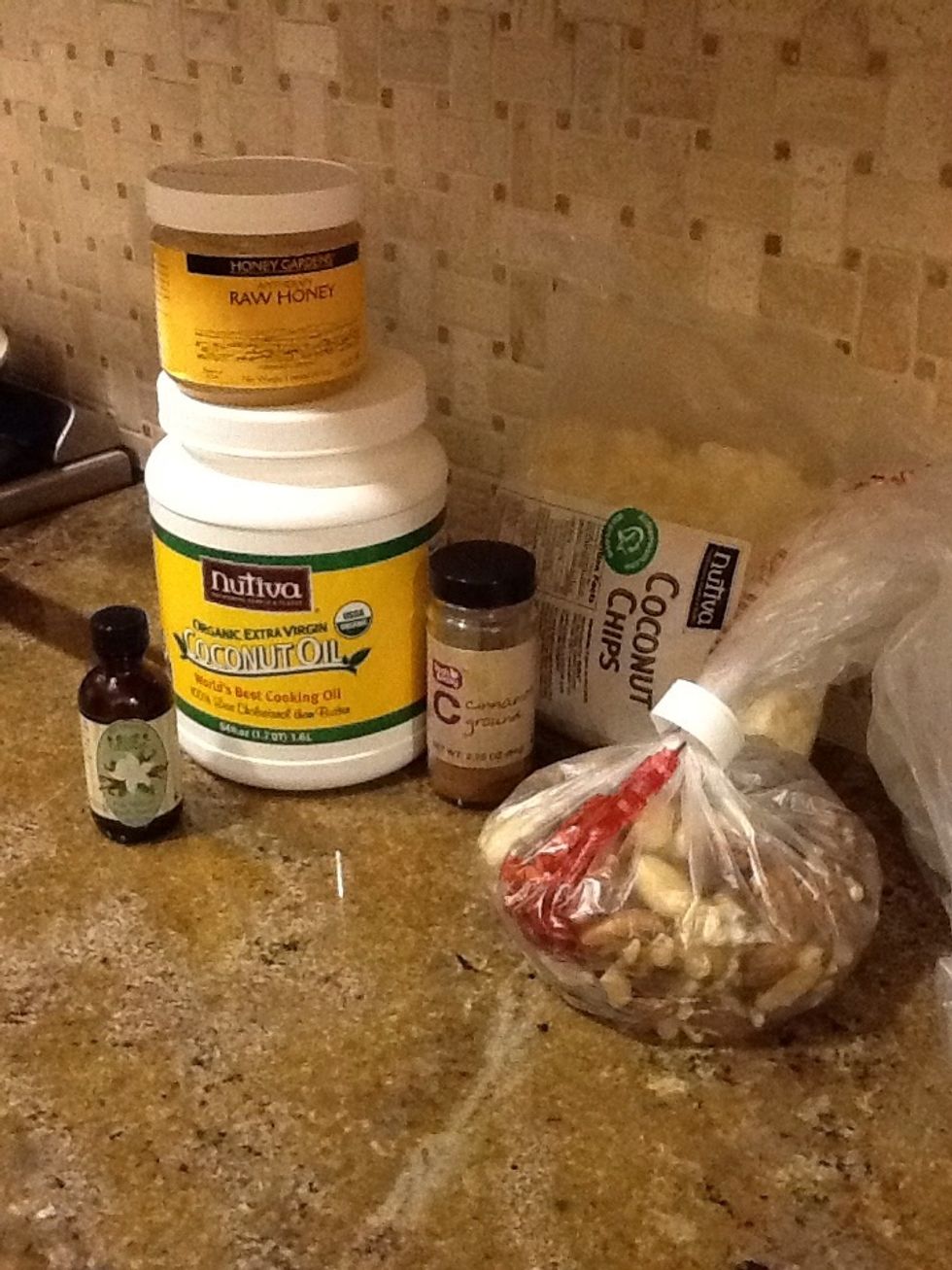 All of the ingredients that I used. The measurements I noted are not exact I kind of eye balled most of them. Feel free to add or remove ingredients to your liking.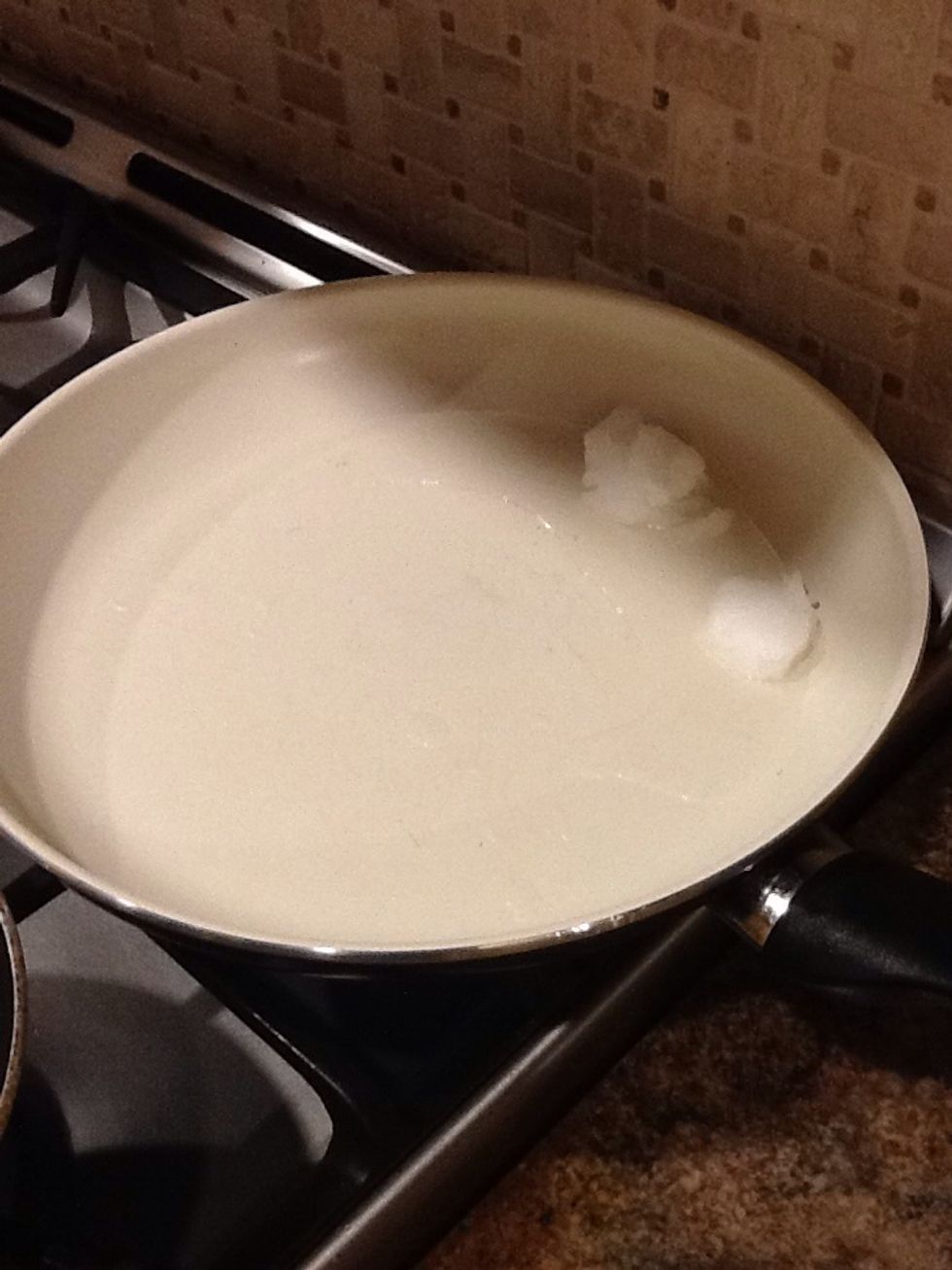 First I started with the coconut oil. Put it in a large skillet and let it melt down. While this is happening I took the nuts and chopped them in my vitamix.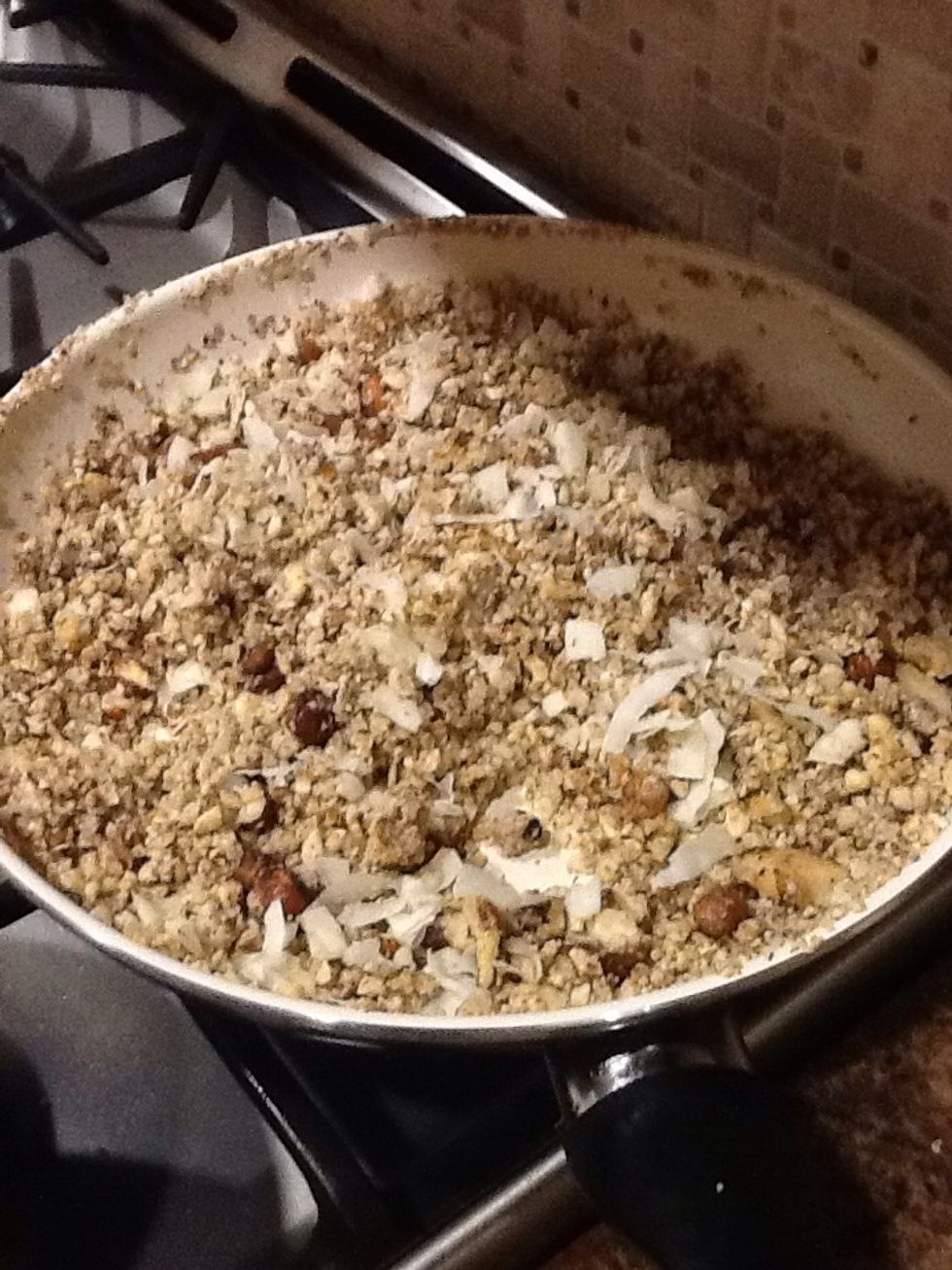 The nuts came out a little smaller than I wanted, but this worked out fine. I put them in a plan with the coconut chips to cook.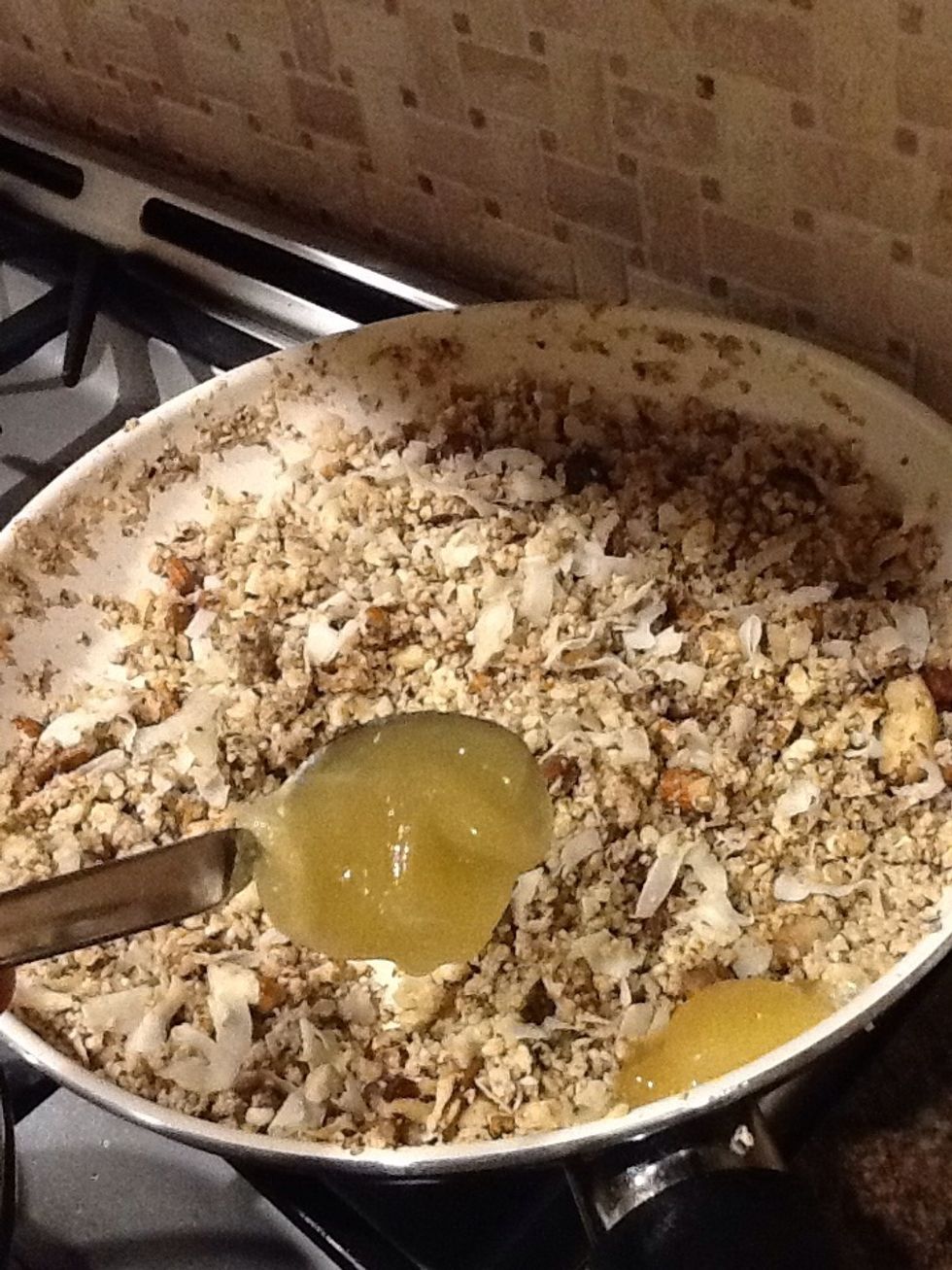 Once cooked for about 5-10 minutes I added the raw honey.
I added the vanilla in...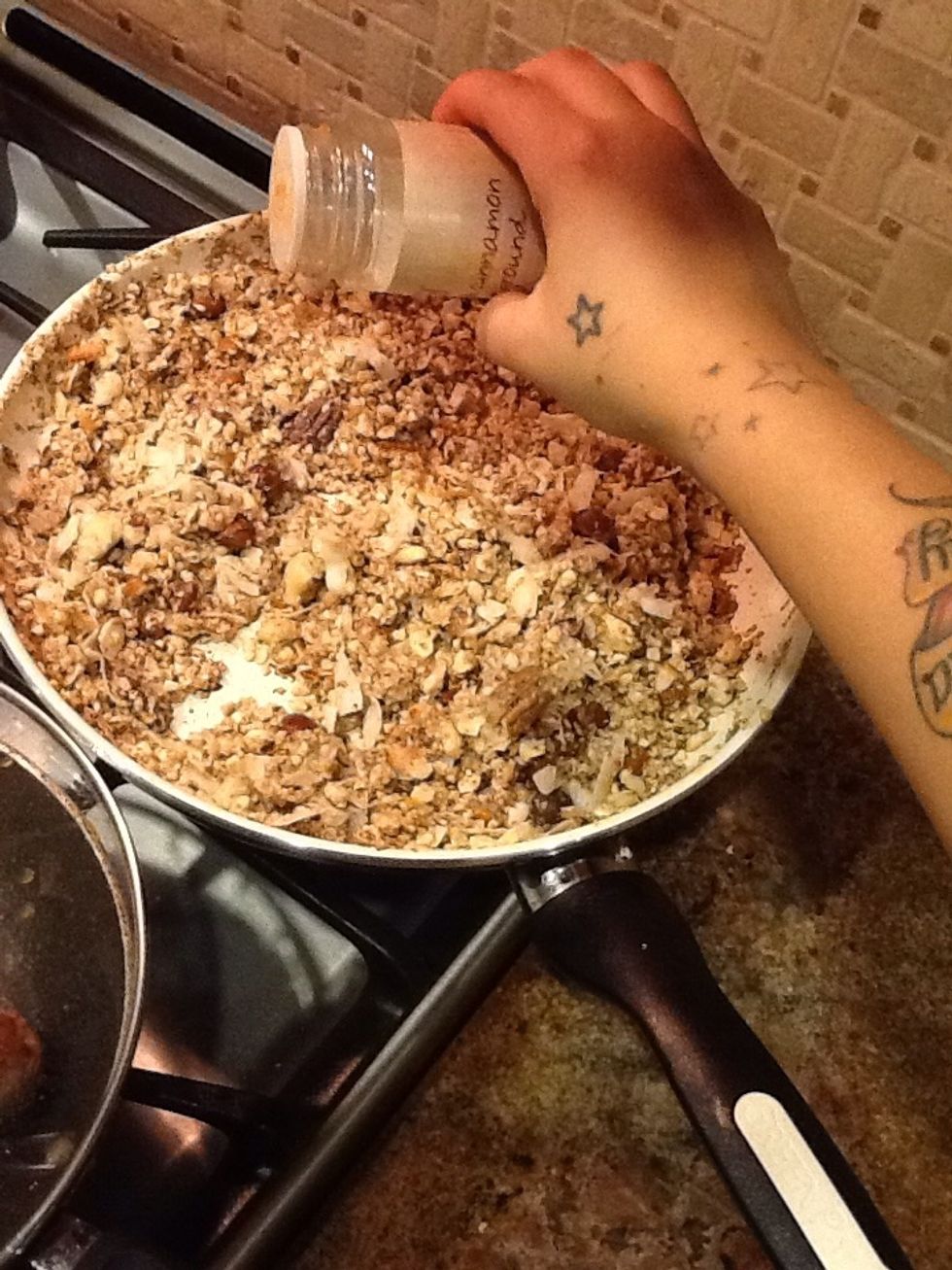 Then the cinnamon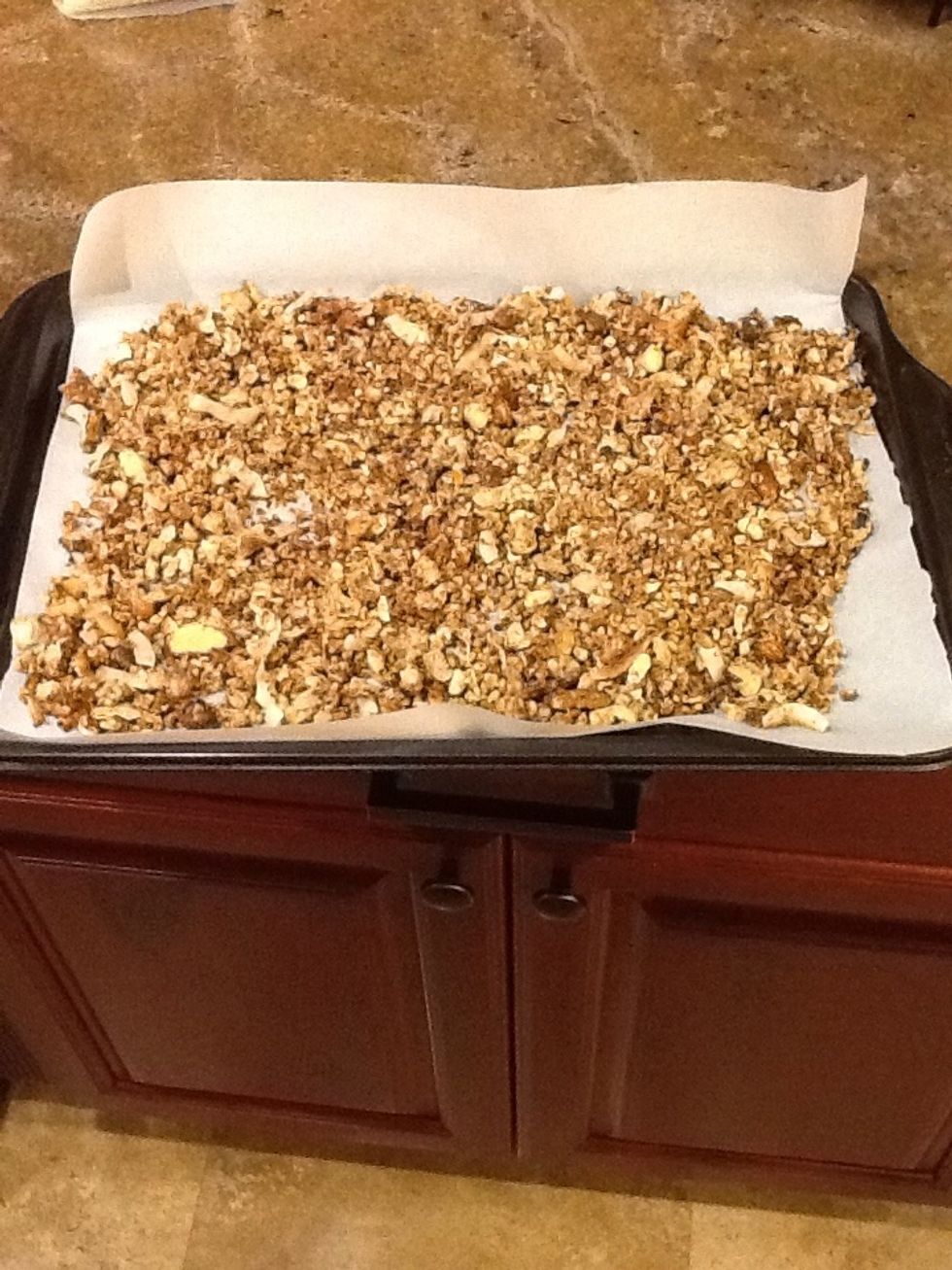 I really went by smell. Once they smelled really yummy and cooked I let them out of the pan. Came down to about 10-15 minutes. I put parchment paper on a cookie sheet and let cool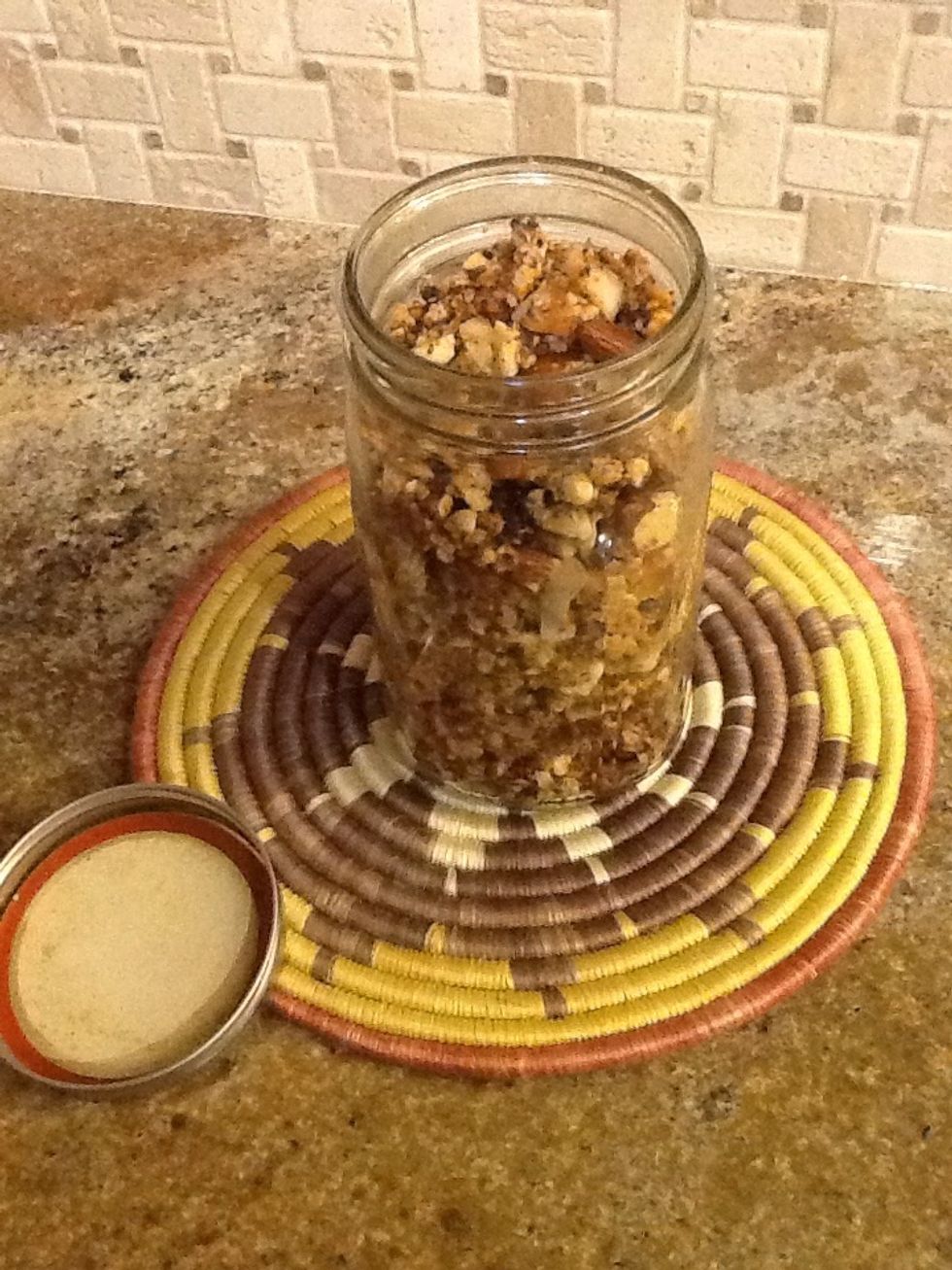 Added it to a mason jar for storage and voila! Tomorrow morning I will have this with some unsweetened almond milk and a banana for breakfast!
1.0lb Raw mixed nuts of choice
1/2c Coconut chips
1.0tsp Vanilla extract
1.0tsp Cinnamon
2.0Tbsp Raw honey
3.0Tbsp Coconut oil