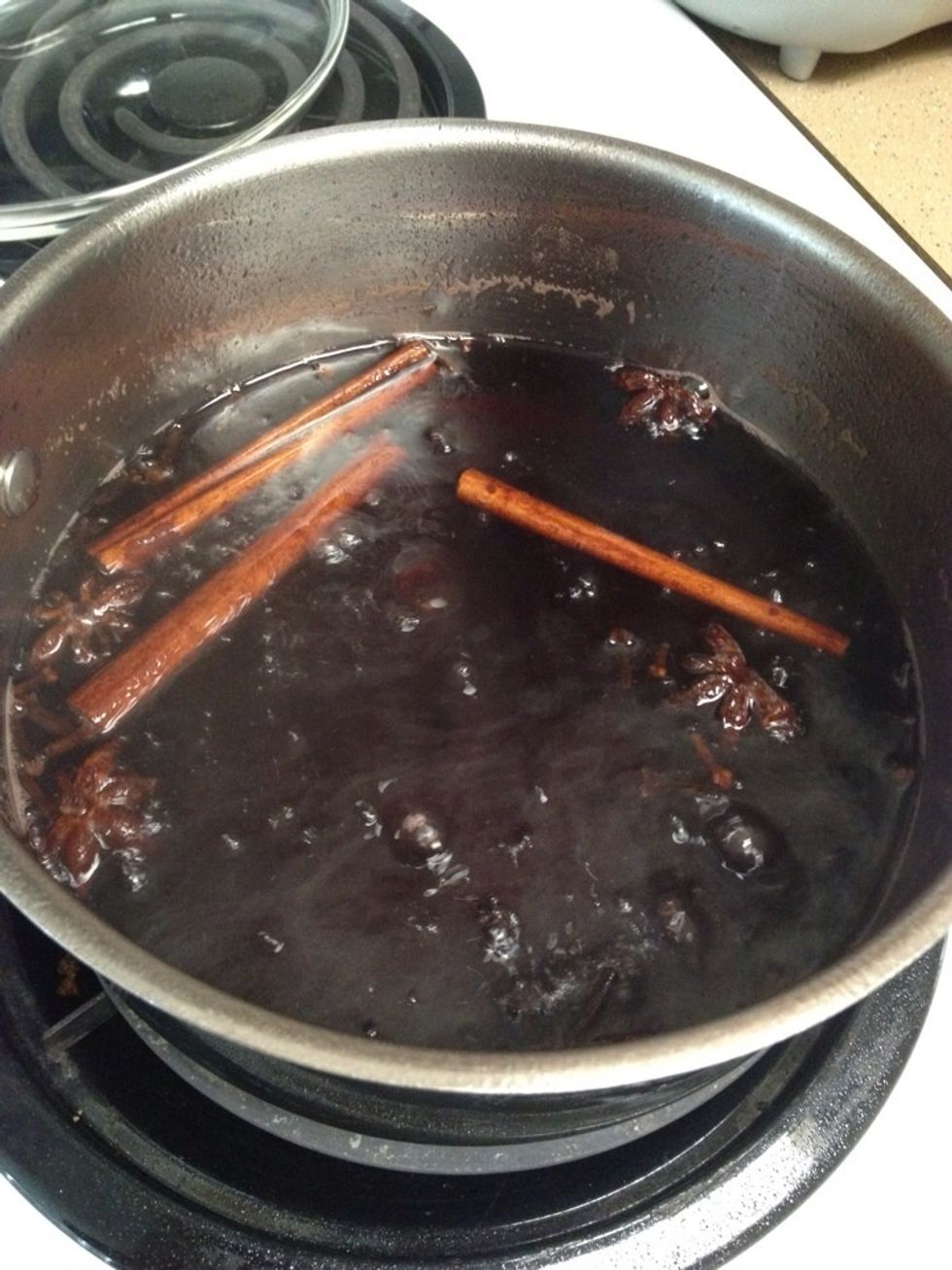 Combine wine, sugar, honey, cinnamon, star anise, cloves and bring to a boil. Reduce heat and simmer for 20 minutes. Stir as obsession makes you...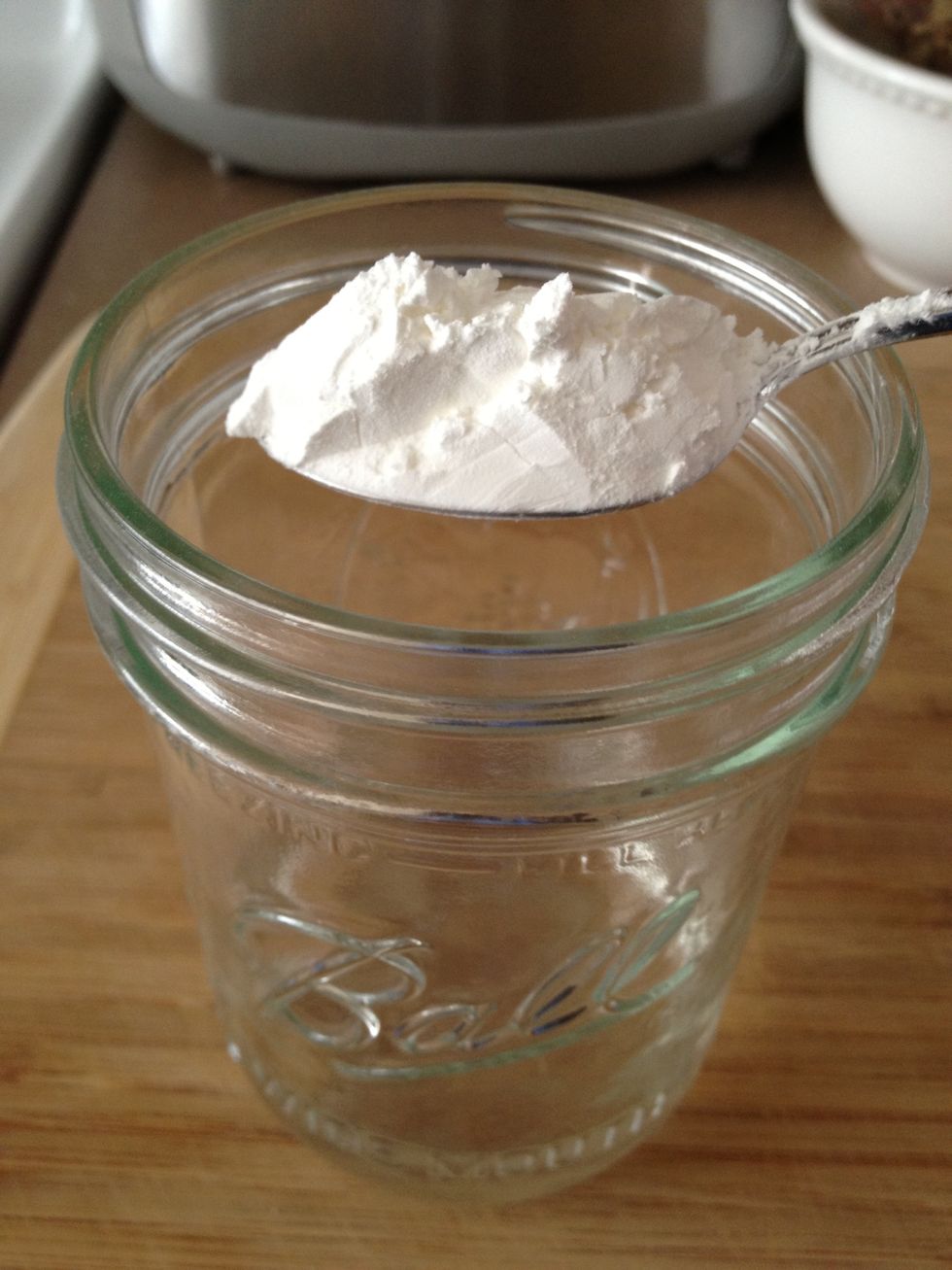 In a glass jar mix 1 tablespoon of corn starch to 1/2 cup of water and add to syrup. Bring to a boil and remove from heat with a final mix..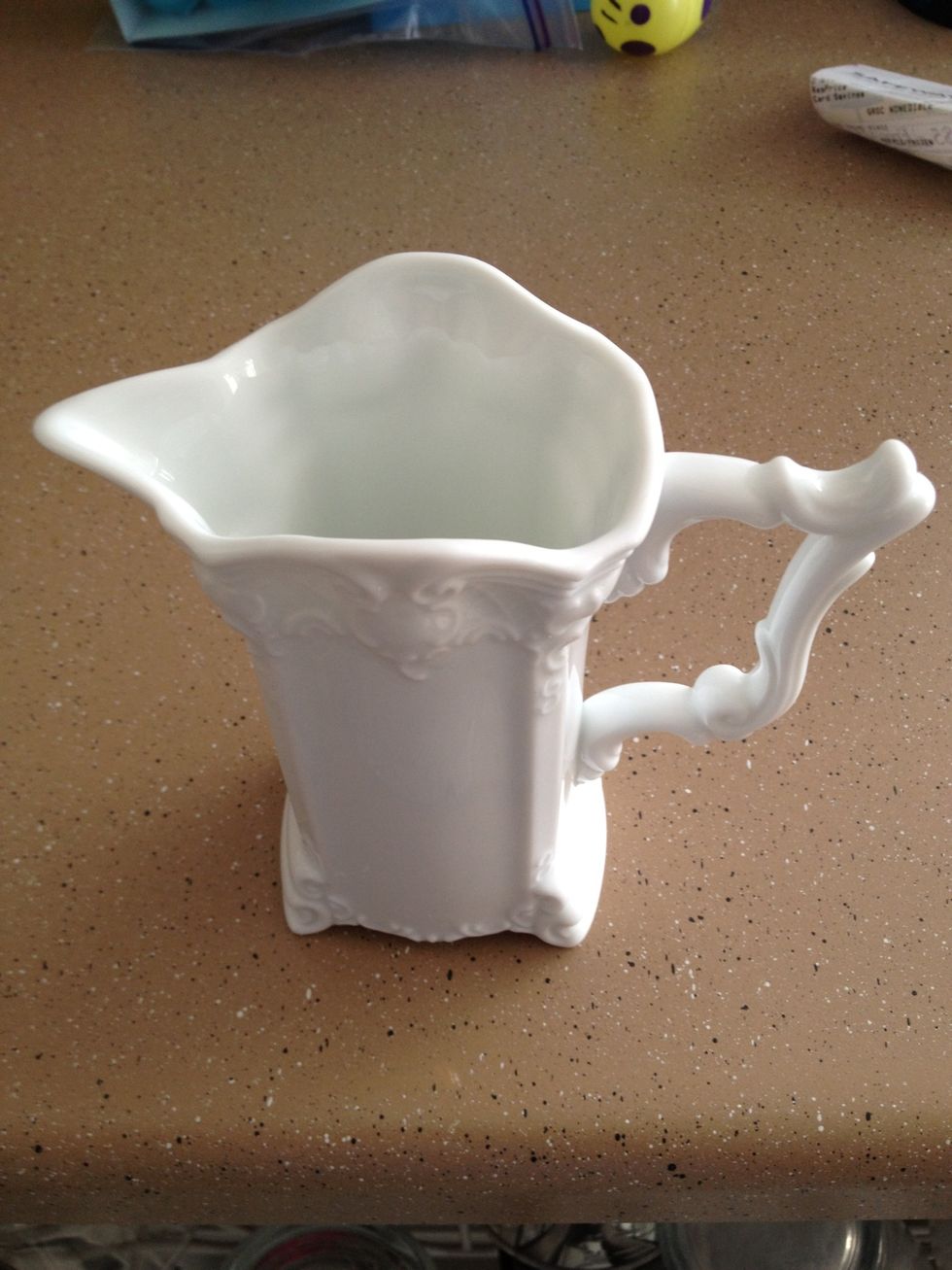 Strain syrup into a container. If making the night before, Tupperware or into a syrup bowl to serve.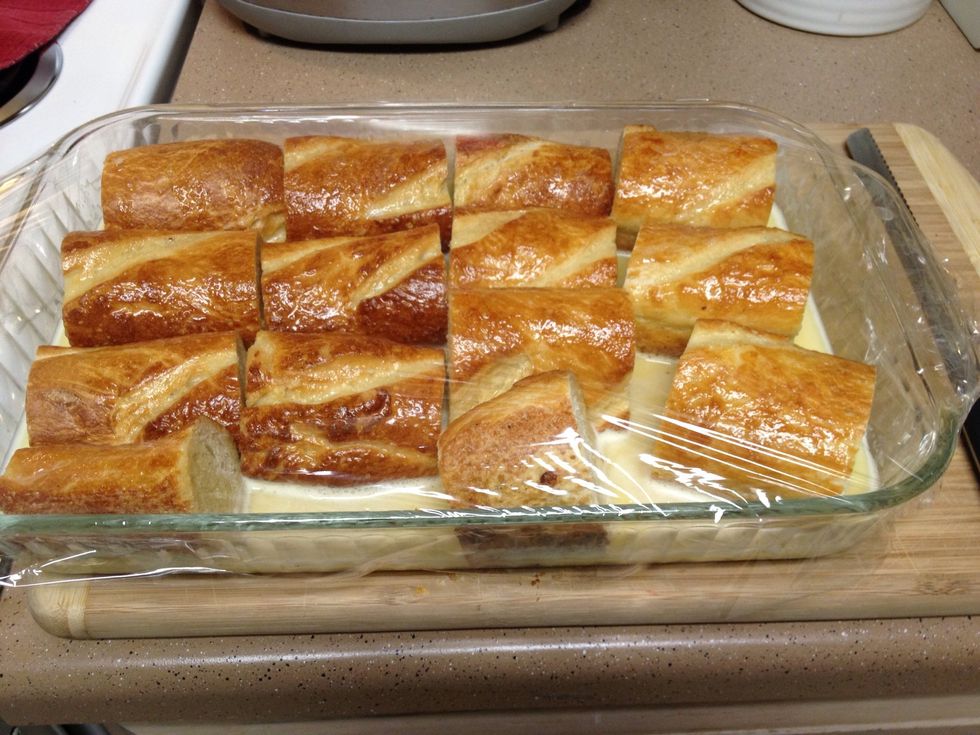 Blend eggs, milk and vanilla & pour into a 9x16 glass pan. Cut the Baguettes into 4" lengths and lay into the egg mix sideways, cover with plastic wrap and fridge overnight.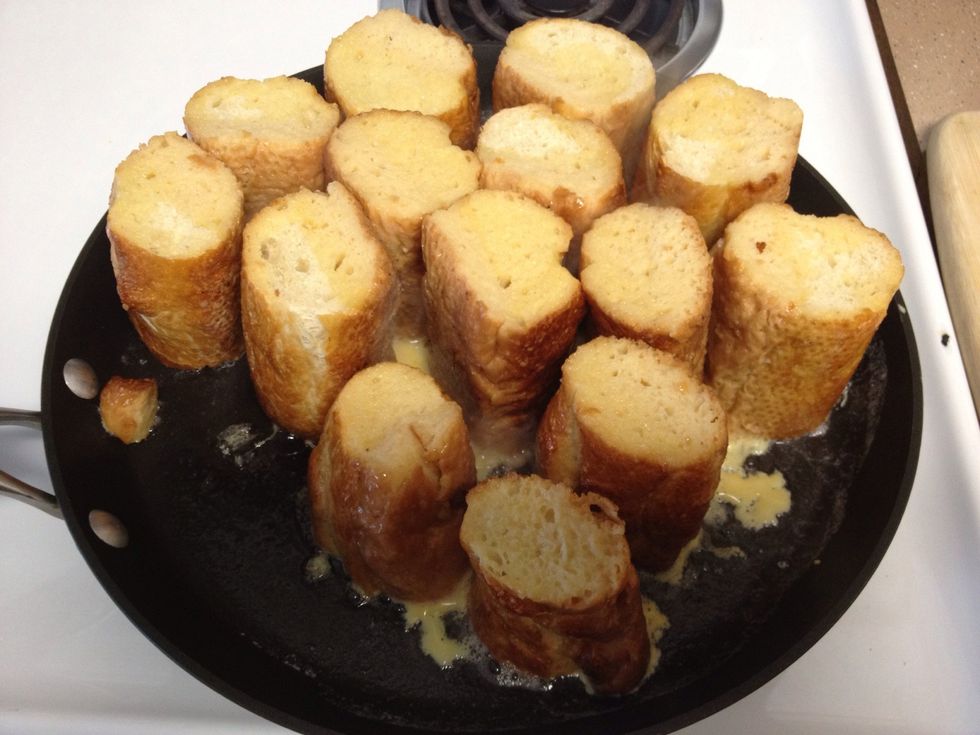 In a hot skillet with butter, brown both sides.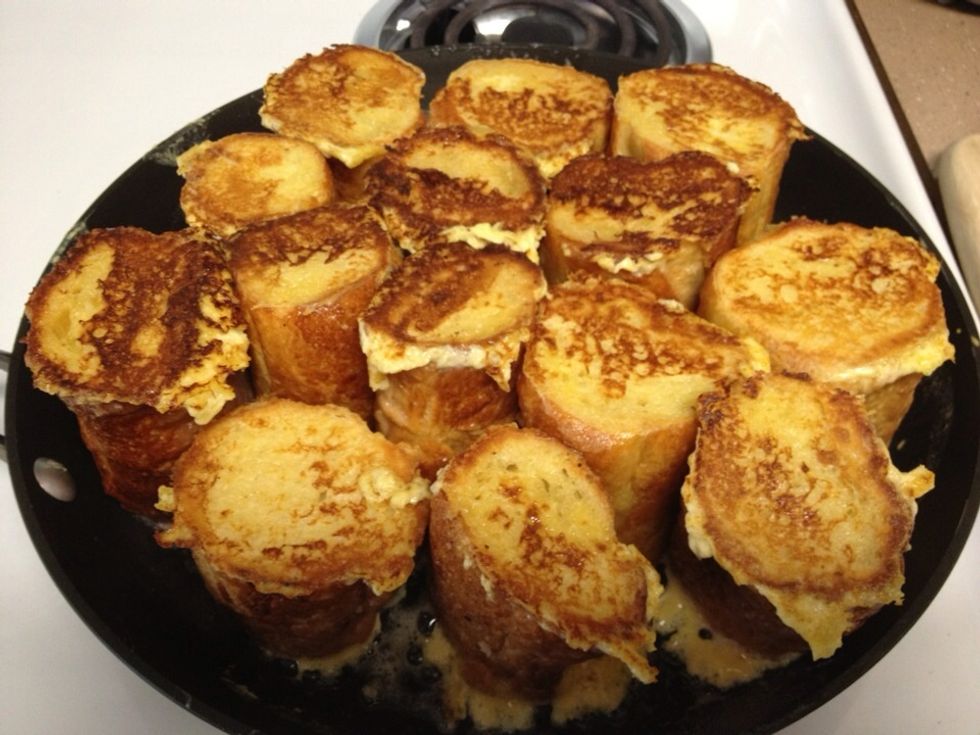 Transfer the oven safe skillet into a pre-heated 400 degree oven for twenty minutes. Warm the syrup and rough chop the strawberries.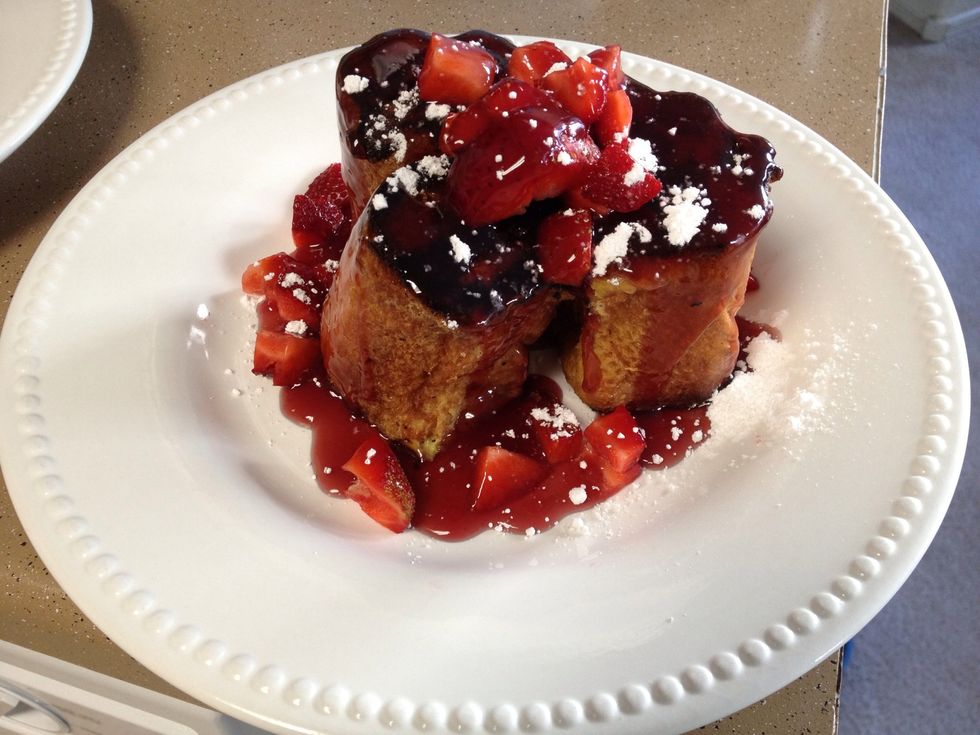 Plate and enjoy!
2.0 Cinnamon sticks
9.0 Whole Cloves
4.0 Star anise
1.0c Organic Sugar
0.0c Organic Honey
2.0c Pinot Noir
2.0c Sauvignon Blanc
1.0Tbsp Corn starch
6.0 Eggs
2.0c Whole Milk
2.0Tbsp Vanilla extract
2.0 Baguettes
1.0pt Strawberries
Powdered Sugar
Paul Curtis
Coffee Critic, I advise some of the best coffee roasters in the country on roast profiles, coffee preparation as well as grading green and roasted beans.