How to make pad thai for the cooking challenged
Make Pad Thai for the Cooking Challenged
43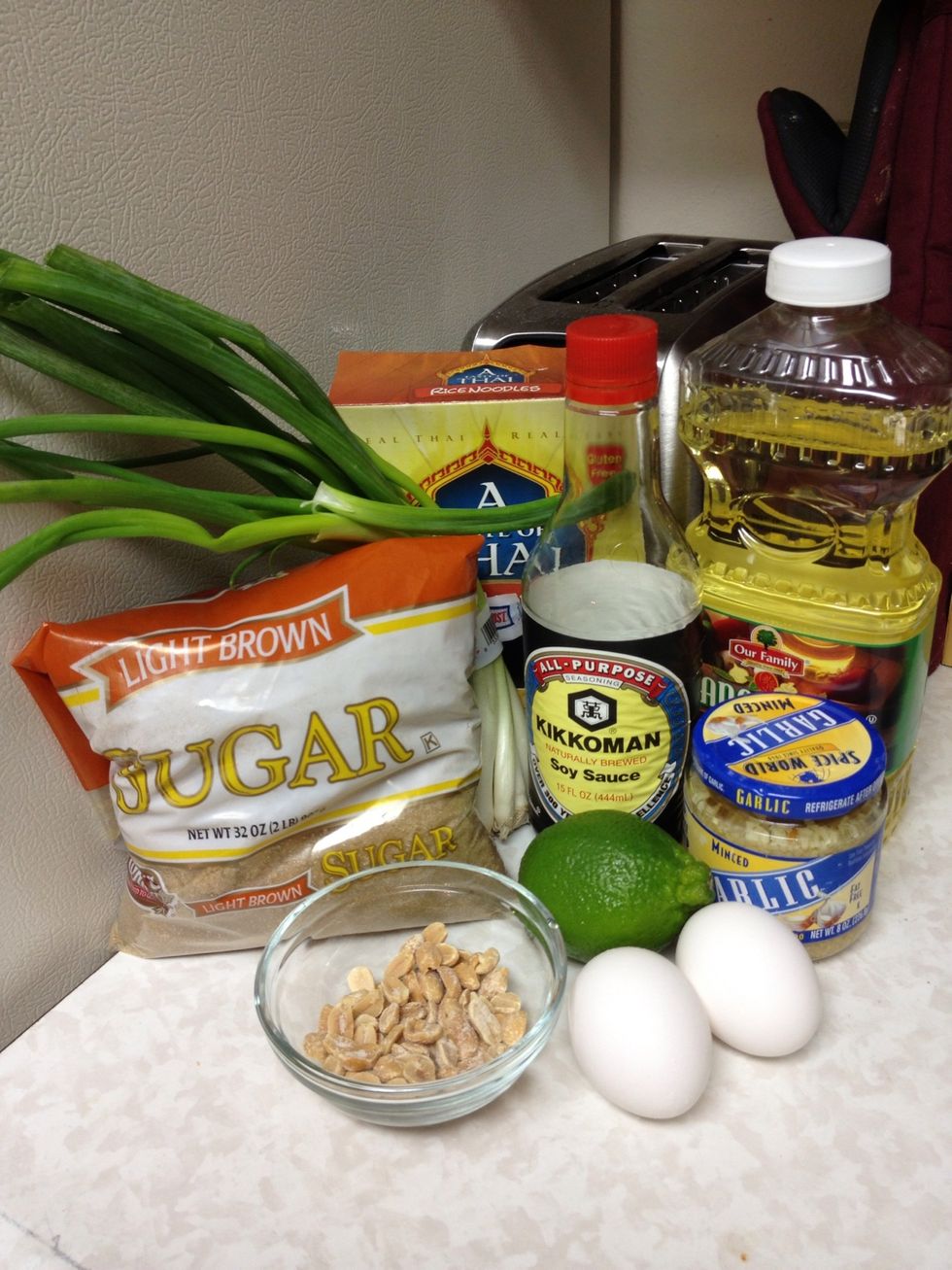 Gather ingredients.
Soak noodles according to package.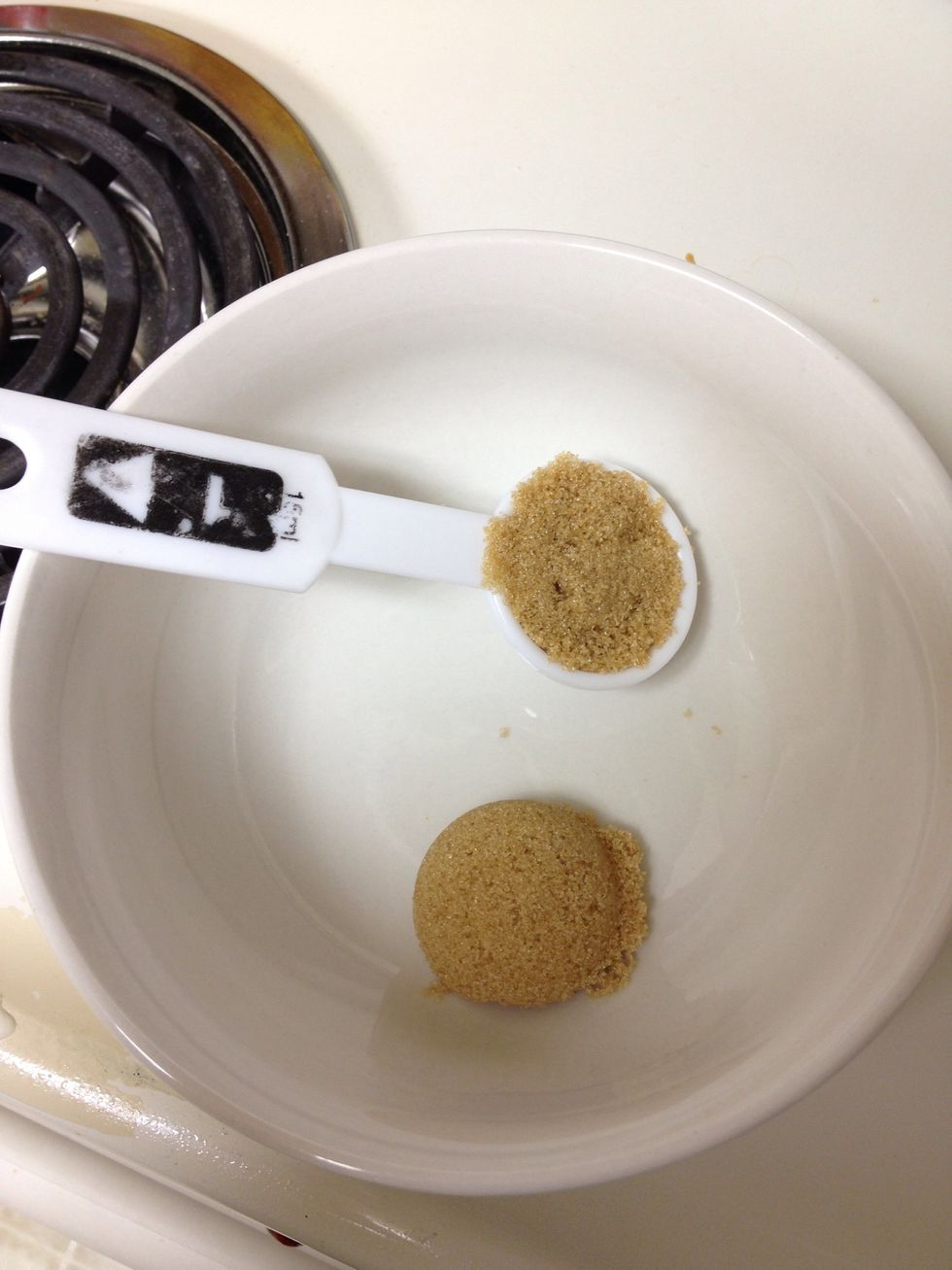 Put 2 tablespoons of brown sugar in a small bowl.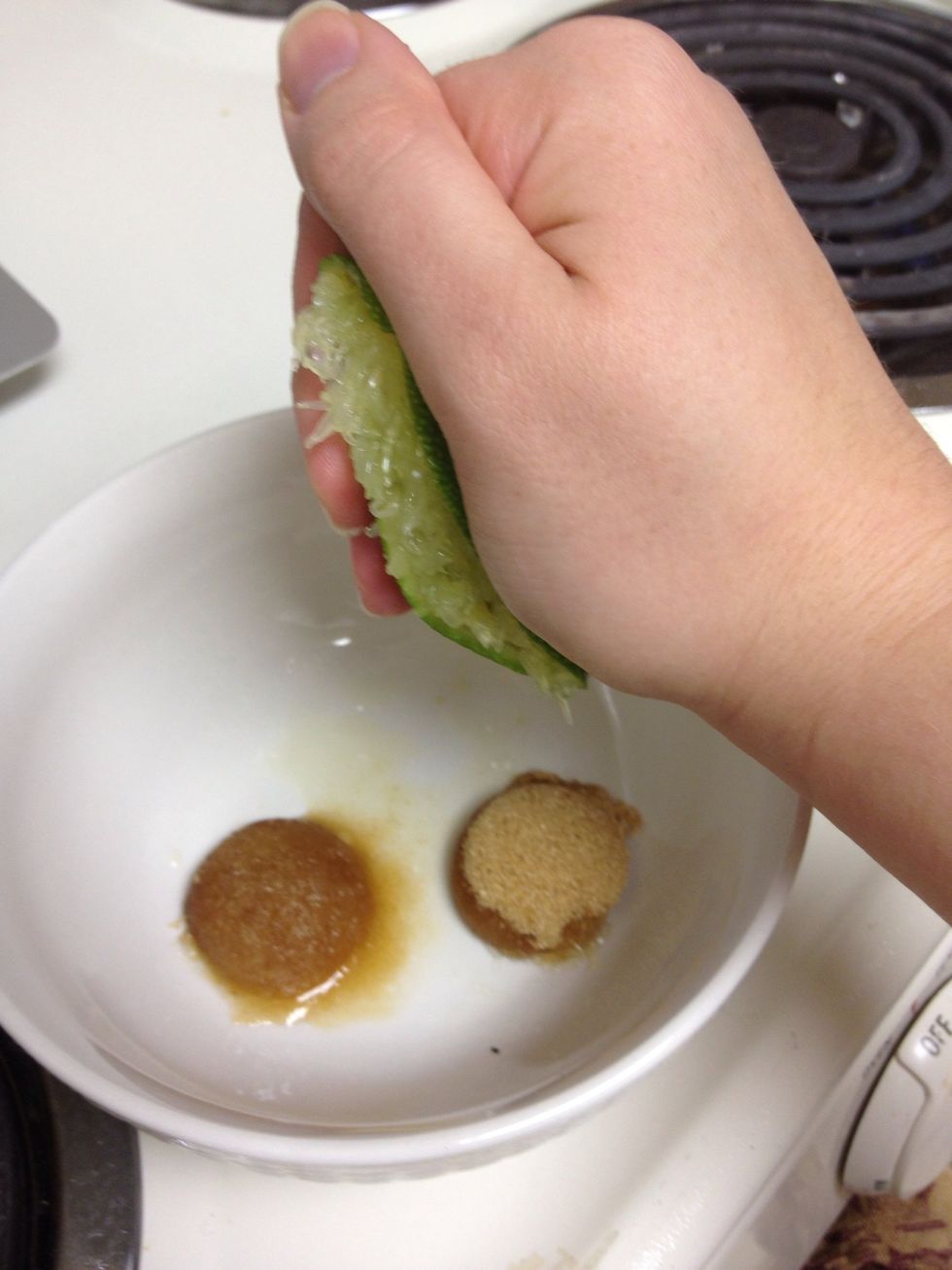 Add 2 tablespoons of lime juice.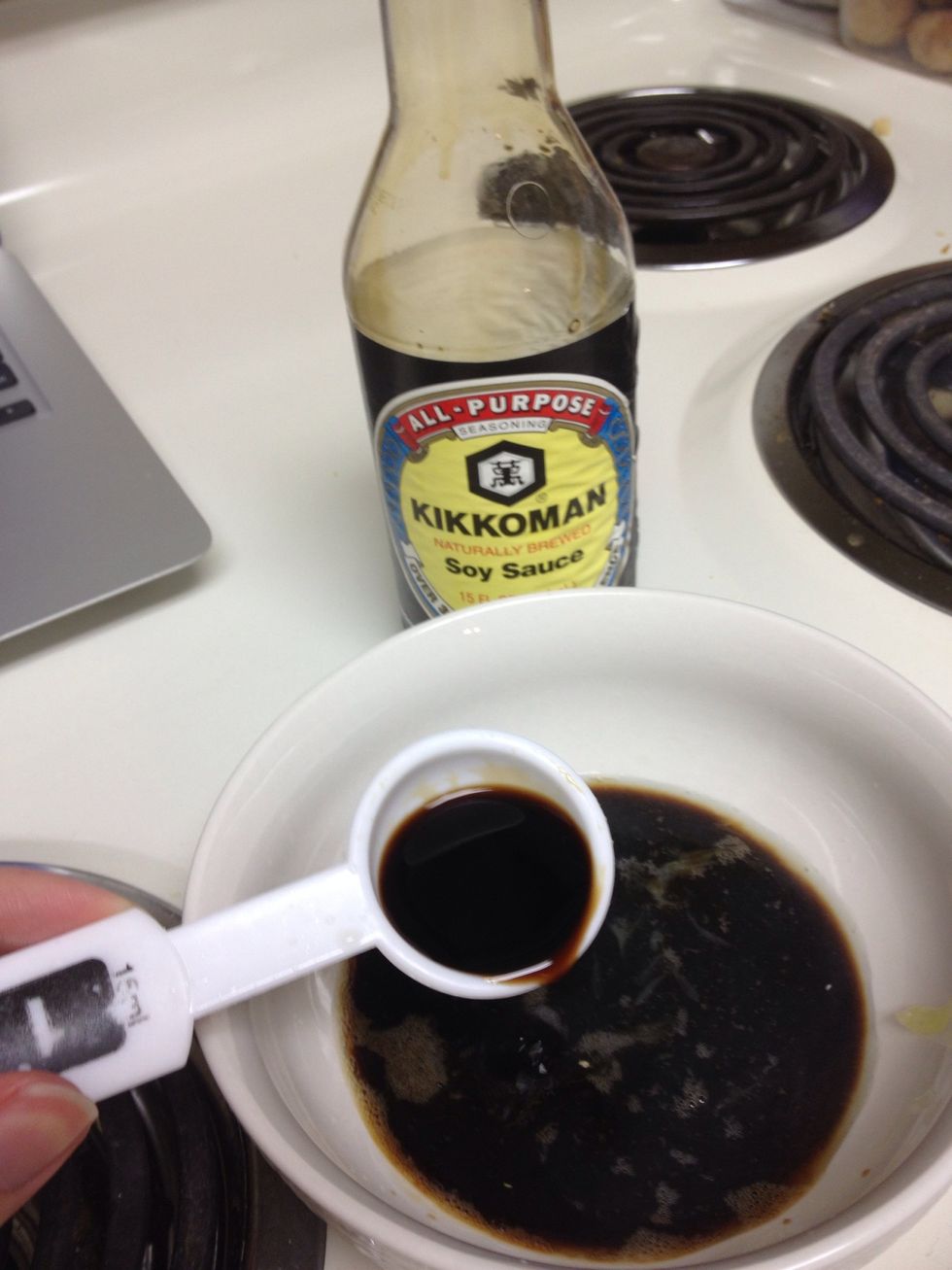 Add 3 tablespoons of soy sauce and mix.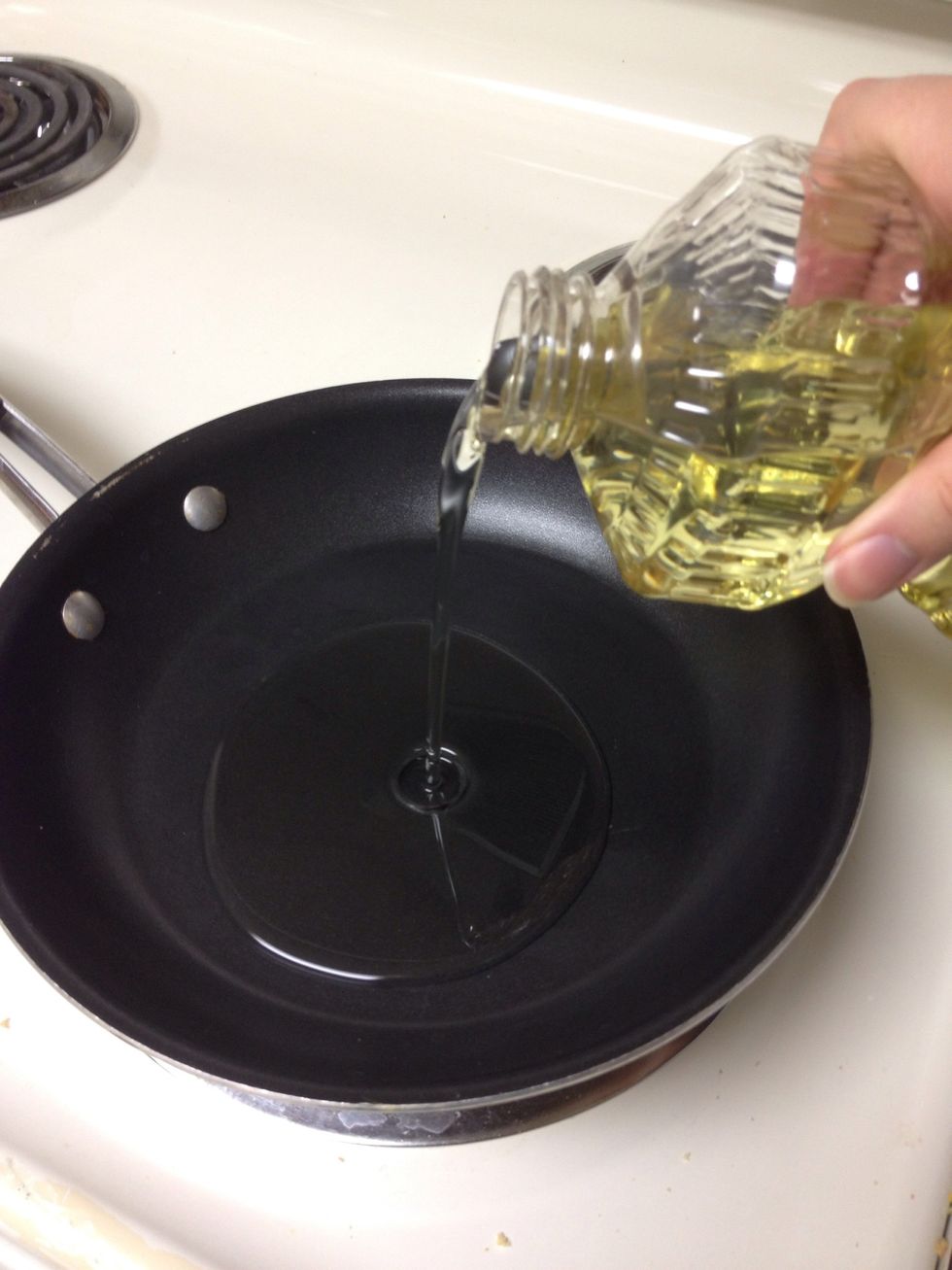 Heat 2 teaspoons of vegetable oil in a large pan over medium heat. .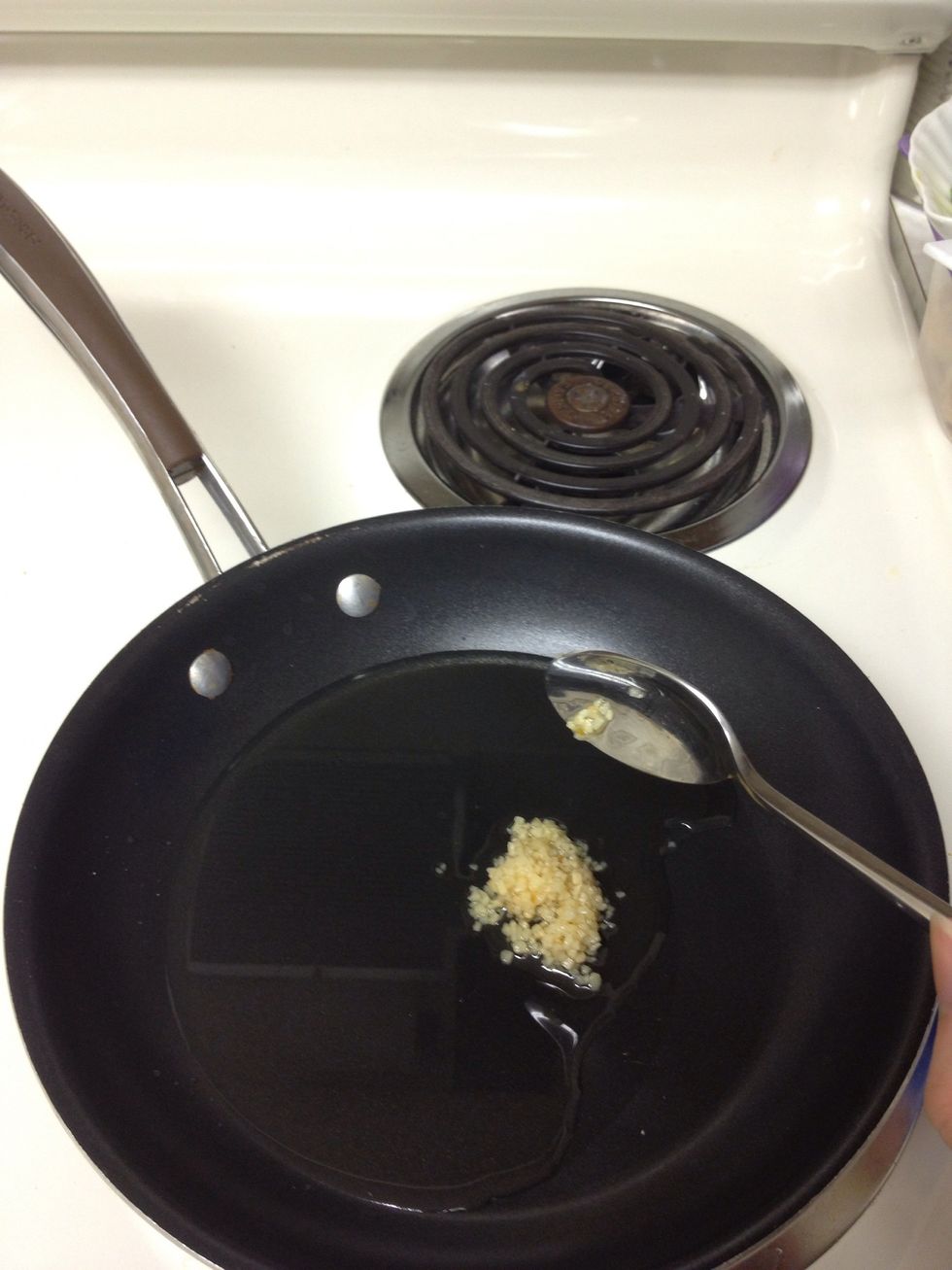 Add 1 tablespoon of garlic to the pan.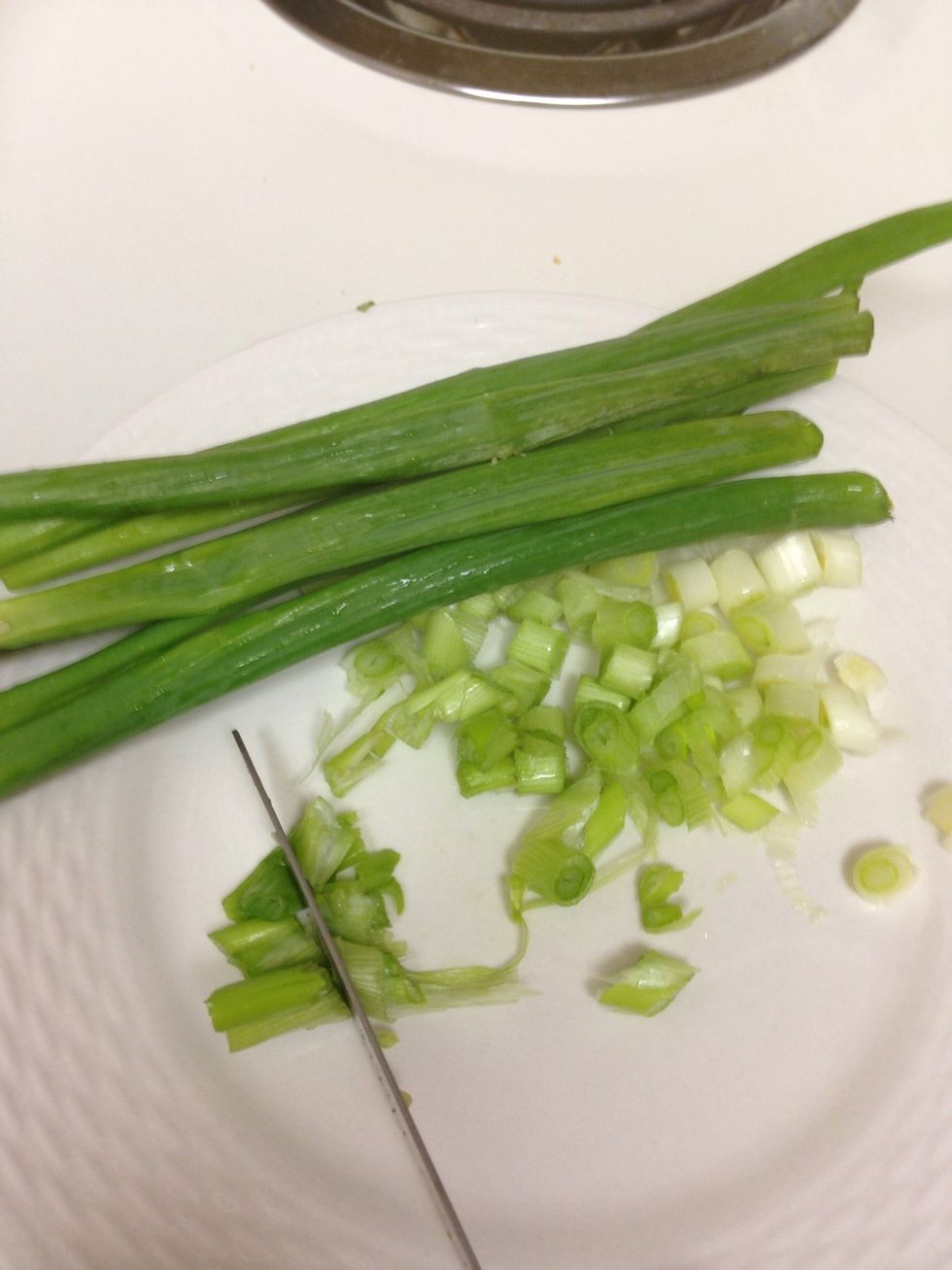 Cut scallions, separating the white and green parts, then thinly slice the white scallions.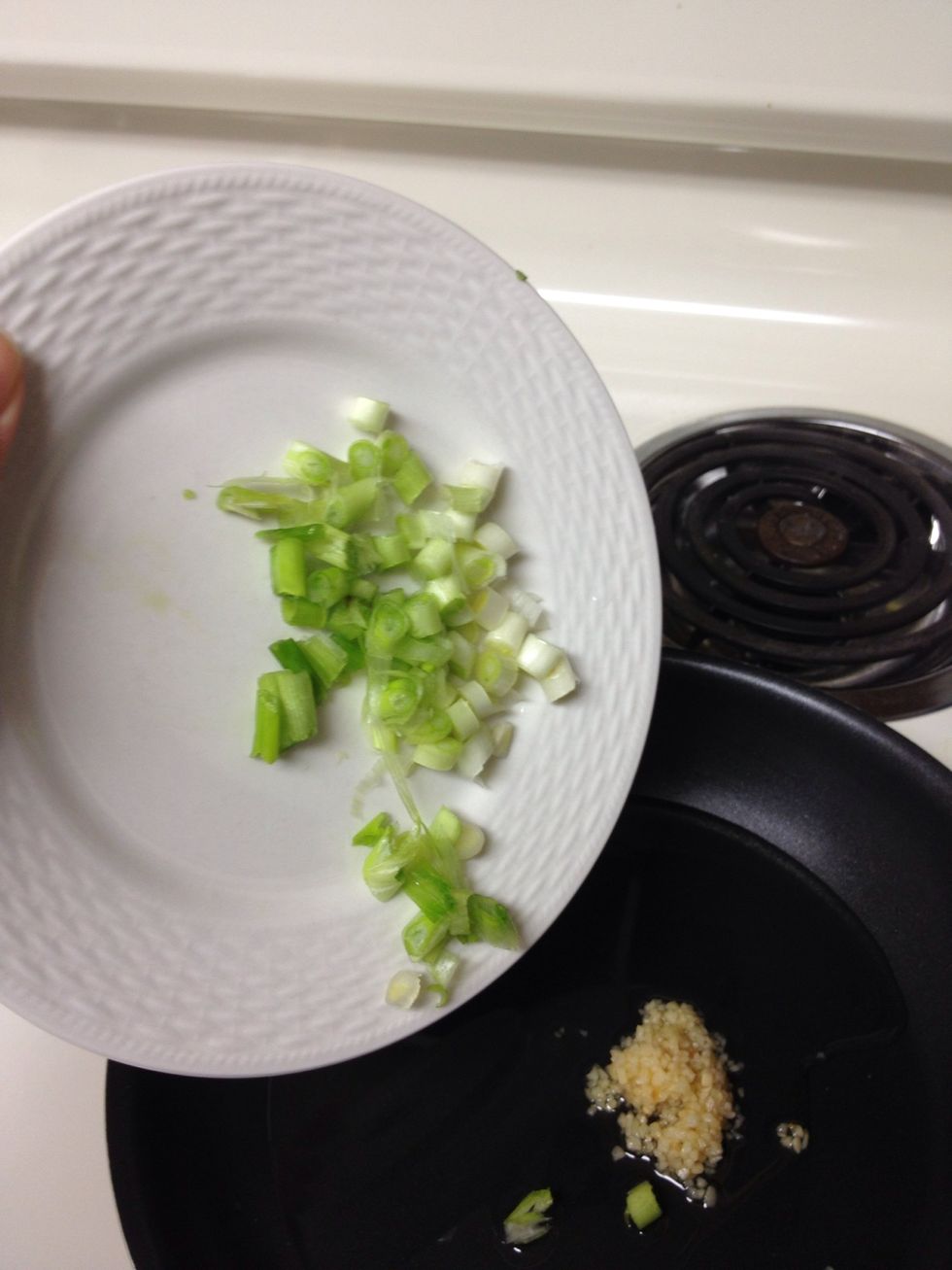 Add white scallions to the pan.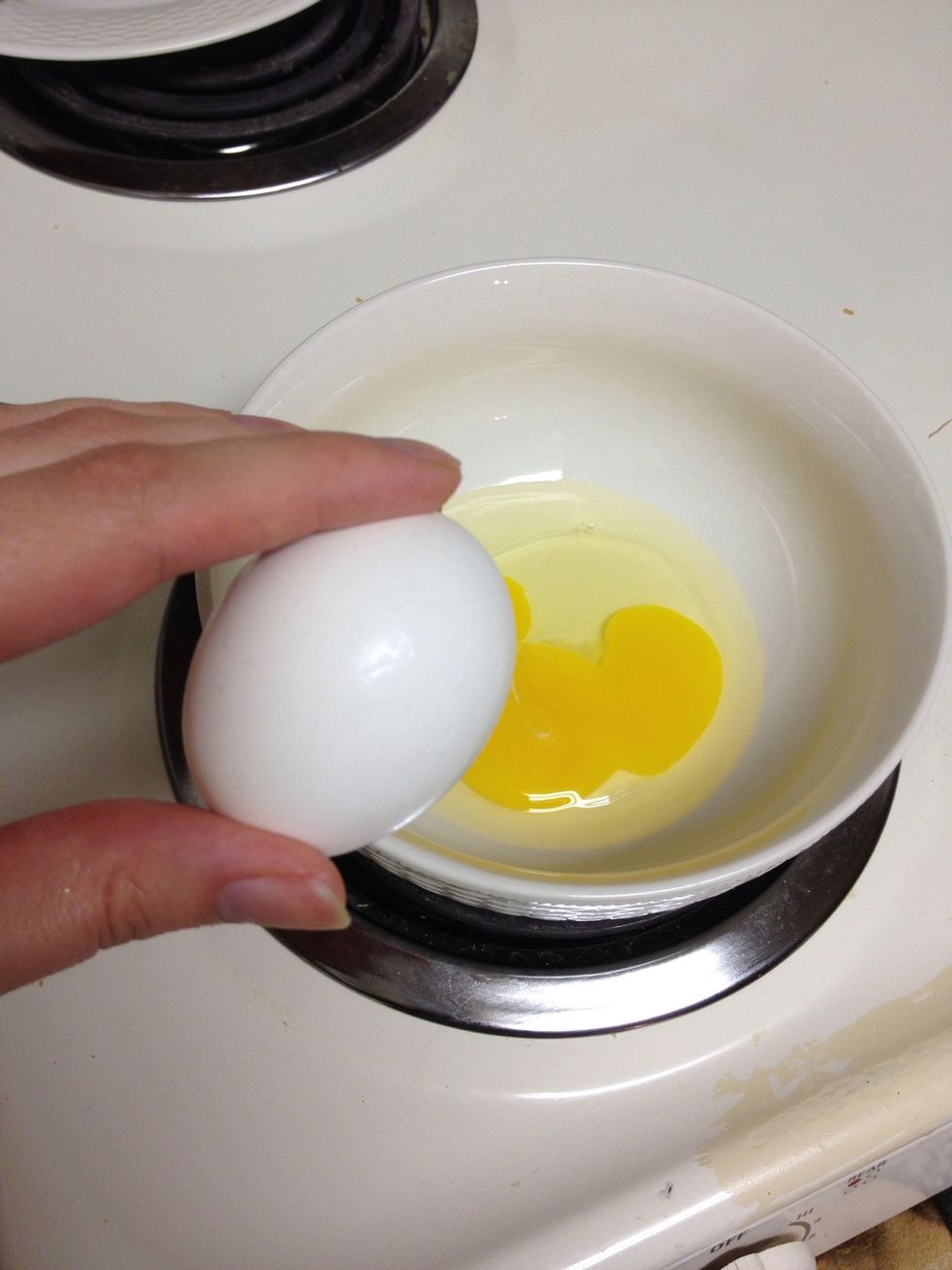 Crack 2 eggs into a small bowl.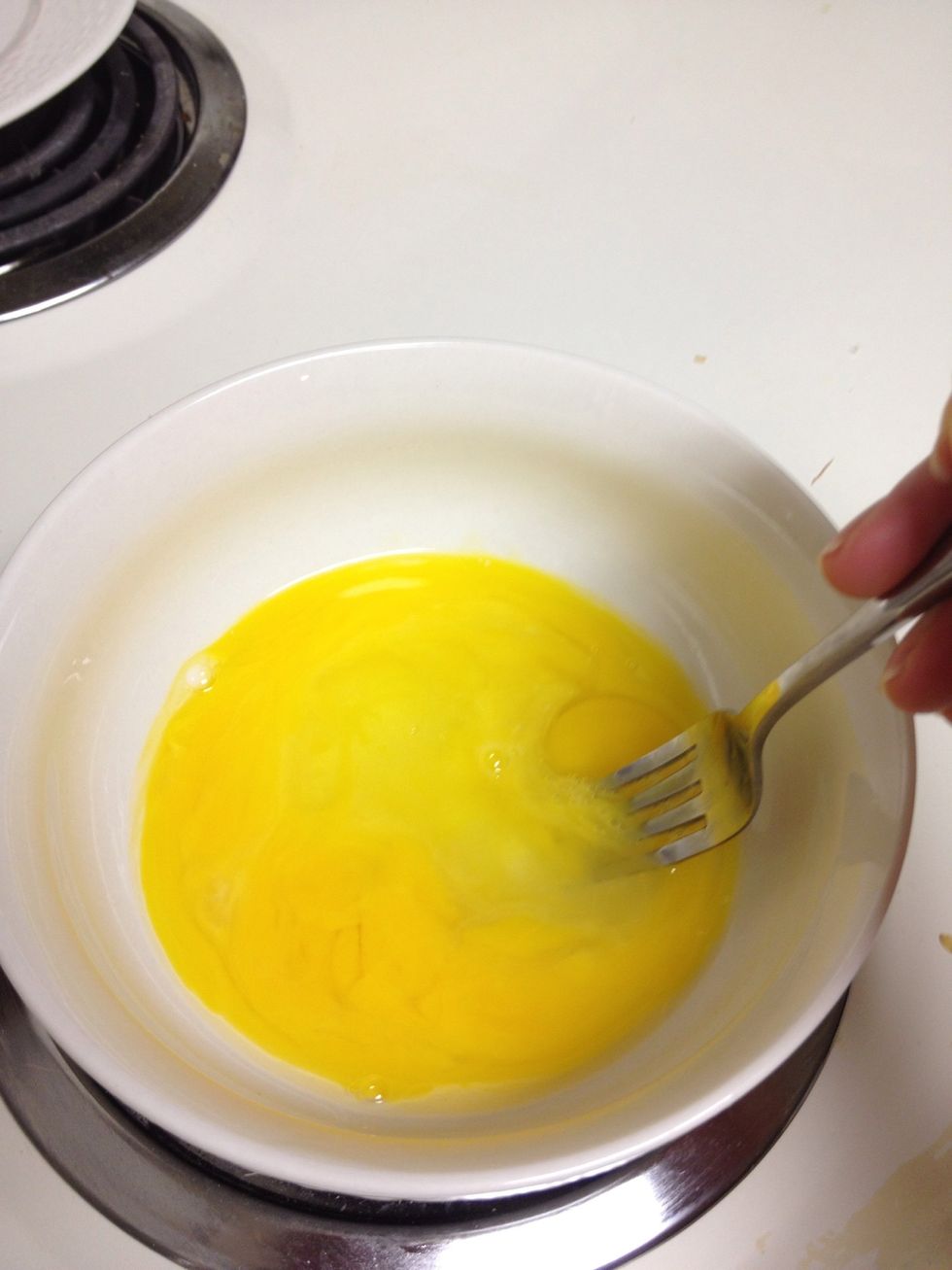 Whisk until mixed well.
Pour eggs into pan.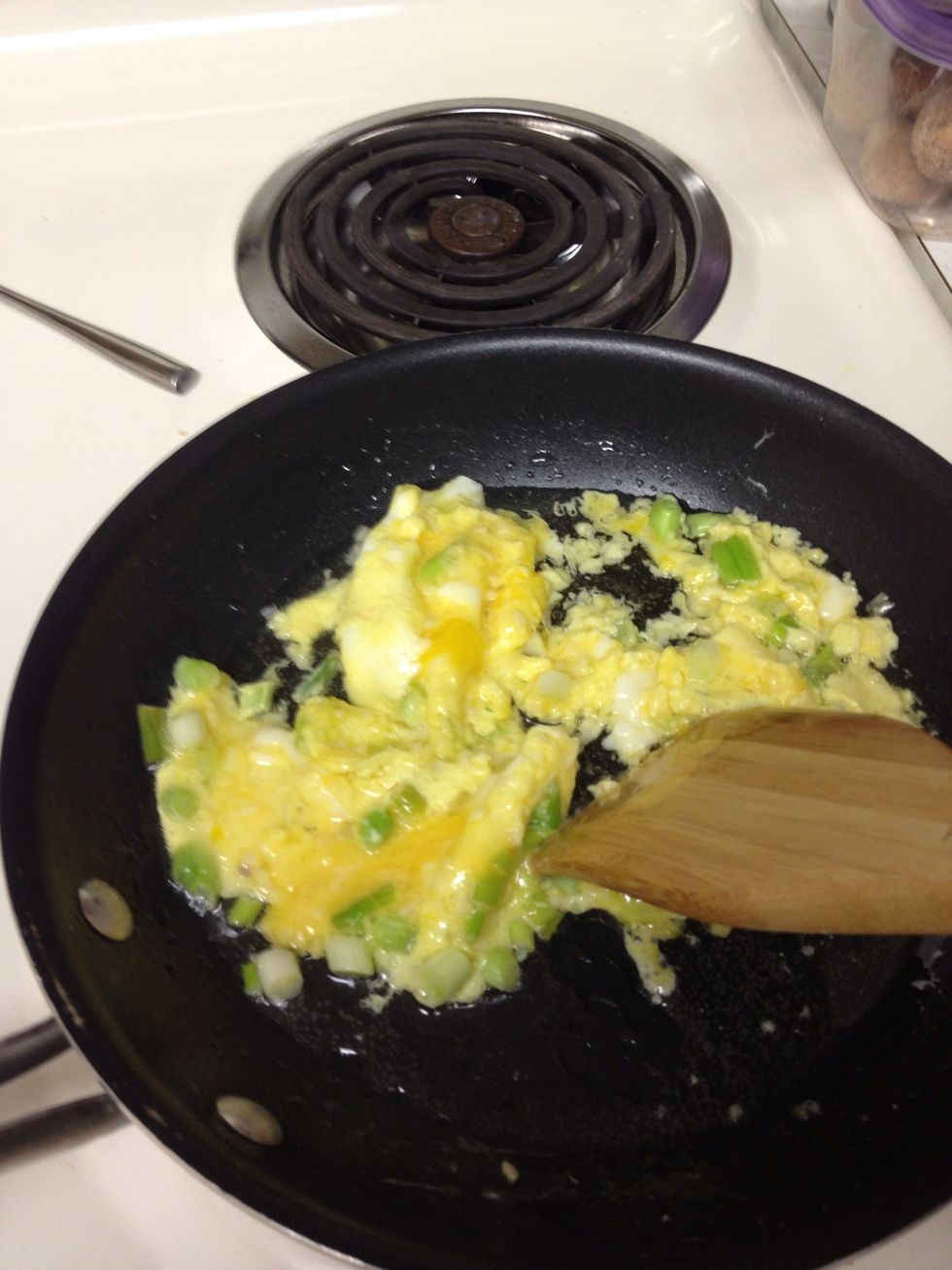 Flip eggs occasionally until almost set.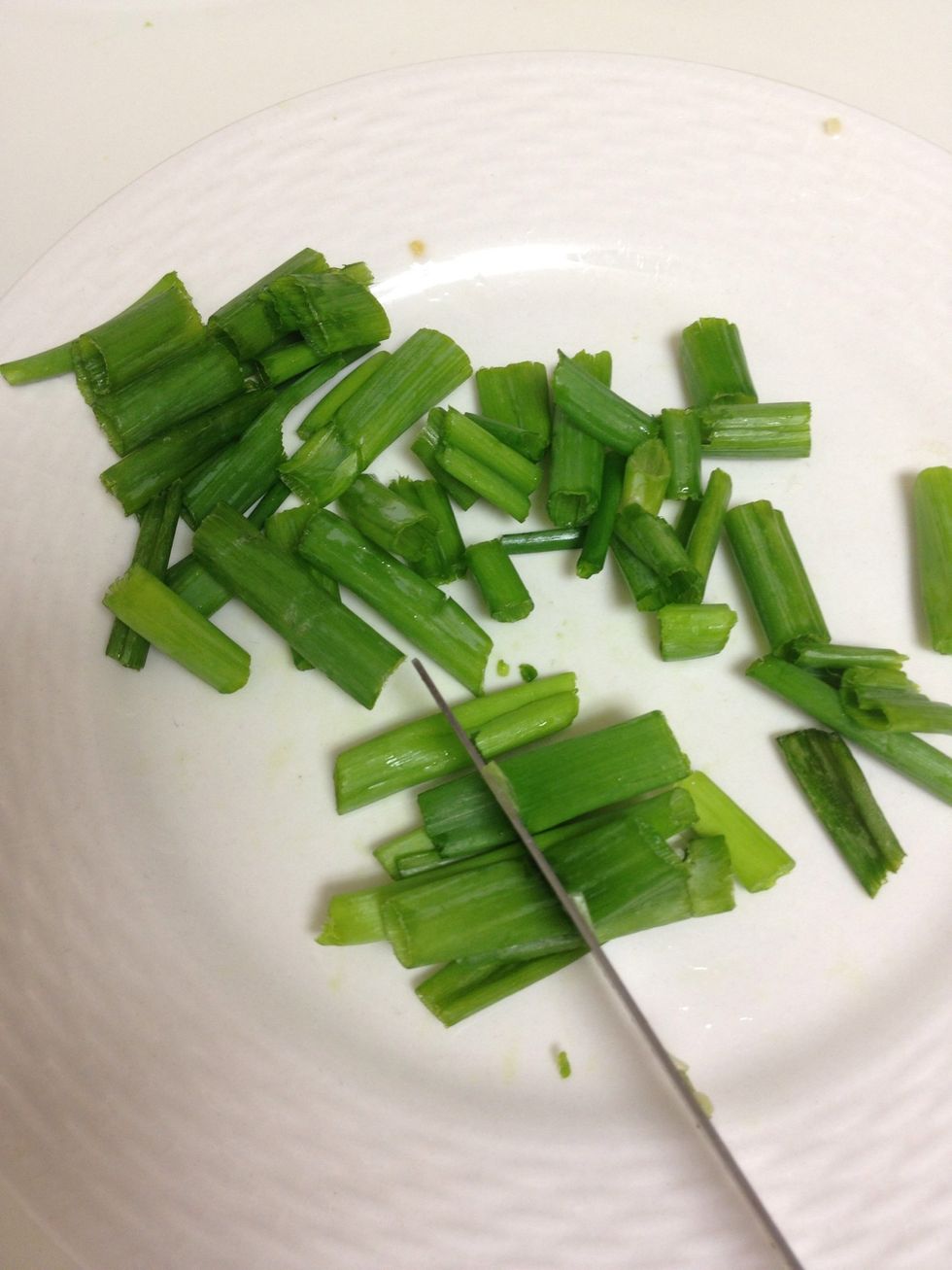 Chop green scallions into 1 inch pieces.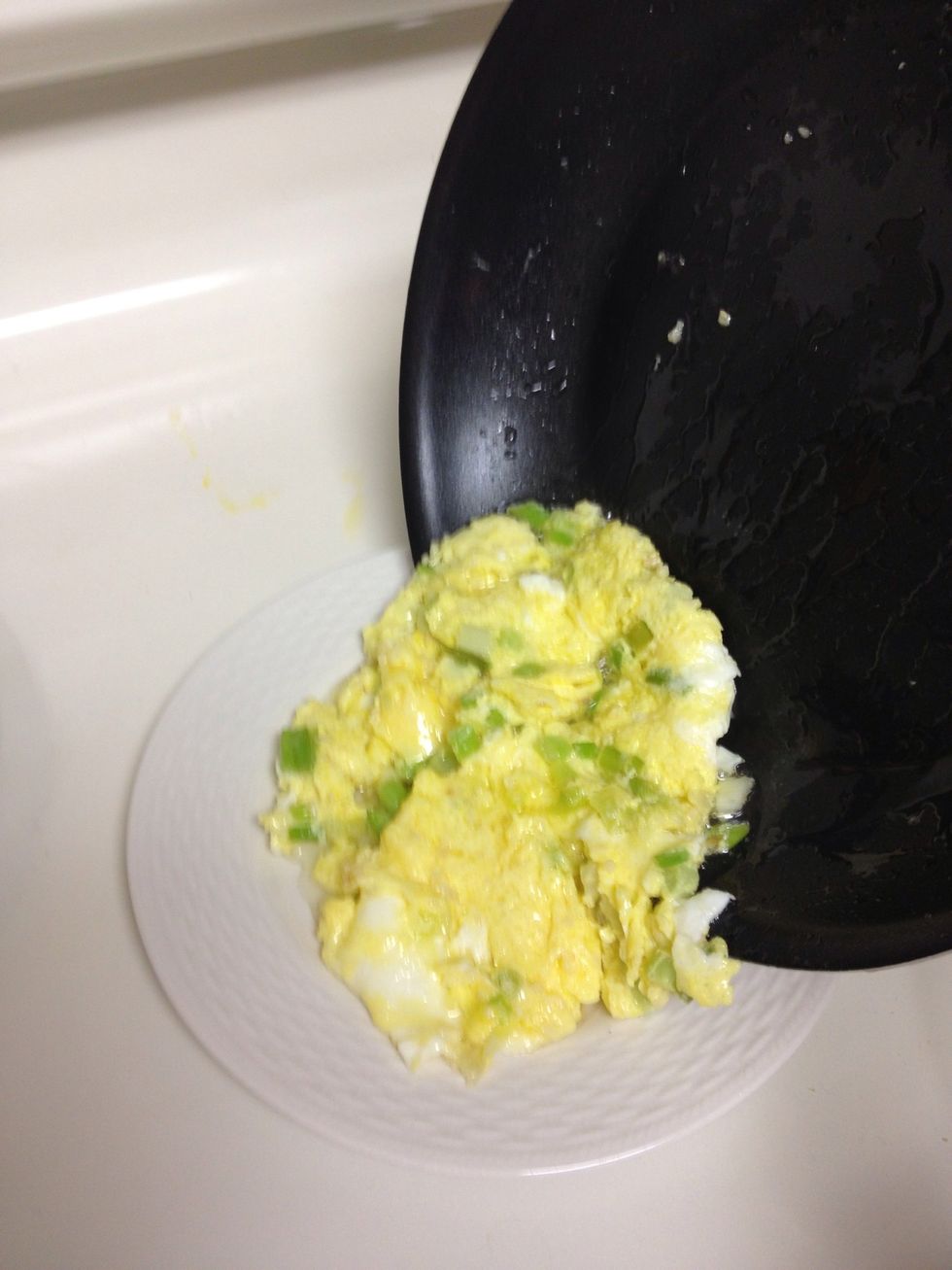 Transfer almost set eggs to a plate and set aside.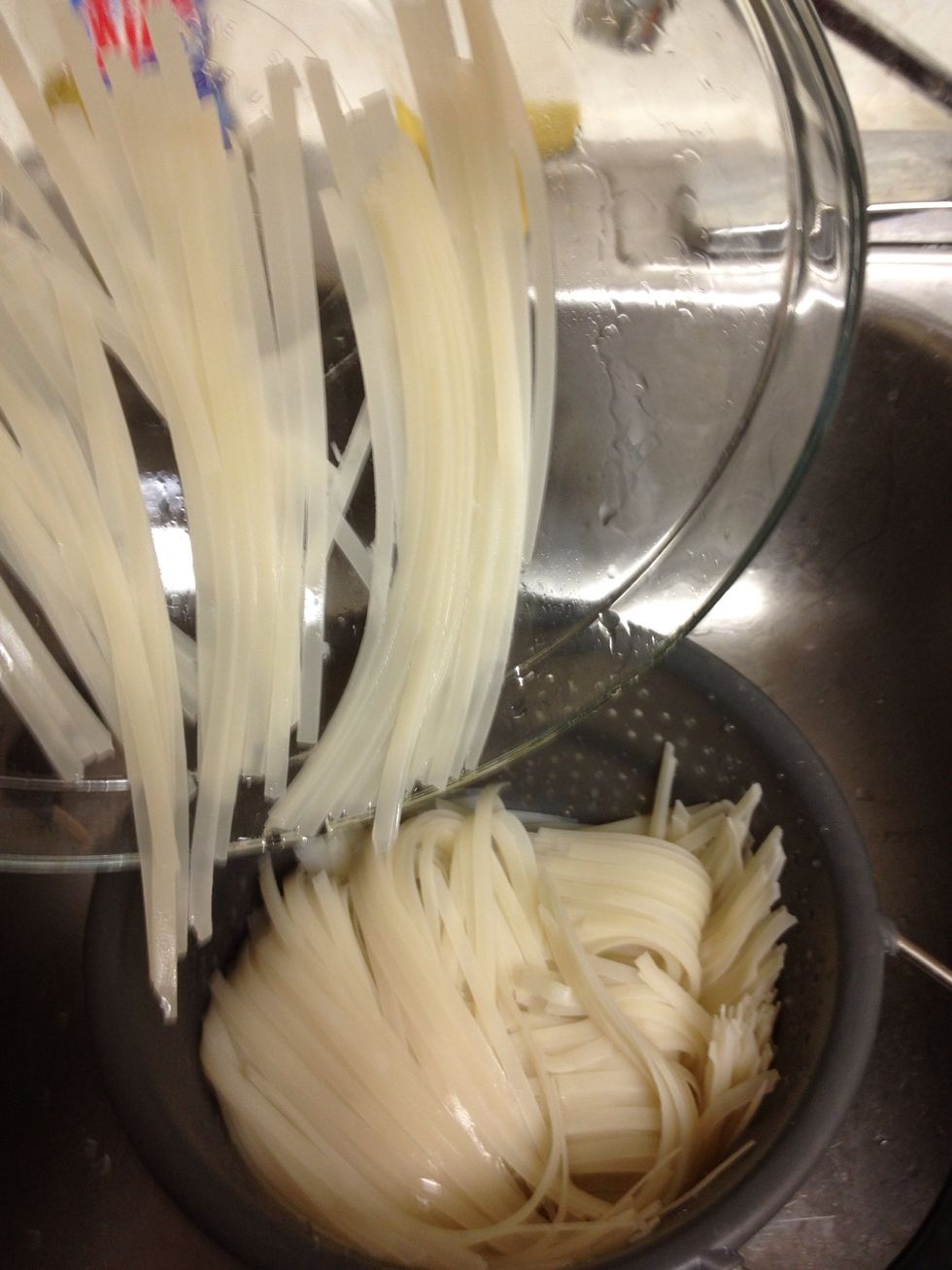 Drain noodles once they are done soaking.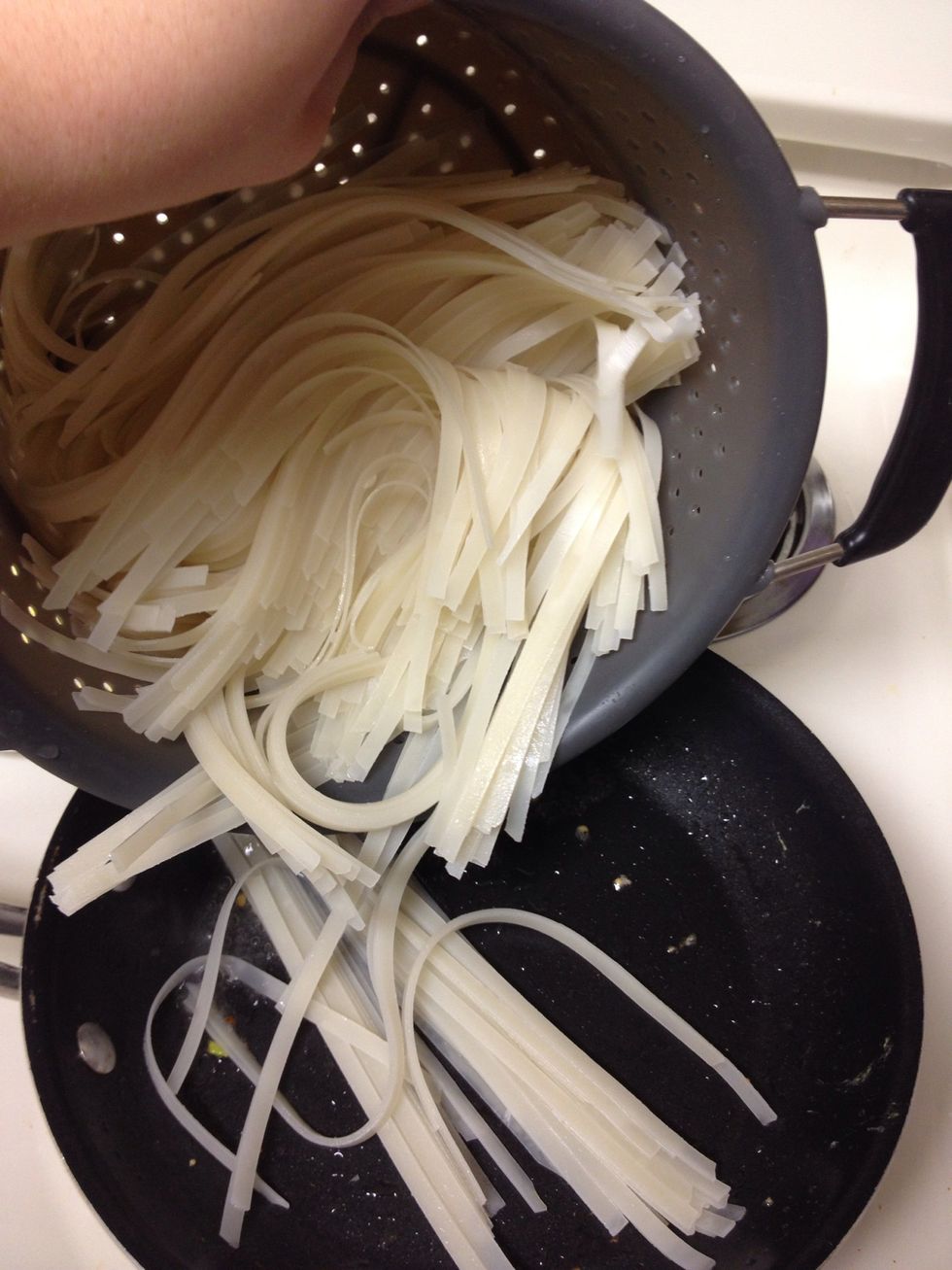 Pour noodles into large pan that eggs were in.
Add green scallions to noodles.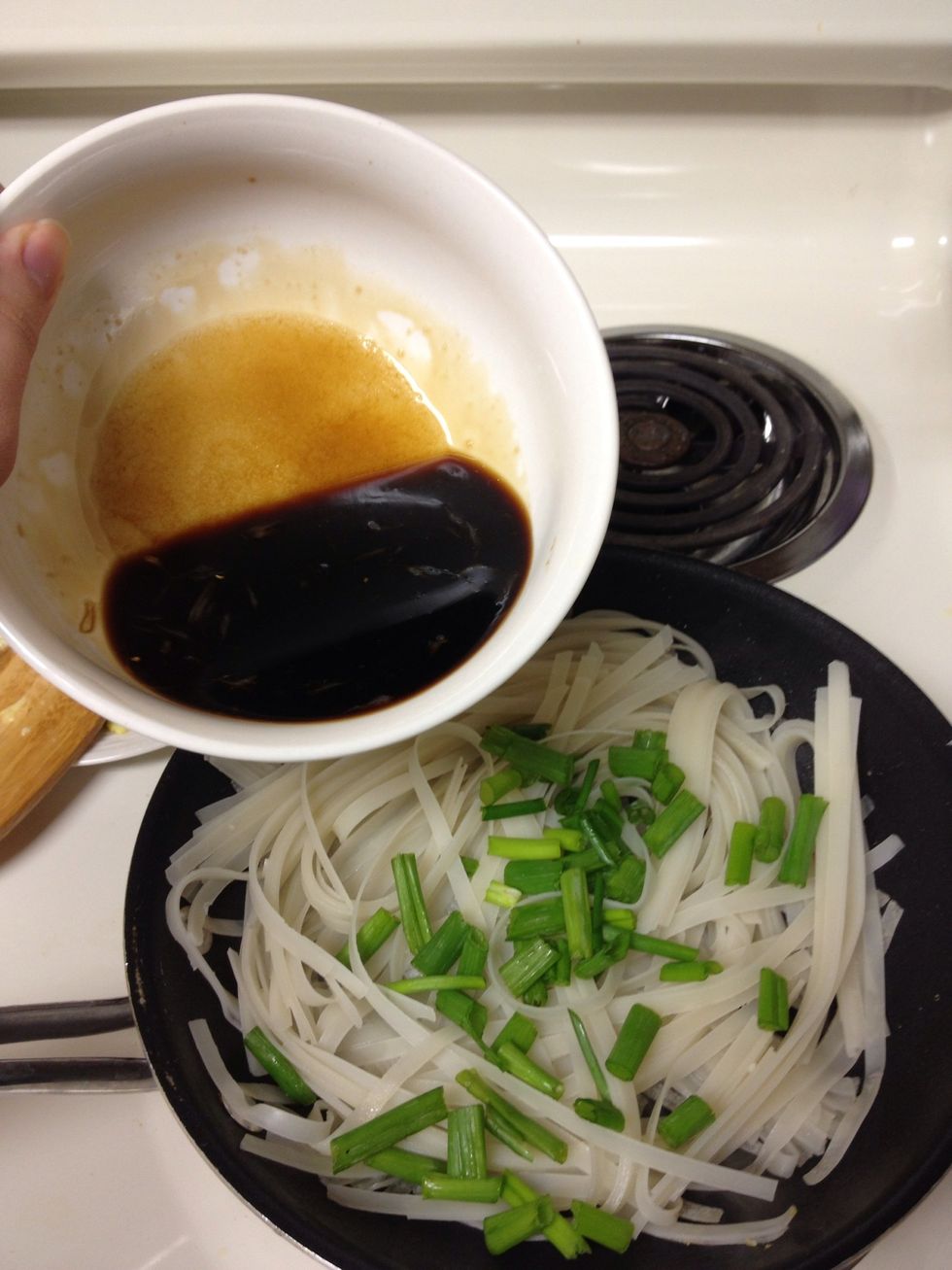 Pour in soy sauce mixture.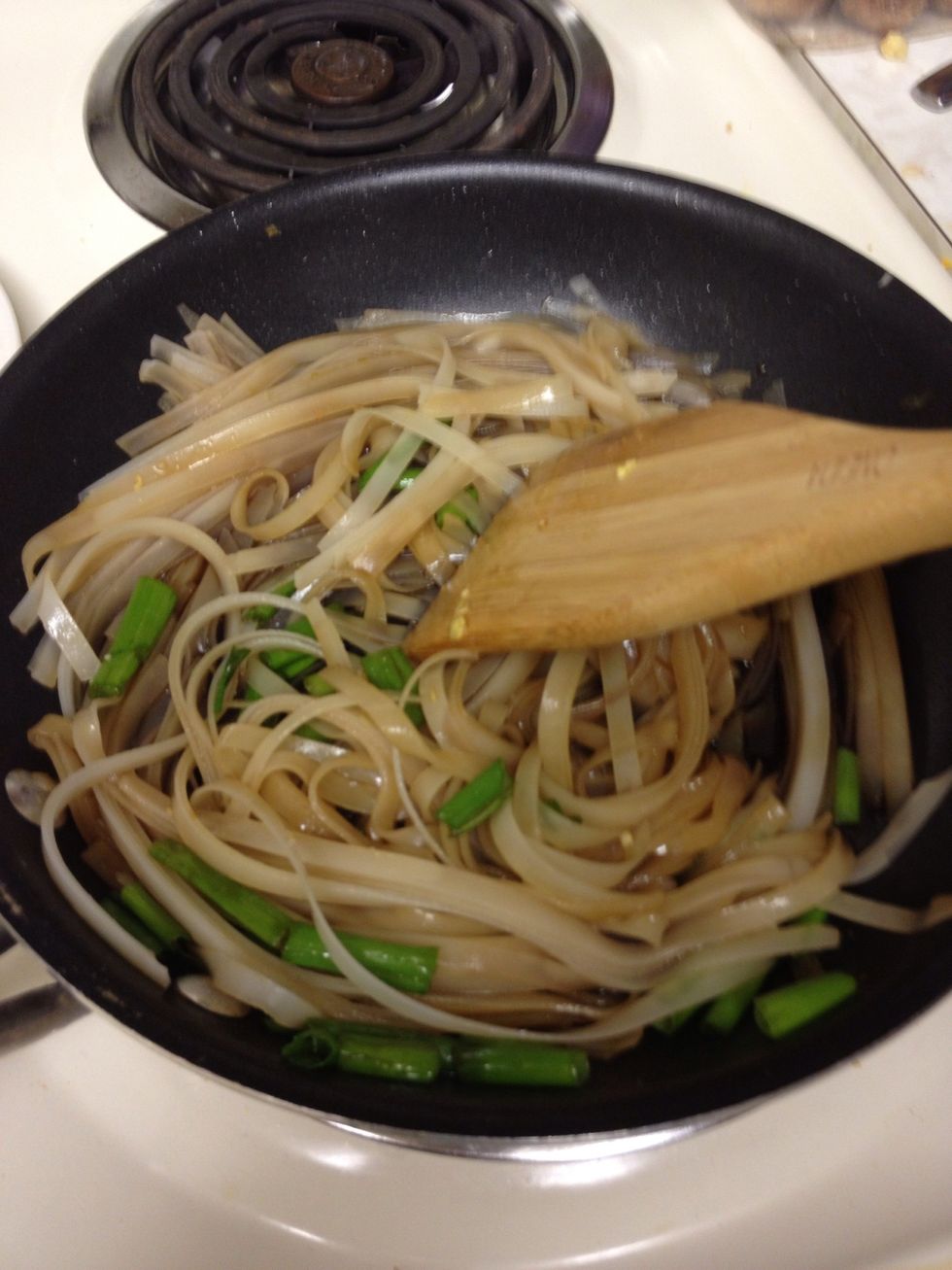 Coat noodles evenly in sauce.
Add eggs back into pan.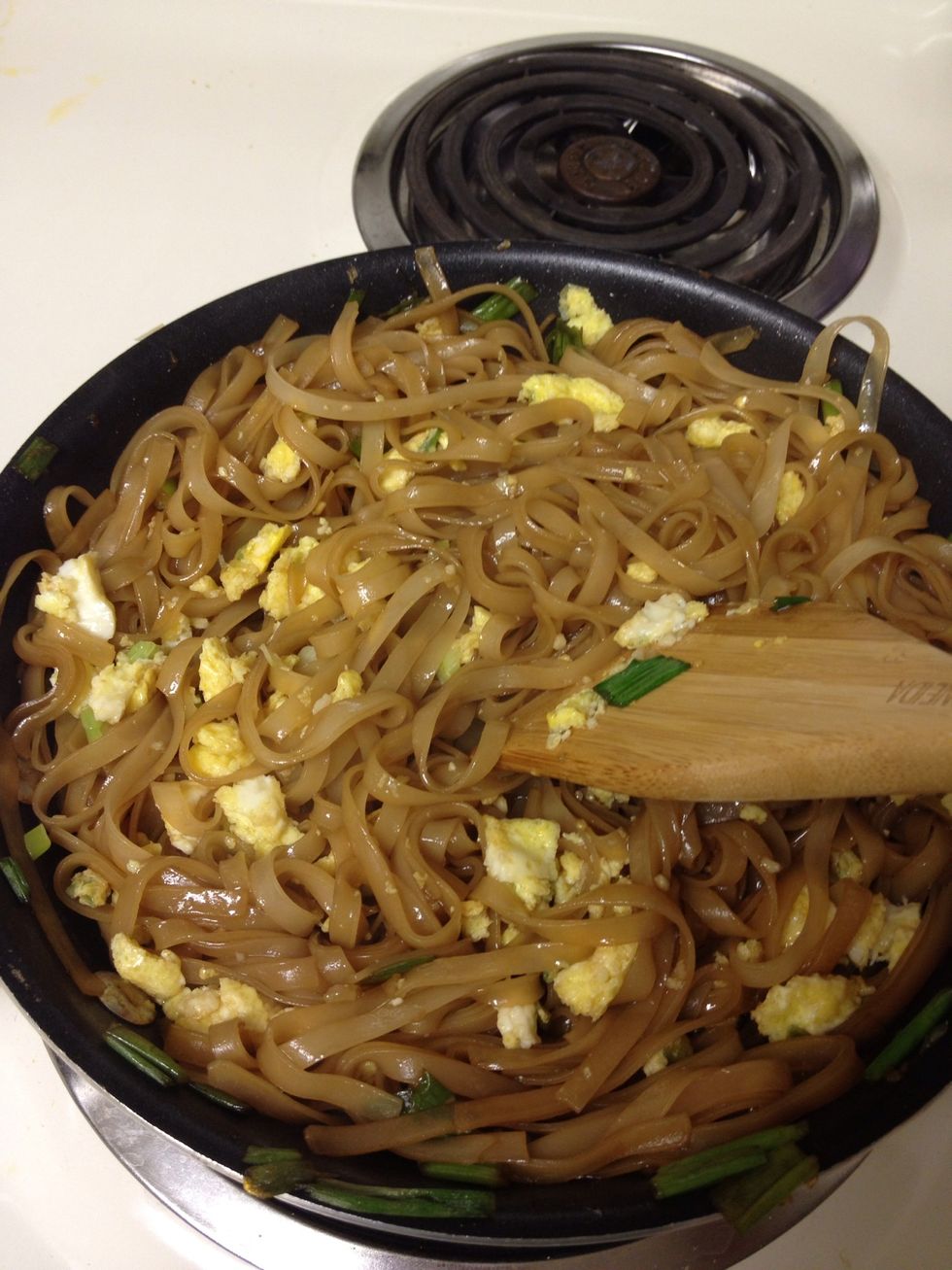 Stir to break up eggs.
Add in cooked meat if you choose.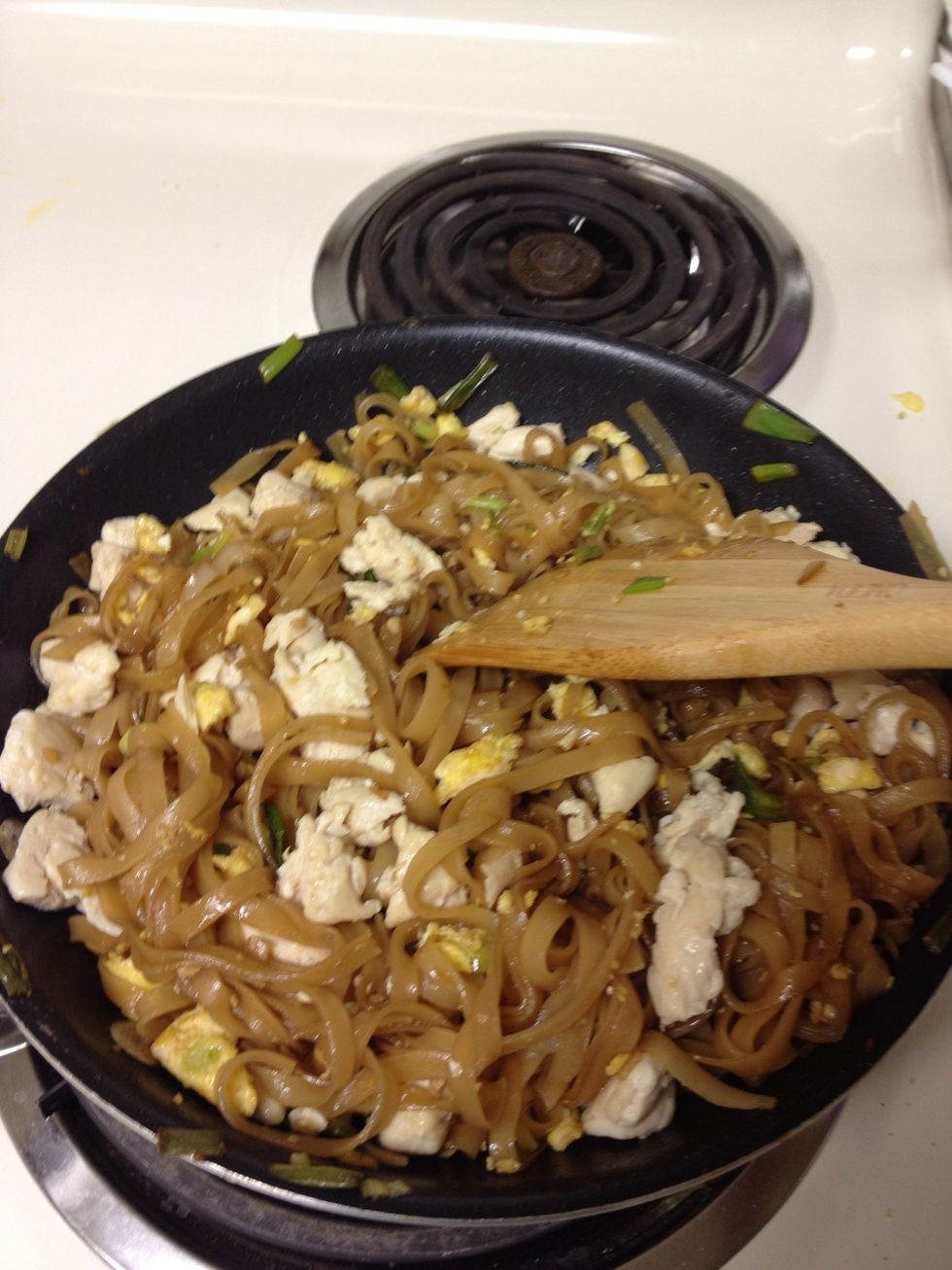 Mix thoroughly.
Serve and enjoy. Top with chopped peanuts if you'd like.
8.0oz Rice Noodles
2.0Tbsp Brown Sugar
2.0Tbsp Lime Juice
3.0Tbsp Soy Sauce
2.0tsp Vegetable Oil
1.0Tbsp Garlic
3.0 Scallions
2.0 Eggs
4.0oz Meat (optional)
1/4c Chopped Peanuts (optional)