Ingredients minus the bullion cube & seasoning.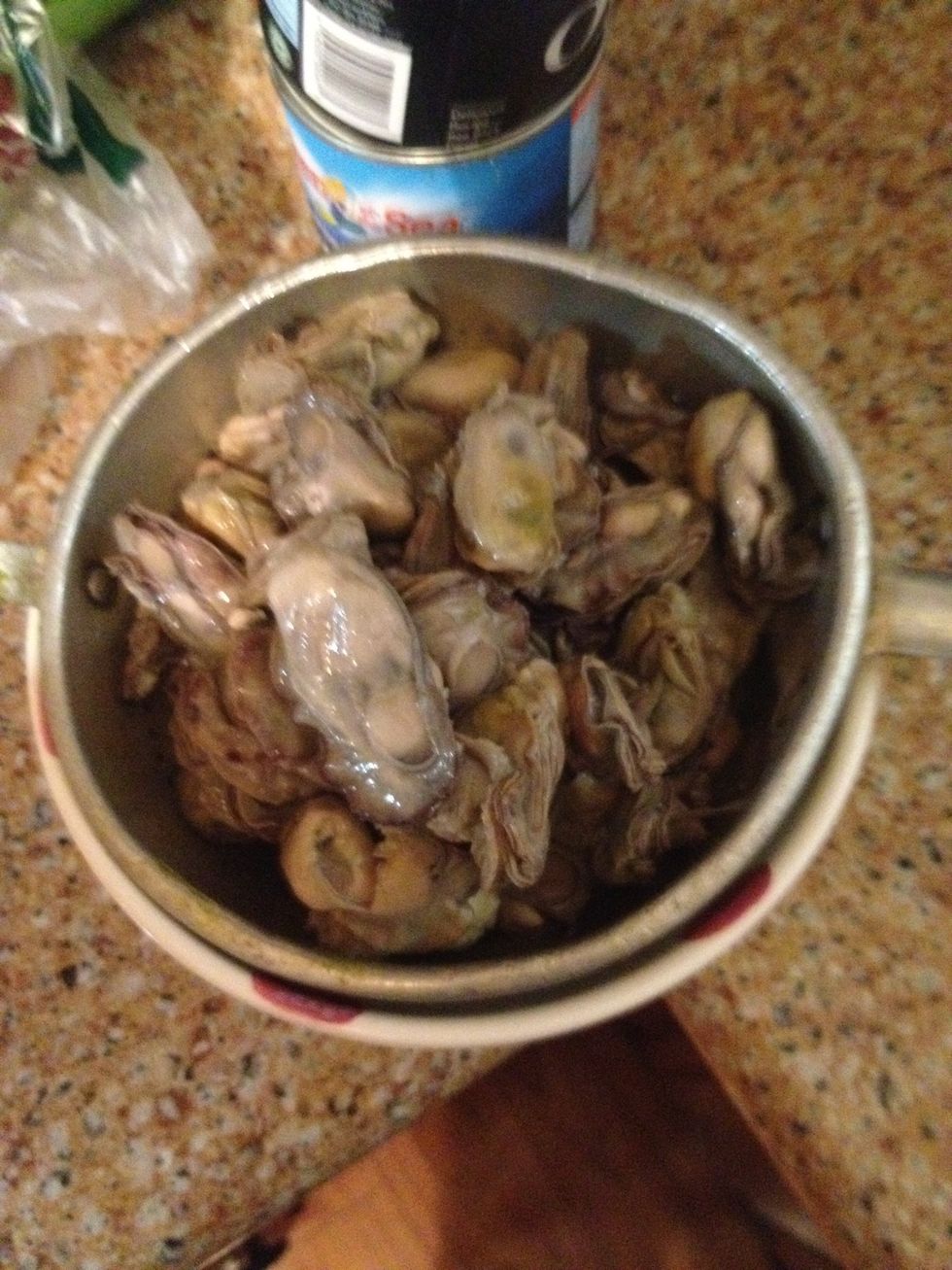 Drain your oysters and keep juice in bowl.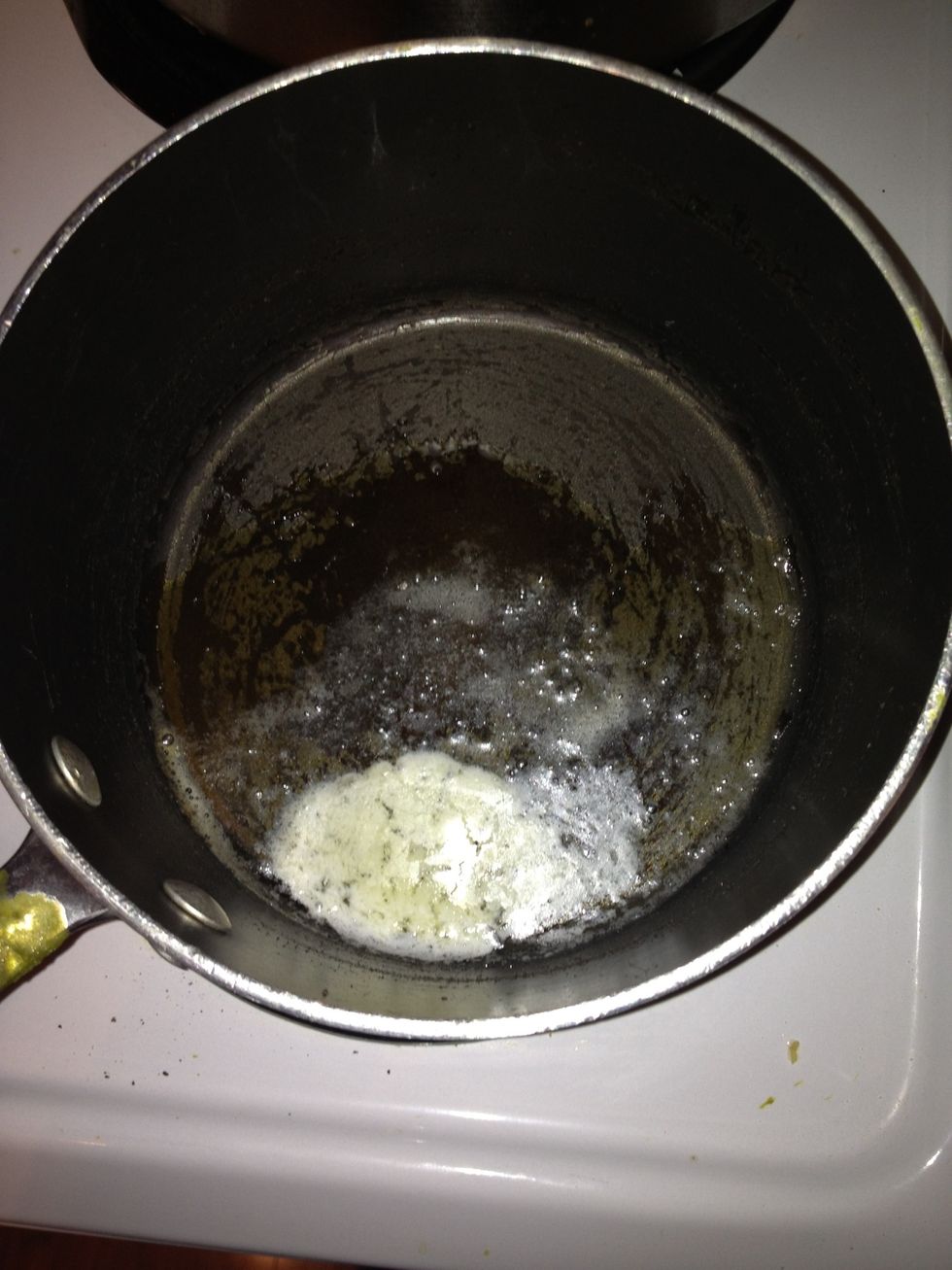 Add teaspoon of butter to sauce pan and let melt.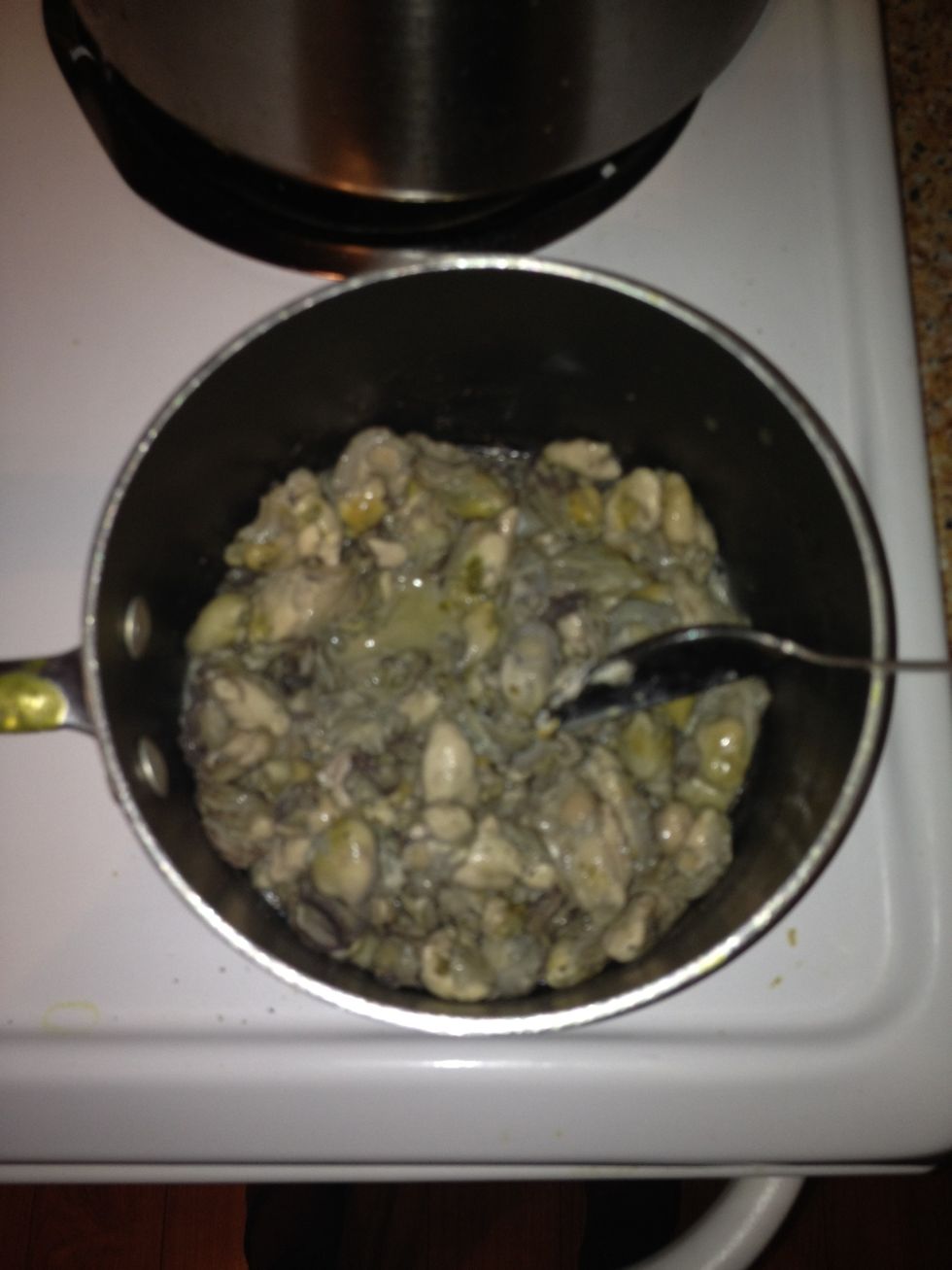 Add oysters to butter then a little bit of garlic salt & pepper and let cook for about 5 to 10 mins.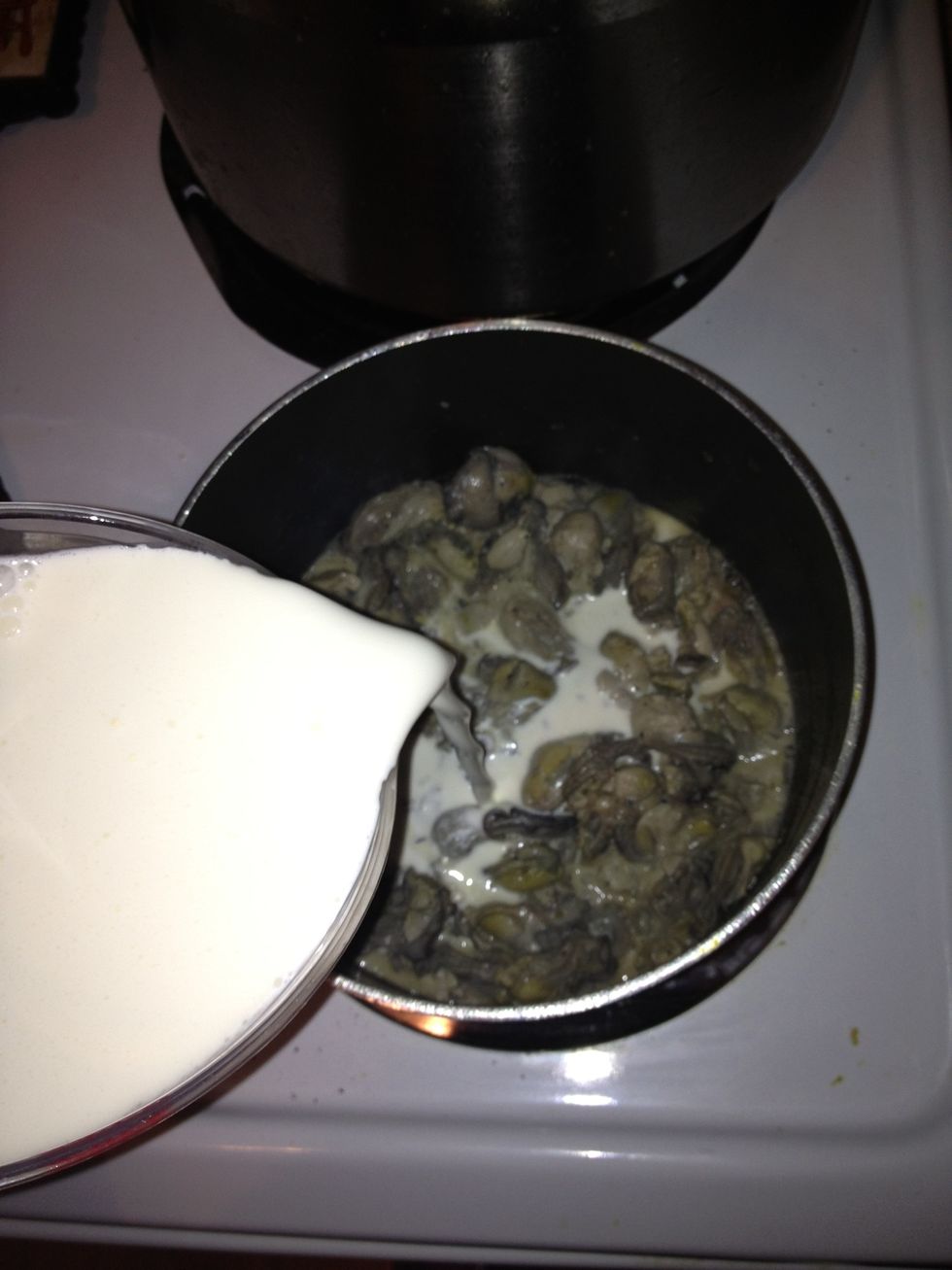 Now add 2 cups of heavy whipping cream.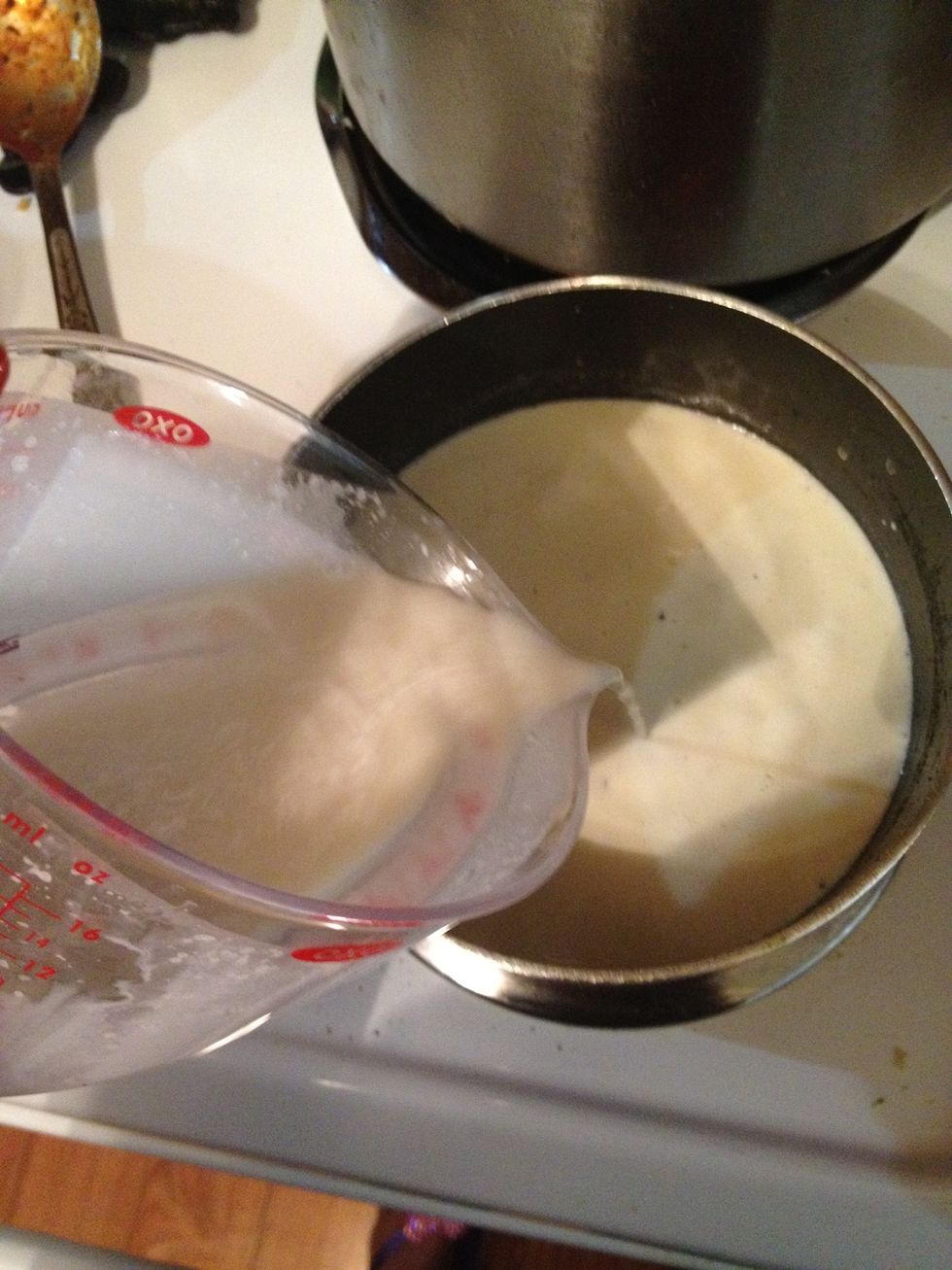 Now add the remaining oyster juice. & half of a chickens bullion cube & let simmer for 10 to 15mins.
Serve with chopped up scallions on top & eat!!!
Oyster in the can
Butter
Scallions
Heavy cream
Garlic salt
Pepper
1 Chicken bouillon cube