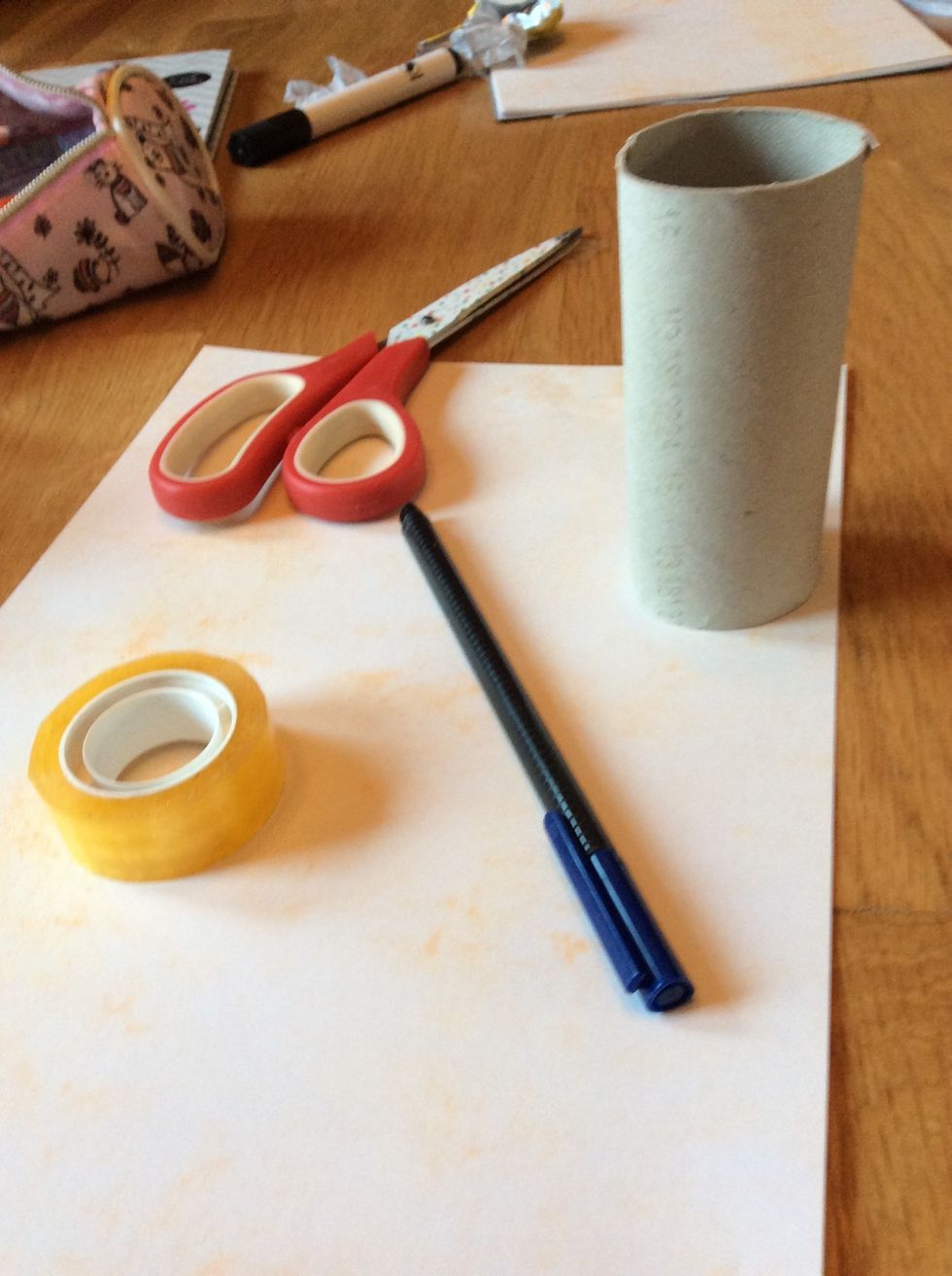 You will need these and 2 different coloured sheets of paper (small though)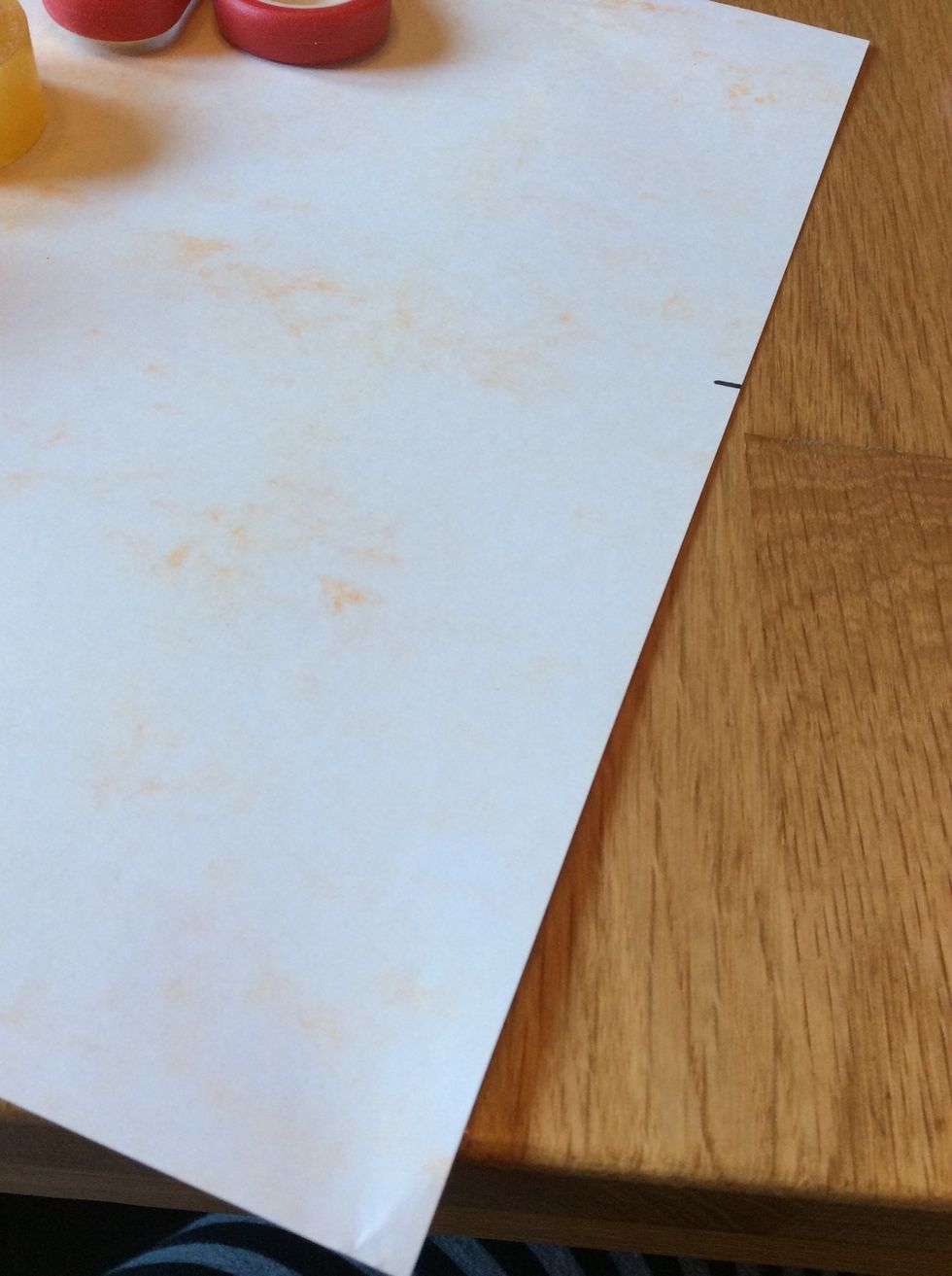 Mark over half way.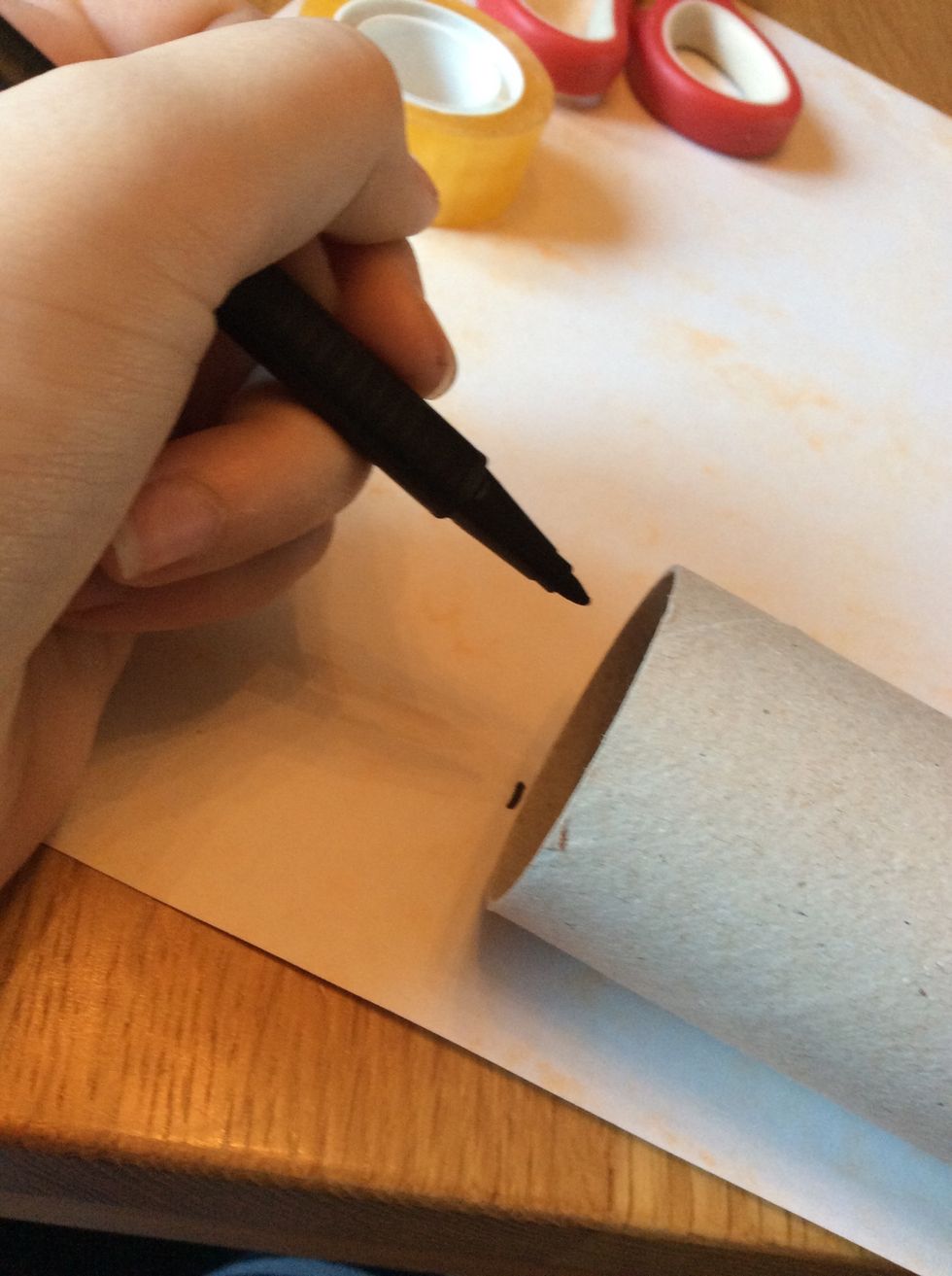 Then next to a tube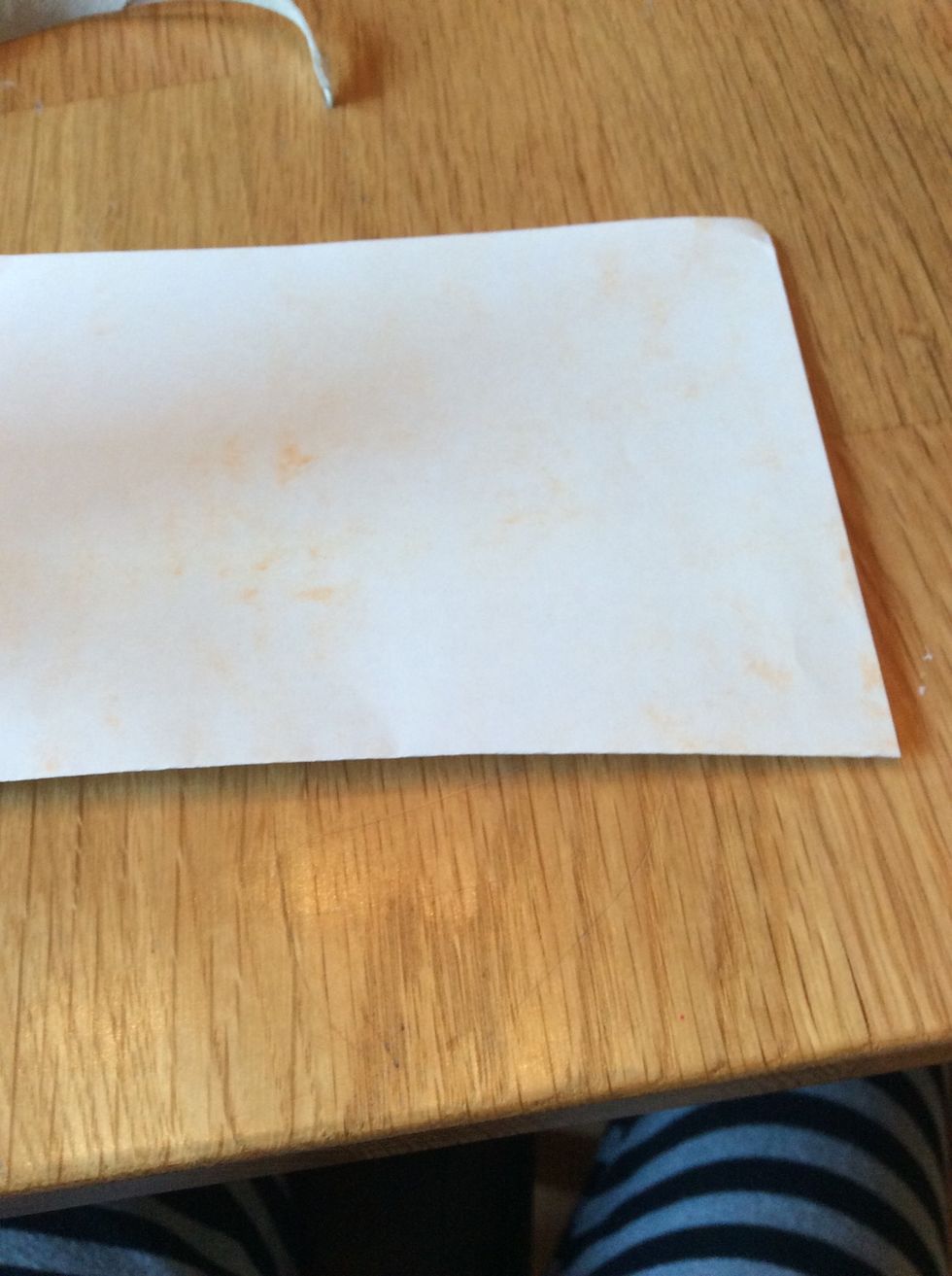 Cut out.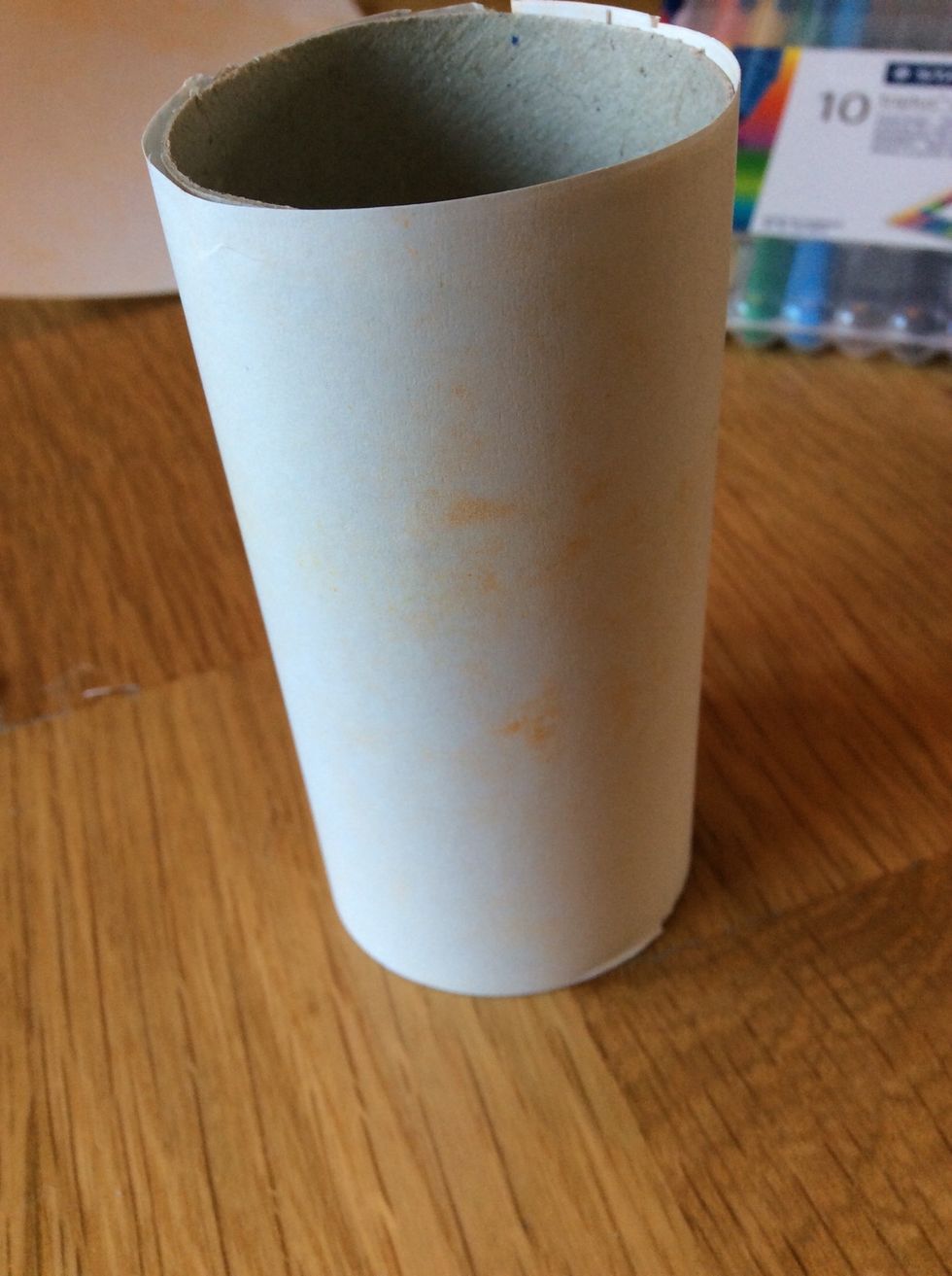 Wrap round and stick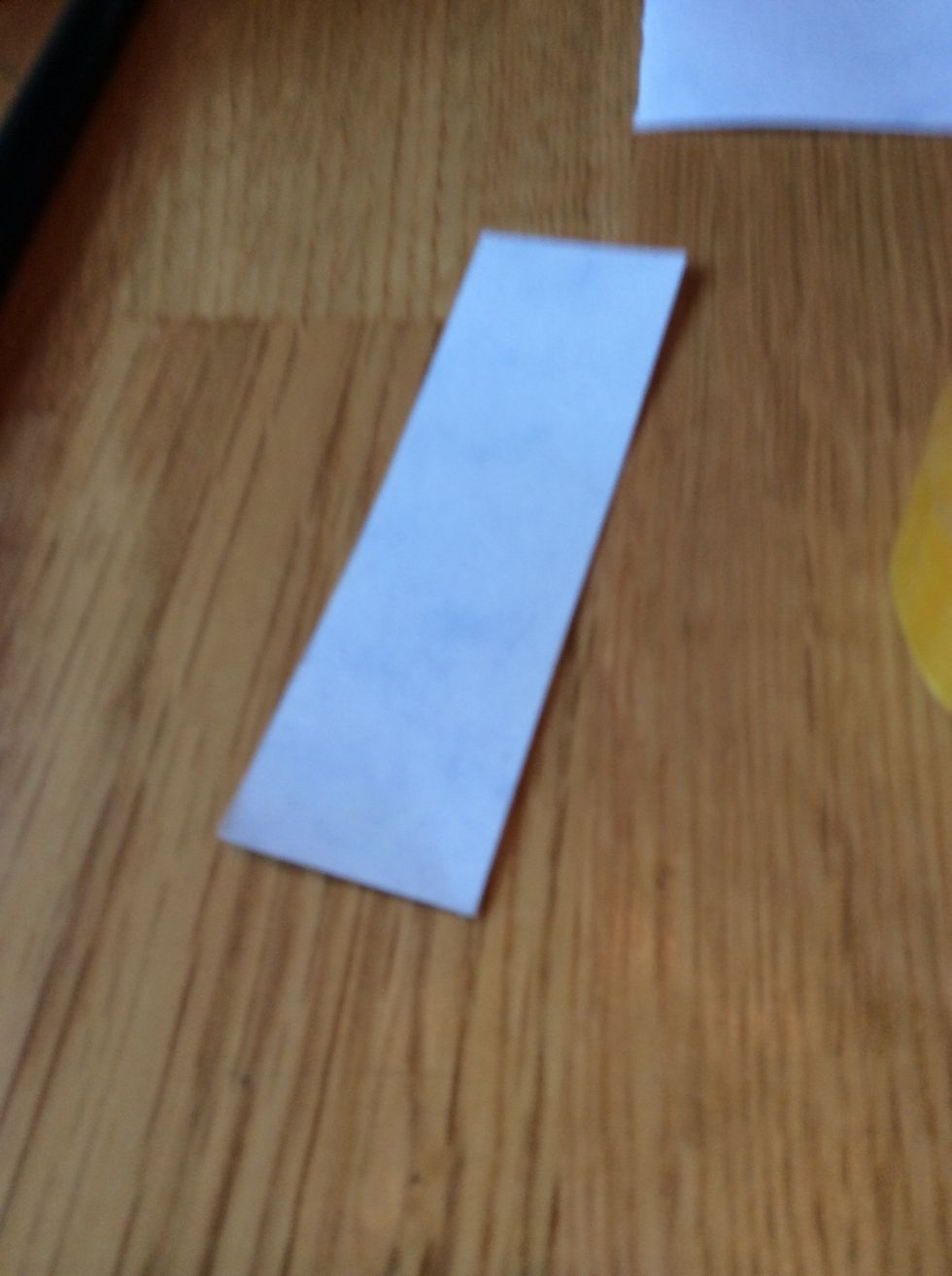 Now get a small white/baby blue piece of paper.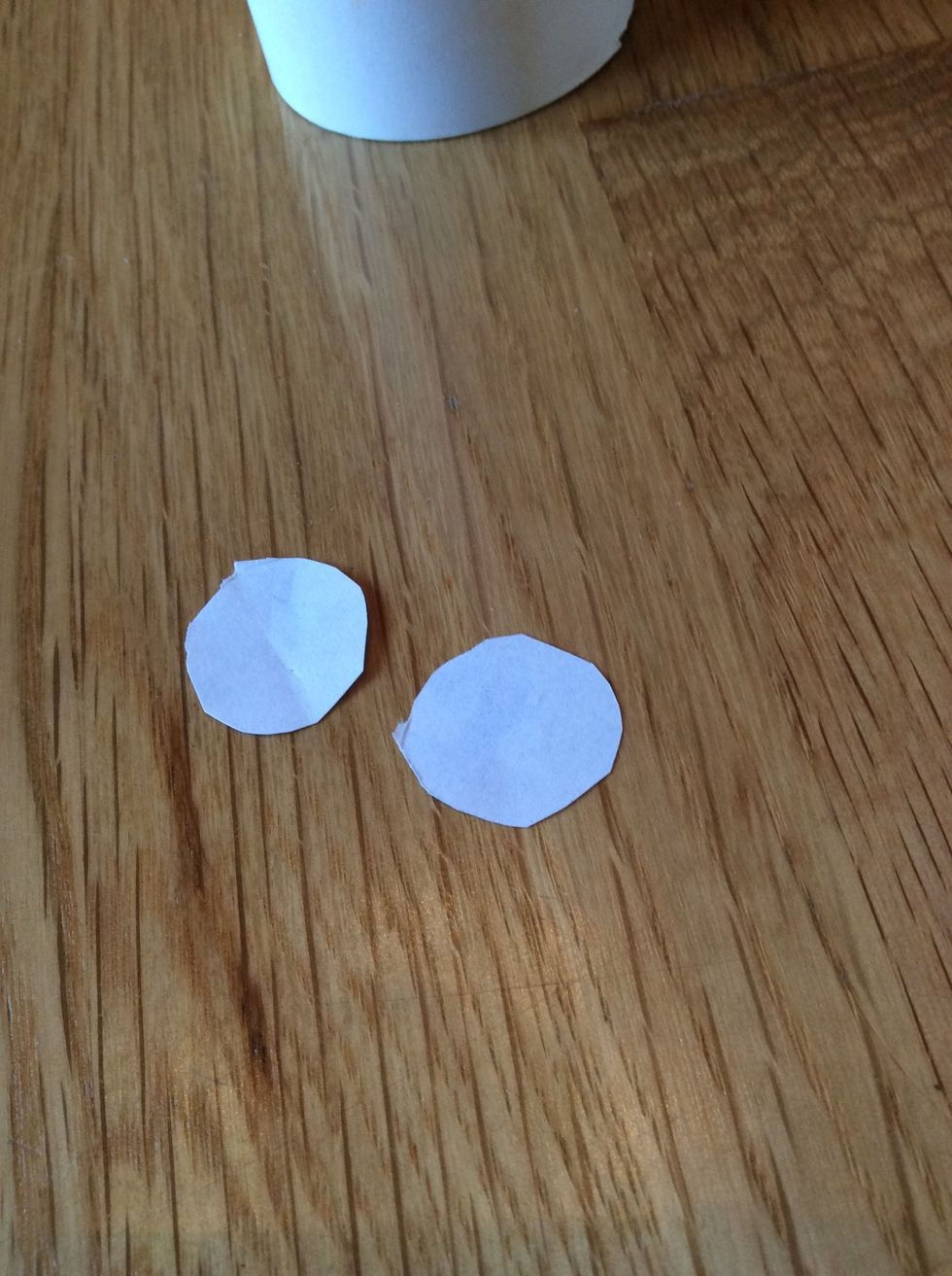 Cut two circles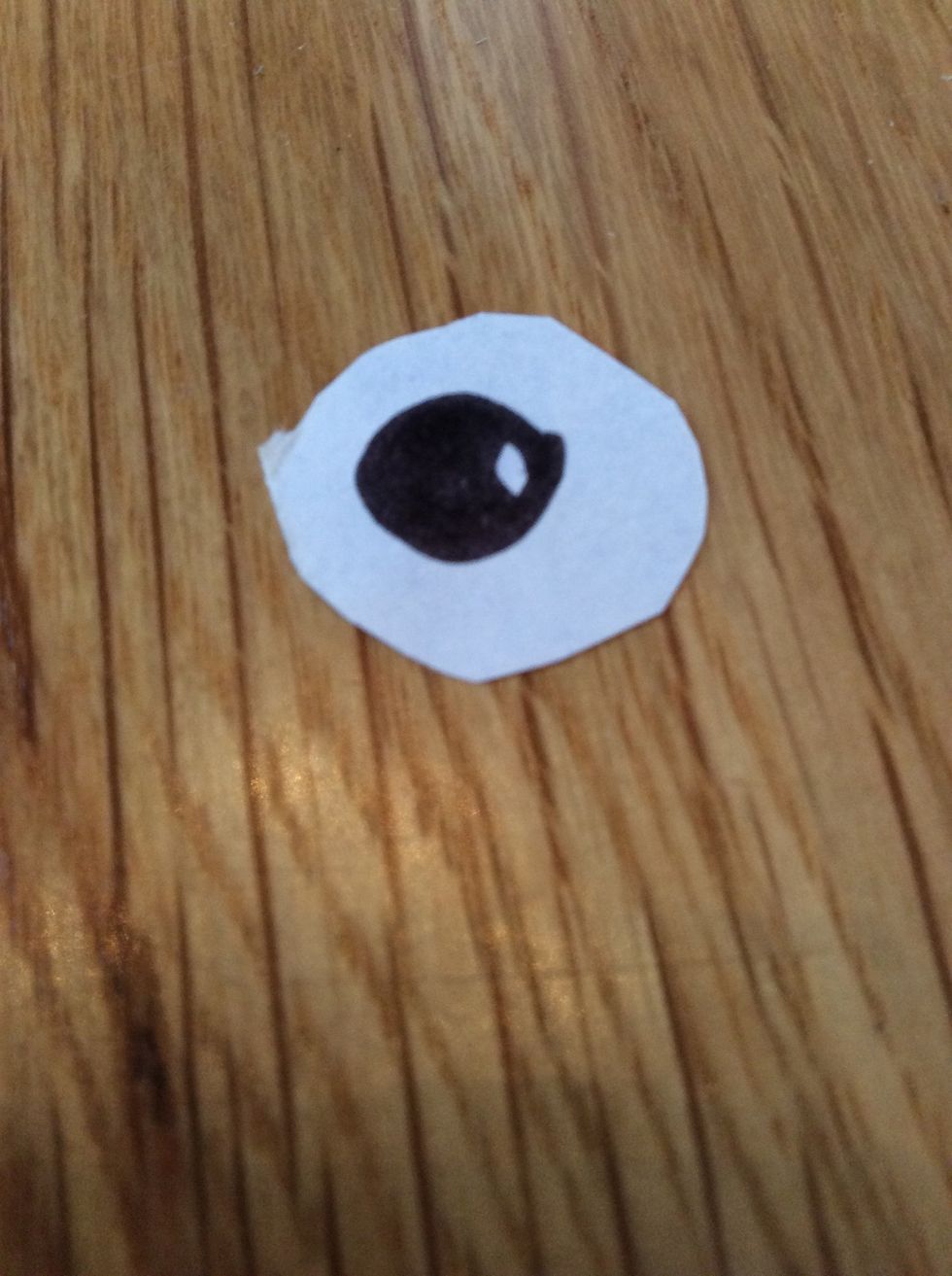 Draw eyes.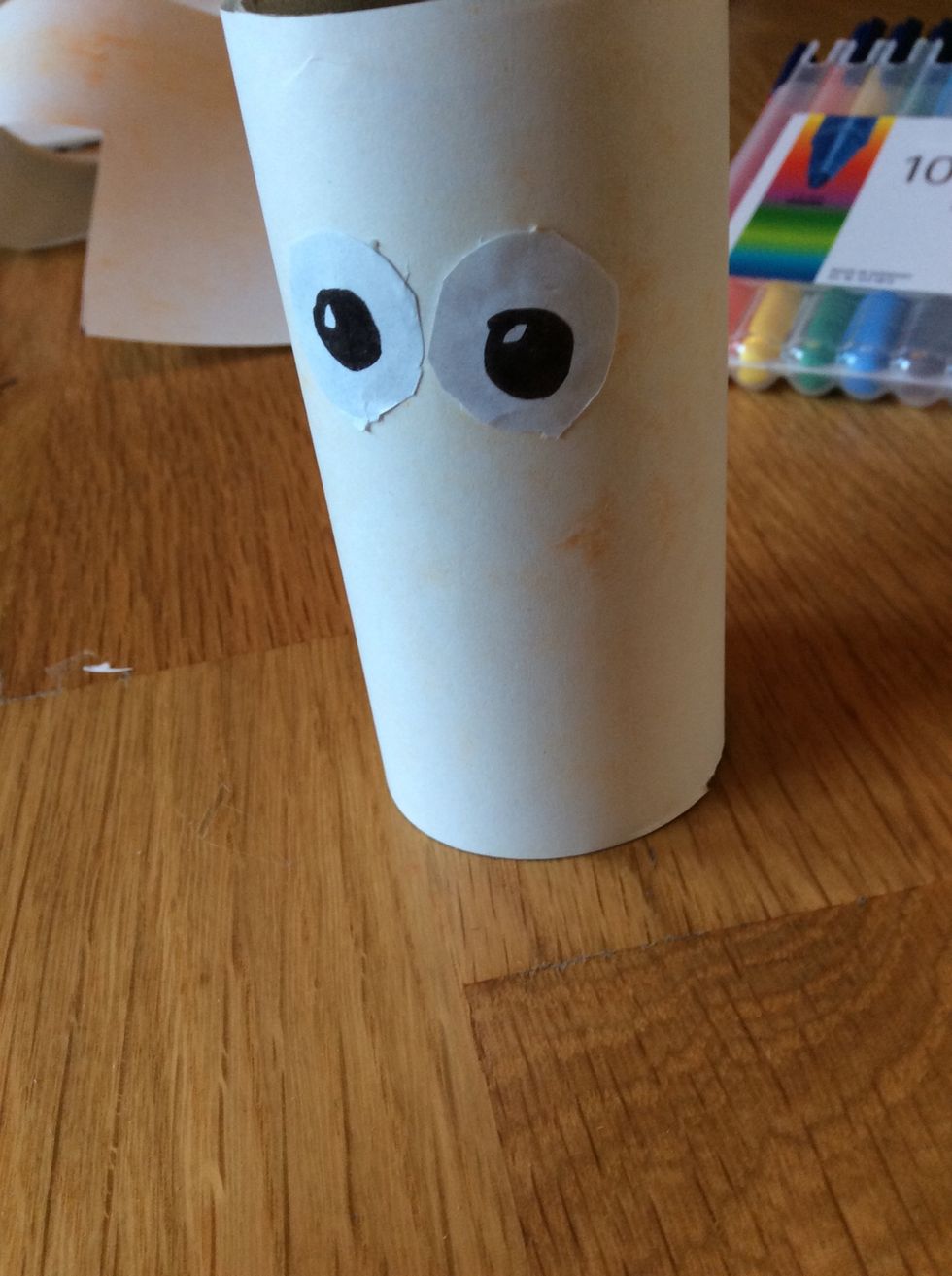 Stick them on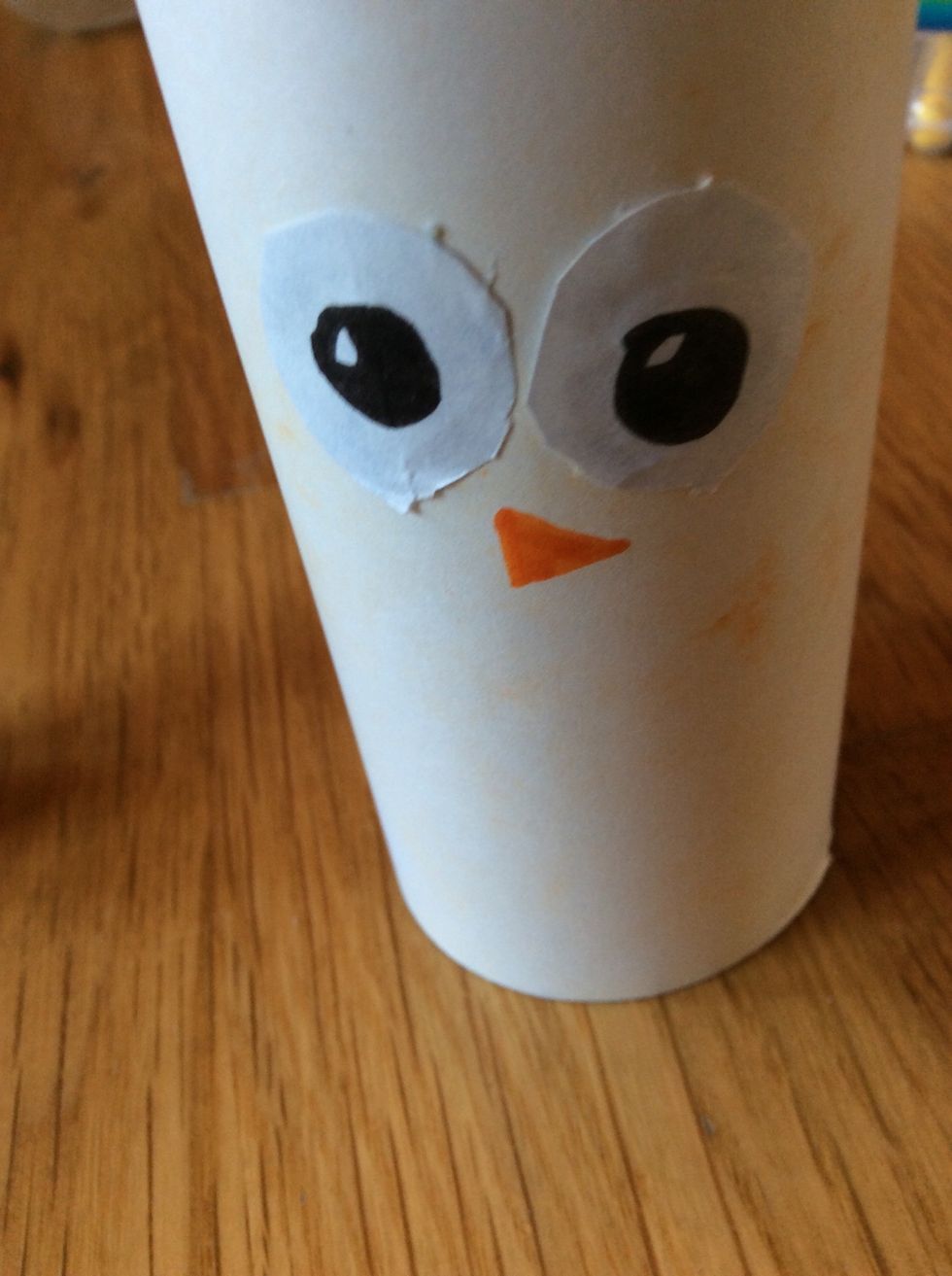 Draw on a beak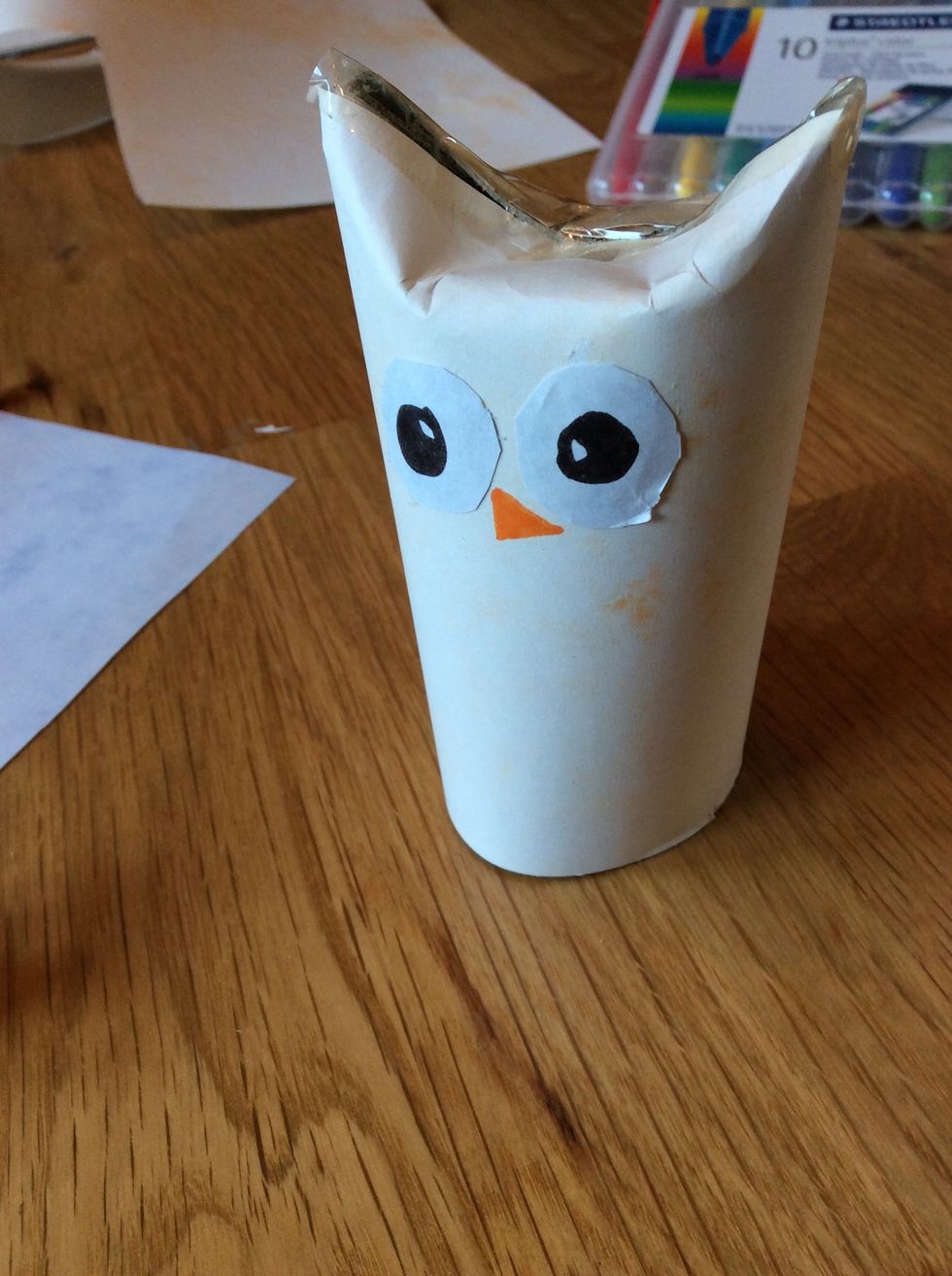 Stick the top down - I did redo this with glue in the next step.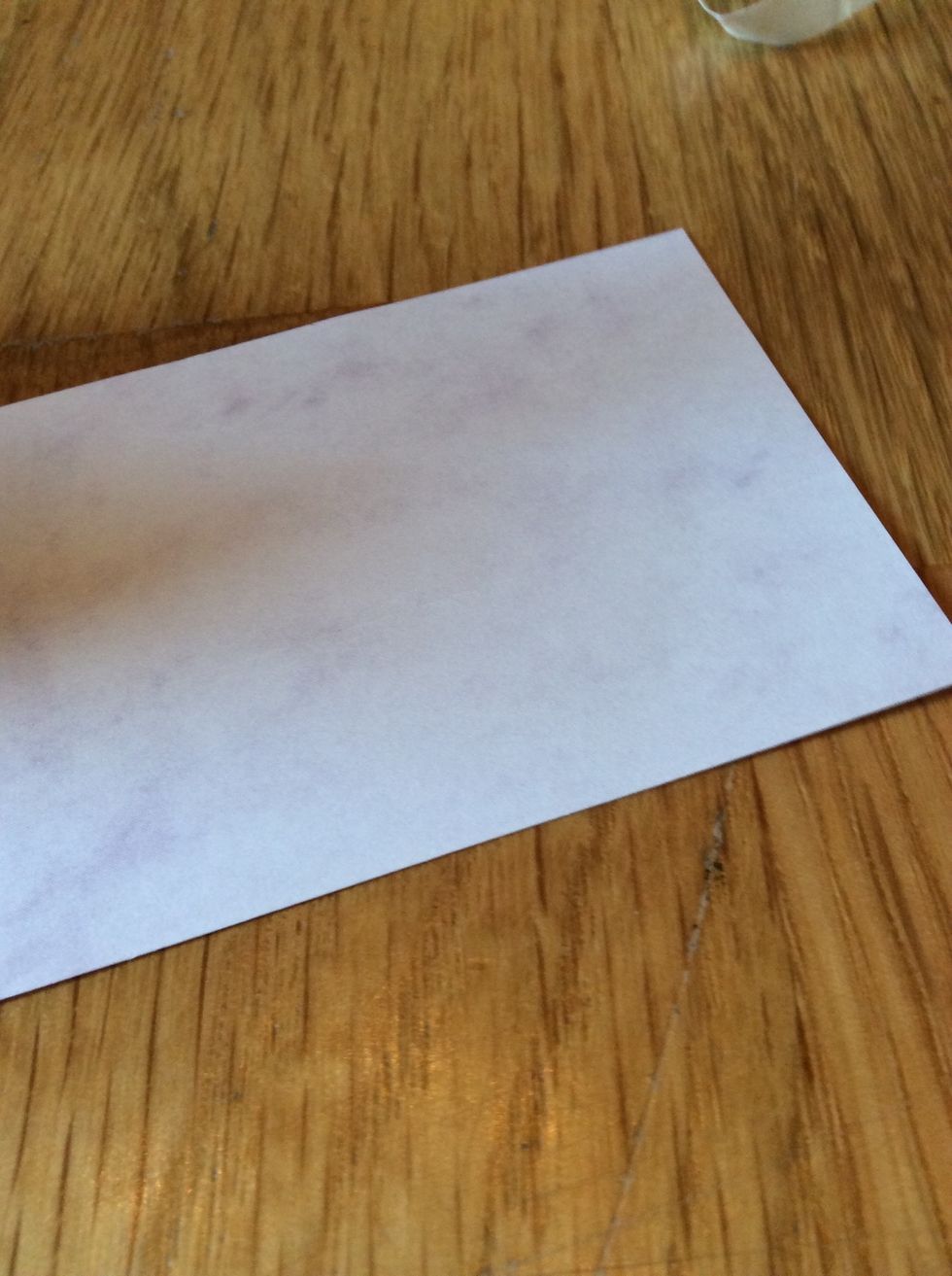 Purple or pink paper.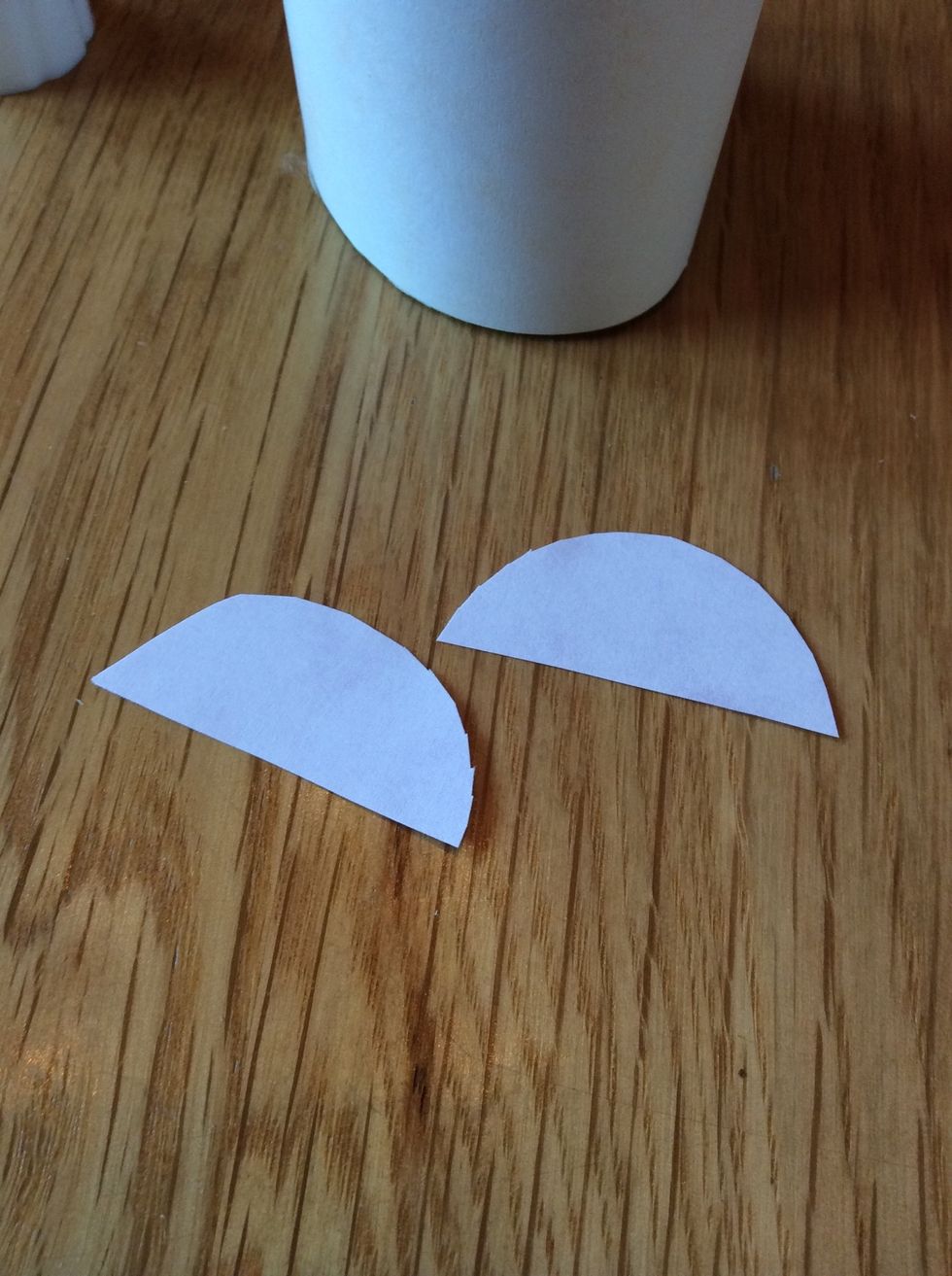 Two semi circles.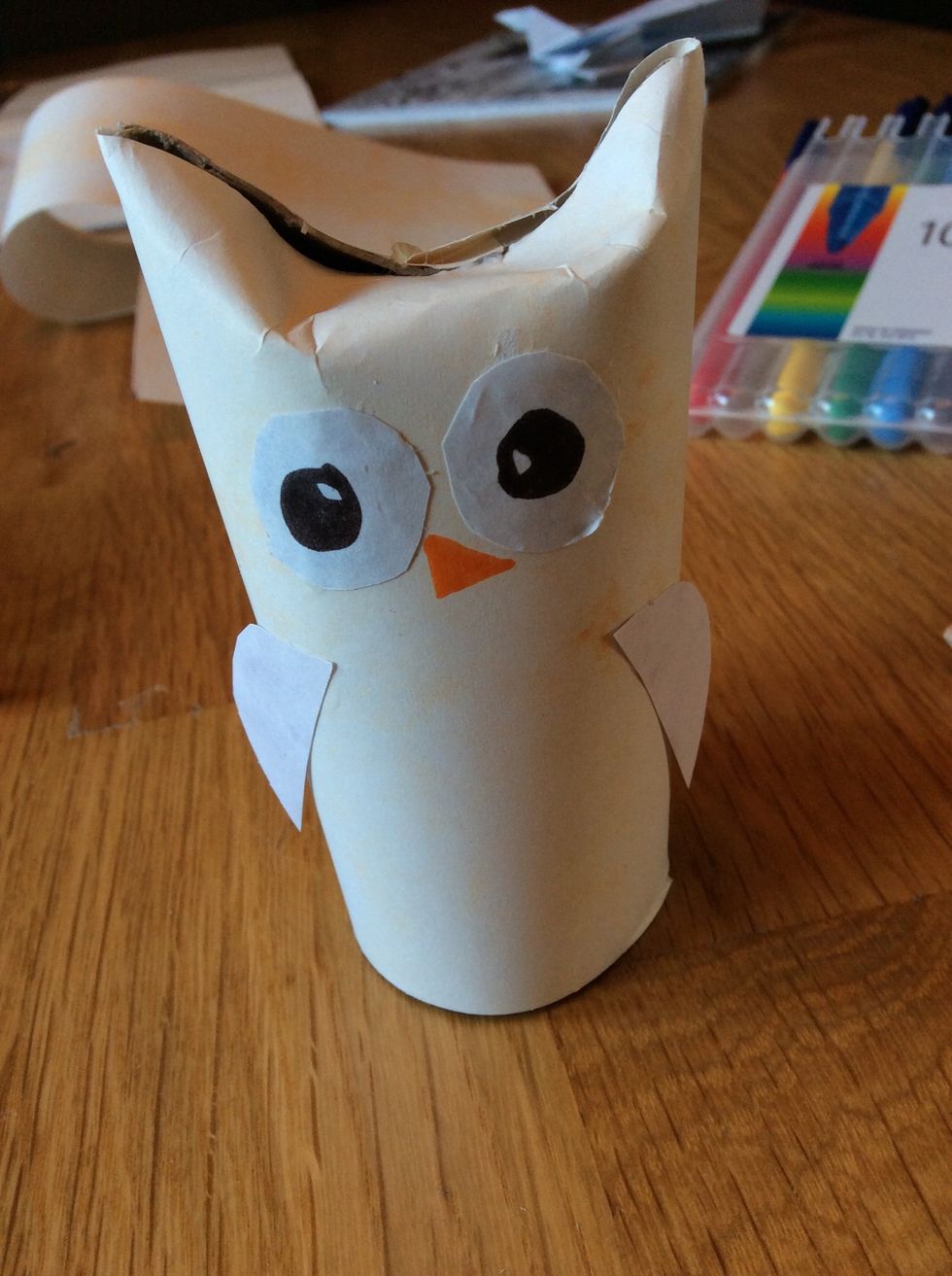 Glue them on. And boom! There done.
The creator of this guide has not included tools