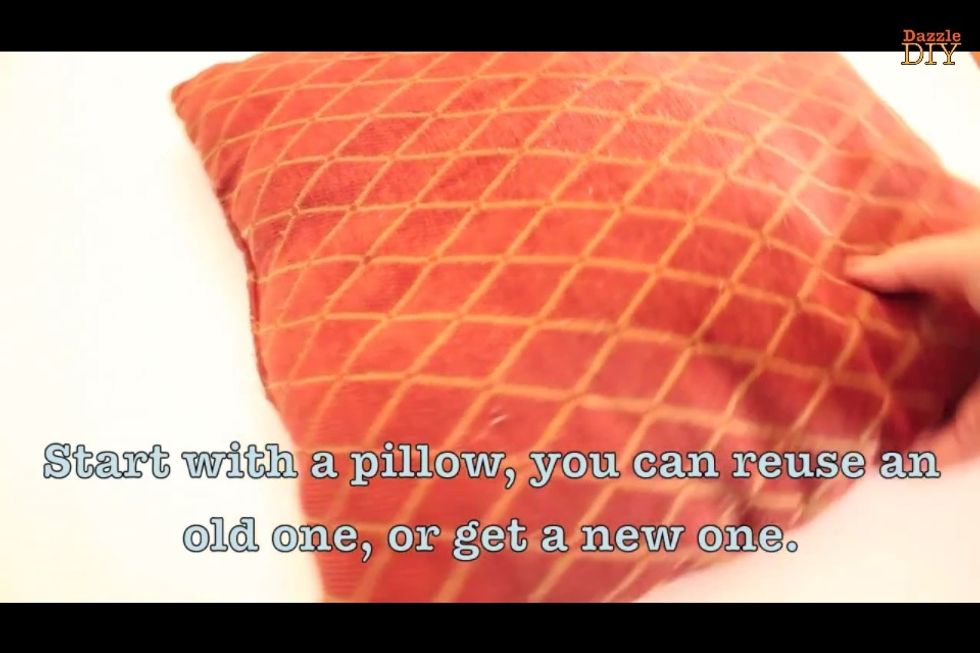 Start with a pillow. You can refuse an old one, or get a new one.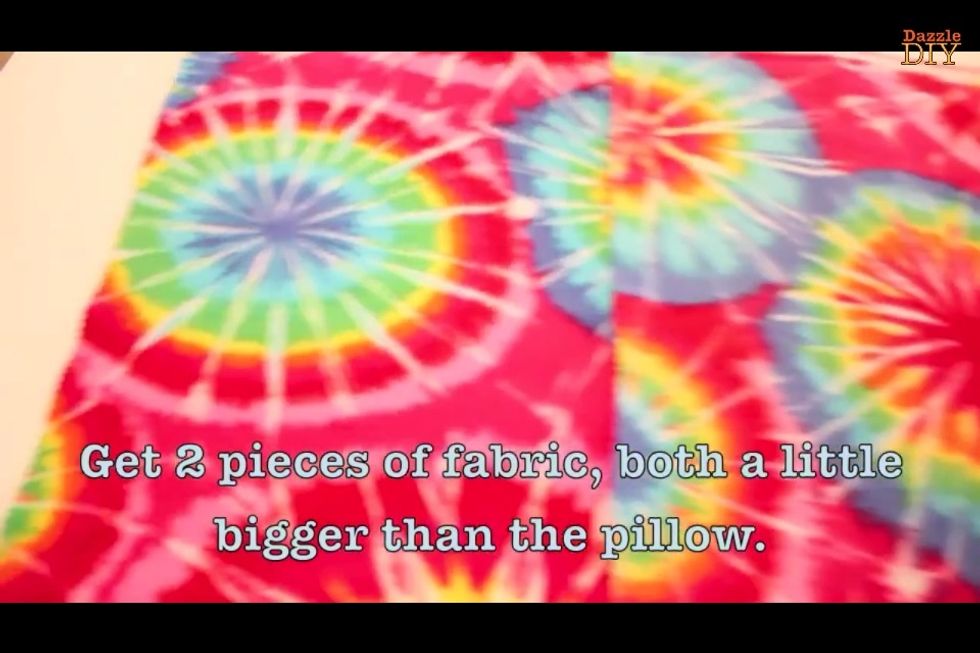 Get 2 pieces of fabric, both a little bigger than the pillow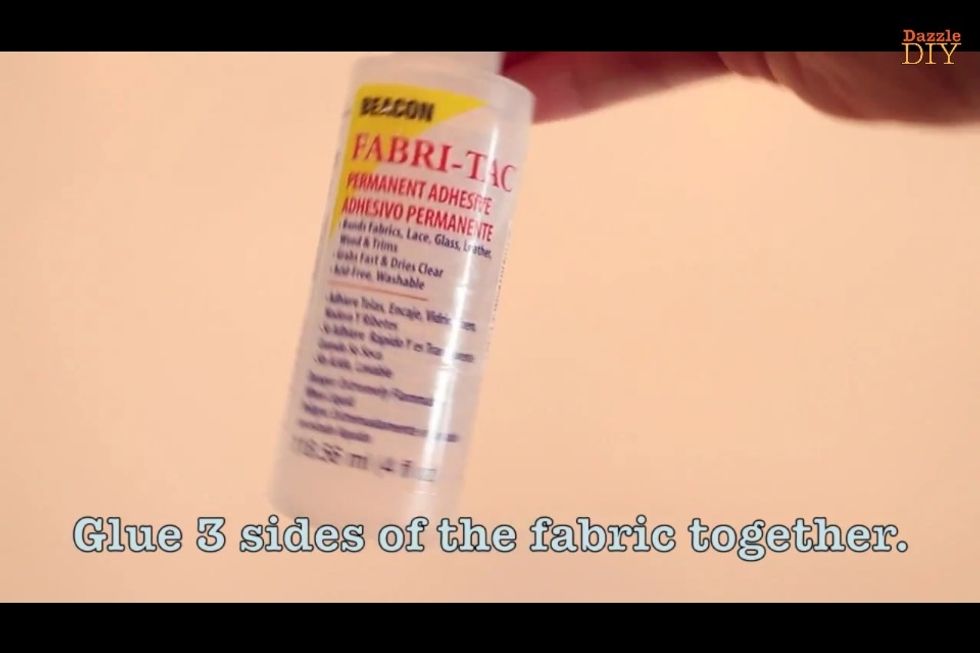 Glue 3 sides of the fabric together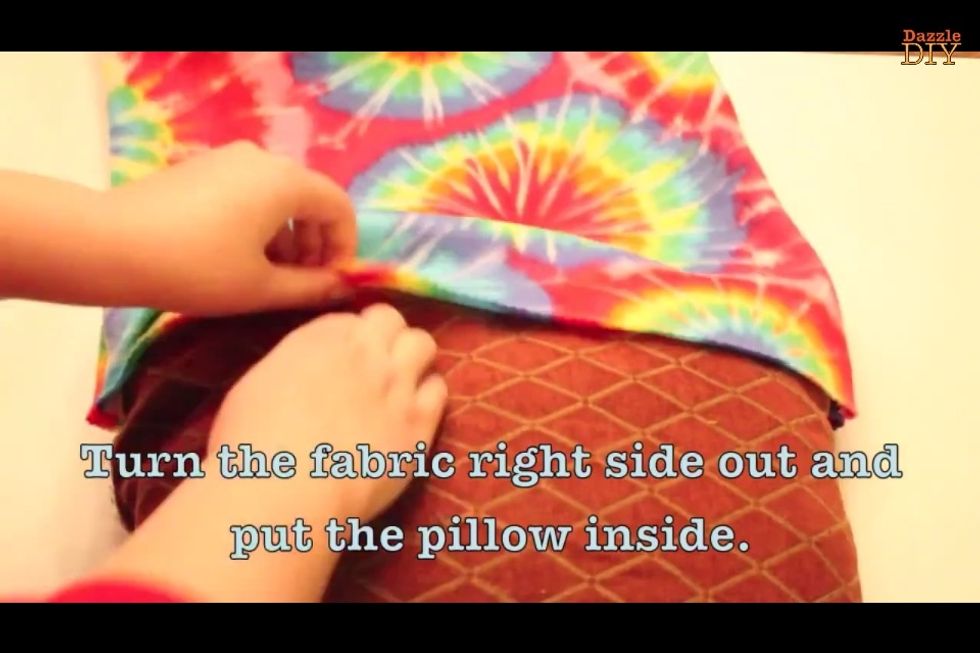 Turn the fabric right side out and put the pillow inside.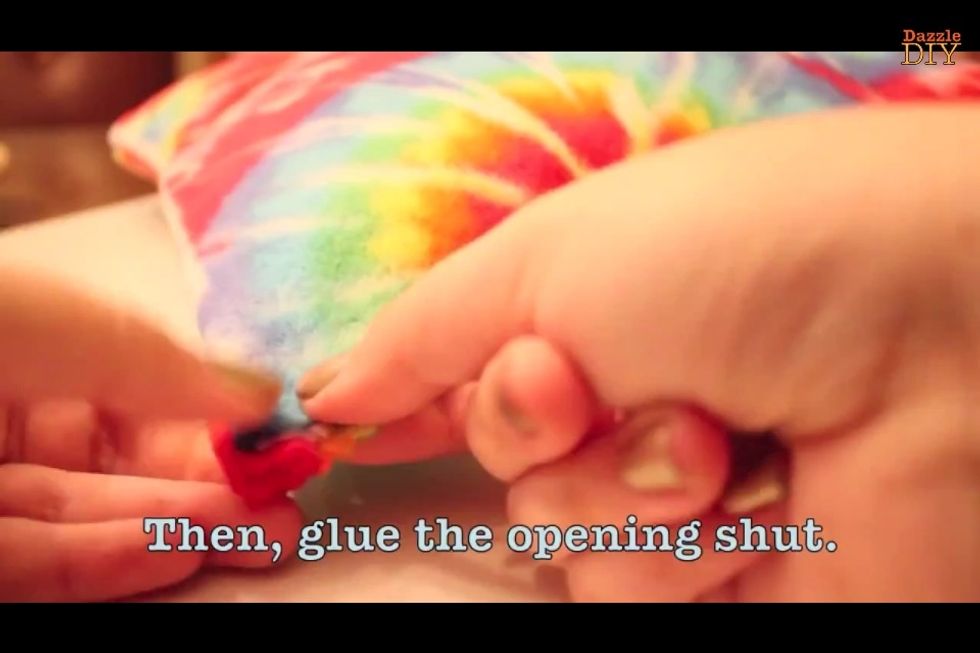 Then, glue the opening shut.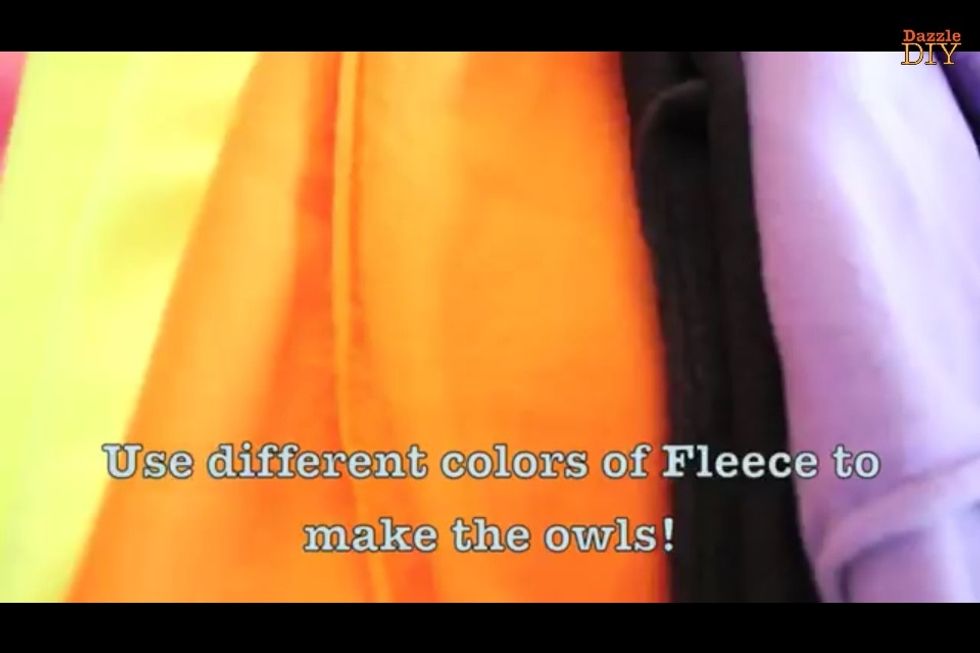 Use different colours of fleece to make the owls!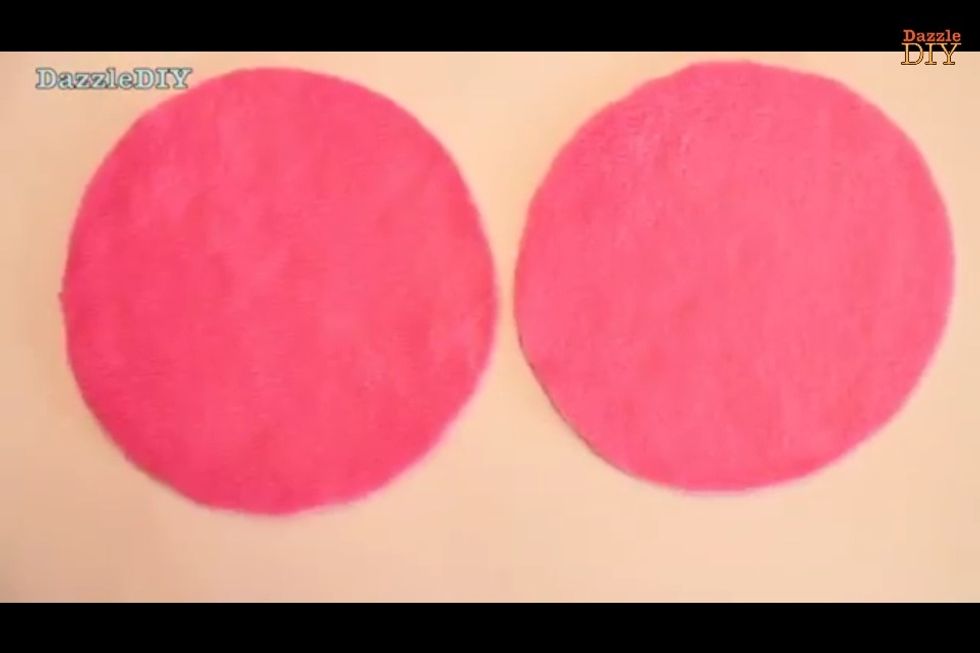 This is what you need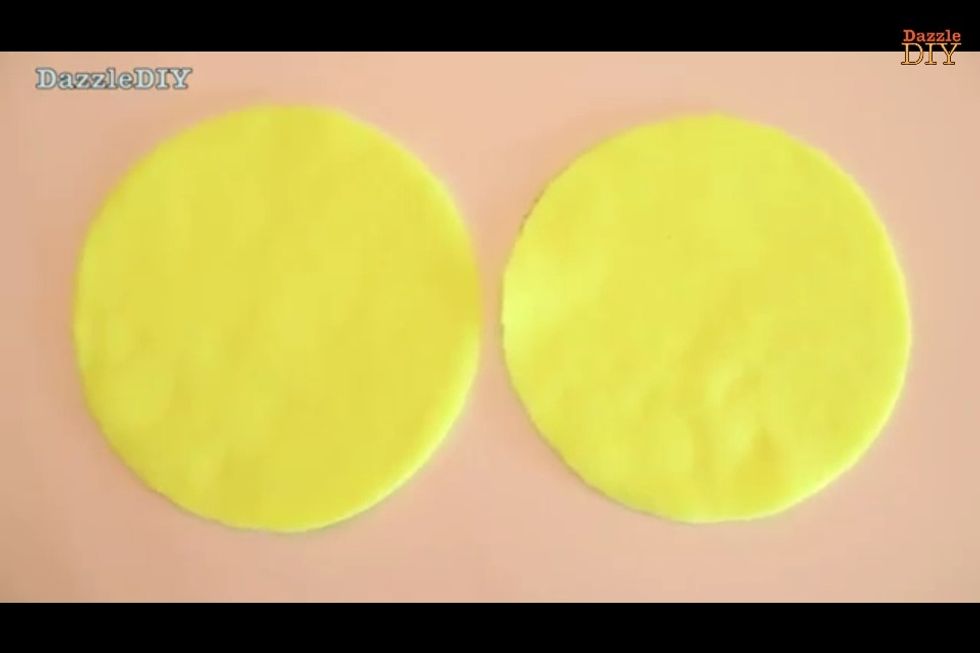 Smaller than the pink one. And 2 black one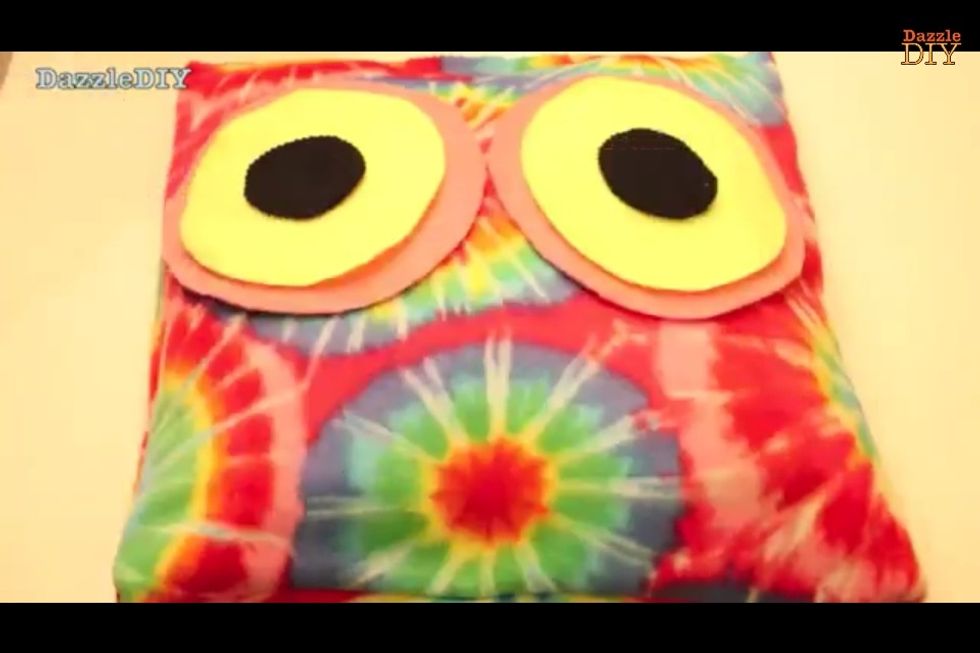 Lay it on the pillow (NO GLUE)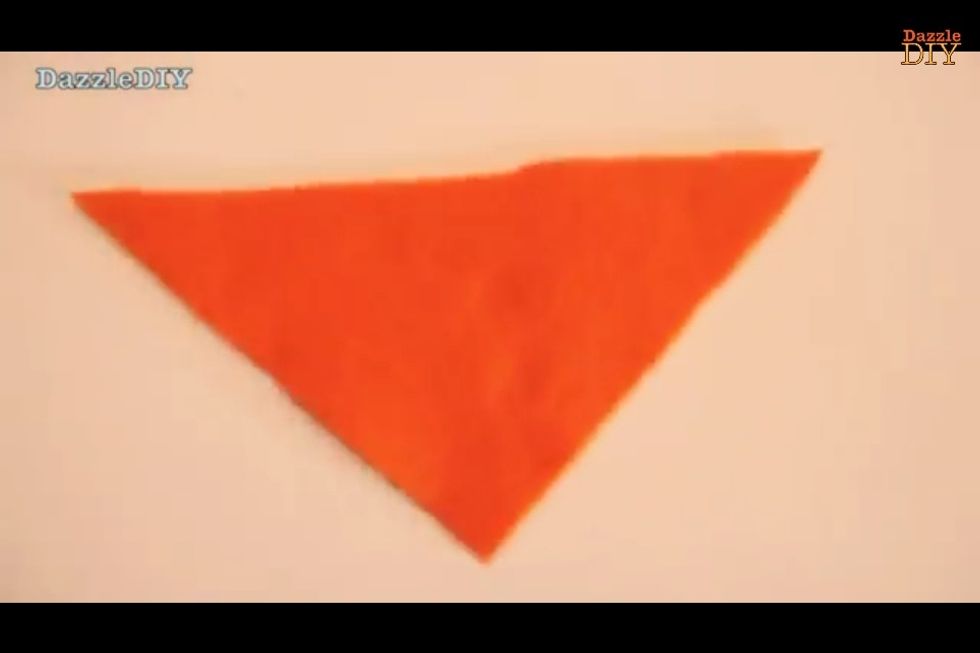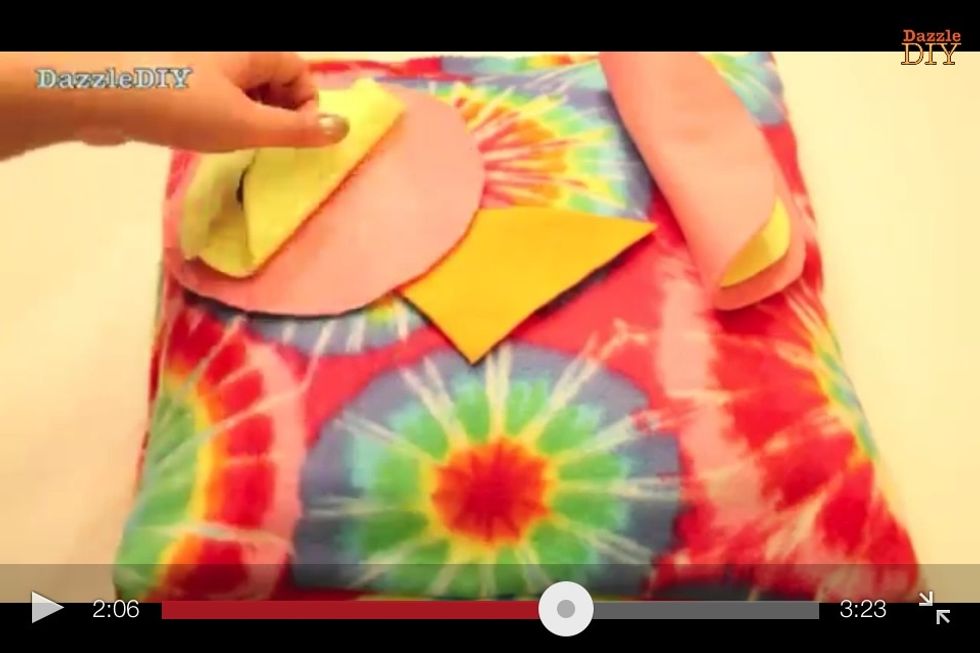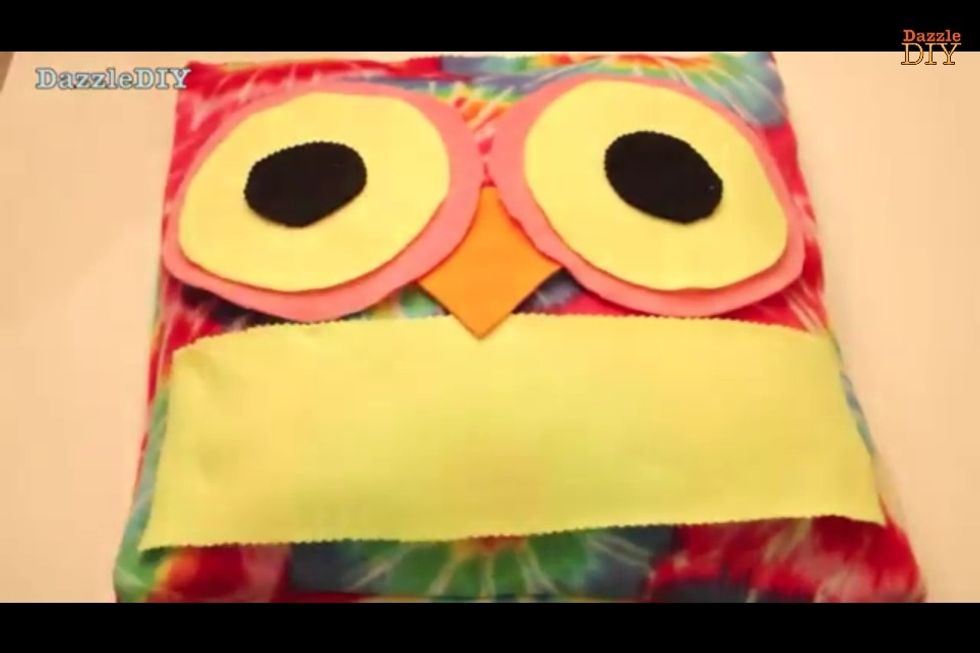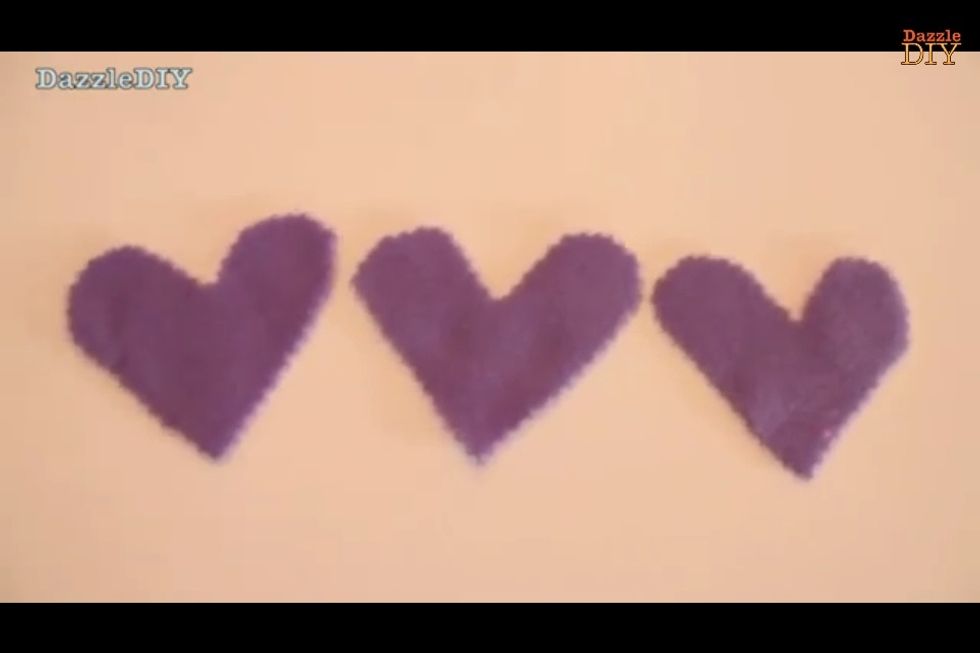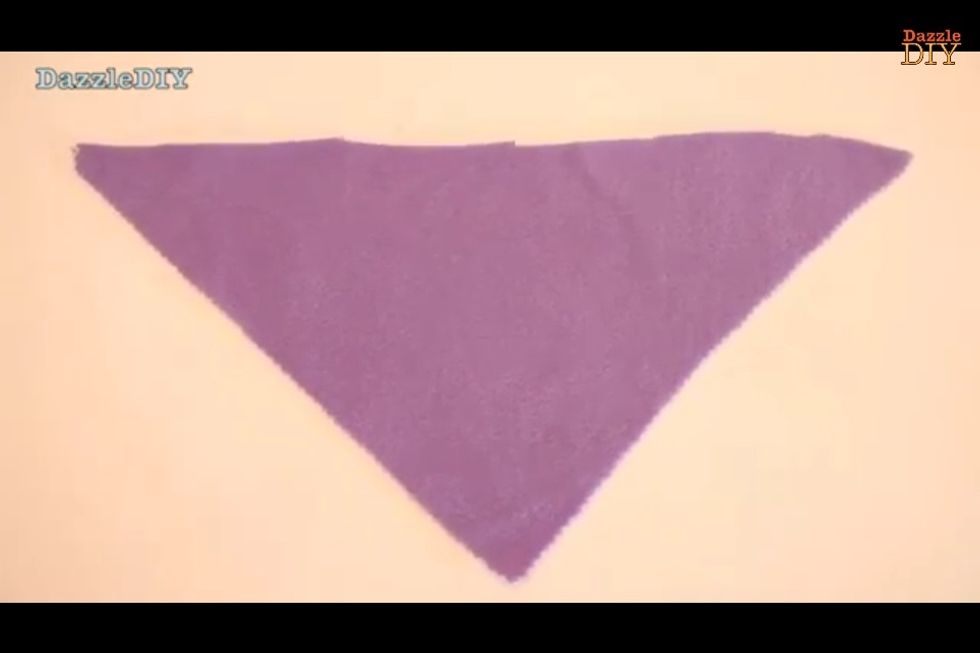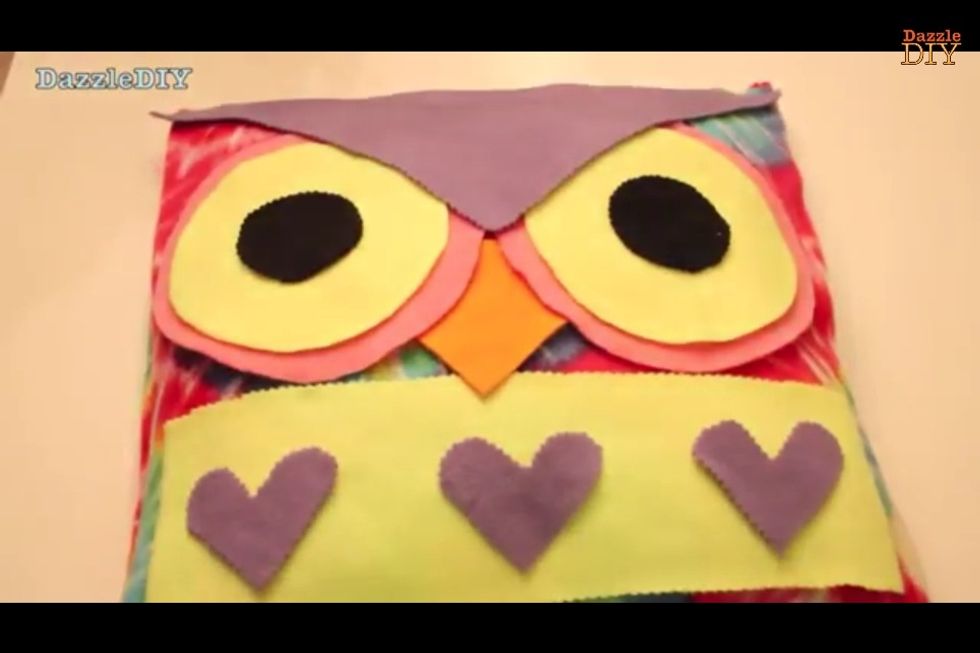 Now you can glue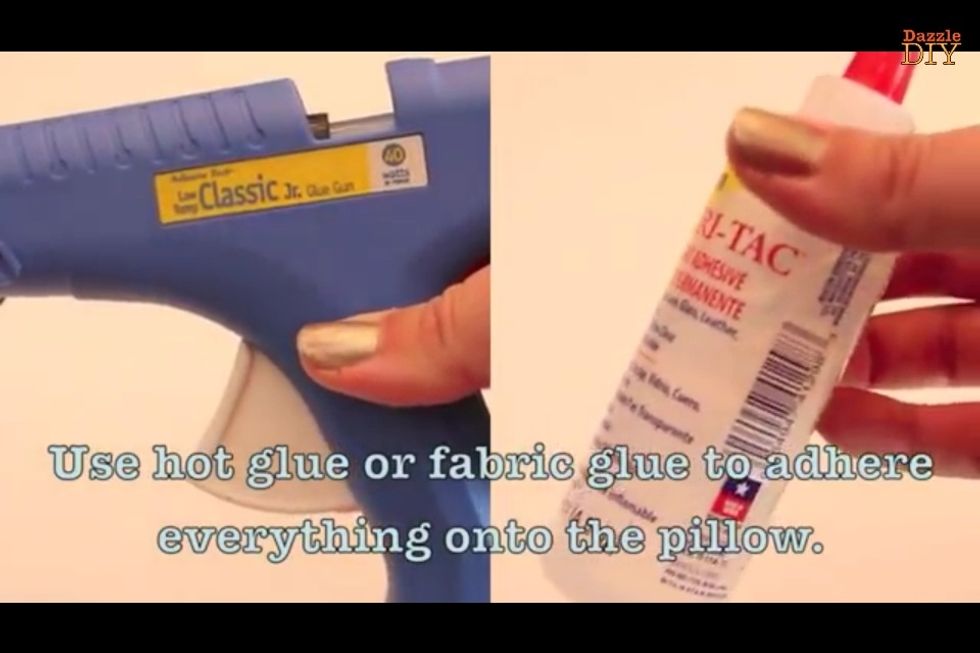 Use hot glue or fabric glue to adhere everything onto the pillow :)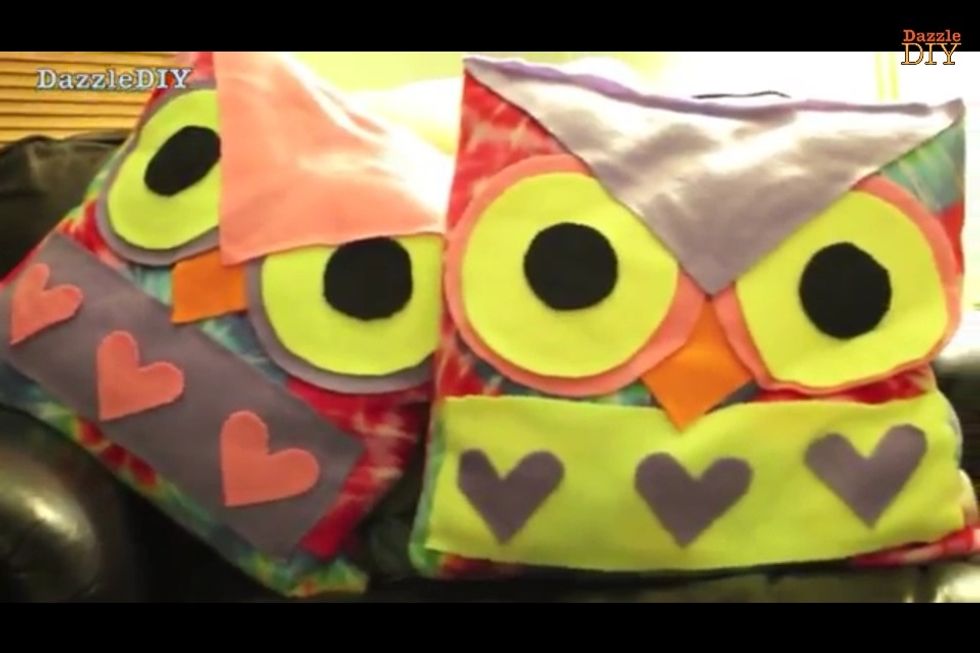 Voila ;)
I hope you like it. Please check out my magazine arts :) Xxx
The creator of this guide has not included tools