How to make owl cupcakes
This is an easy way to create and design owl cupcakes. (:
14
First open your box of cupcake mix and pour it in the bowl.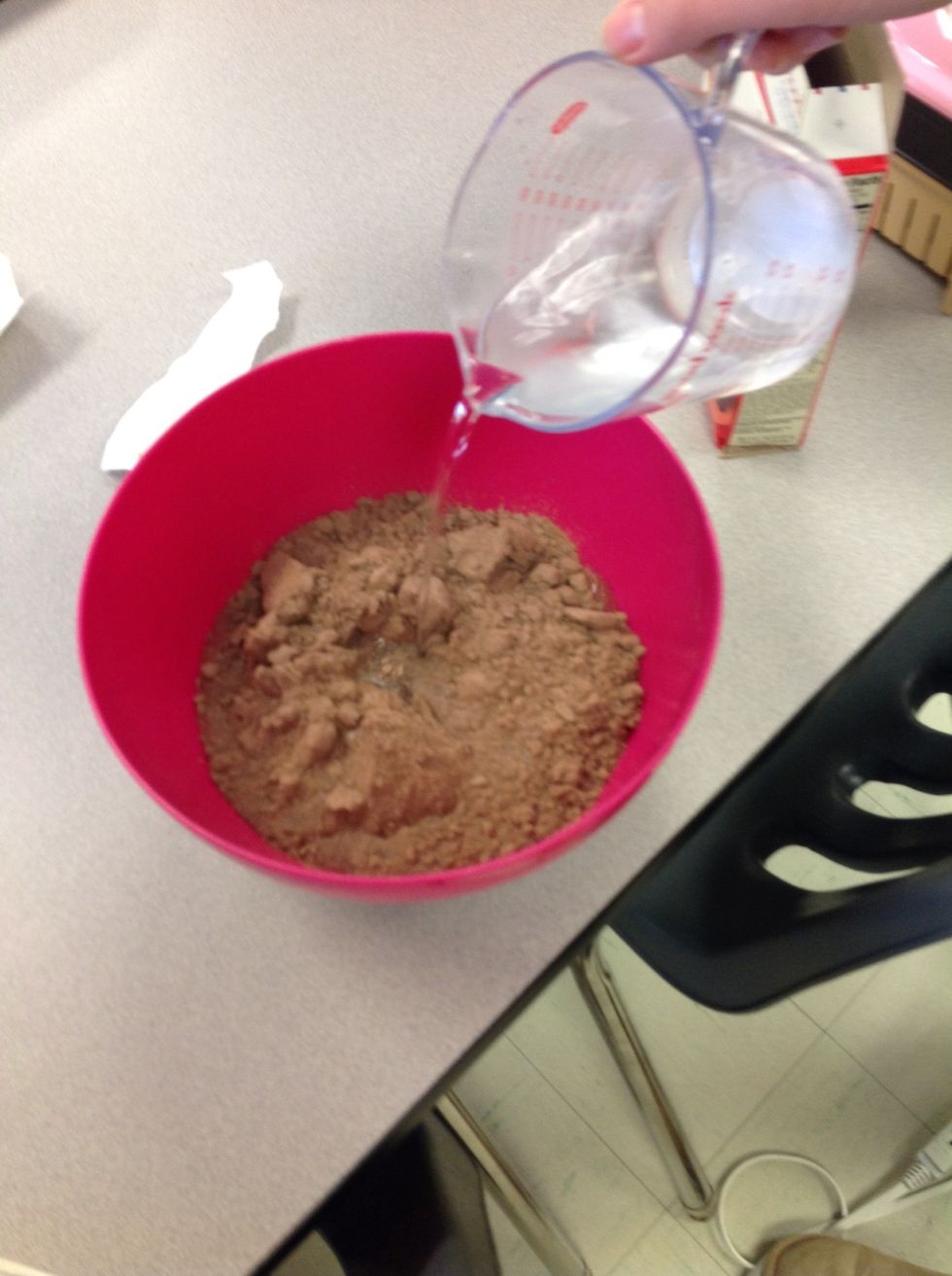 Get your ingredients to follow. Mine consisted of water, vegetable oil, and eggs.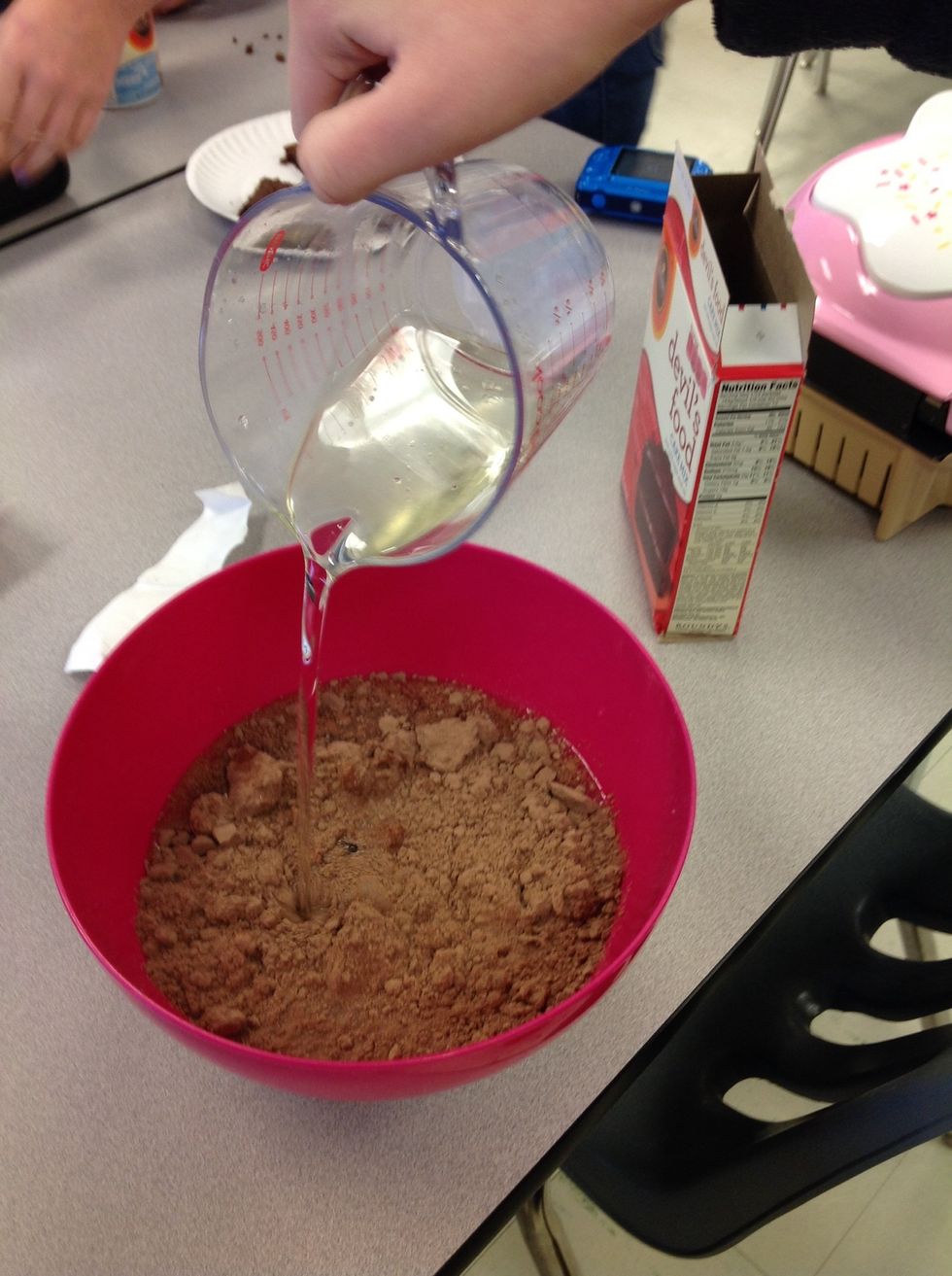 Poor in the amount of vegetable oil needed.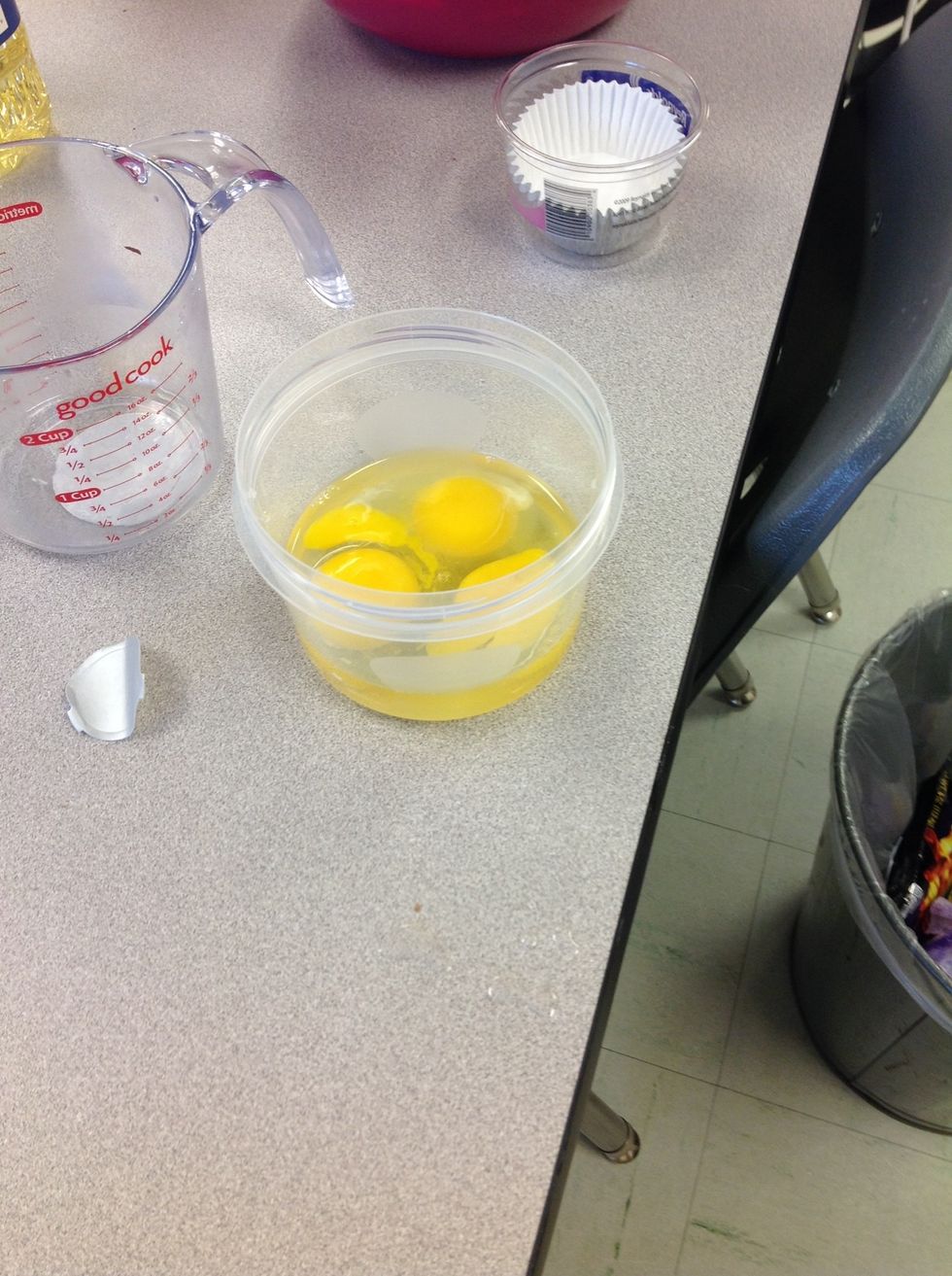 You can either crack your eggs and put it right in the bowl or do what I did and crack the eggs and put them in a separate container.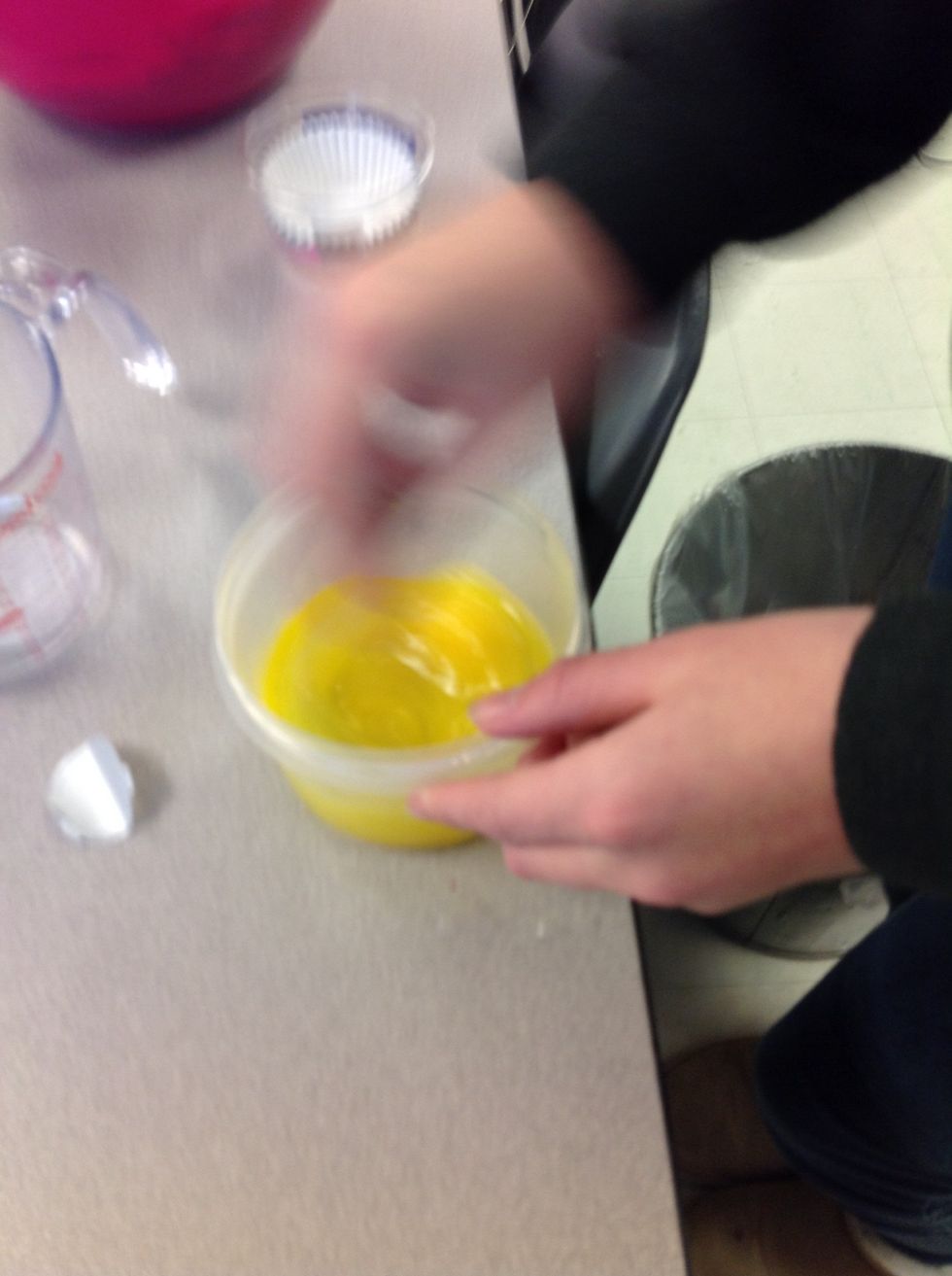 I then mixed them up. But, don't put them in quite yet.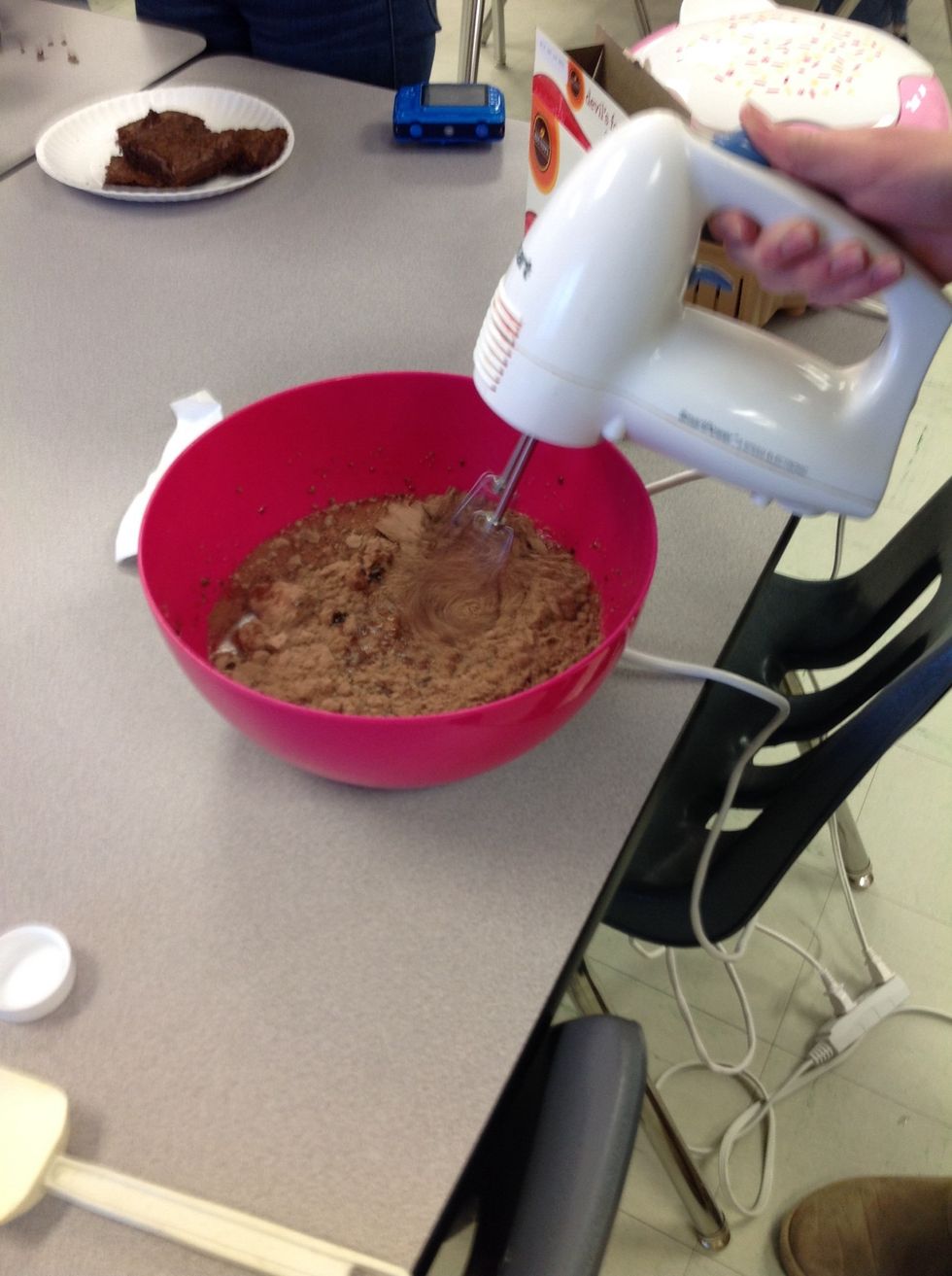 Before you put in your eggs, mix your vegetable oil, water, and cupcake mix together.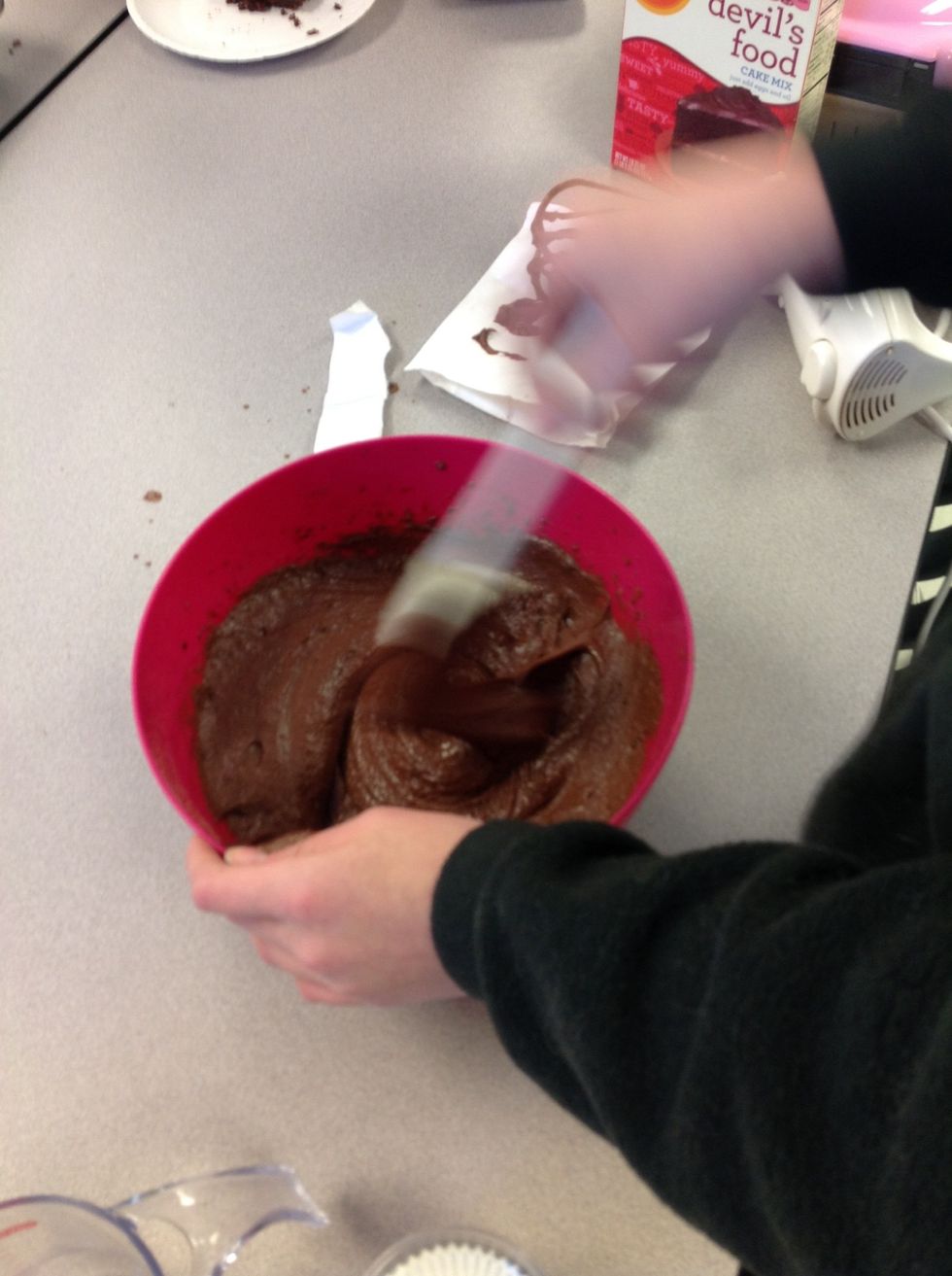 It should look nice and dark.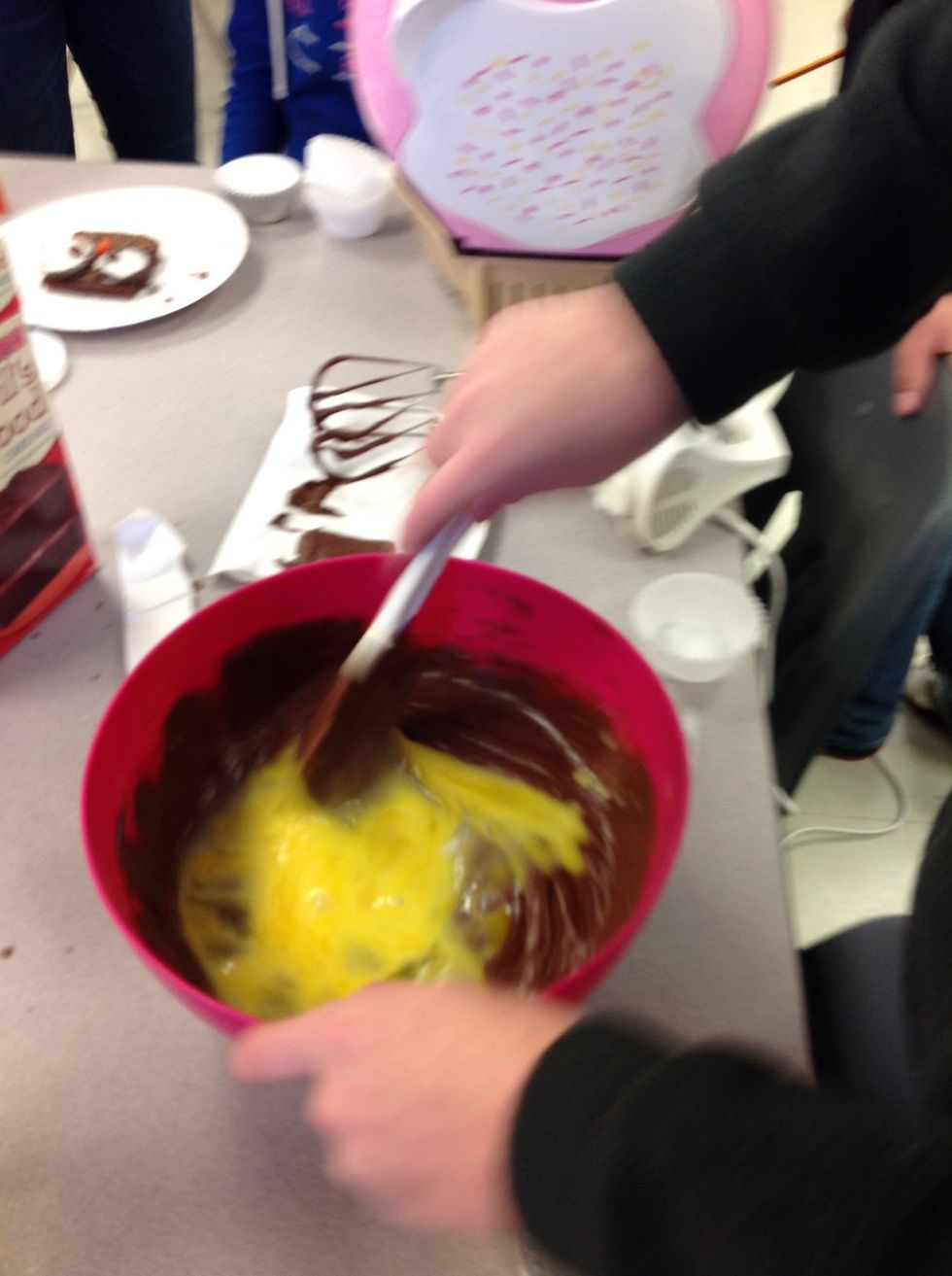 Then pour your eggs in and mix all of the ingredients together.
I cooked my cupcakes with a cupcake baker. If you are using a pan just put your liners in the indent.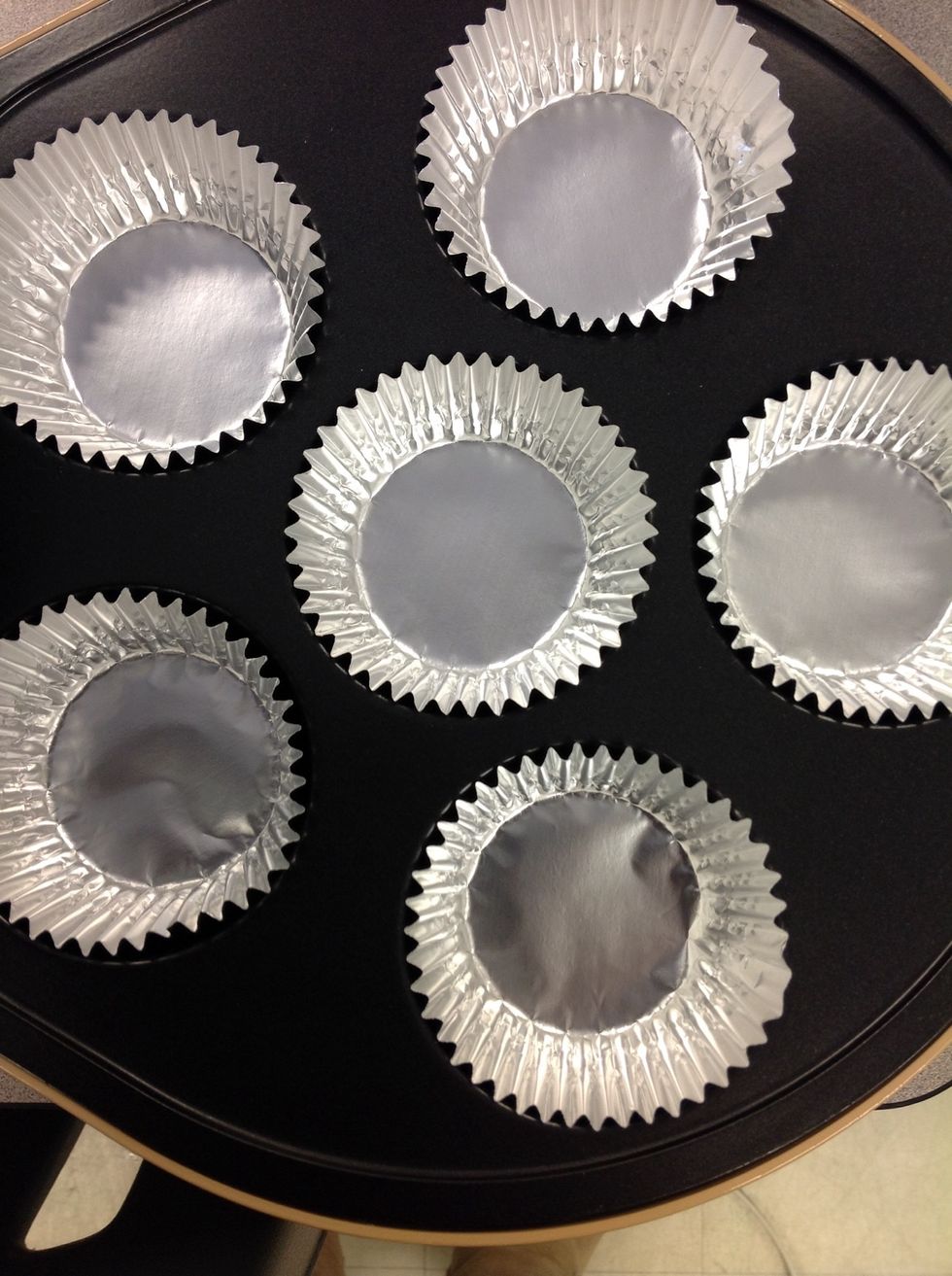 This is what your tray might look like.
Then start pouring your mix into each liner and set them in carefully.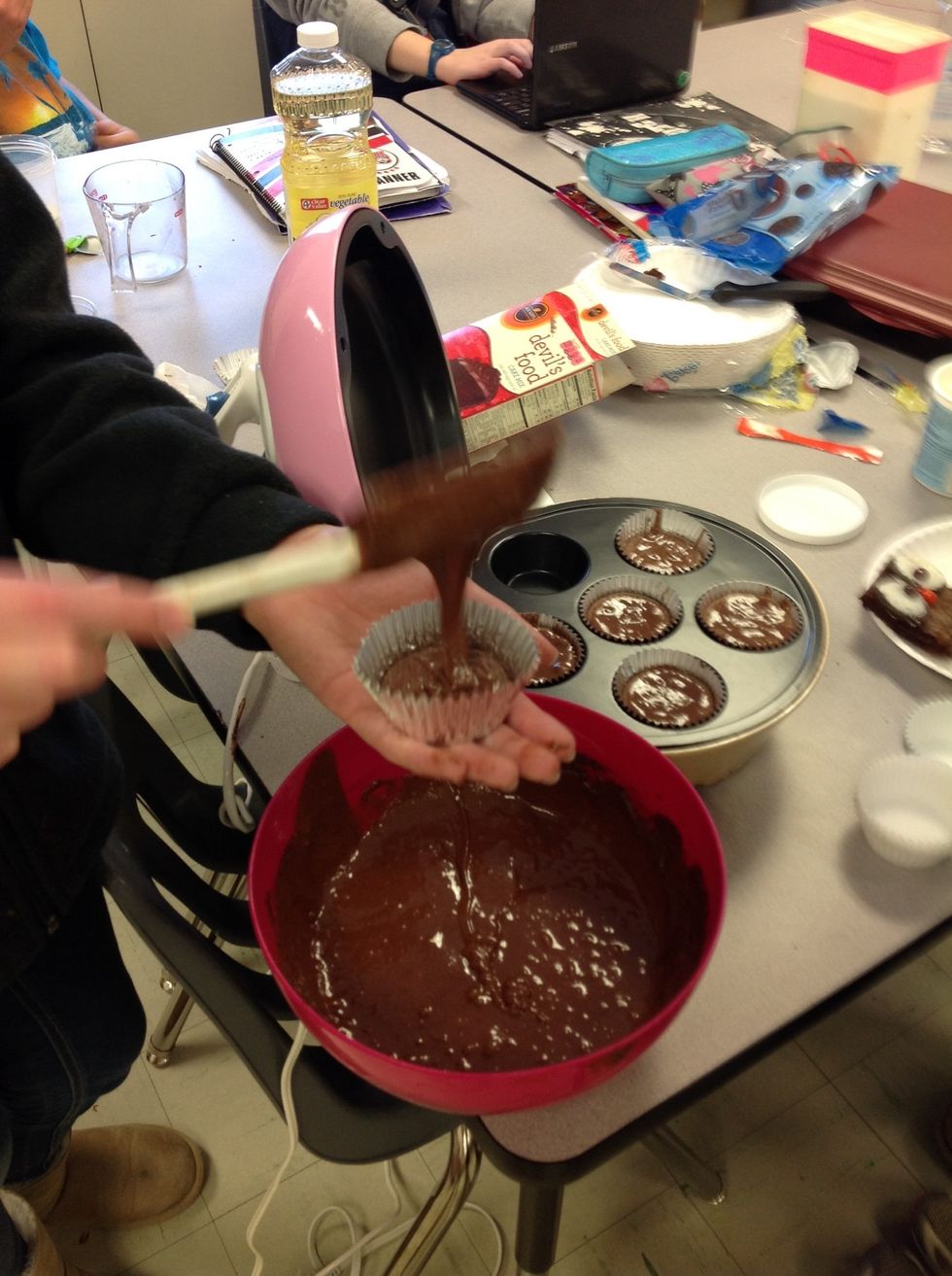 Try to fill it up about 1/2 full. When the tray is all filled up, bake them for the time said on the box if you are using an oven. If you are using a cupcake baker you will know when they are done.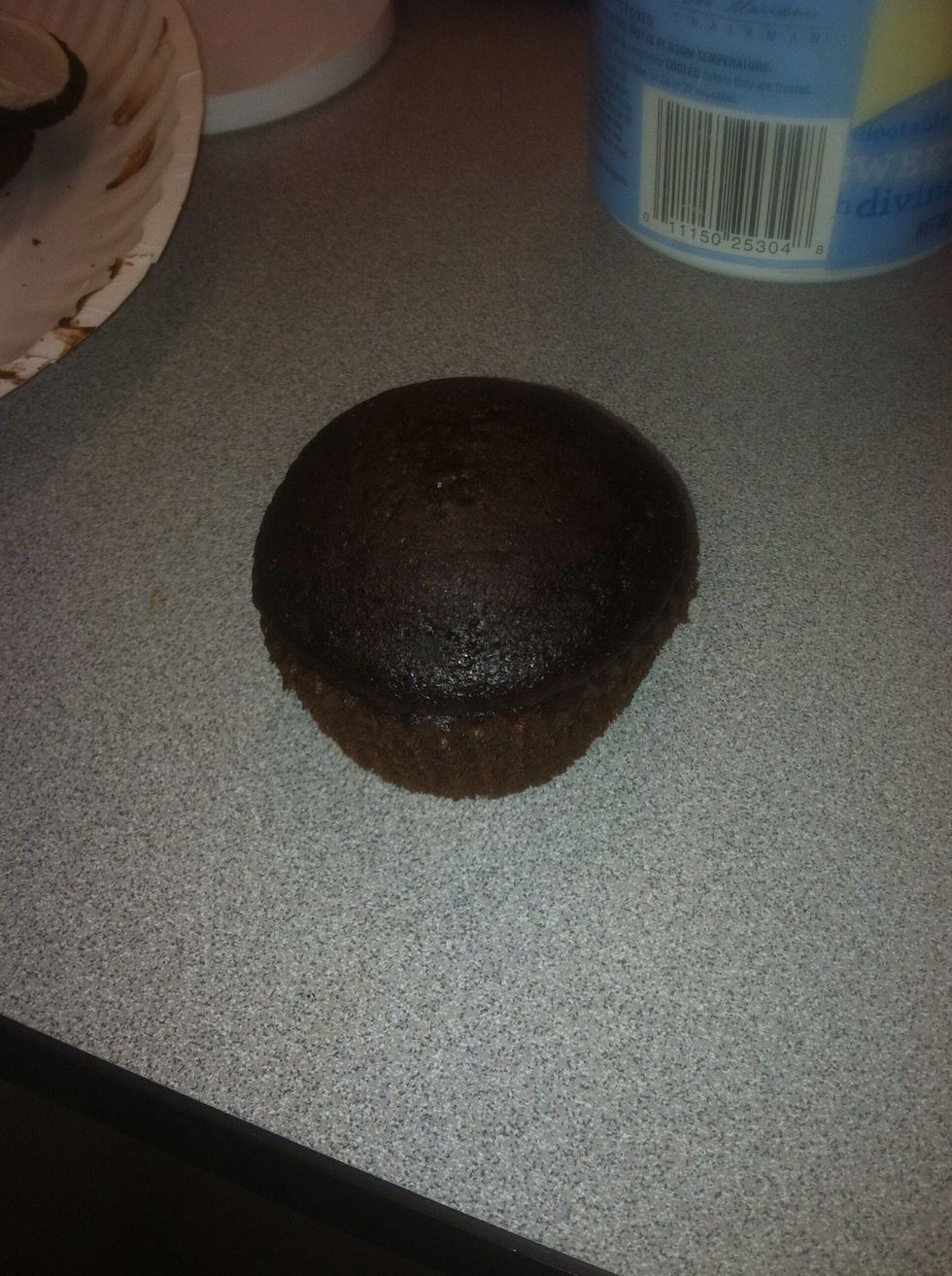 When they are done unwrap the cupcake liner. It showed look like this.
Then frost your cupcake. Make sure to mix the container of frosting so the frosting is a creamy feeling.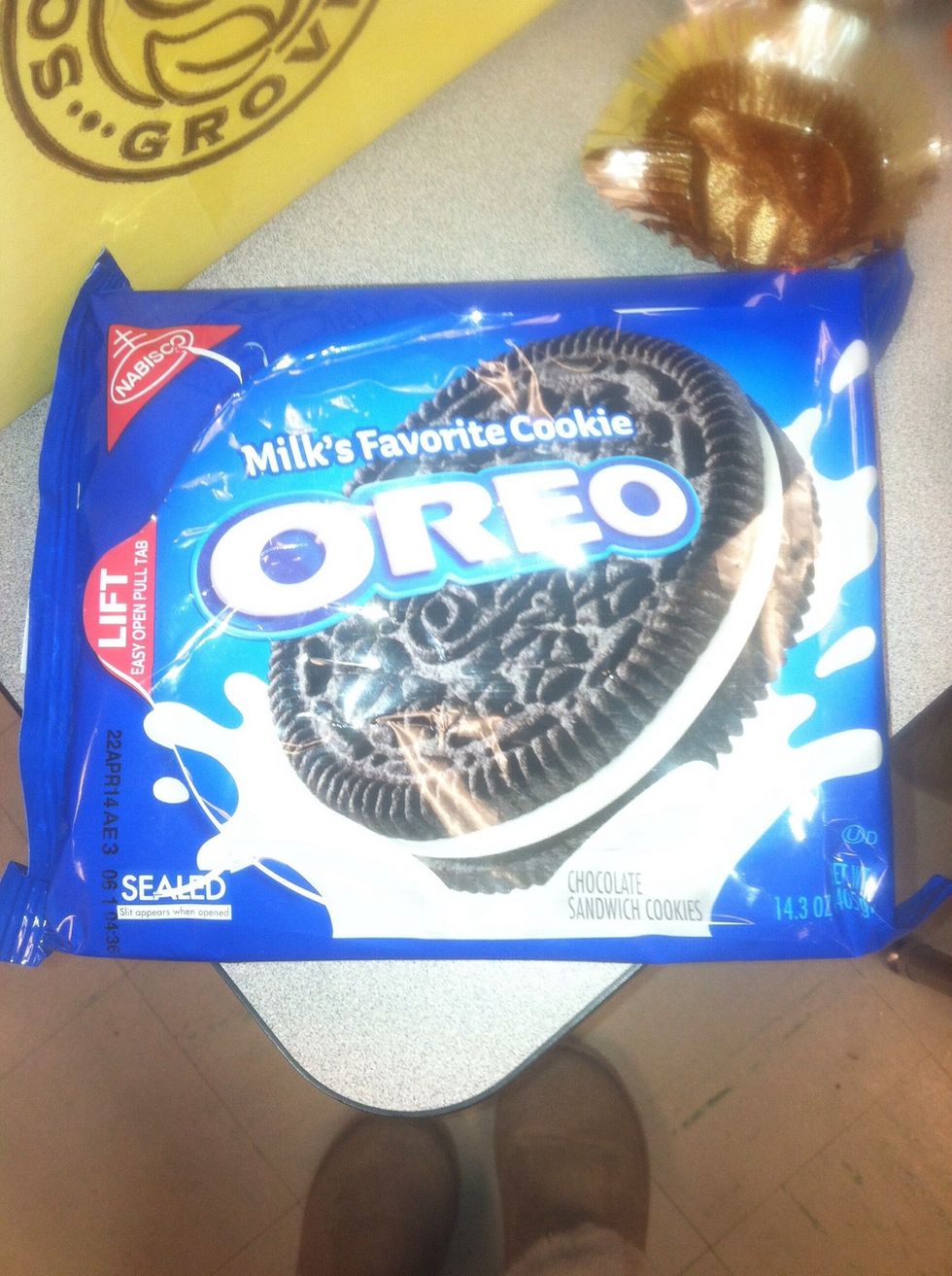 Time to grab your Oreos.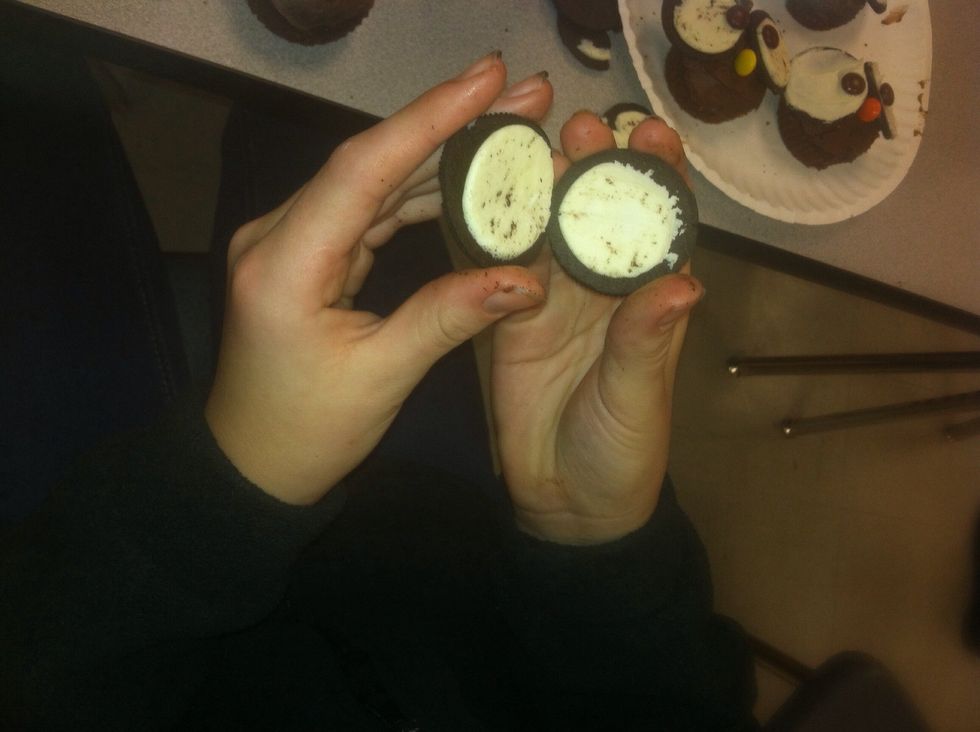 Split the Oreo in half. If there is not enough frosting on one side then frost the cookie with white butter cream frosting.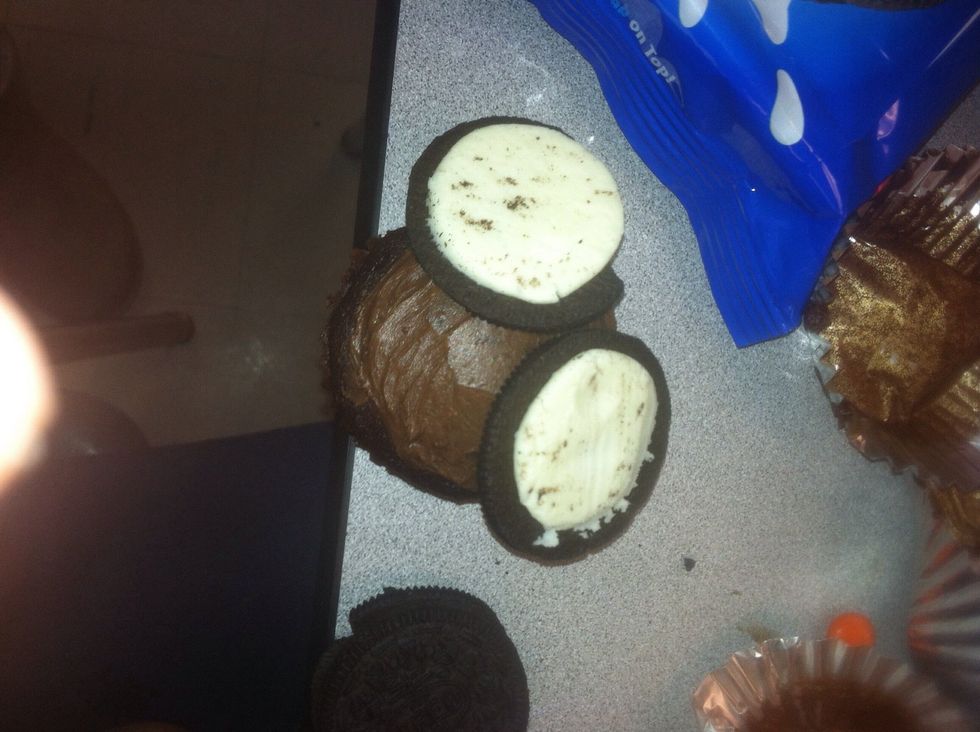 Place on Oreo to make the eyes.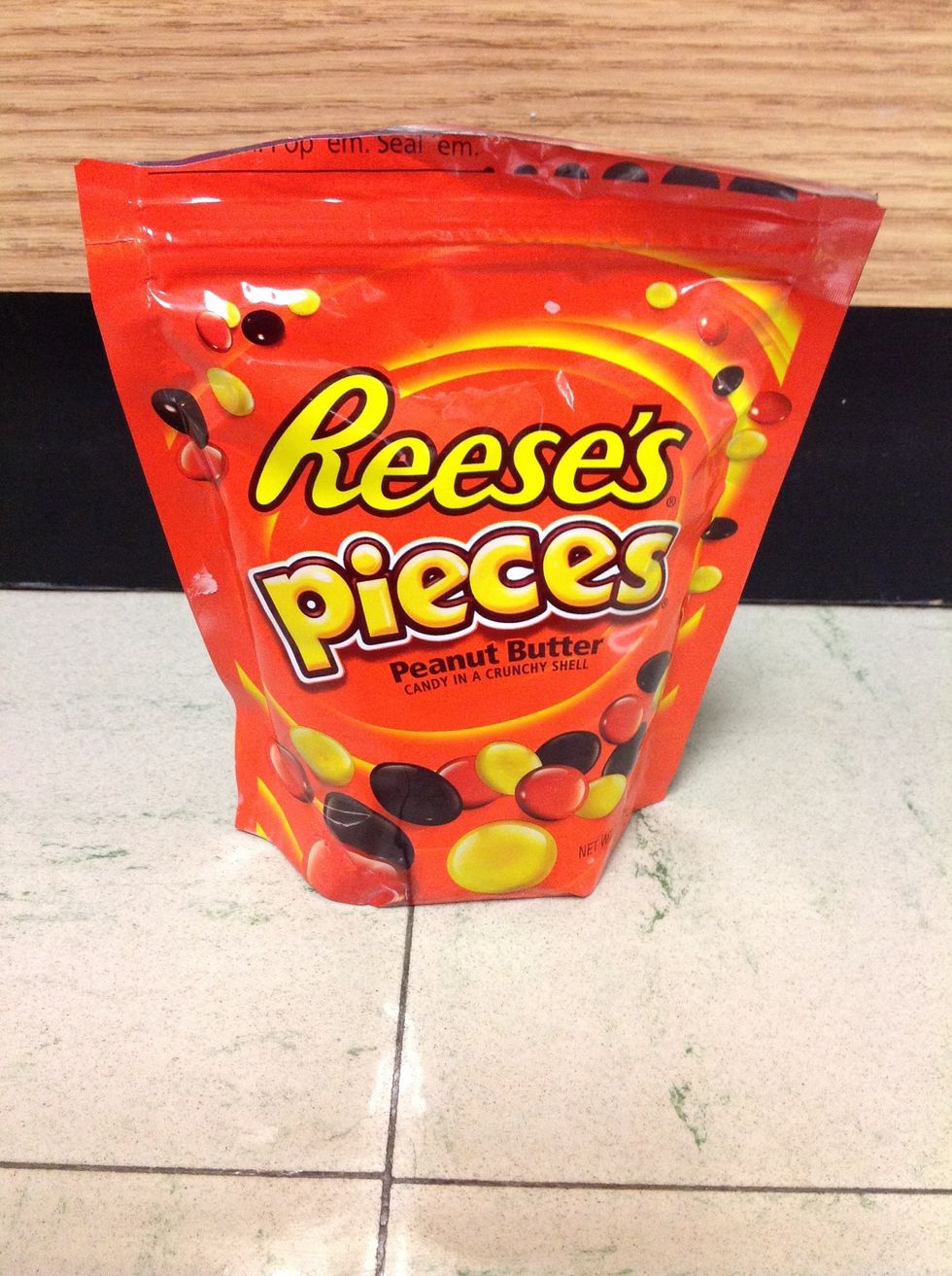 Time to take out the Reese's pieces.
Take 2 brown Reese's pieces and stick them on the white frosting to make them look like eyes.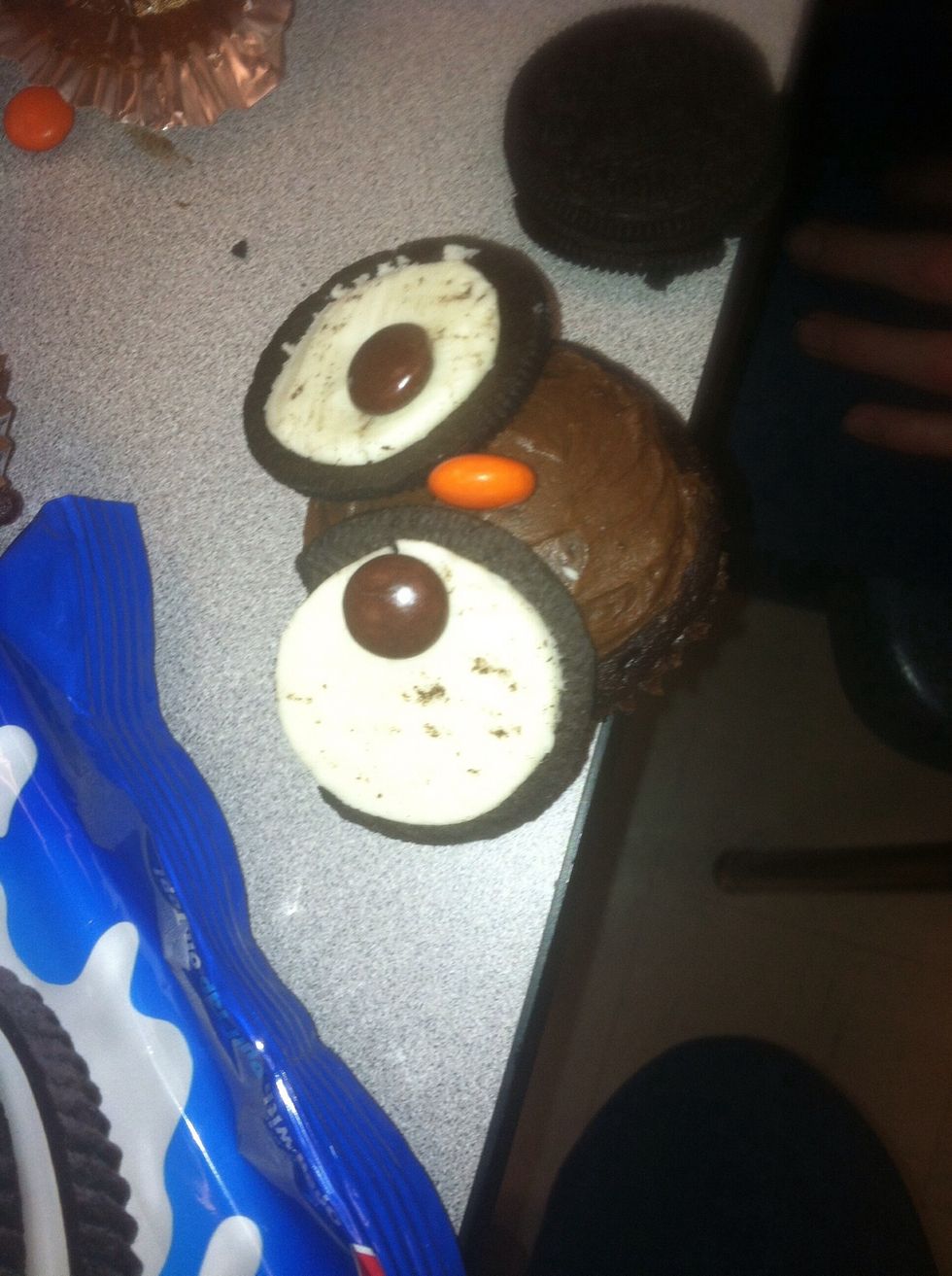 Now grab either a yellow or an orange one. Stick it I between the lower part of the eyes.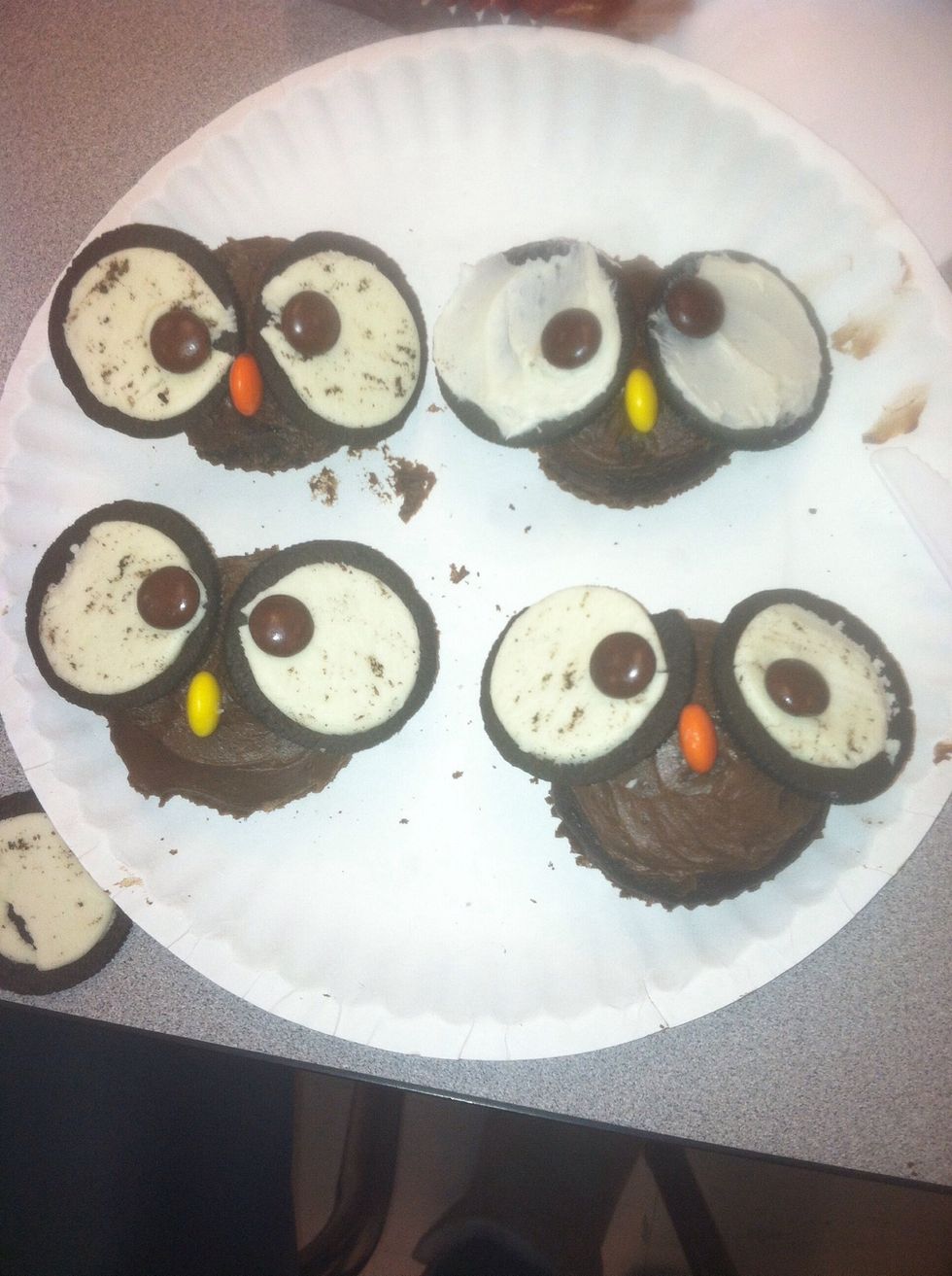 Now make as many as you want and enjoy! (:
1.0 Box of Chocolate Cupcake Mix (ingredients on box)
1.0 Bag of Reese's Pieces Candies
1.0 Bag of Oreos
1.0 Container Milk Chocolate Frosting
1.0 Container White Butter Cream Frosting
1.0 Brown or Silver Cupcake Liners