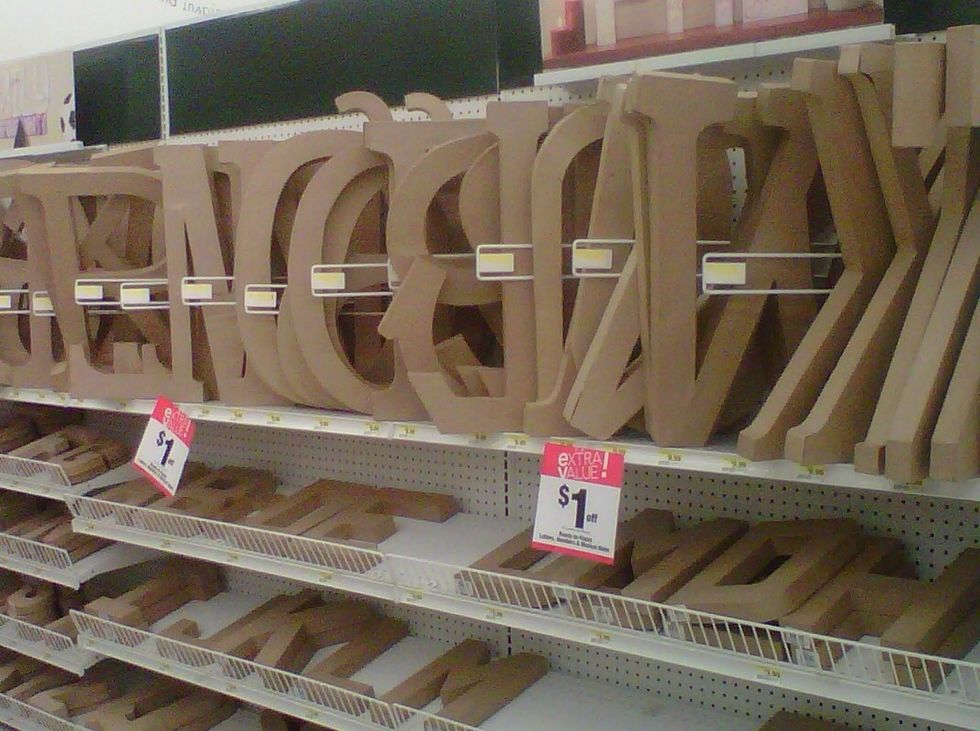 Find oversized paper mâché letter. One JoAnn's store in our area had them. Unfortunately they did NOT have a V when I started this project so I had to create one...
To create my V, I folded a poster board in half long ways and free handed half a capital V. In pencil. After exhausting my eraser, I was happy with it and cut it out. Unfolded it and had a full V.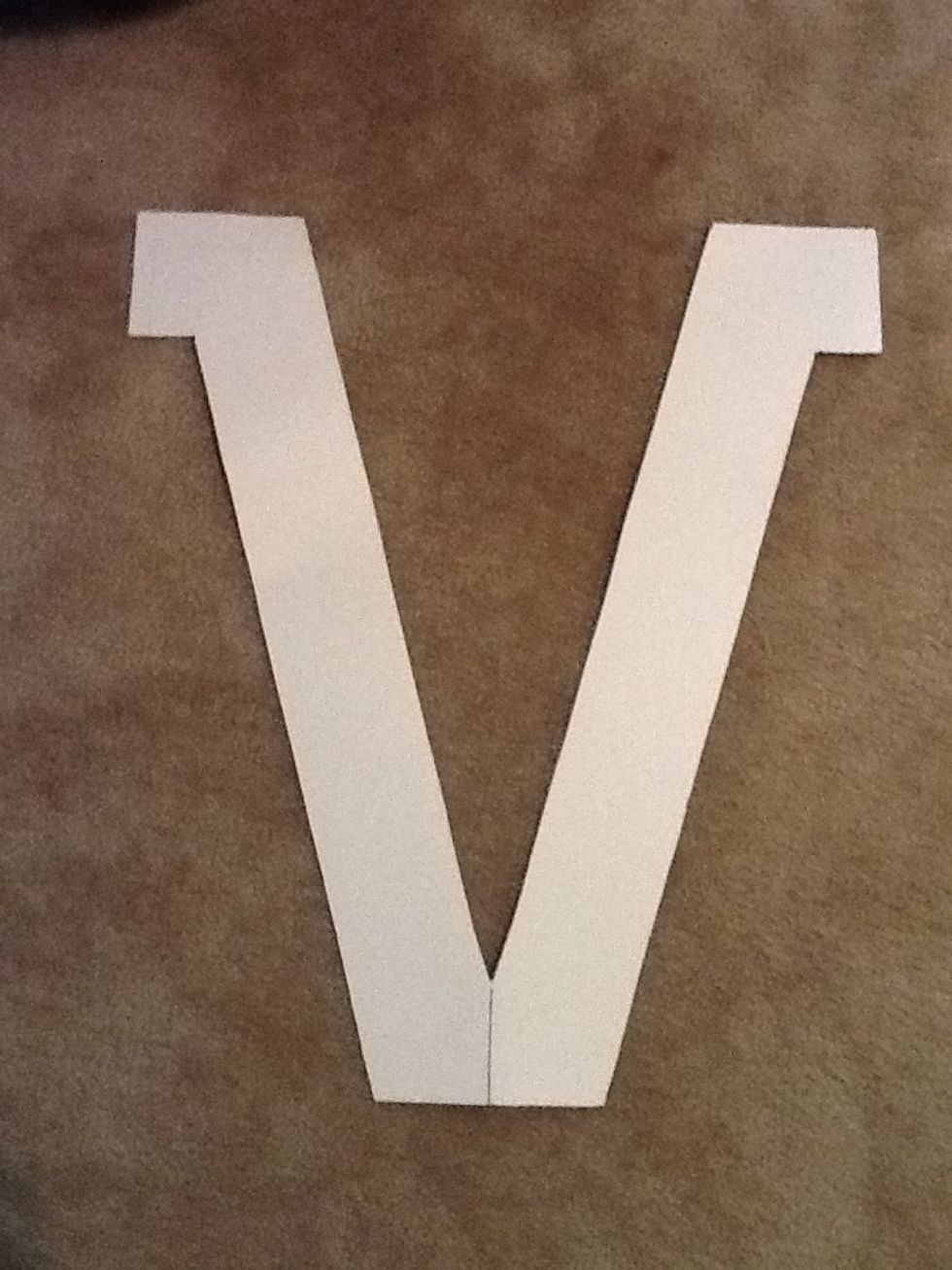 I traced the V with a sharpie onto foam core then cut it out with a knife.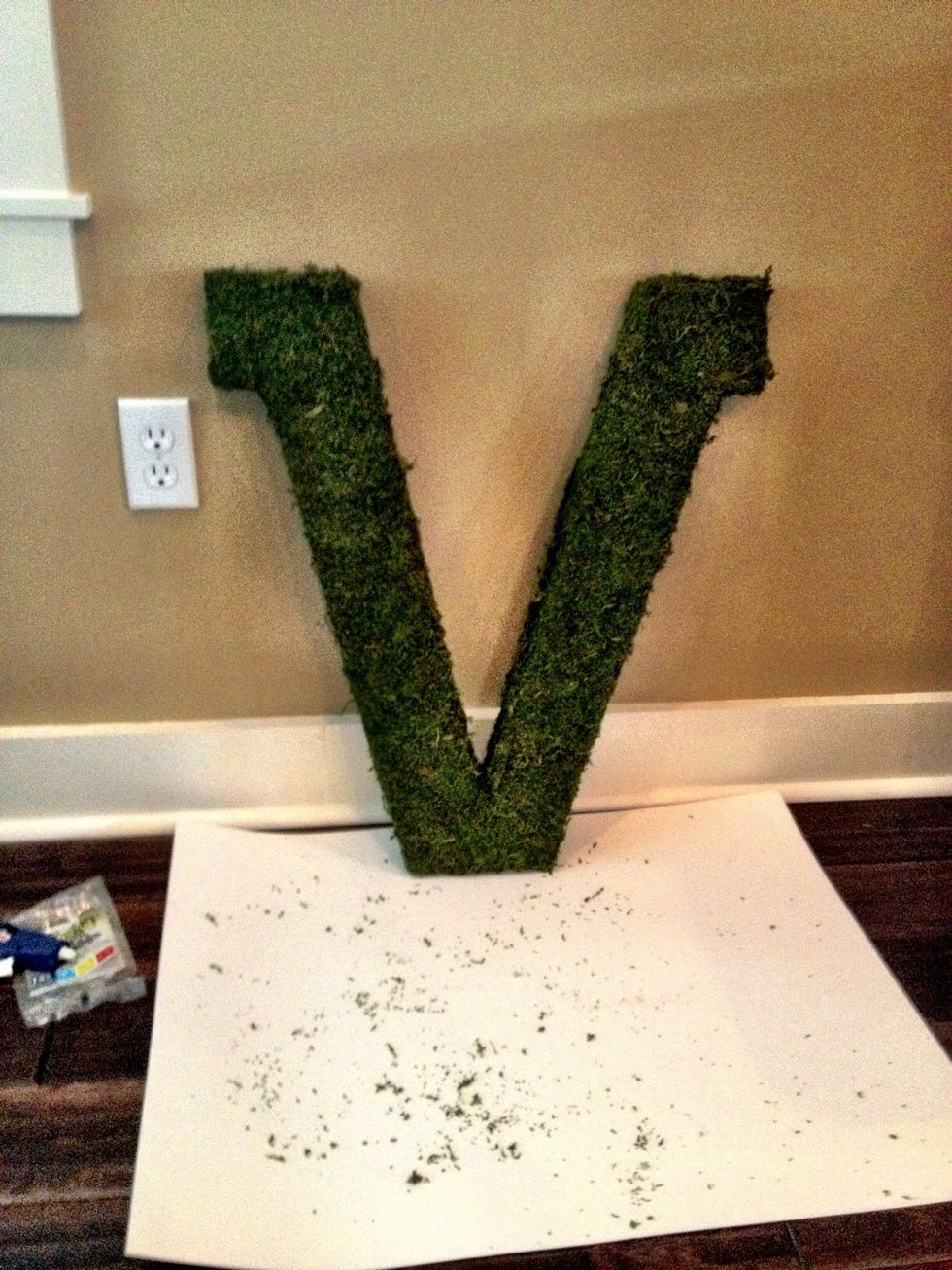 There's no easy way, or none my limited patience allowed me to discover, to attach the moss perfectly without seams showing somewhere. I just glued some of the loose moss from the bag to cover those
Spray clear acrylic to seal the moss as much as possible. It will shed. A lot. Hung @ our wedding w/ corsage pins pushed thru foam & sheer ribbon. Still need to change my last name...I know, I'm lazy.
Paper mâché letter of choice (JoAnne's has them)
Hot glue gun & glue
Sheets of moss (Any hobby store)
Clear acrylic spray