How to make overnight tea infused oatmeal! (gluten free!)
Don't be fooled by this middle-step picture (my camera died!!), this oatmeal is AMAZING in the morning! I used David's tea Coffee Cake tea, but this recipe is super versatile and can be made with any!
21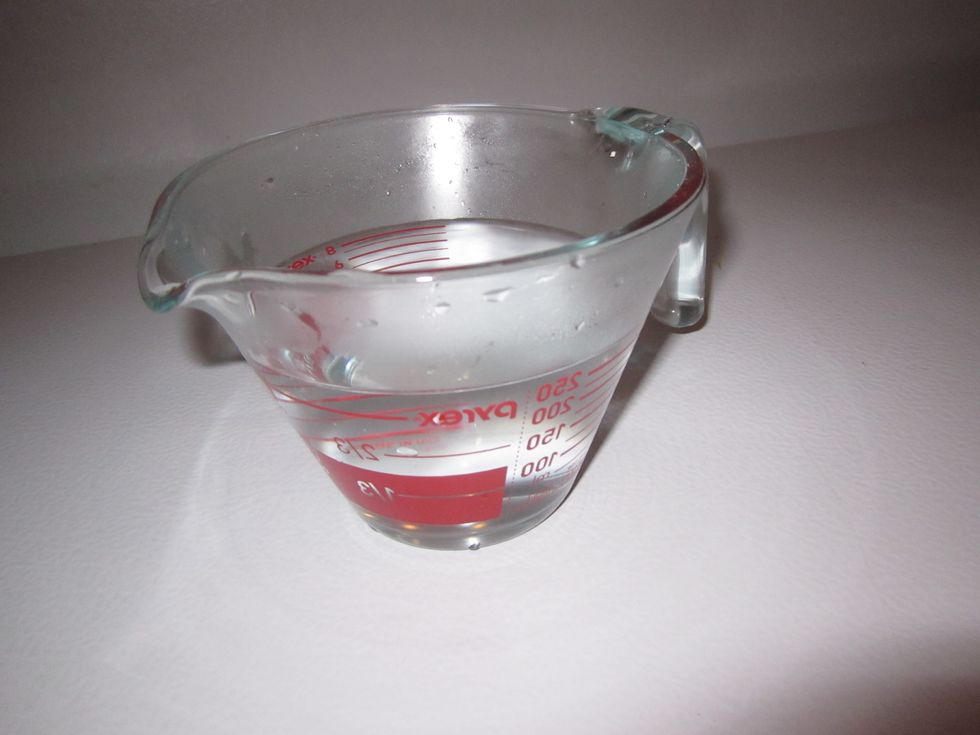 Measure out your cup of warm water, pour it into a microwave safe bowl. You can also use warm milk of your choice, and it will turn out a bit creamier!
Next, steep your 4 teaspoons of delicious David's tea of choice in the bowl of warm water/milk. Smell that aroma!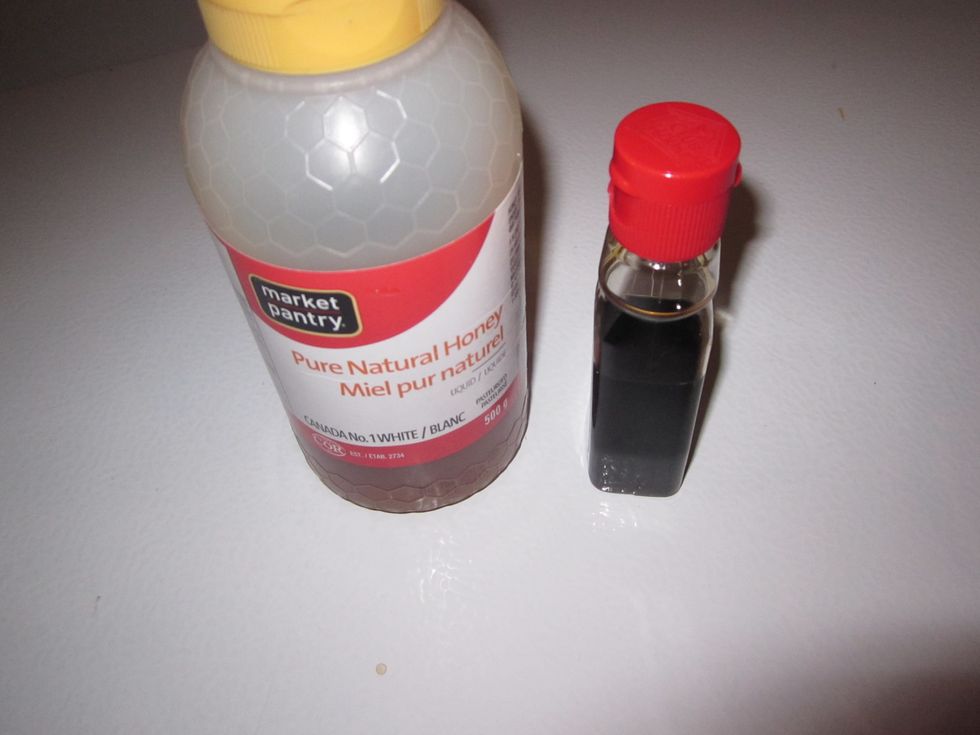 As the tea steeps, measure out your tbsp honey and teaspoon of vanilla.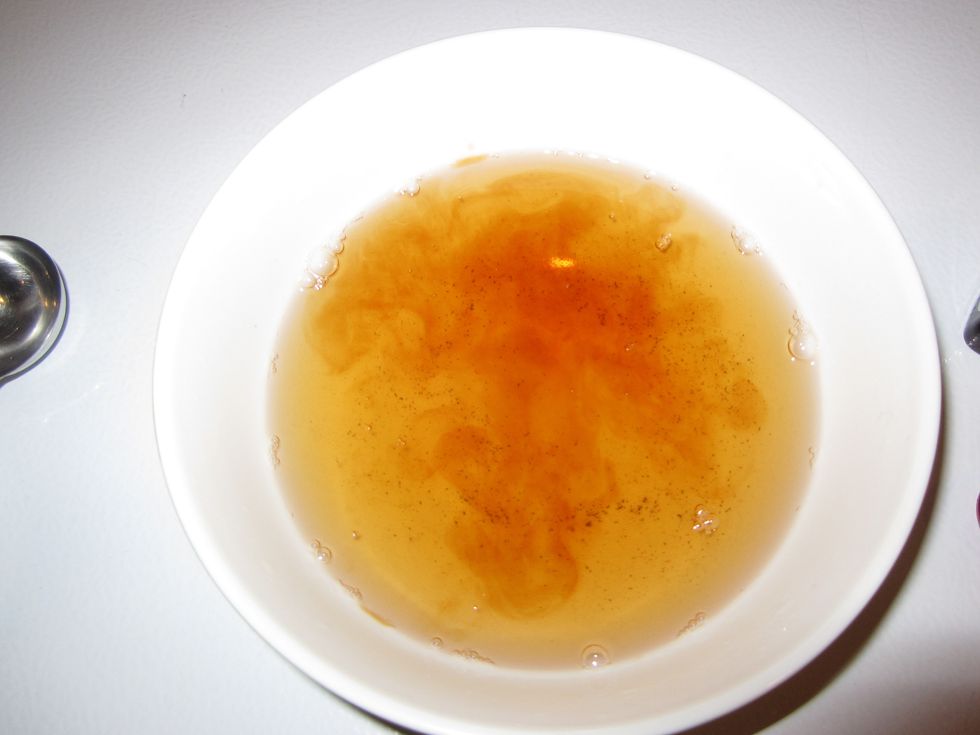 Steep until your tea is almost double the strength you normally would drink it (you want it good and flavourful to absorb into the oats). Then, add the tbsp honey and teaspoon of vanilla.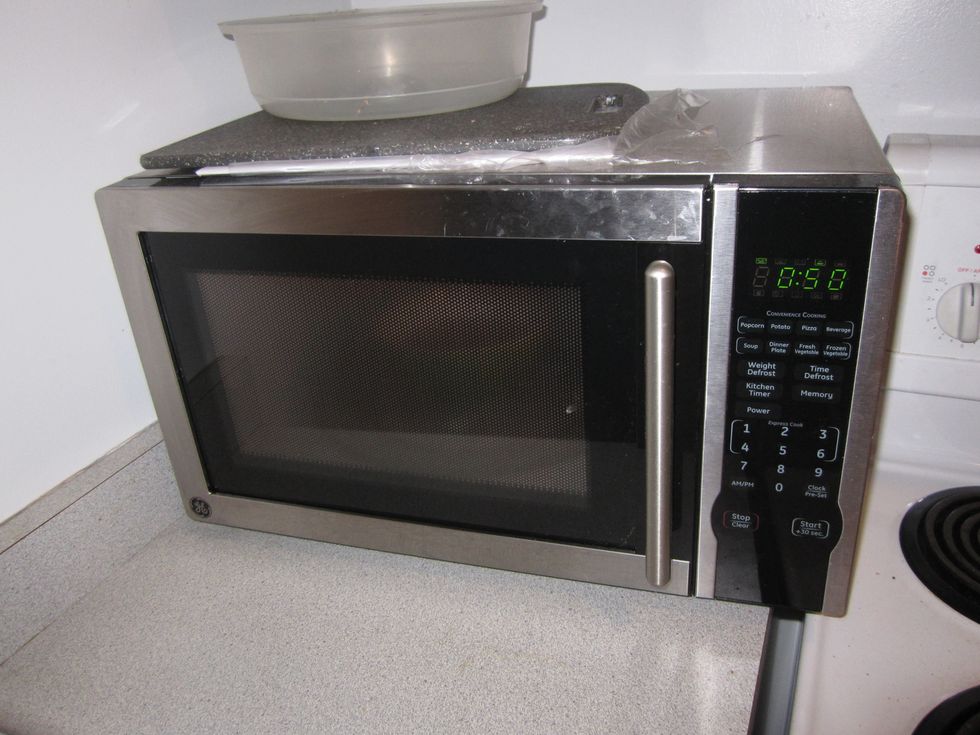 Add your 1/3 cup of oatmeal, stir a bit, and pop her in the microwave for 2 - 3 minutes. Be careful though, it may overflow if the water/milk starts to boil - if so, microwave in smaller increments.
Now you can eat it as is (a bit mushy), or you can make it the night before and let it sit, uncovered, in the fridge overnight, making it fluffy and filling! Sadly, my camera died, I don't have a pic.
1/3c Quick Oats (Gluten free if need be)
1.0c Warm Water (or Milk)
4.0tsp David's Tea of Choice (I'm using Coffee Cake!!)
1.0Tbsp Honey
1.0tsp Vanilla