Make-Over Your Monday's and Transform Your Life!
3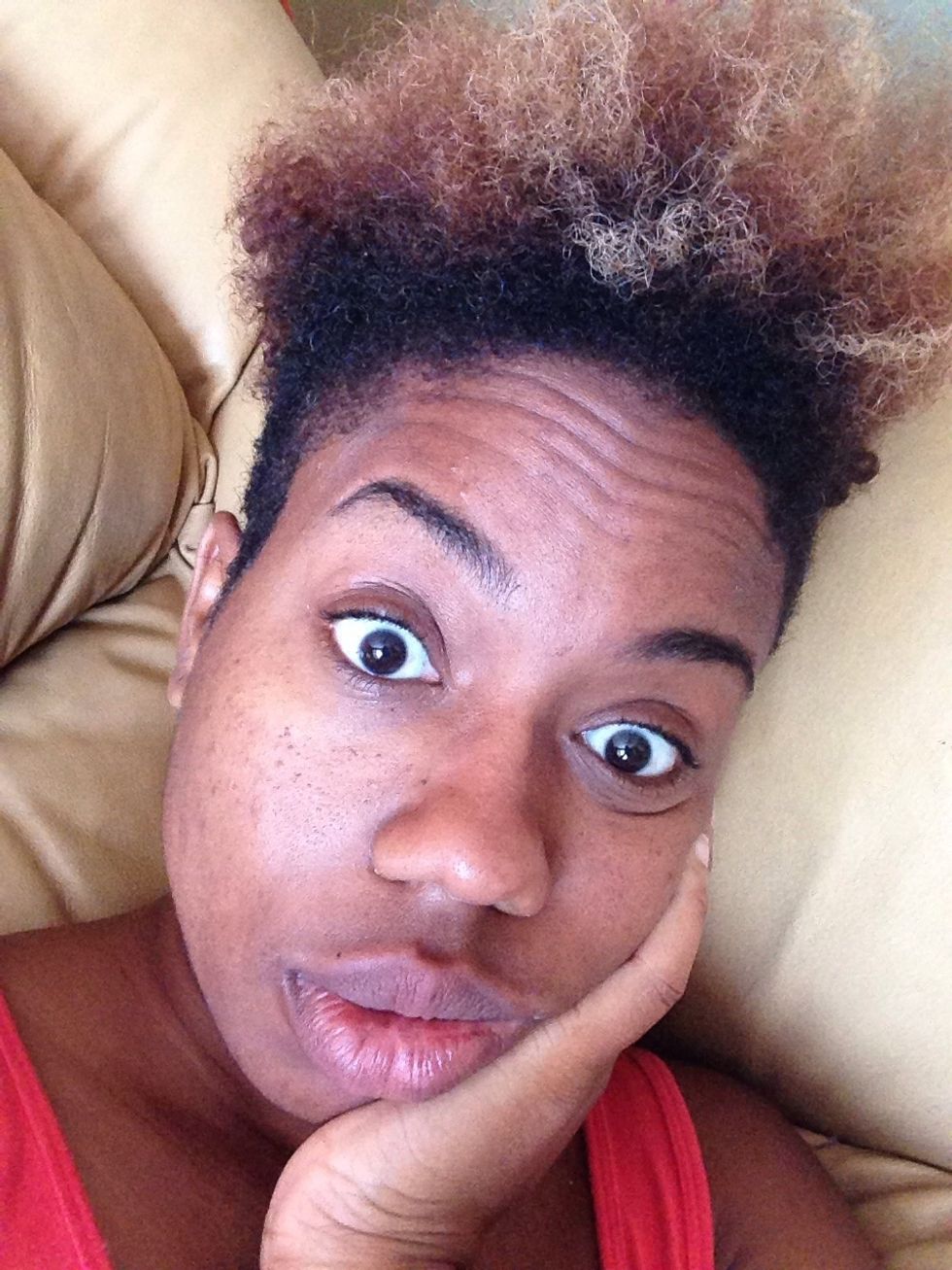 Monday's can be scary when you don't have a plan! You may be dreading the day. You want your weekend back. It is time to make-over your Monday's and transform your life!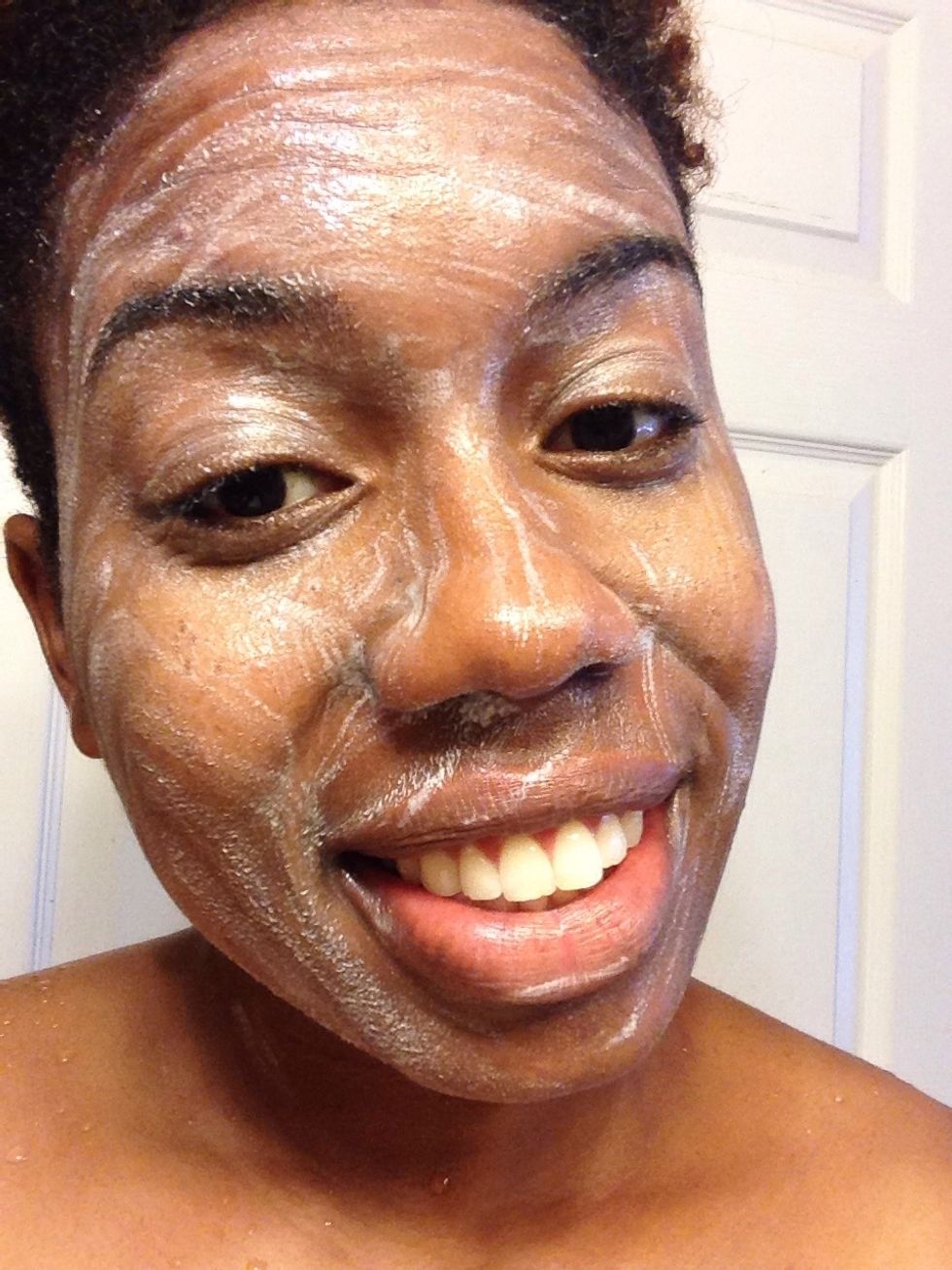 Get up and wash your face!!!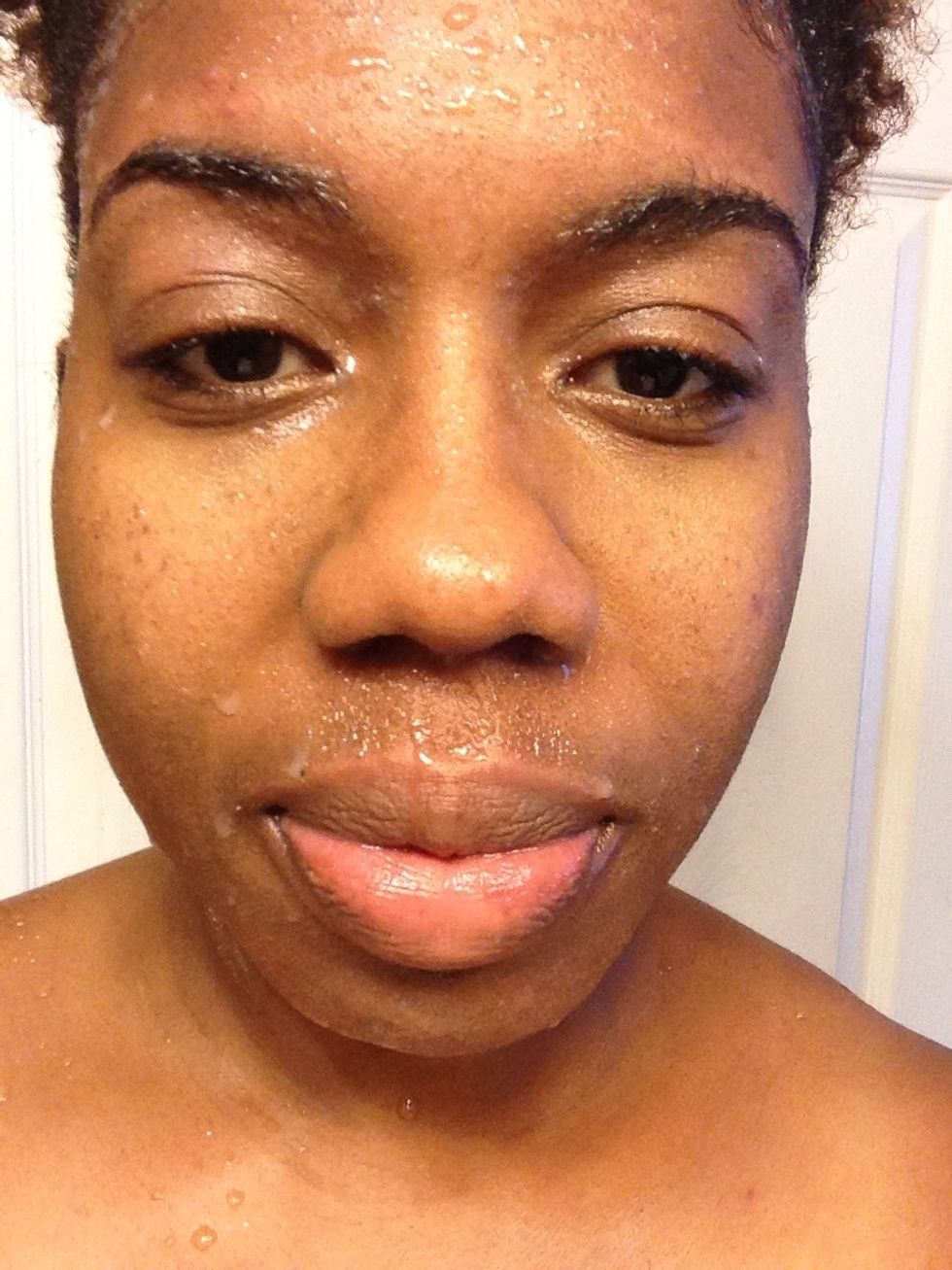 Rinse off the dirt and negative thoughts!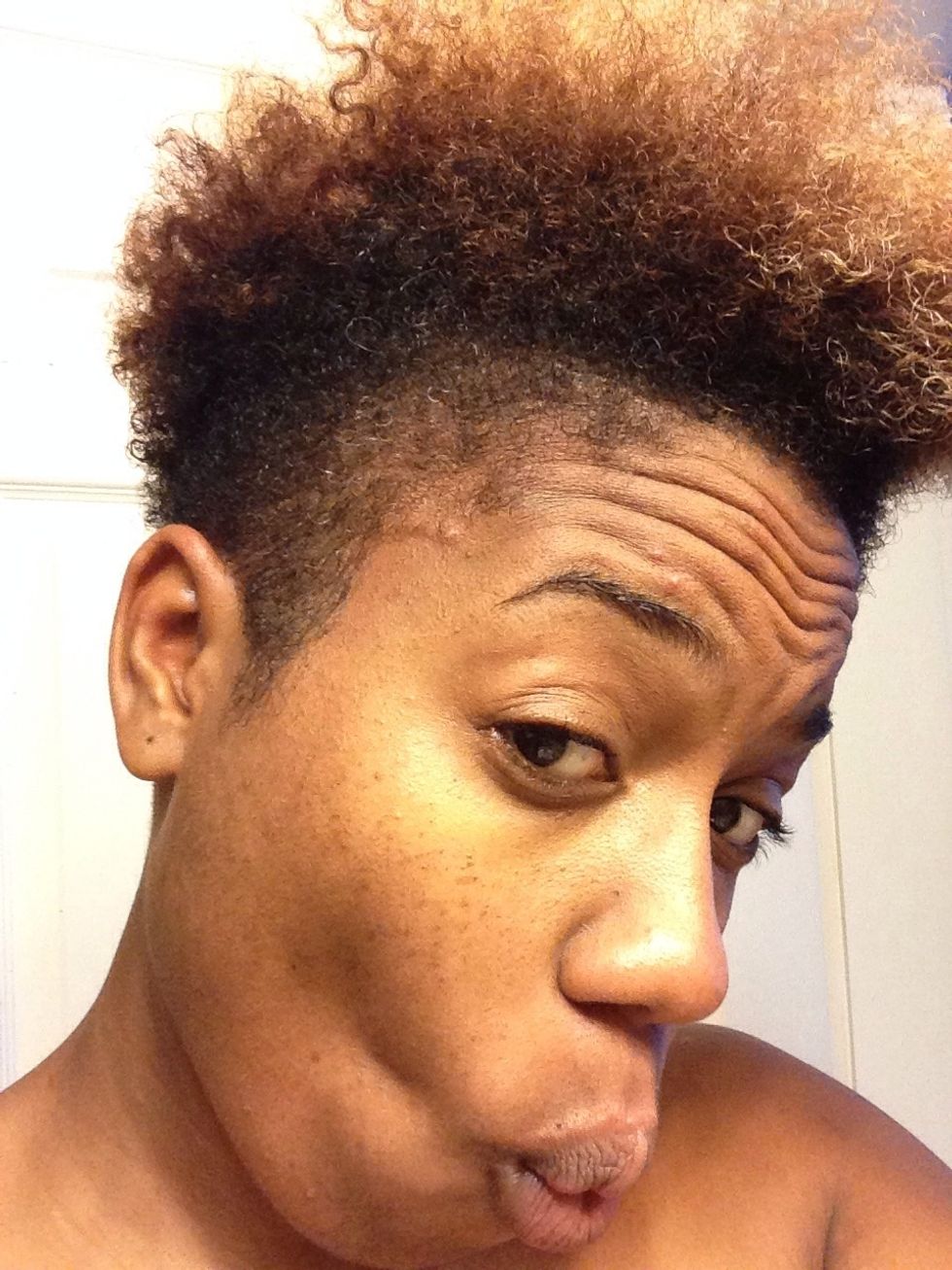 In between haircuts? Tired of your look? Ready for something new?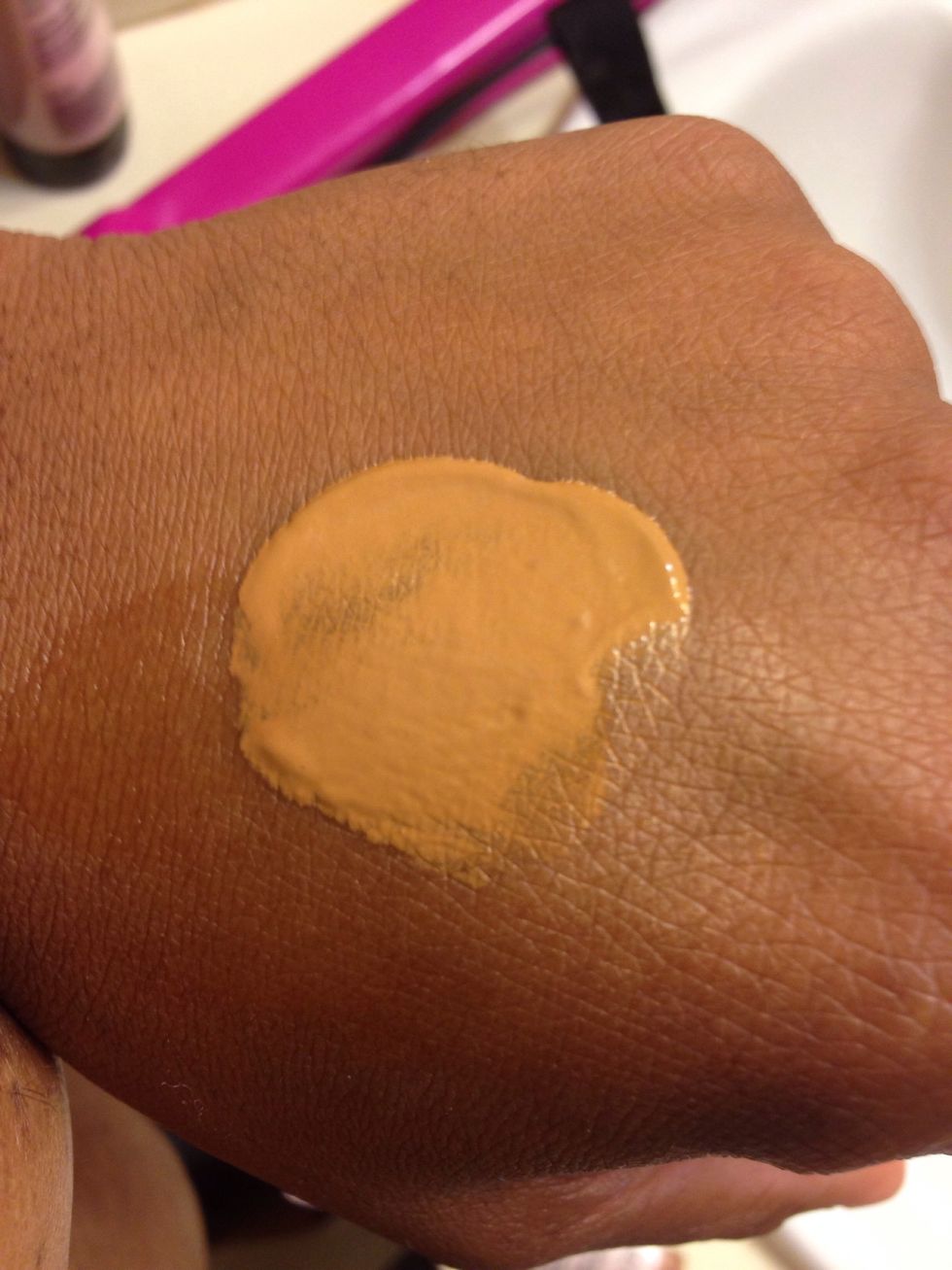 Where is your foundation? I like Mary Kay it works! Everyday you have to put on your foundation! Read an inspirational book or devotional! You become what you read!!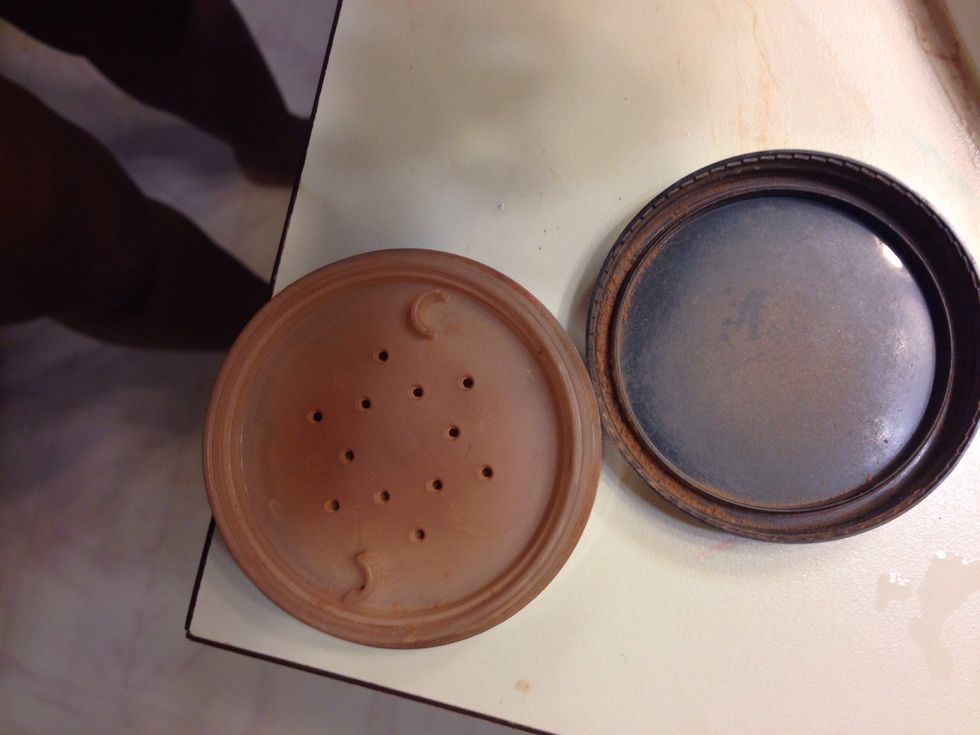 Powder if you like....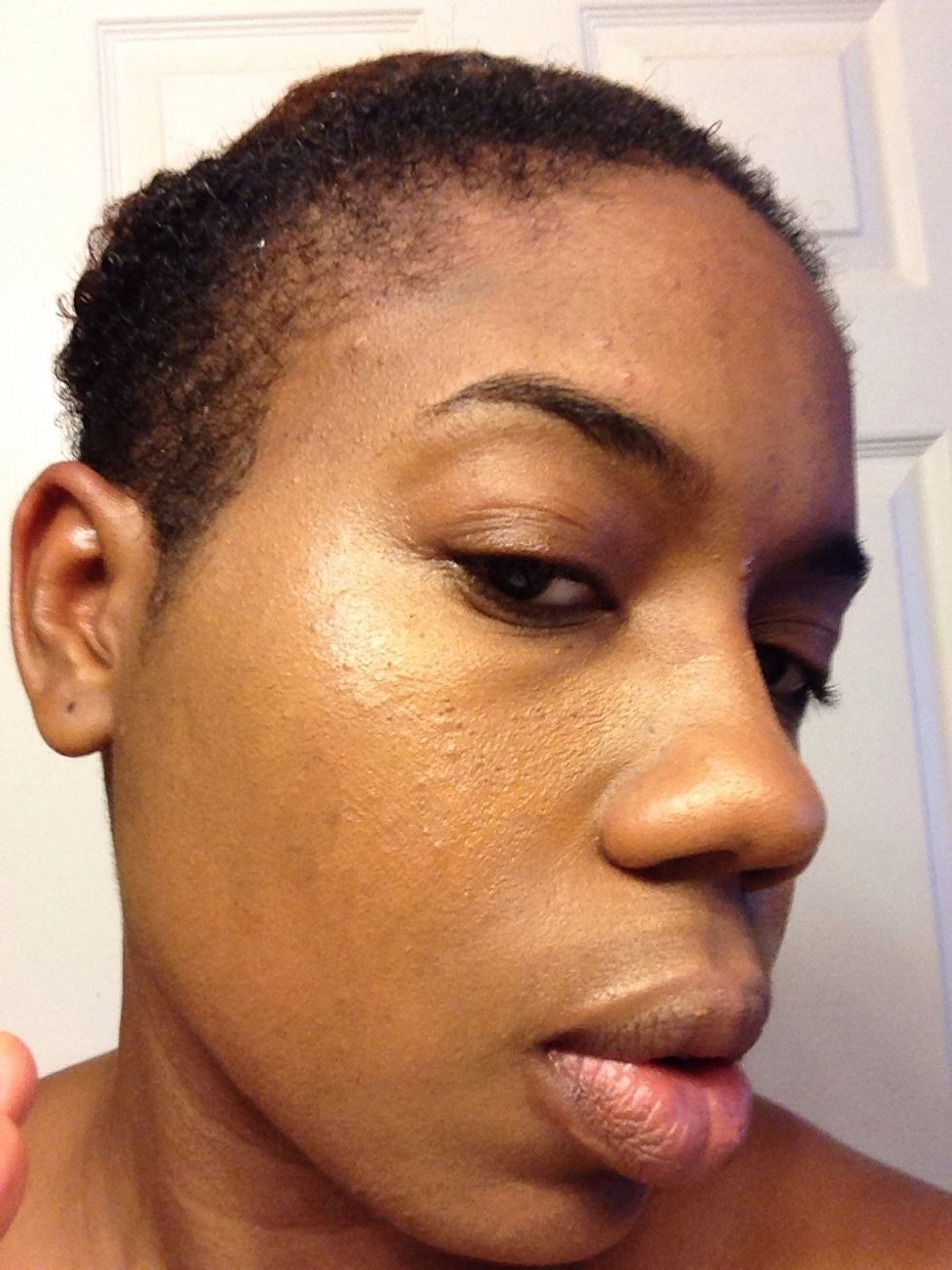 Almost covered up!!!! You must be covered everyday in positivity.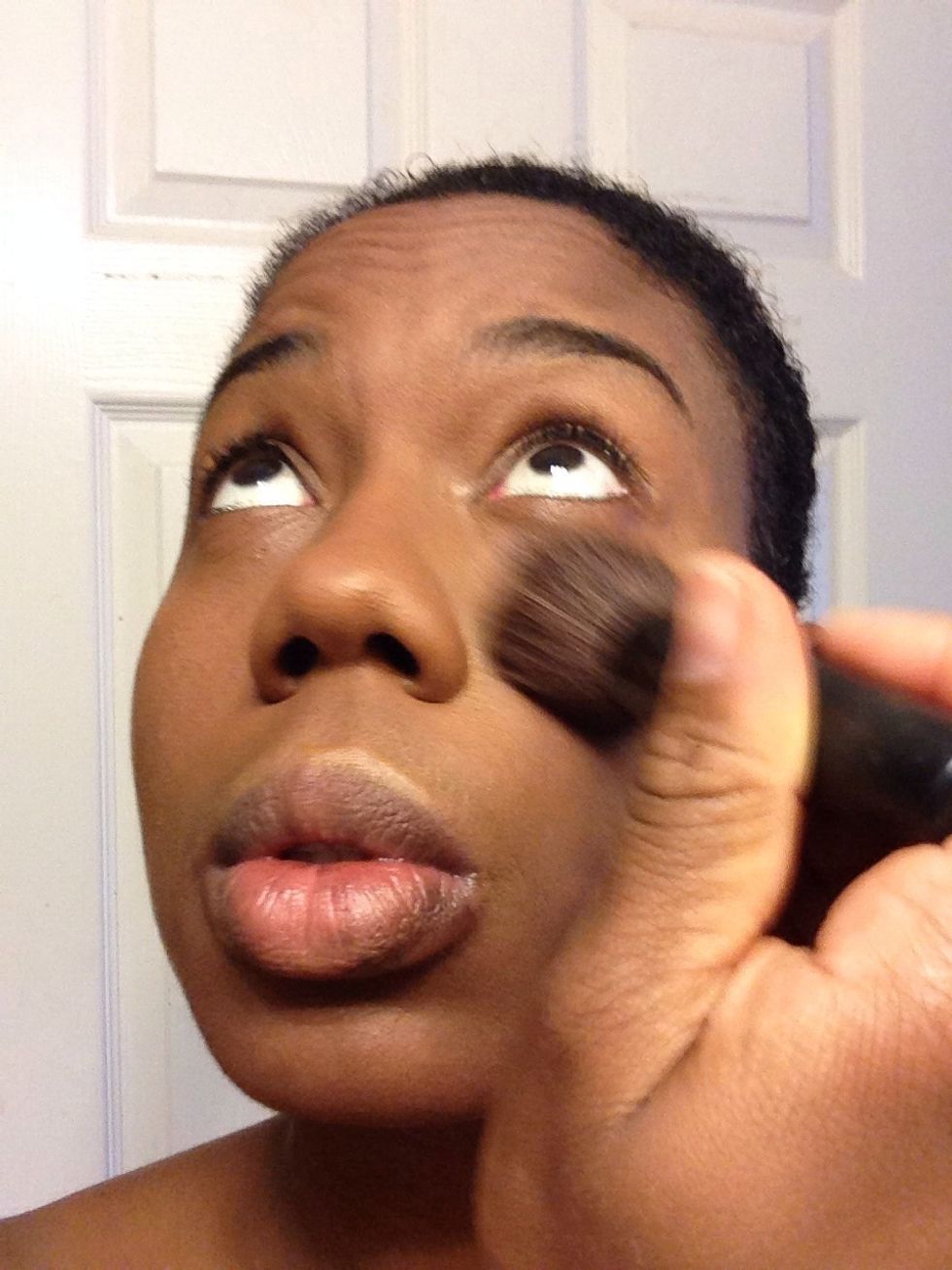 Look up trouble don't last always!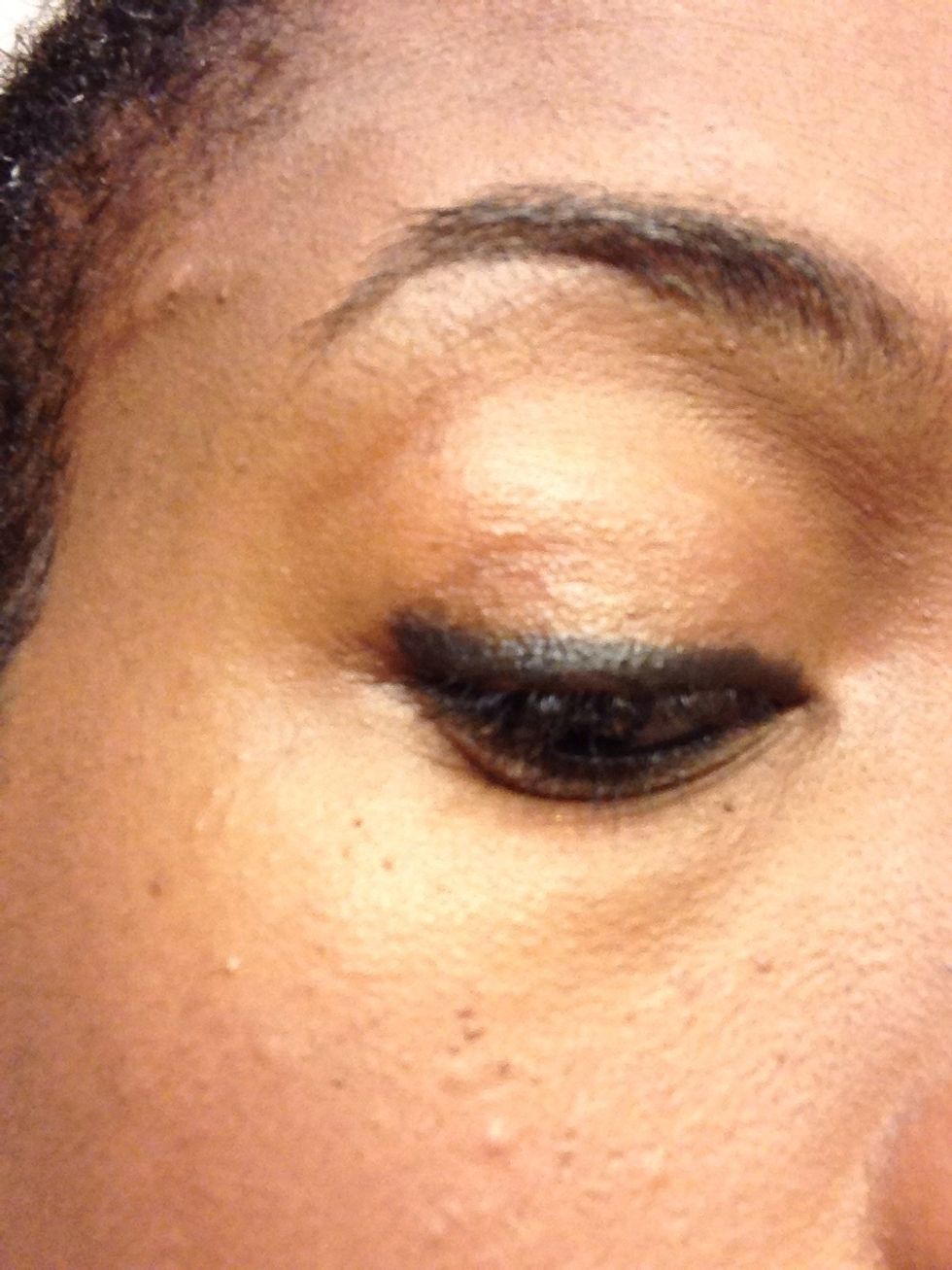 I like black eye liner it helps make my eyes pop!!!!
Almost finished!!!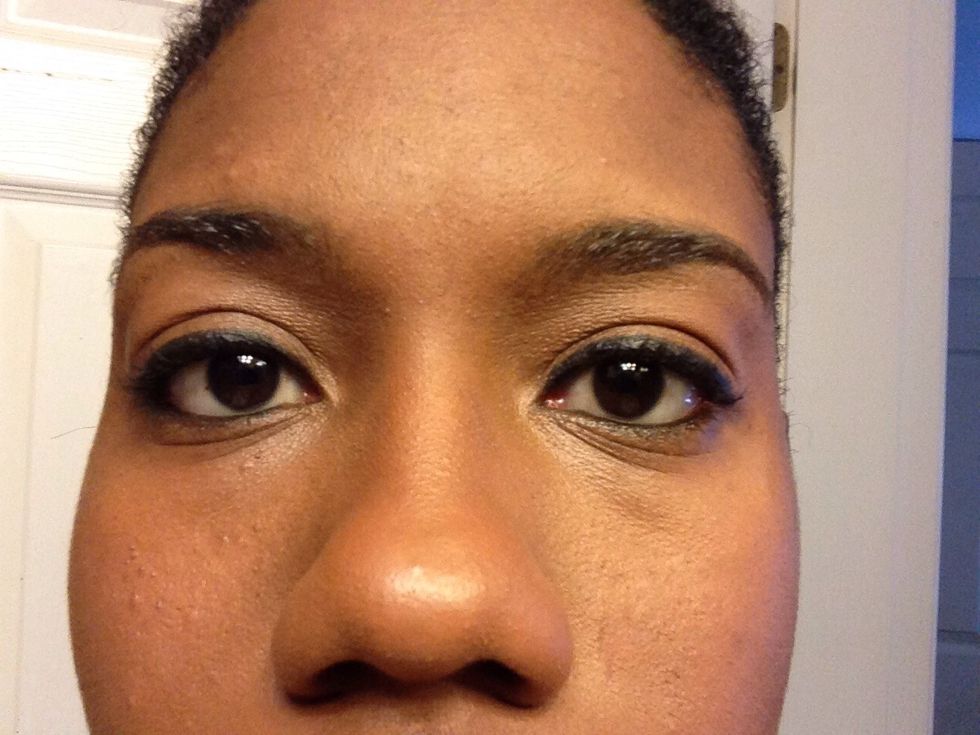 Look at the eyes they are coming together!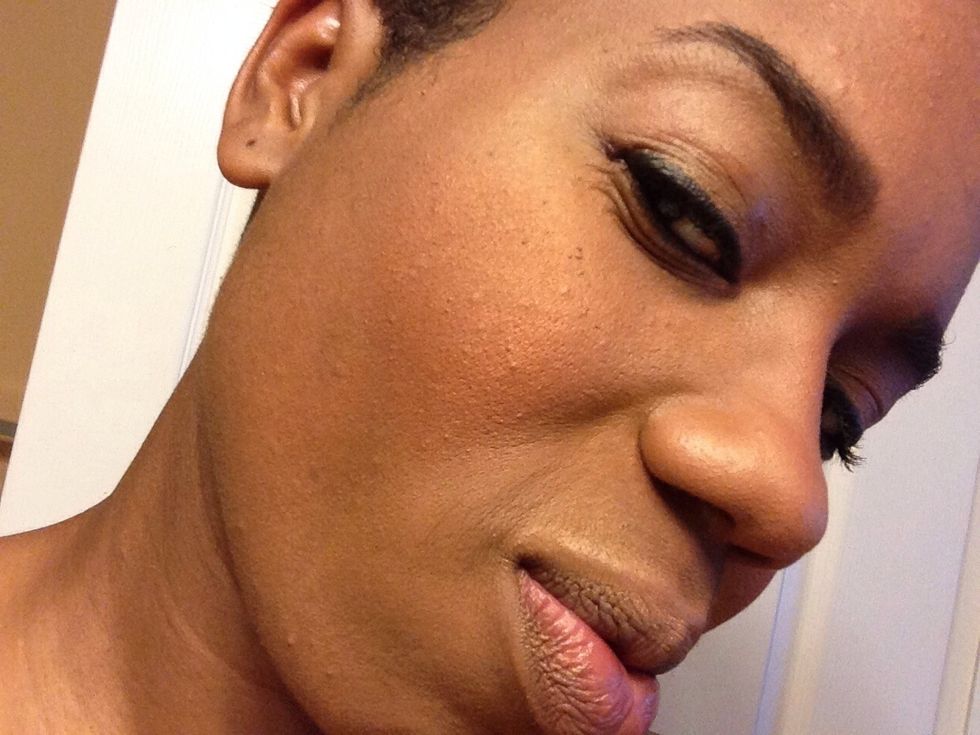 Add some spice with your favorite blush!!!!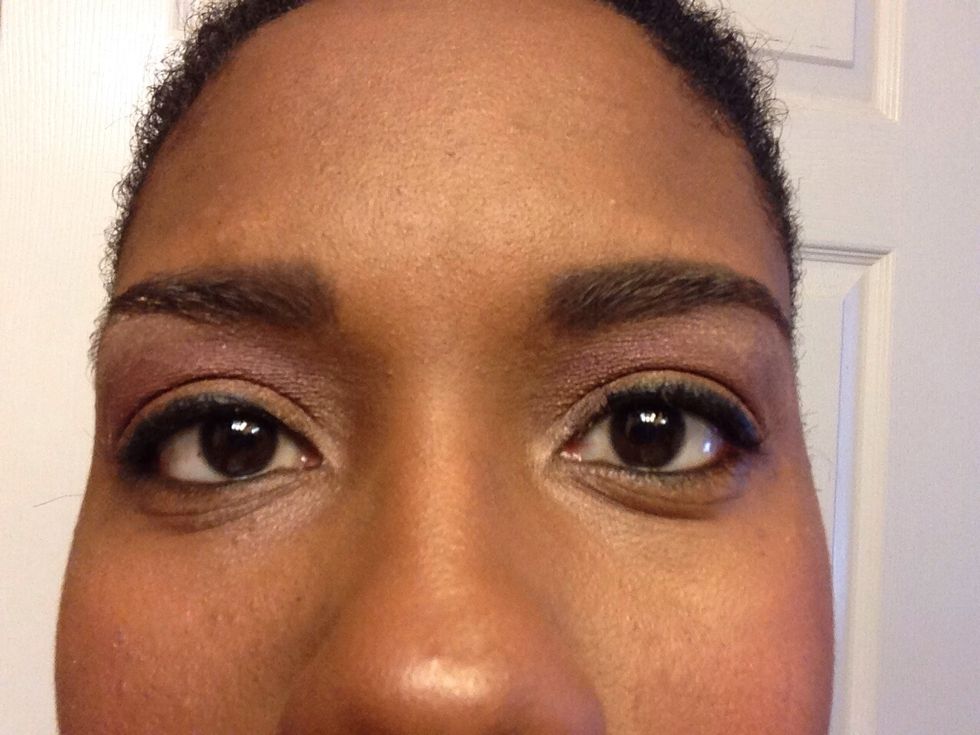 Grab your favorite eye shadow colors! Purple and bronze work for me!!!
Try something new purchase a wig! If you don't have a wig change your hairstyle! Don't let this step stop you!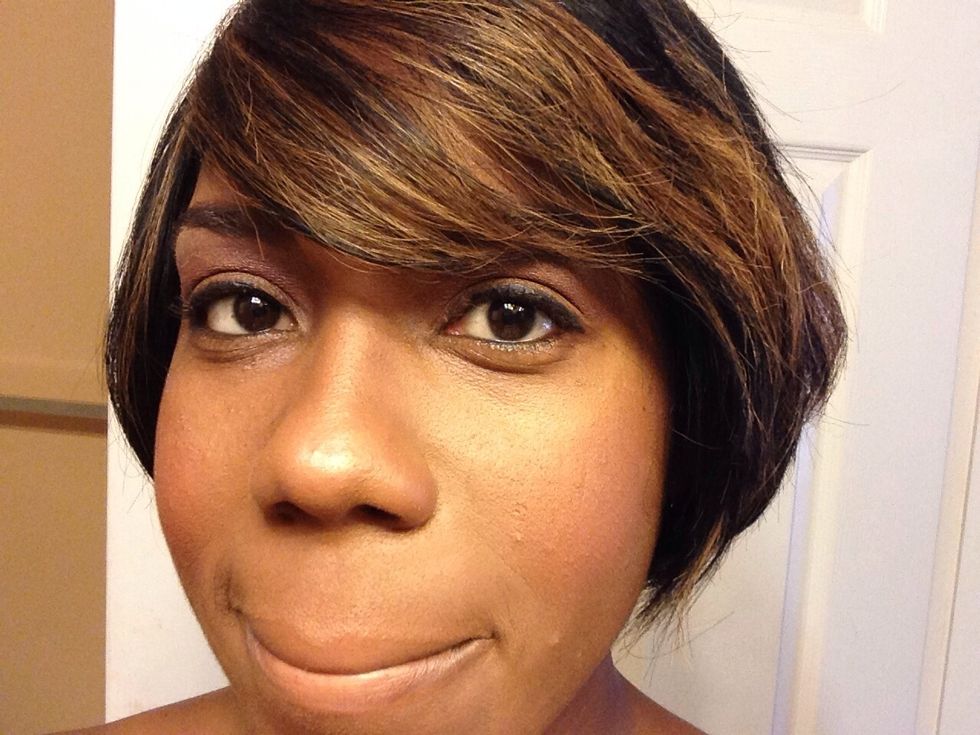 Whoop there it is! I love this wig!!!!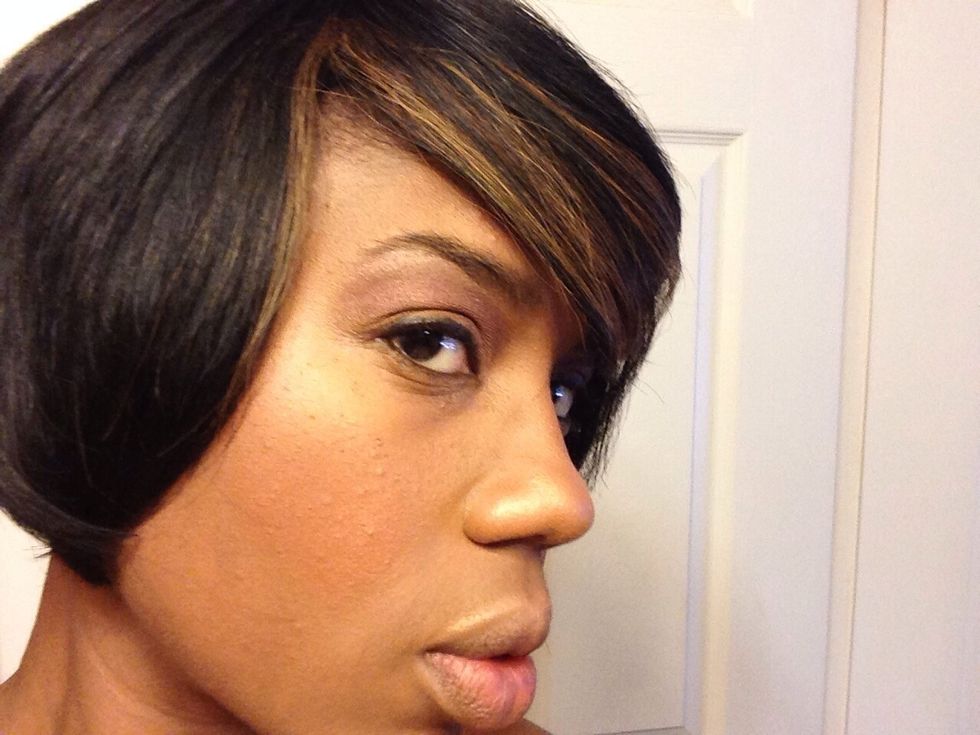 Side-view!! What you think? I love it!!! That is what truly matters! You must learn to love you the good, the bad, and the ugly!!!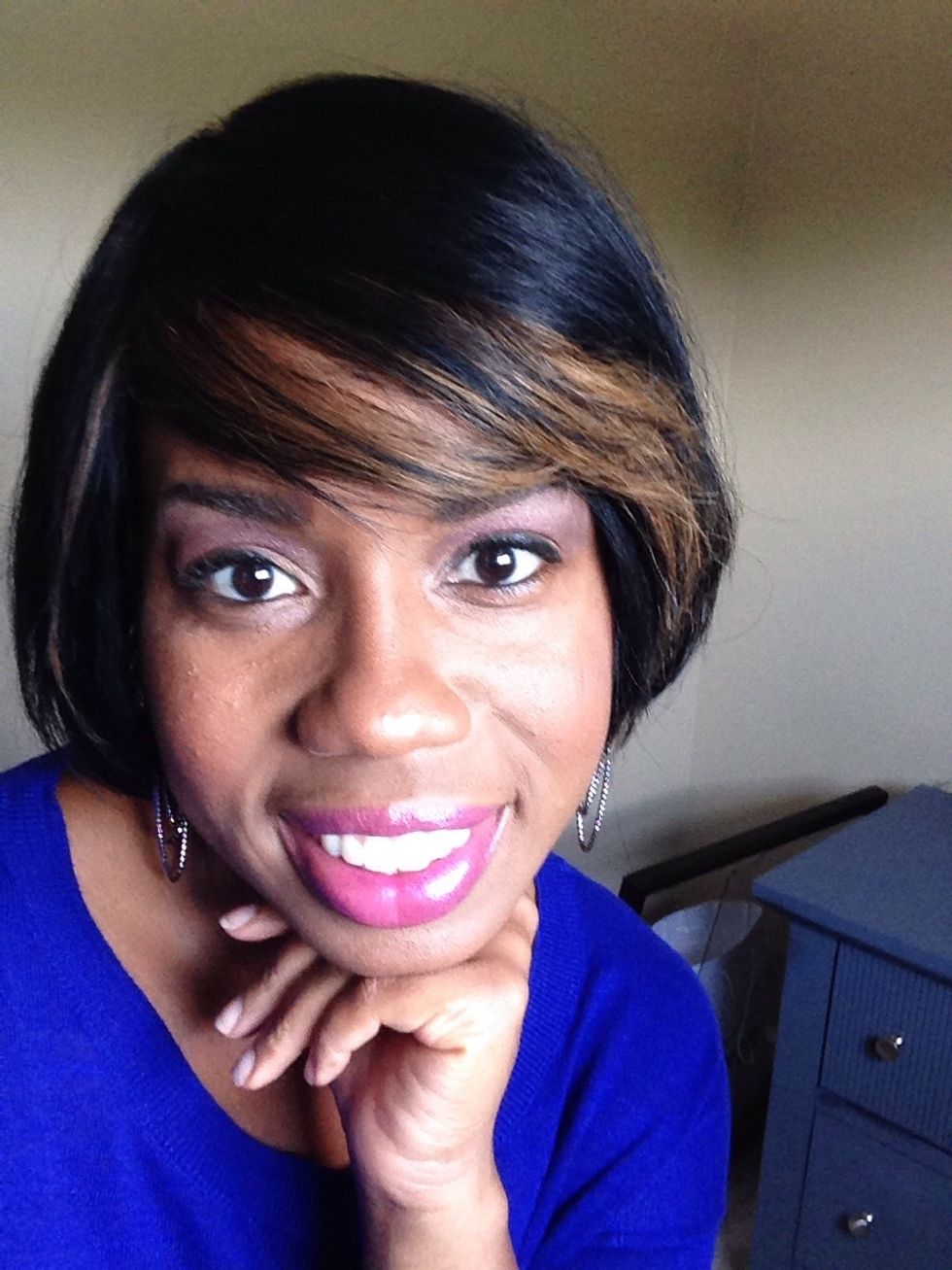 I am Sunny Jordan ready to brighten up someone's world! Have I helped you so far?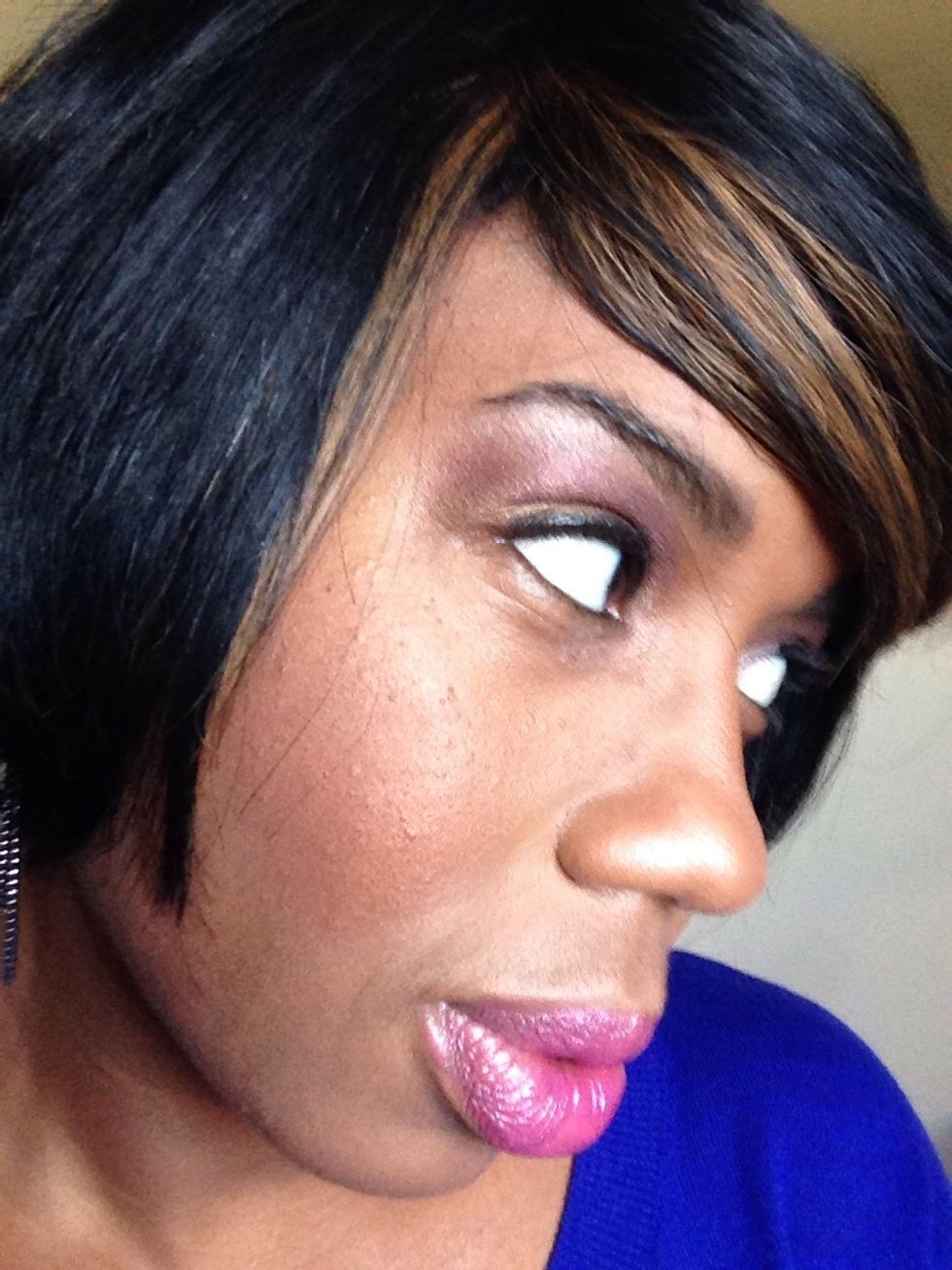 Love this look !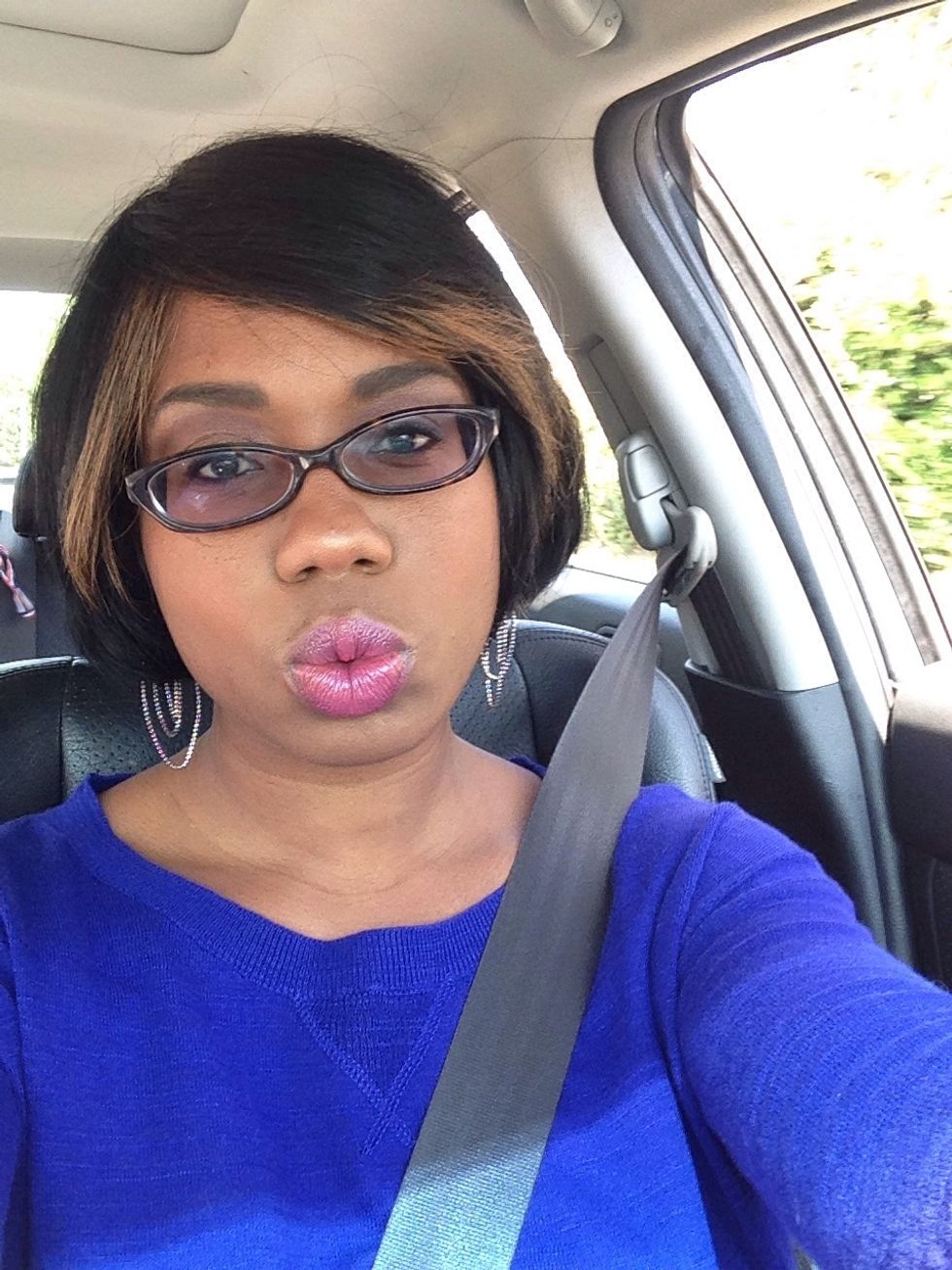 Be the Driver of Your Success www.sunnyjordan.com
A wig
You
An upbeat outfit
Energy
Sense of humor
Open mind
Your favorite make- up
A mirror