How to make over the bova's backyard
[sample guide] A guide for volunteer groups ready to adopt a family living in poverty, to help you create a beautiful home makeover for them.
44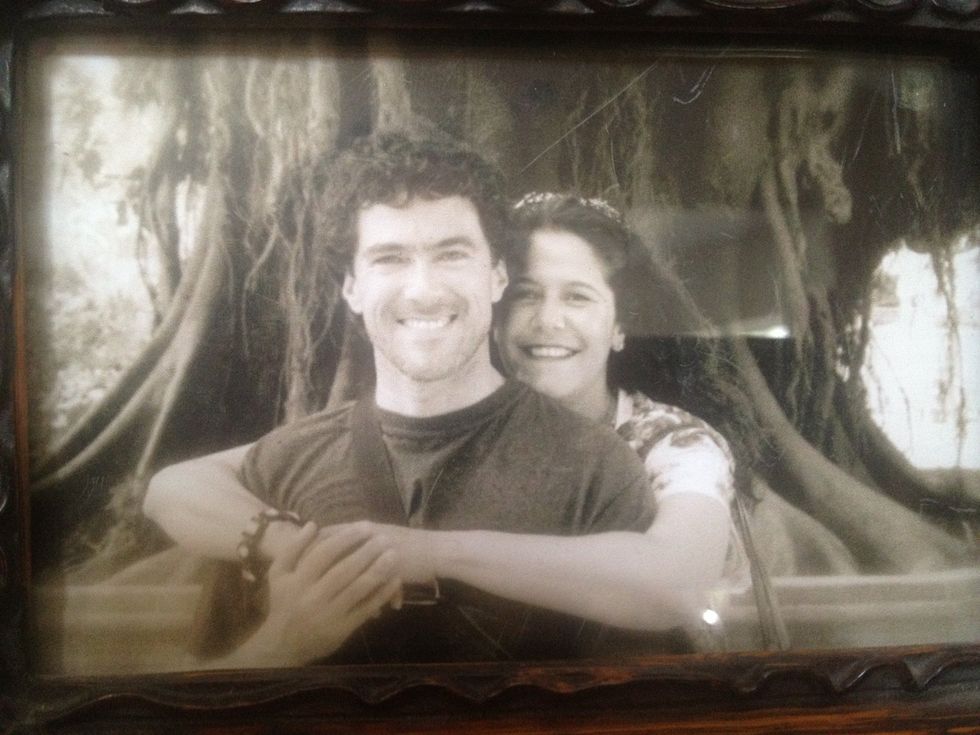 Blase and Gabriela, the parents.
This guide is an example of how to use Snapguide for our makeover program. Please don't adopt us! Our yard looks this way not because we live in poverty -- we just put all our free time into our work.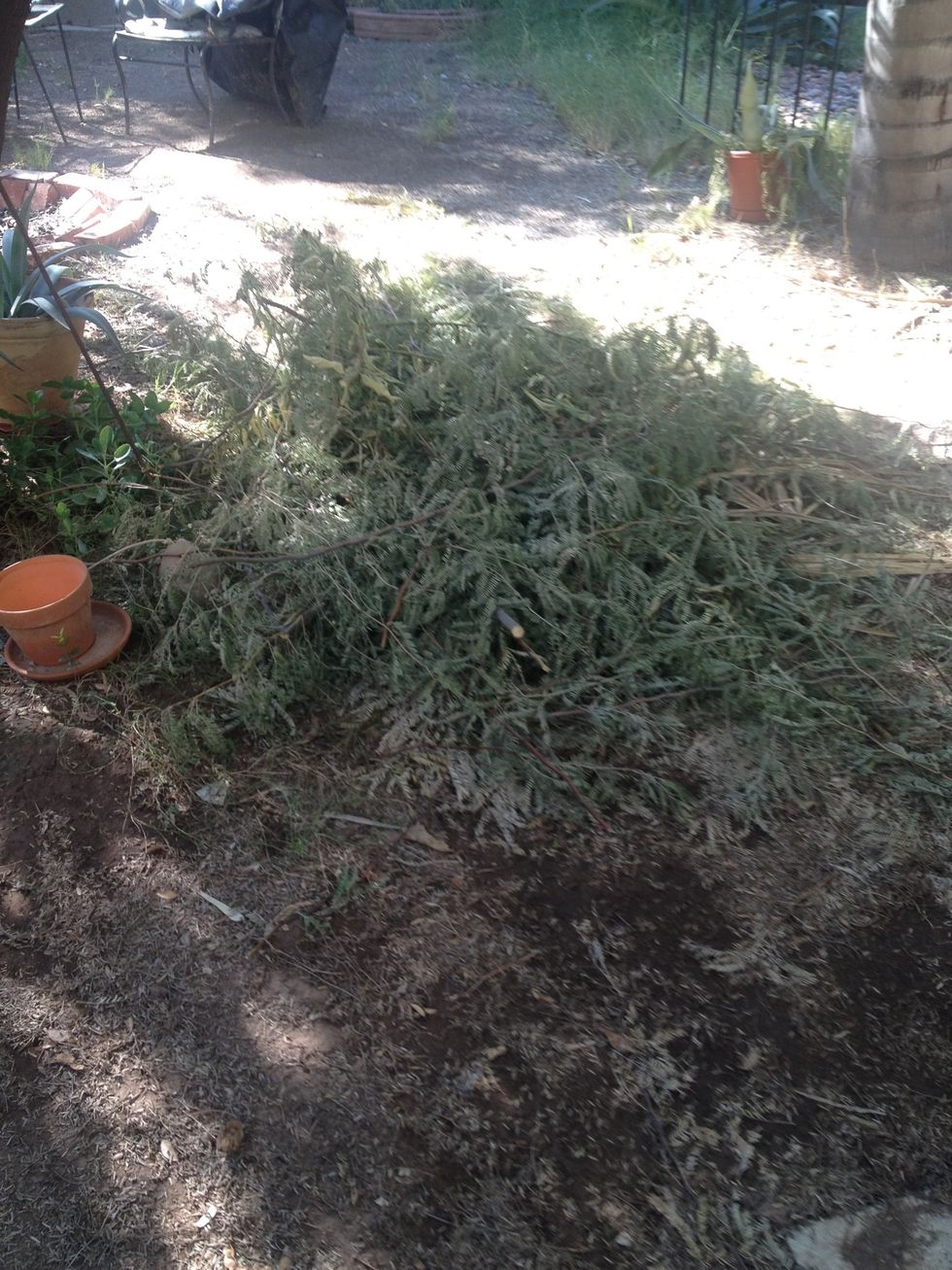 We need to clear all of this debris from the ground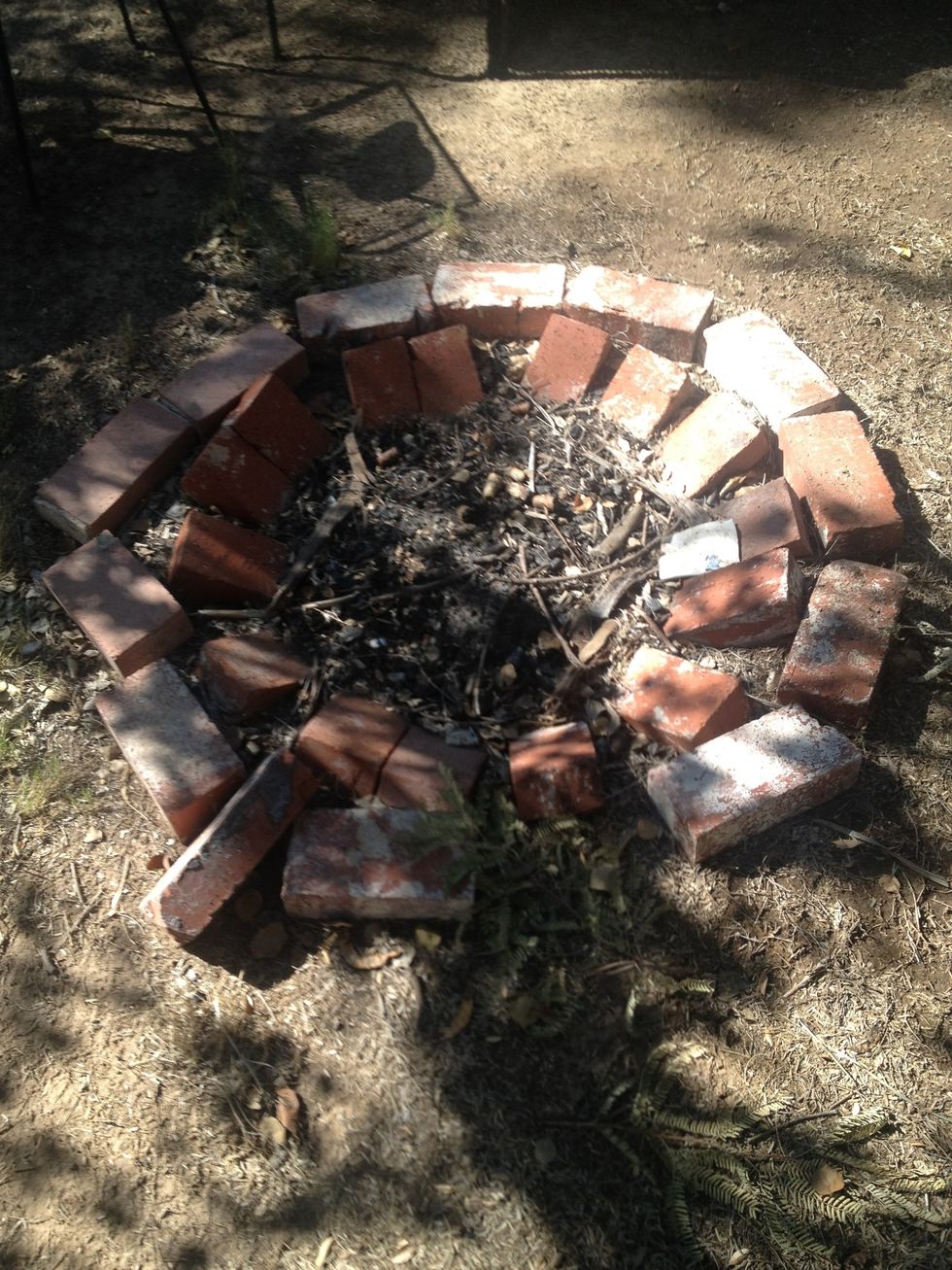 Put bricks back into a nice order and clean the fire pit.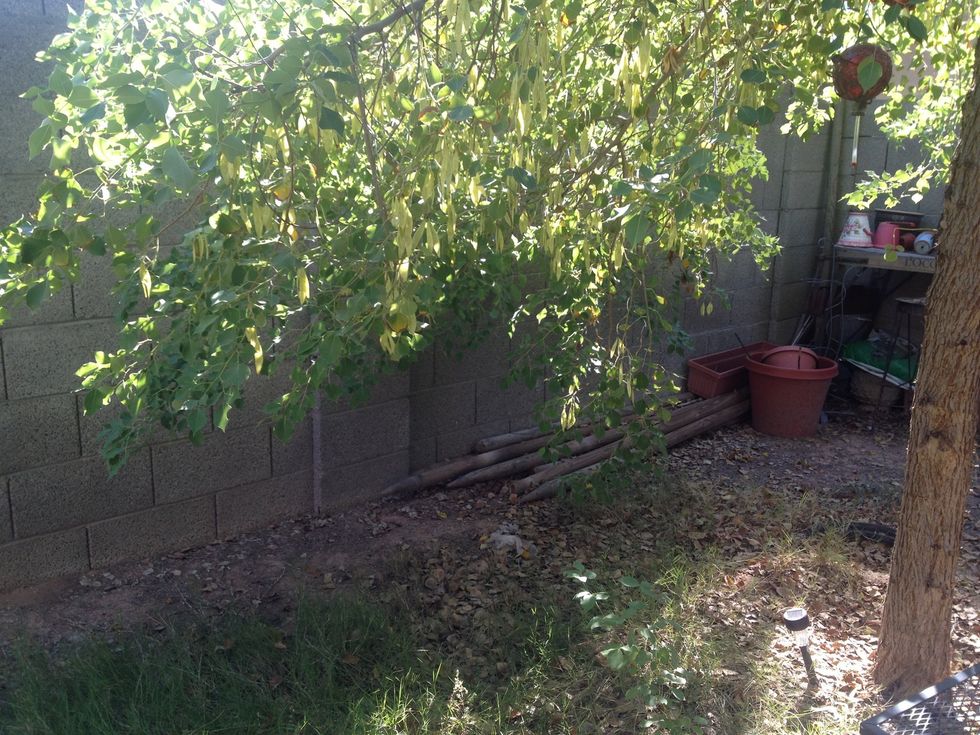 Tree branches need to be cut. They are hanging too close to the ground.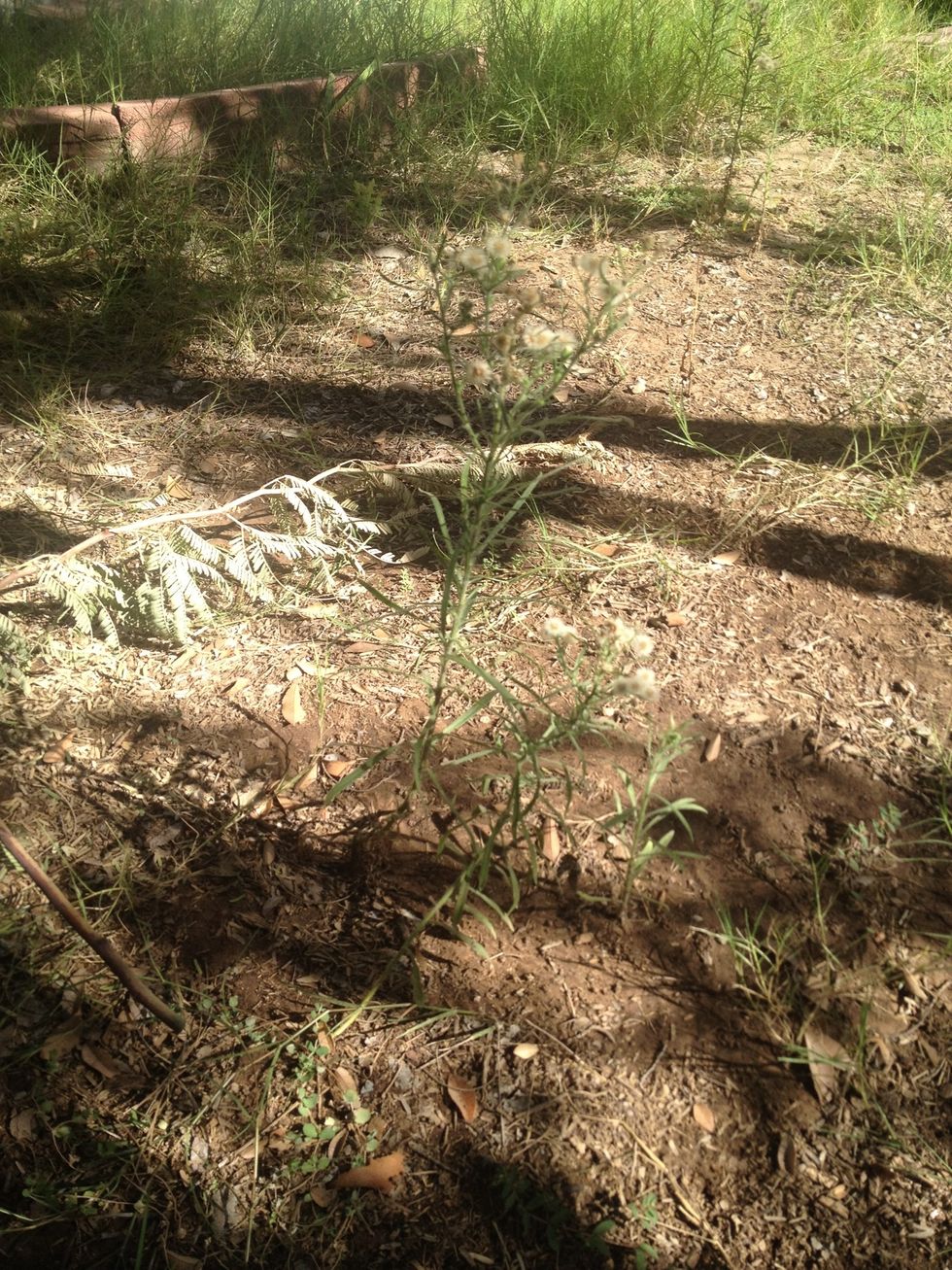 Rake and get all weeds away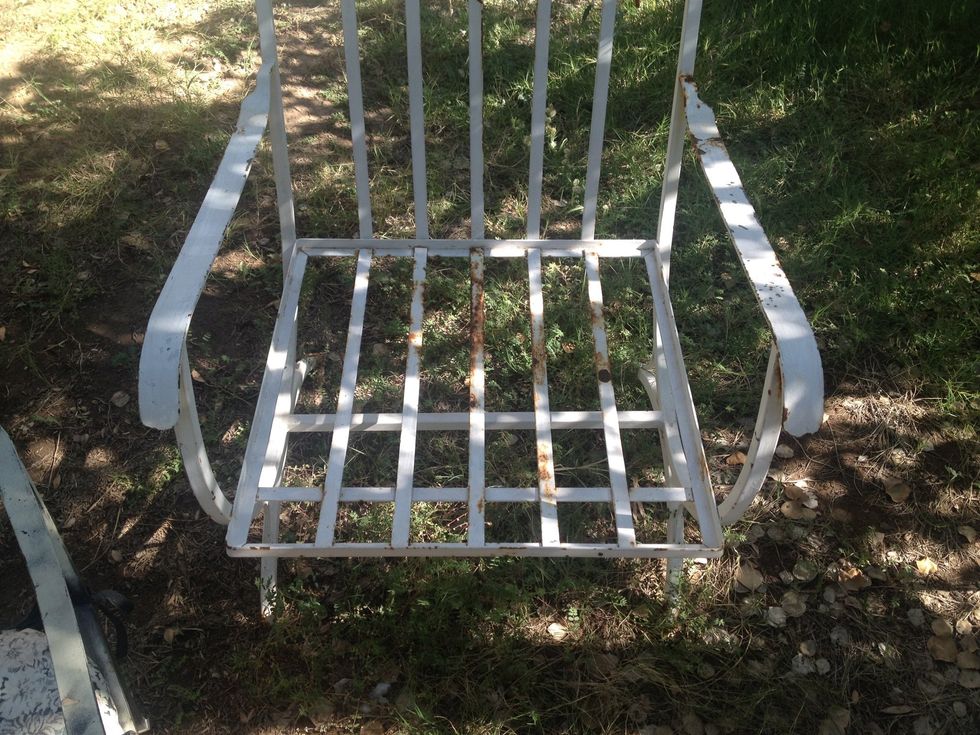 Clean and spray paint in black the complete patio set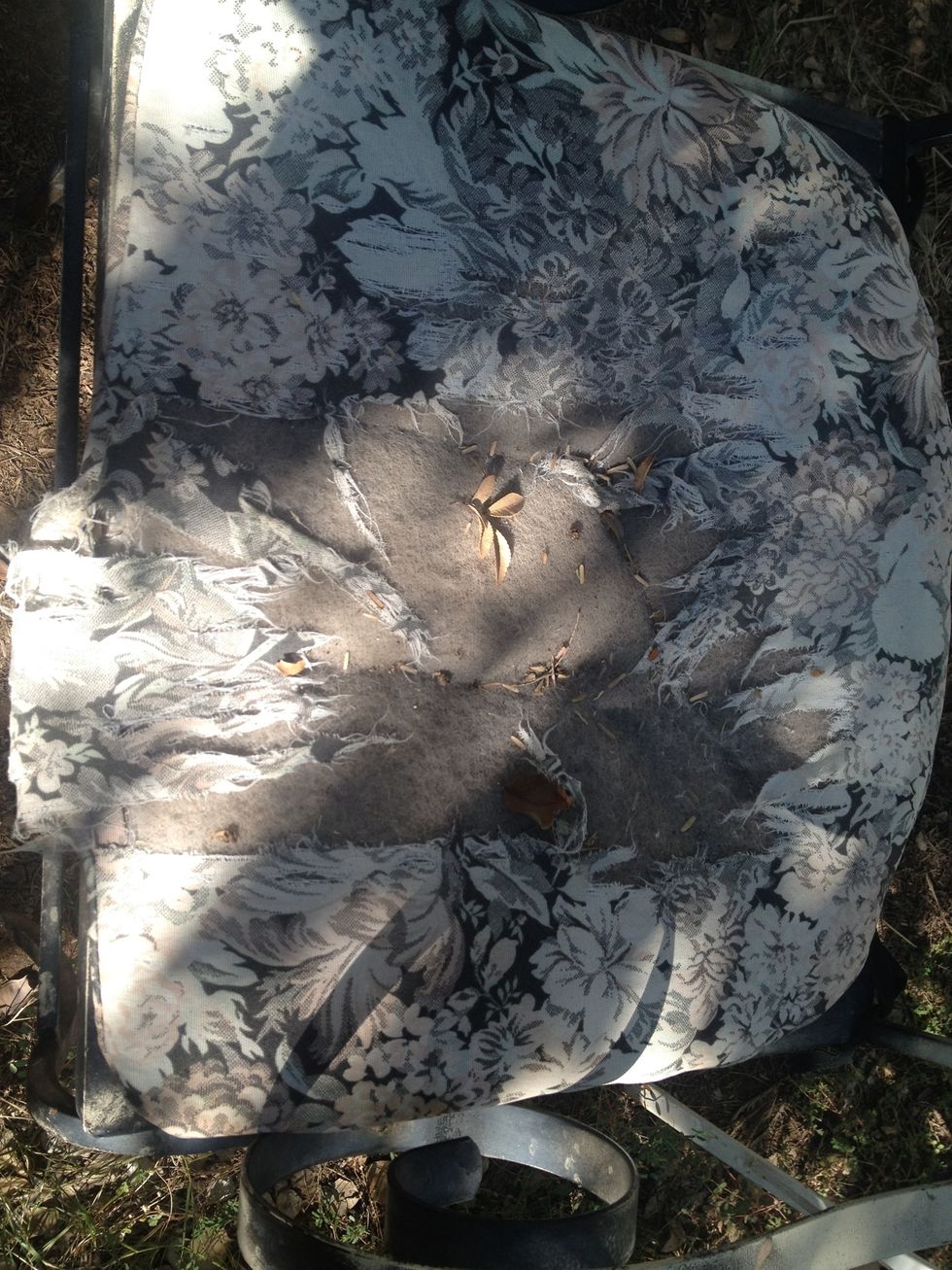 We need two square cushions and one long cushion, see photos
This is Blase and Gabriela's favorite color for the cushions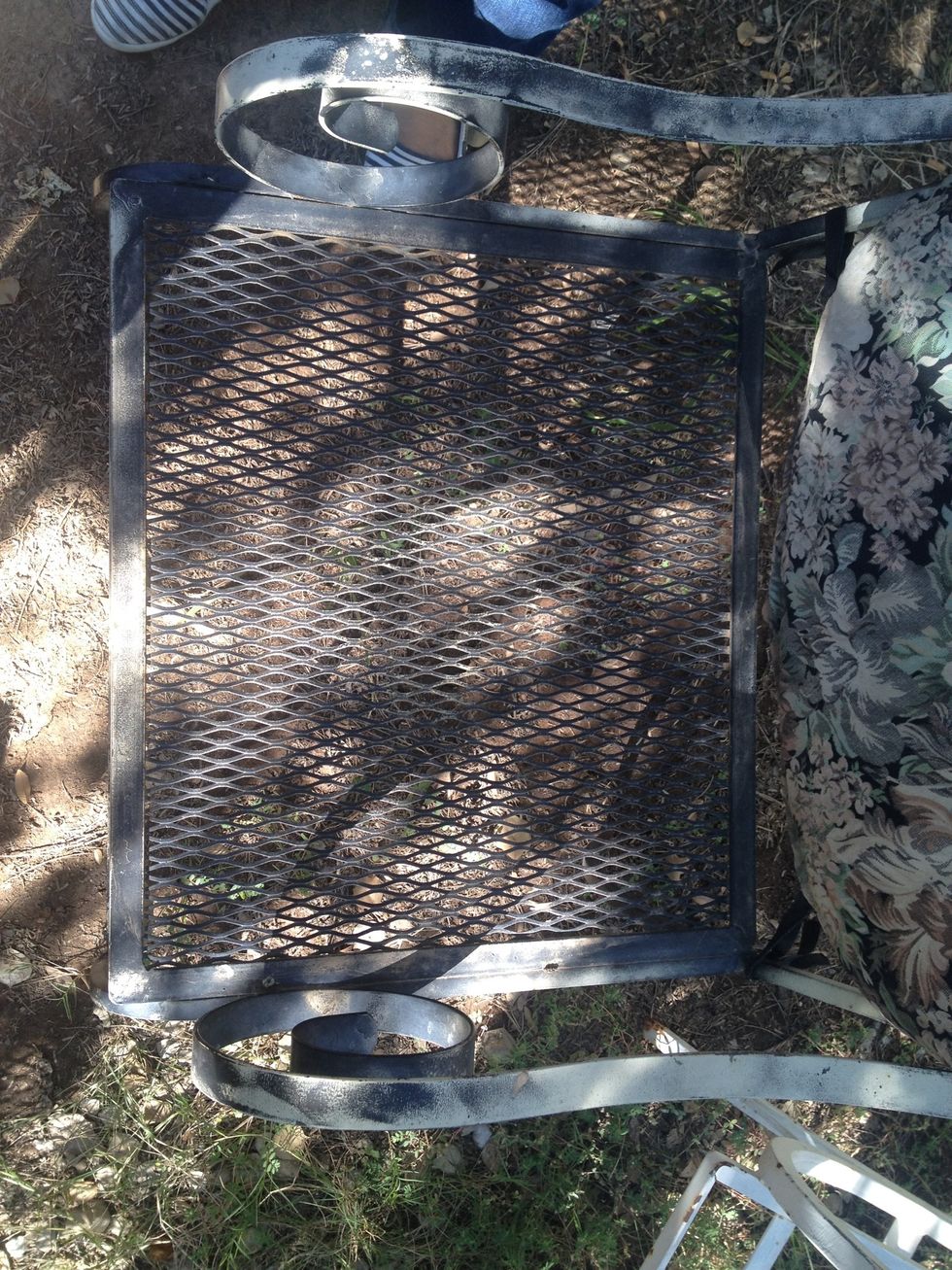 Needs paint.
Need new potting soil and replant plants to new soil into larger pots.
Take bike and replace wheels. Fix , tune and oil, and bring back on home makeover for boy.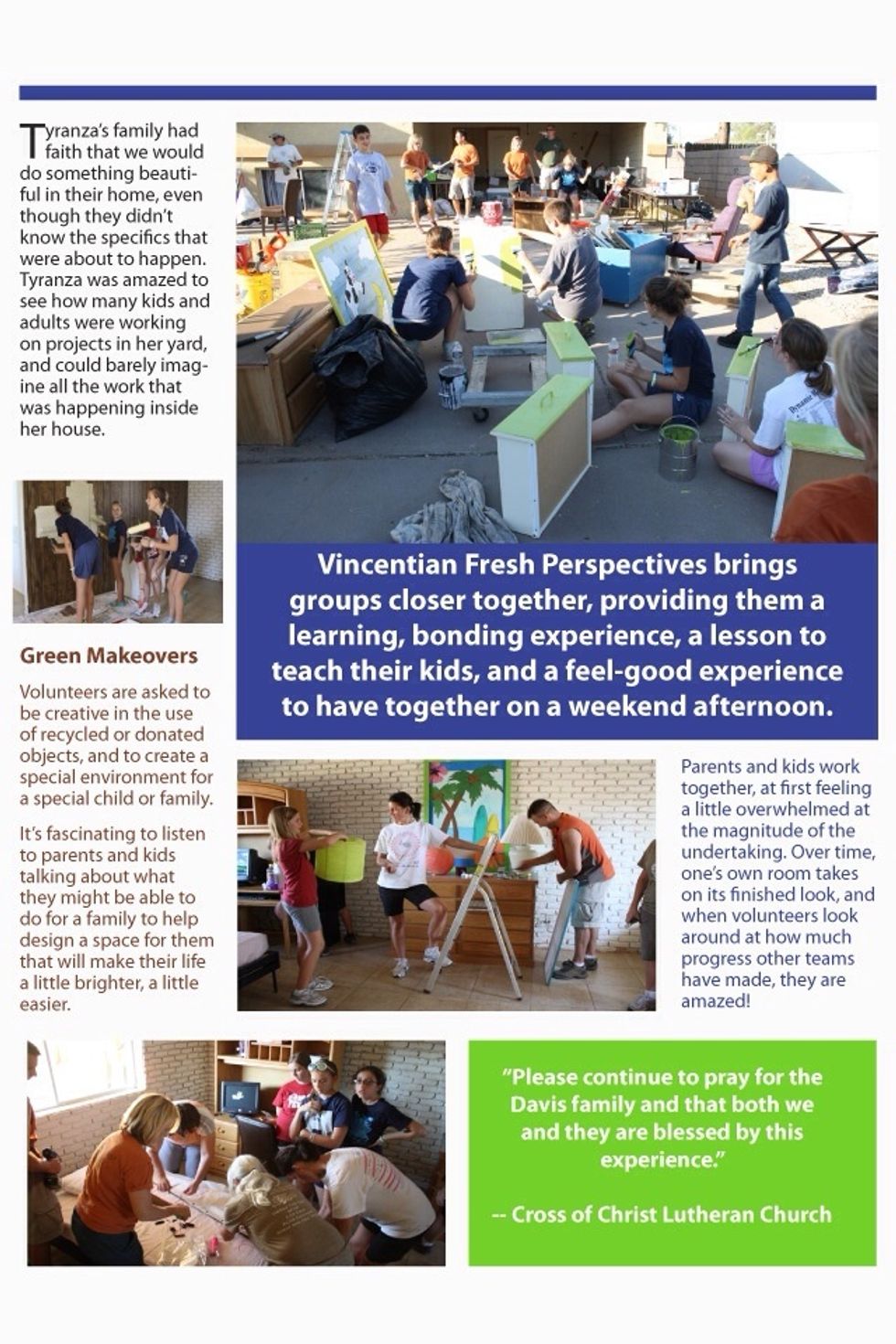 3.0 Rakes
2.0 Shovels
2.0 Pruning shears
1.0 Box Heavy black trash bags
1.0 Large bag of potting soil
1.0 Saw
Blase Bova
St. Vincent de Paul Program Director. On home visits for needy families, we'll create guides for the volunteers adopting them through our home makeover program.