This guide is an example of how to use Snapguide for our makeover program. The family in these photos has already been adopted by another corporate volunteer group.
We'll need a plumber to work on this before the project day
It would cost about $500 to put a window air conditioner in this room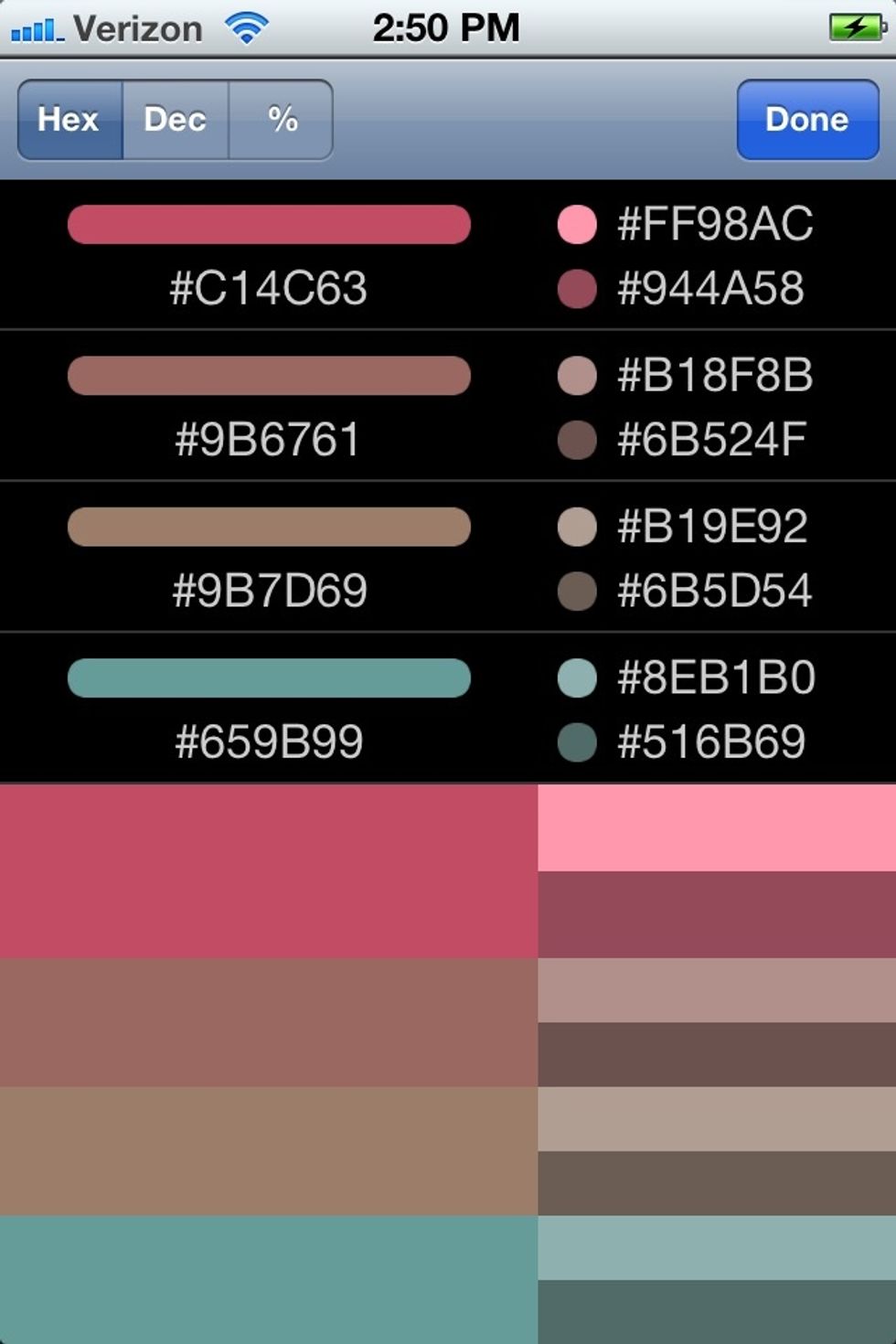 Maria's bedroom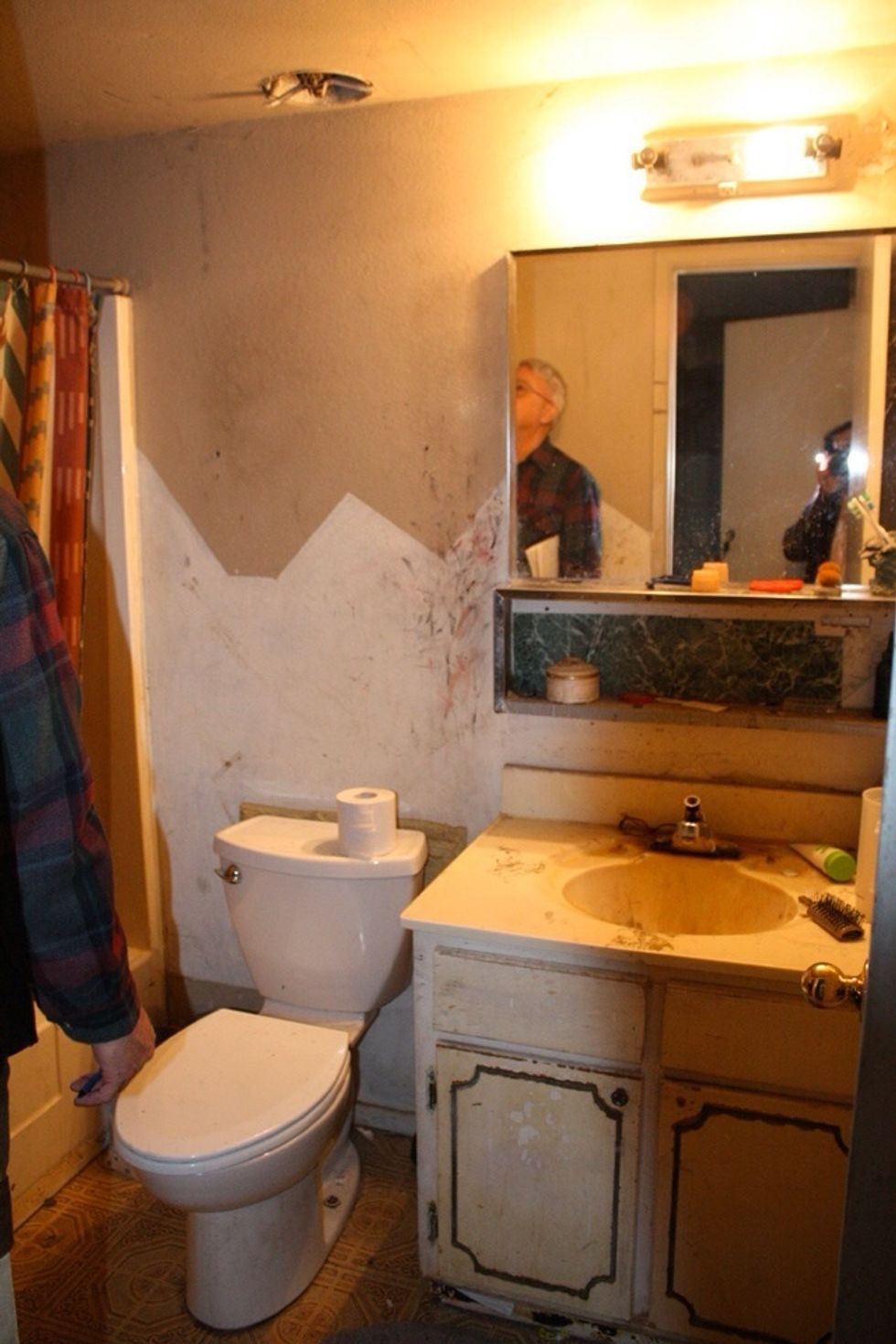 Maria doesn't know where to start with this bathroom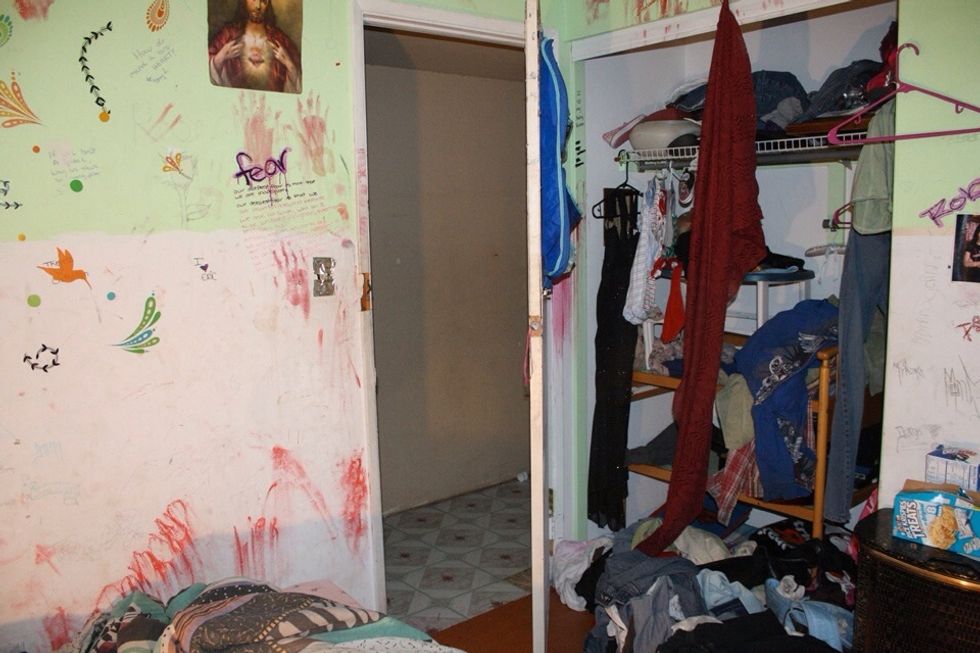 Glorious bedroom need some organizers from target or Ross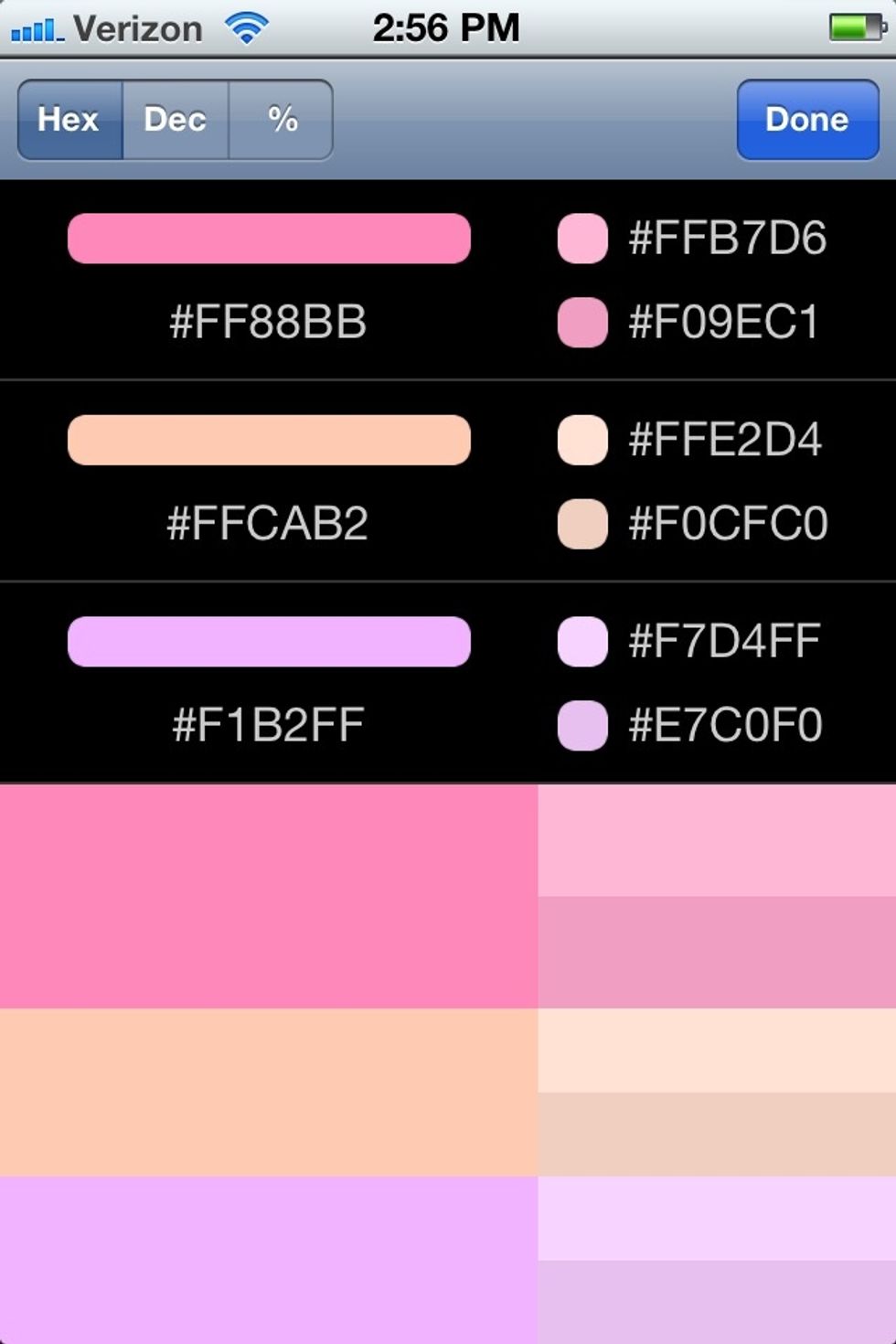 Sylvia's bedroom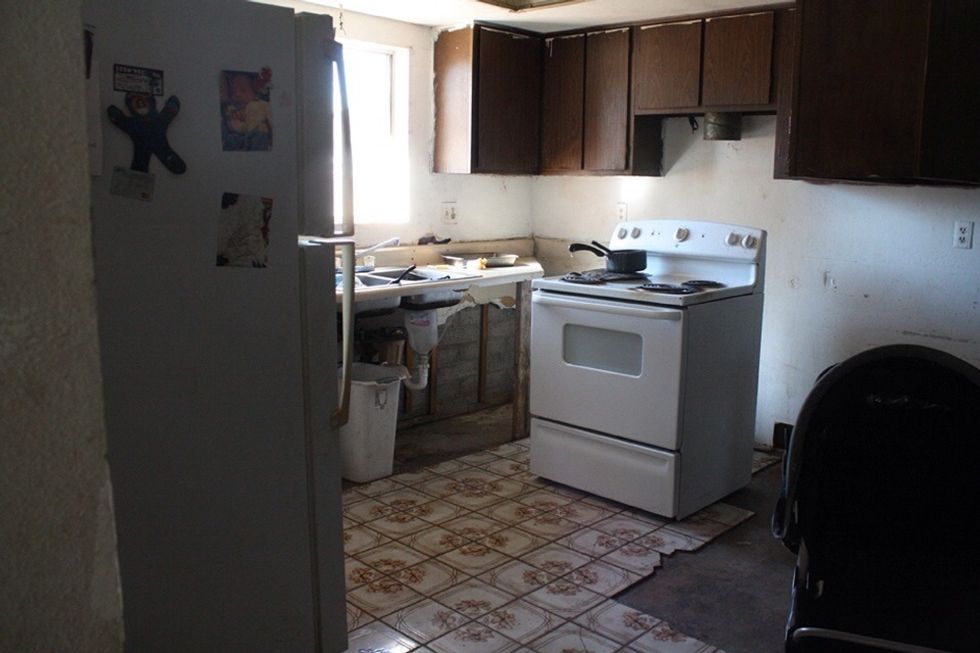 We're going to lay a new linoleum floor in the kitchen, with your groups help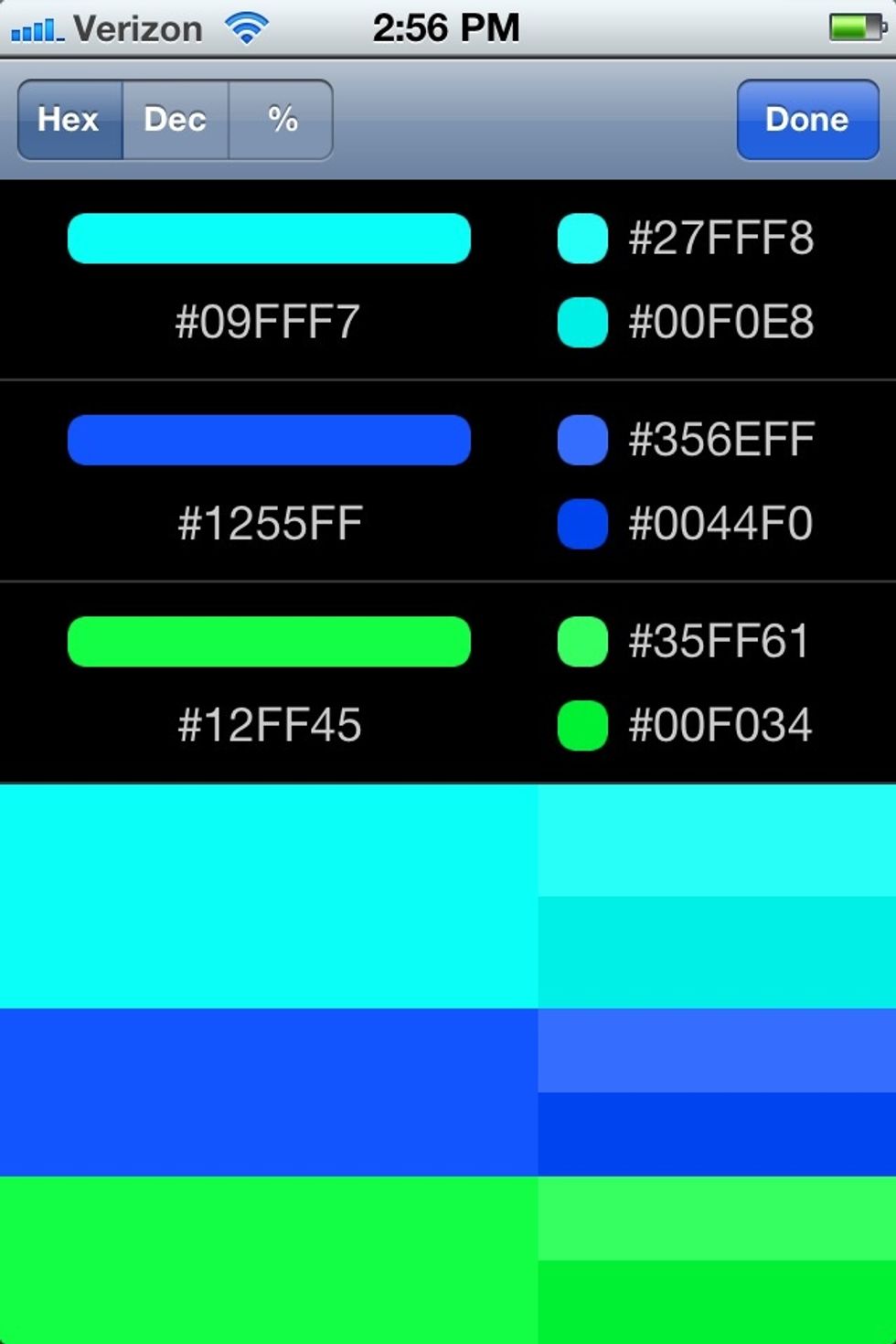 Kitchen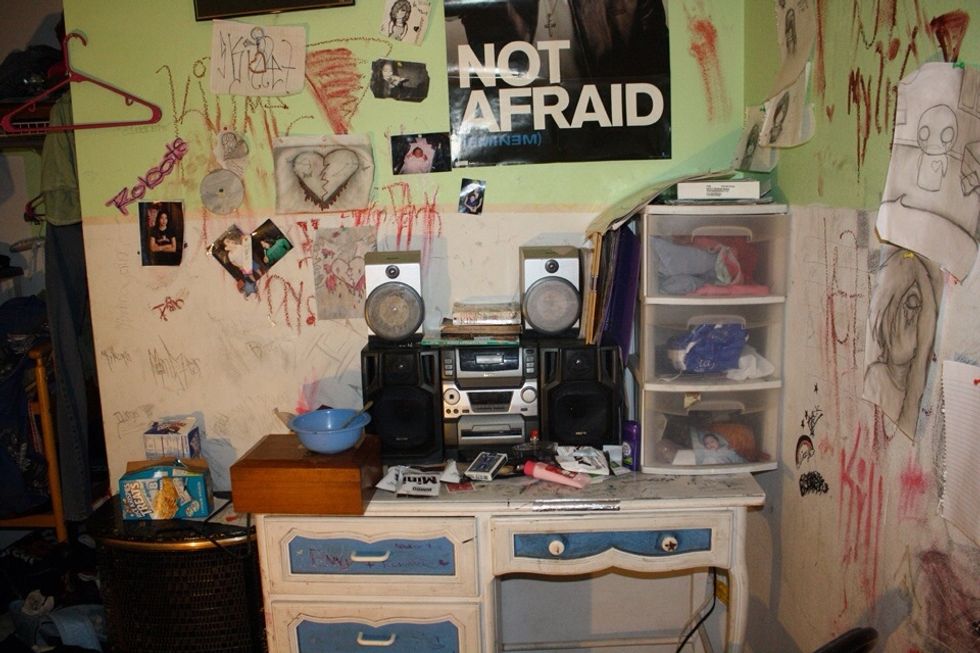 We're going to paint and completely change this room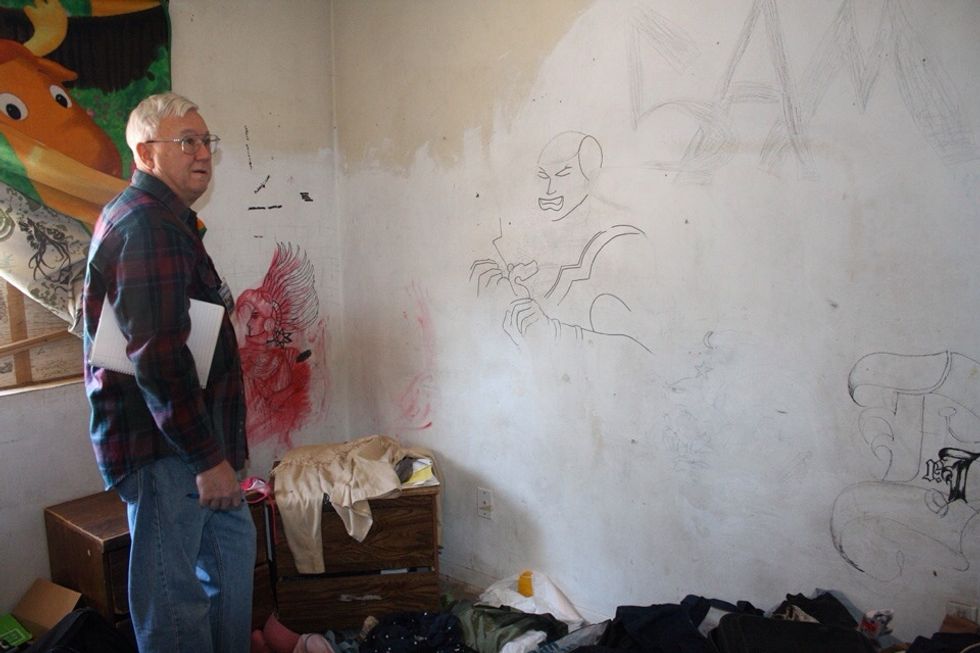 It's a shame that the kids have been being raised in this environment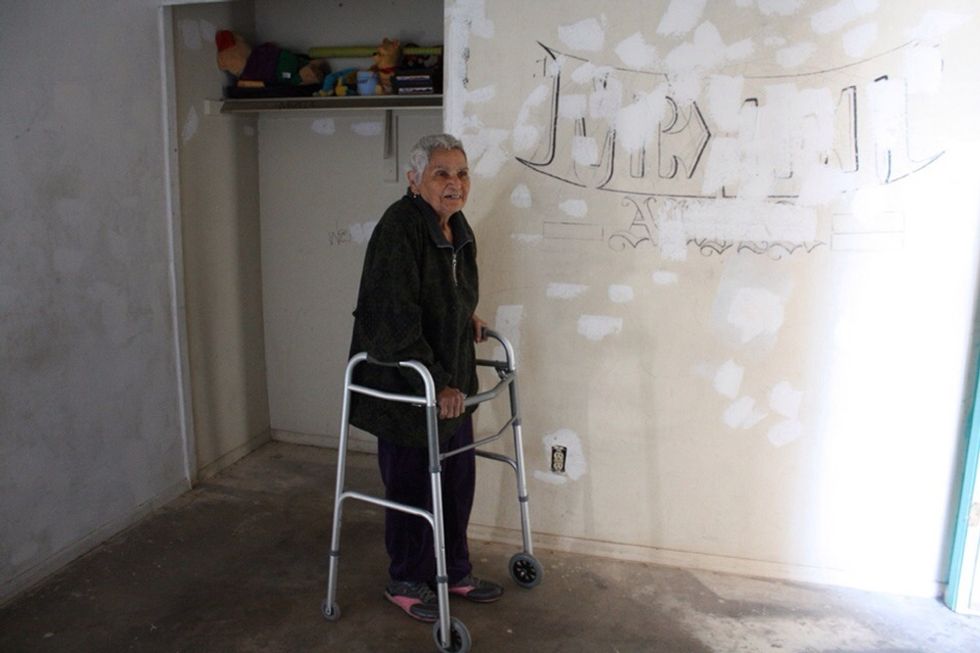 Maria isn't able to do all the work that her house needs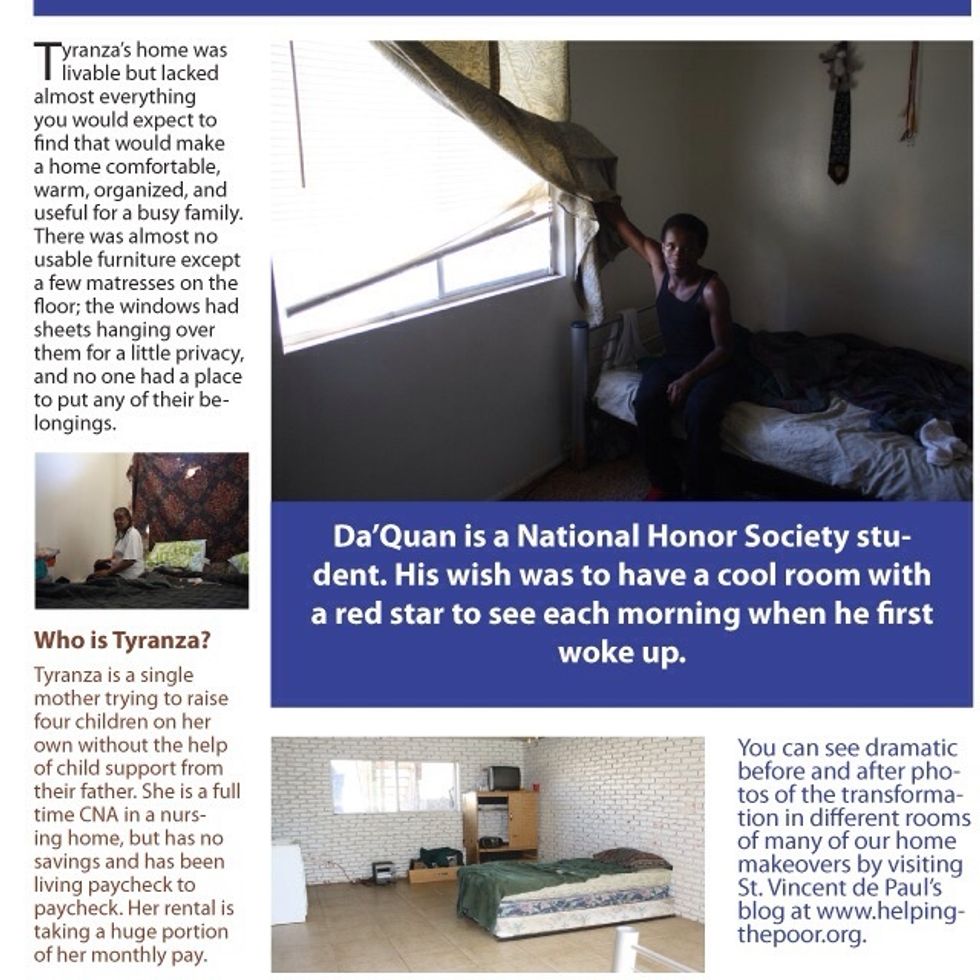 This information should give you a better sense of what fresh perspectives makeover is all about.
This room needs a lot of color to brighten it up
Johnny's bedroom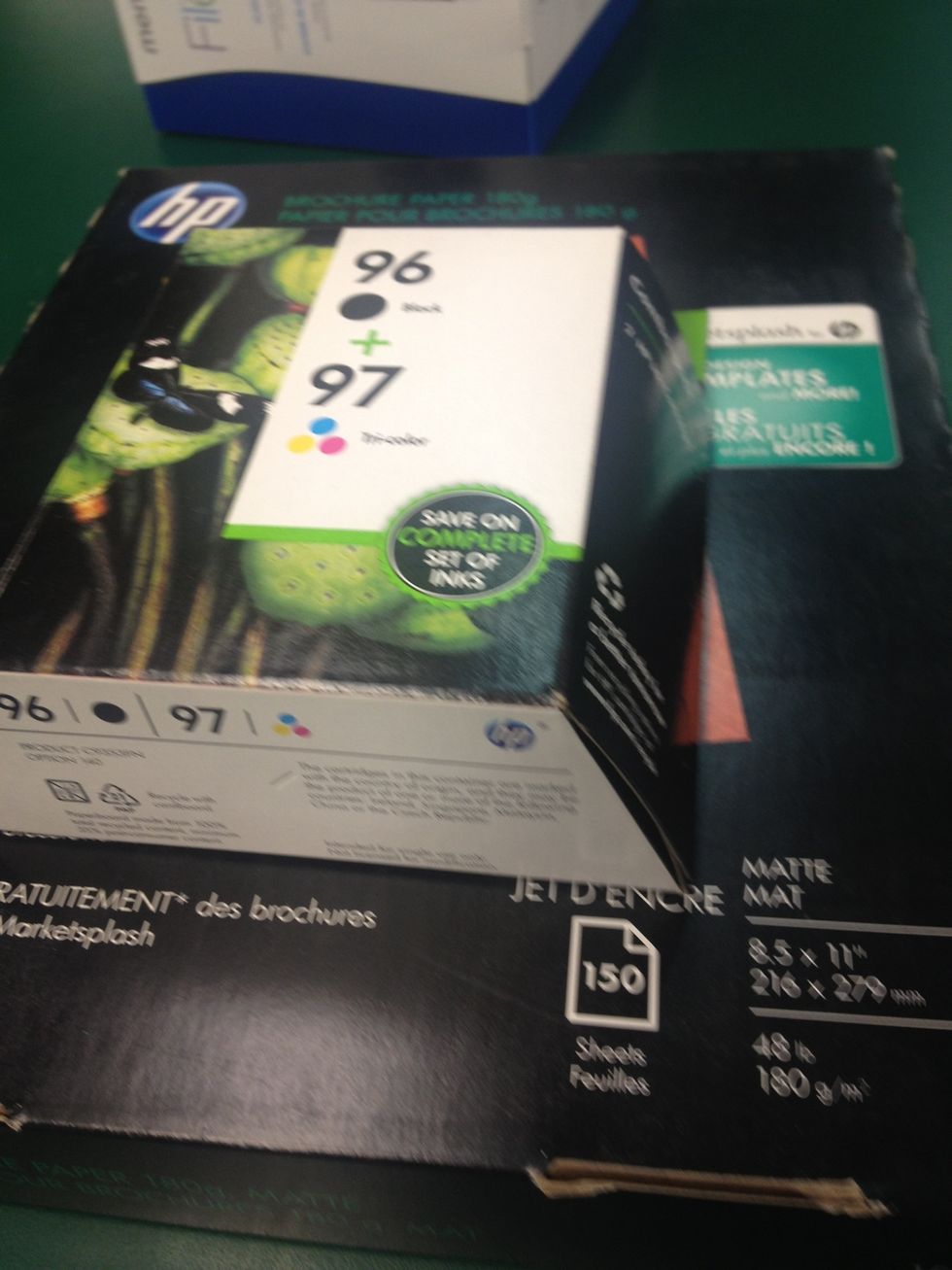 This is what the boy would really like for his new printer
Bathroom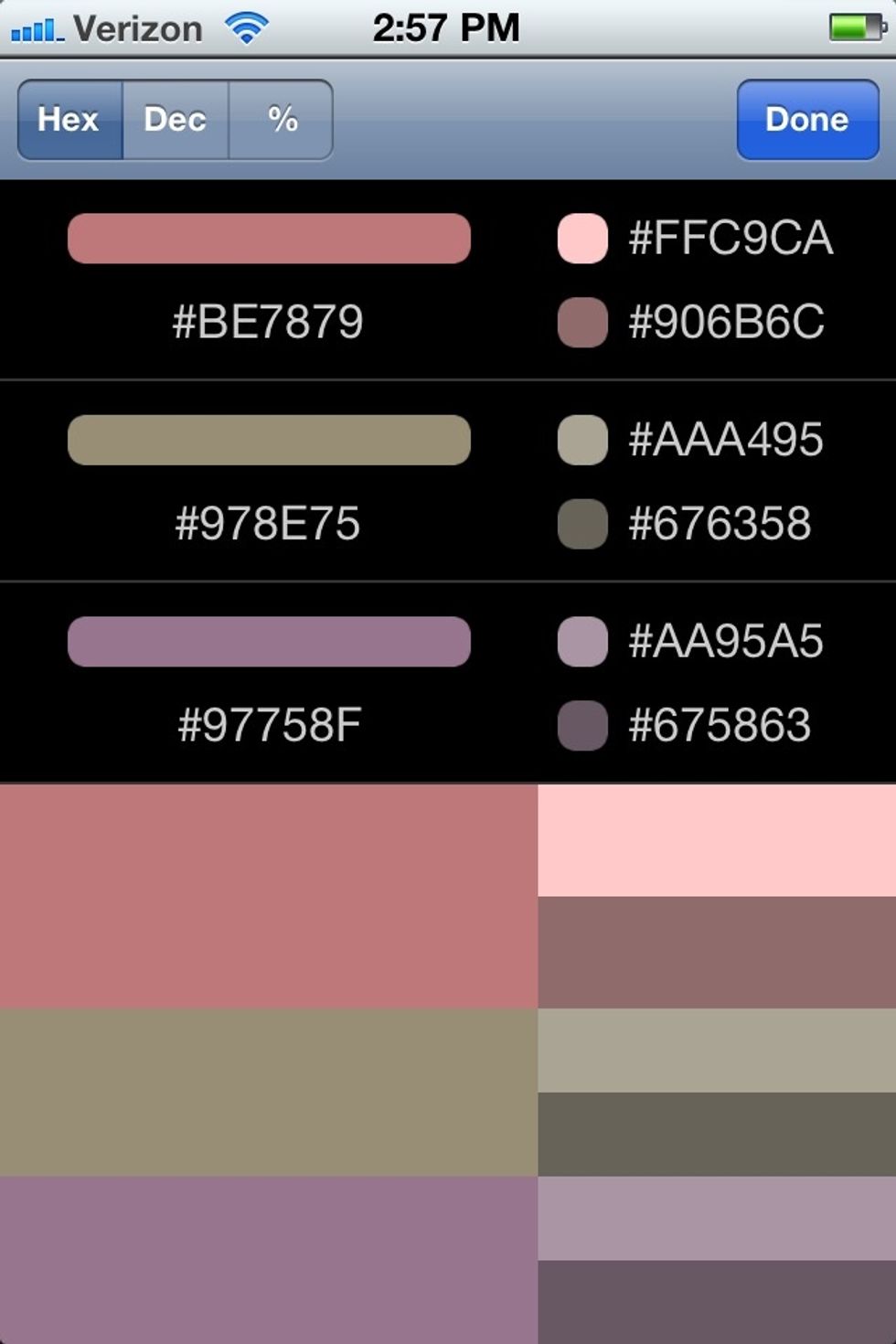 Living room
The creator of this guide has not included tools
Blase Bova
St. Vincent de Paul Program Director. On home visits for needy families, we'll create guides for the volunteers adopting them through our home makeover program.