How to make oven roasted asparagus
Want to look like a gourmet chef without the stress? This is the perfect side dish!
51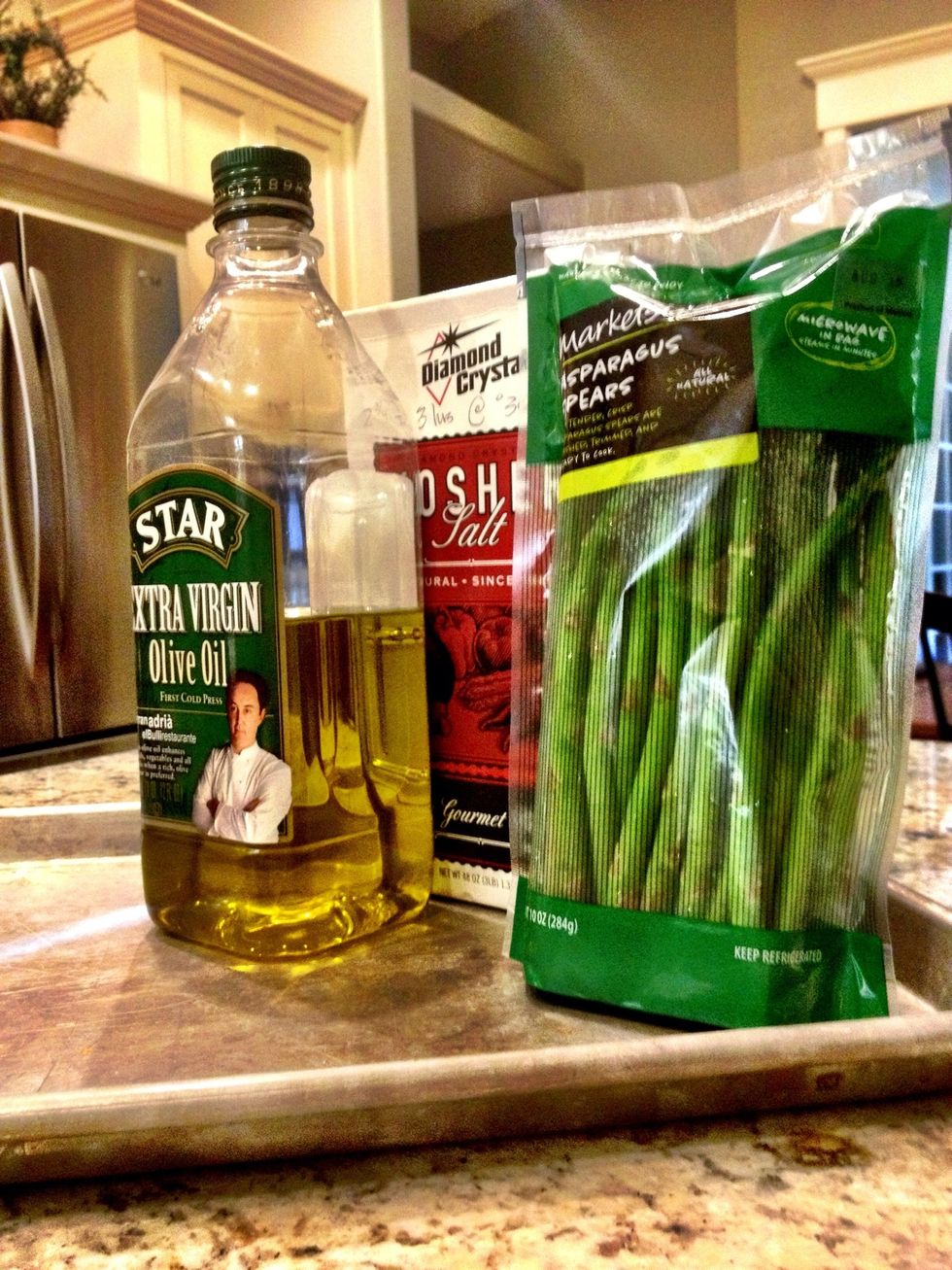 To make oven roasted asparagus you will need these items. Also not pictured is foil. To see the full list pull up on the tab at the bottom of the app.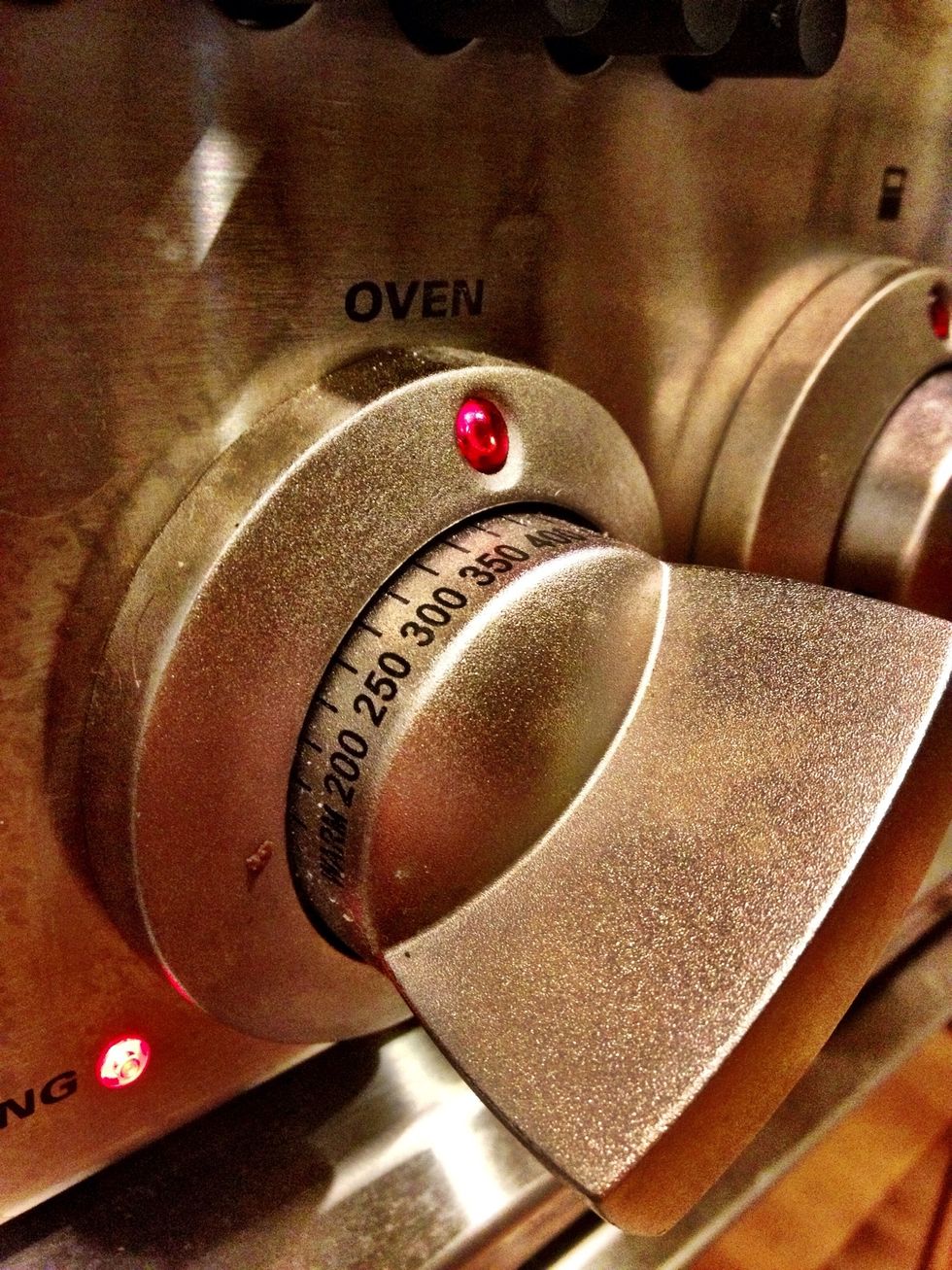 Pre-heat your oven to 400°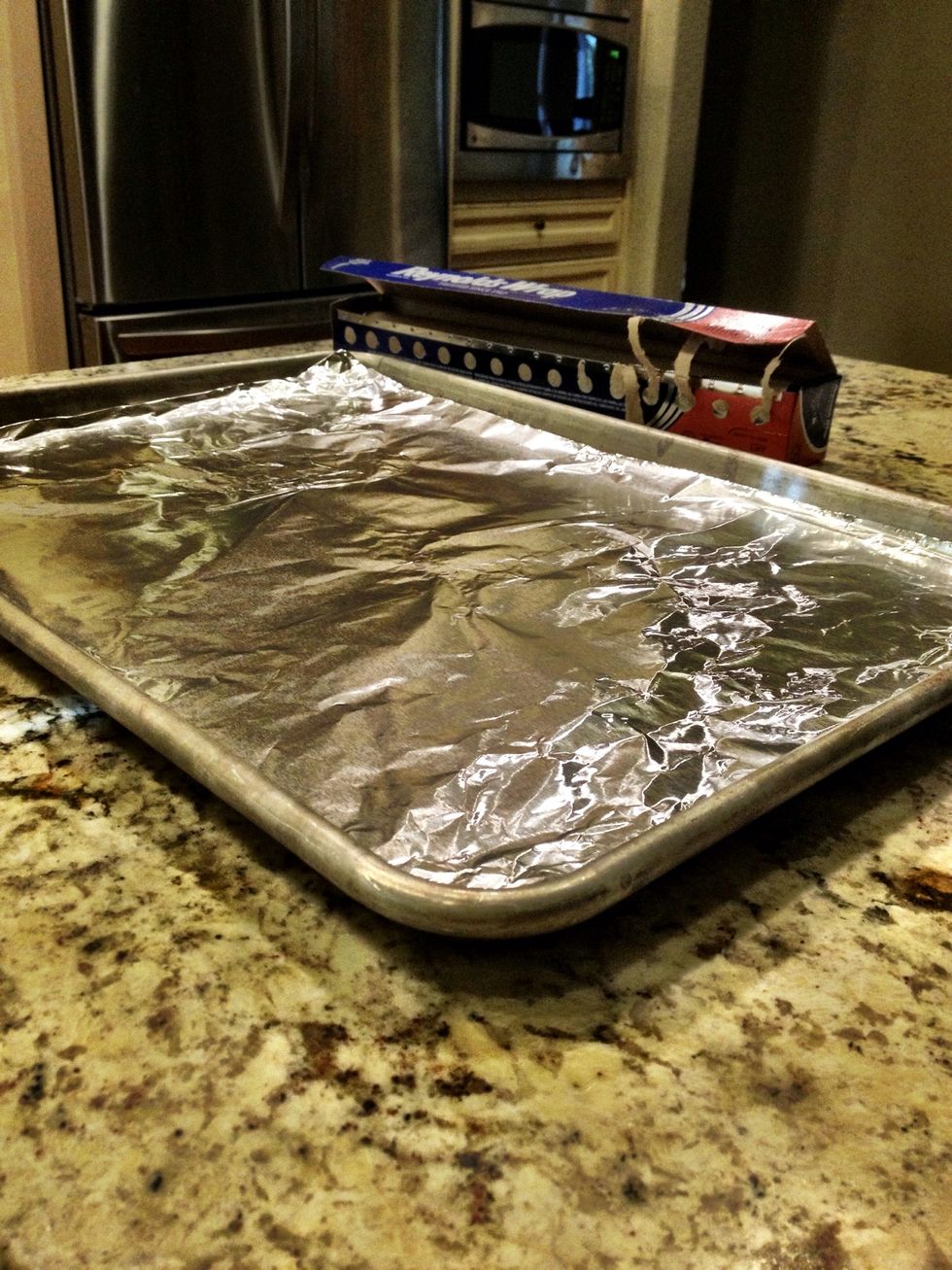 Cover the baking sheet with foil.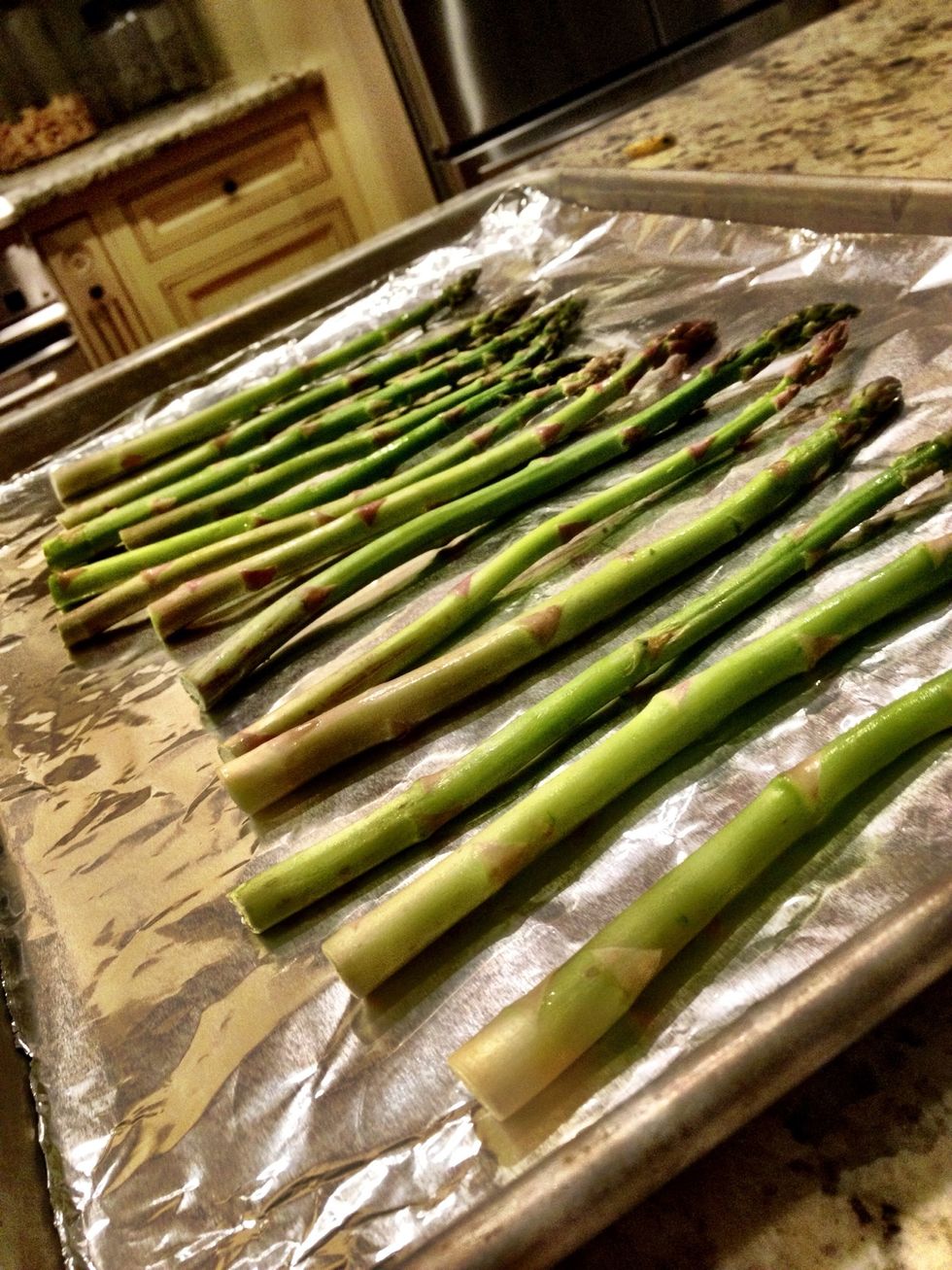 Lay out the asparagus, so it can get covered in all of that olive oily goodness!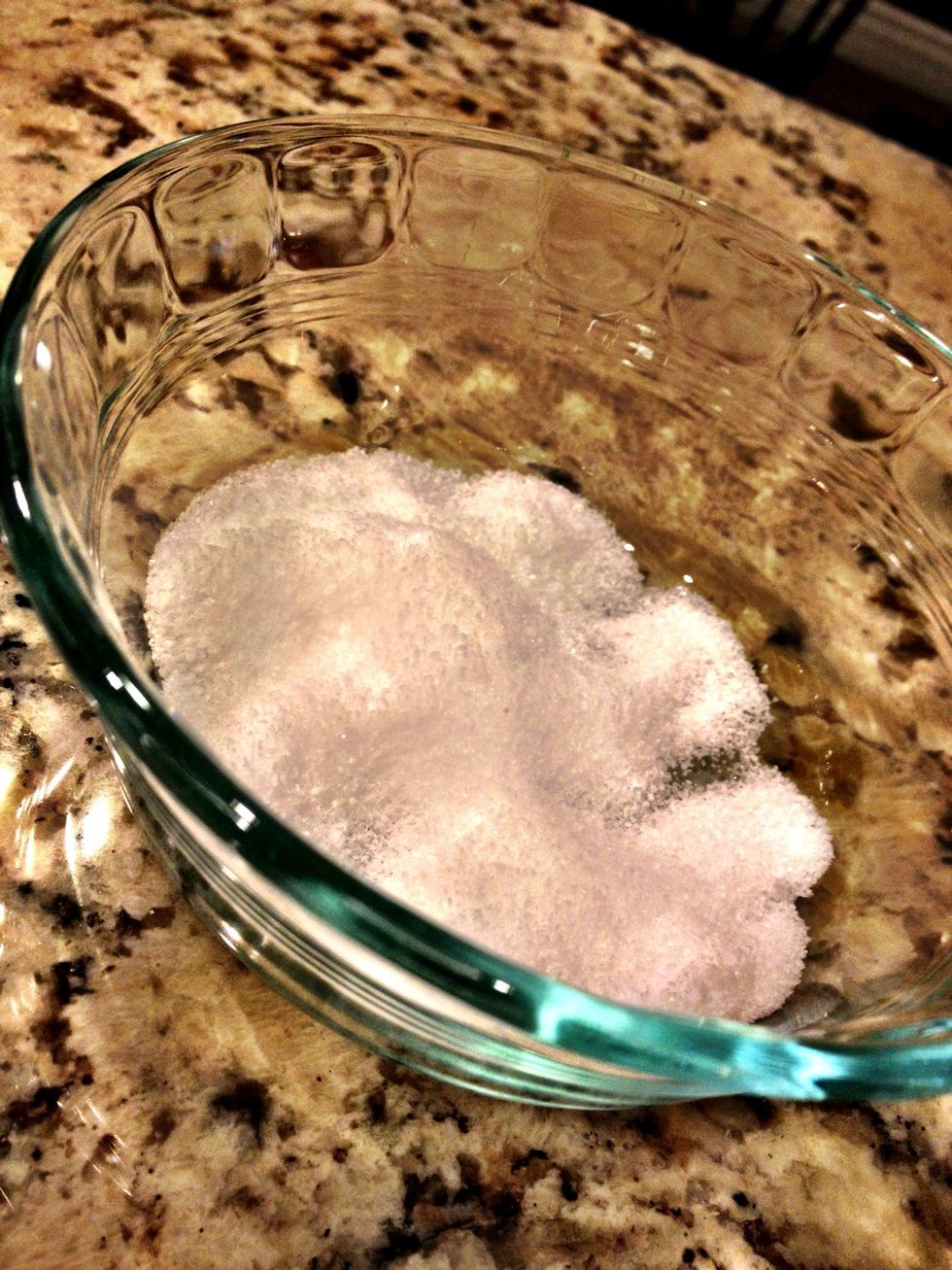 Add your salt, this is to taste.
Now your asparagus is ready, isn't it pretty? 😃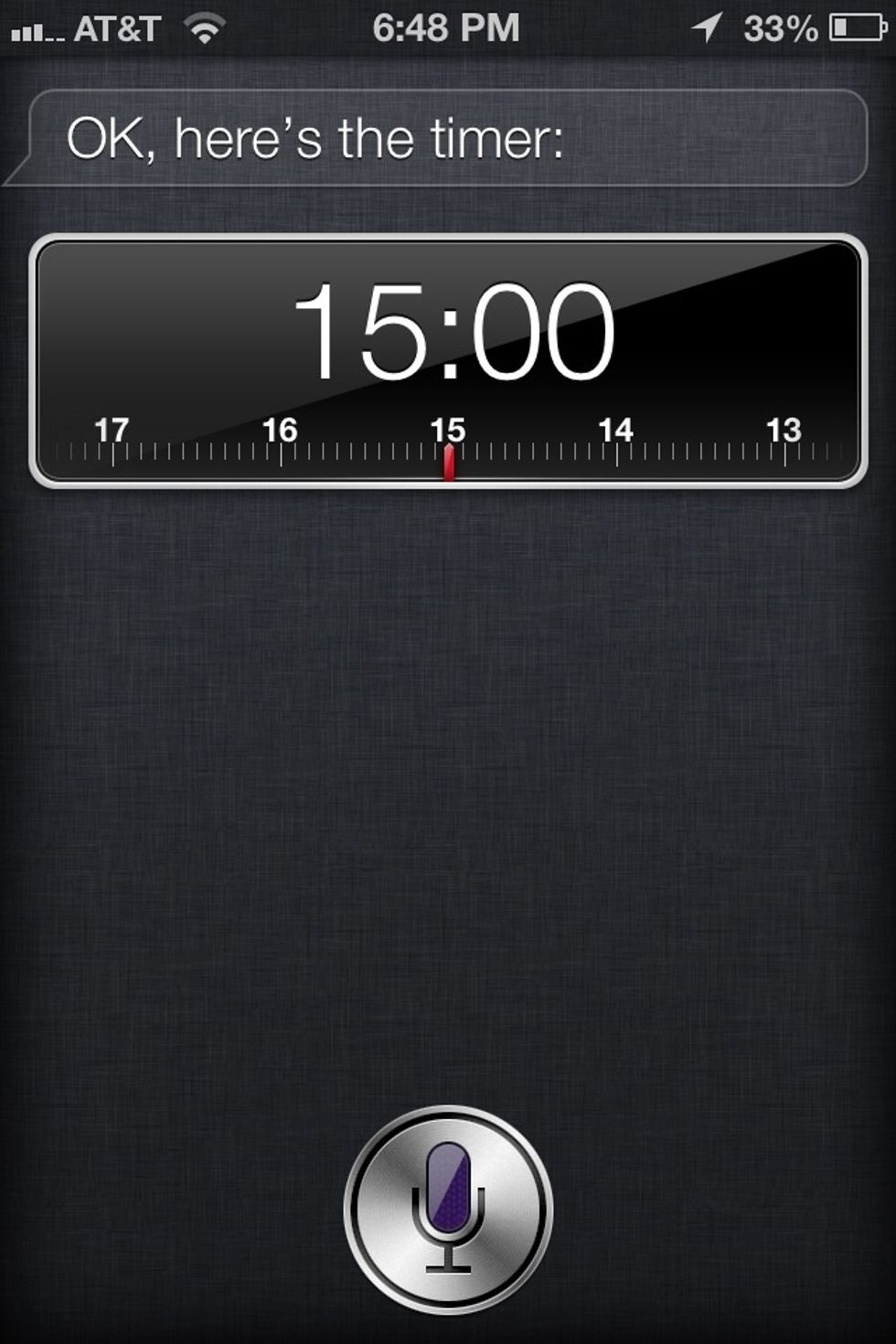 Set your timer for 15 minutes. I like to use siri, because I am lazy. 😜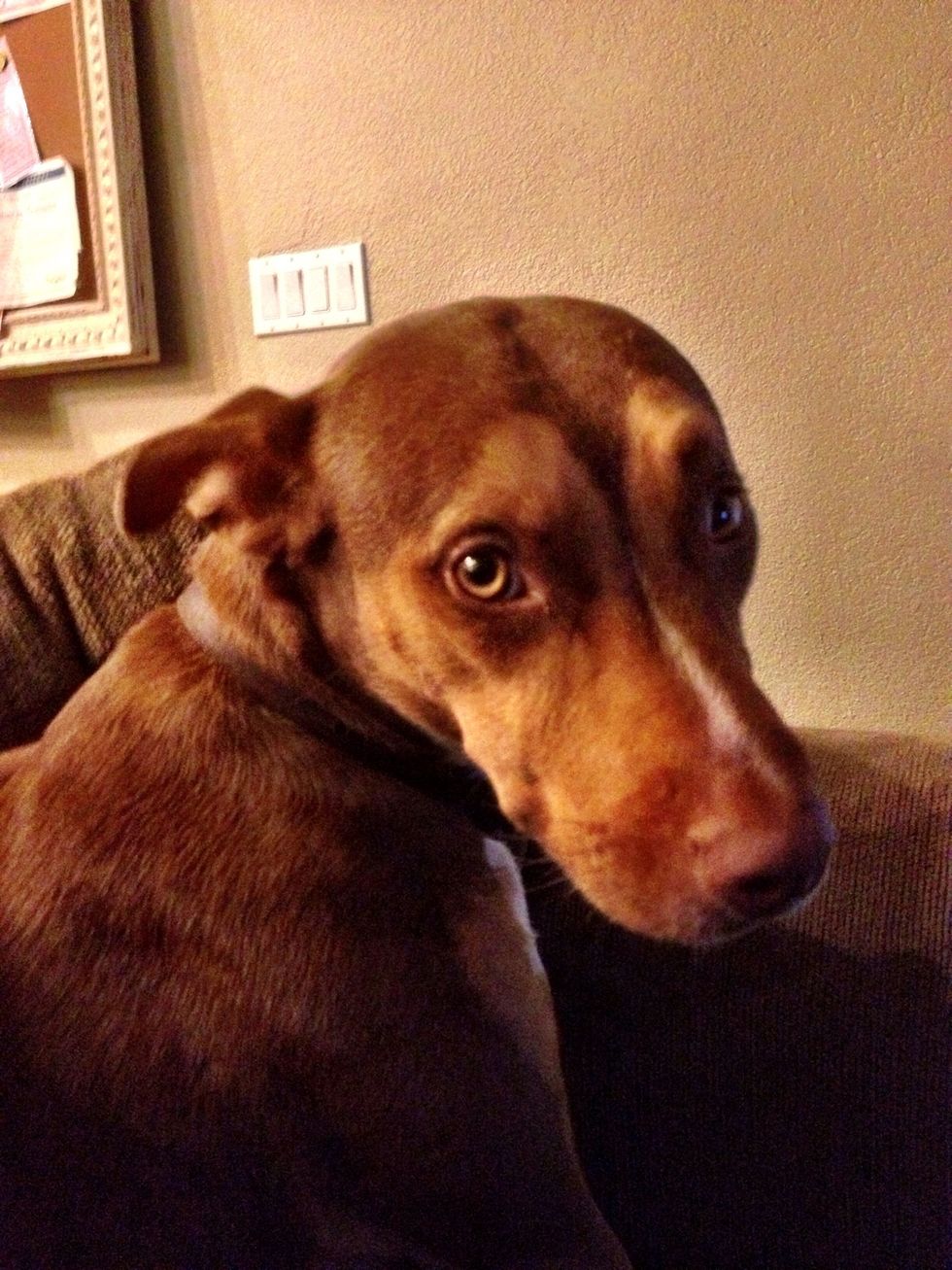 Now, go spend time with your animal. 🐶
And your done.. I ate a few. :) Have fun friends!
1.0 Baking sheet
2.0Tbsp Olive Oil
Kosher Salt
Asparagus Spears
Foil