First preheat the oven to 350 degrees
Next get all your ingredients needed and supplies out.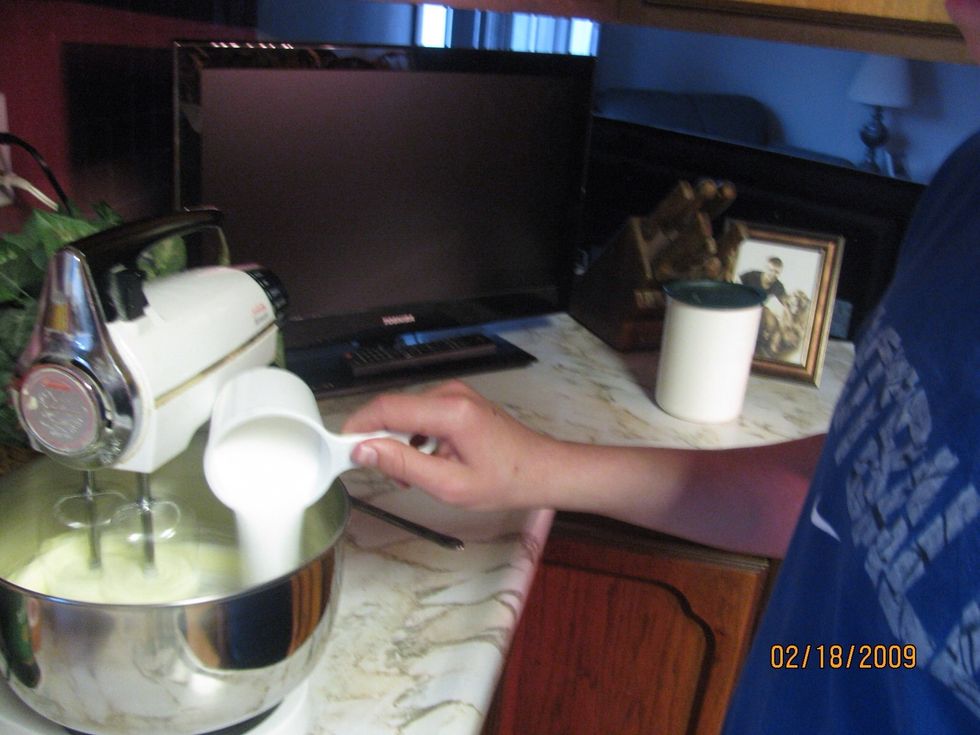 You now combine your sugars and butter and blend until creamy.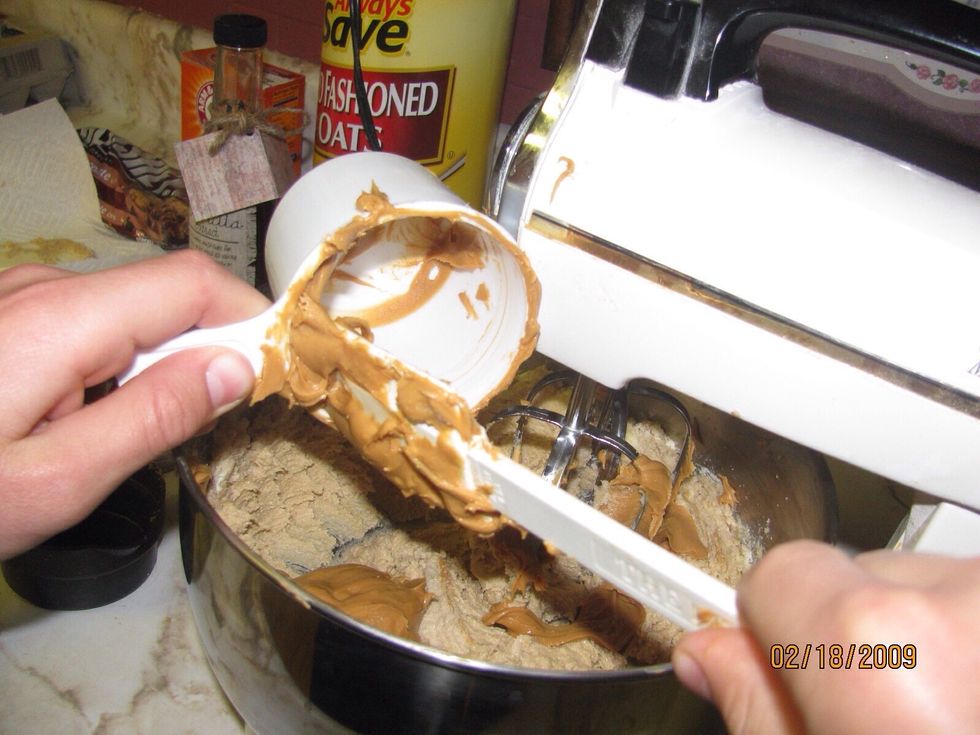 Slowly add peant butter, vanilla and eggs to your combined mixture.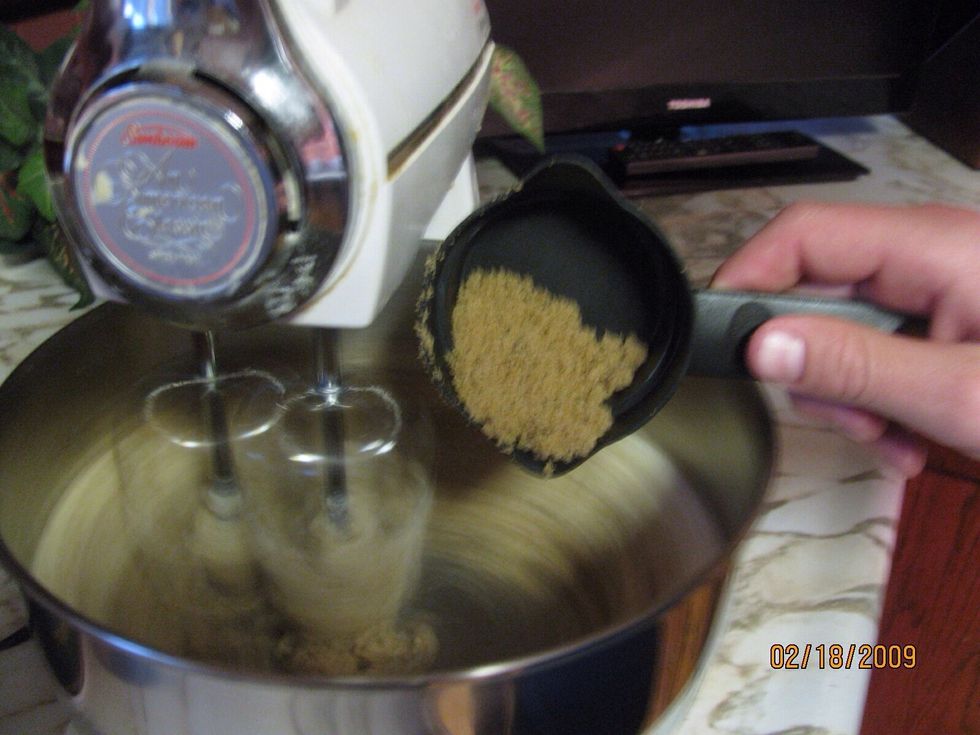 Beat all ingredients together.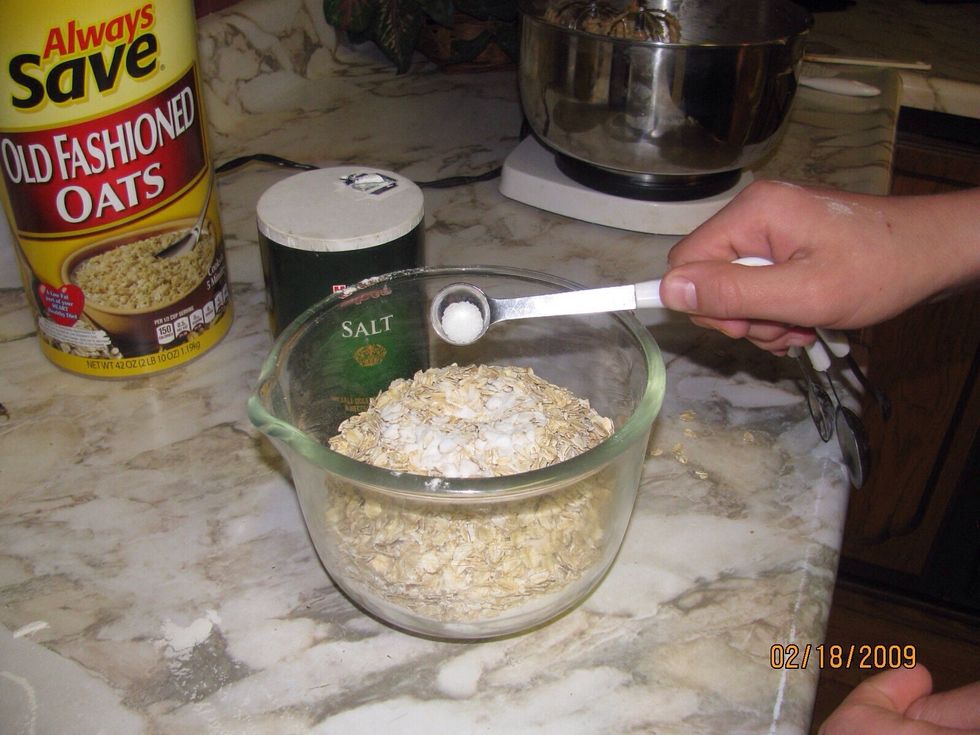 In a seperate bowl mix flour, oatmeal, baking soda, and salt together. (Take the bottom and bring it to the top)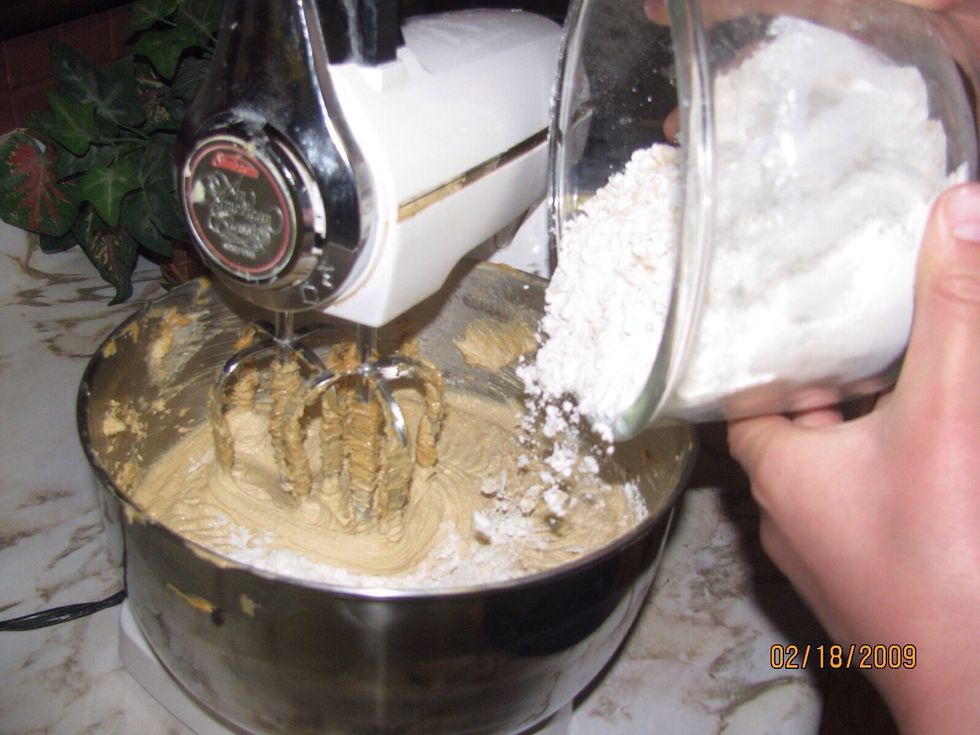 Once mixed add to the creamed bowl.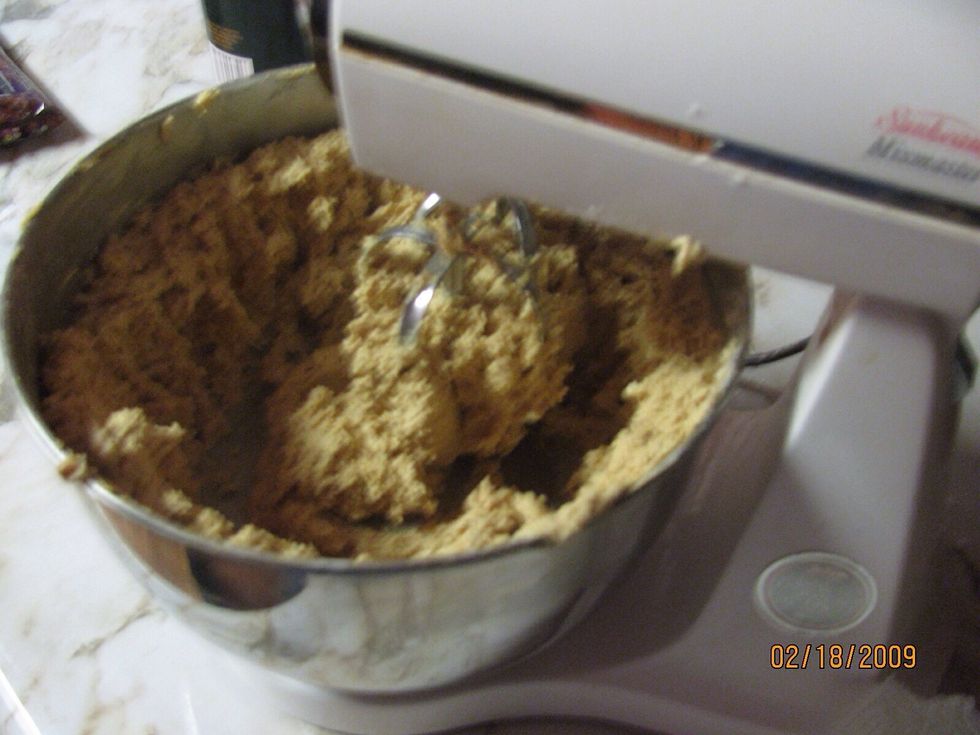 Mix it all together.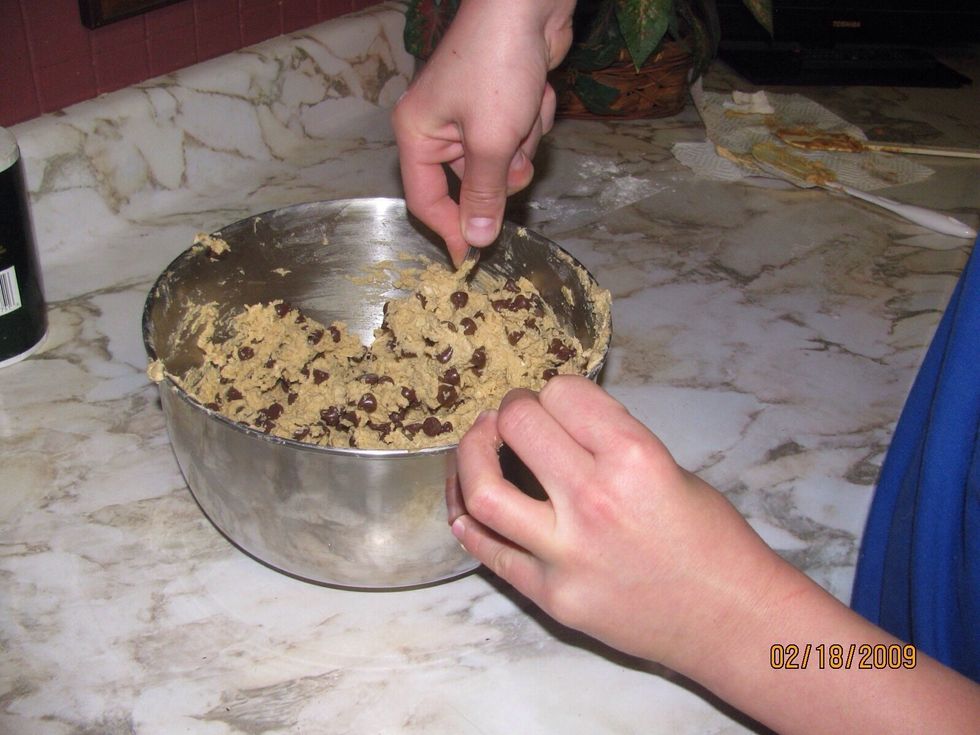 Now you can add the chocolate chips to your mixture. (It works best if you add a little bit mix together than add more, repeat the steps until the chocolate chips are all mixed together)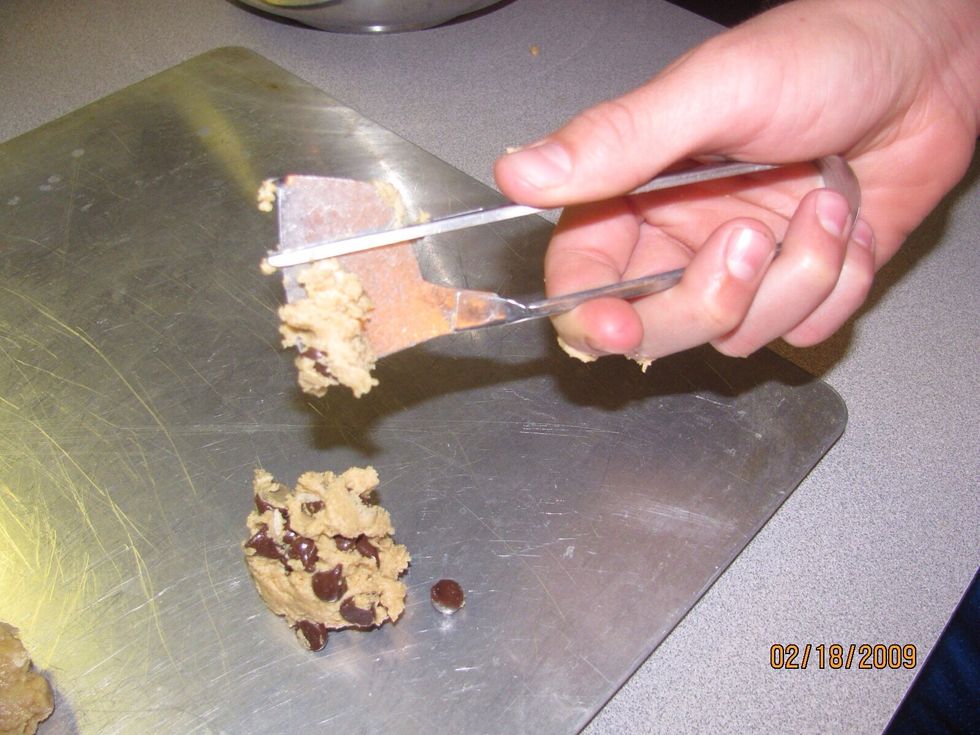 Next you can take your mixture and roll into teaspoon sizes on your pan. (Only put a dozen on a pan at once)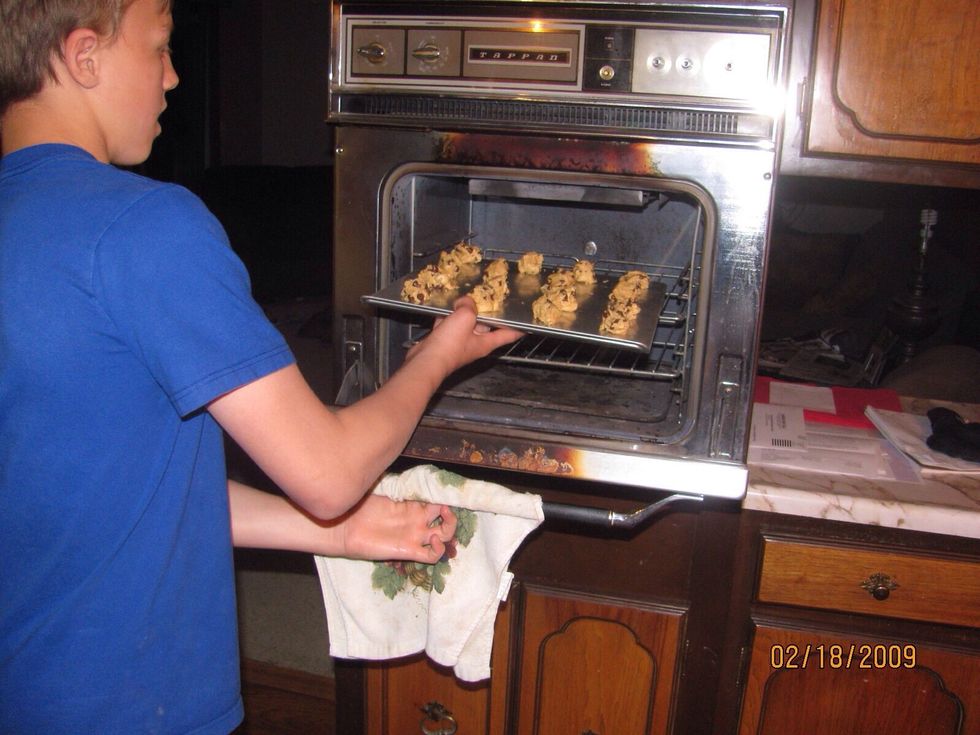 Finally bake the cookies for 10-12 minutes.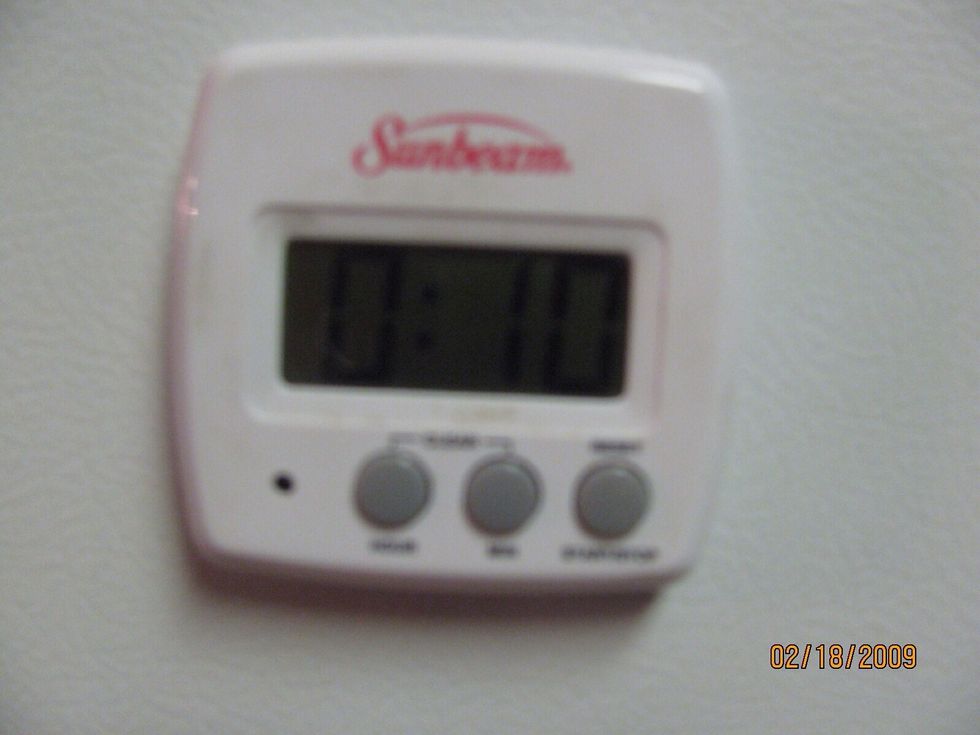 Set timer for 10-12 minutes depending on how hot your oven is.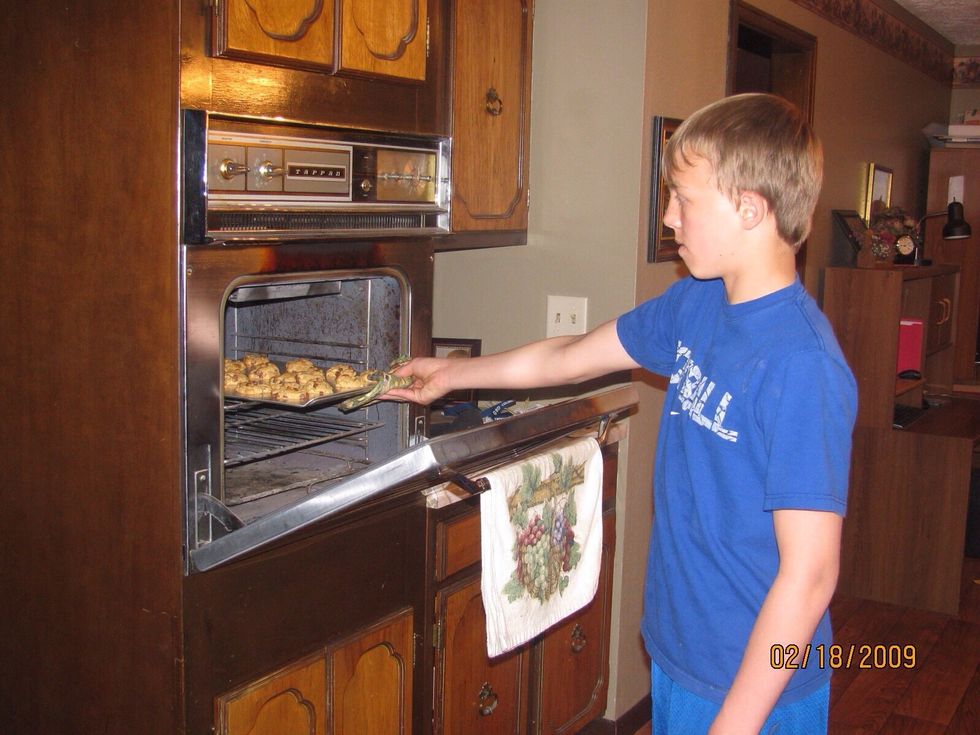 Once your cookies look golden brown you can take them out and let them cool for 1 minute before removing from cookies sheet.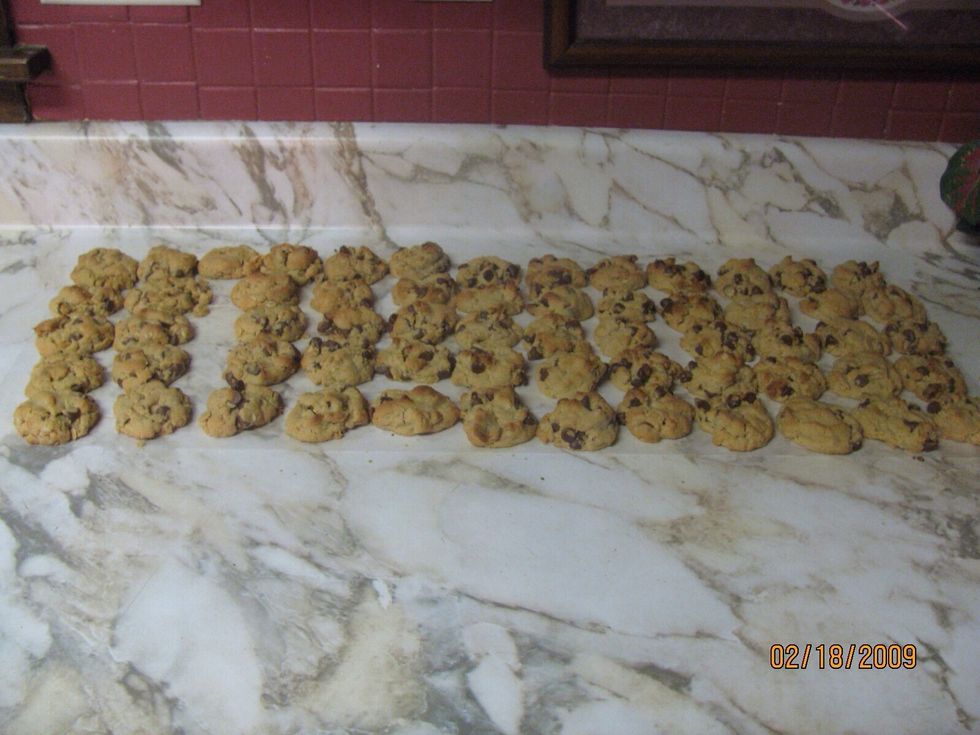 Enjoy!
1.0 Cookie Sheet
2.0c Flour
2.0tsp Baking soda
1.0c Butter (two sticks at room temperature)
1.0c Granulated sugar
2/3c Brown sugar
1/2tsp Salt
1.0tsp Pure vanilla extract
2.0 Eggs
1.0c Oatmeal
12.0oz Chocolate Chips
Oven mitt
Wax Paper
Scissors
Rubber scraper
Spoon
Knife
2.0 Mixing bowls