As featured on page 140 of the REAL SIMPLE July Issue - SERVES 4 - HANDS ON TIME: 15 minutes - TOTAL TIME: 15 minutes
117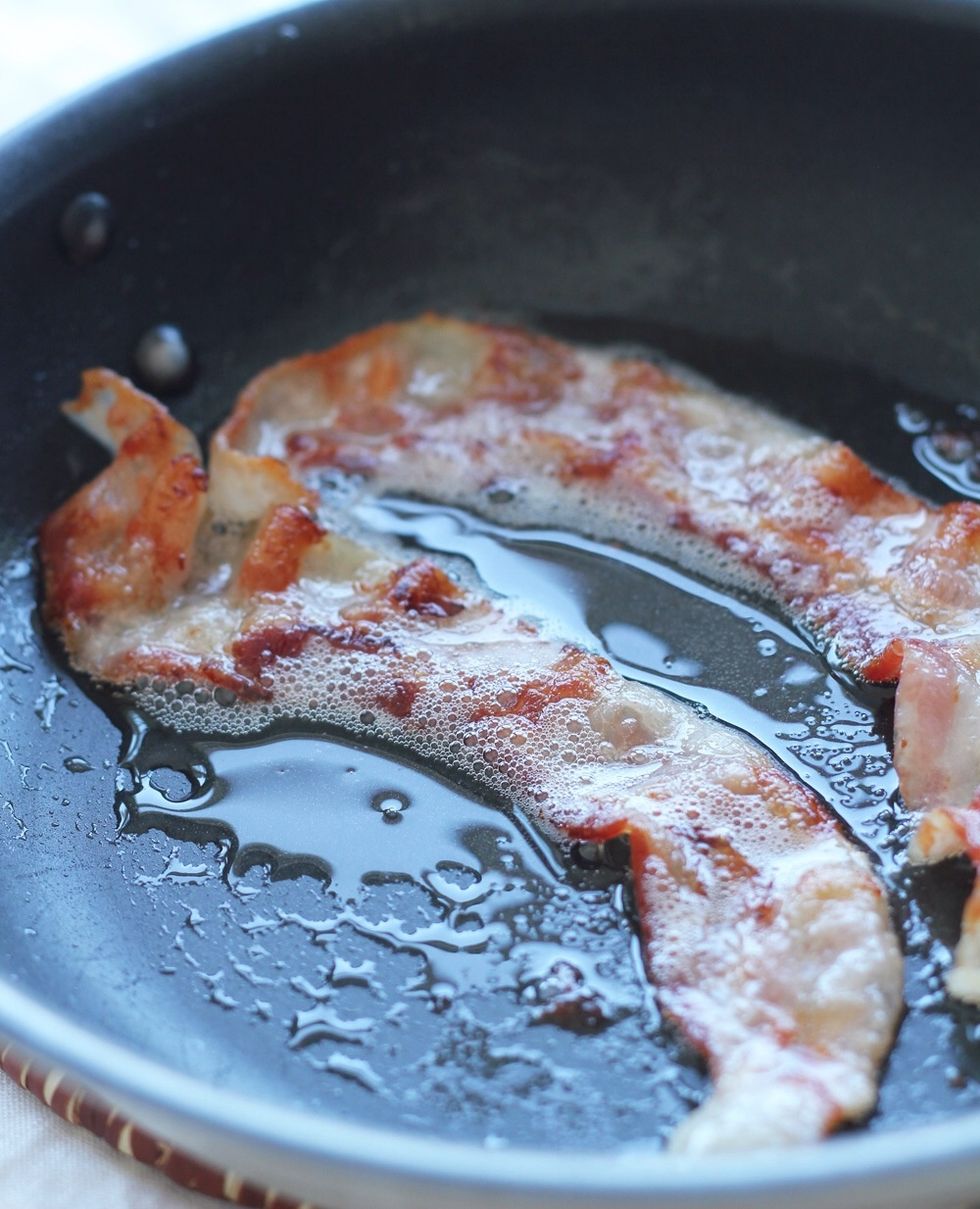 Cook bacon in a large skillet over medium heat until crisp, 6-8 minutes. Once finished cooking pat dry and crumble into small pieces.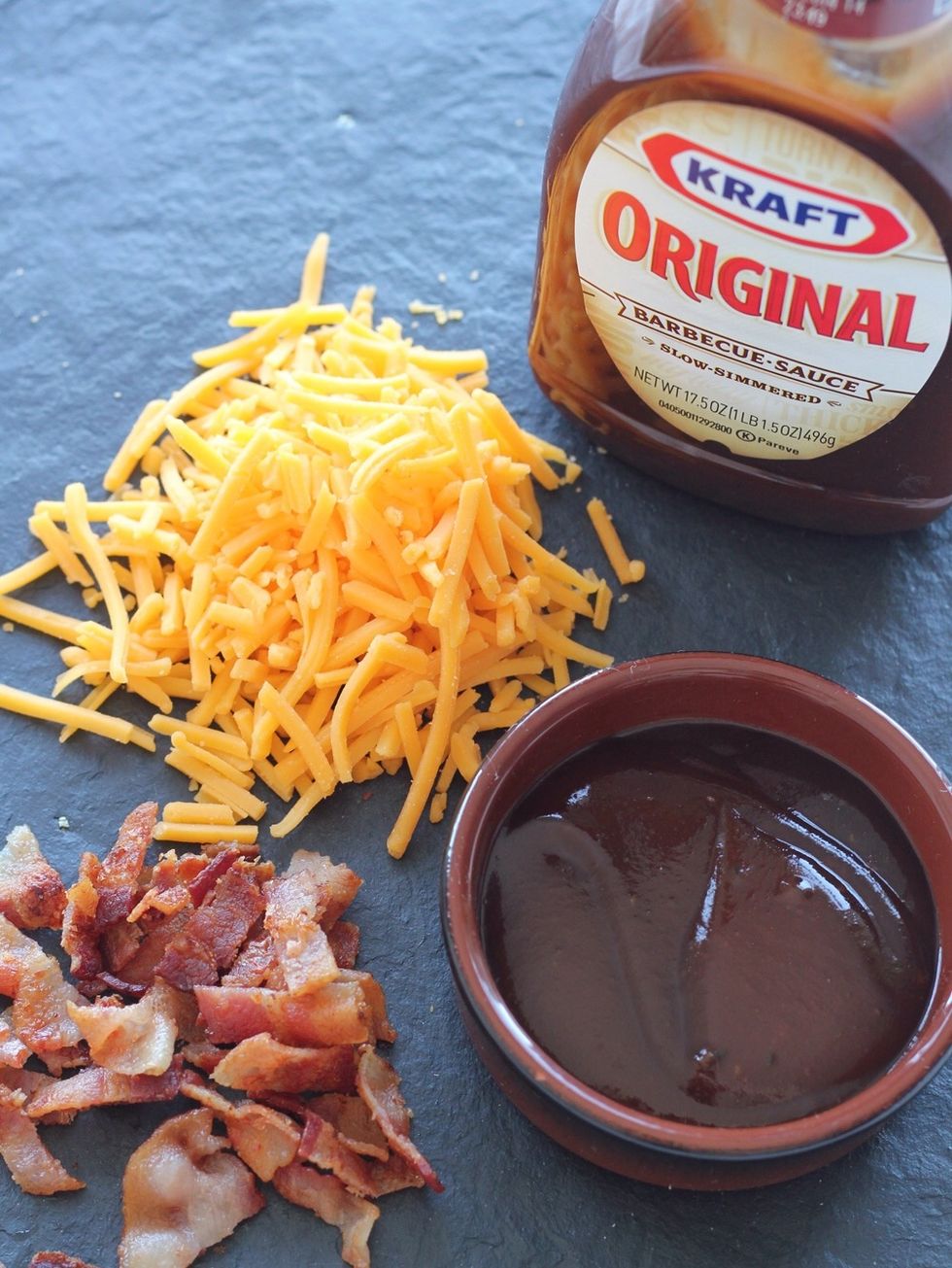 Prep your toppings: ¼ cup barbecue sauce, 1 cup grated cheddar, and the crumbled bacon.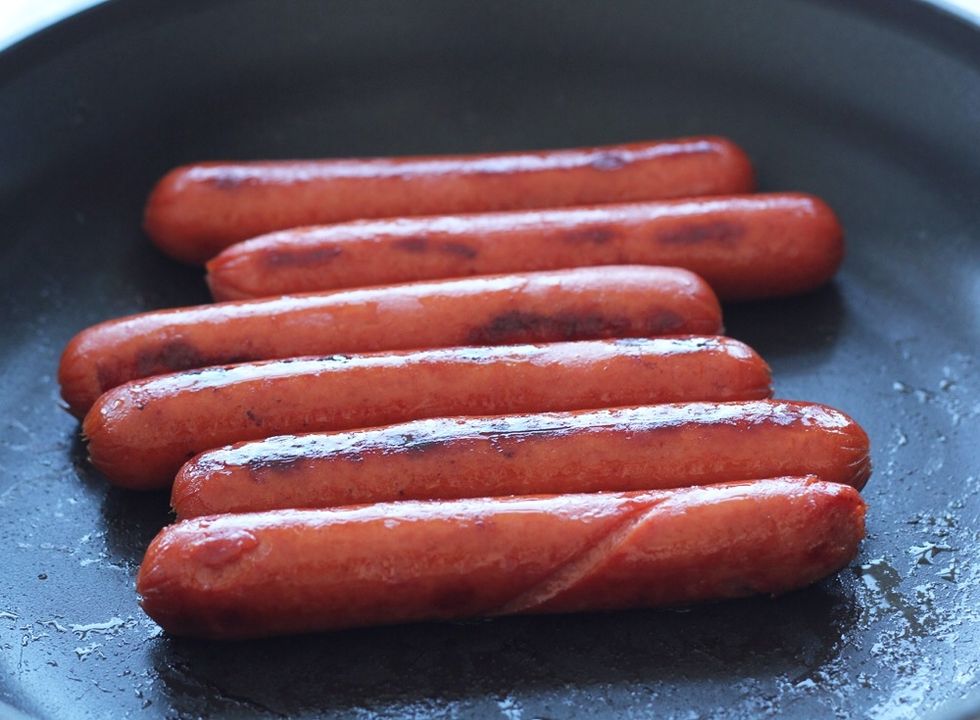 Cook your OSCAR MAYER BACON HOT DOGS: Set a medium size frying pan to medium heat. Place hot dogs in pan and cook for 6-8 minutes turning occasionally until dogs are crispy and slightly browned.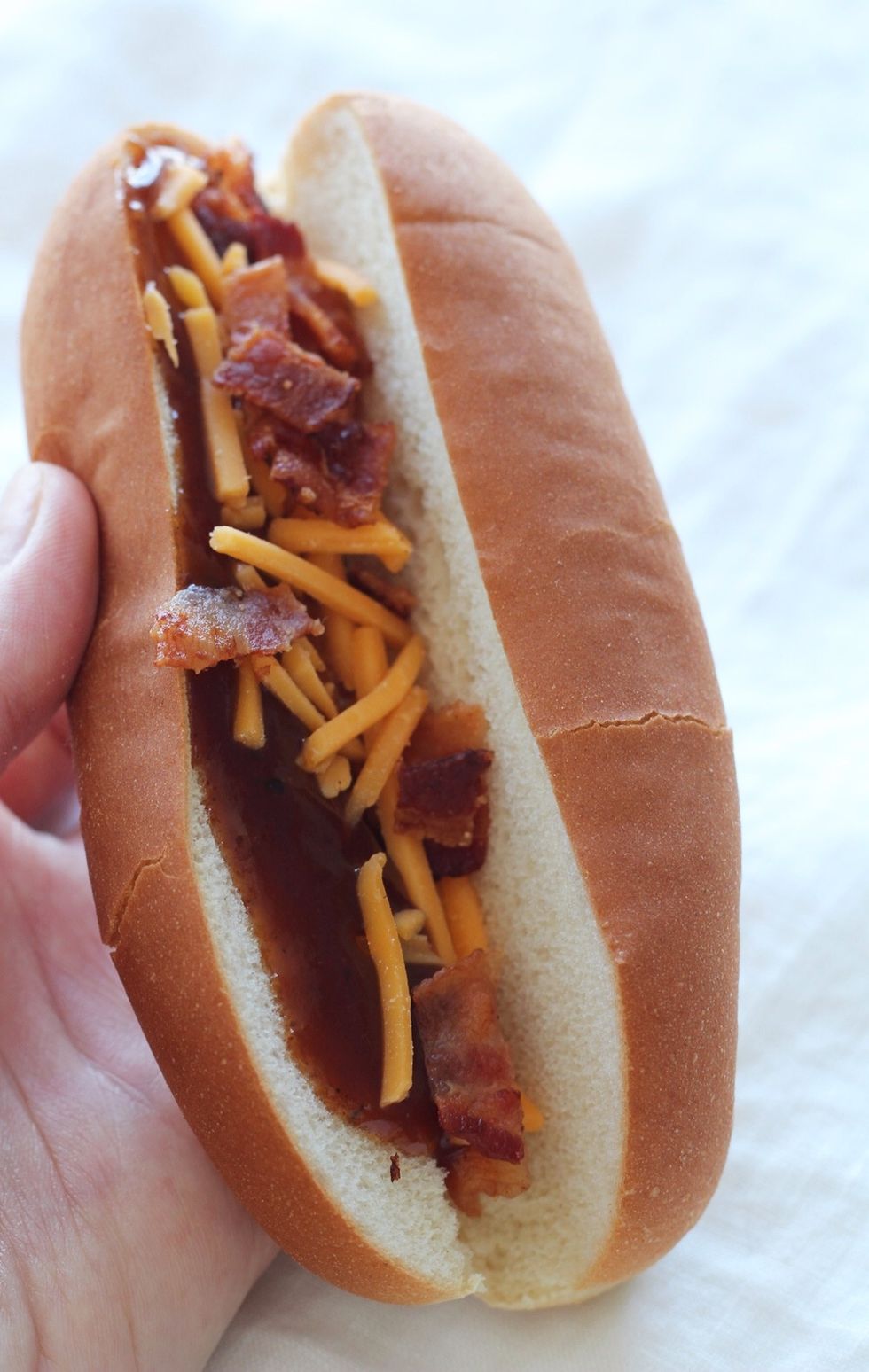 Prep your bun: Slather the sides of bun with barbecue sauce and top with shredded cheddar and crumbled bacon.
Assemble your dog: Place a cooked dog in the center of the bun and top with more cheddar and bacon.
4.0 Slices bacon
4.0 OSCAR MAYER HOT DOGS
4.0 Hot dog buns, split
1/4c Barbecue sauce
1.0c Cheddar cheese, grated