Cute ornaments to give as a gift or to spice up your Christmas tree! 🎅🎄🎁
15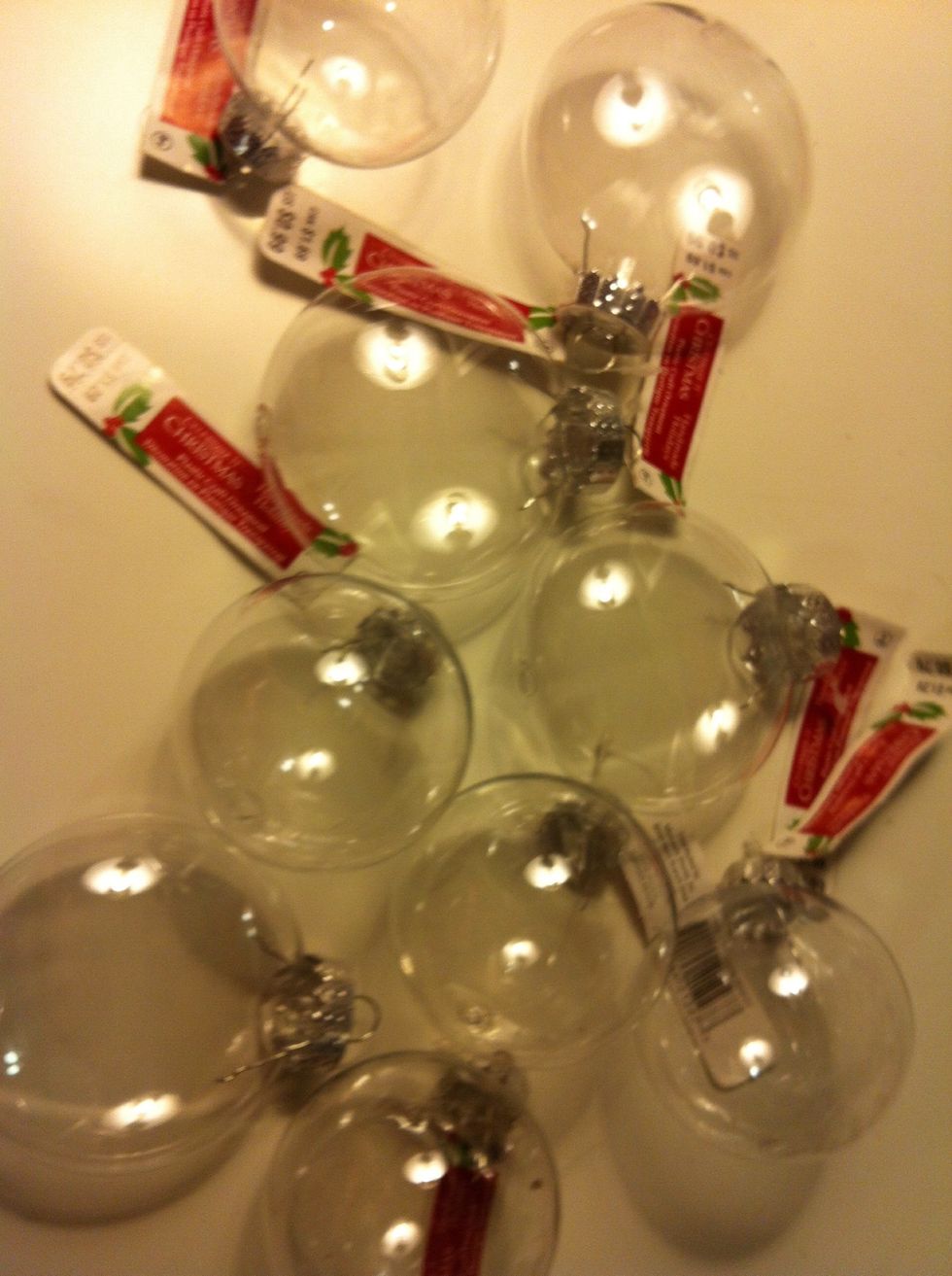 First start off with picking out you shape of ornament. You can find these at any craft store or Meijer.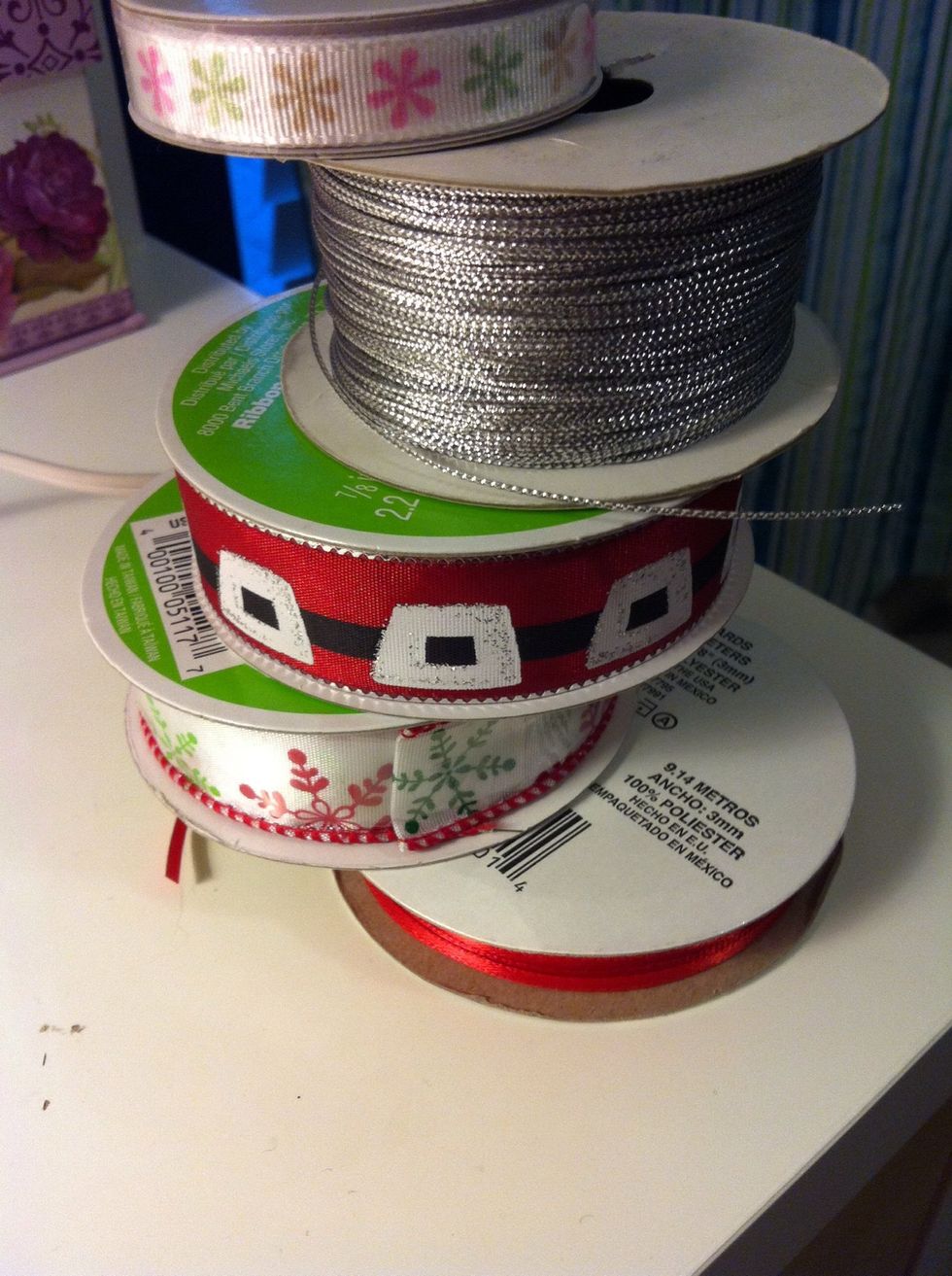 Next pick out three ribbons you want to use! Two thin and one thick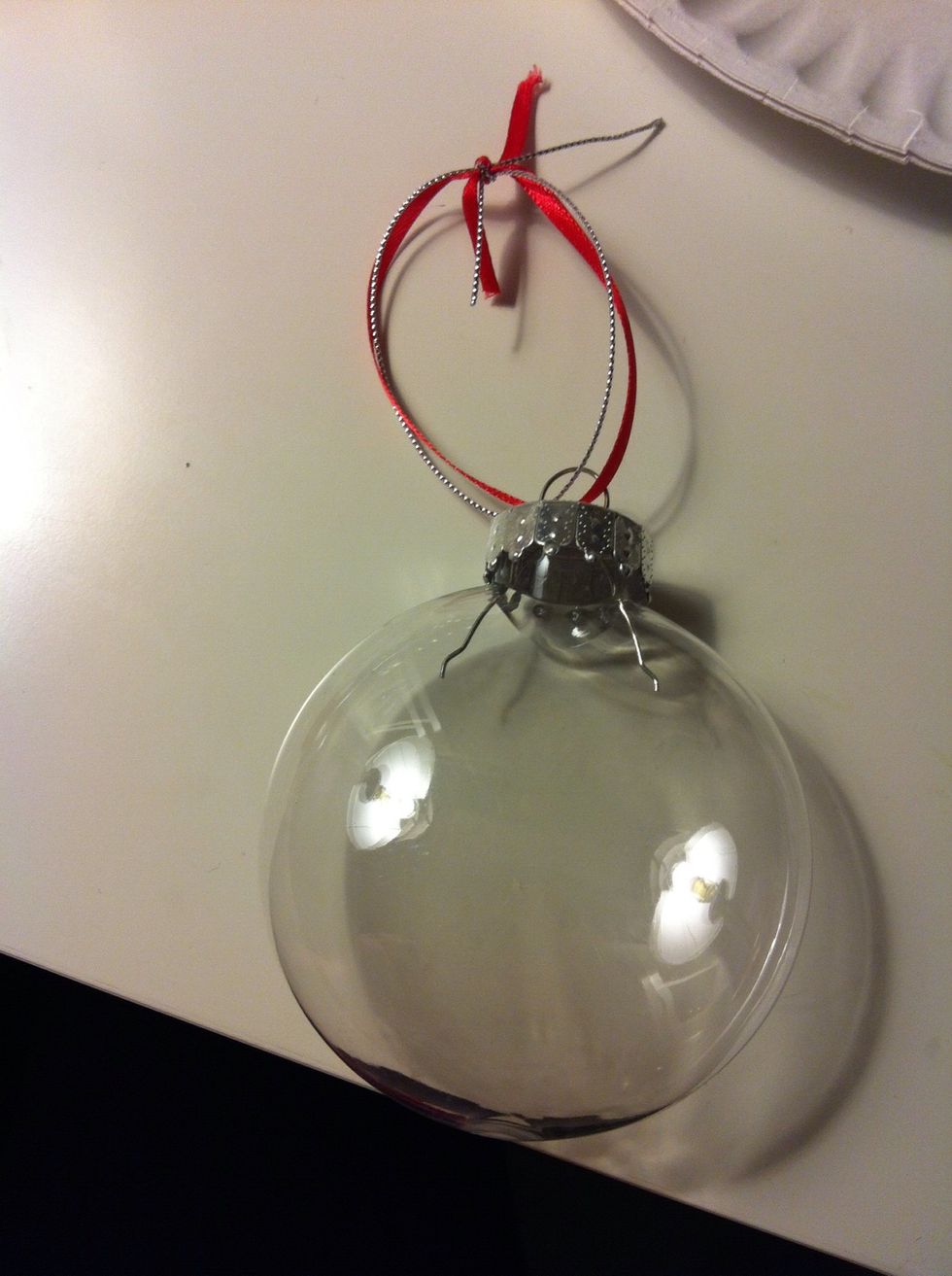 Now take two of the ribbon and cut them to the length you want it to hang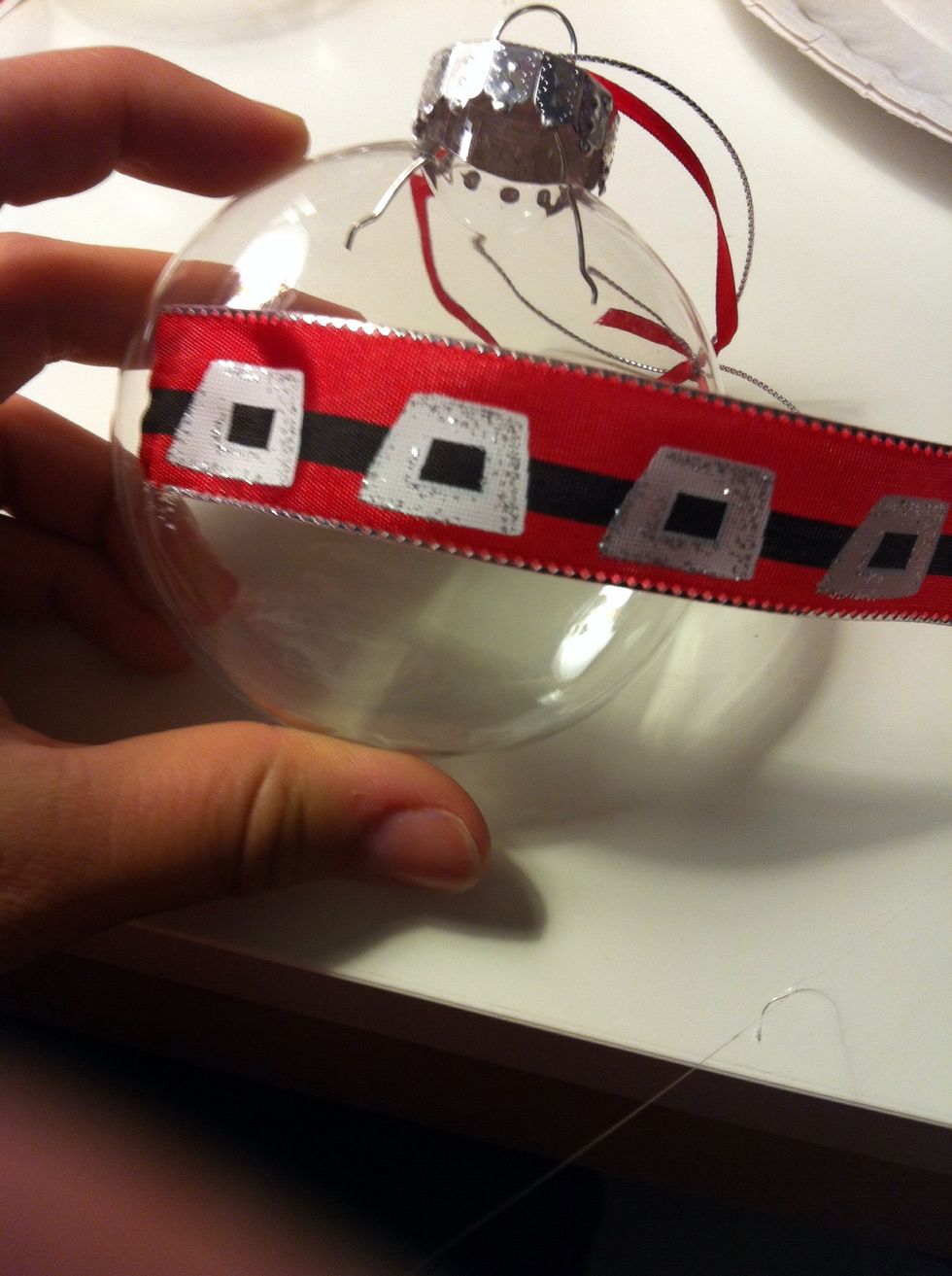 Now take the thicker ribbon and hot glue the first end to the ornament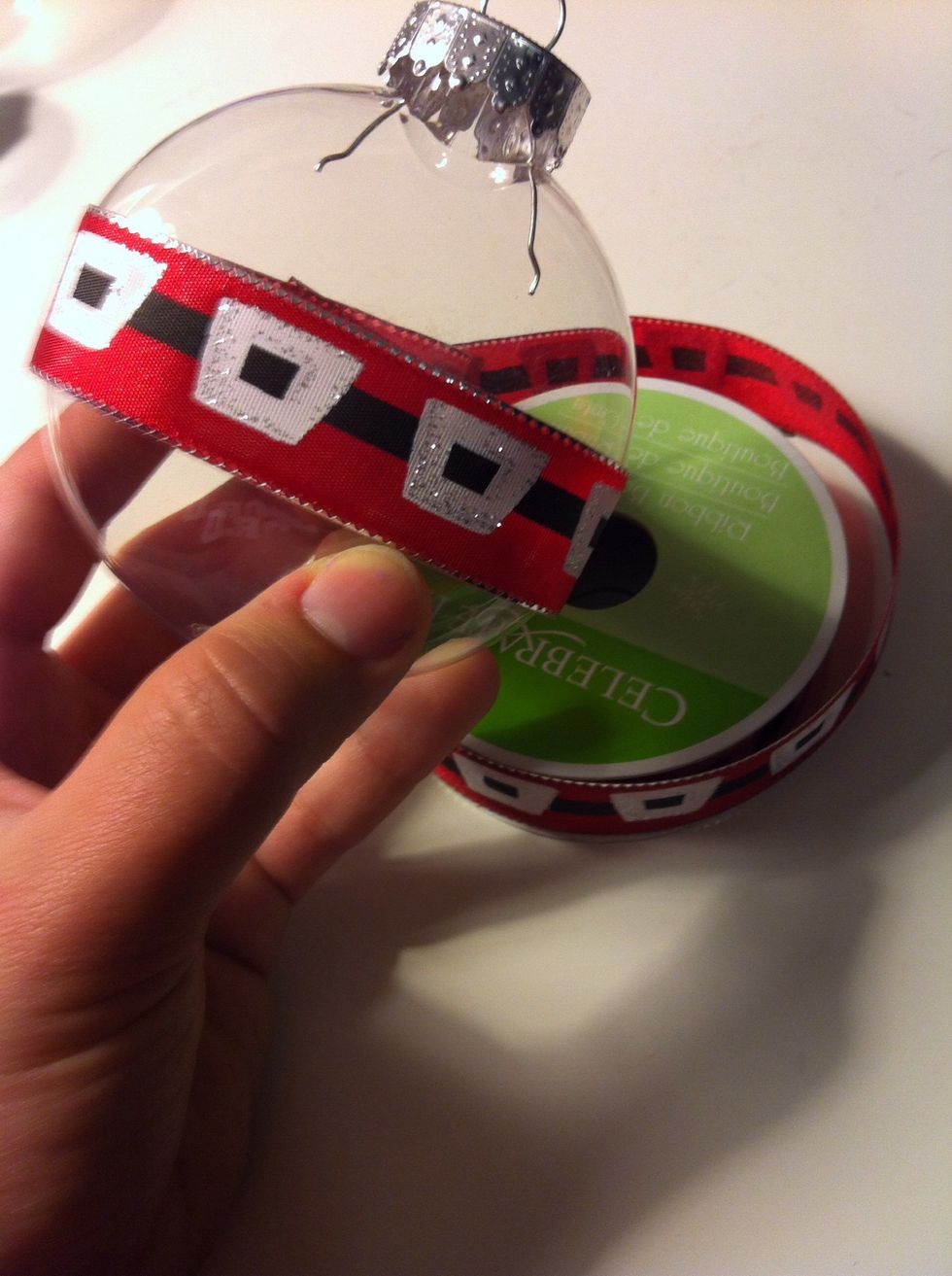 Finish wrapping the ribbon around and glue so it's tight.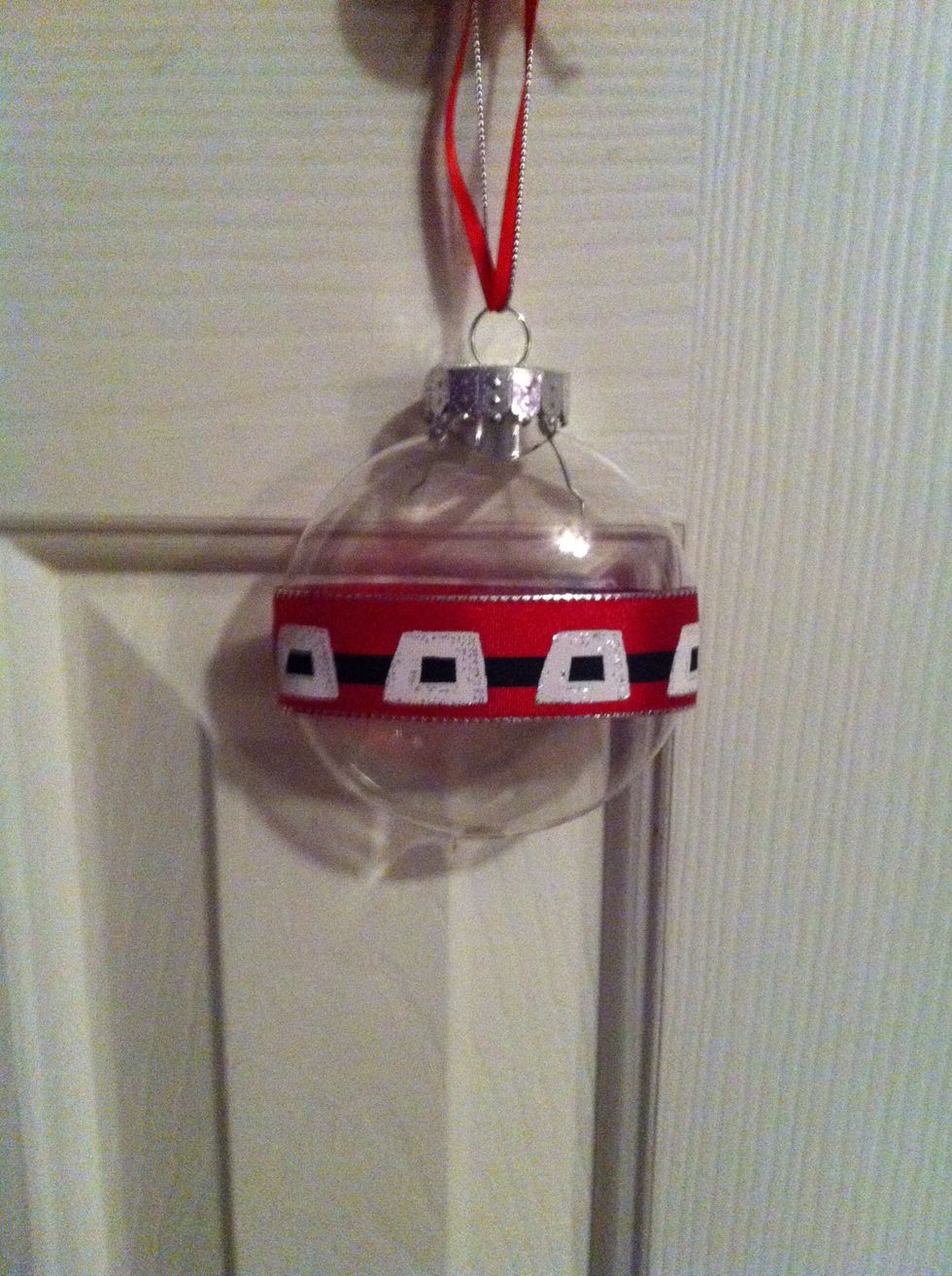 This is what it looks like when the ribbon is on.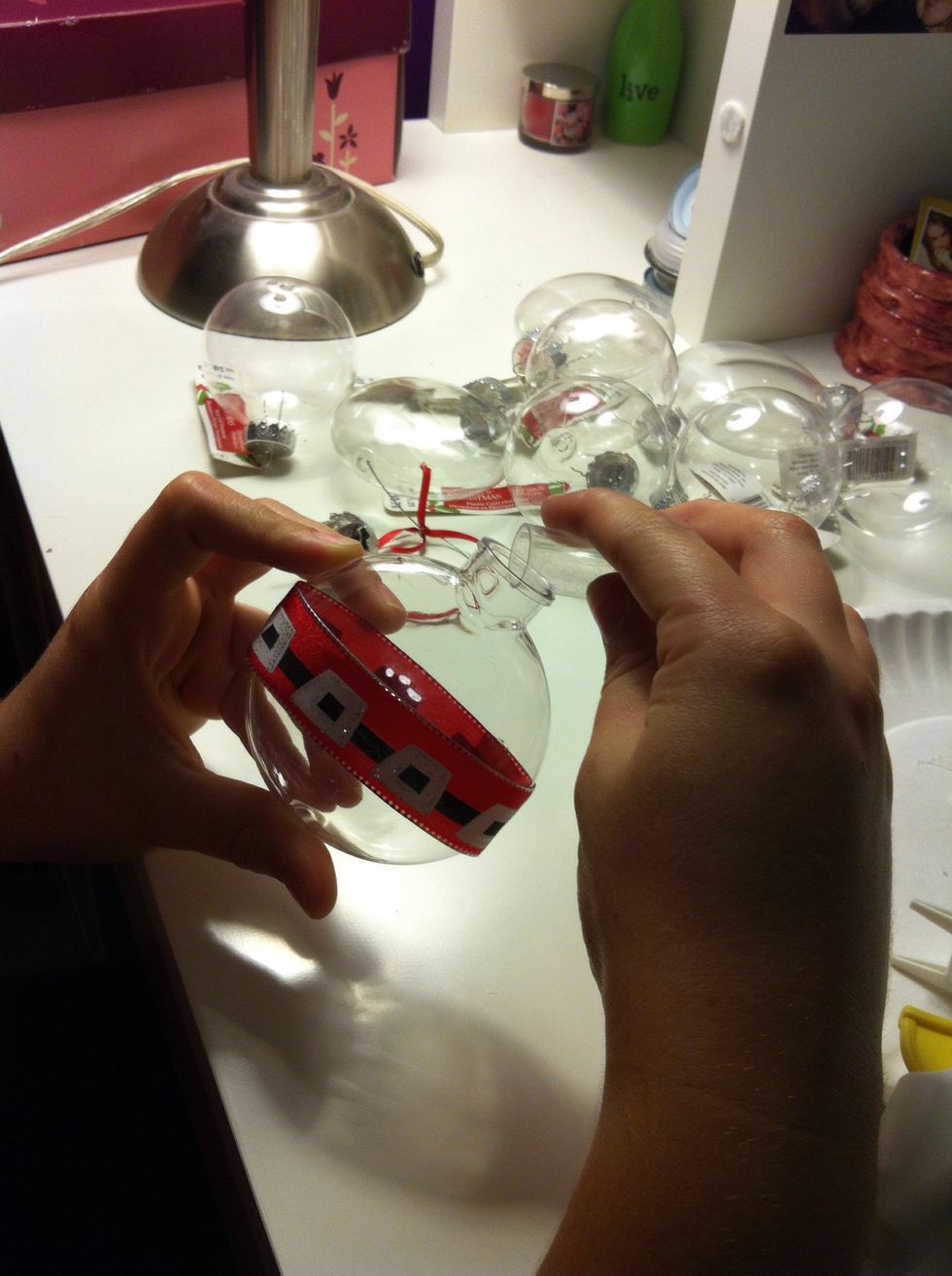 Now the fun part! Take glitter, beads, or excess ribbon or anything else and put them inside the ornament!!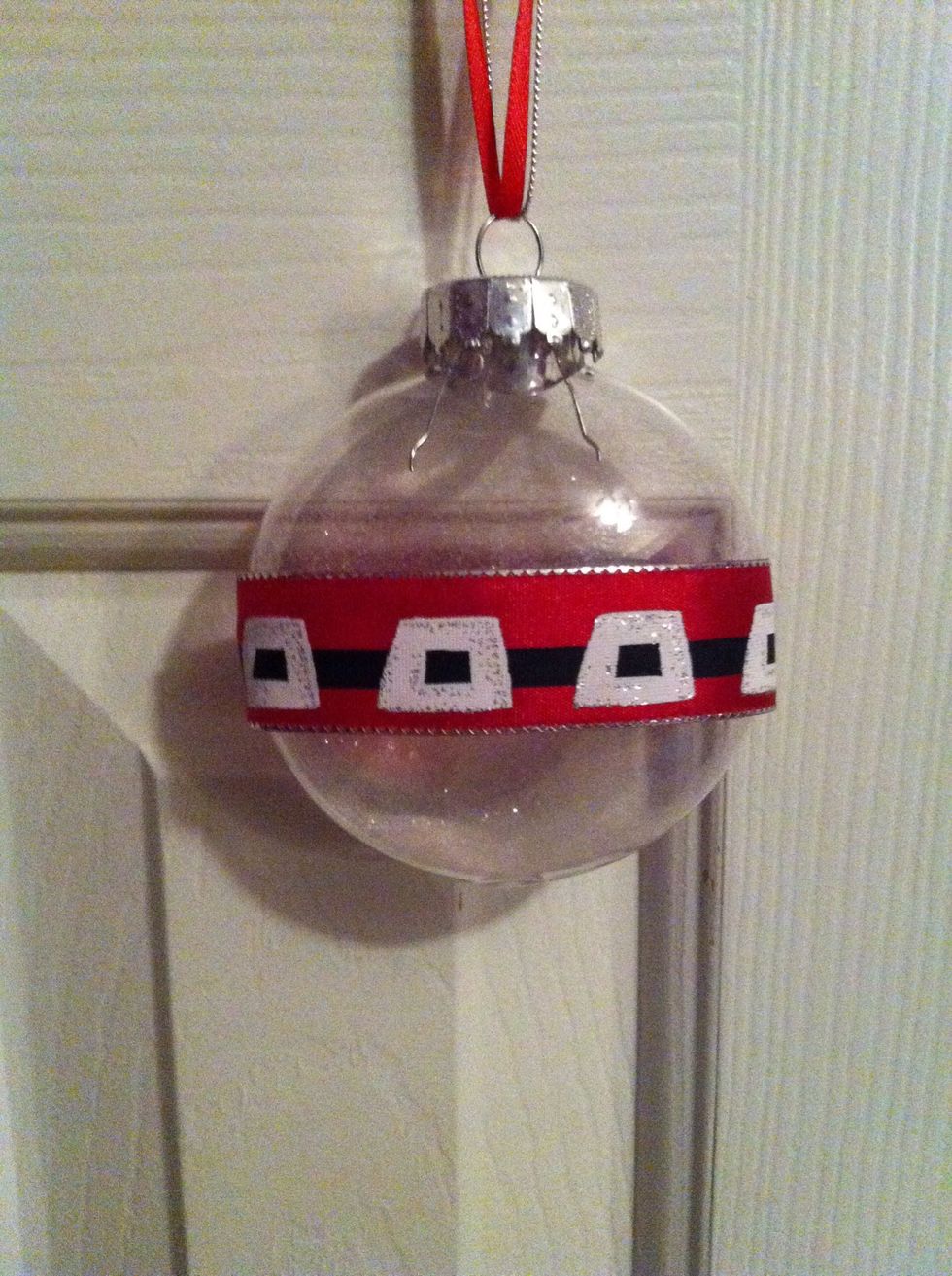 What it looks like with the glitter! 🎄🎅🎁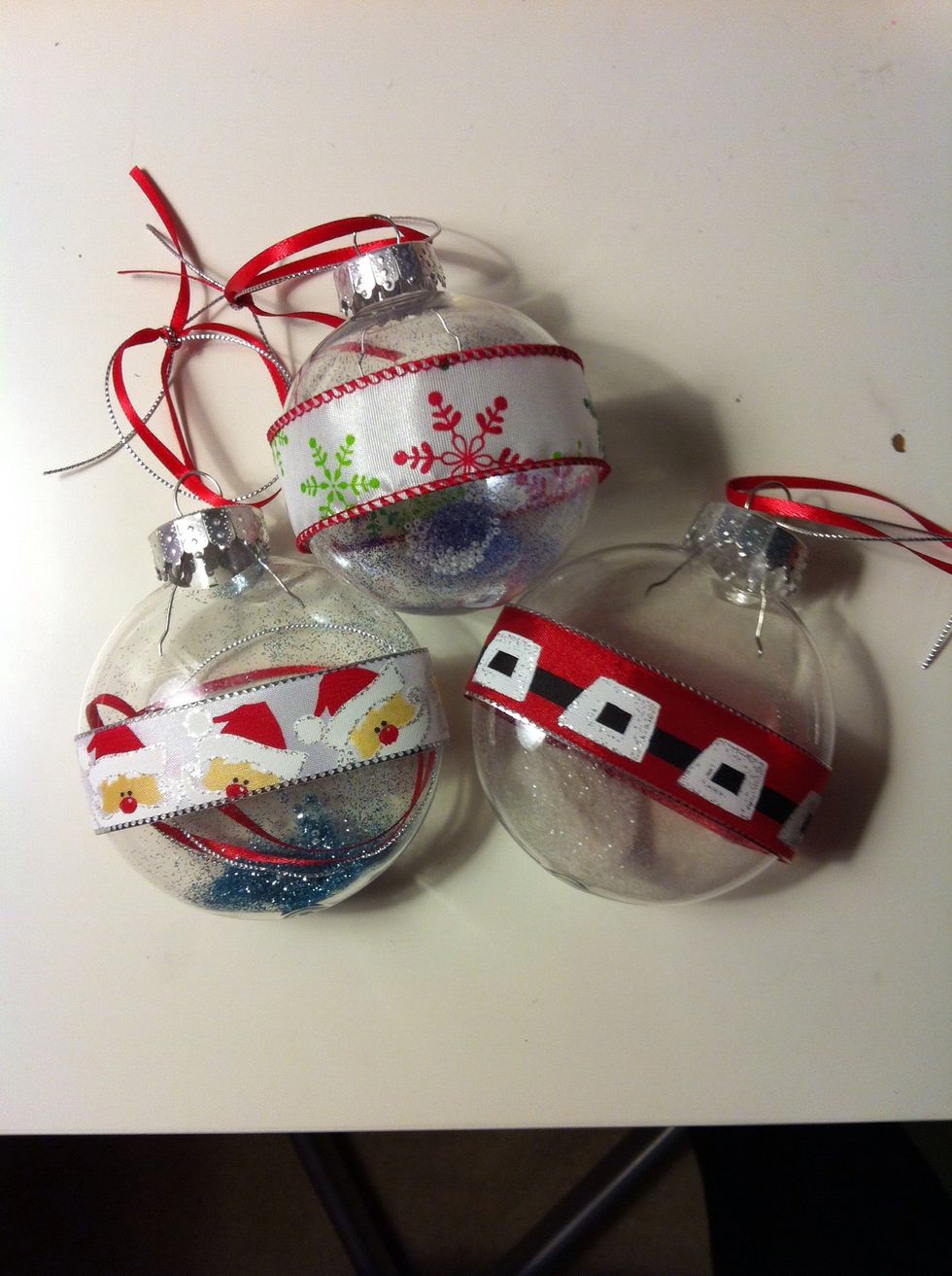 And your ornaments are complete! I hope you enjoyed! It's a great gift for Christmas and a cute way to spice up your Xmas tree! 🎅🎄🎁
Plastic craft ornament
Ribbon
Glitter
Beads
Hot glue gun
Scissors