If you are a kid you will need adult supervision.
Grab your big bowl.
Pour 2 cups of original Bisquick mix into the big bowl.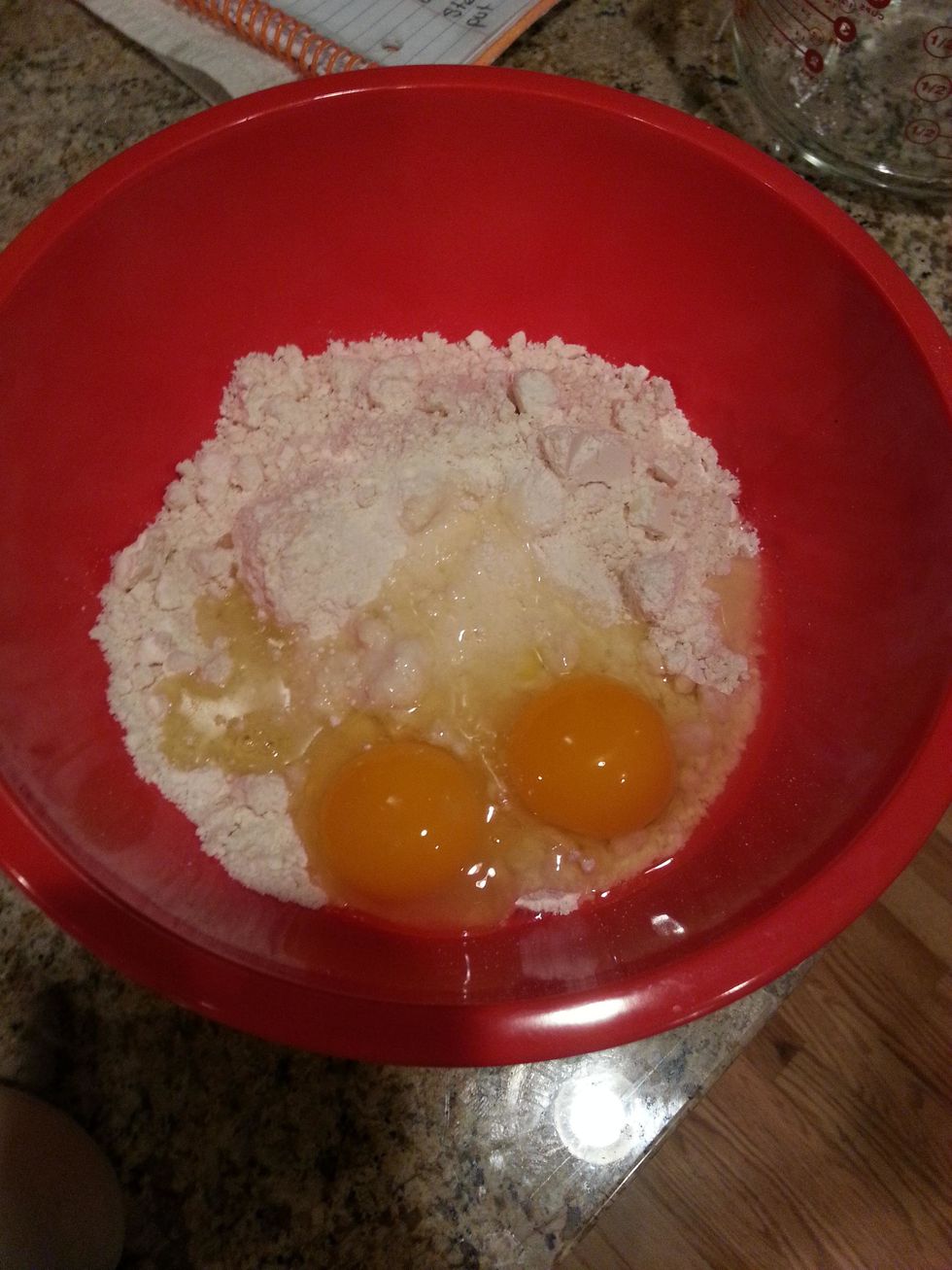 Crack 2 eggs and put them in the bowl.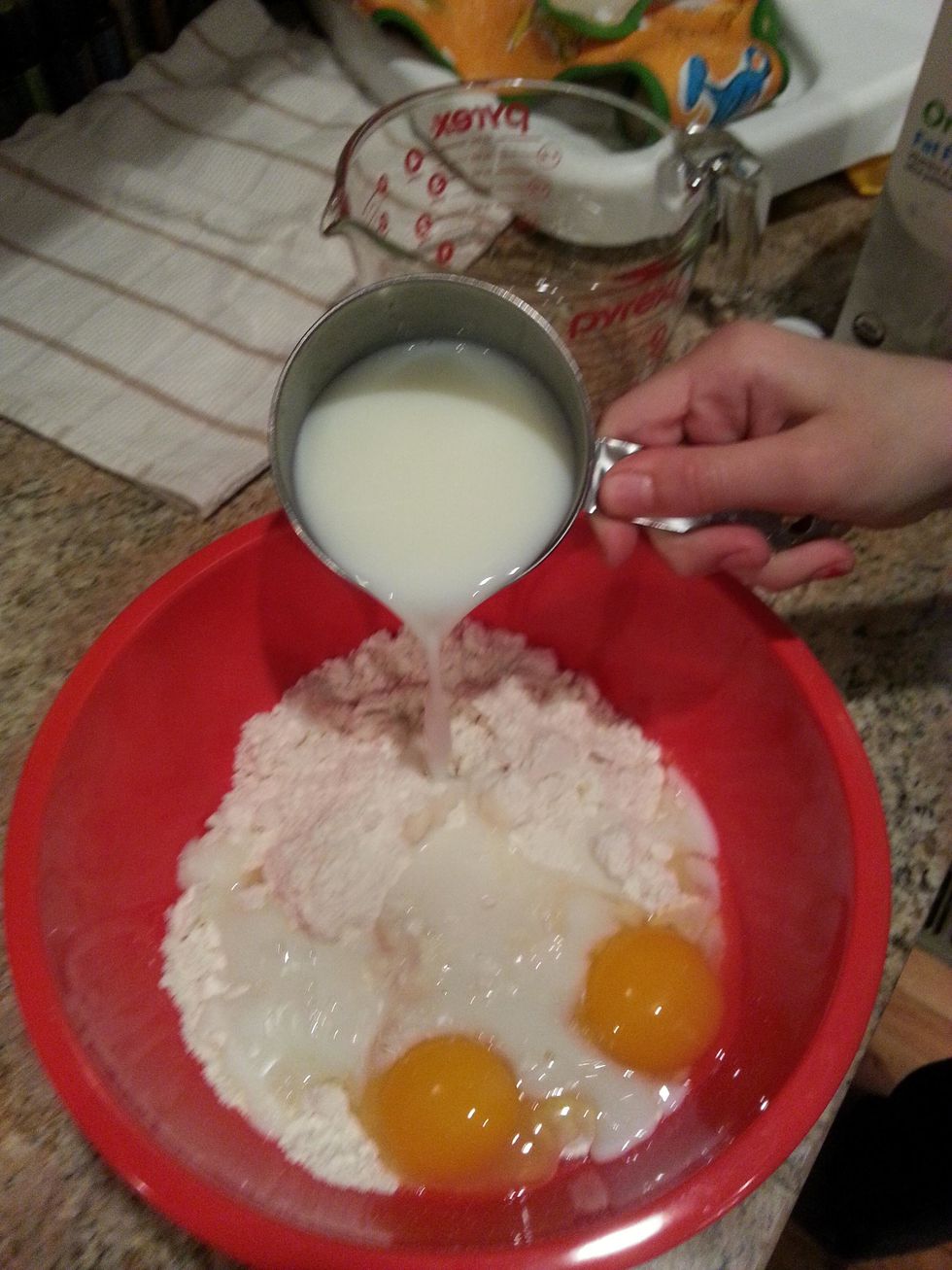 Pour 1 cup of milk into the bowl.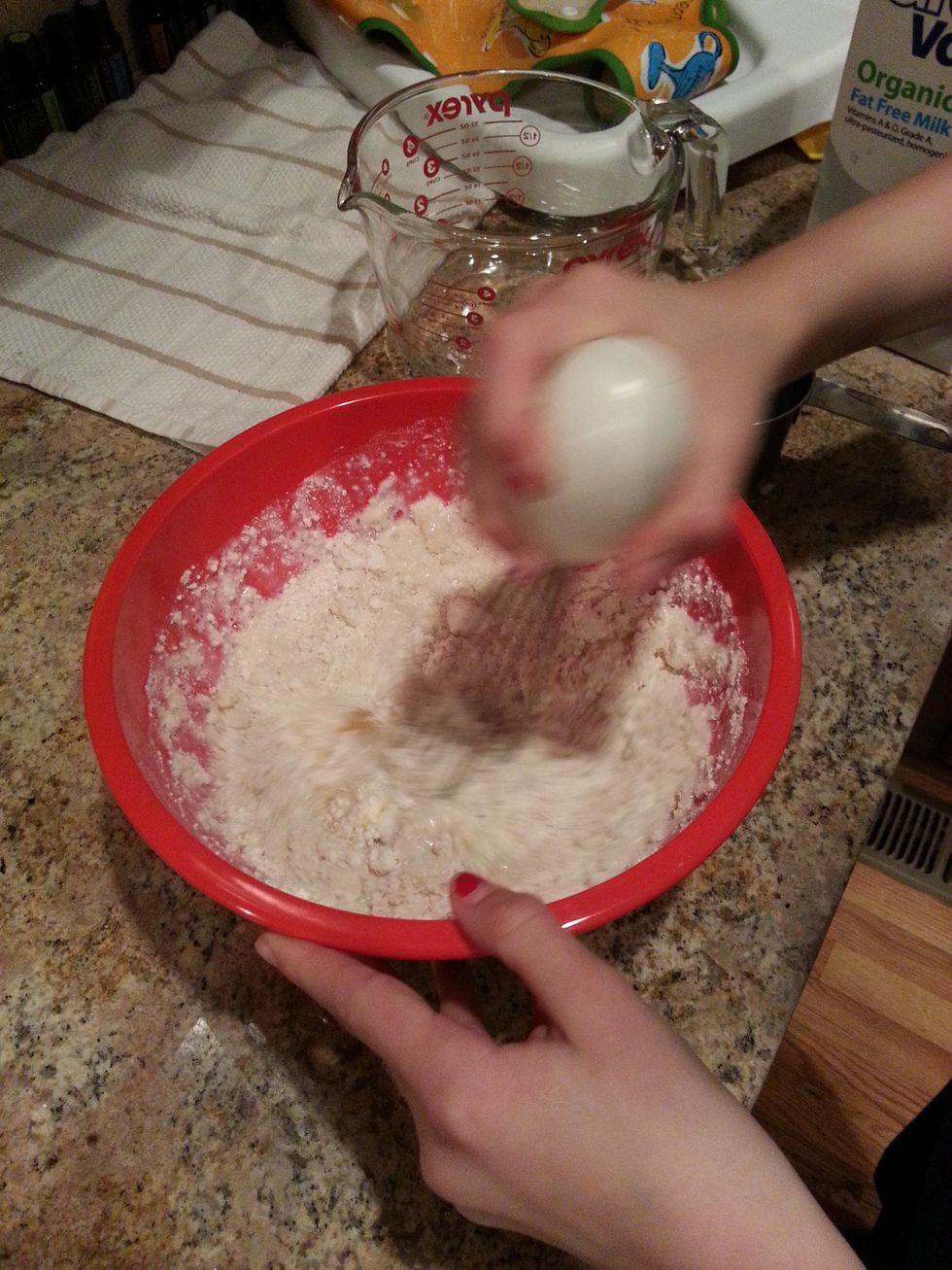 Take your whisk and stir the batter until there are no more chunks left.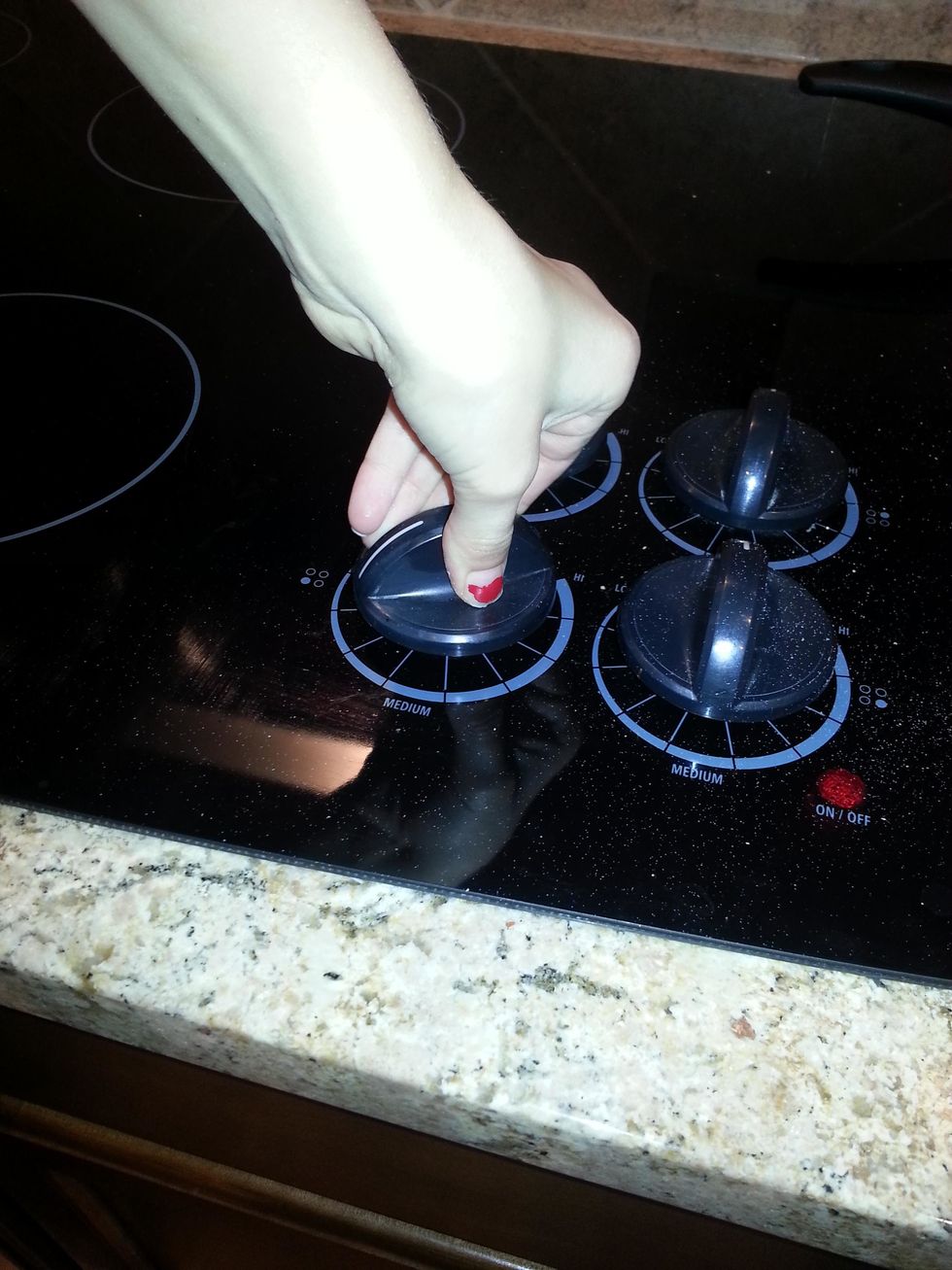 Turn on the stove top burner to medium heat. Let the stove top burner warm up!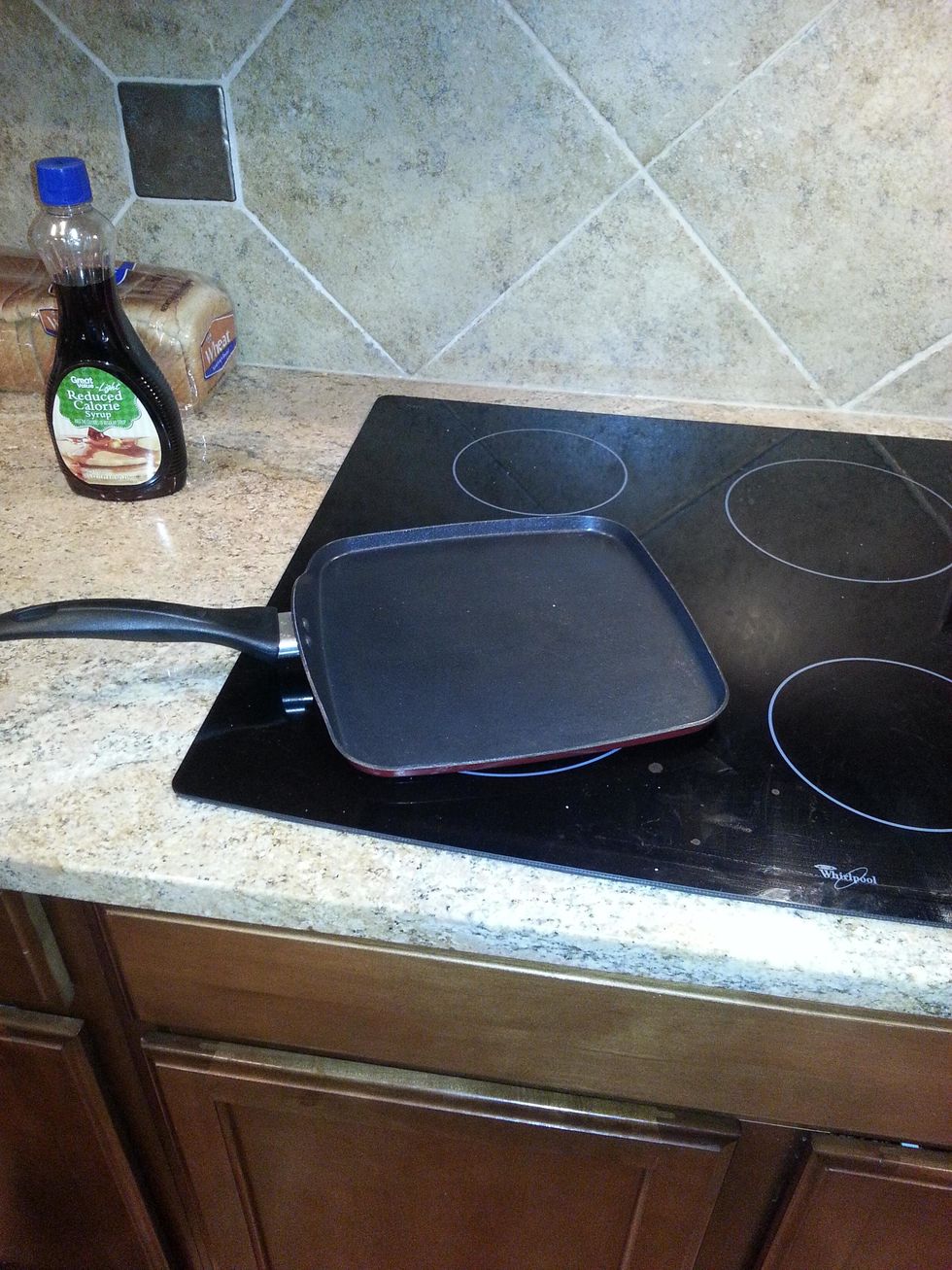 When the stove top burner is heated, put the flat square pan on the stove.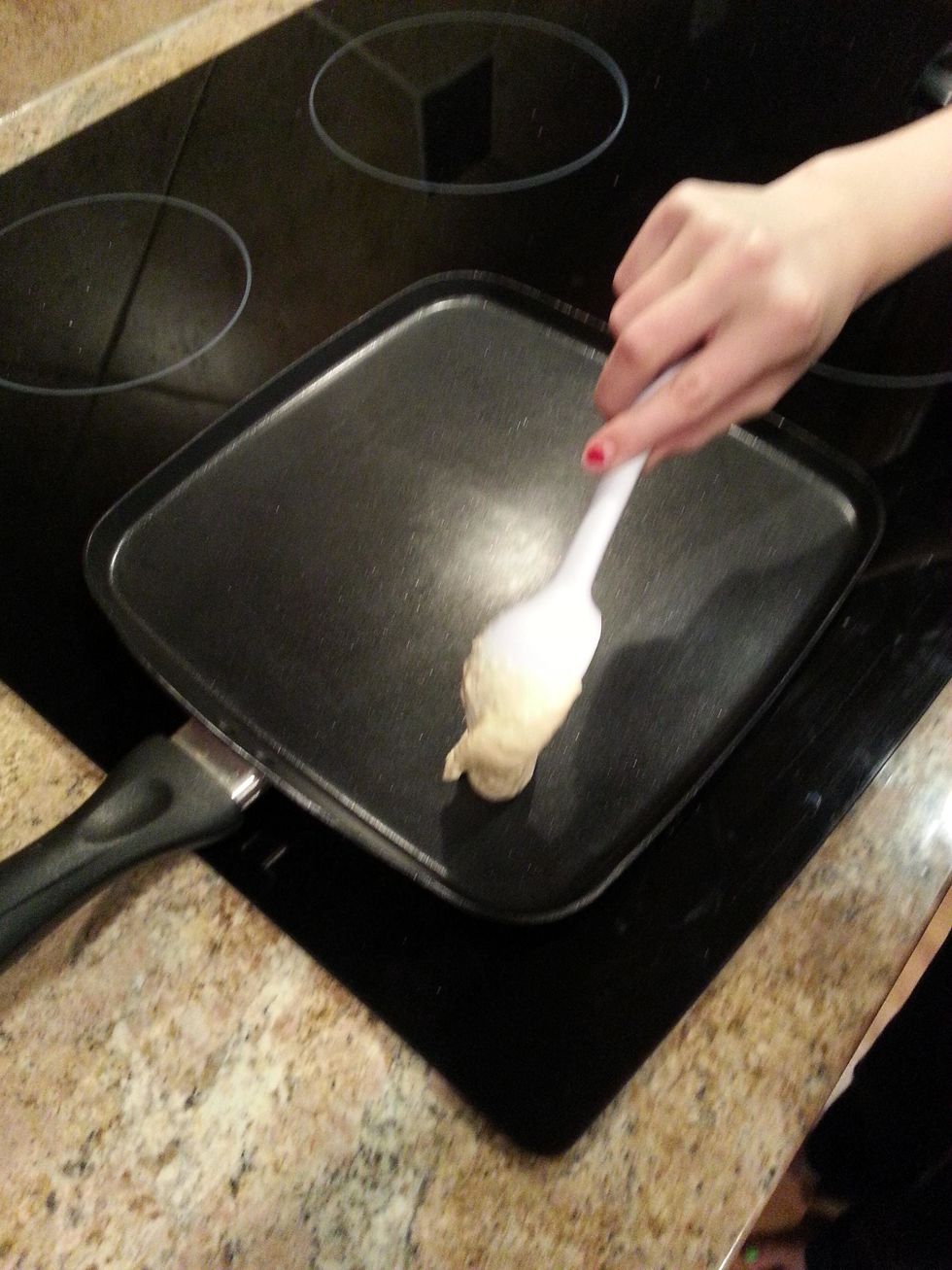 Take a spoon and scoop up some of the batter and take it and put that scoop of batter on the flat square pan near a corner.
Scoop 3 more scoops of batter onto pan for average size pancakes. Less larger scoops for bigger pancakes. More smaller scoops for smaller pancakes.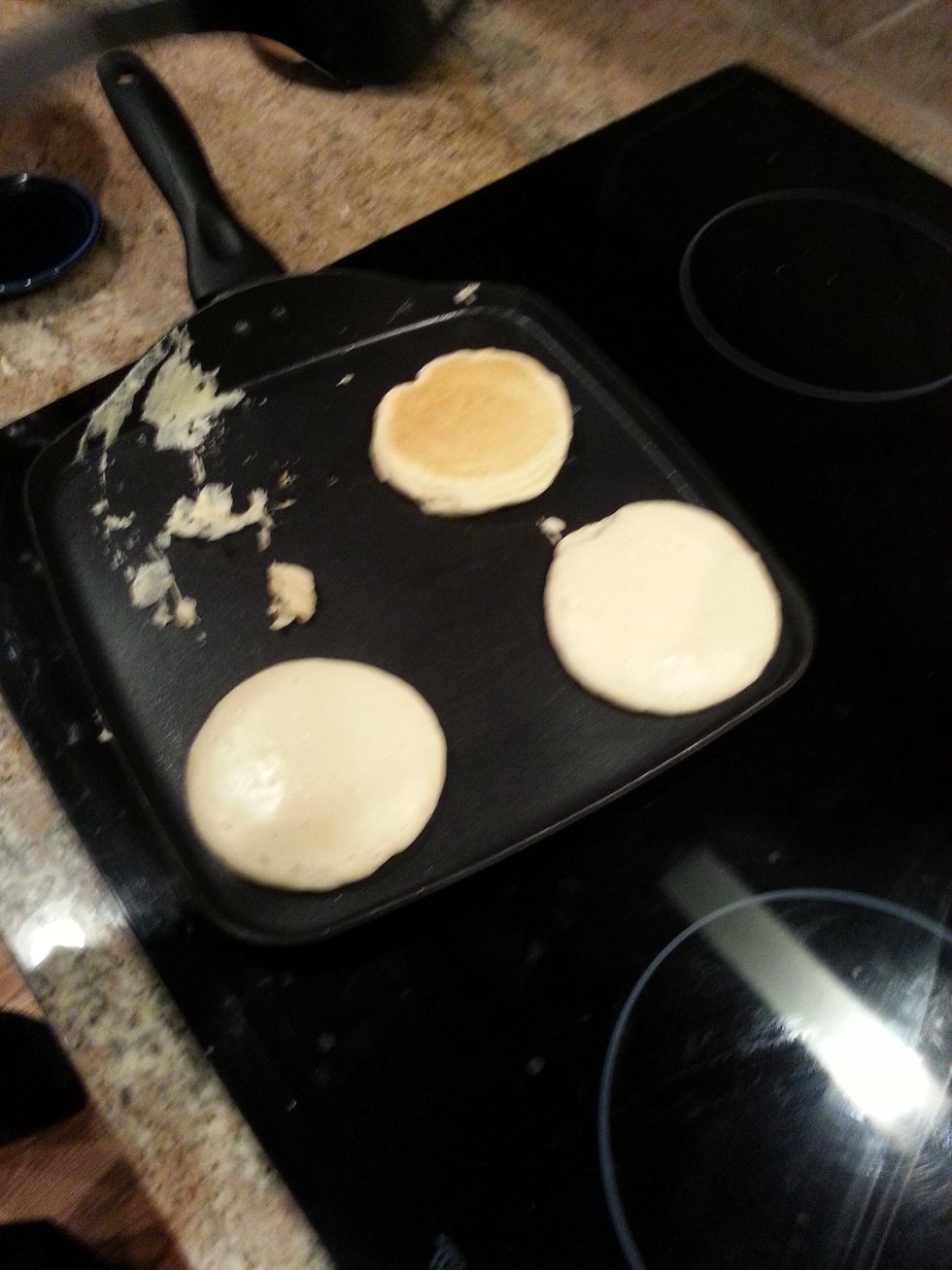 Wait for the side on the pan to cook.
You will have to look everywhere until you see the pancake bubbling.
When you see bubbles take the spatula and slip it under the side that's cooking and lift it up and put it on the plate.
Copy steps 9-14 until you run out of batter to make pancakes.
When you have no more batter turn off your stove and put the dishes in the sink. NOT the pancakes!
Grab 1 plate for who ever wants a pancake.
Grab syrup,butter and a knife.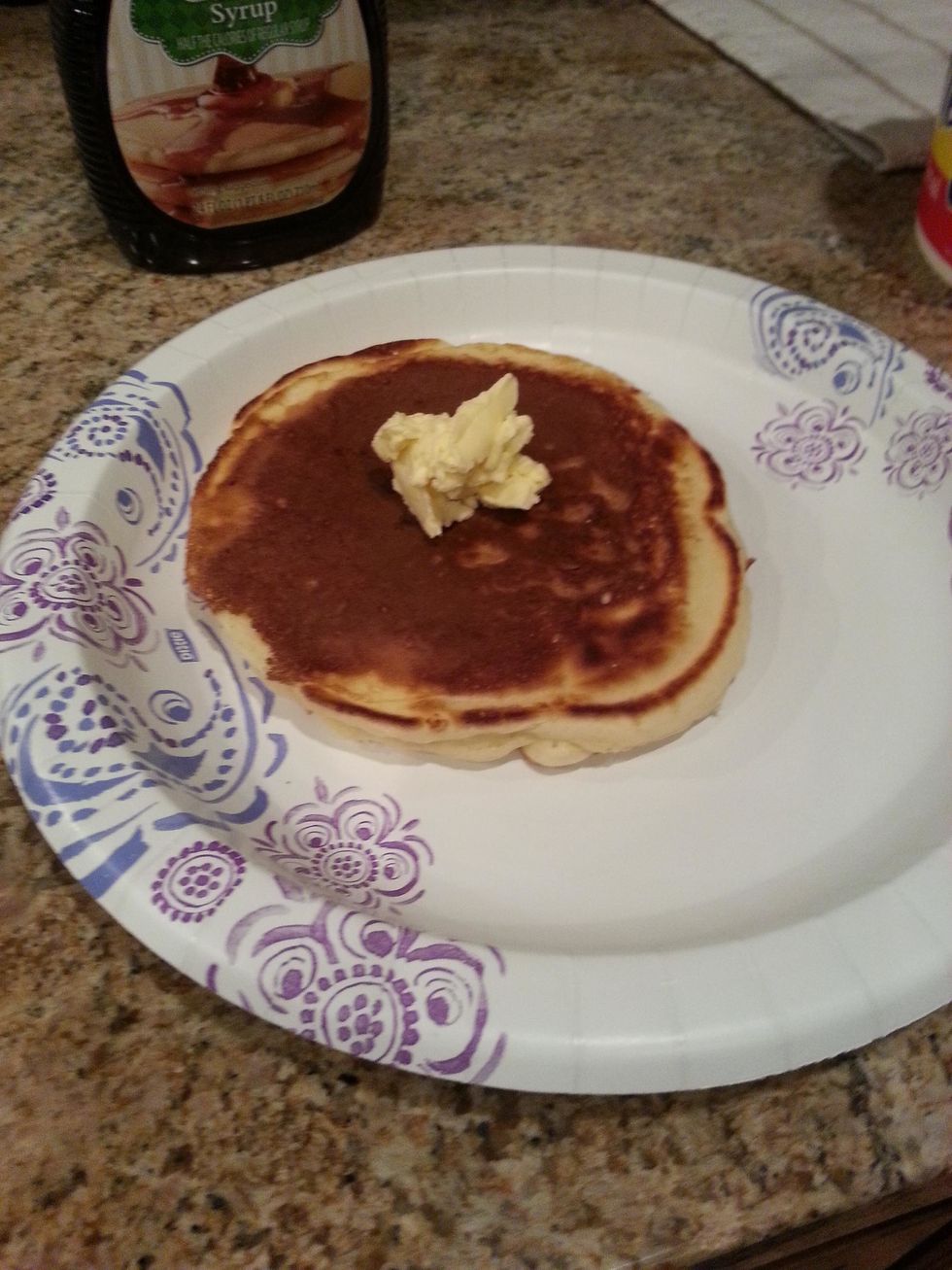 Take the knife and spread 3 teaspoons of butter on the pancake.Then when your finished cut up your pancake and dump syrup on the pancake.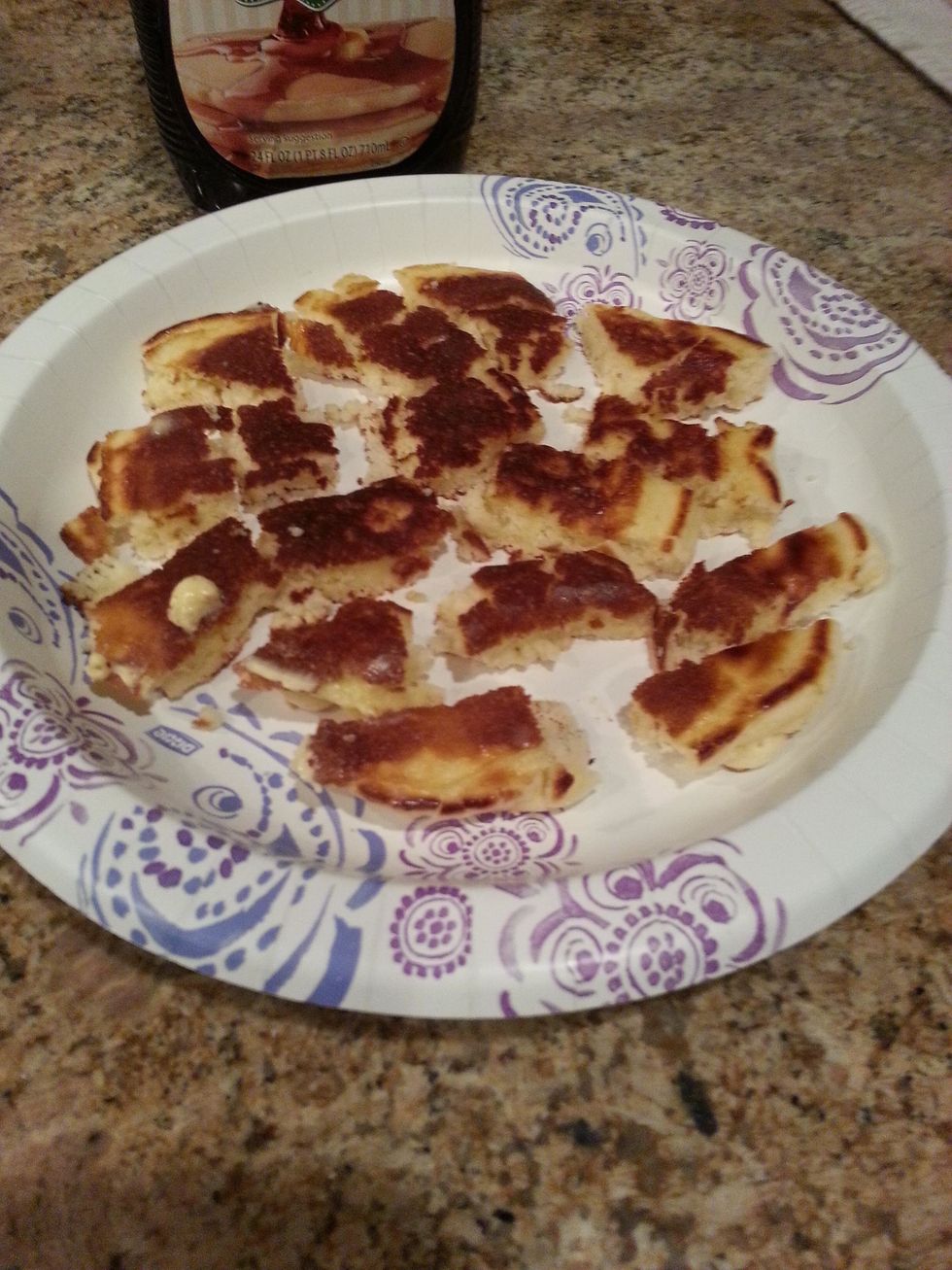 Eat your pancake and enjoy.
2.0c original bisquick mix
2.0 eggs
1.0c milk
1.0 big bowl
1.0 whisk
1.0 stove
1.0 flat square pan
1.0 spatula
syrup
3.0tsp butter
1.0 spoon
plate
1.0 measuring cup