Make Original Nestle Chocolate Chip Cookies
15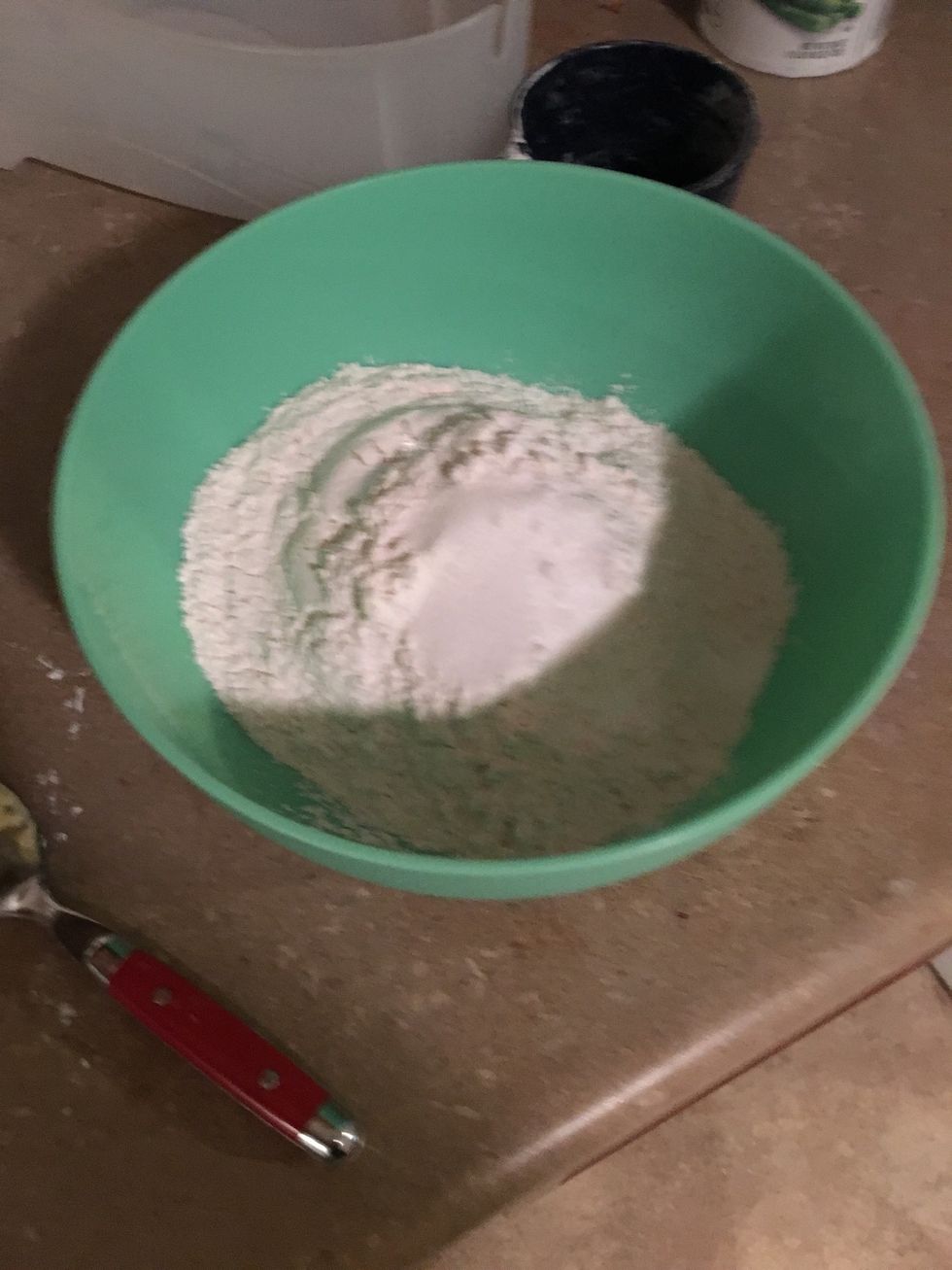 Combine flour, baking soda and salt in small bowl.
Best butter, granulated sugar, brown sugar, and vanilla extract in large mixer bowl until creamy.
Add eggs, one at a time, beating well after each addition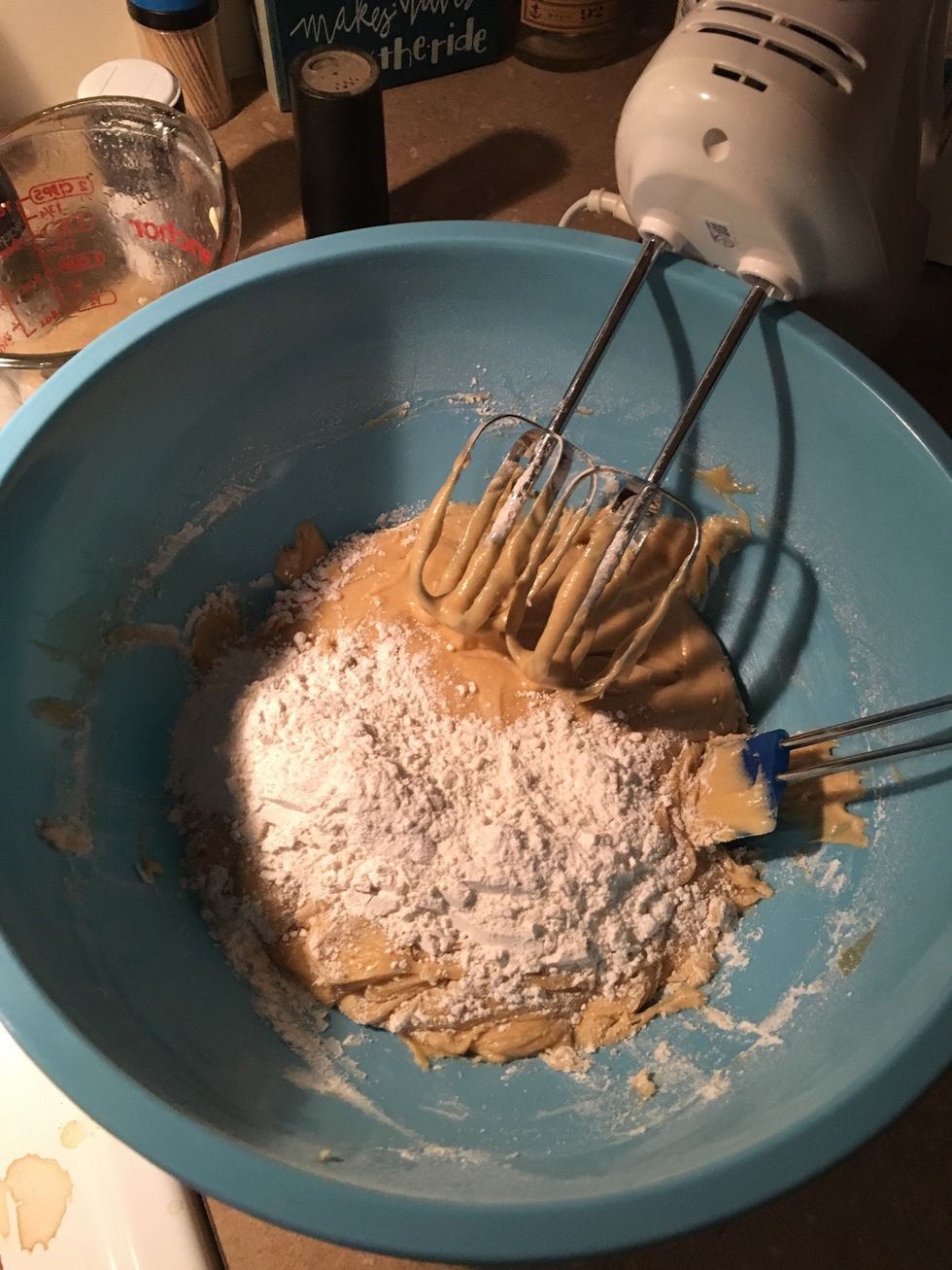 Radially beat in flour mixture.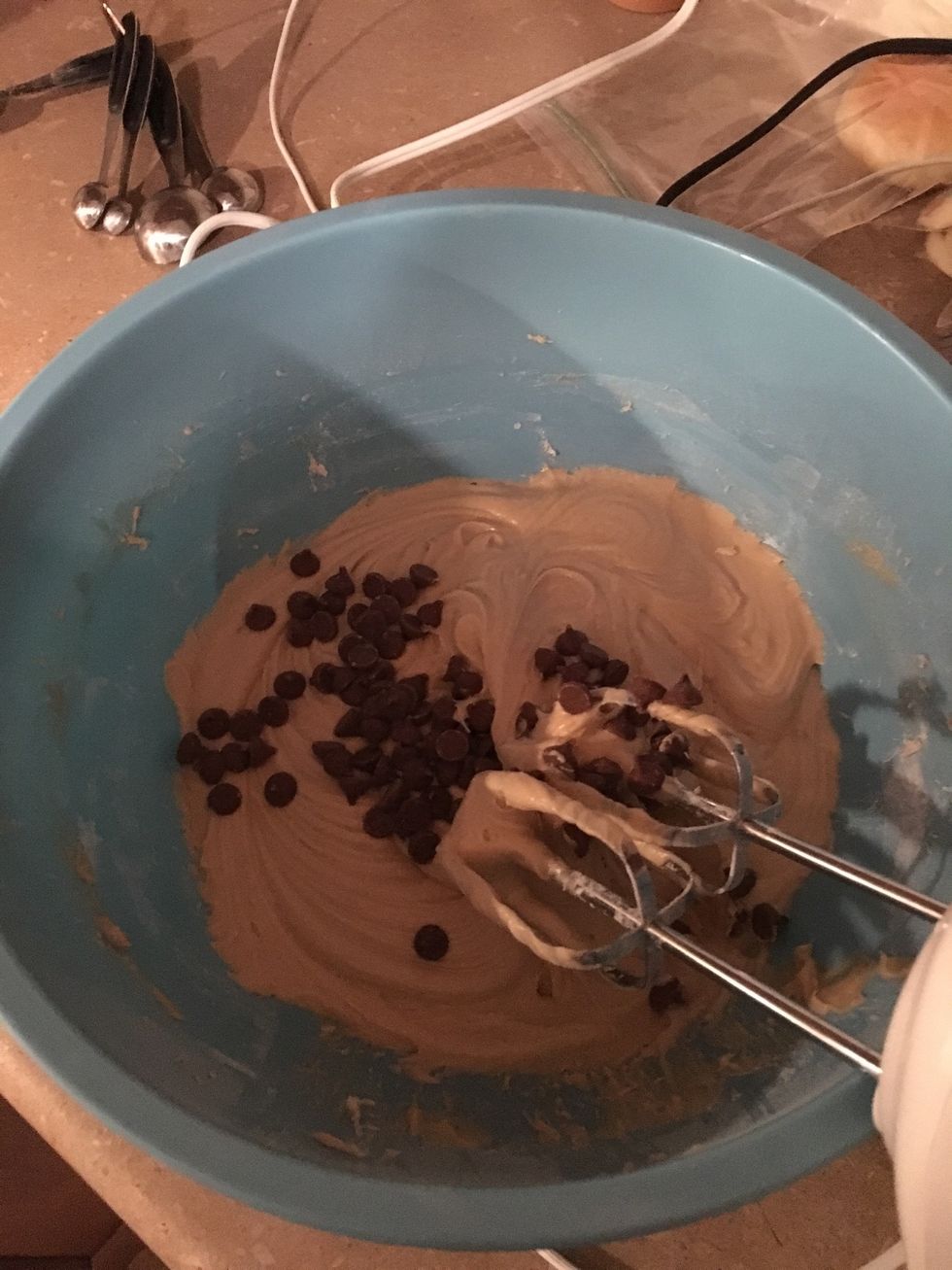 Stir in chocolate chips.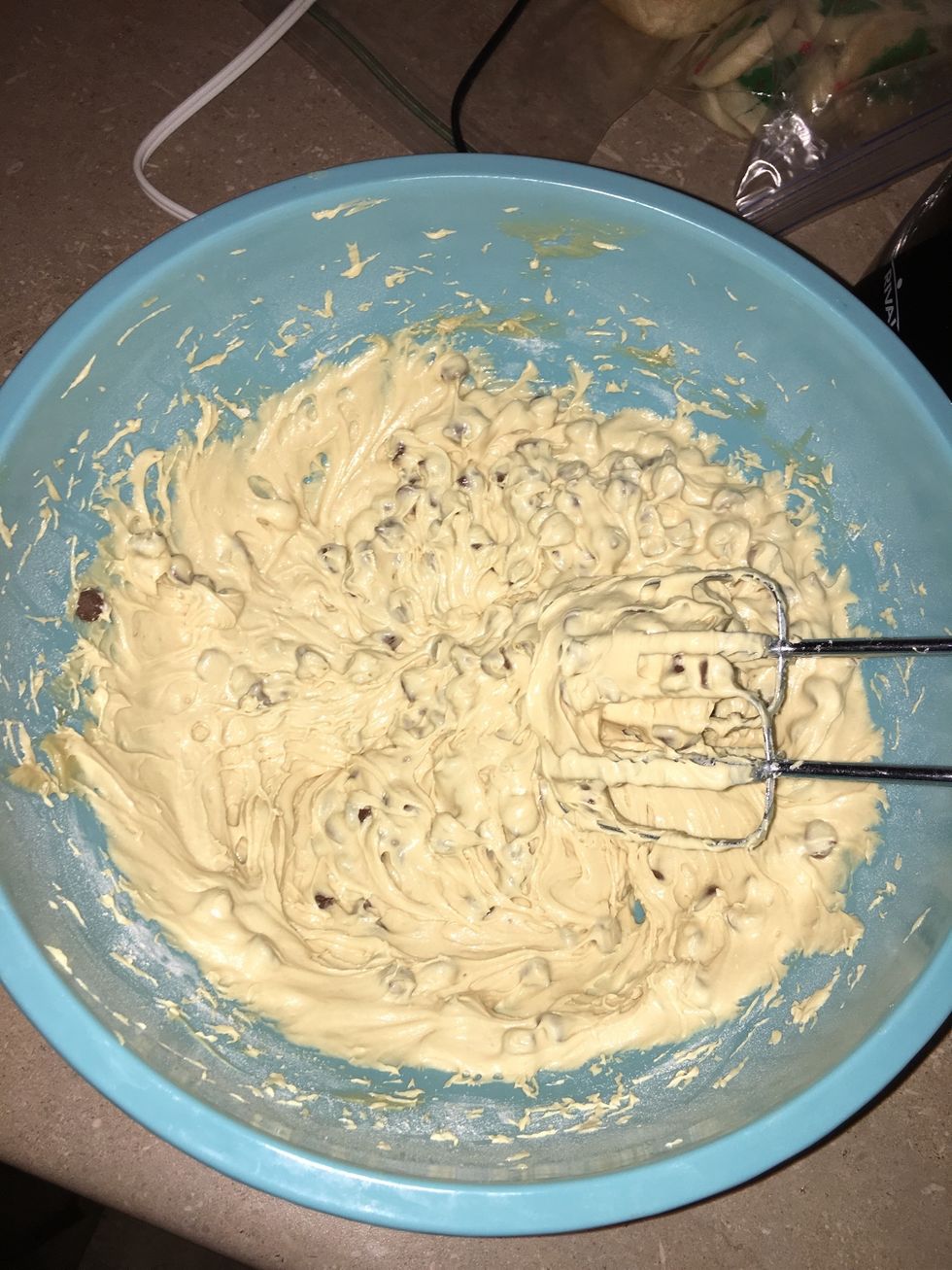 What dough will look like. Feel free to add more flour if too sticky. I had to add a half cup more than what it calls more.
Drop by school into parchment paper covering baking sheets.
Bake 13-15 minutes. Check every 5 minutes or until golden brown. Cool on baking sheets for 2 minutes. Enjoy!
Mine turned out darker than usual but still taste yummy!
1/4c All purpose flour
1.0tsp Baking soda
1.0tsp Salt
1.0c 2 sticks butter, softened
3/4c Granulated sugar
3/4c Packed brown sugar
1.0tsp Vanilla extract
2.0 Large eggs
2.0c Chocolate chips