This is what the star will look like. You can use big or small strips, it's easier with big ones like the ones I used though.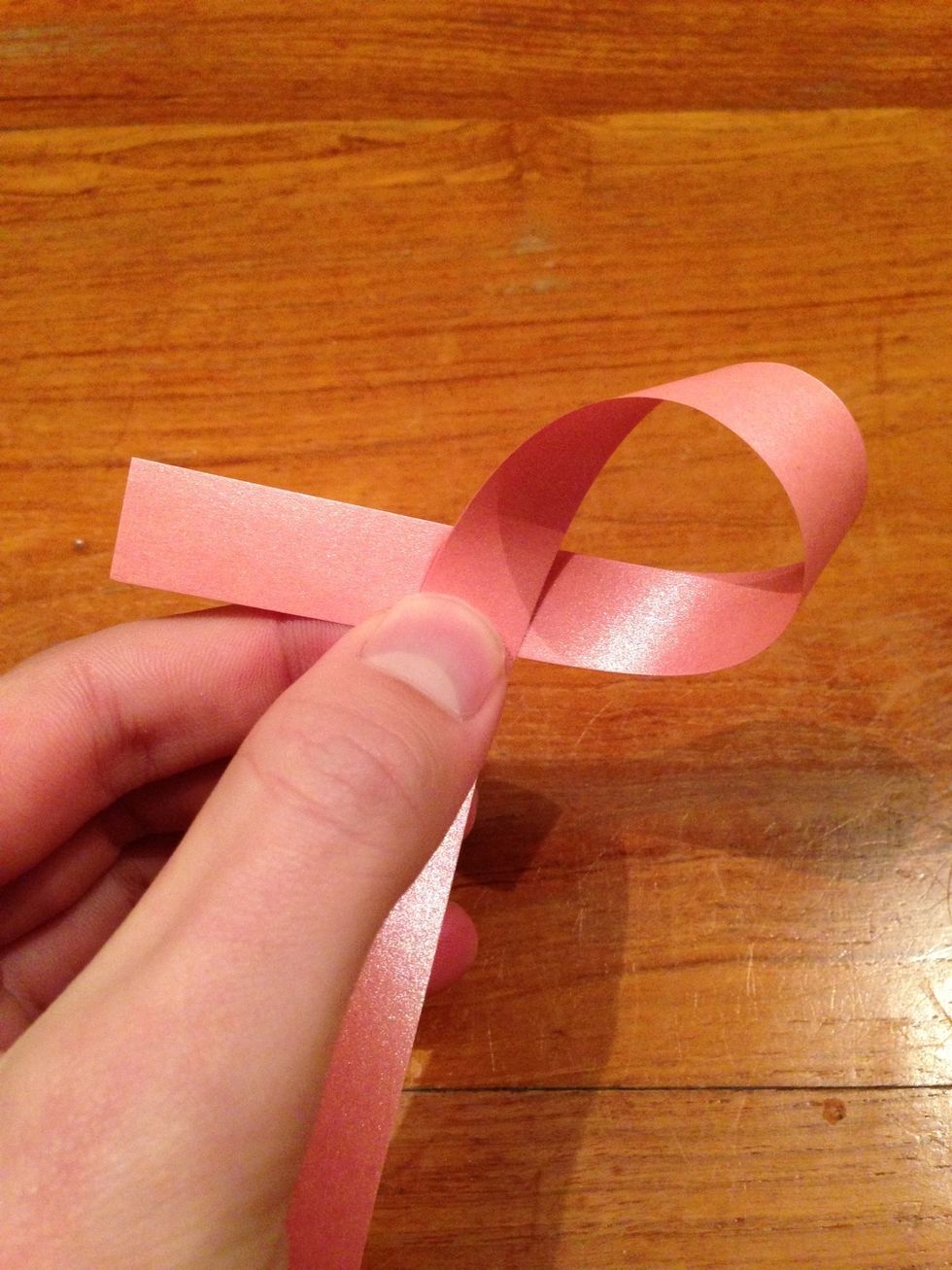 Bend the strip like this
Make a knot. Don't fold the strip yet!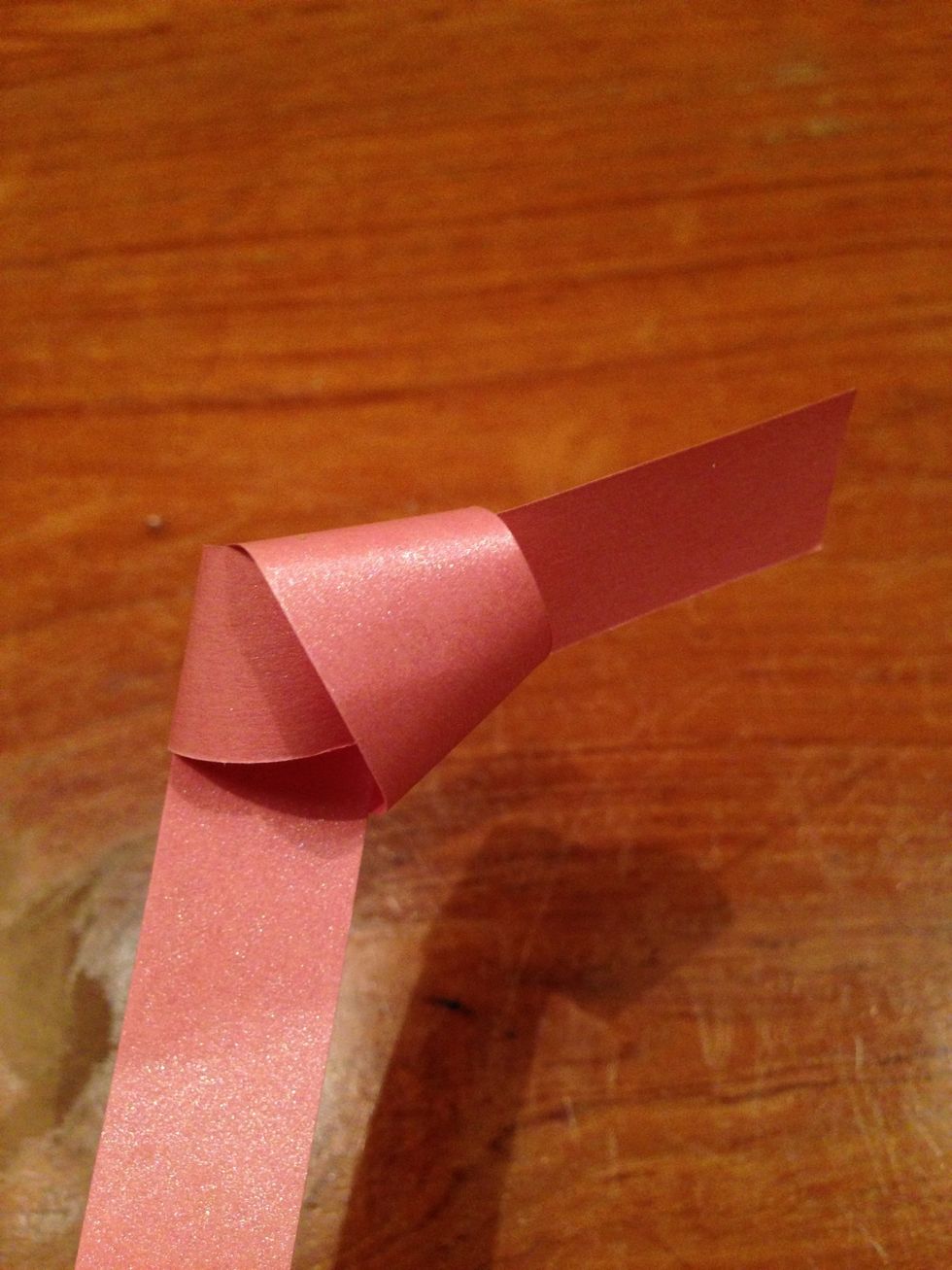 Tighten the knot a little bit. Don't make the end too big.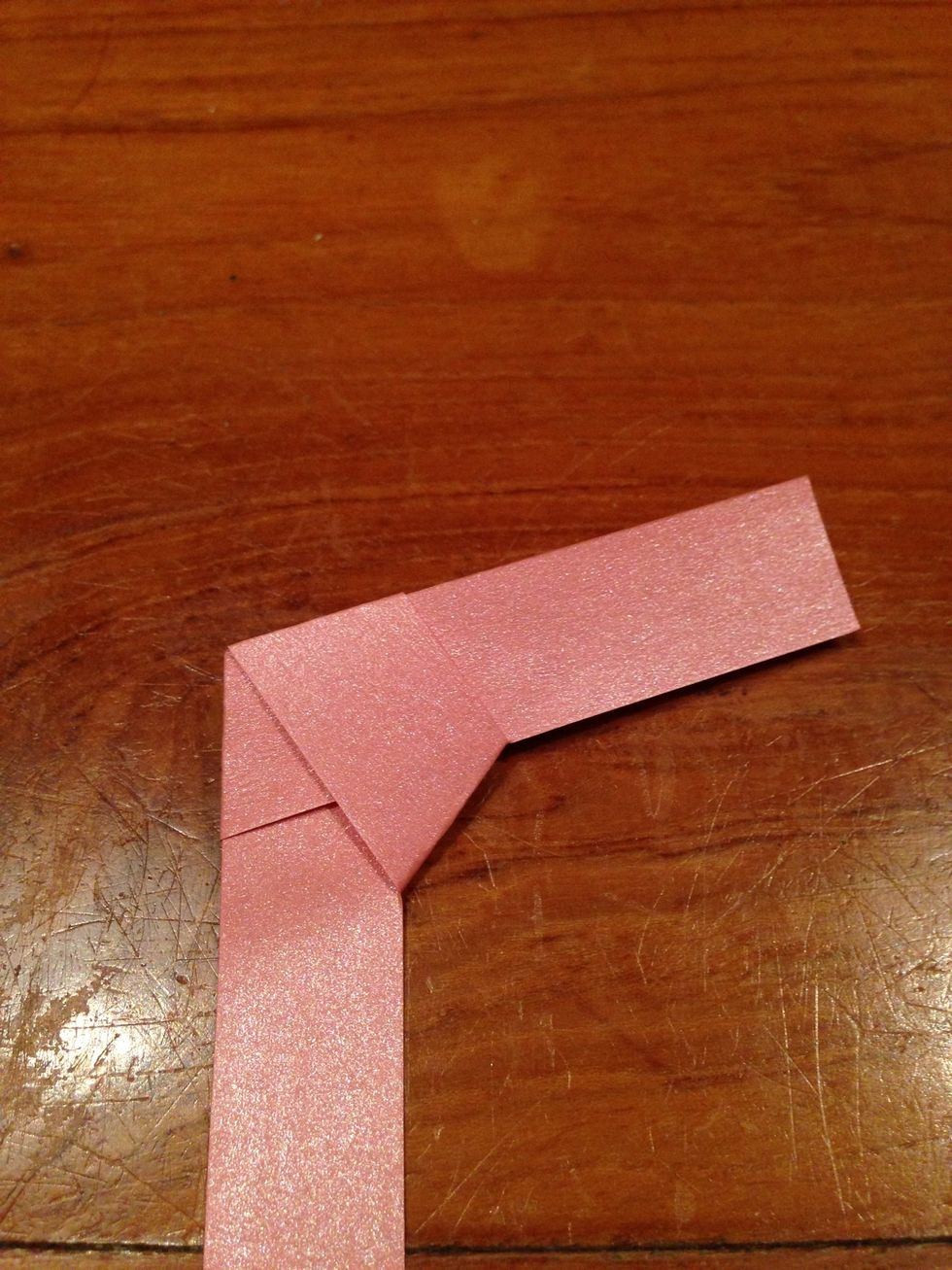 Now tighten the knot even more and fold it. It's very important that your knot looks exactly like this.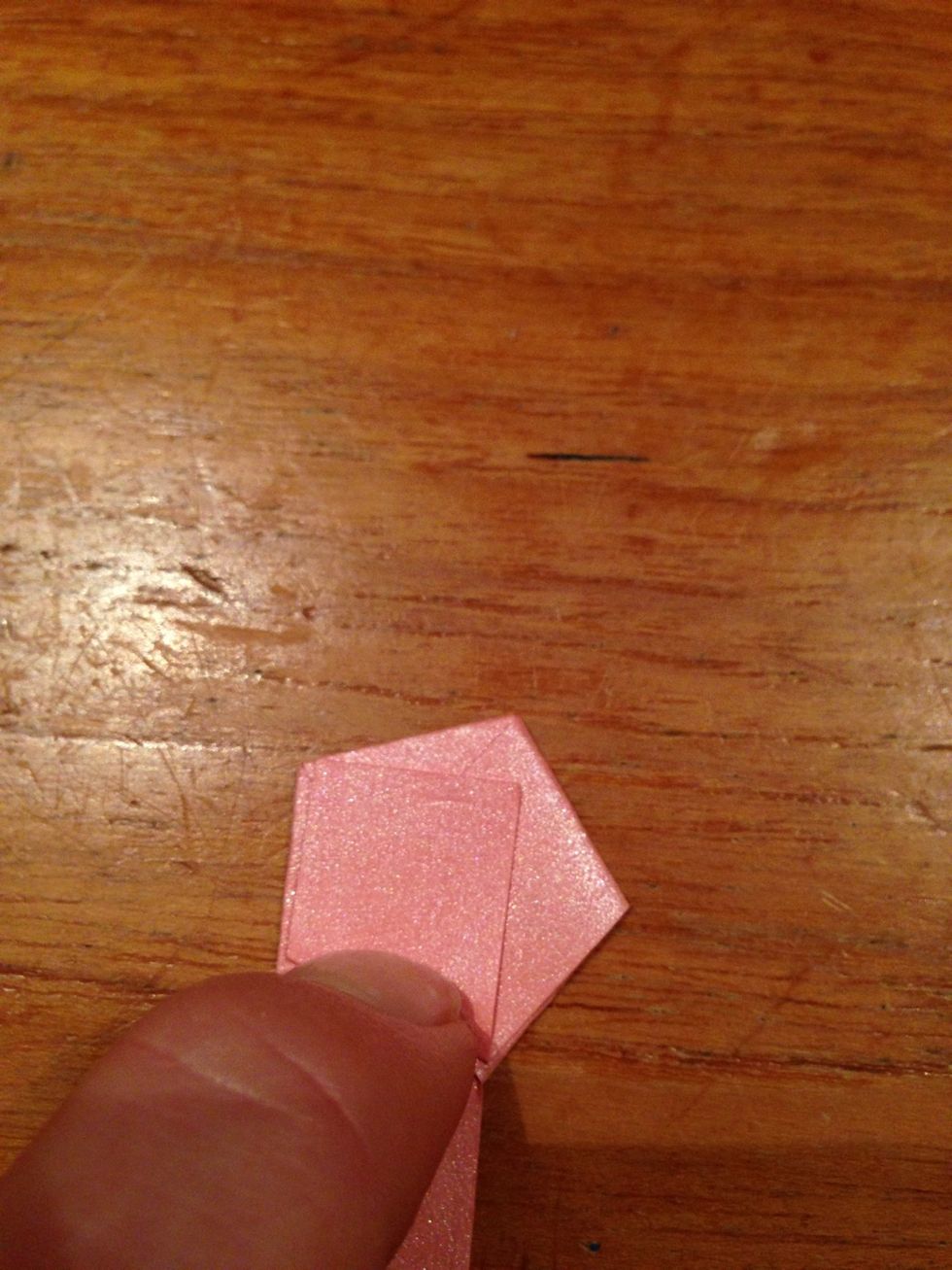 Fold the remaining end in a way that it stays within the pentagram.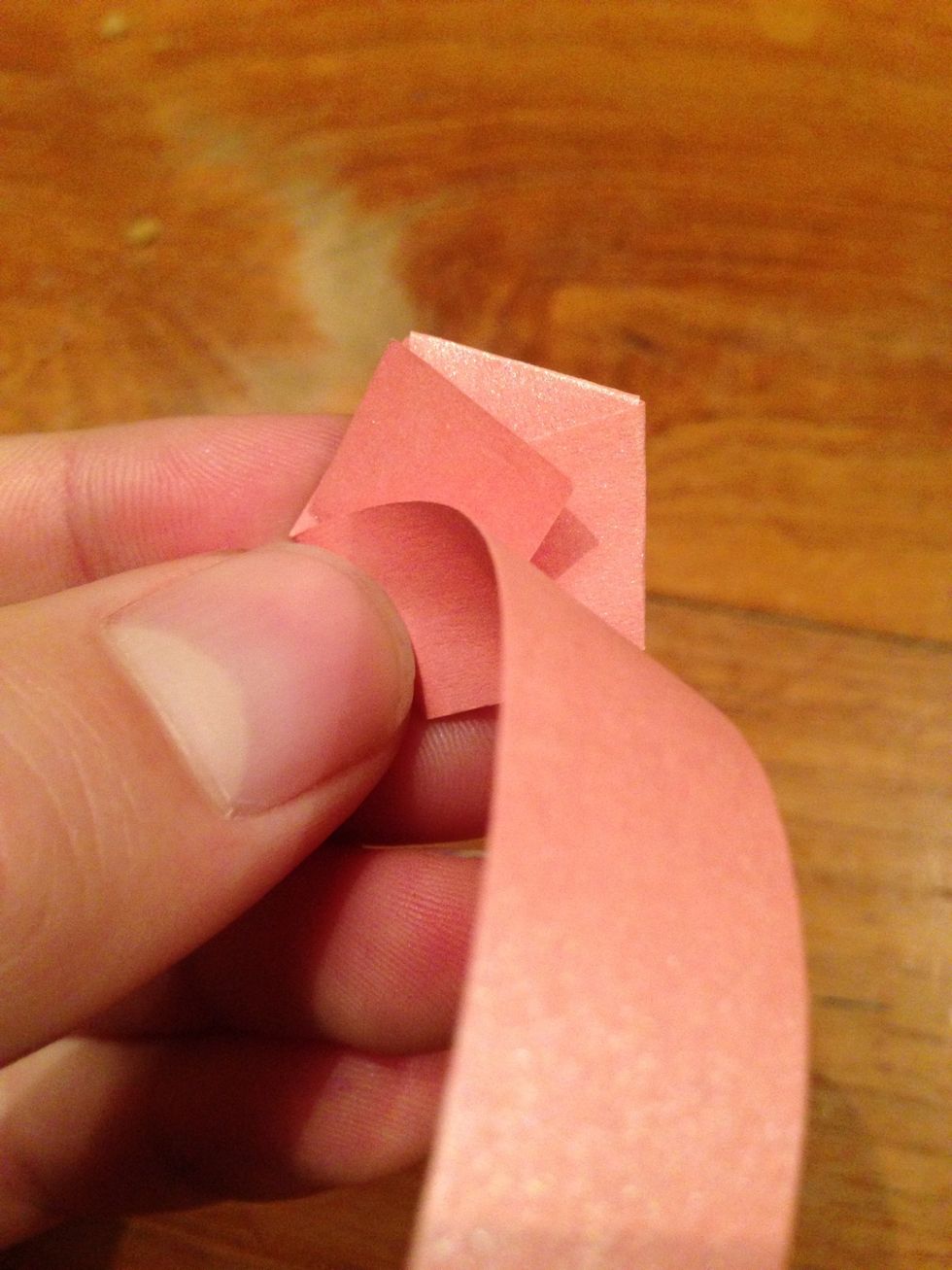 Start folding the strip around the pentagram. Make sure the pentagram remains a pentagram, so don't cross any corners.
When you've run out of paper, hide the end.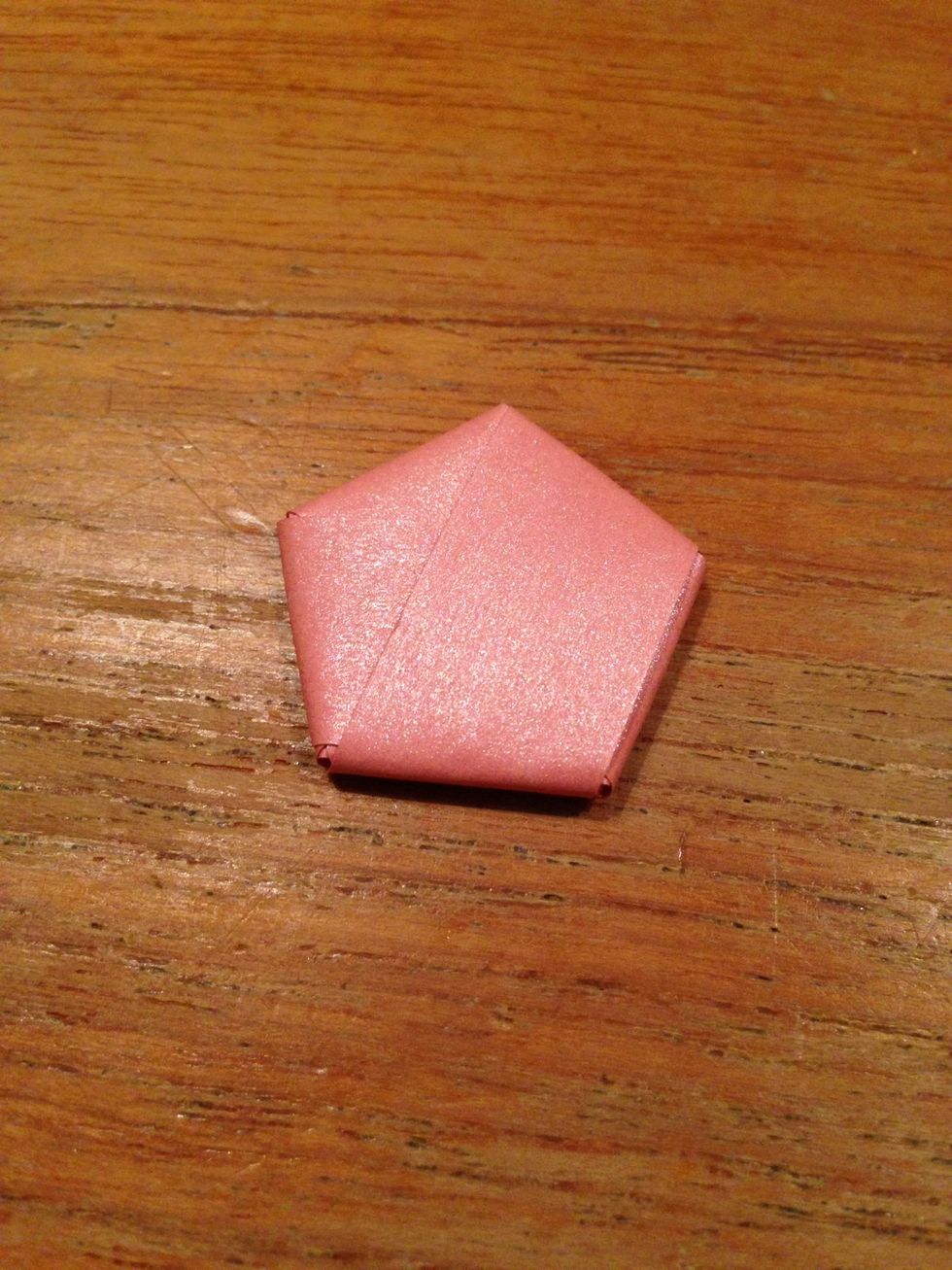 There won't be any of the strip sticking out.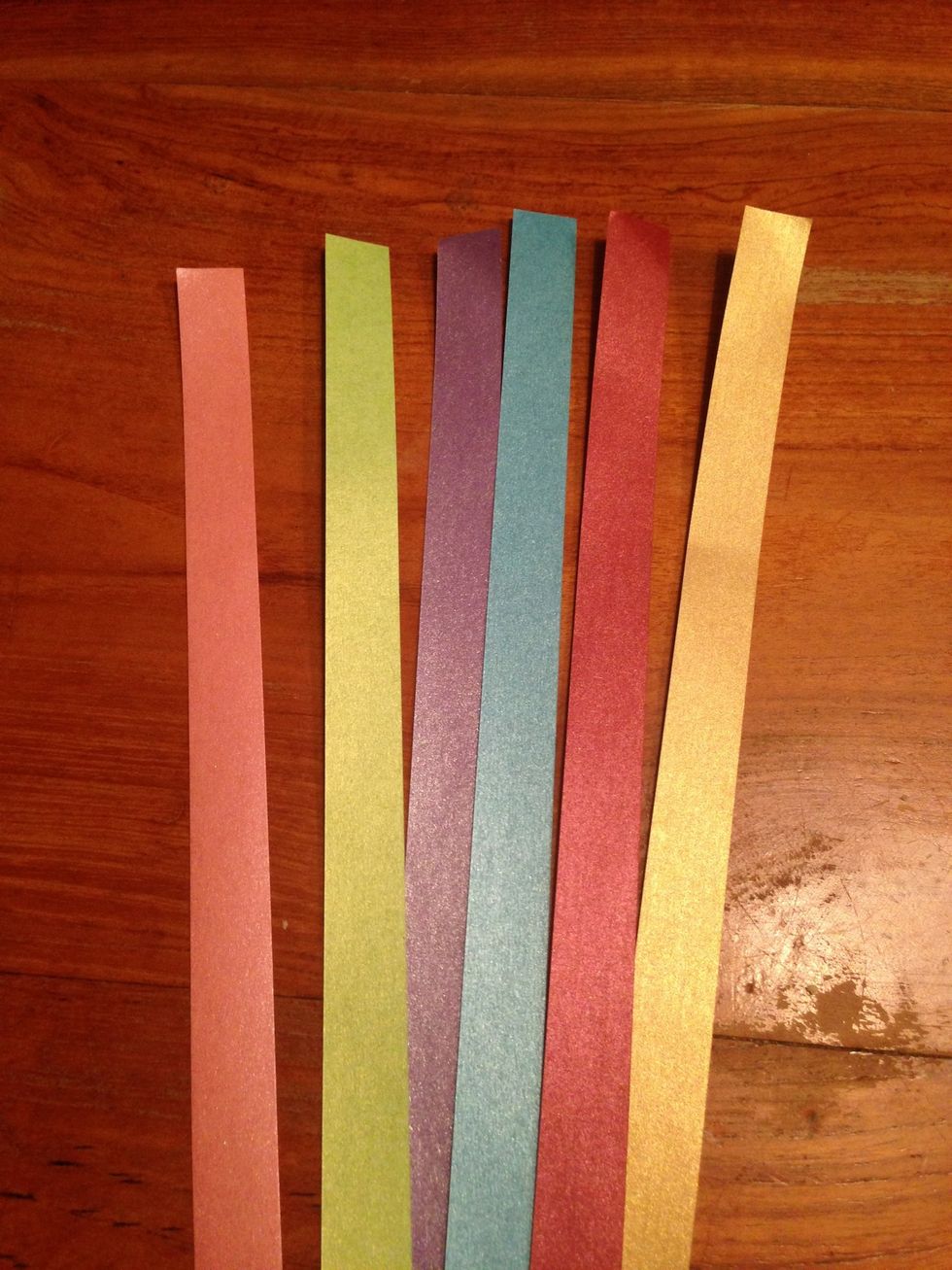 I used strips with a little bit of shine, to accomplish that christmas-feel :) they are around 32x1.5 cm or 12.5x1.6 inch.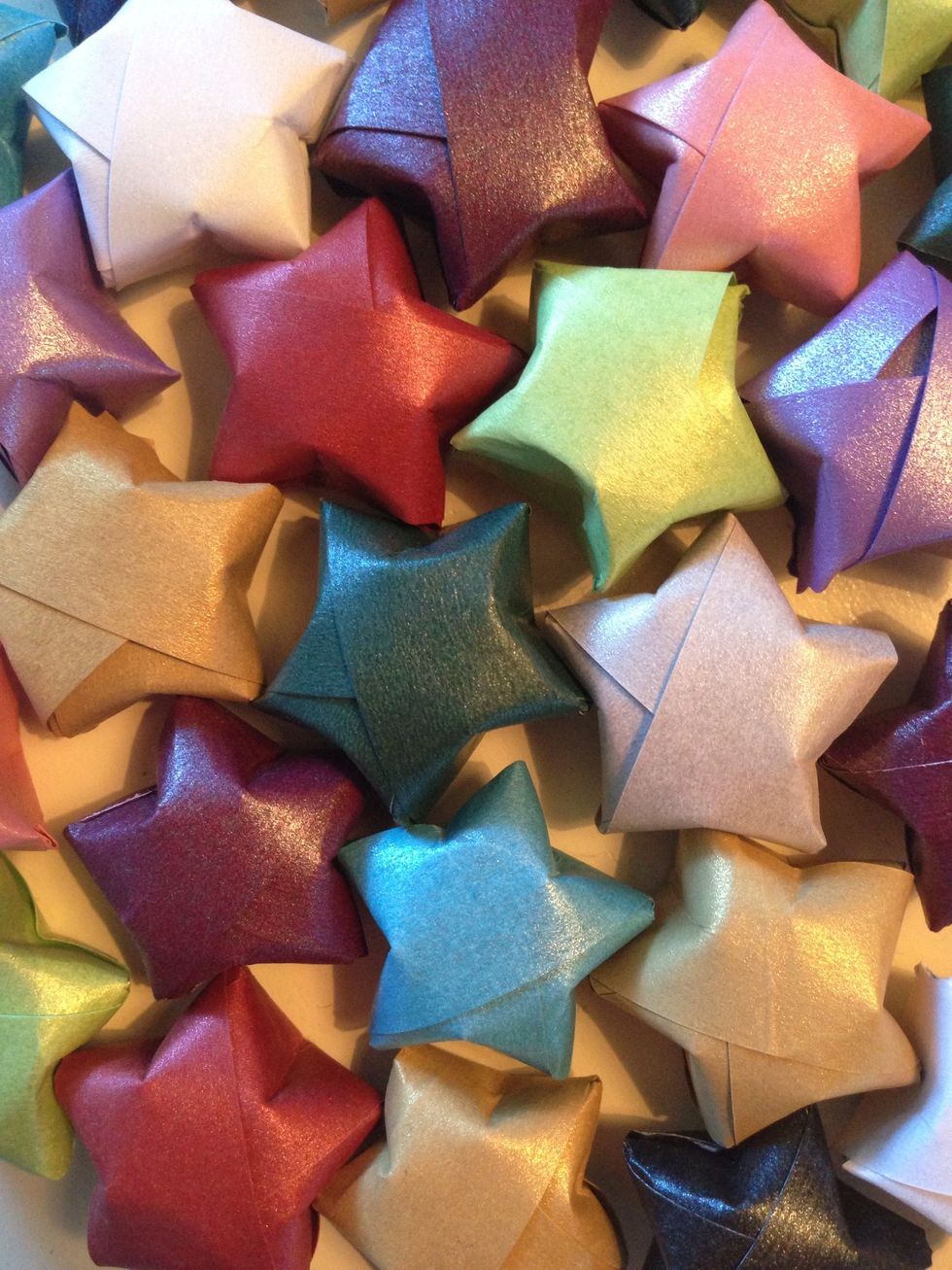 Done! You can also use narrower strings, but then it's more difficult. If your pentagram won't turn into a star in the end, you should try to fold the strip less tight. Enjoy your stars! ⭐