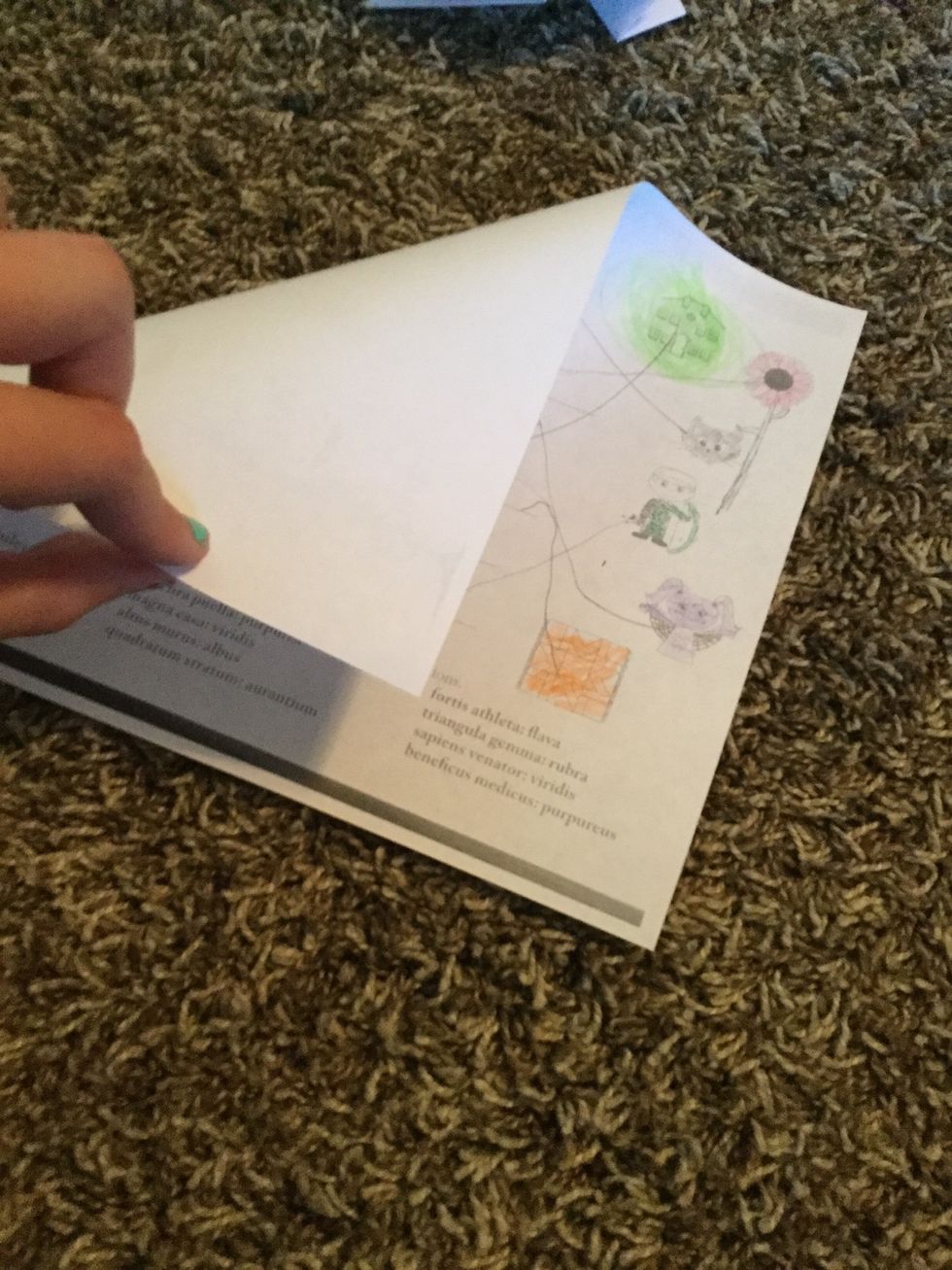 This is to show you that I'm using scrap paper, so that you can distinguish the 2 sides. (Clean, and colorful)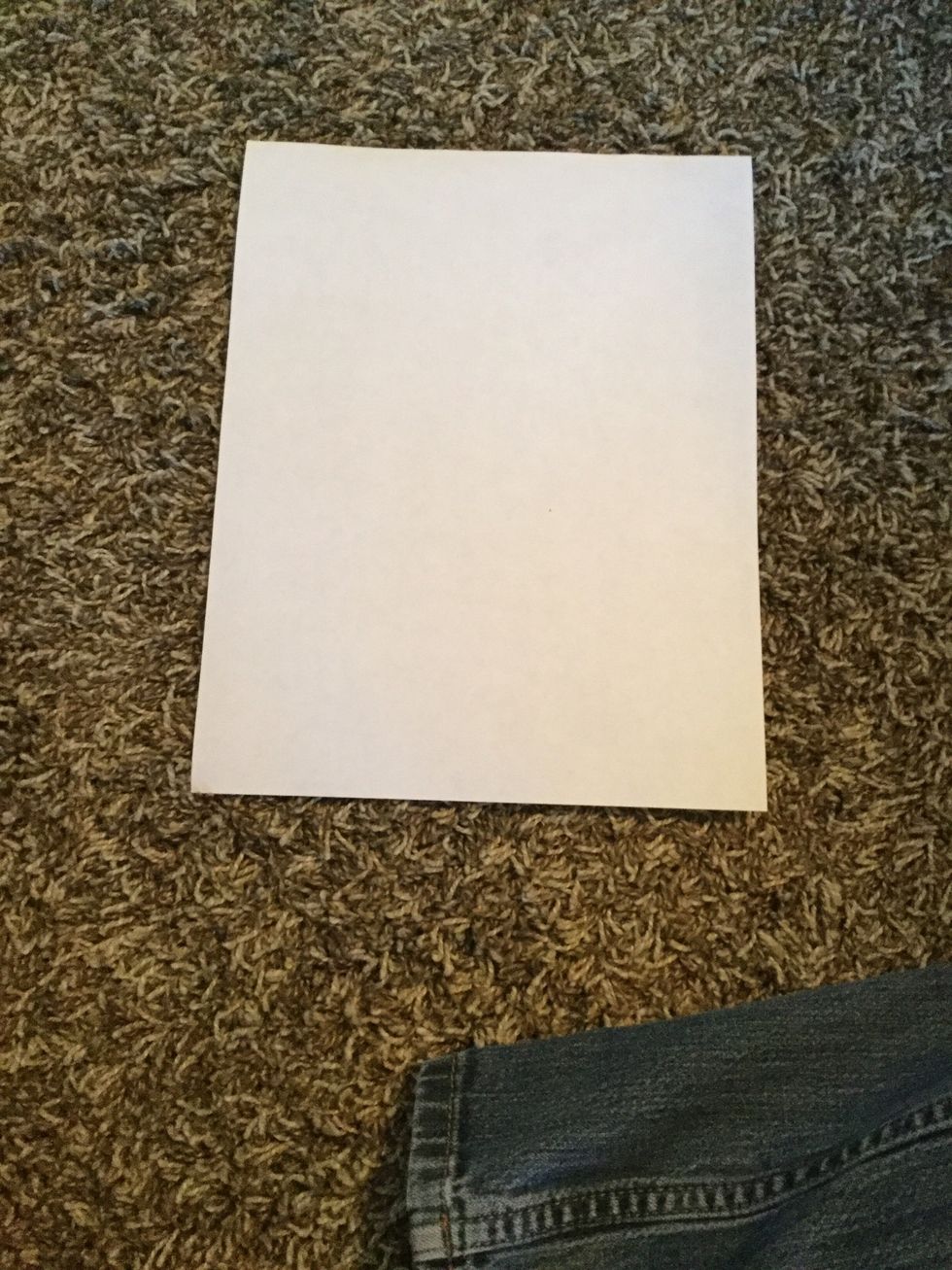 Turn your paper like this, toward you.
Fold the top right corner down diagonally.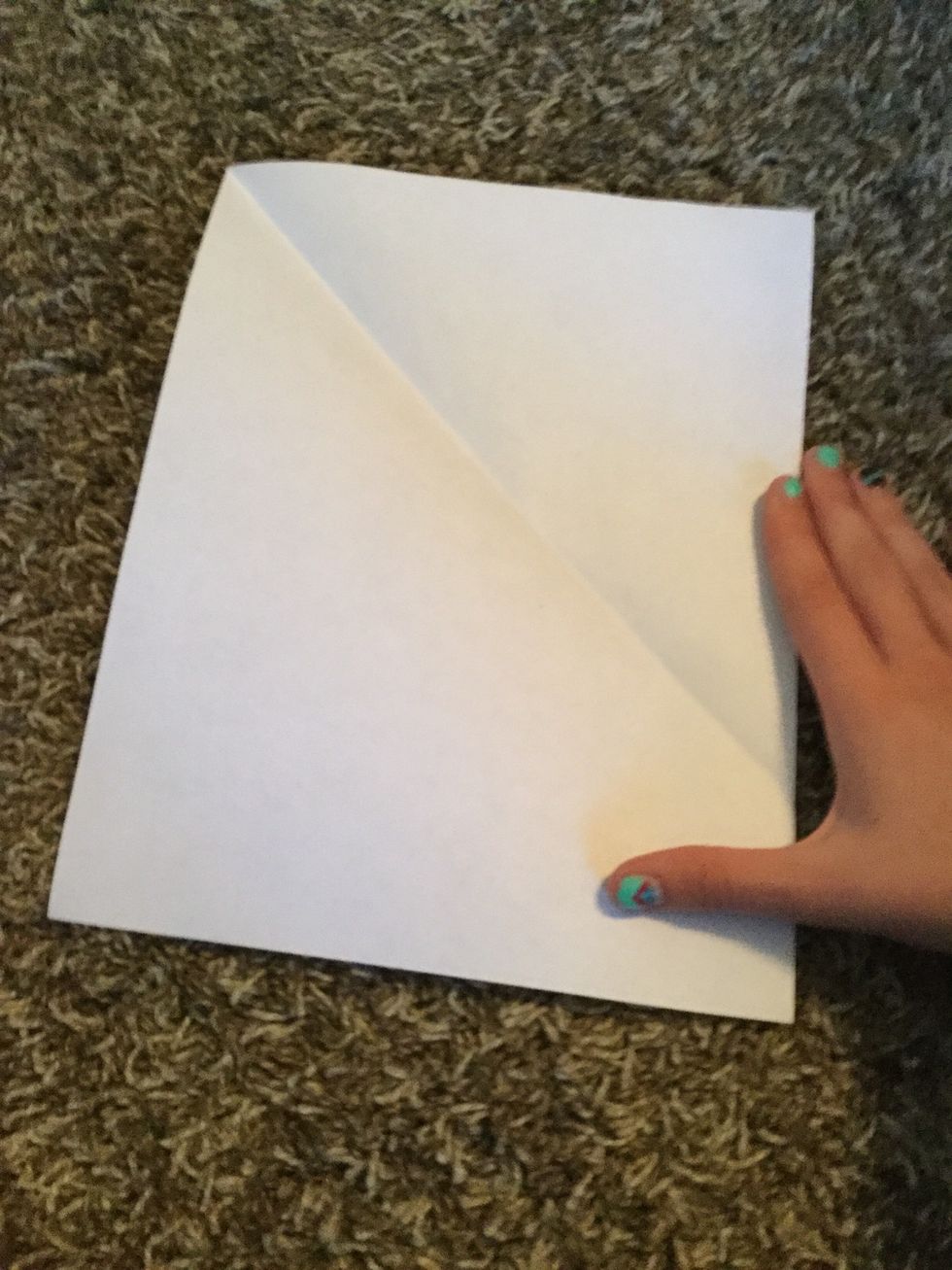 Open the paper back up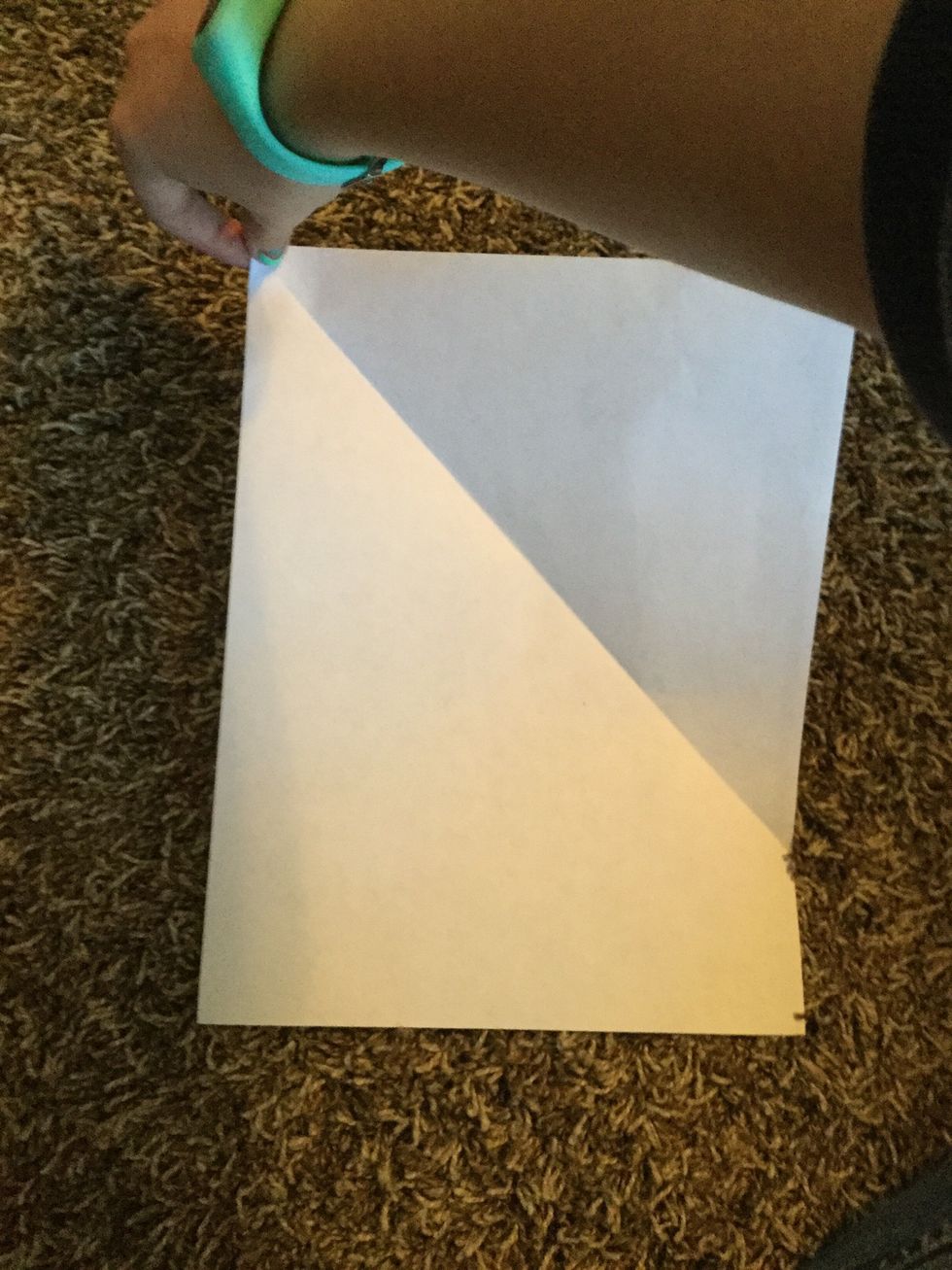 Take the left corner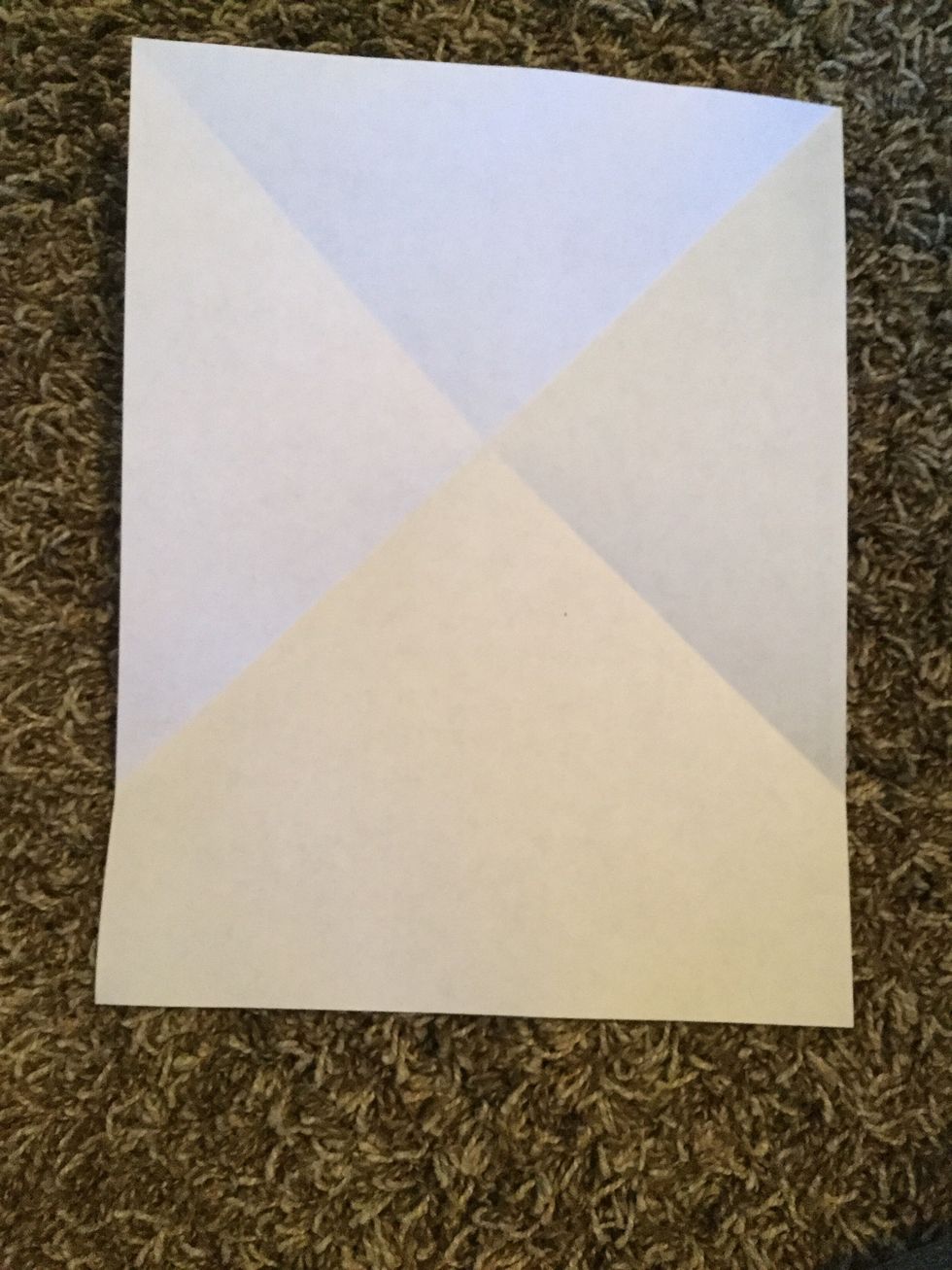 Fold it down diagonally and open it up. Now you have this.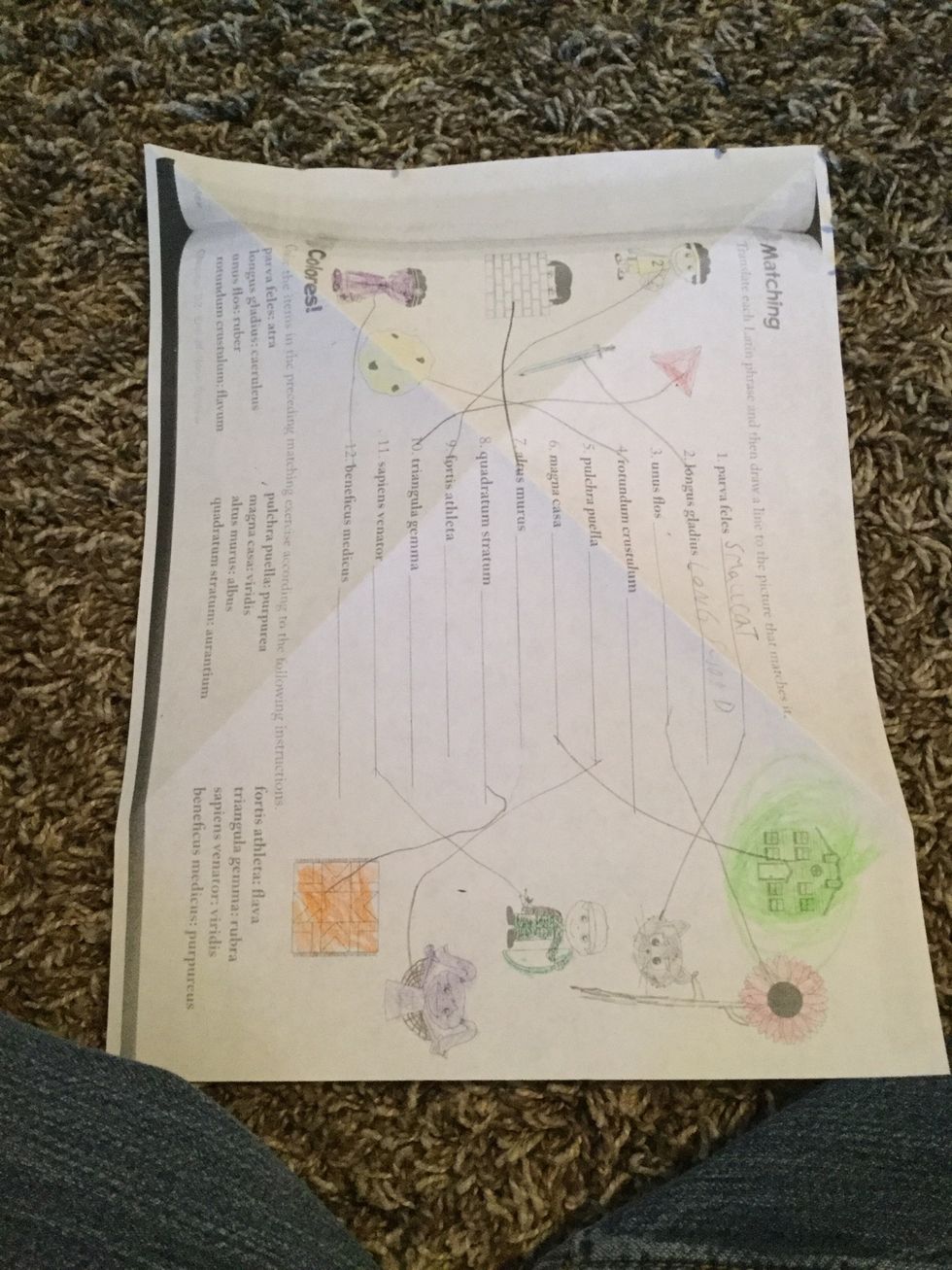 Flip the paper over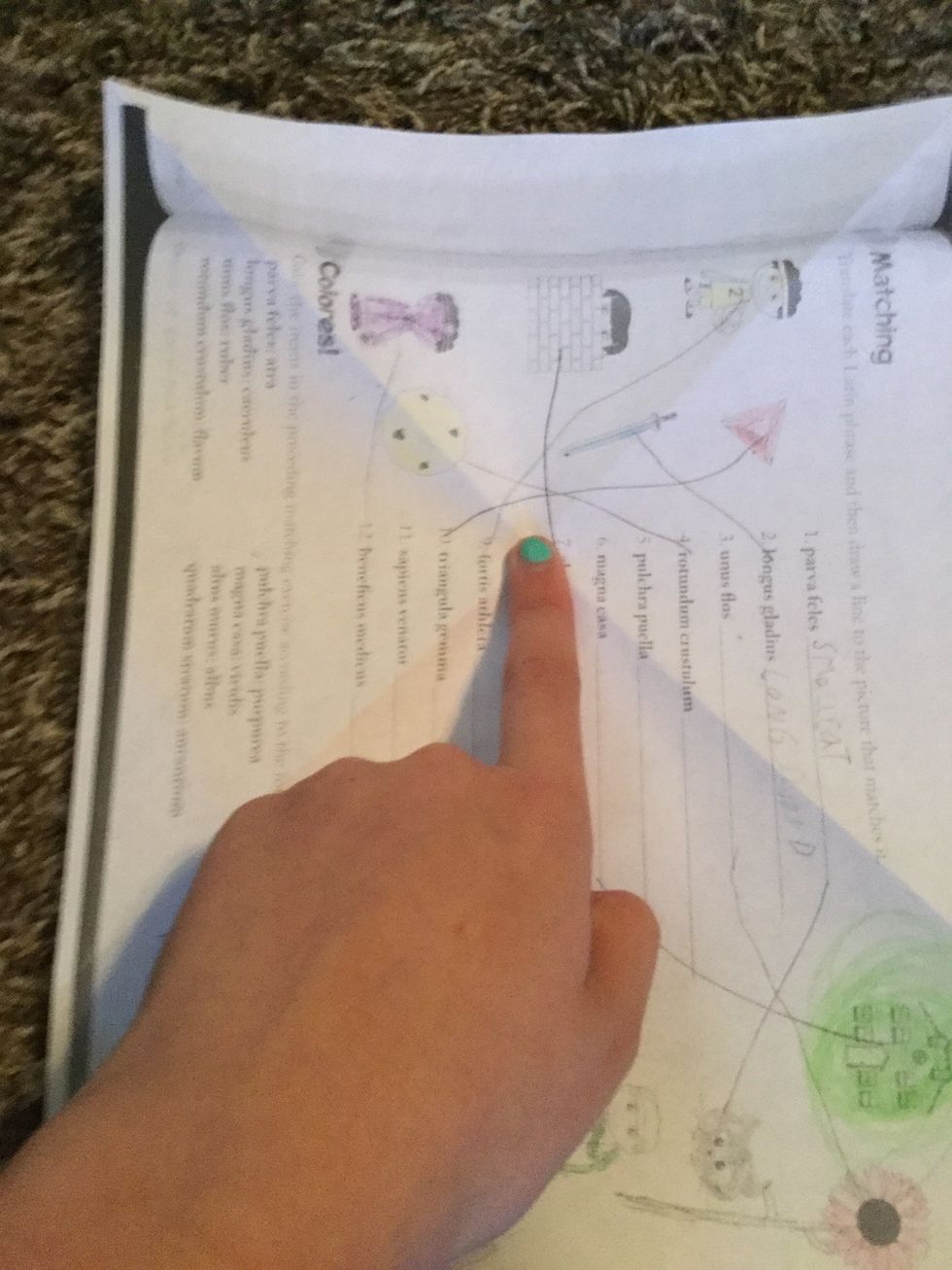 Push on the middle
Keep your finger there and fold the X in half. Like shown.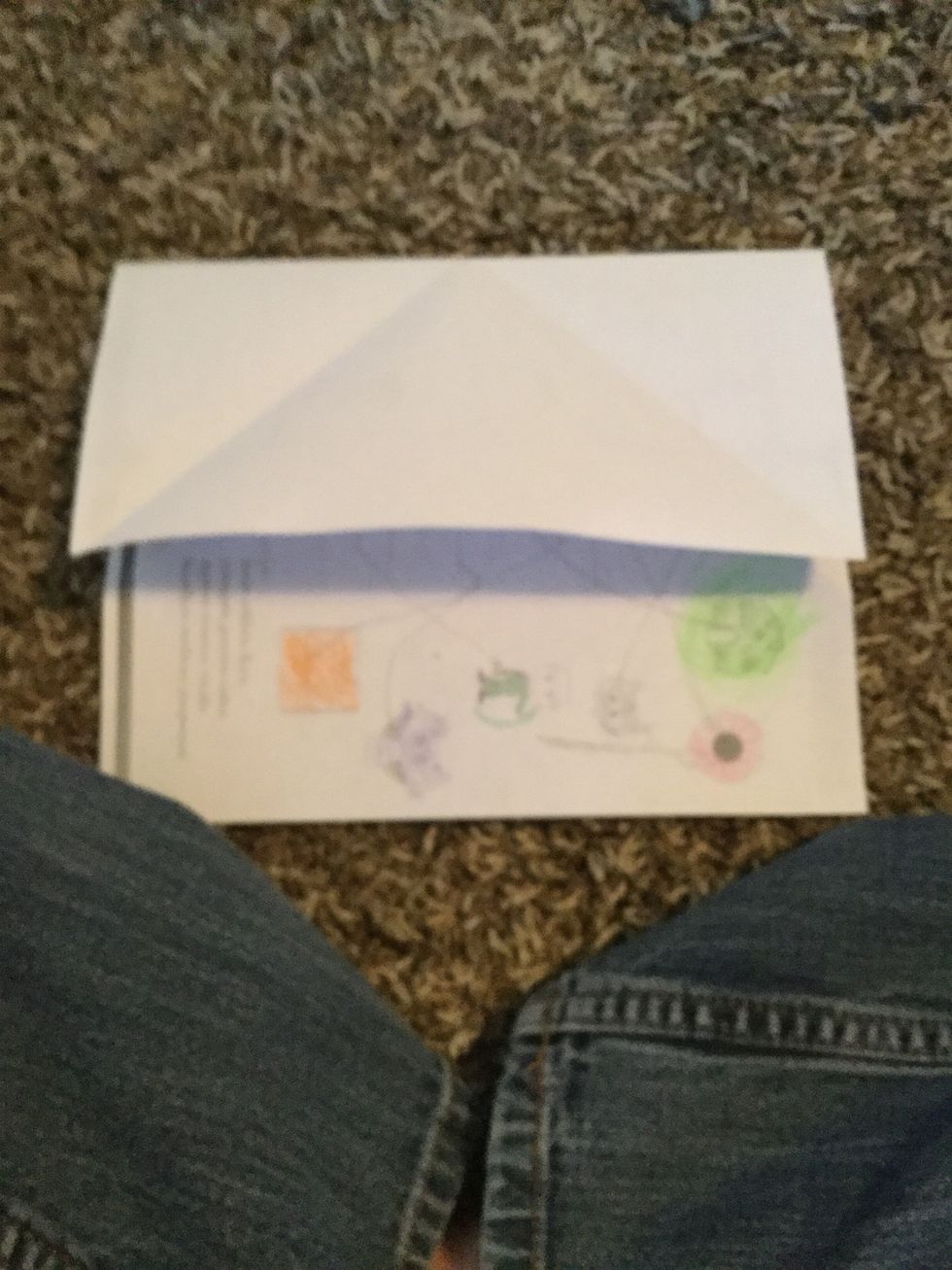 Now you have this
Open it up and flip it back over.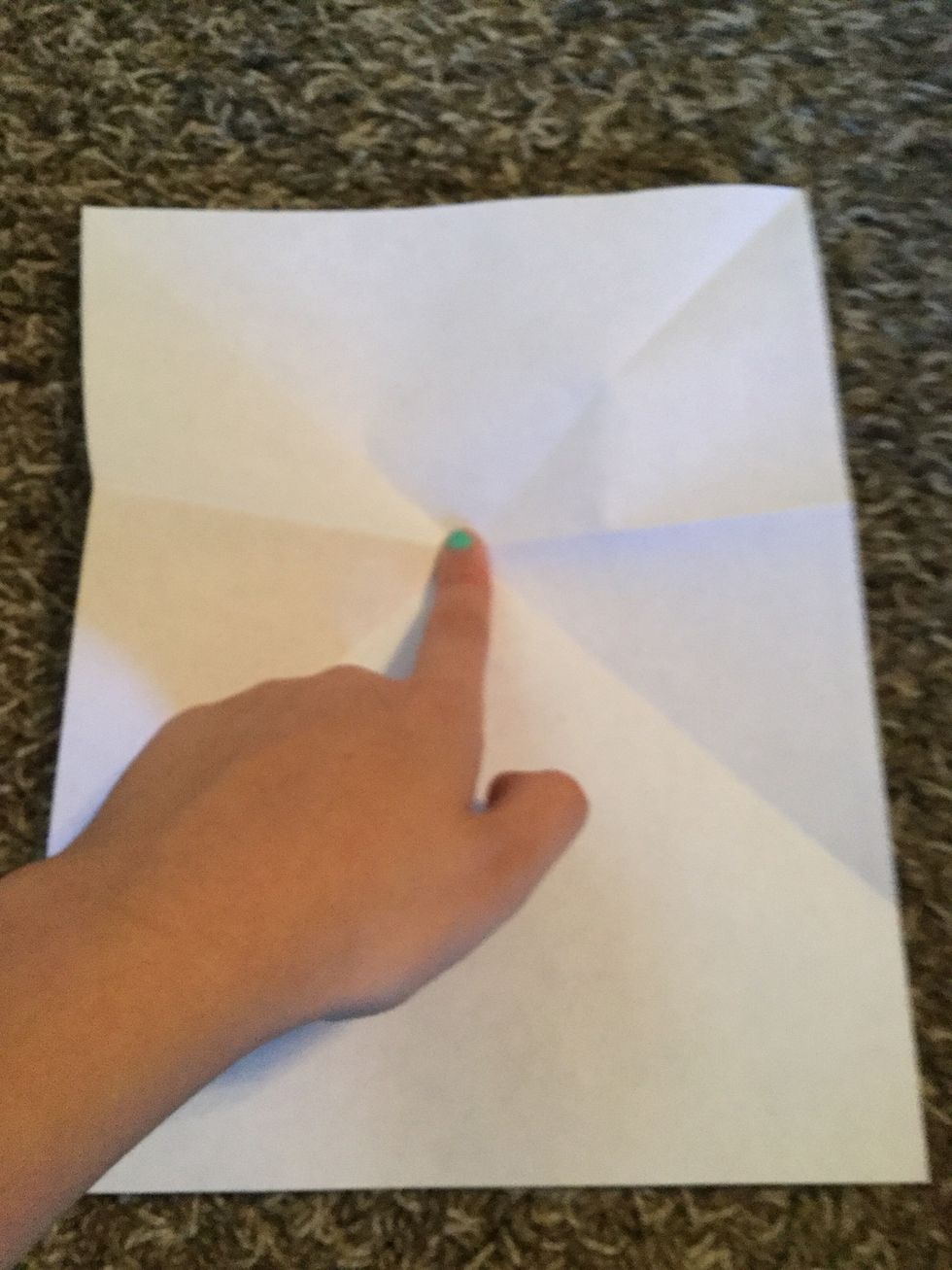 Push on the middle
I'd like to give a big thanks to Francheska Salazar for suggesting this guide! 👏🏻