How to make origami easter bunny egg holder
🐰 Directions start at top left square & end at bottom right; go clockwise 🐰
93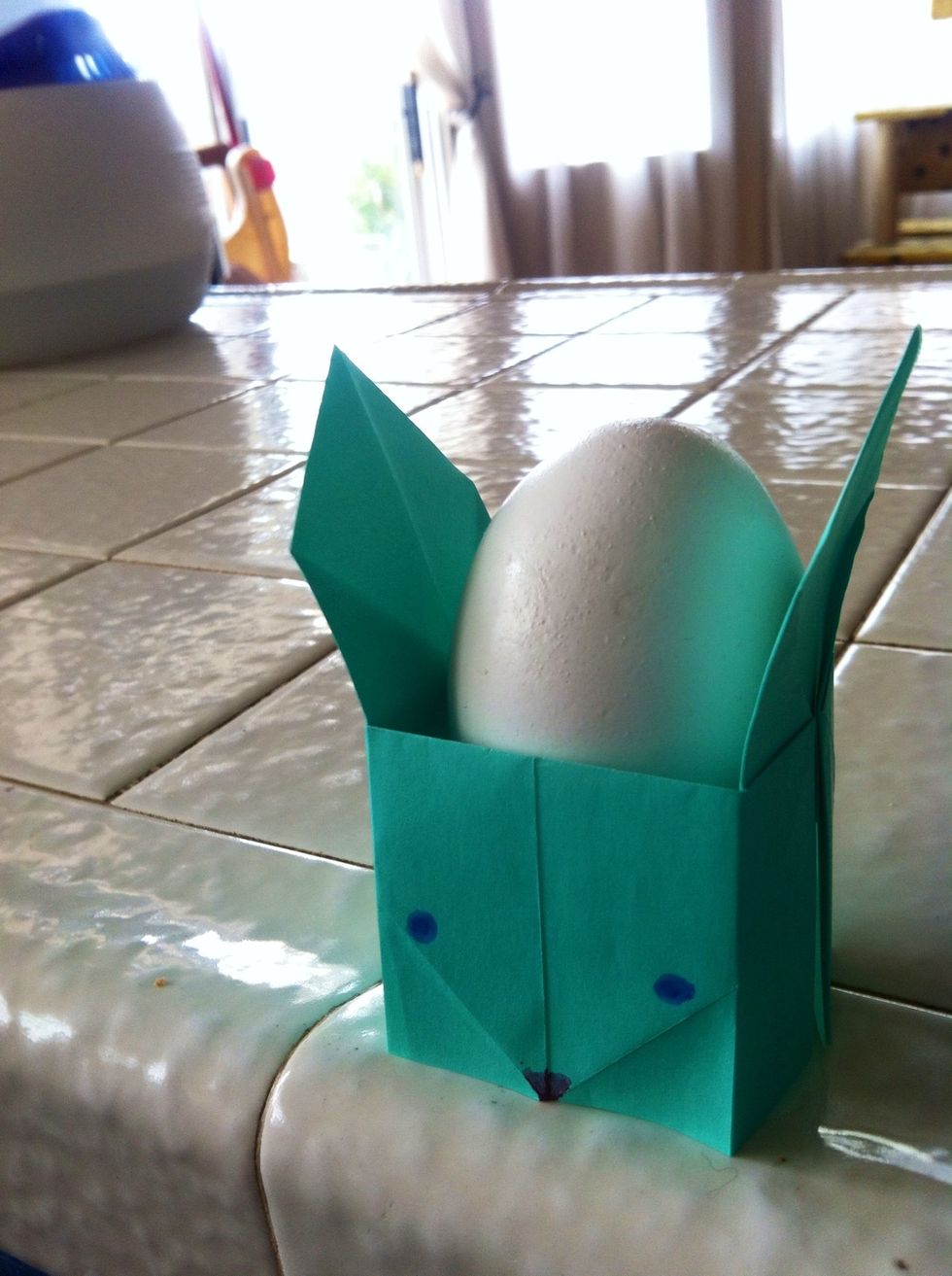 Egg holder...or whatever else you'd like to put inside. I used a 7 inch square paper.
Fold paper in 1/2 both directions; unfold. Fold each corner to the center. Turn over n fold in 1/2 tip to tip. Fold bottom right tip to top tip to create crease I'm pointing at in last pic; unfold.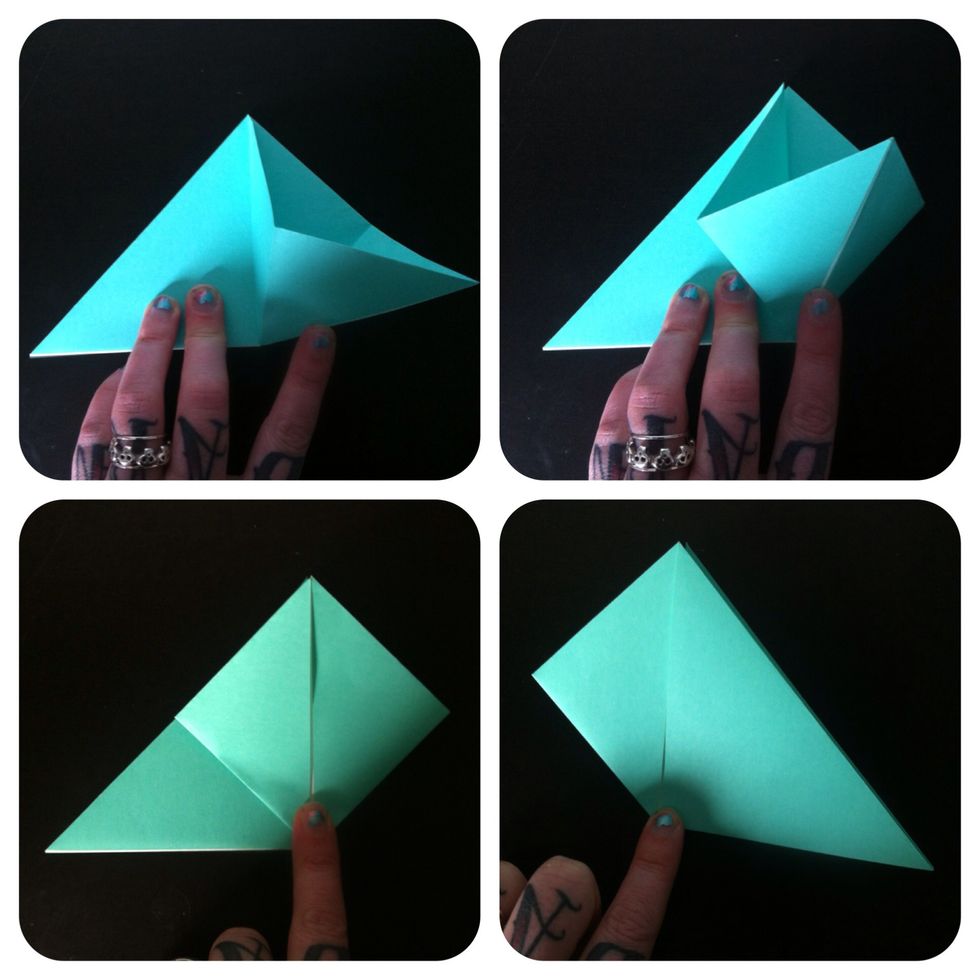 Now you will squash it as shown. Turn over...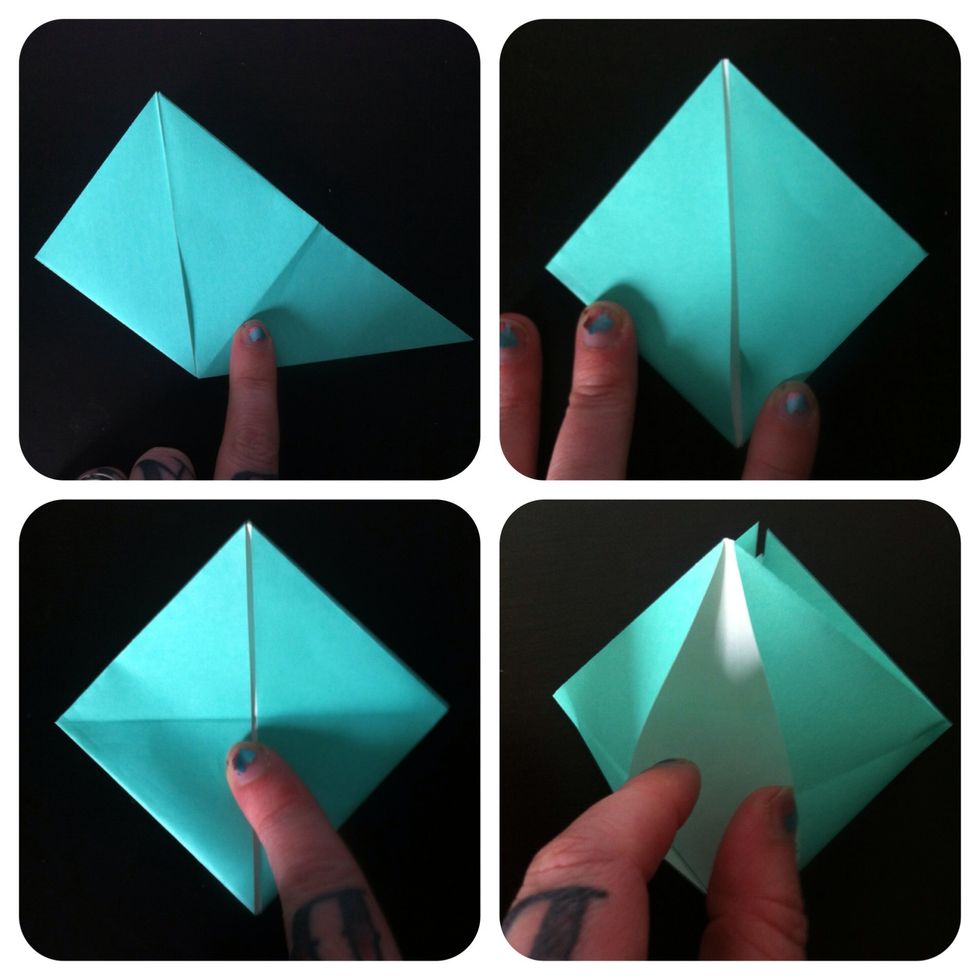 Make that same crease. Squash flat again. Fold top layer down to make that crease. Place fingers inside to...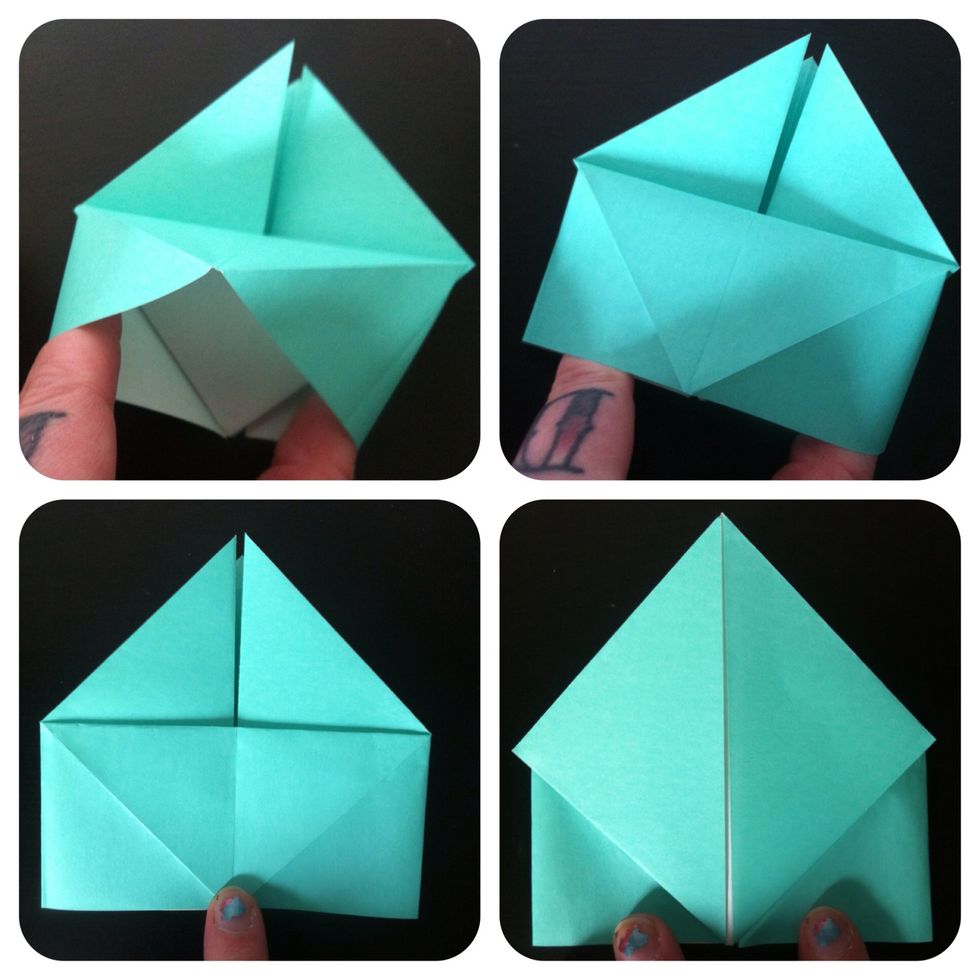 Open flat as shown. Turn over...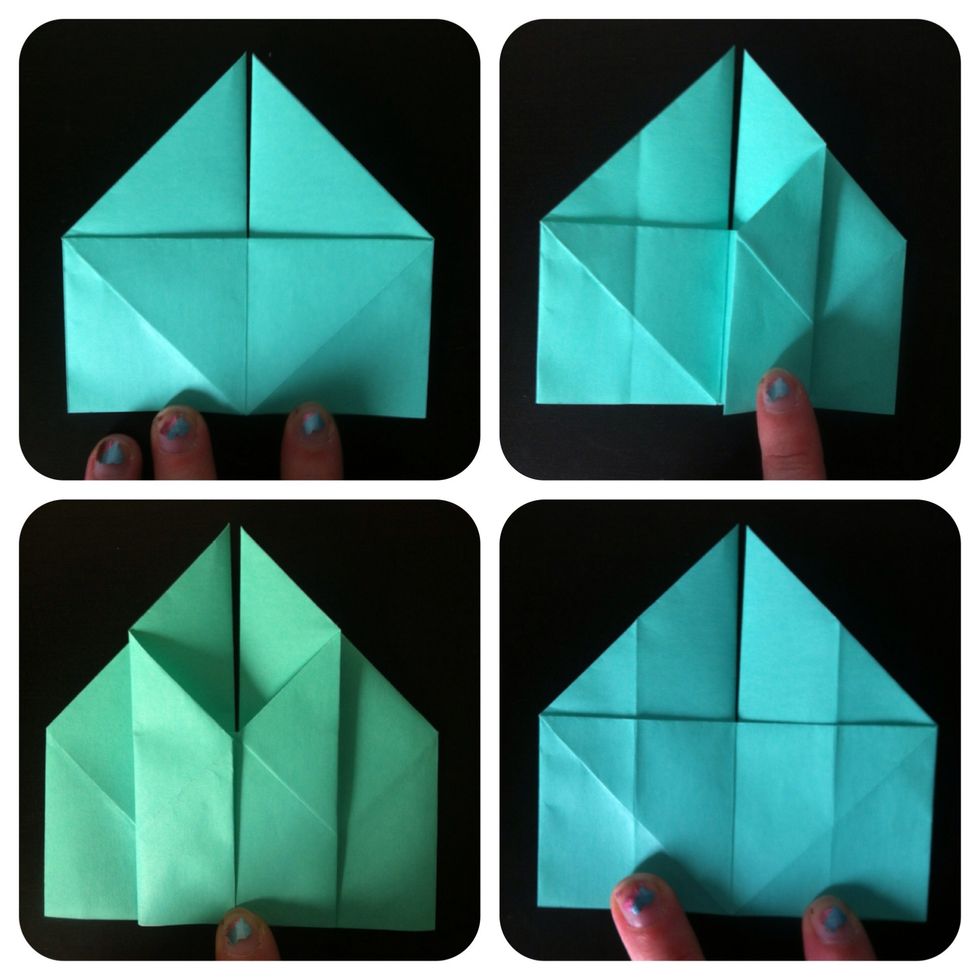 And squash flat again. Now fold right edge to center. Fold left edge to center. Unfold.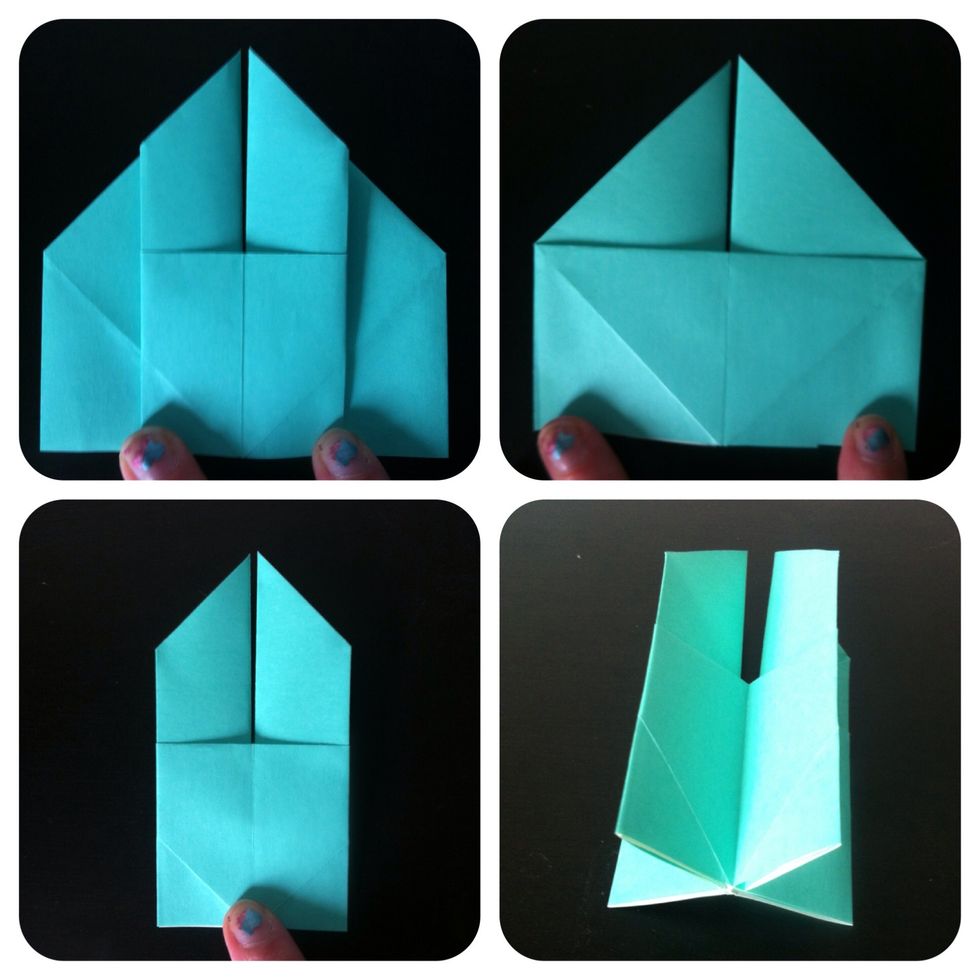 Now fold the right & left edge behind itself using that crease (you're switching it from a valley fold to a mountain fold). Turn over. Repeat on this side. Here's what you've got.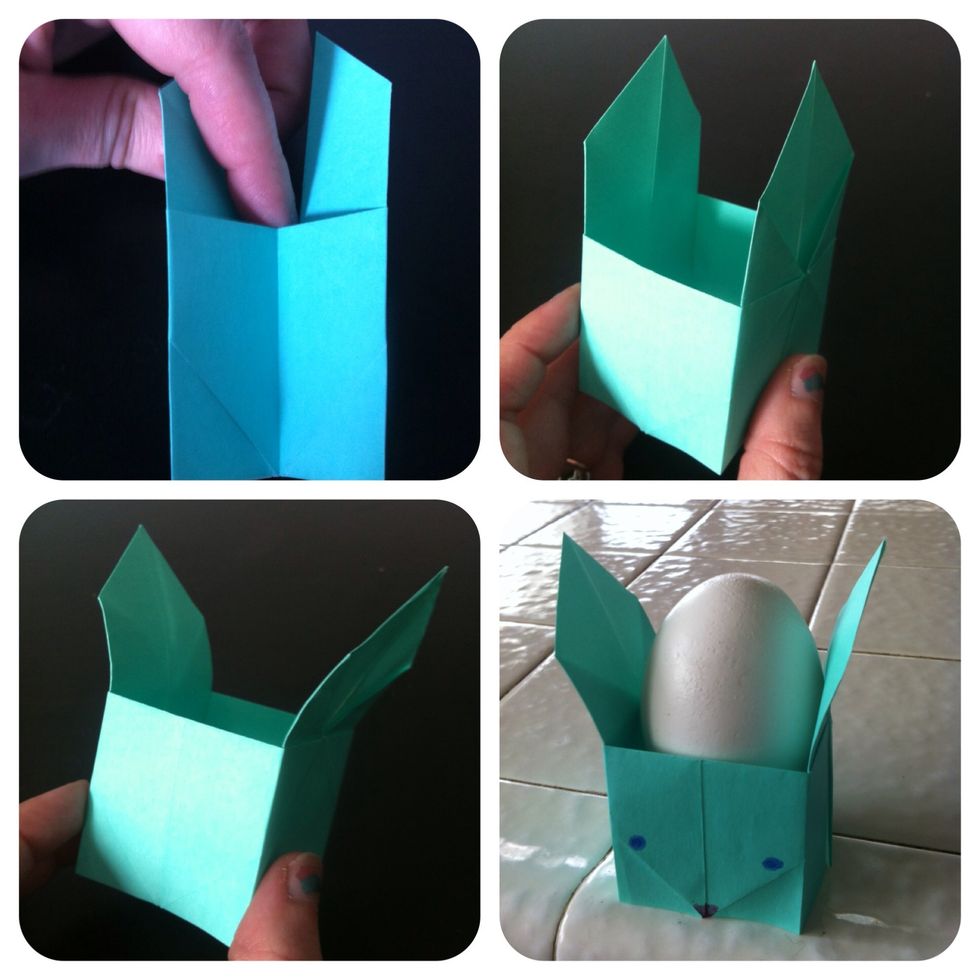 Reach inside between the ears. Pop it open. Bend ears a bit. Add face & your goodies.
Cute! I think he needs whiskers tho 🐰
Ellie Kneeland
ℓᎥƘƎ ᗩИ ⚙C̤̈✞⚙ƤυƧ ⚙И Я⚙ℓℓƎЯ ƧƘᗩ✞ƎƧ\nThese are not my designs; I'm just trying to keep origami alive. Please enjoy & pass along what you learn. ?ellie