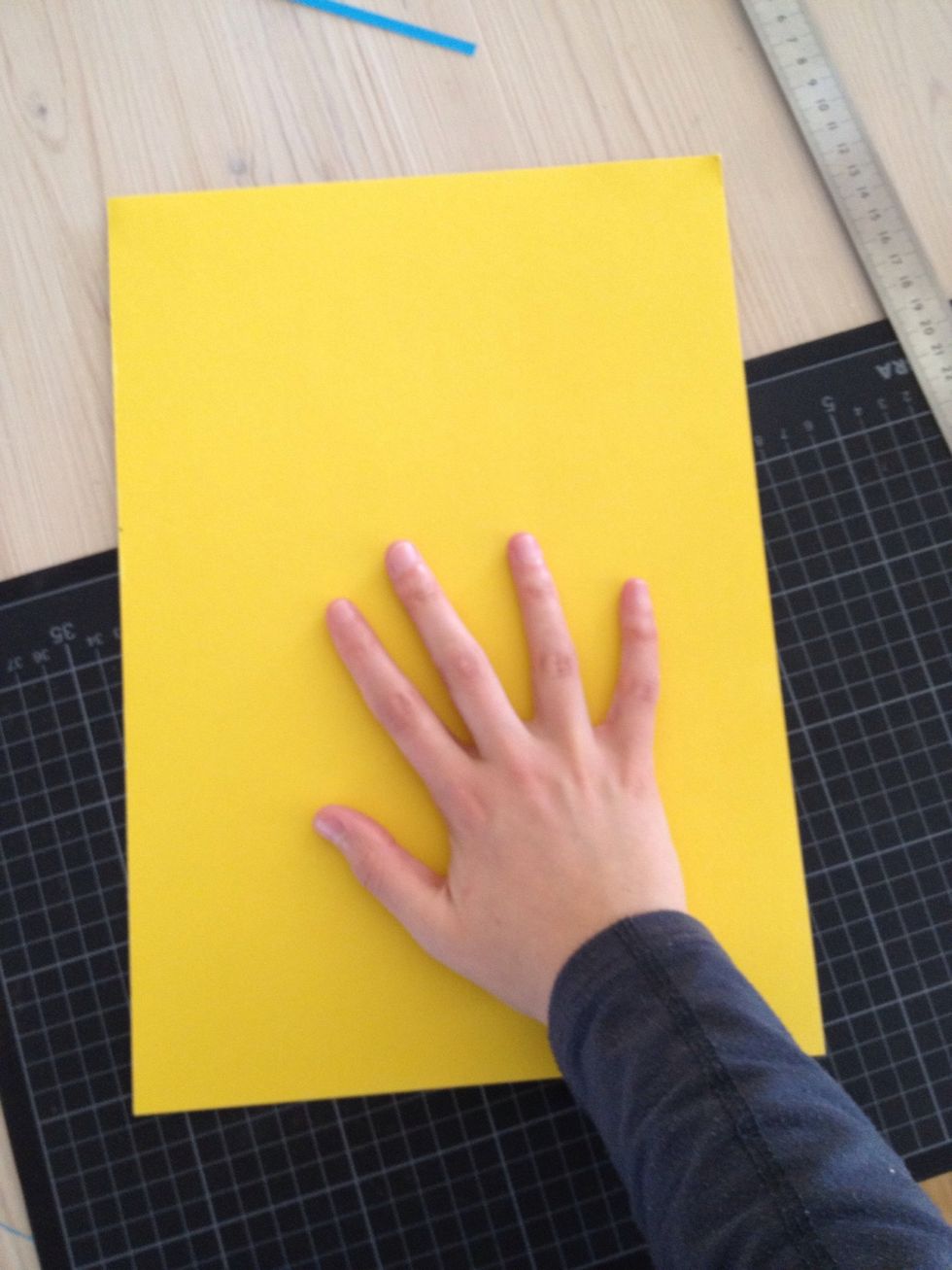 Start with your chosen pretty paper (we're going to make this paper sheet into a square next, so if you have square paper you have a head start)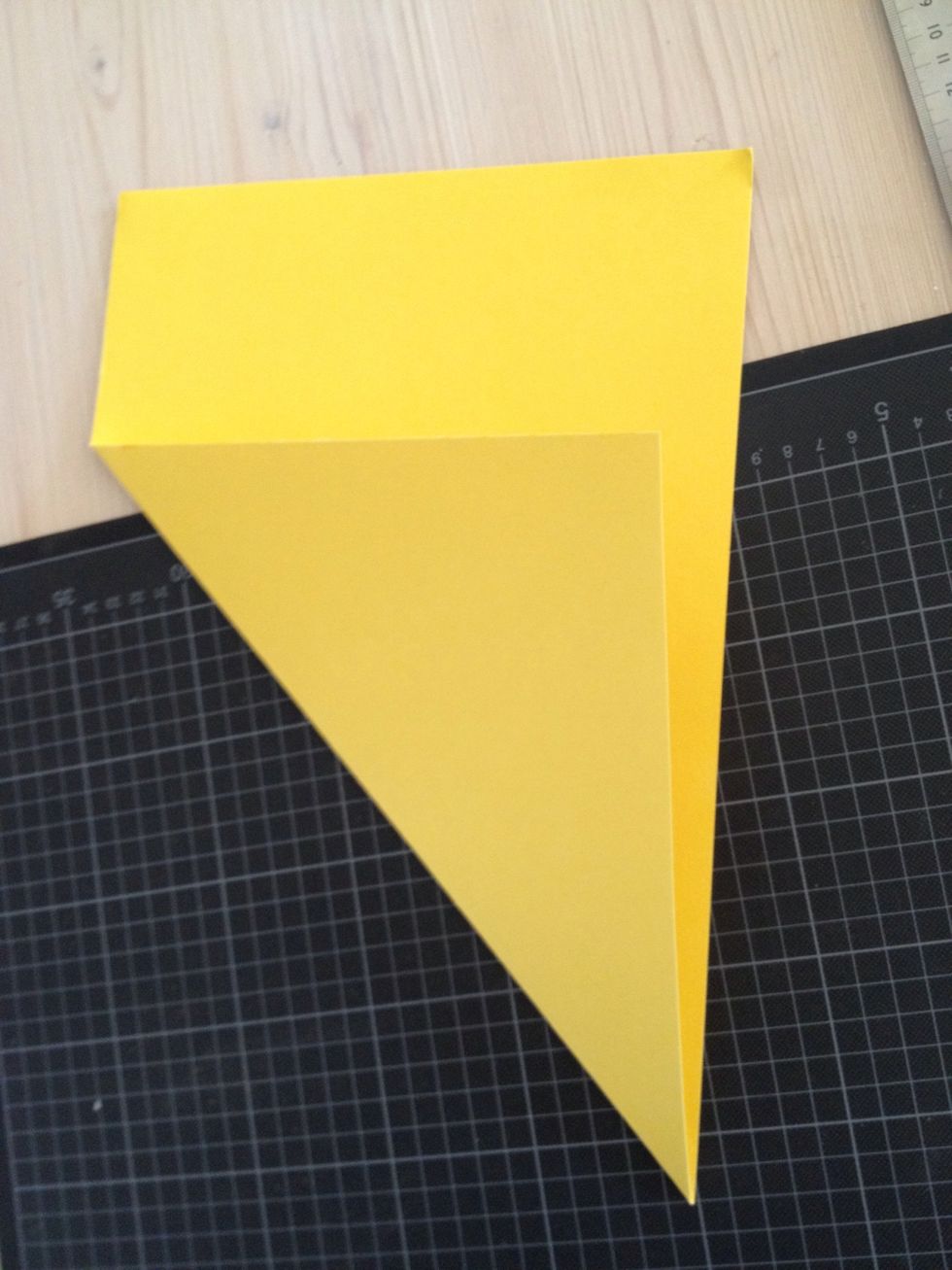 Fold diagonally.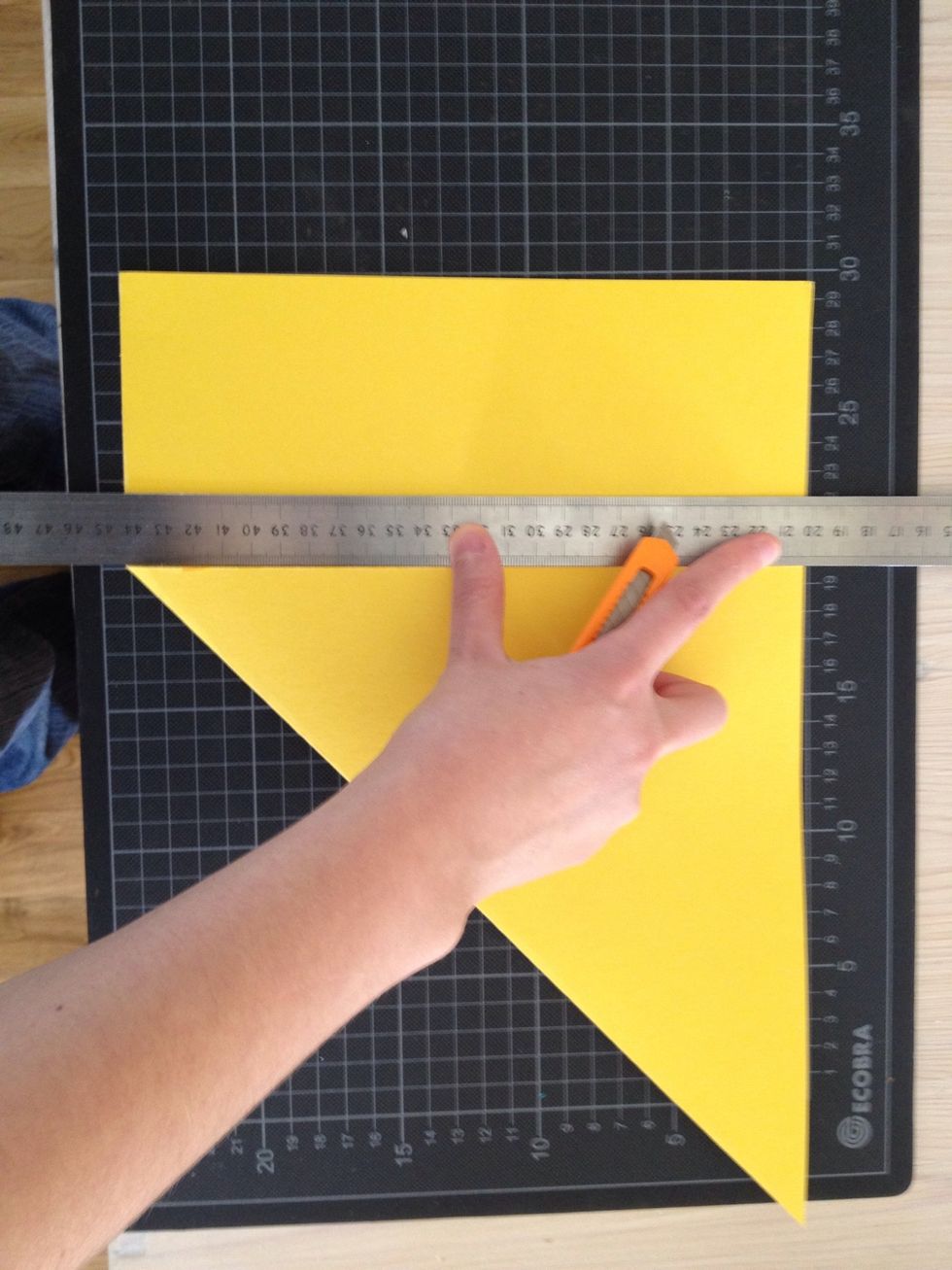 Line your ruler up with the edge of the fold.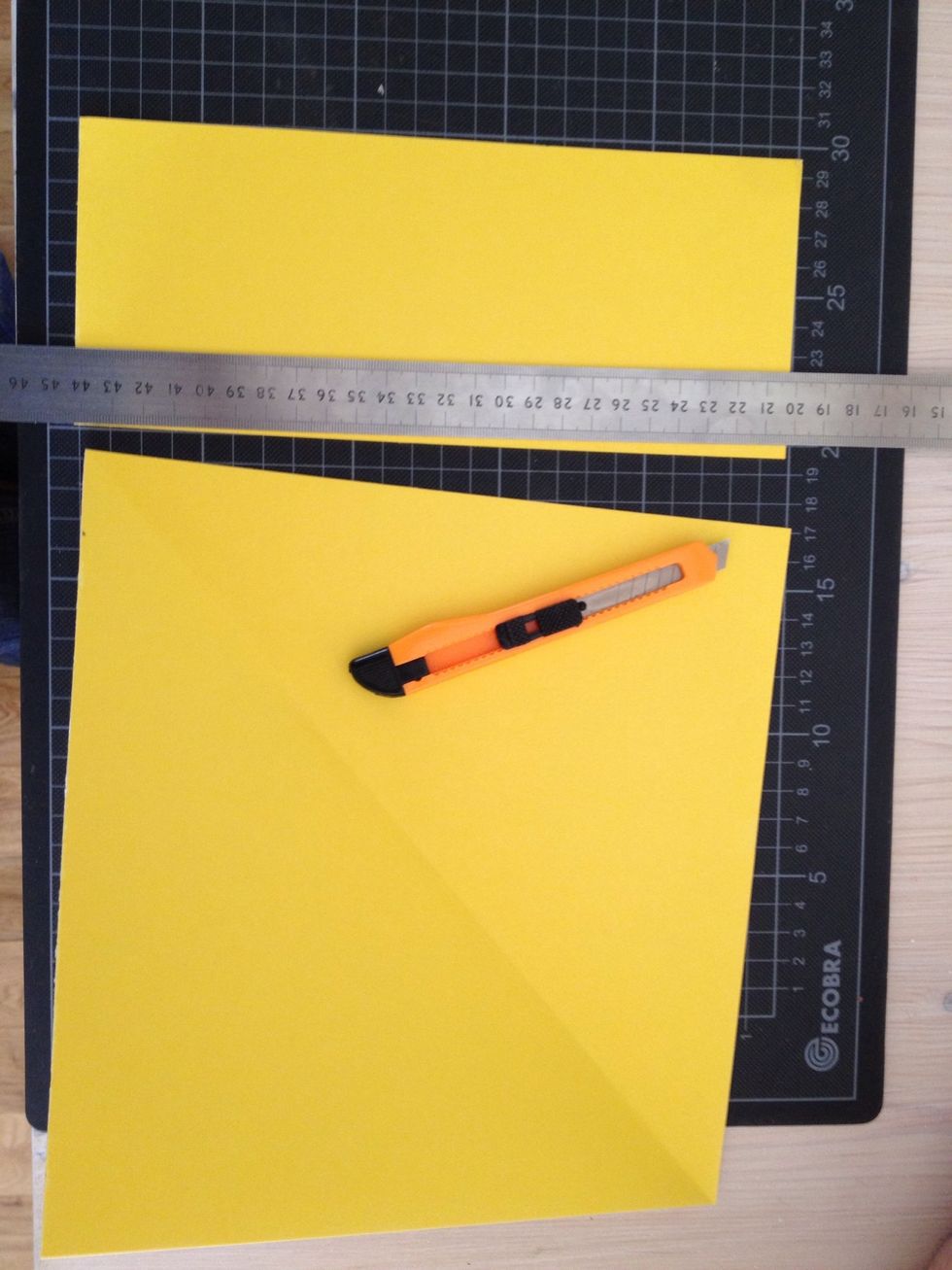 And cut!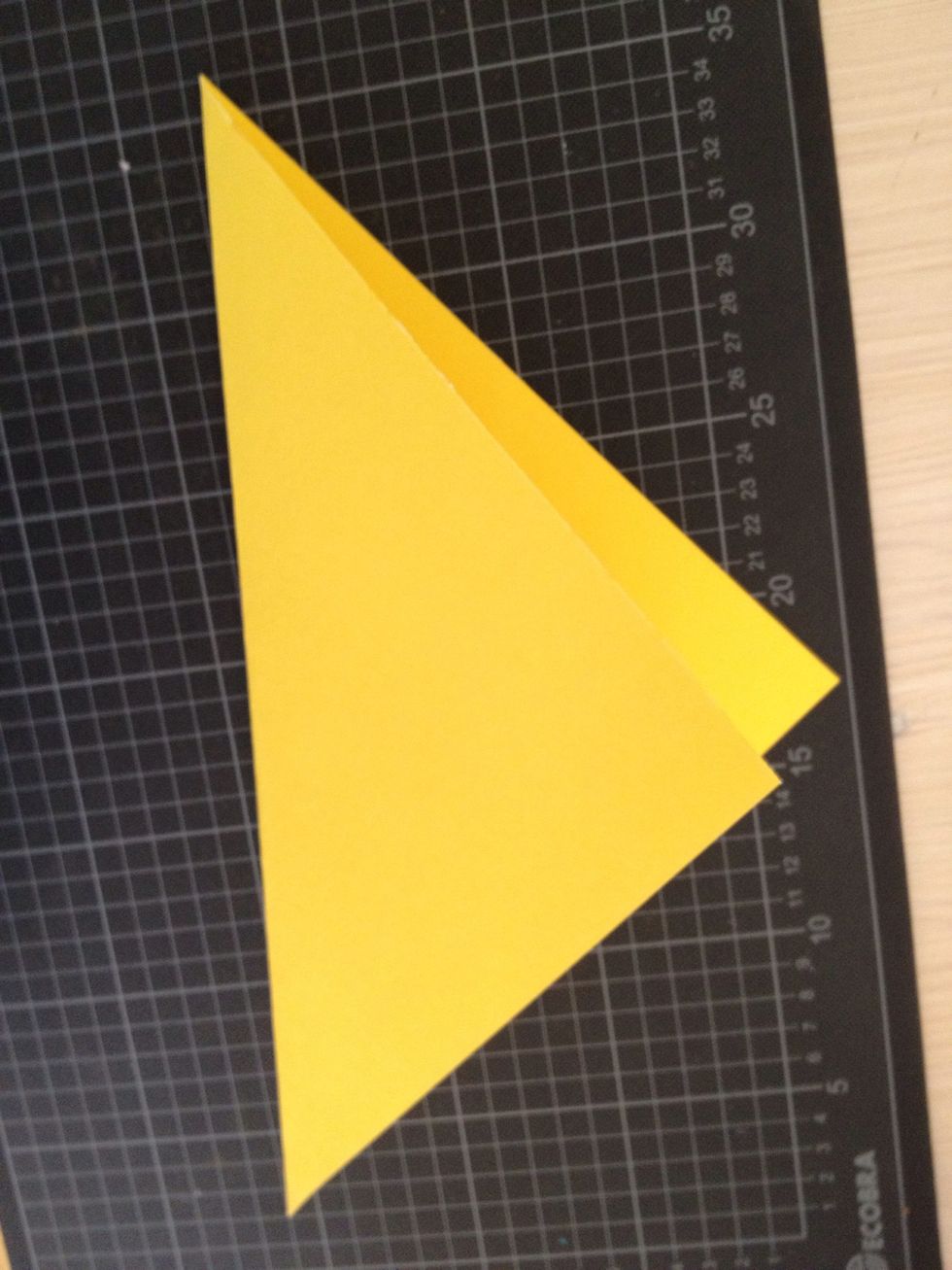 Now back to the diagonal fold we had earlier..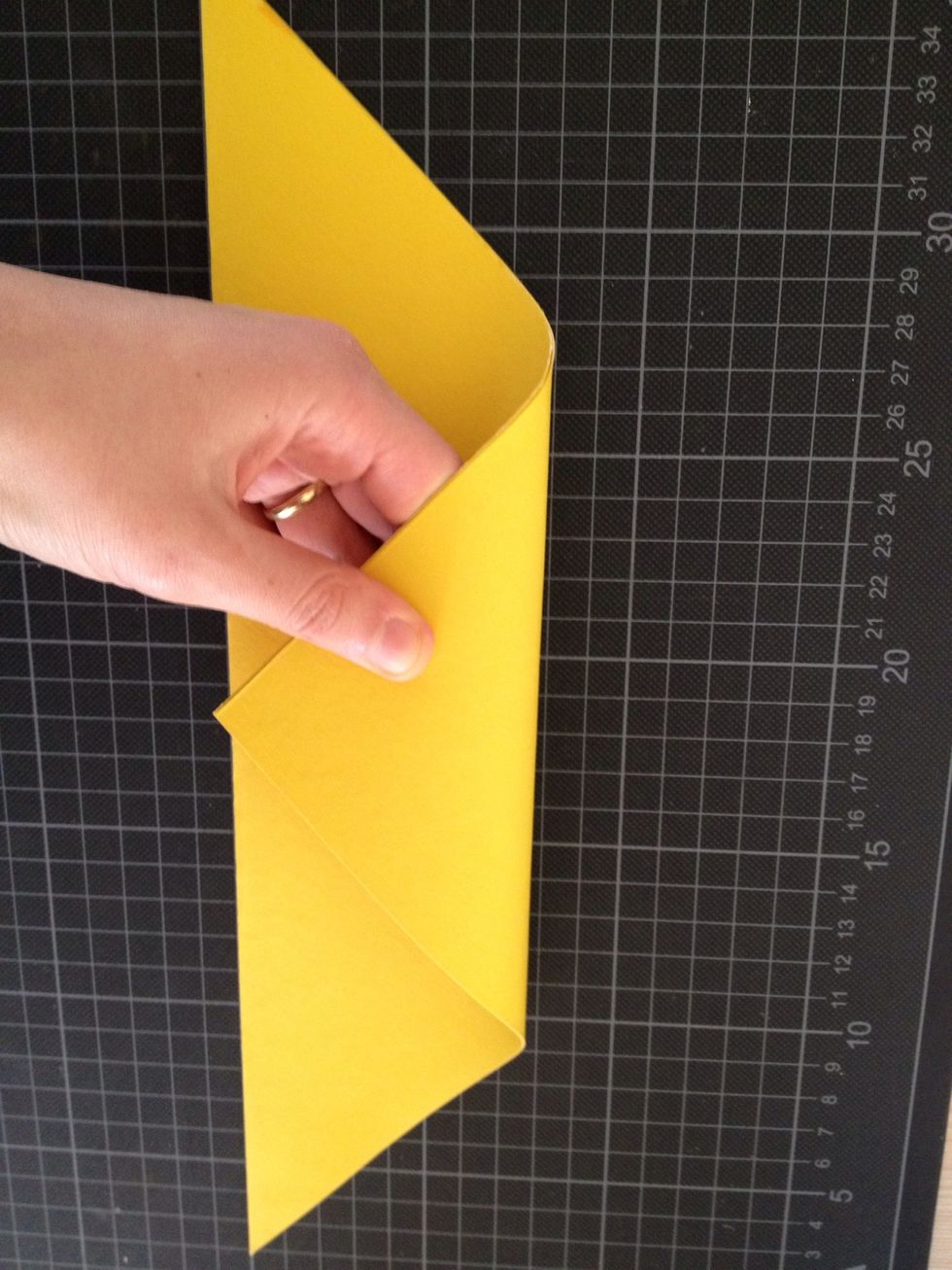 Now fold down the top of the triangle
Let it overlap the edge a little
Reverse the last fold, notice the crease.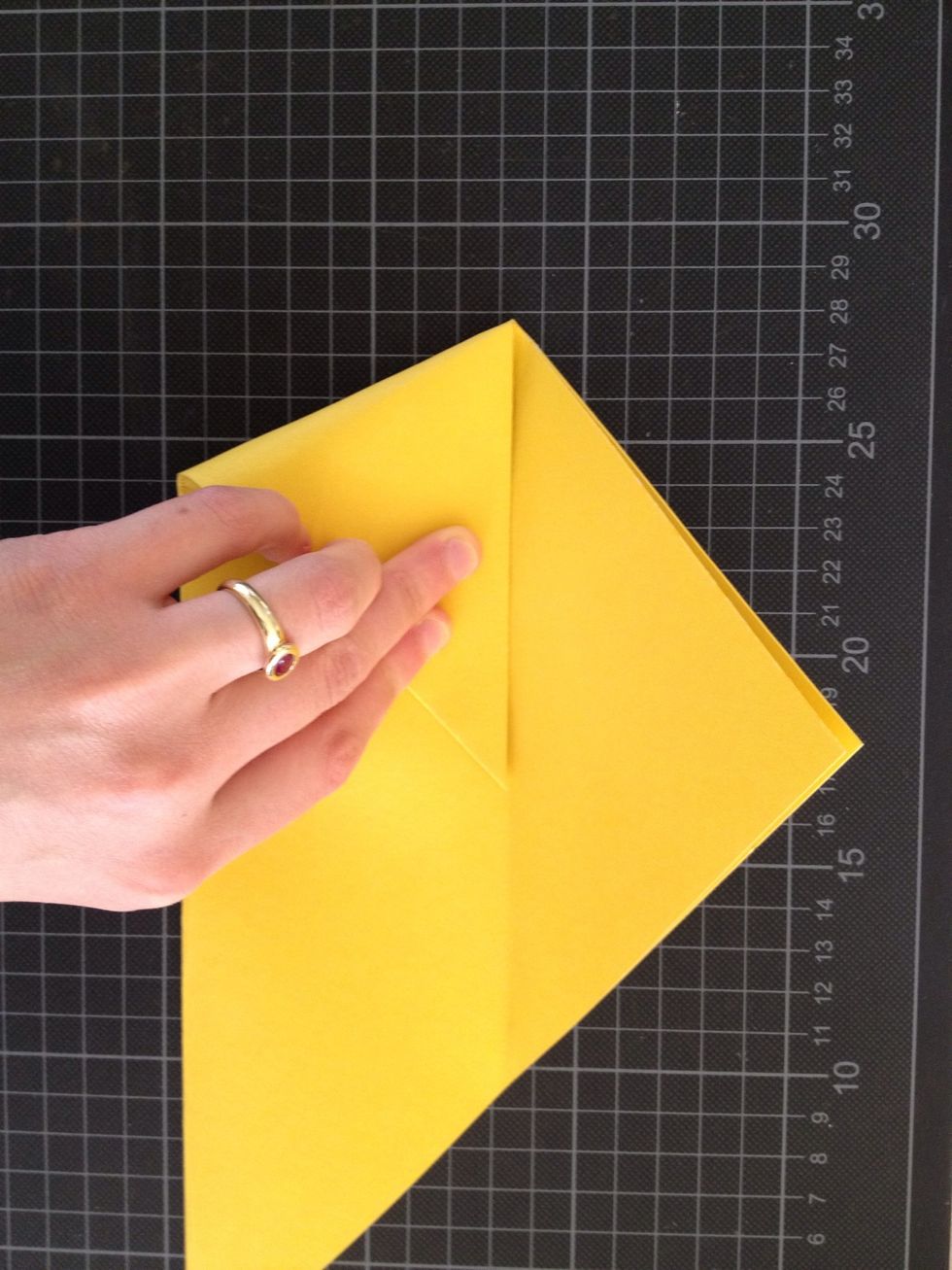 Pick up one of the other corners and line it up with the crease.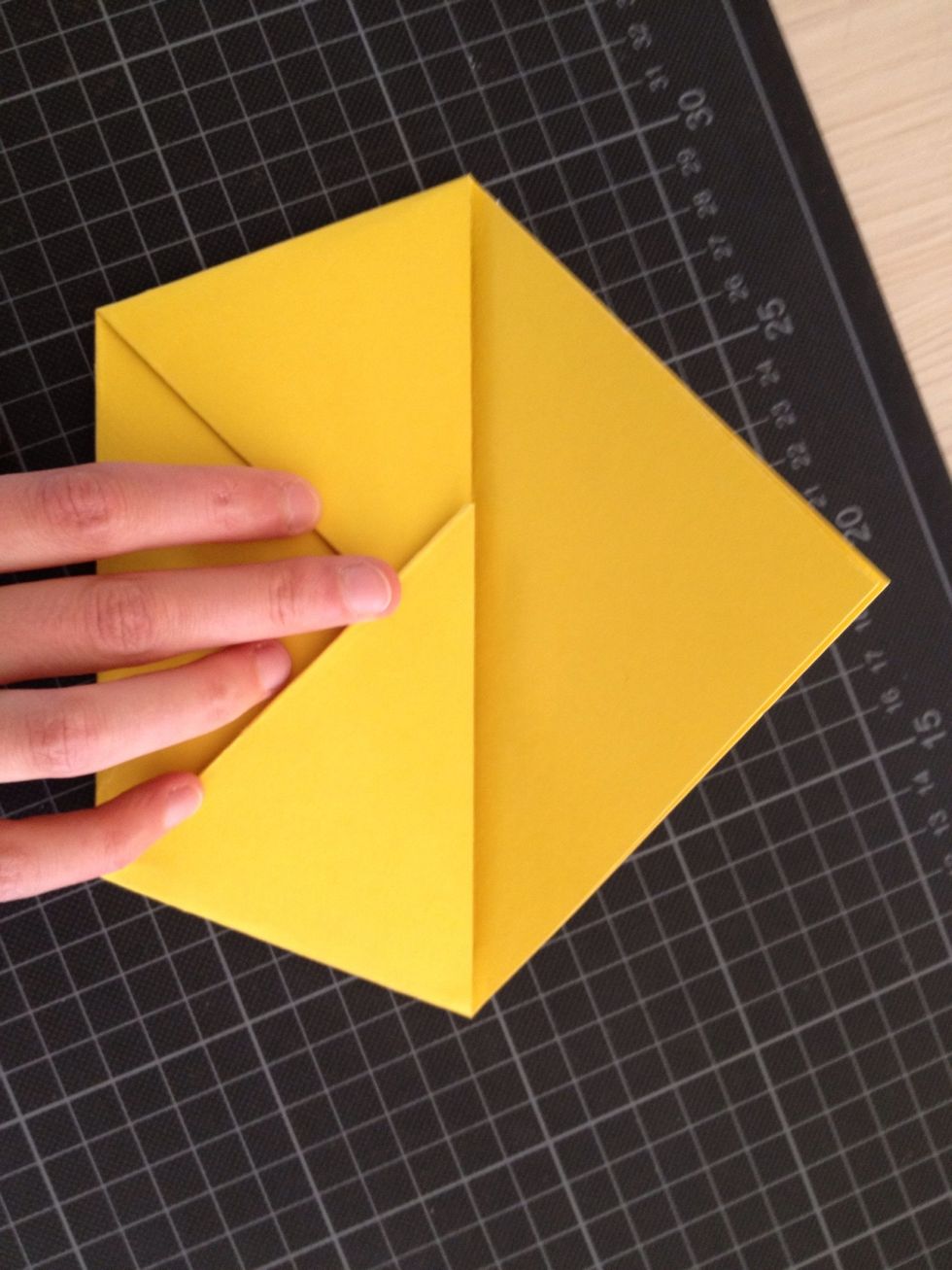 Same for the other corner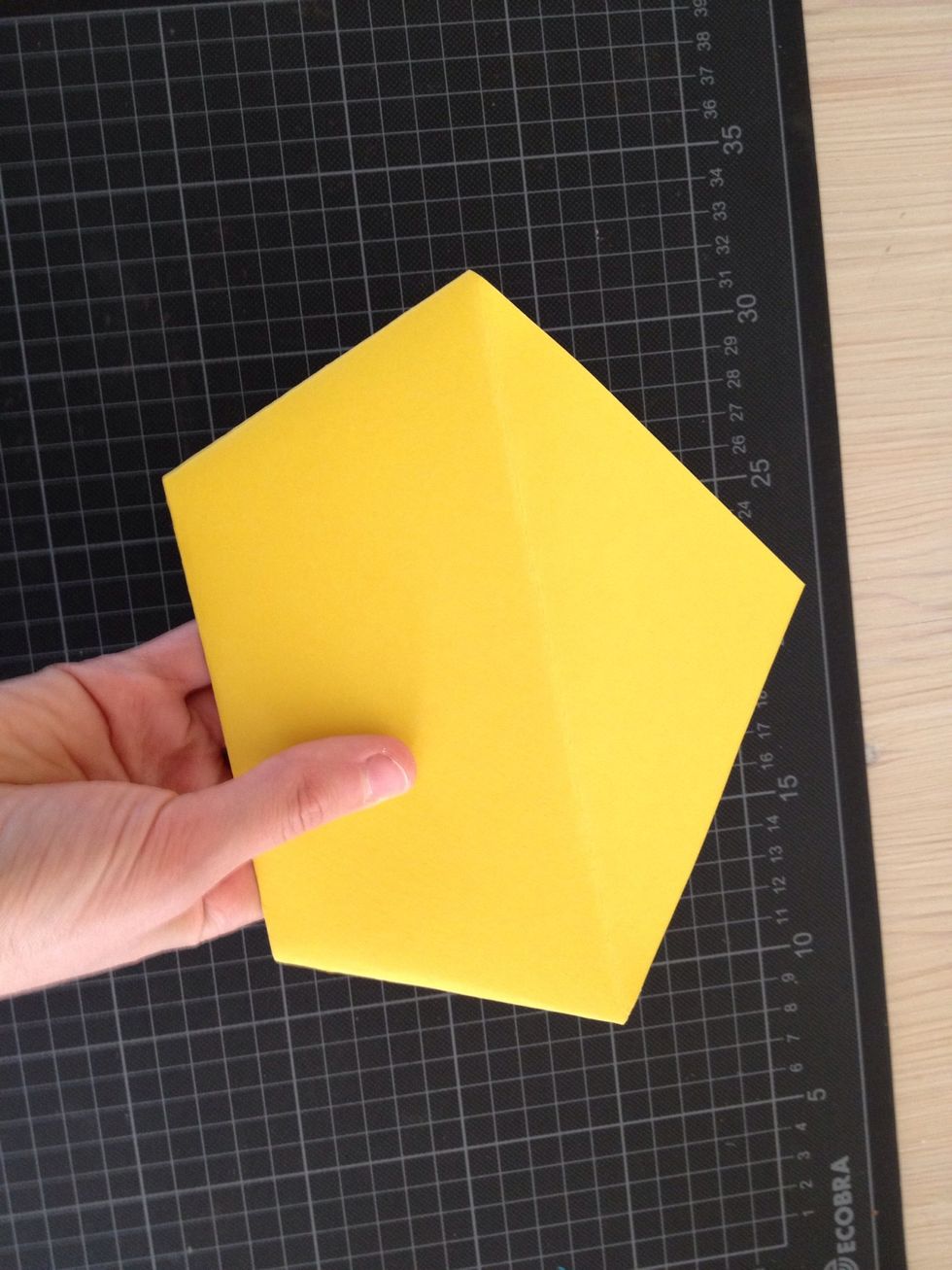 Turn it over.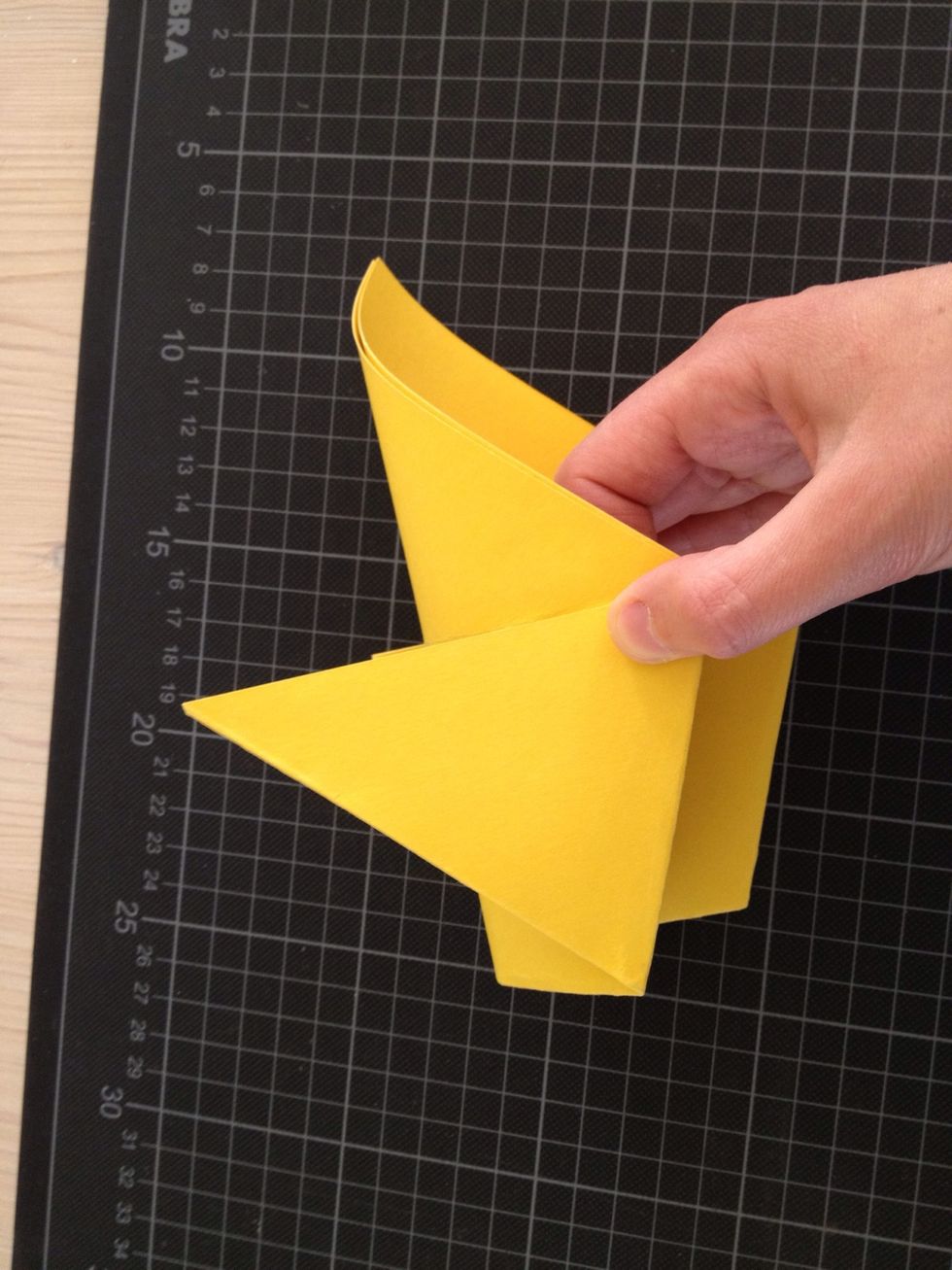 Fold in half like this, and....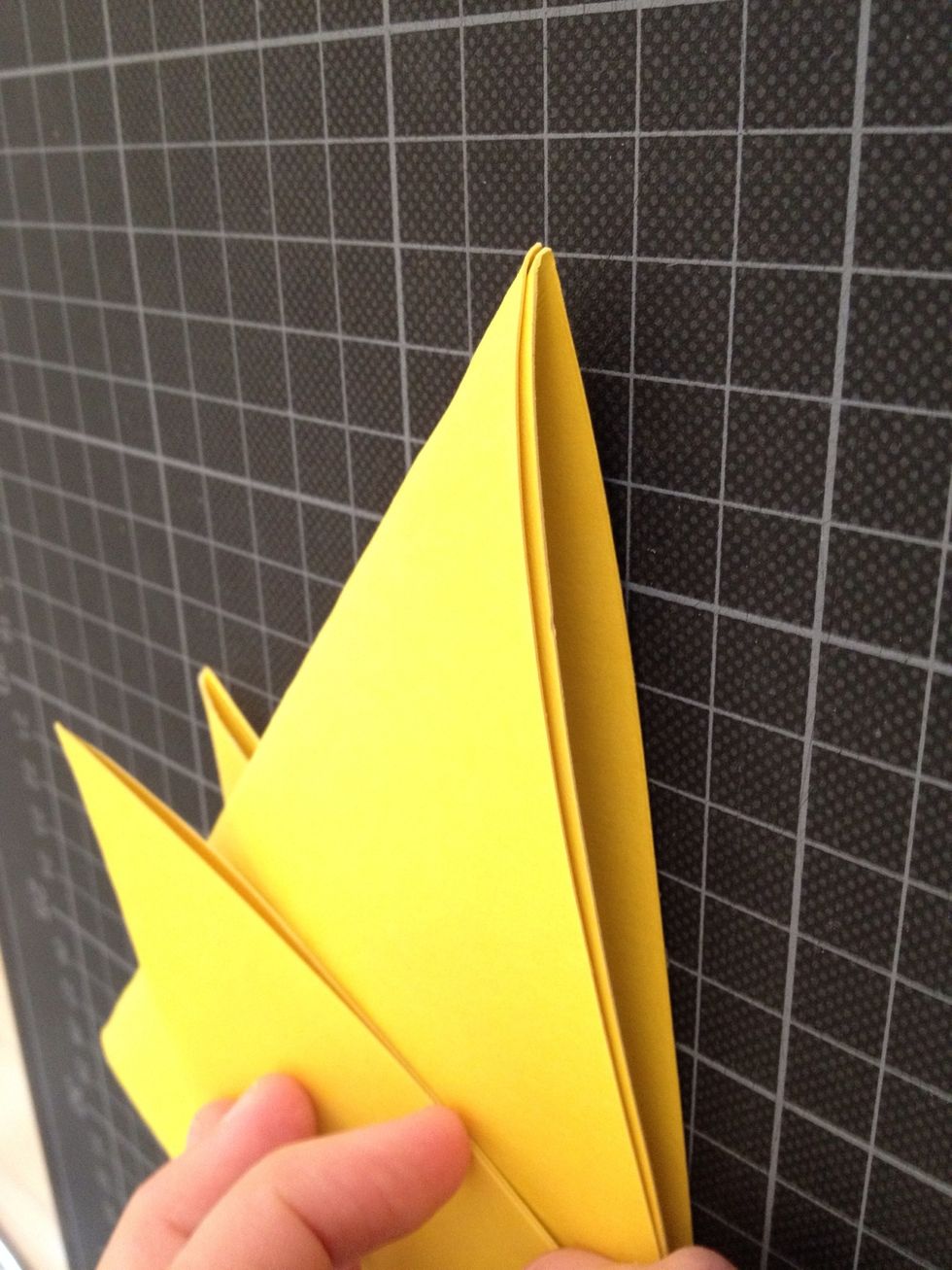 ..crease it. Try to make the tip line up with this crease.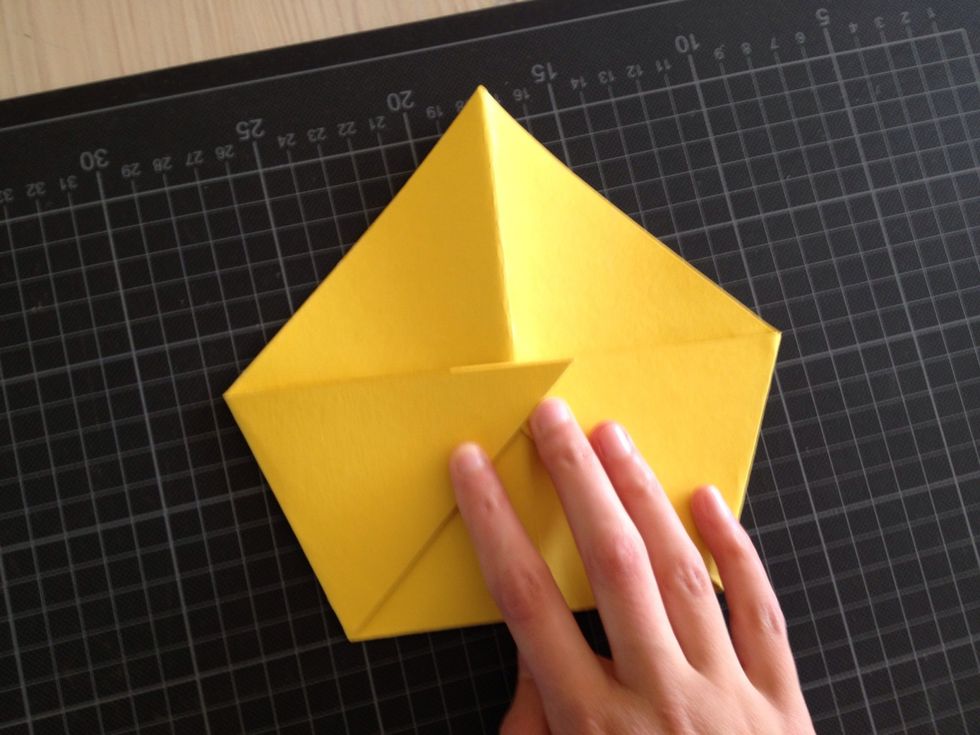 Undo the last fold.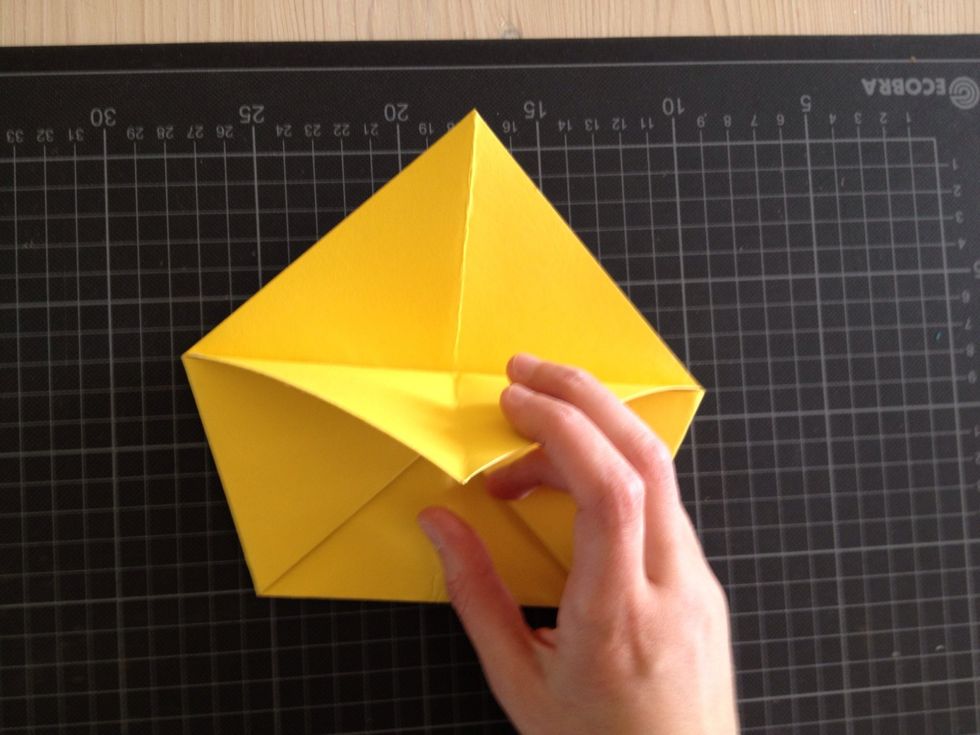 Fold down only one side..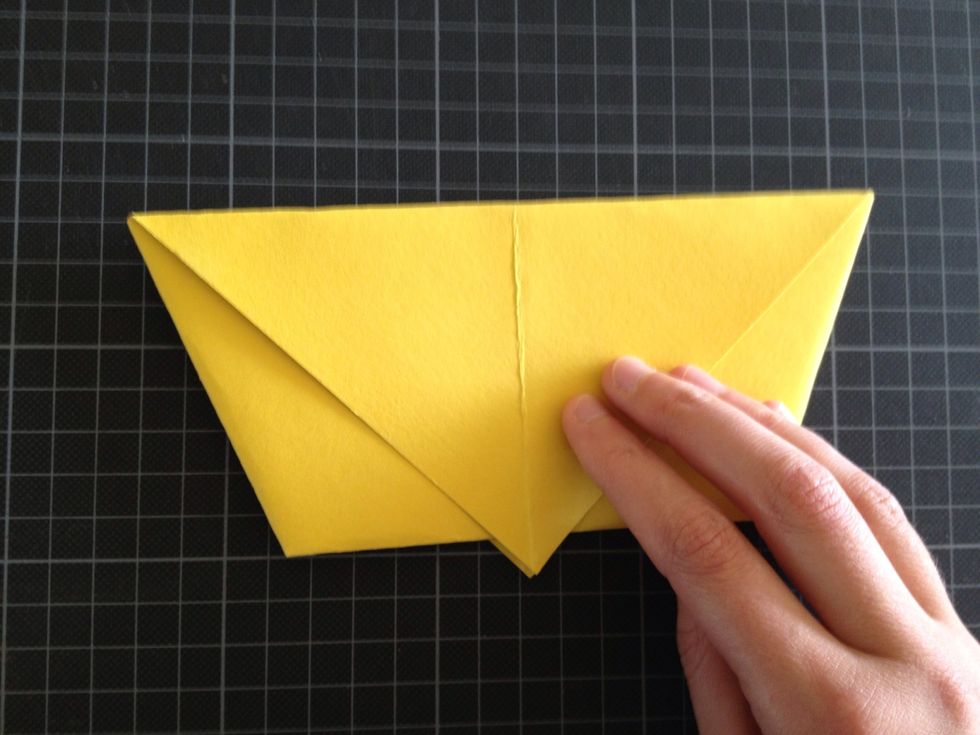 Yay!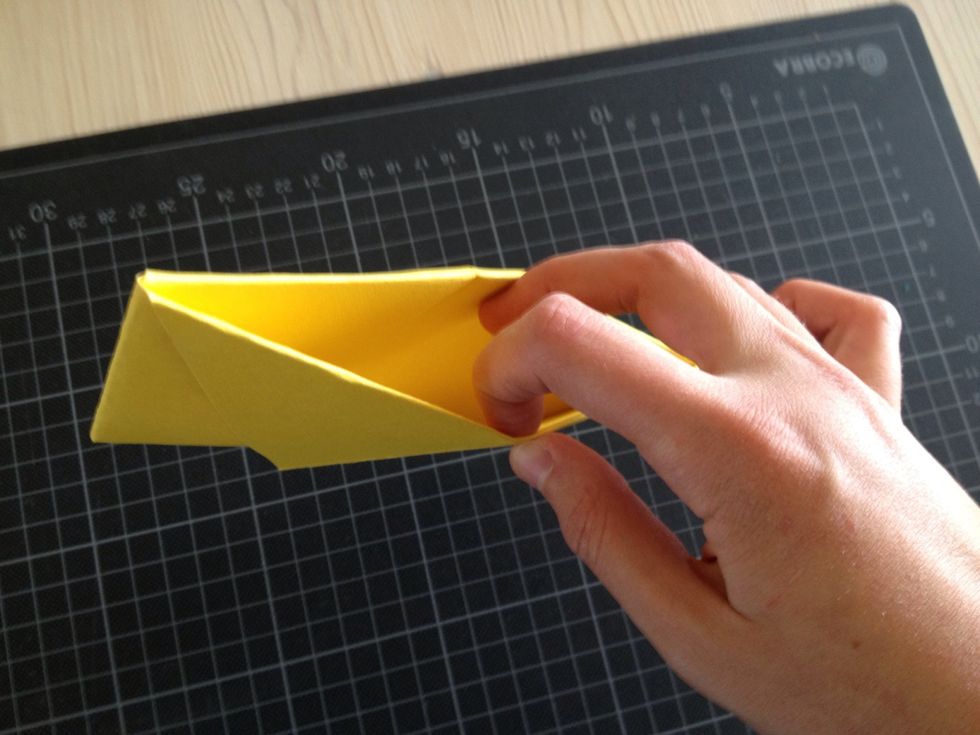 Time to open it up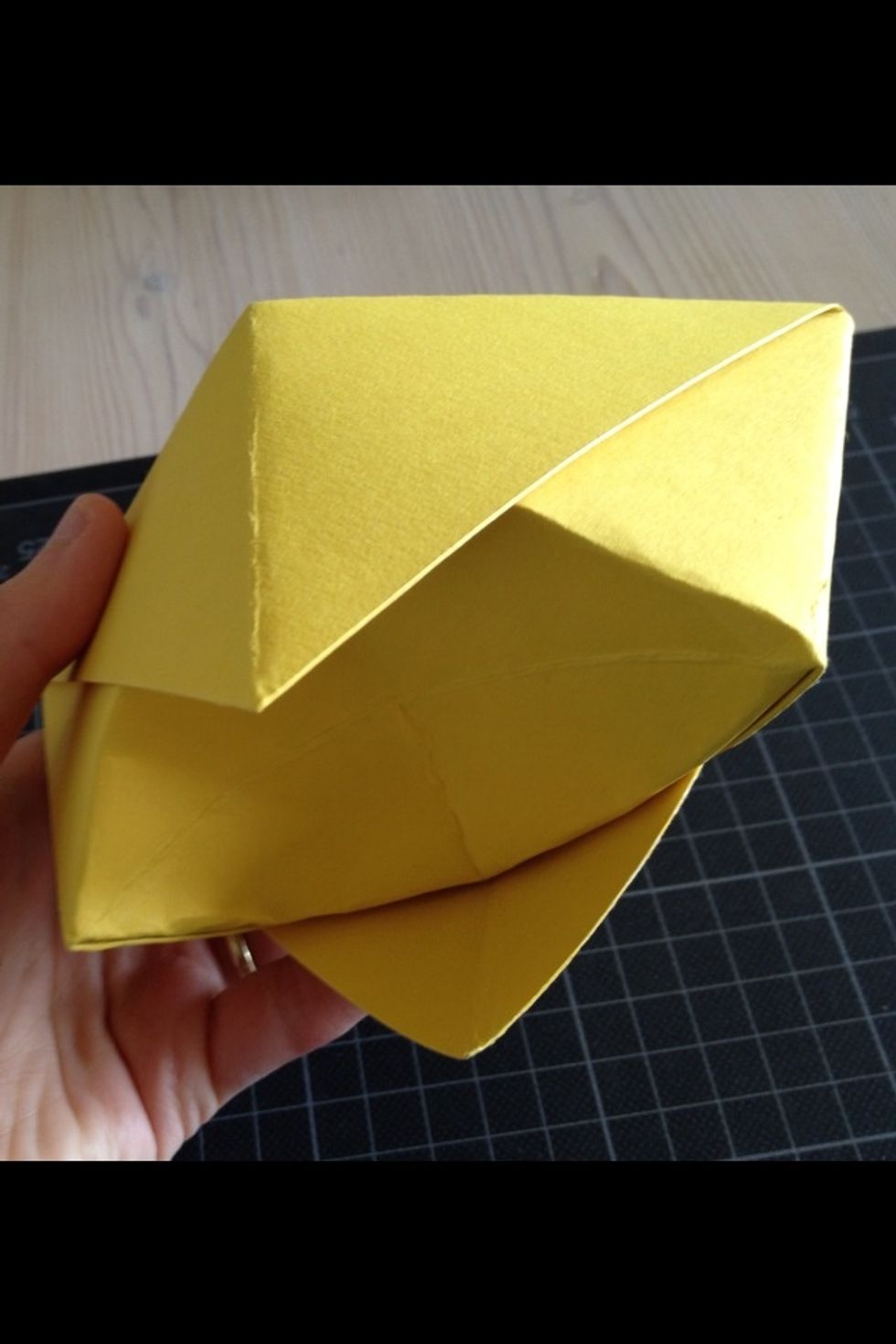 Looks like this.
You'll notice that the other two sides are longer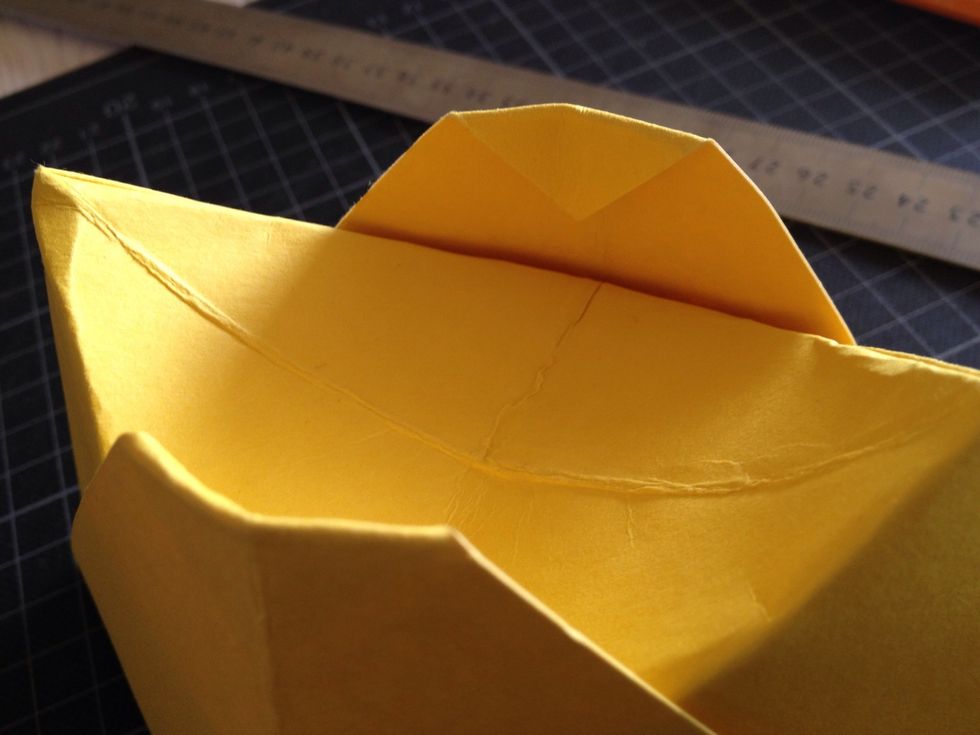 You'll need to fold them in so that the basket can stand on a flat surface.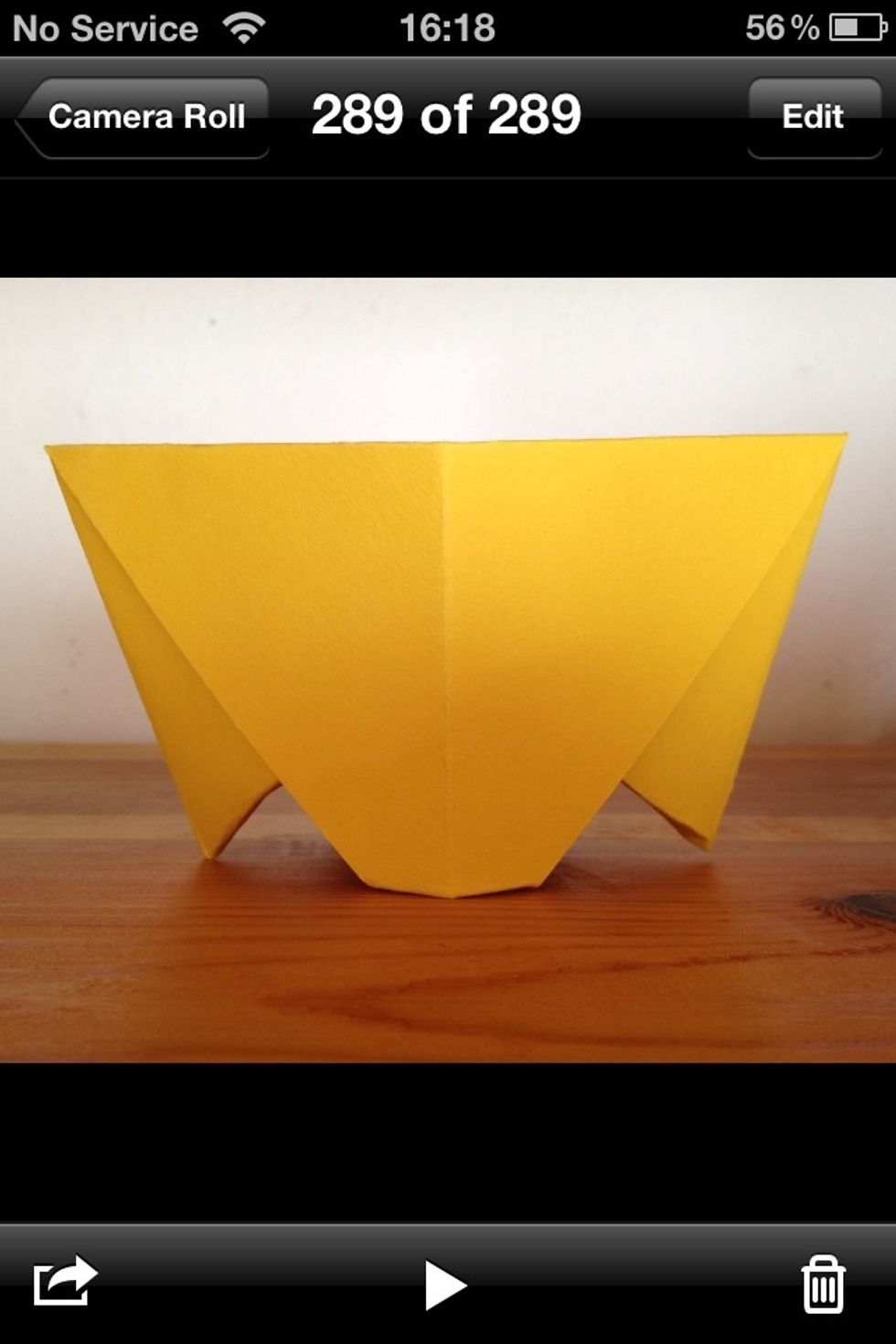 Now stand it up and admire your work. It's ok if it wobbles a little.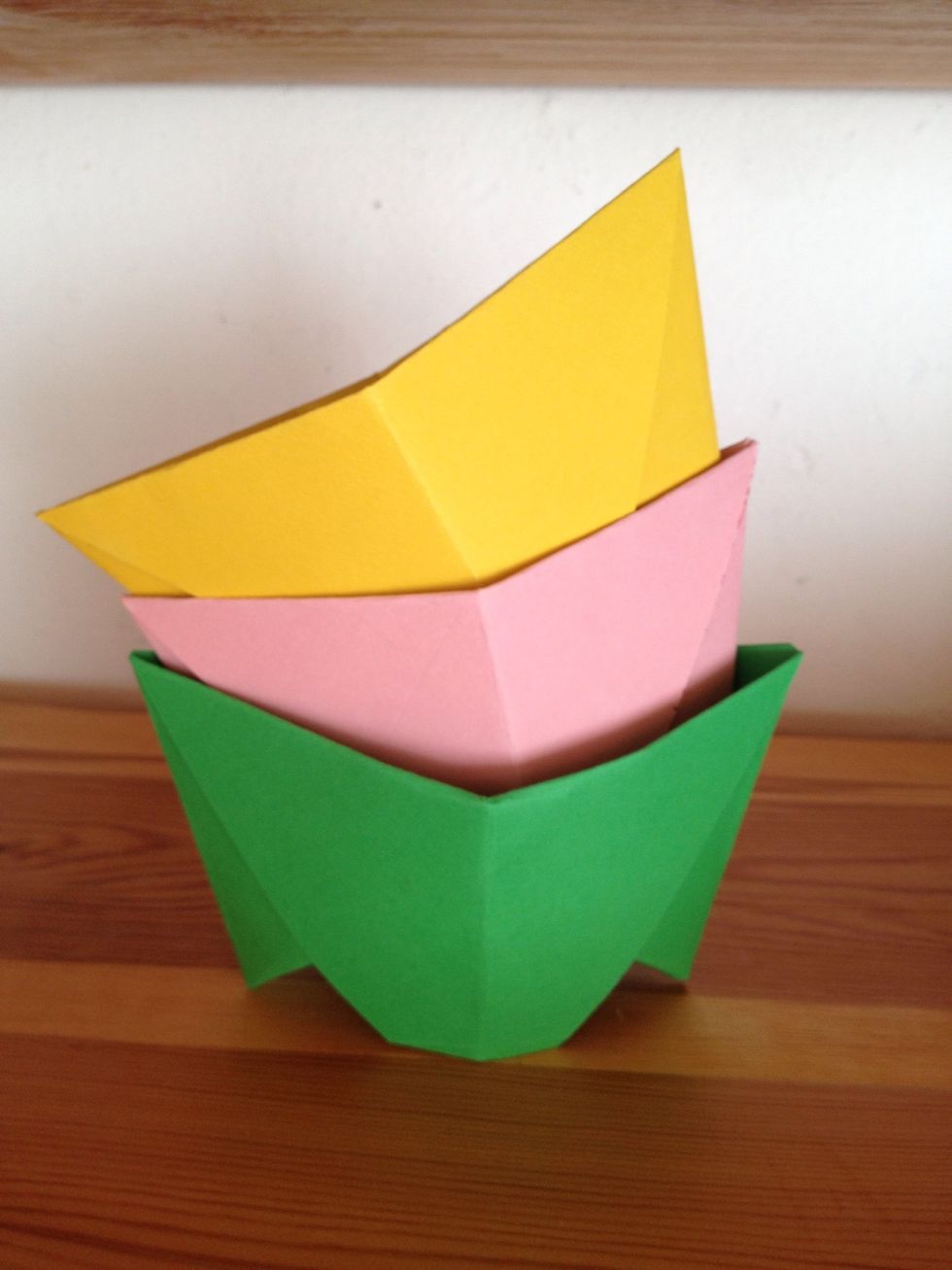 Stackable!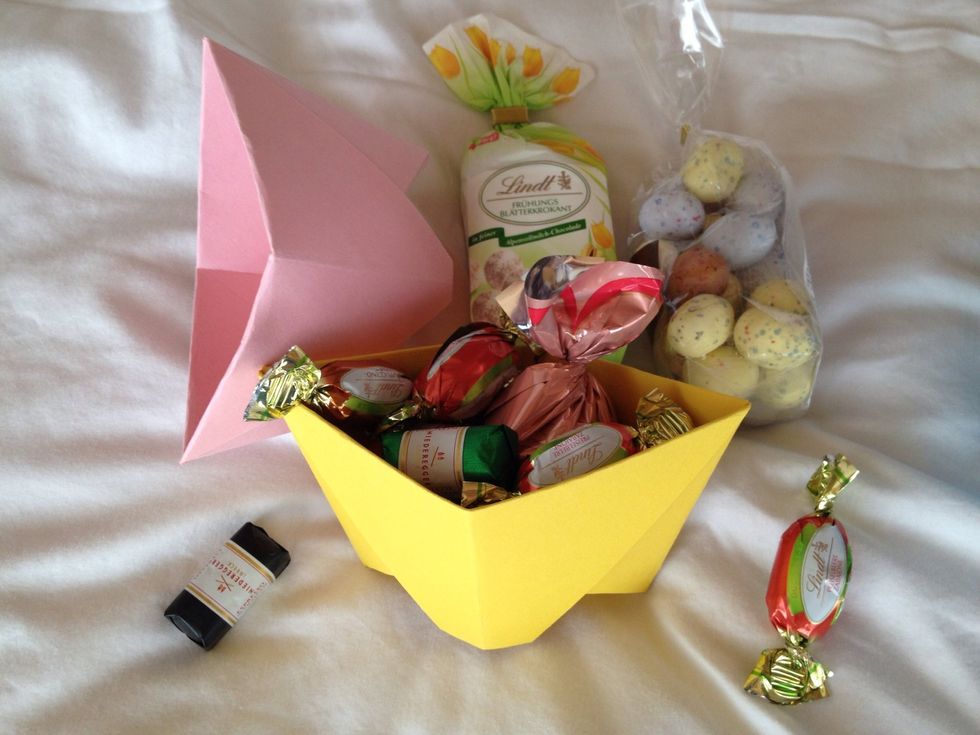 Now fill to your hearts content. 😊 Use for Easter eggs, gifts, etc. 🎉
Pretty paper (I like to use sturdy colored card)
Cutting board
Craft knife
Ruler