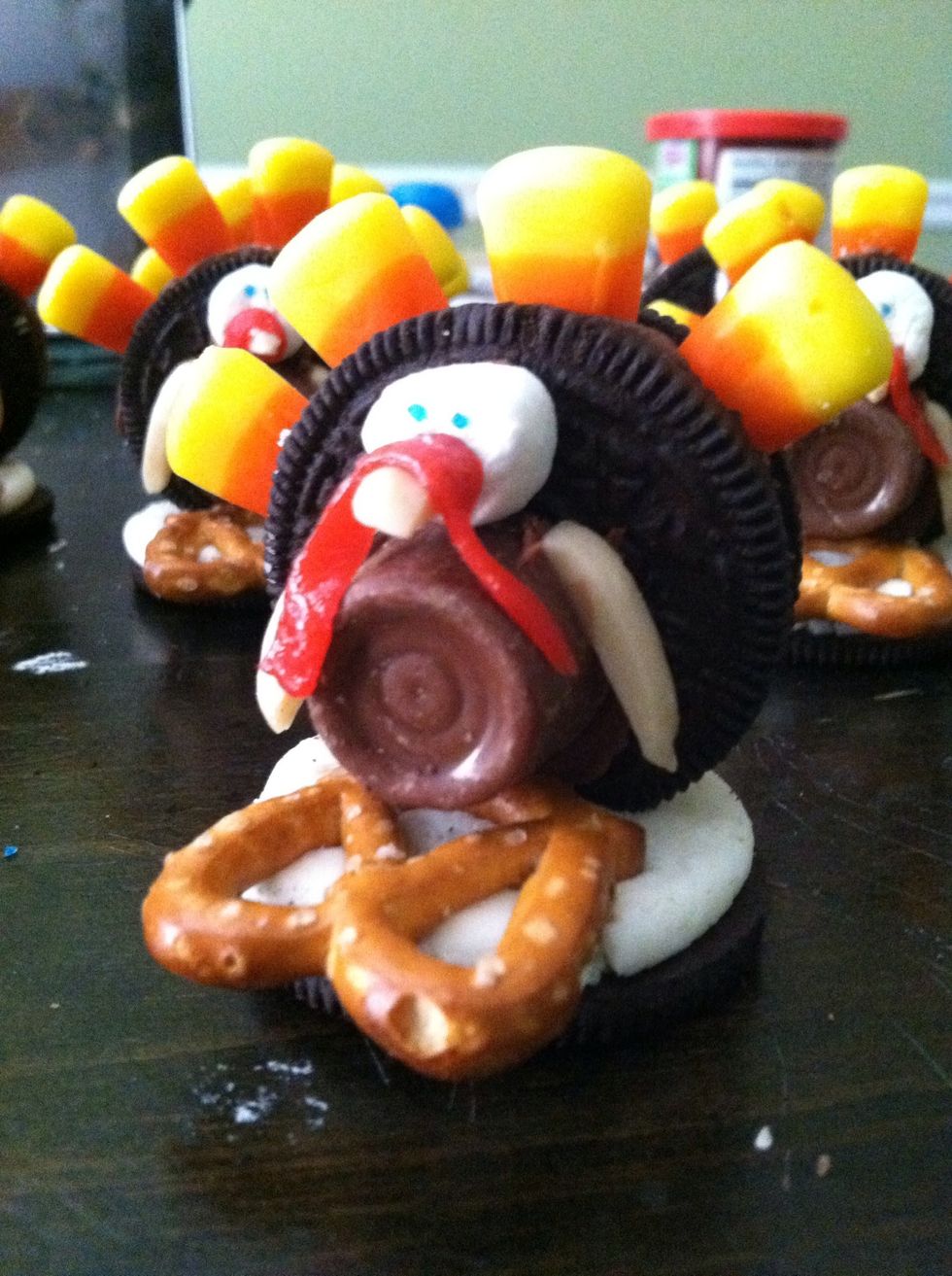 Cute Oreo Turkeys You Can GOBBLE Up!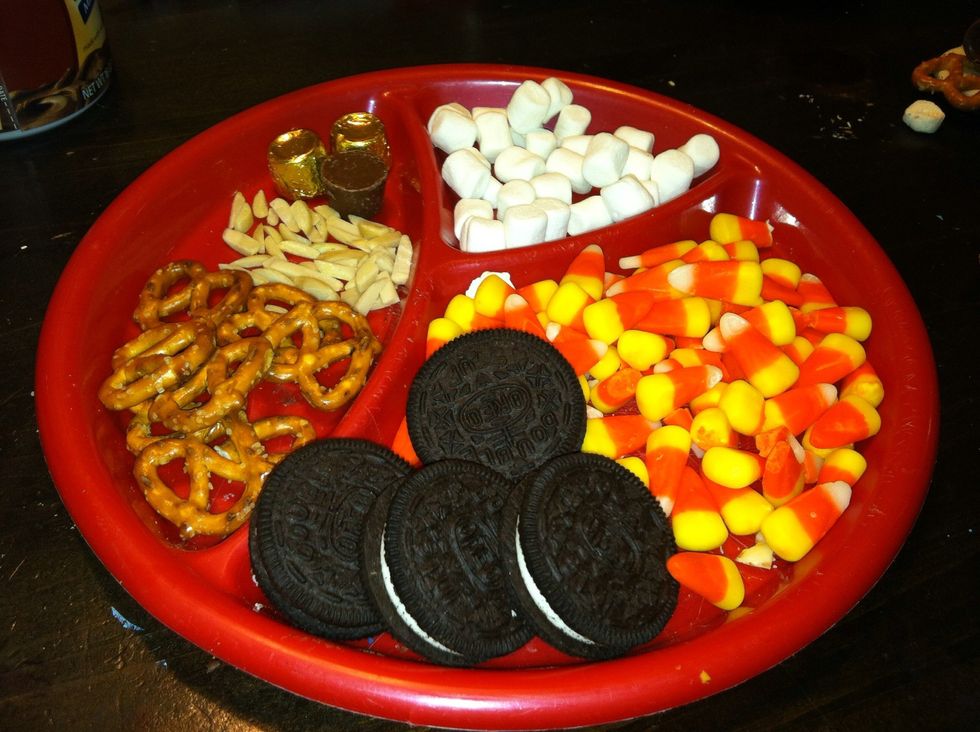 Gather needed ingredients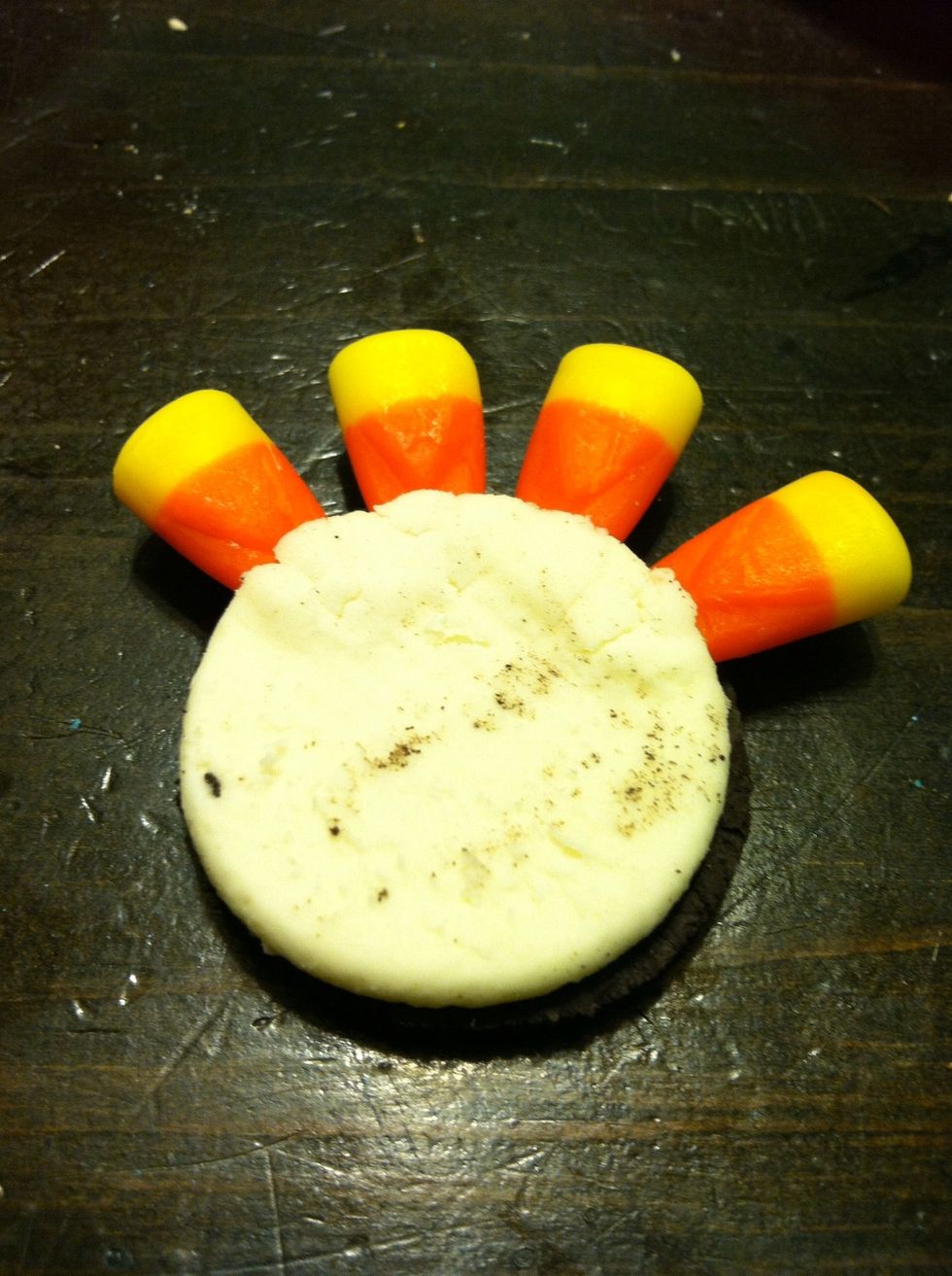 Pull apart the Oreo cookie and wedge candy corns between filling. The cream acts as a glue.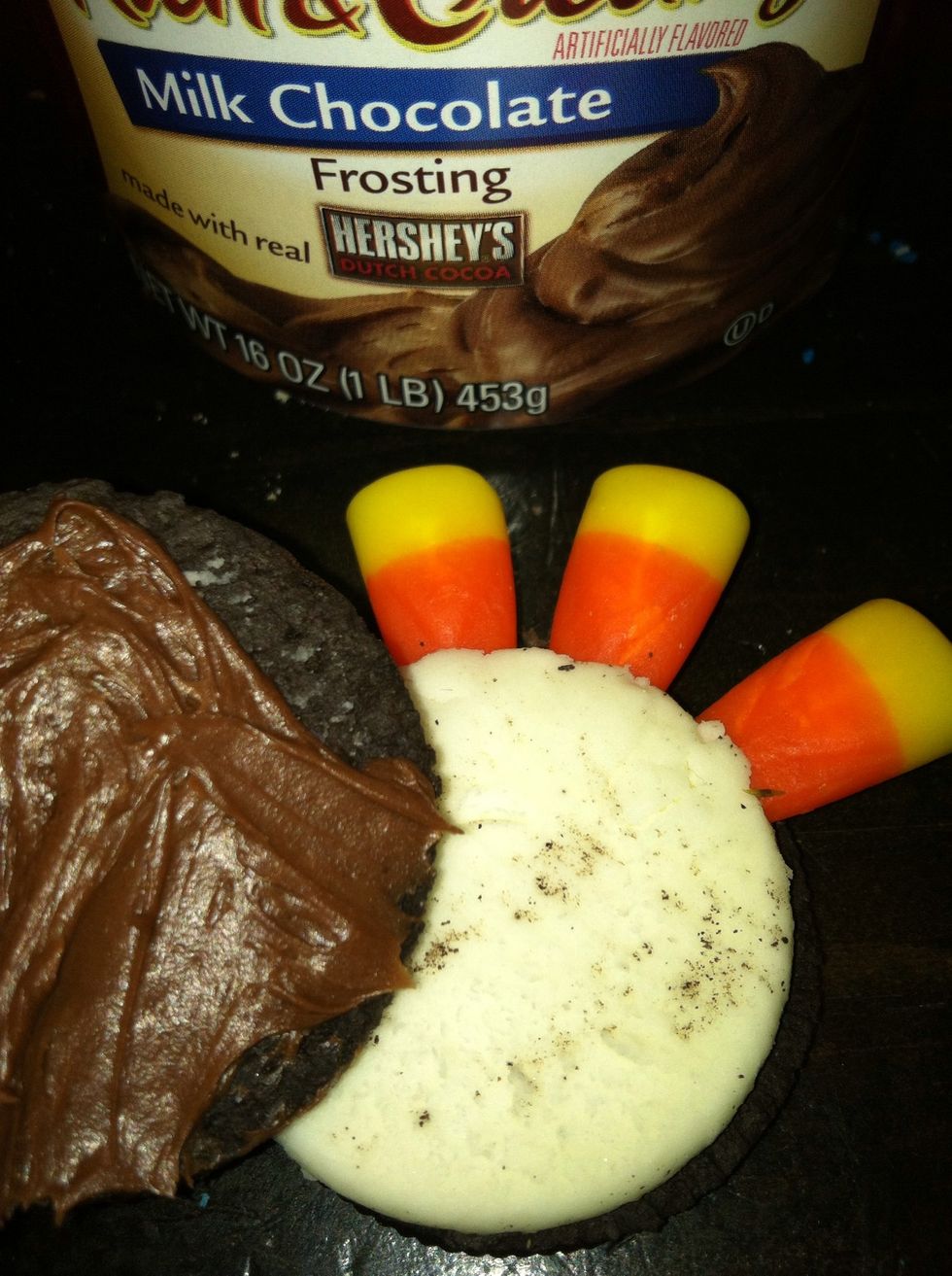 Smear chocolate frosting on other half of cookie and place pieces back together.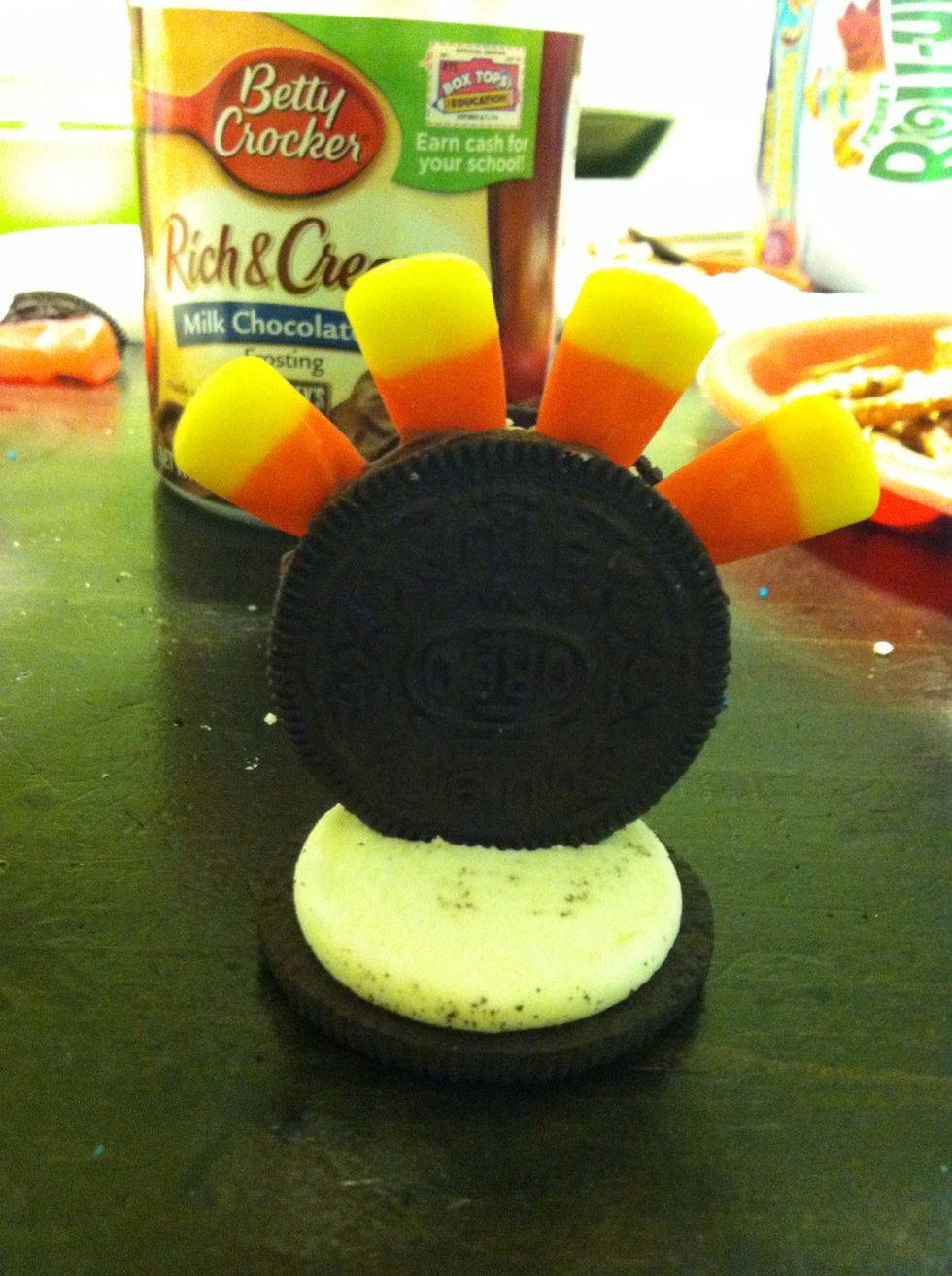 Take a second cookie apart and wedge the first onto the cream.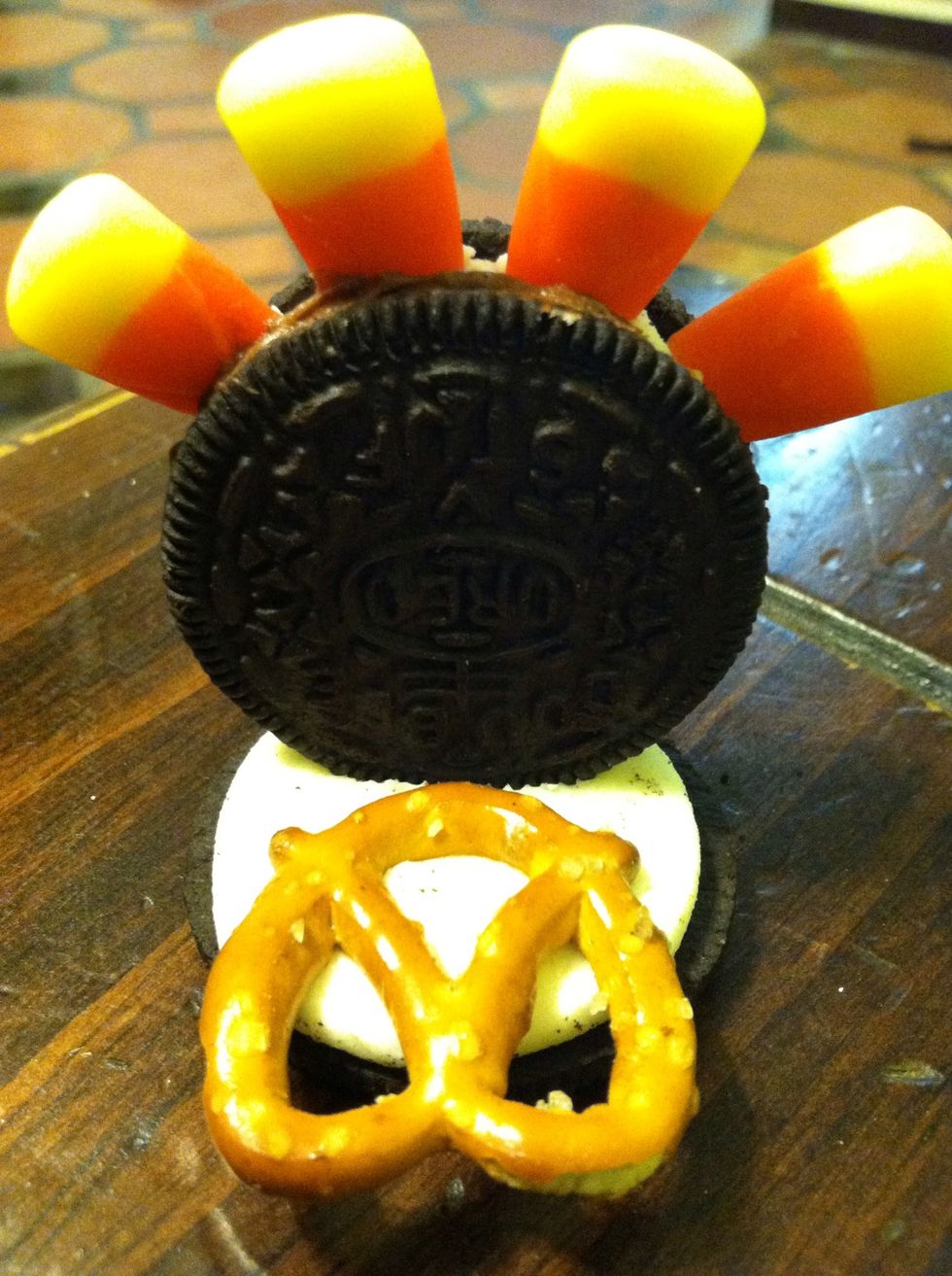 Gently push a pretzel into the cream.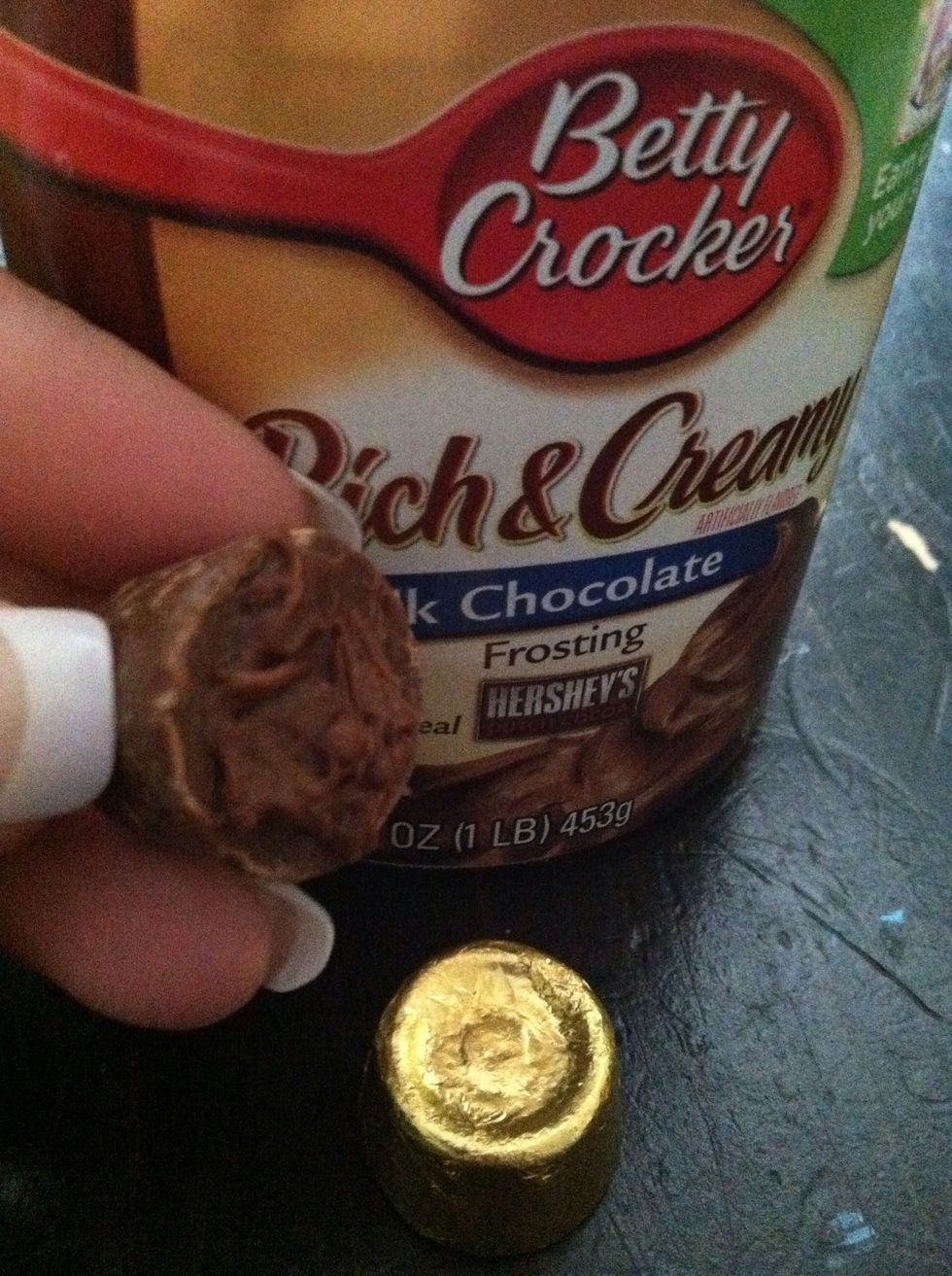 Add a little frosting to the back of the Rolo candy.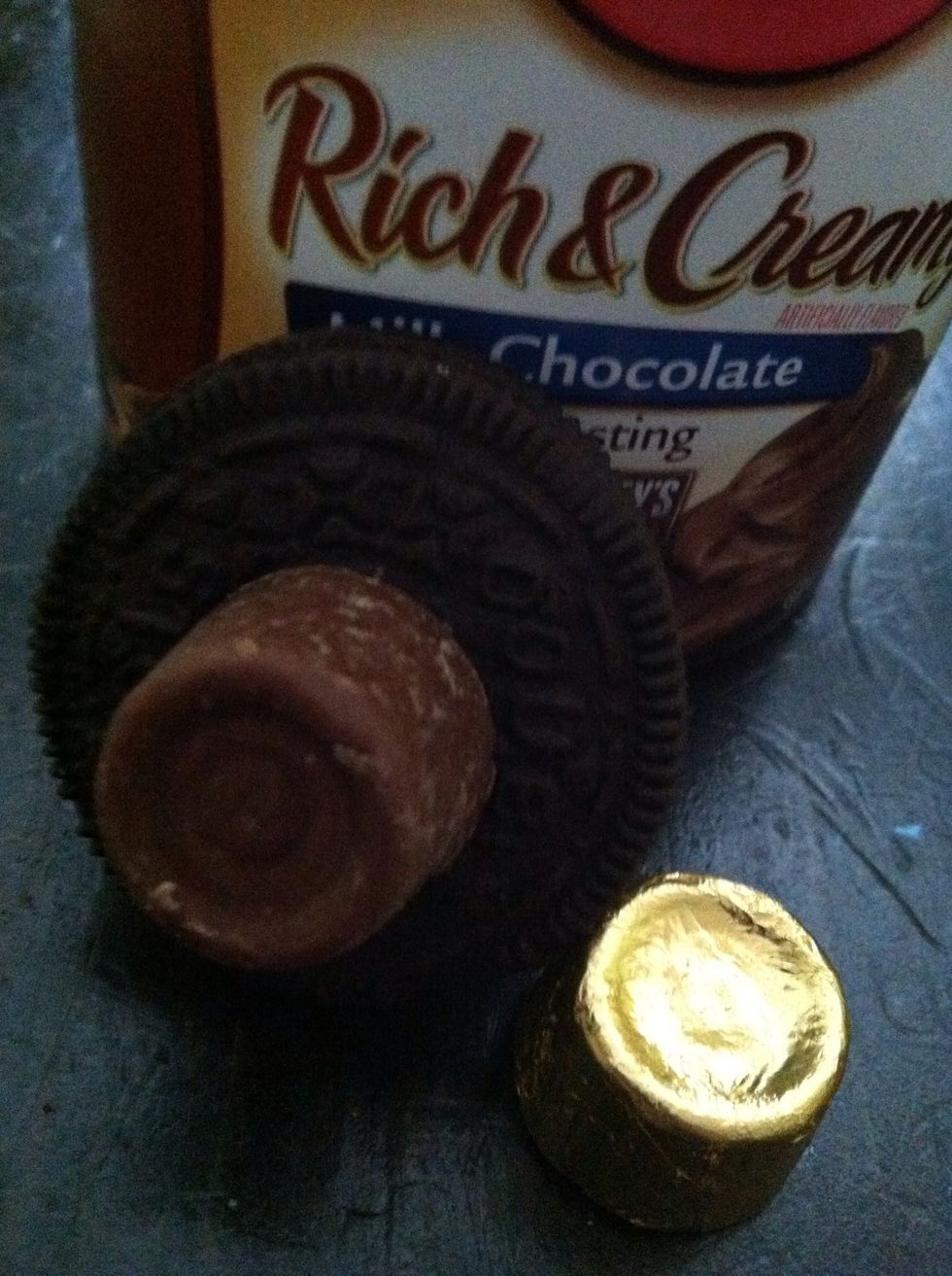 Place the Rolo onto the outside of the cookie.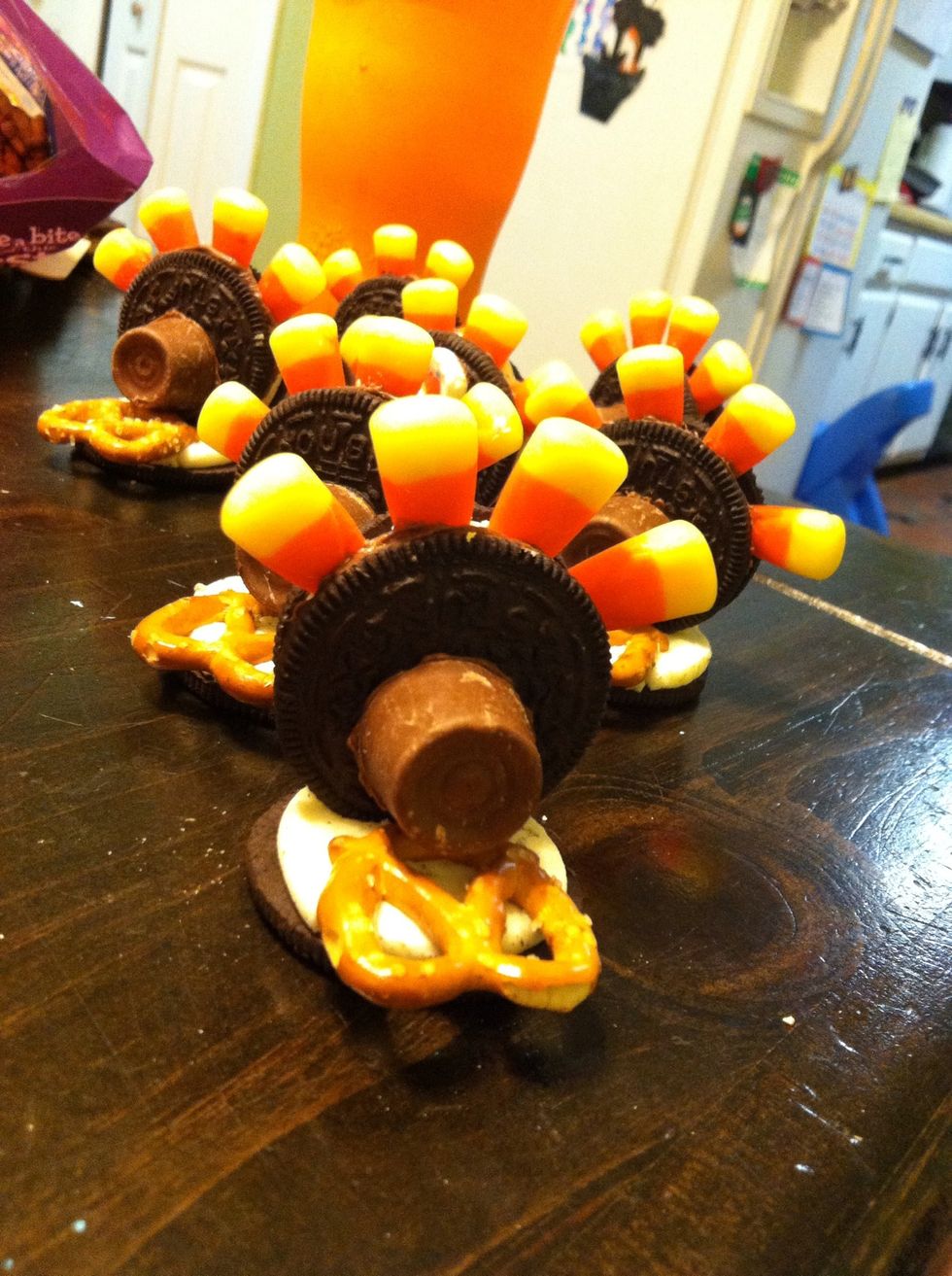 At this stage, it should look like this.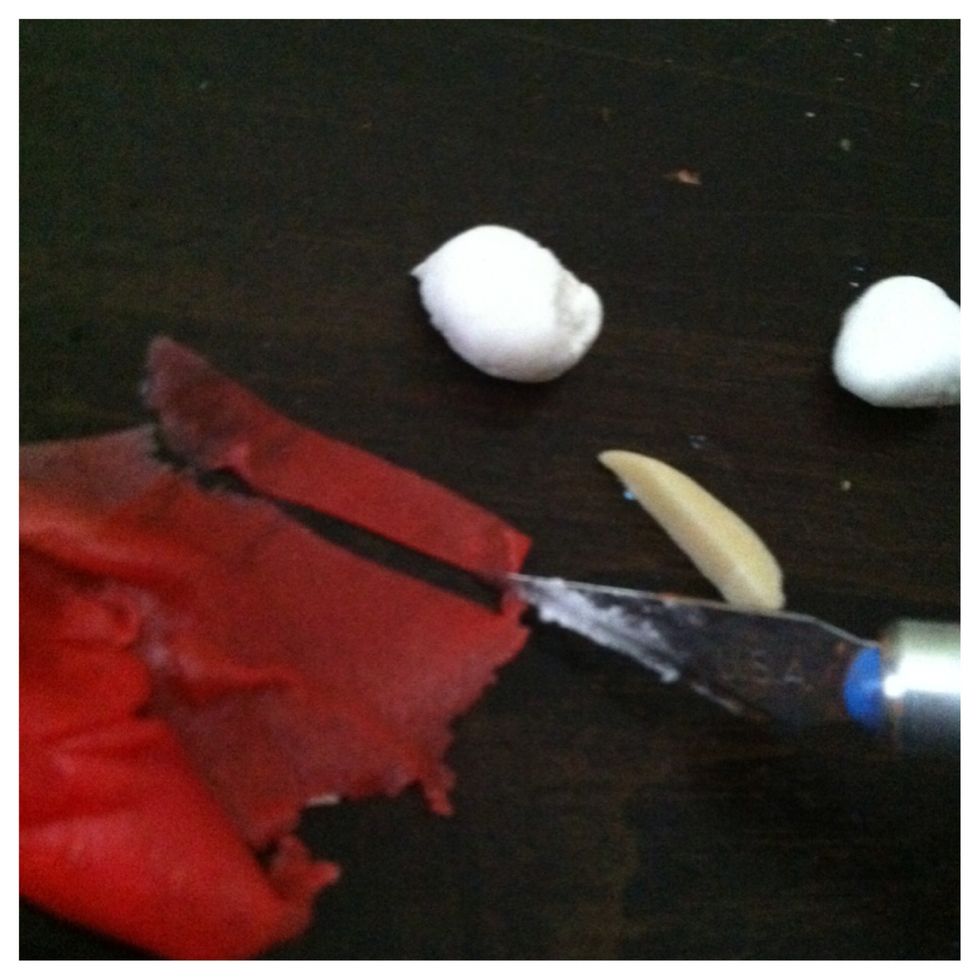 Cut strips of Fruit Rollup. Also cut miniature marshmallow in half.
At this point, you can start assembling the face.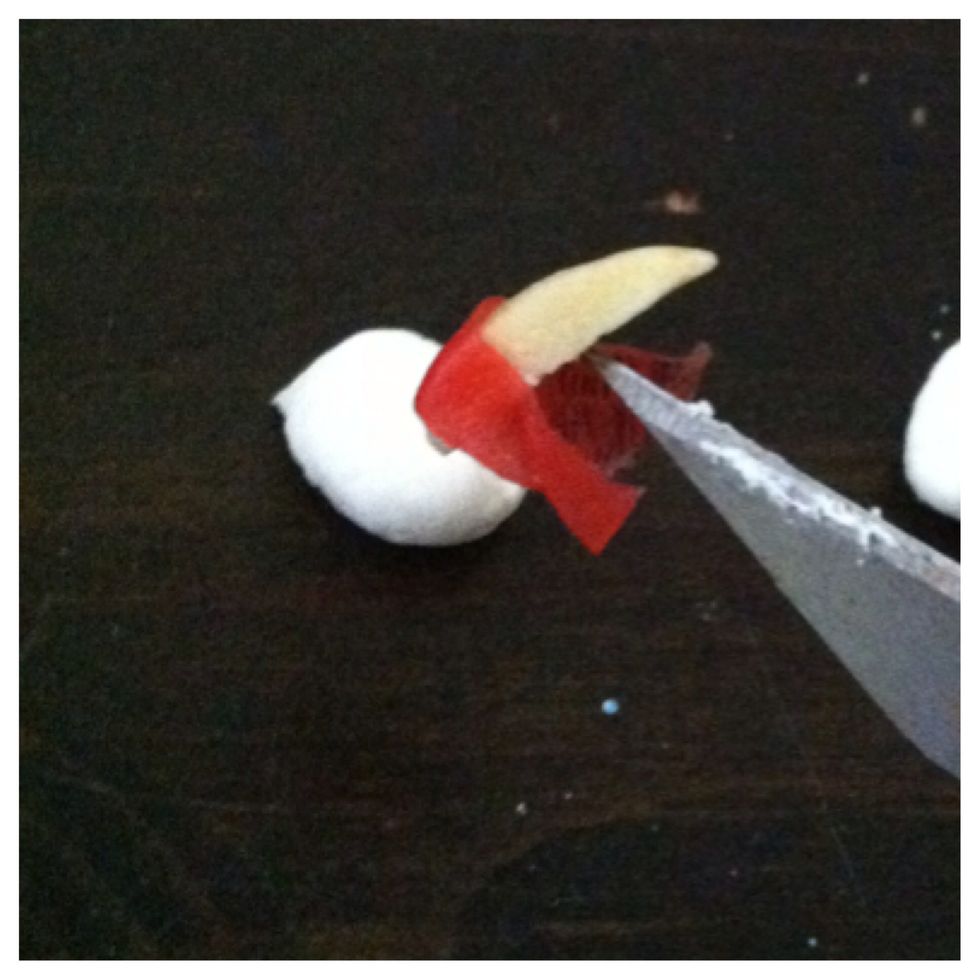 I used an exacto knife to wrap the Rollup around the almond sliver.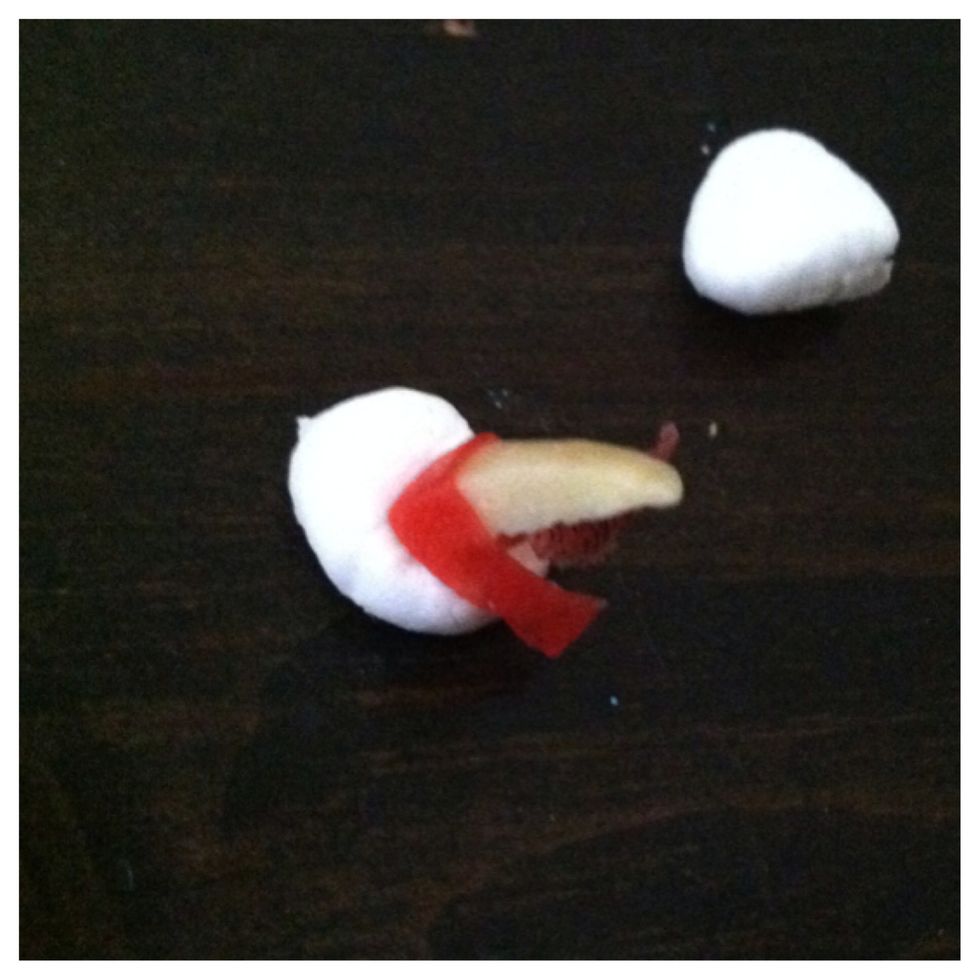 Push the nose down into the marshmallow using a tiny bit of leftover cream from the Oreo.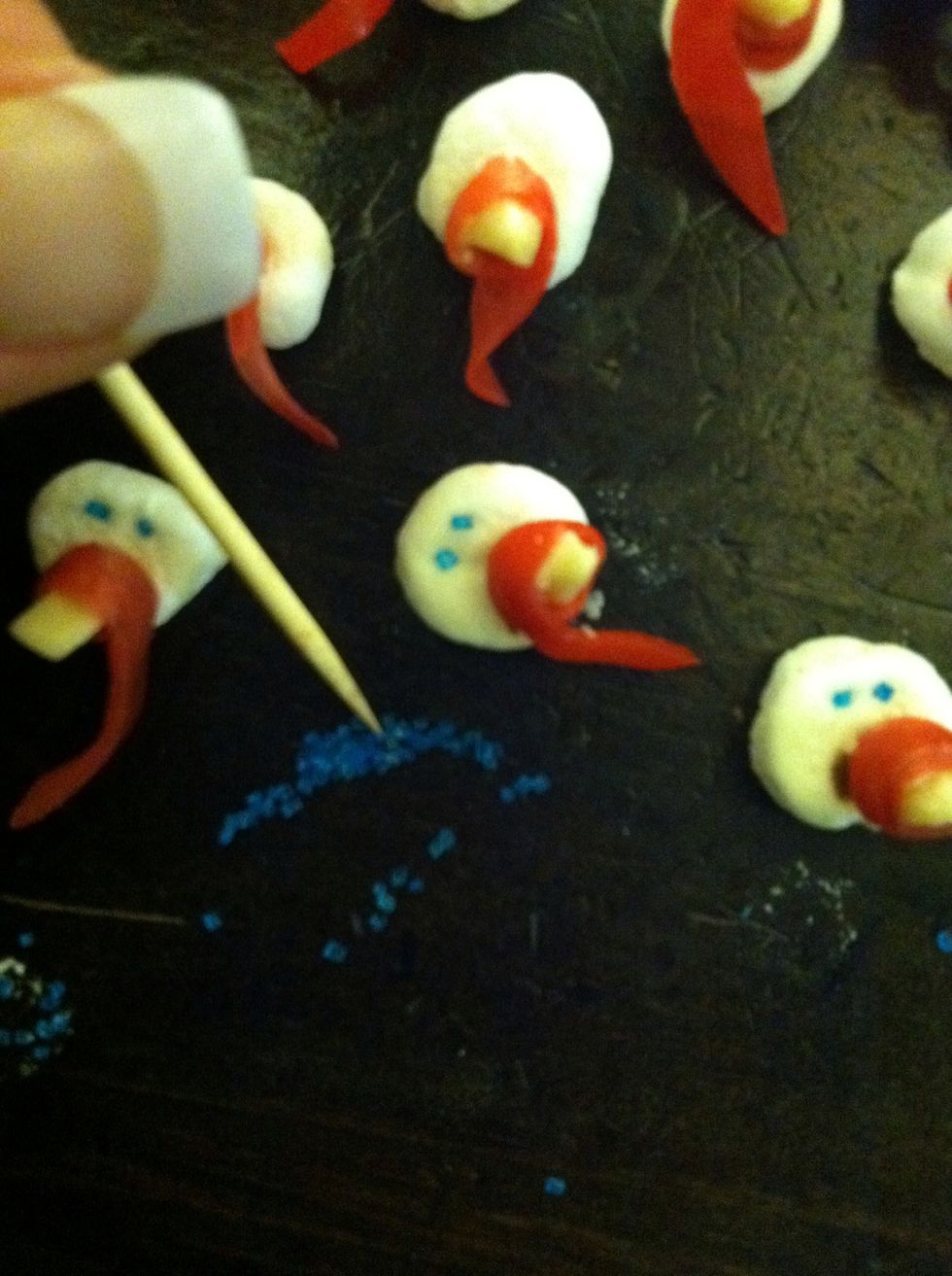 Using a toothpick, wet the end of it with a little water so you can pick up the sprinkle and place above the nose.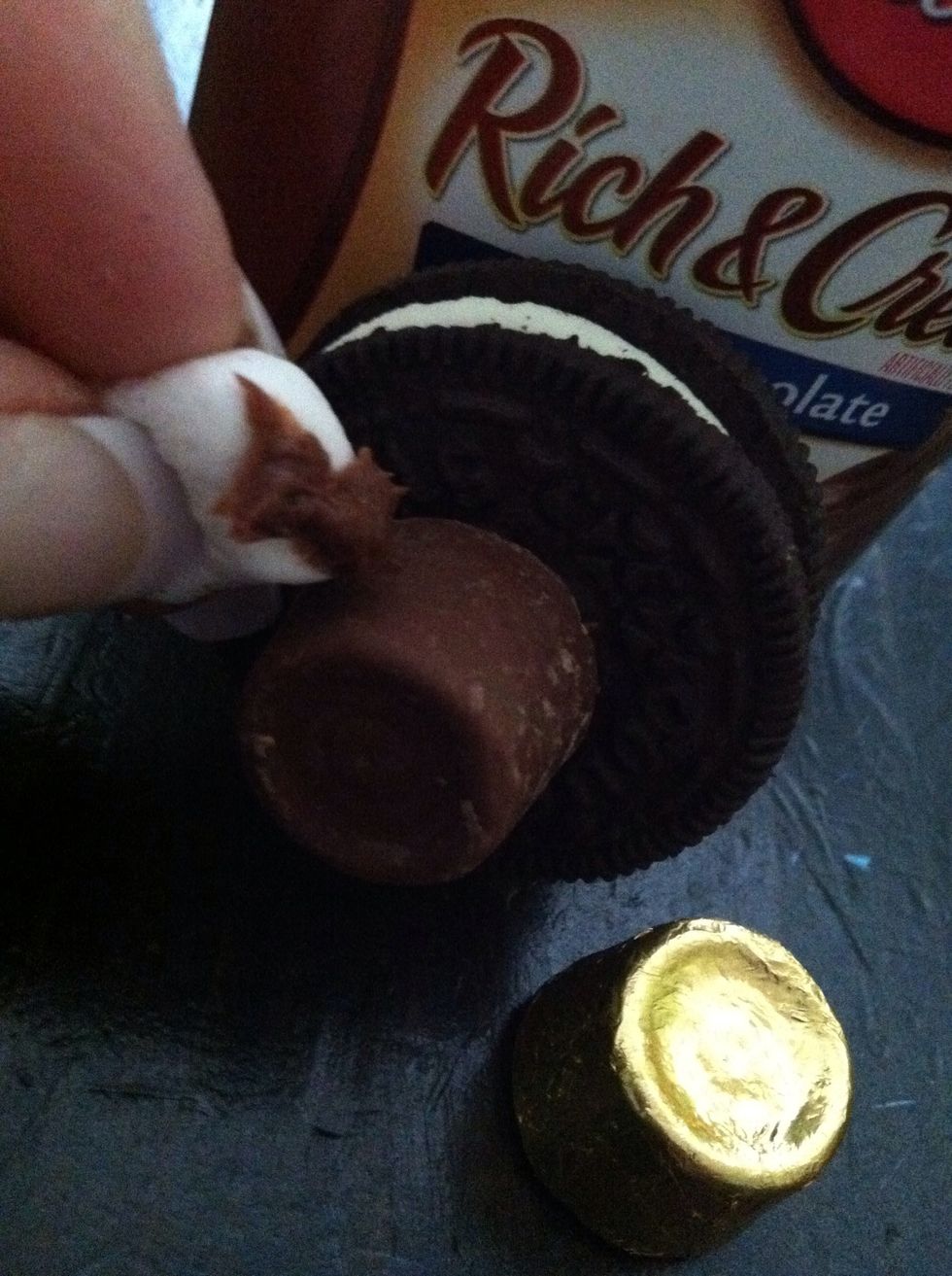 Using a bit of frosting, adhere the face right above the Rolo belly.
Gobble up your creation and have a Wonderful Thanksgiving!!!
Oreo cookie
Candy corn
Almond Slivers
Mini Marshmallows
Fruit Rollups
Rolo candy
Chocolate Frosting
Sprinkles
Pretzels