Only requires 3 ingredients and no baking is required but the truffles turn out so fancy and delicious! Great for a dinner with friends!
52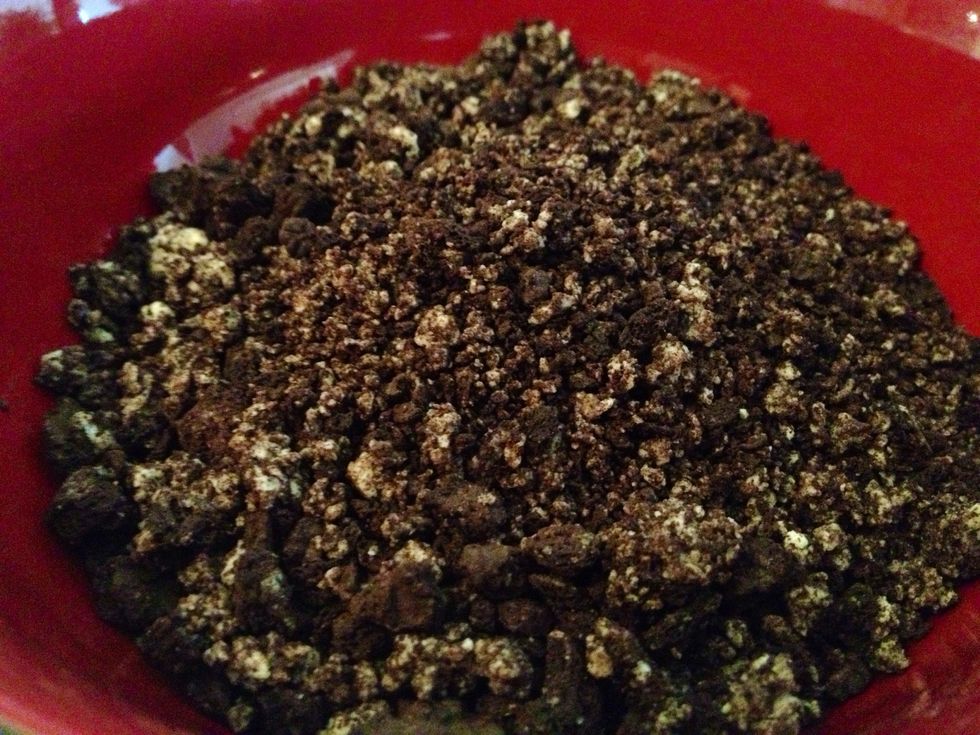 Chop 9 cookies into fine crumbs using food processor, reserve for later use. Chop the remaining 36 cookies into fine crumbs and place in medium bowl.
Add 8 oz package of softened cream cheese and mix until well blended. I recommend mixing with your hands at this point since the mixture is pretty thick.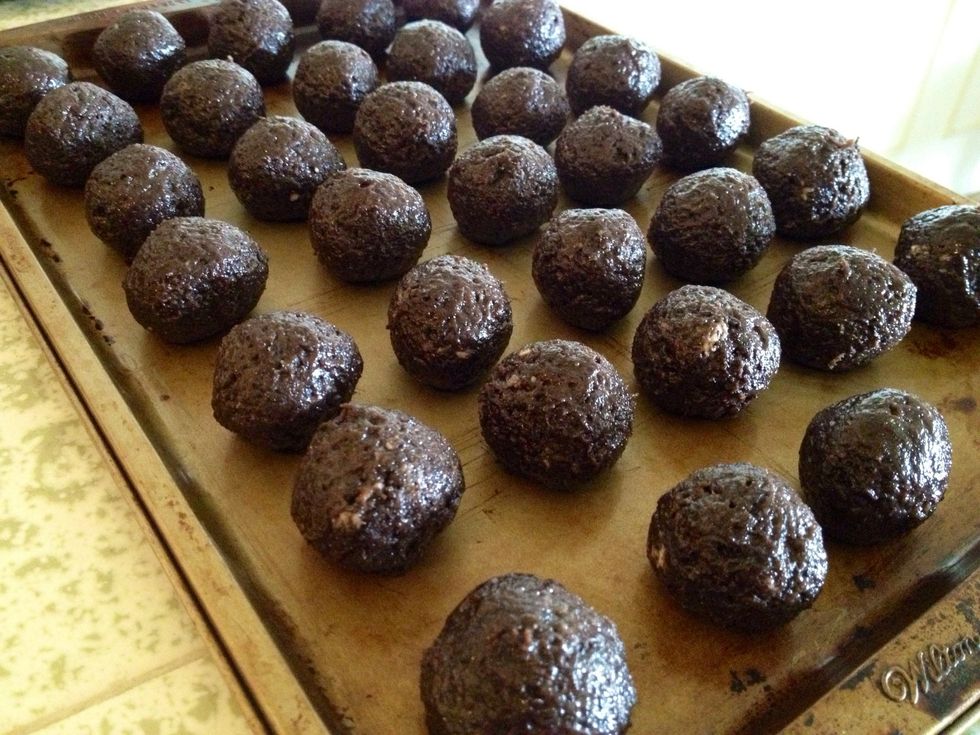 Roll the cookie mixture into balls, about 1 inch in diameter. Place balls in freezer for ~5 minutes to allow them to harden slightly.
In a medium bowl, pour half a bag of chocolate chips in and microwave on medium power for 1 minute, stir. Microwave 1 more minute and stir, till melted. Dip the balls in chocolate.
Place balls on wax paper- covered baking sheet. Sprinkle with remaining cookie crumbs. Refrigerate for 1 hour. Then enjoy!
1.0 Package Oreo chocolate sandwich cookies (16 ounce)
1.0 Package Philadelphia cream cheese (8 ounce)
2.0 Packages semi-sweet chocolate chips, melted