Buy your ingredients. 36 Oreo cookies, 8 oz of cream cheese, 8 oz of white chocolate.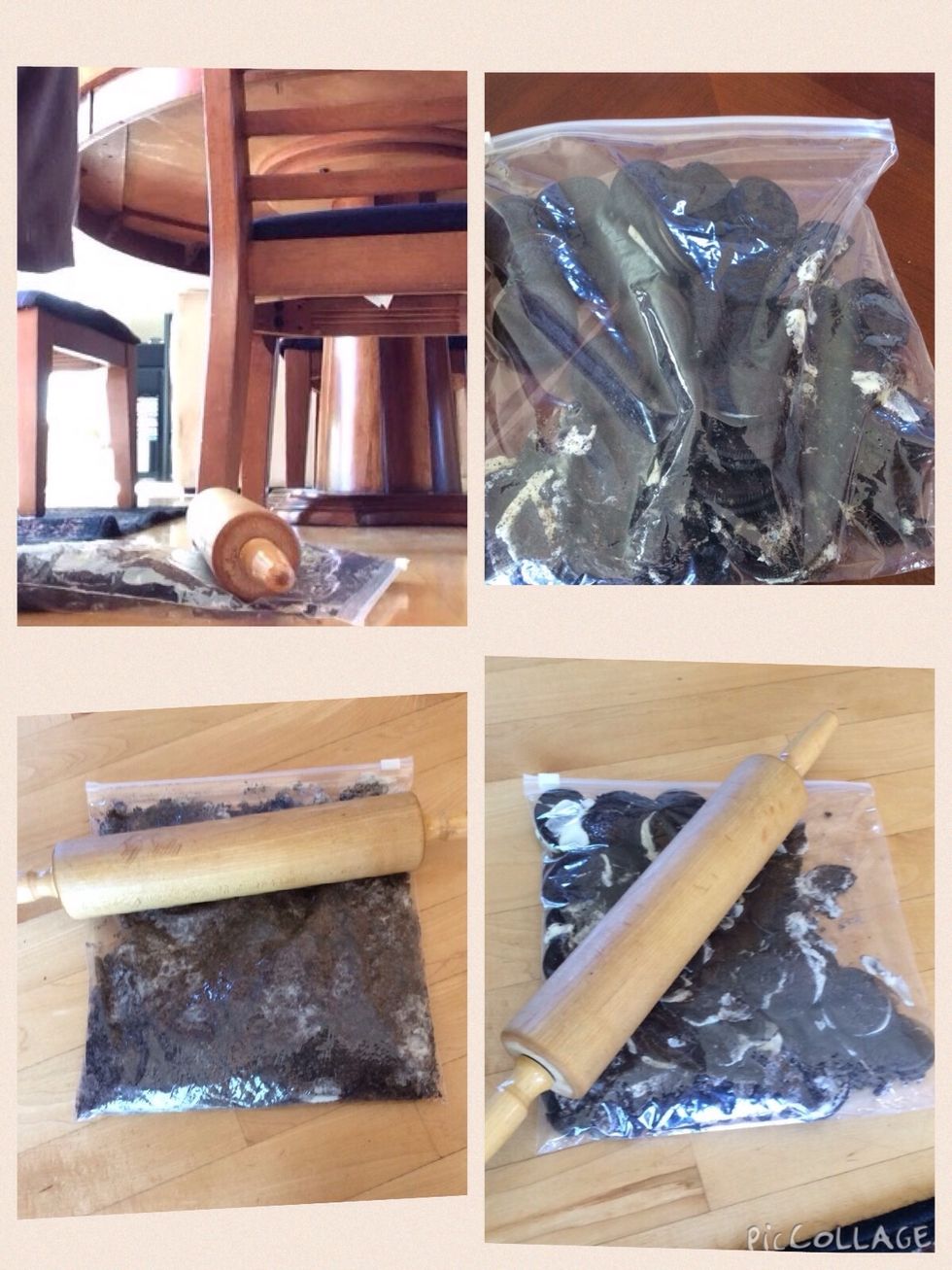 Crush Oreos in a bag. You can use a rolling pin. Put Oreos in bag, then crush by rolling them.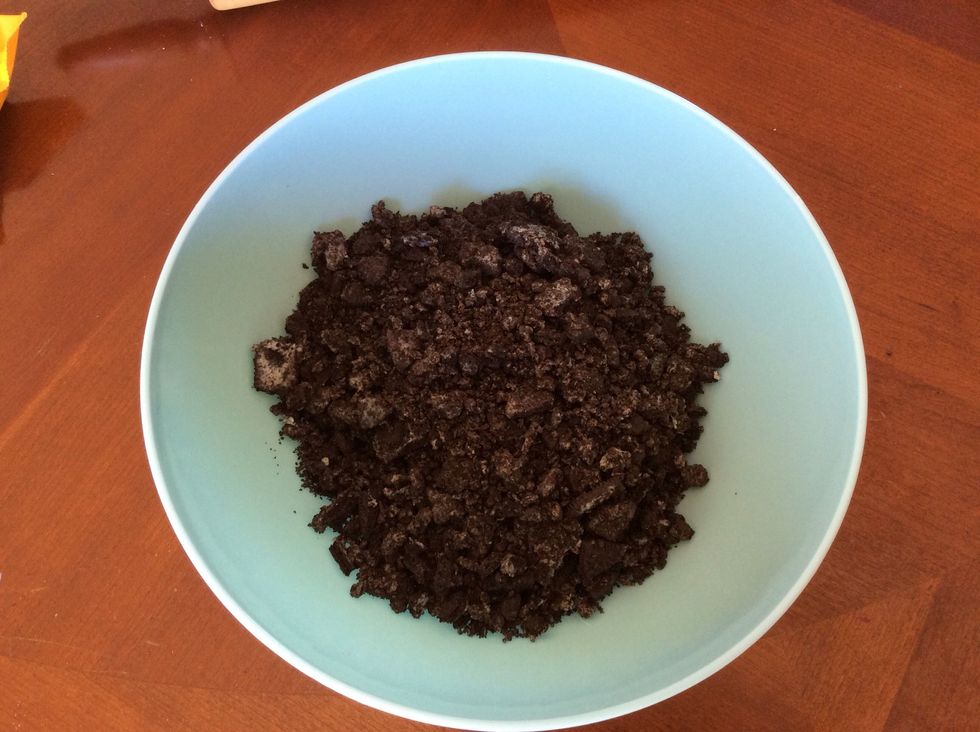 Put crushed Oreos in a big bowl.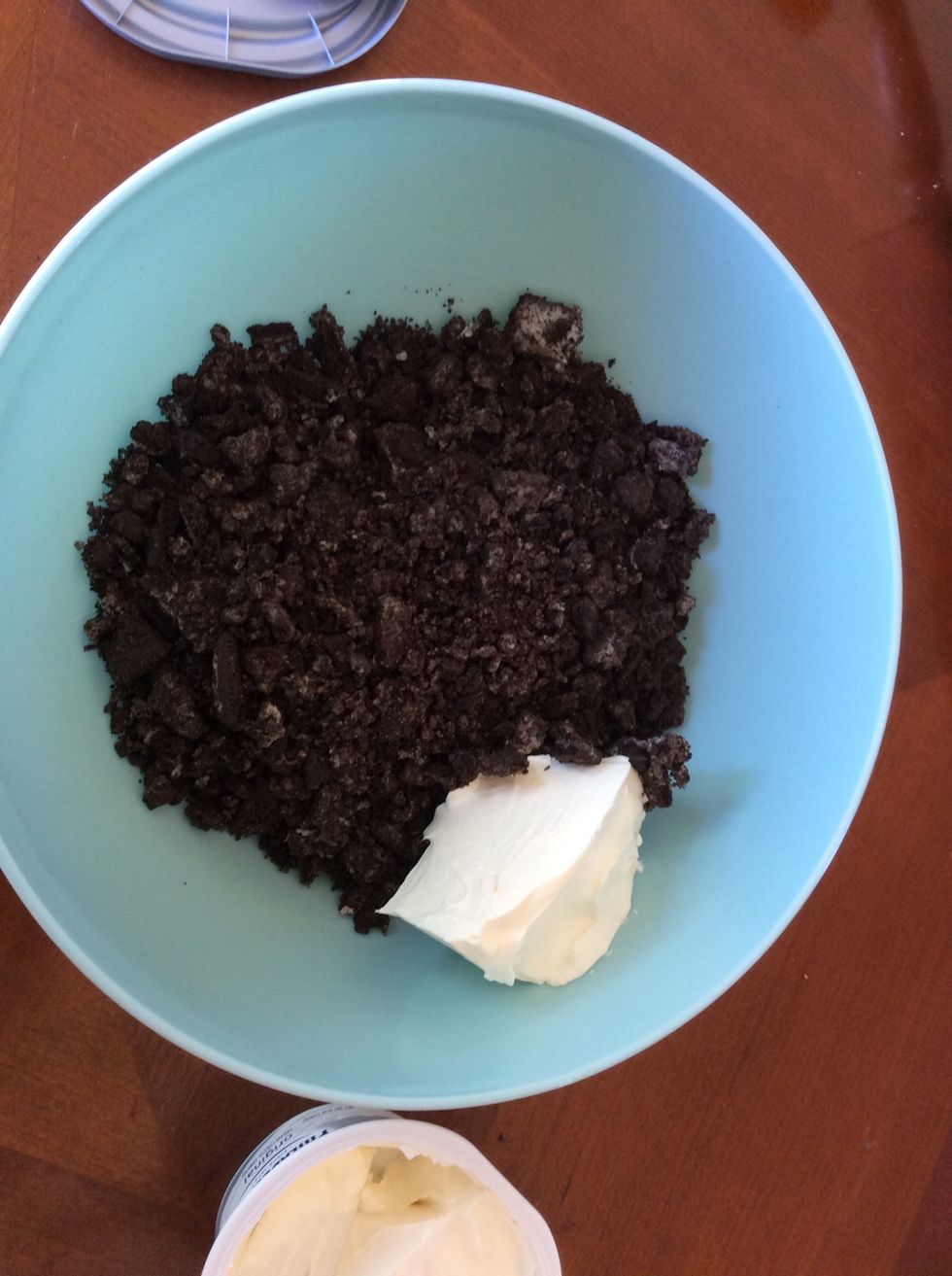 Add cream cheese into the bowl. The cream cheese should be a little bit soft. Add the cream cheese a little at a time.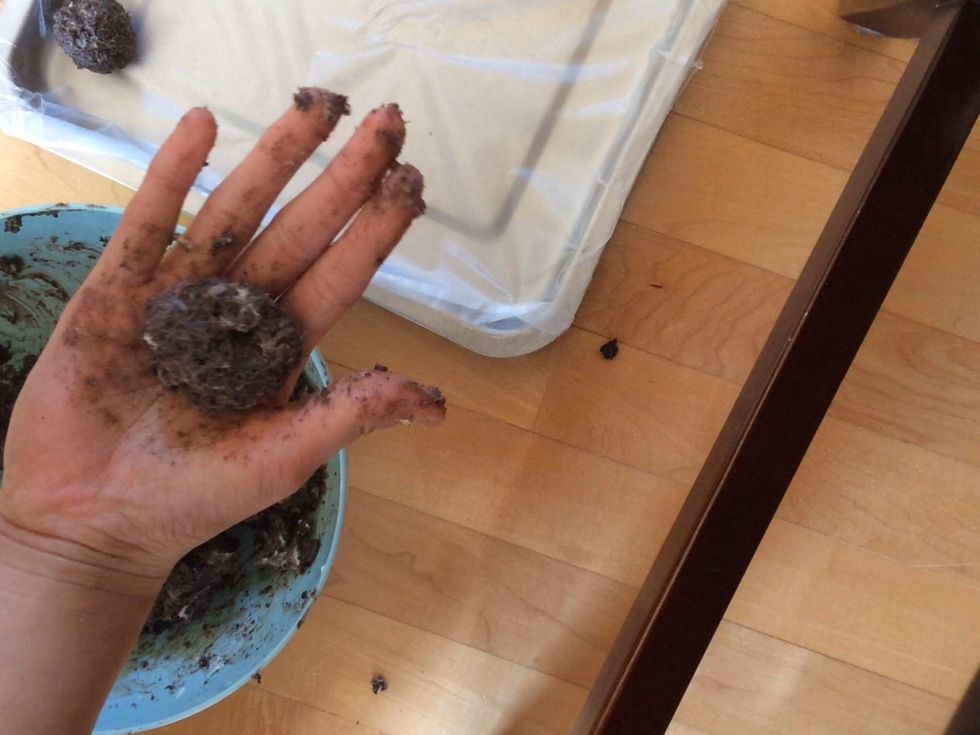 Make mixture into 1inch balls. Grab the Oreos and roll it in your hands.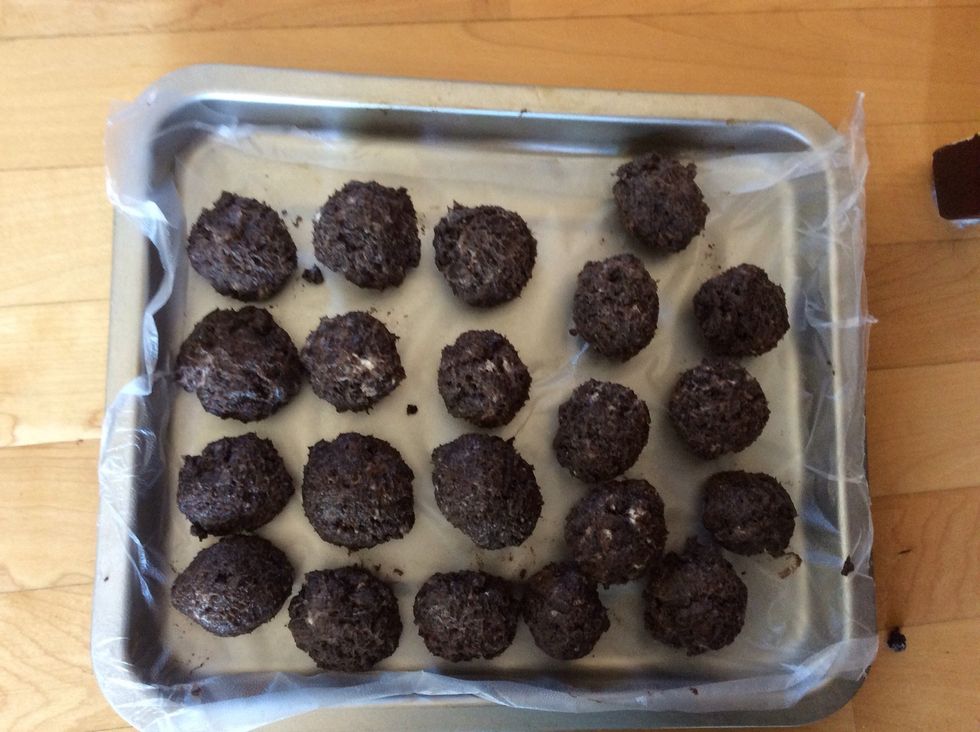 Put parchment paper on the pan. After put your Oreo balls on after you've made them.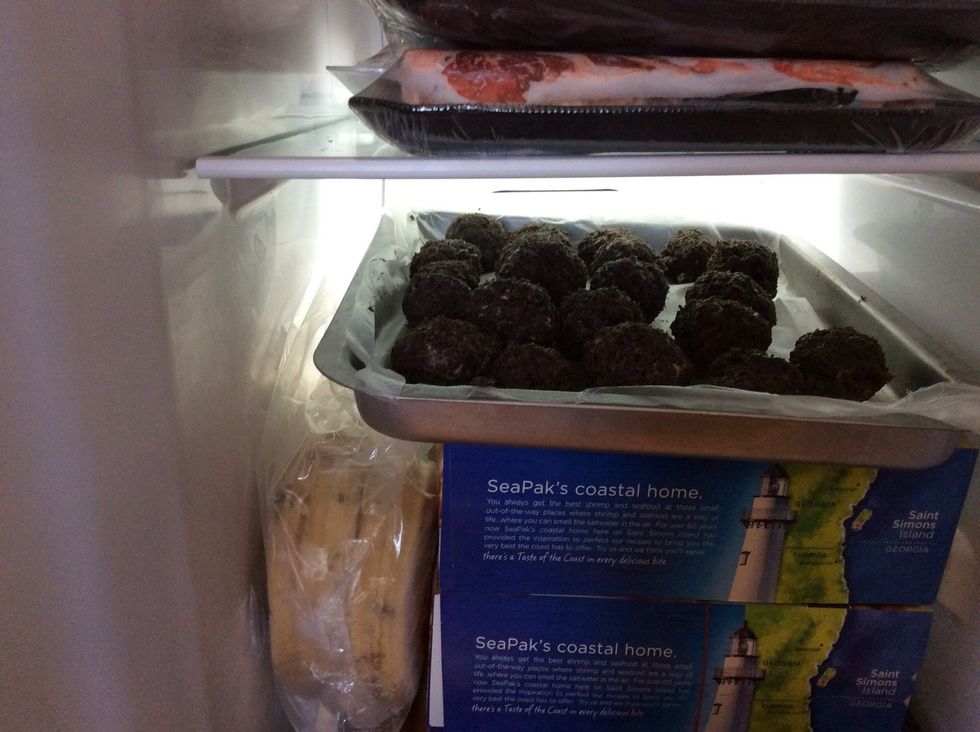 Place in the freezer for 10-15 minutes.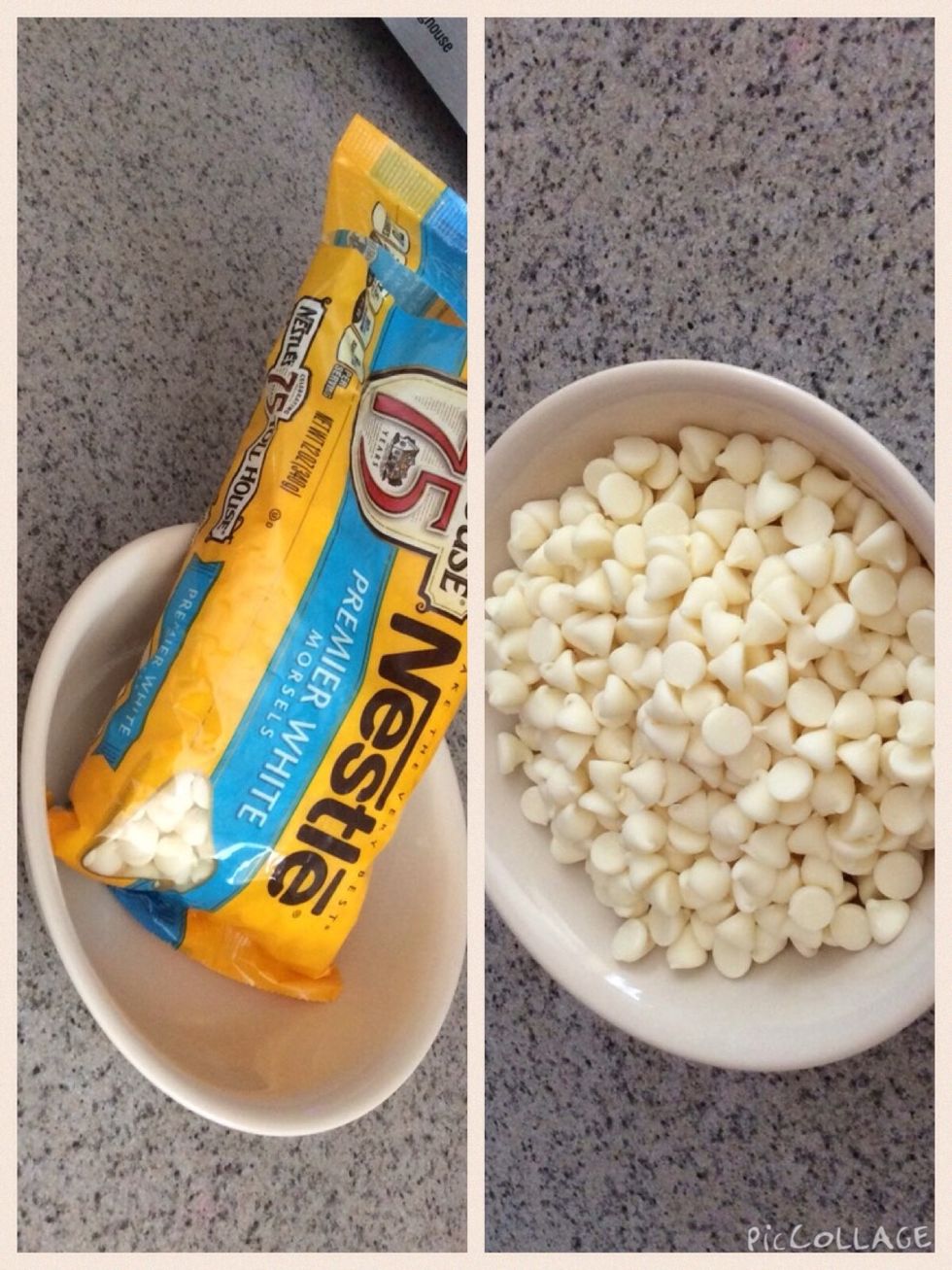 Put the white chocolate in a bowl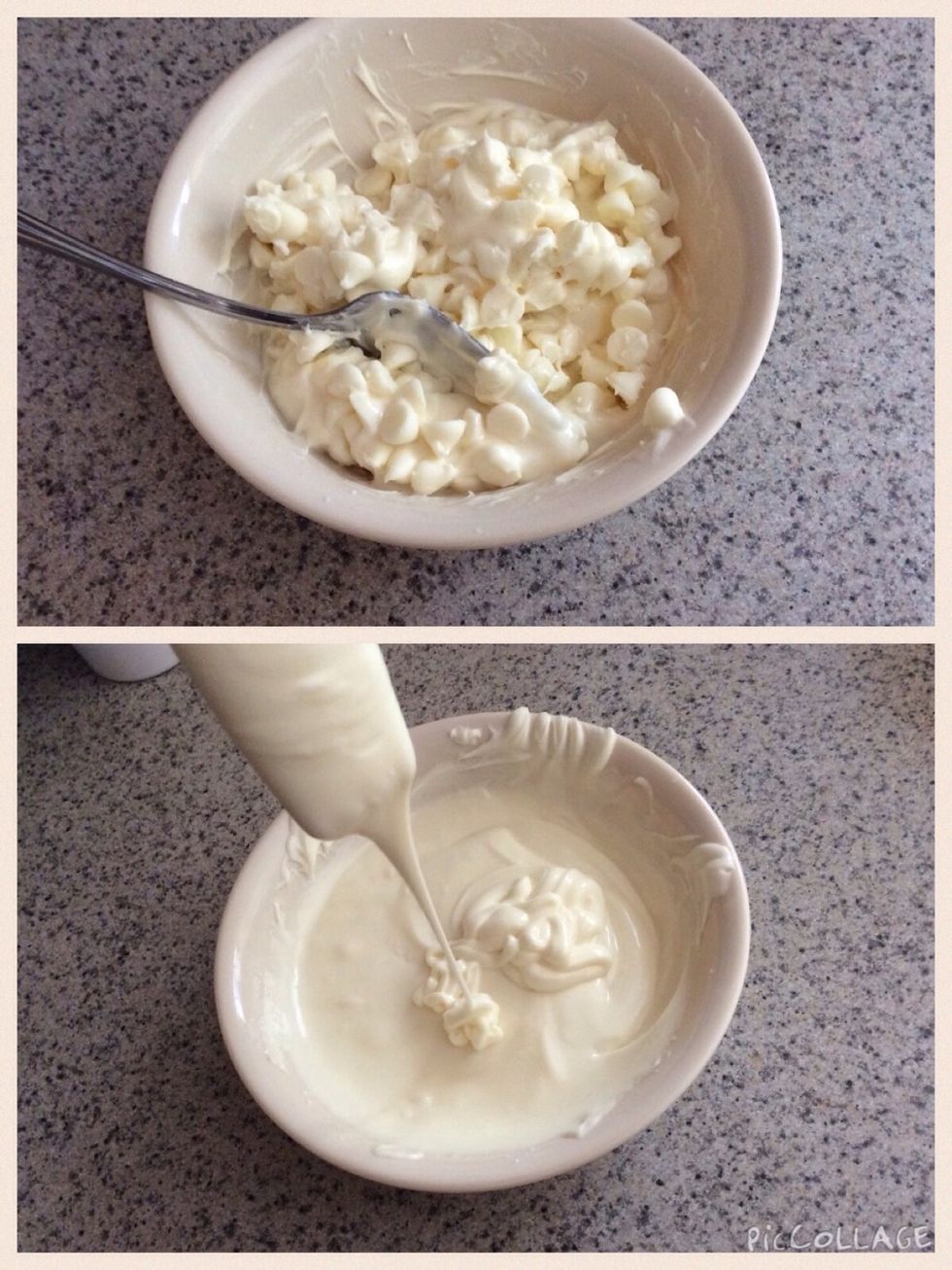 Melt for 30 seconds at a time. Total time- 1:15 seconds, stop- 30, stir. Another 30, stir. Another 15, stir.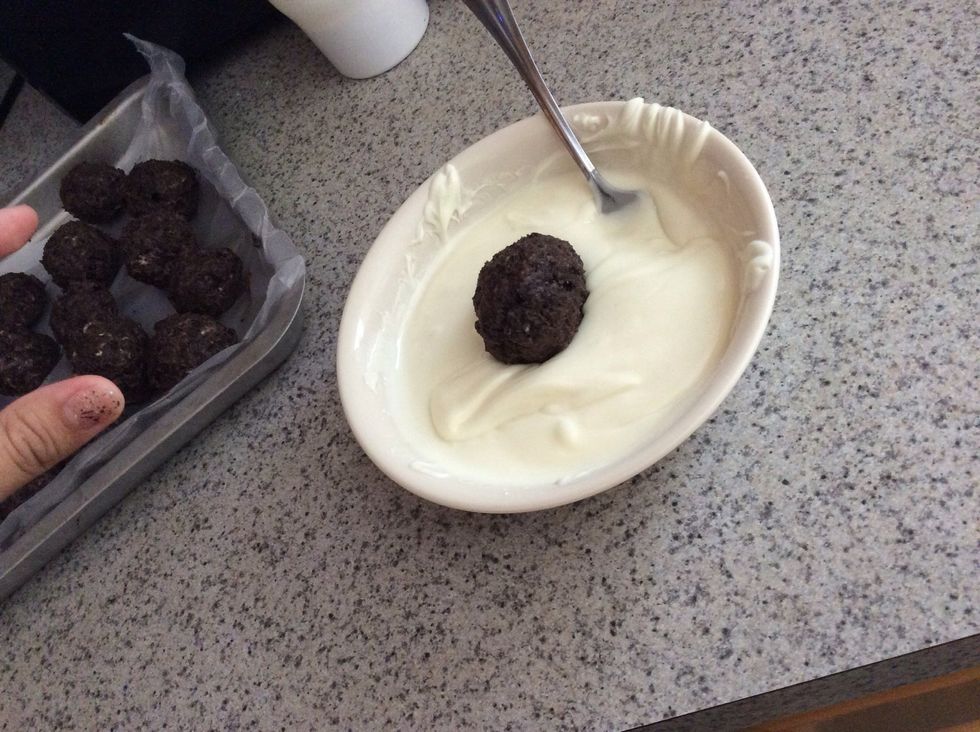 Coat balls in chocolate. Another design would be to drizzle it.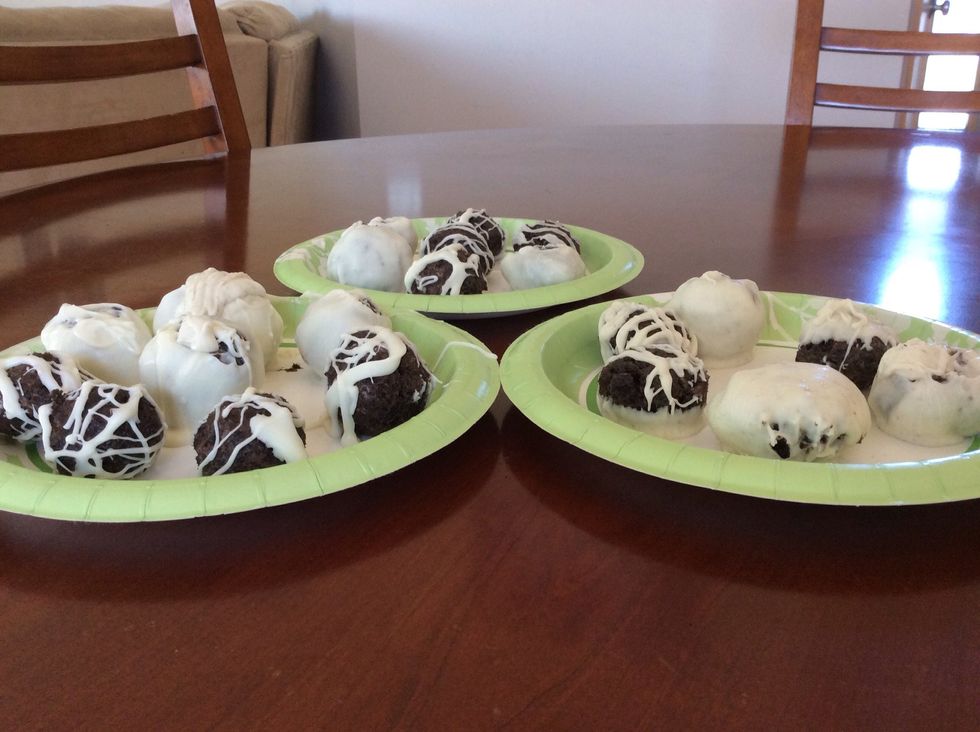 Let balls dry then eat.
This guide is for beginners or low tech.
36.0 Oreo cookies
8.0oz Cream cheese
8.0oz White chocolate
Bowl
Ziplock bag
Rolling pin
Parchment paper
Pan
Freezer
Bowl
Mixer
Microwave
Freezer