Simple delicious Oreo treats, only 3 ingredients! One of my students brought me these for Christmas, so this was my attempt at recreating.
45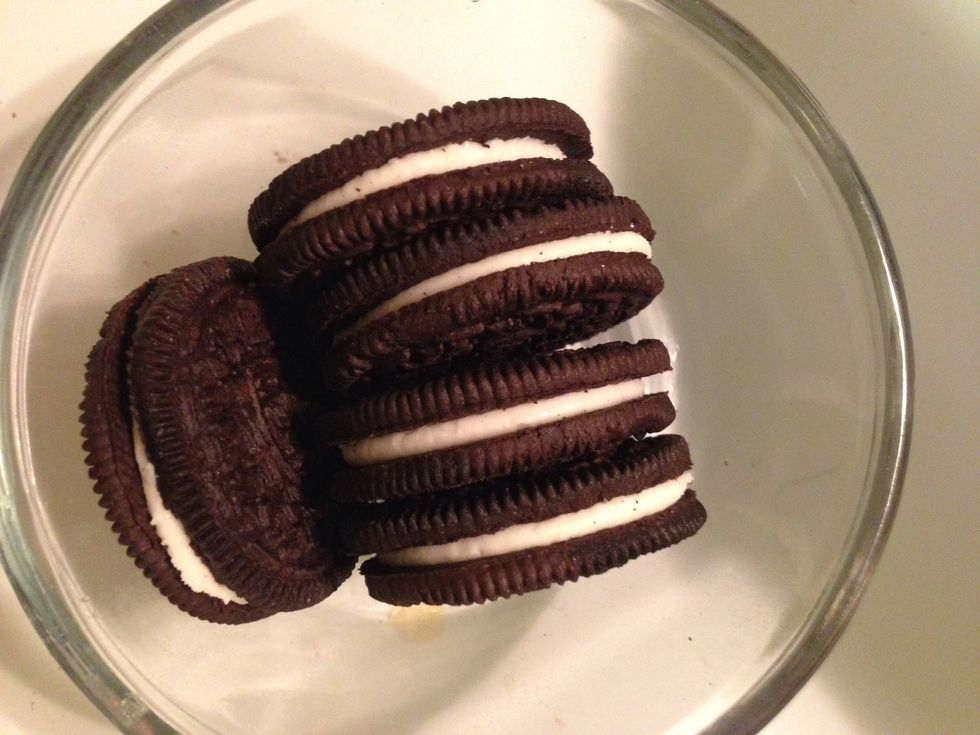 Set aside 4-5 Oreos. These will be topping later. Make sure you're using regular Oreos and not double stuf. Crush these like the others but keep separate.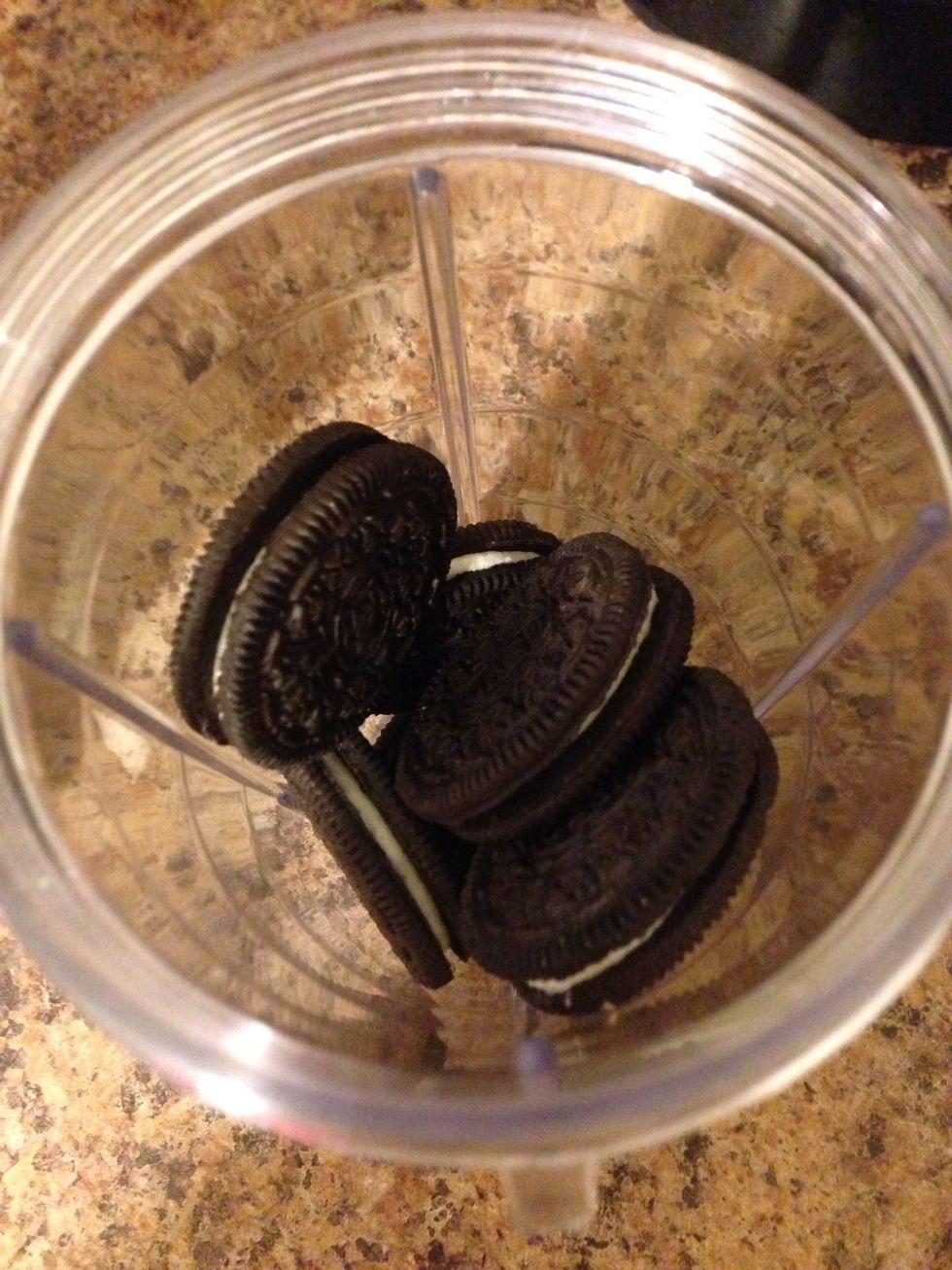 Mix/crush all remaining Oreos using a food processor.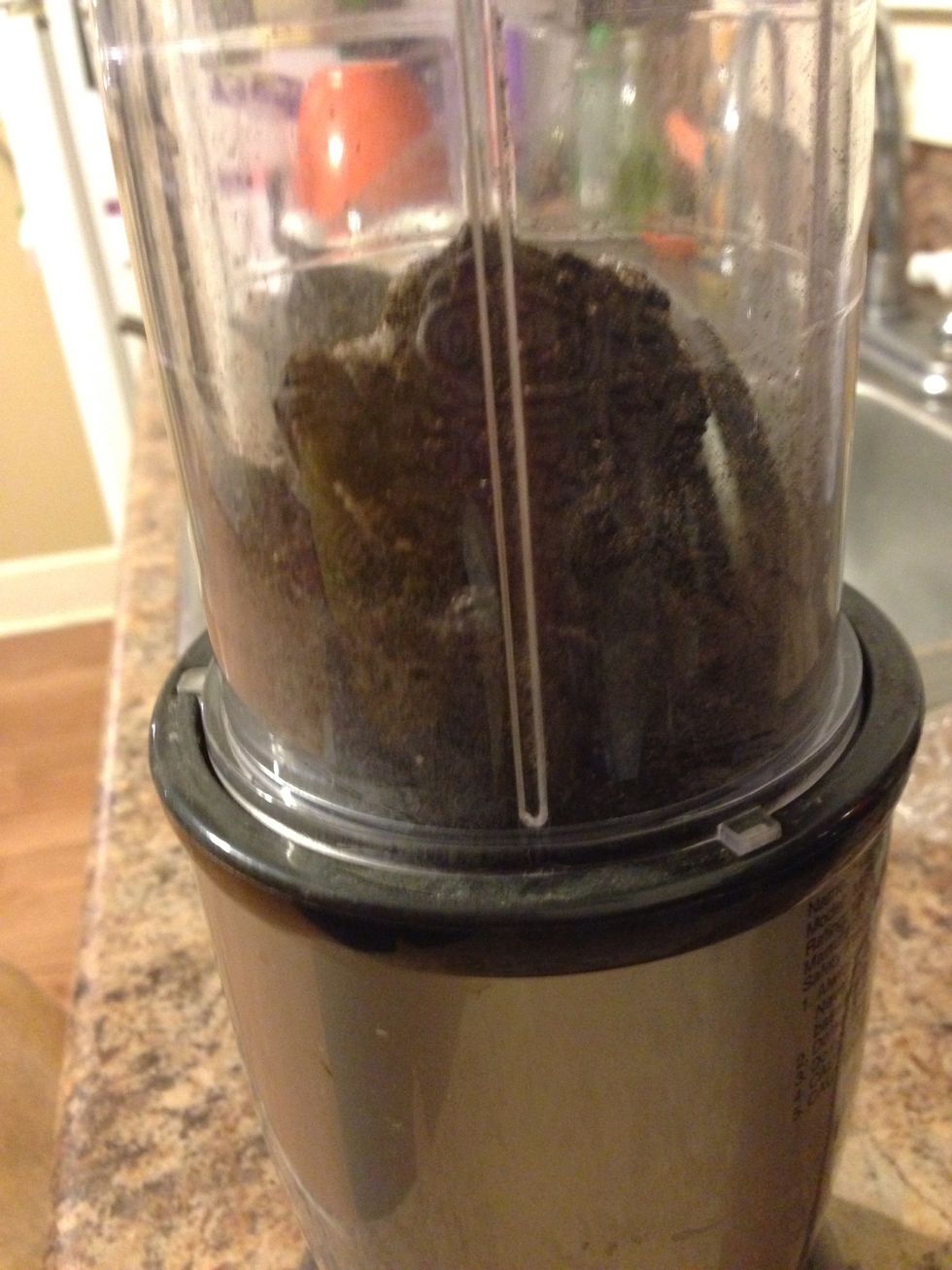 I used a magic bullet, but a regular food processor would work or put them in a ziploc and use a rolling pin.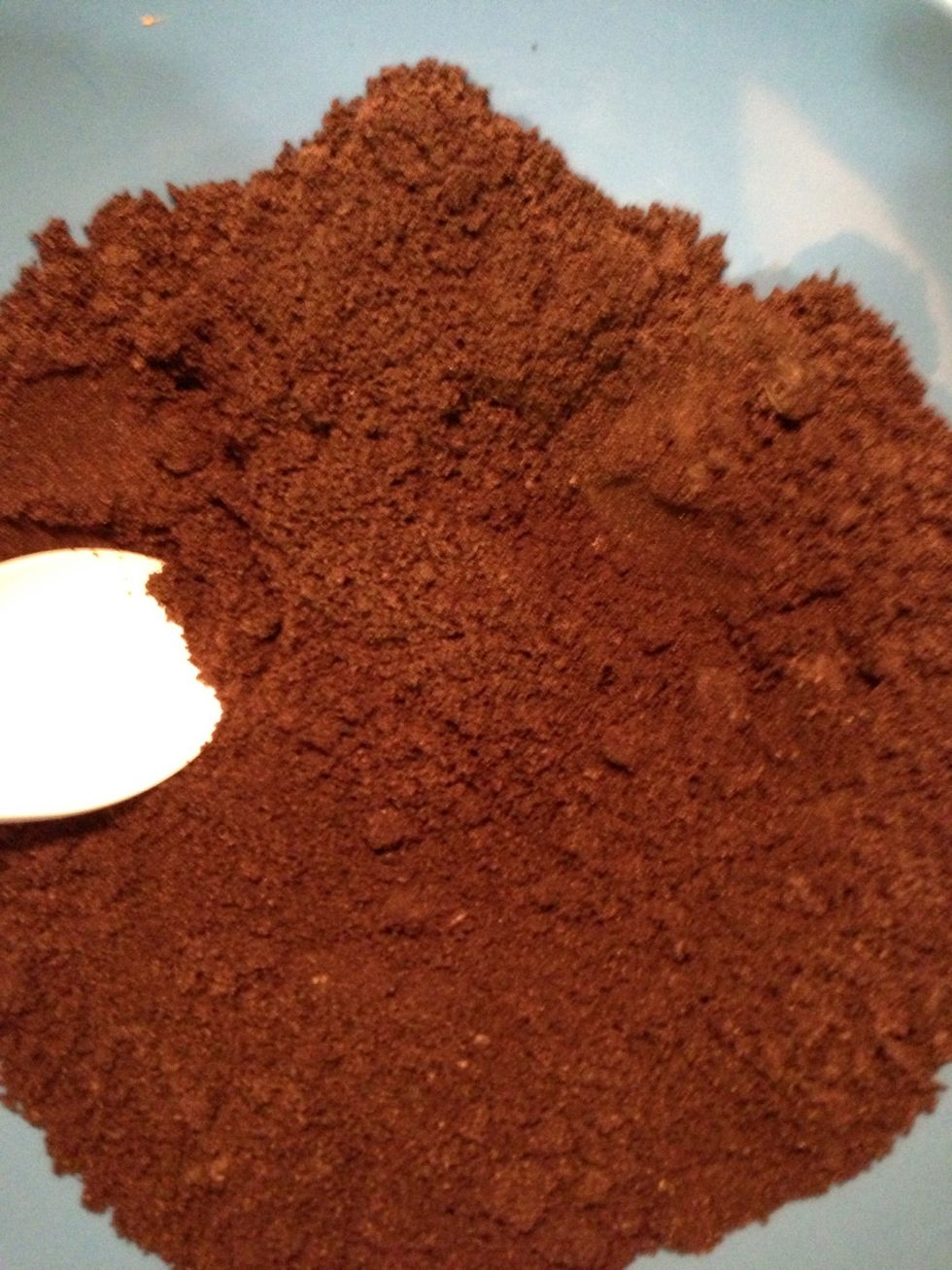 When finished they should be a fine powder.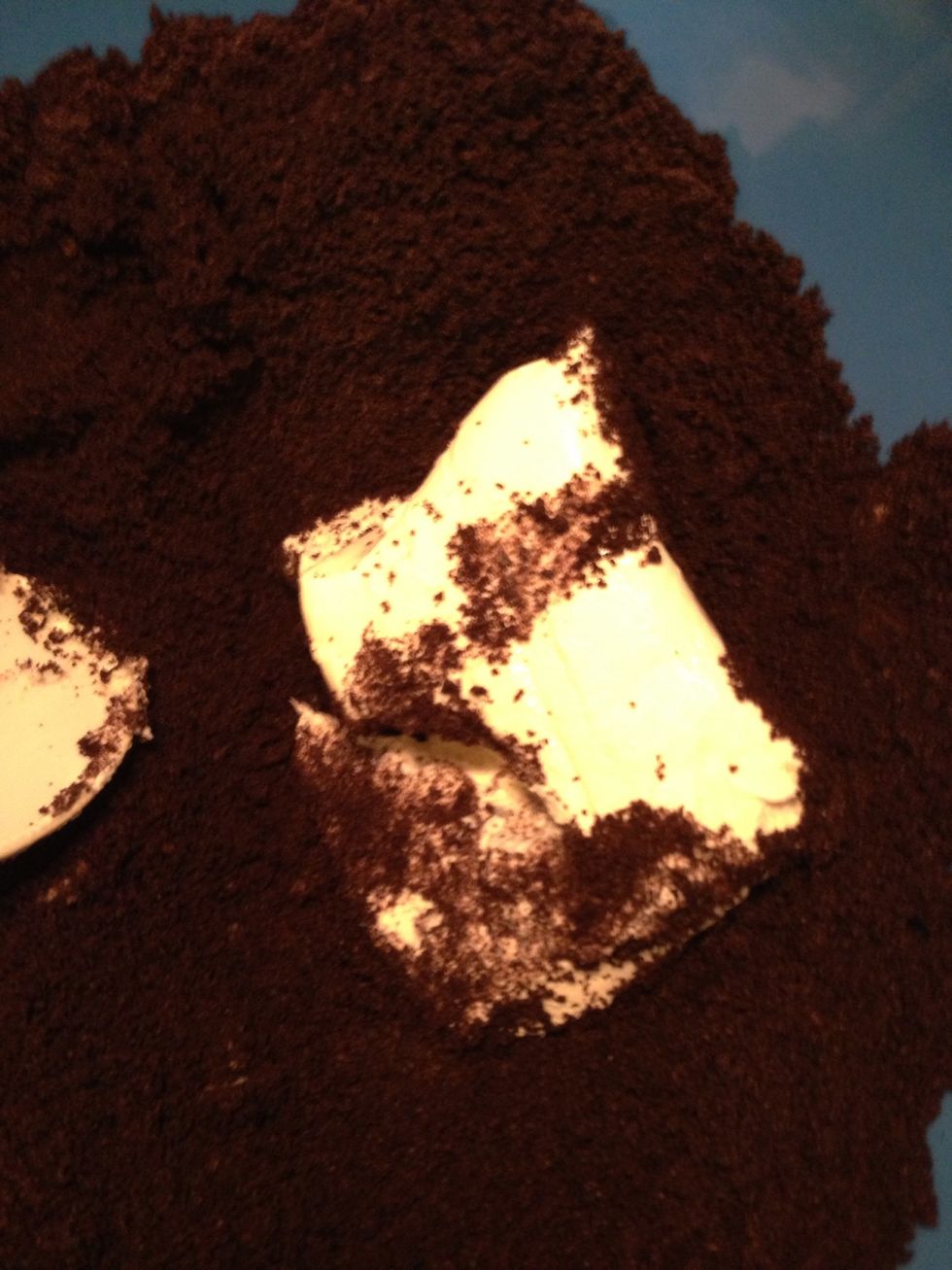 Add package of cream cheese and mix together with spoon. Or do like I did and give up on the spoon nonsense and get your hands dirty.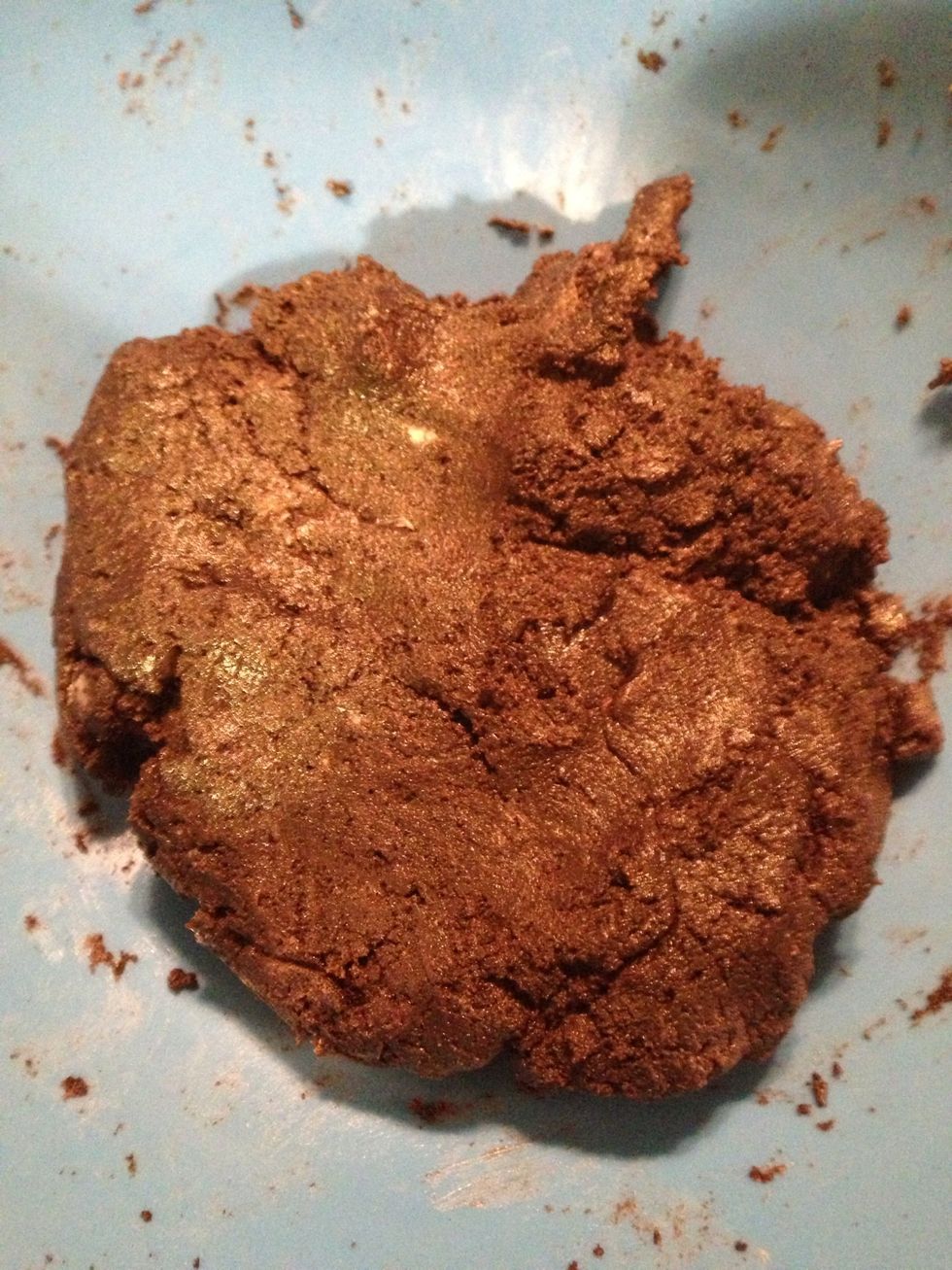 After completely blended.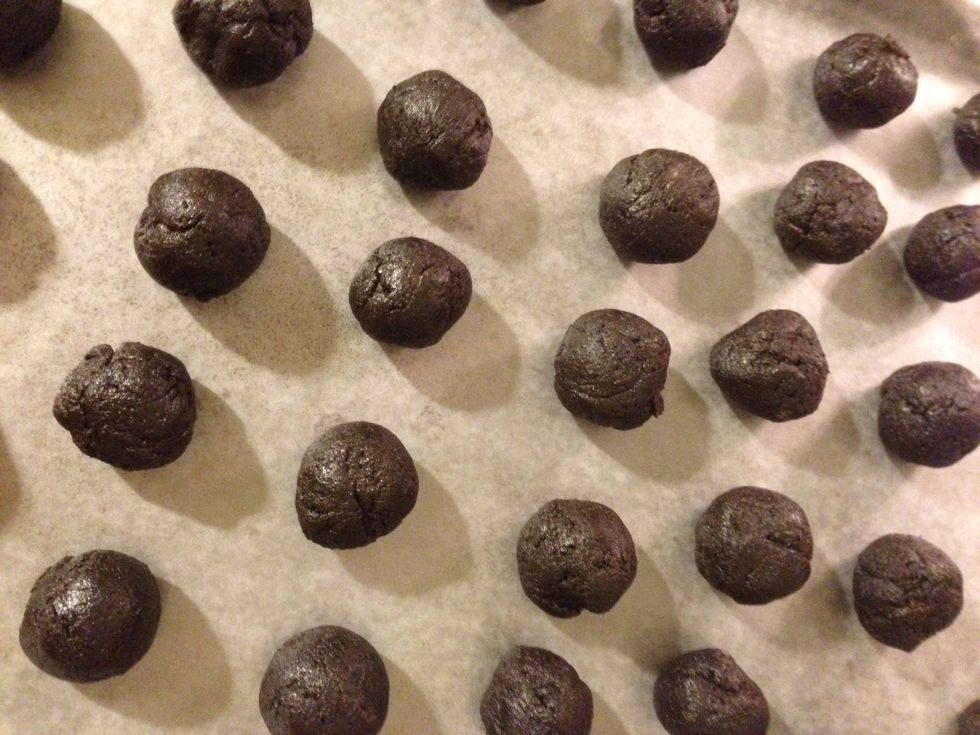 Roll into 1-inch balls and place on a cookie sheet lined with wax paper. This made about 32 for me.
Put in freezer for 10 minutes. Or refrigerate for a half hour or so.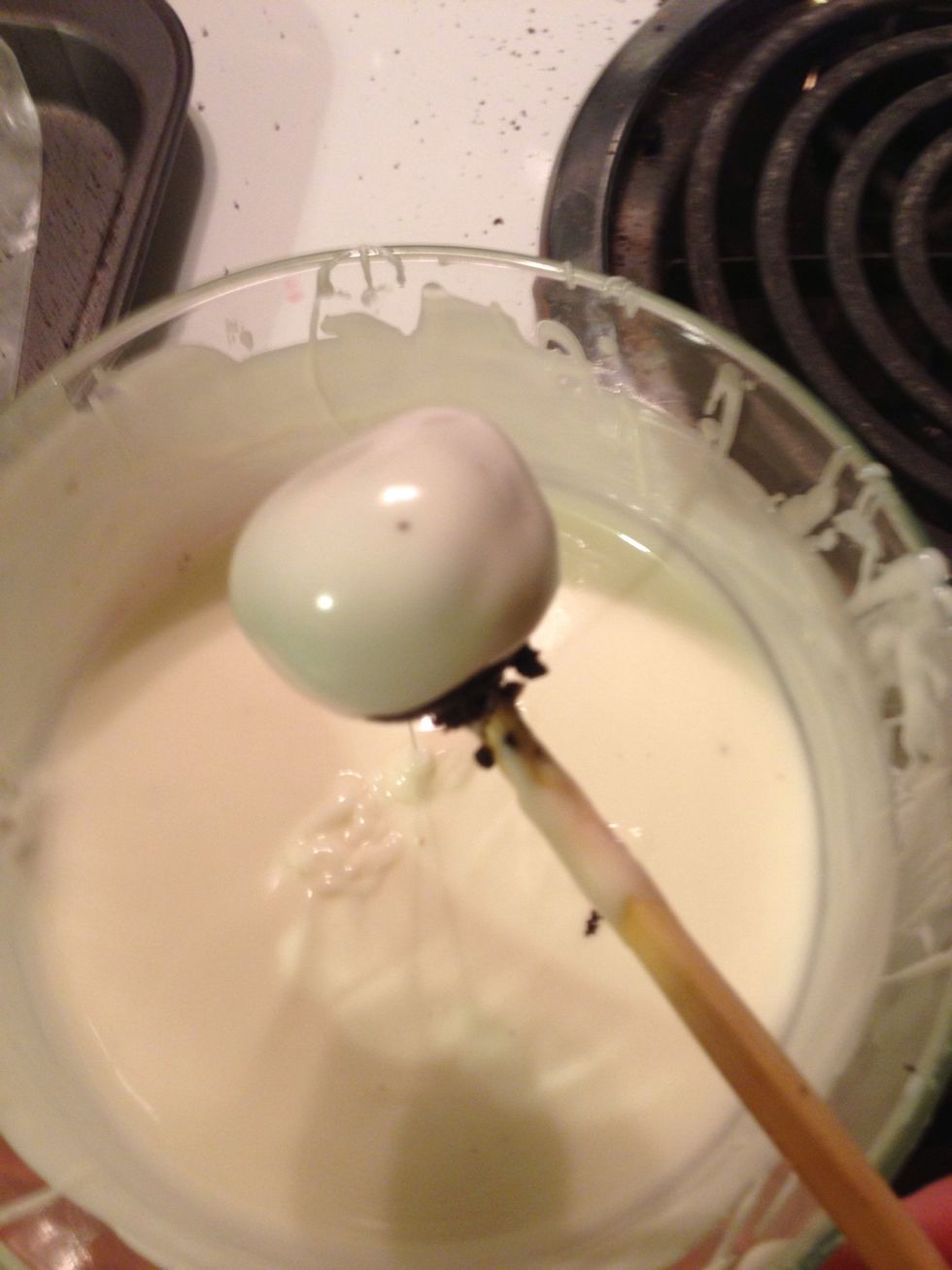 Melt chocolate and then dip balls, covering completely. I used a chopstick to stick the ball. Make sure chocolate is HOT otherwise it won't look so smooth. Reheat if needed. Then back to cookie sheet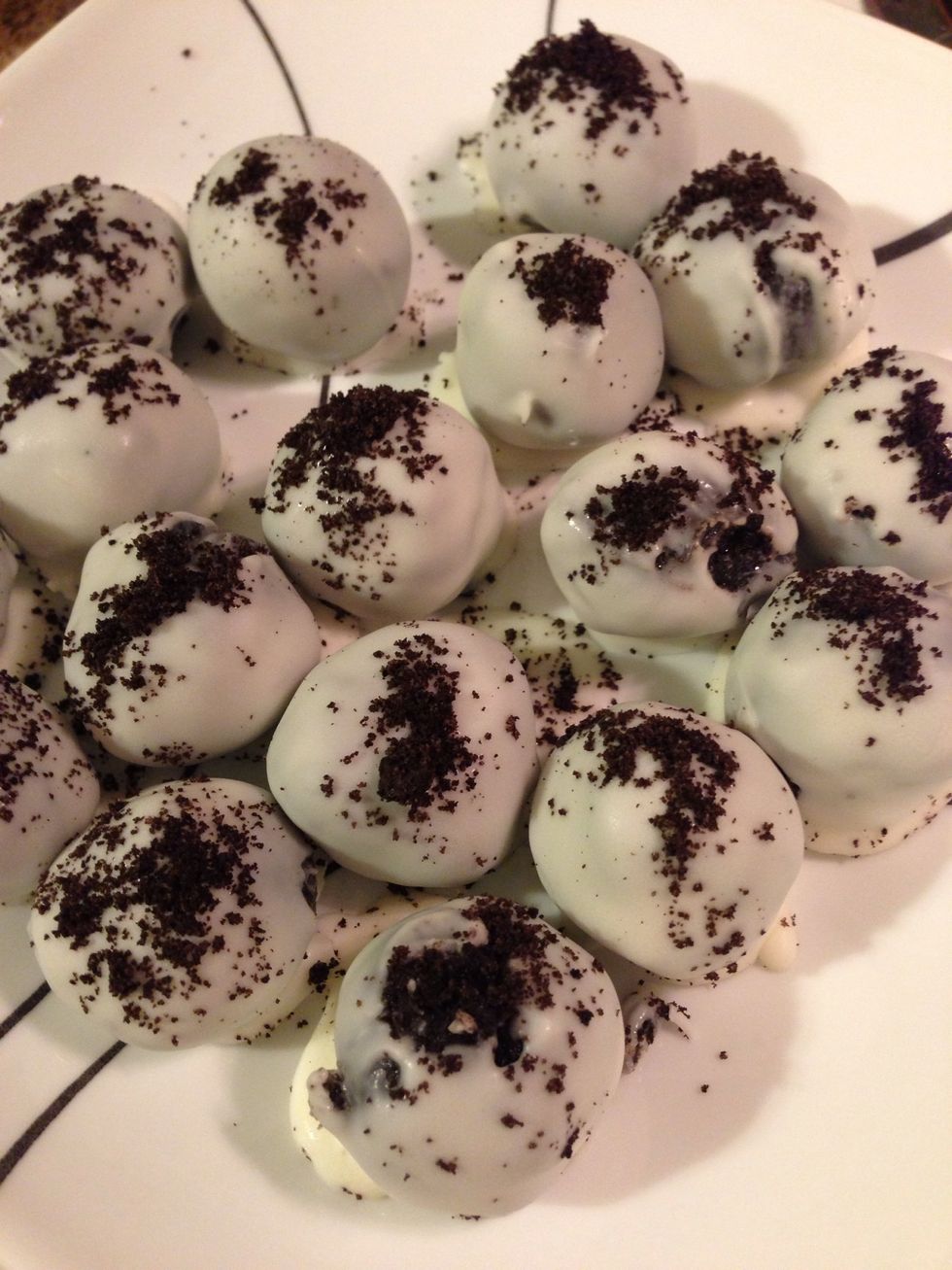 Immediately after putting on baking sheet sprinkle remaining crushed Oreos on top. Do this quickly, they cool very fast! Keep in refrigerator and enjoy!
1.0 Package of regular Oreos
16.0oz White chocolate or vanilla bark
8.0oz Cream cheese
Whitney York
Busy teacher, tech specialist, and grad student. Not a lot of time to cook but I love it!