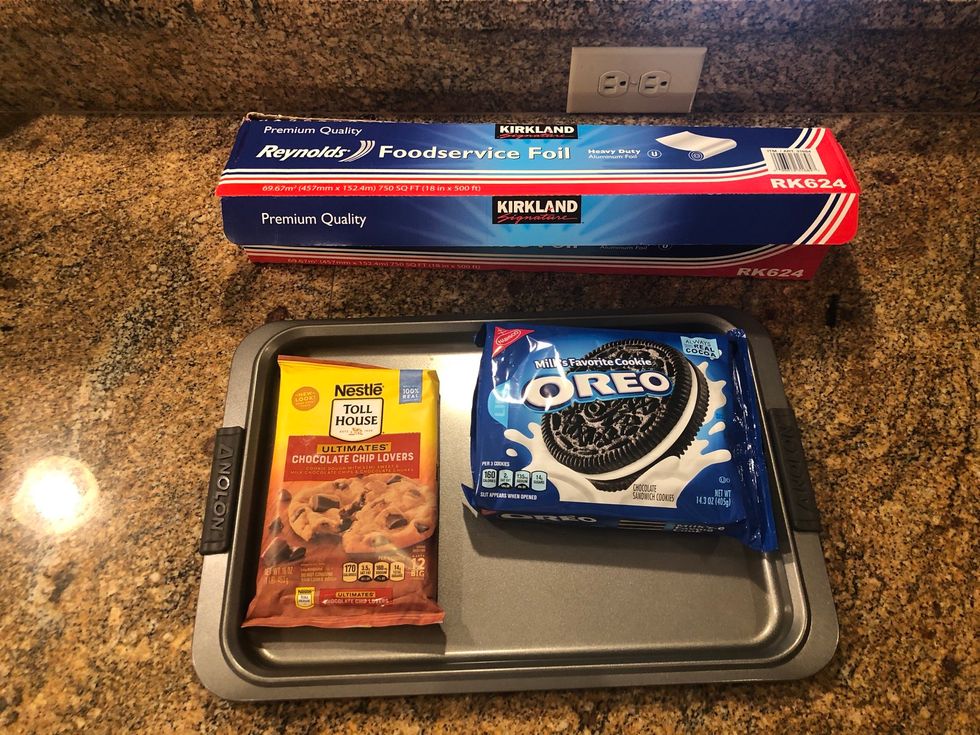 Collect your supplies: -Chocolate Chip Cookie Dough (12-pack) -6 Oreos of your choice -Aluminum Foil -Baking Tray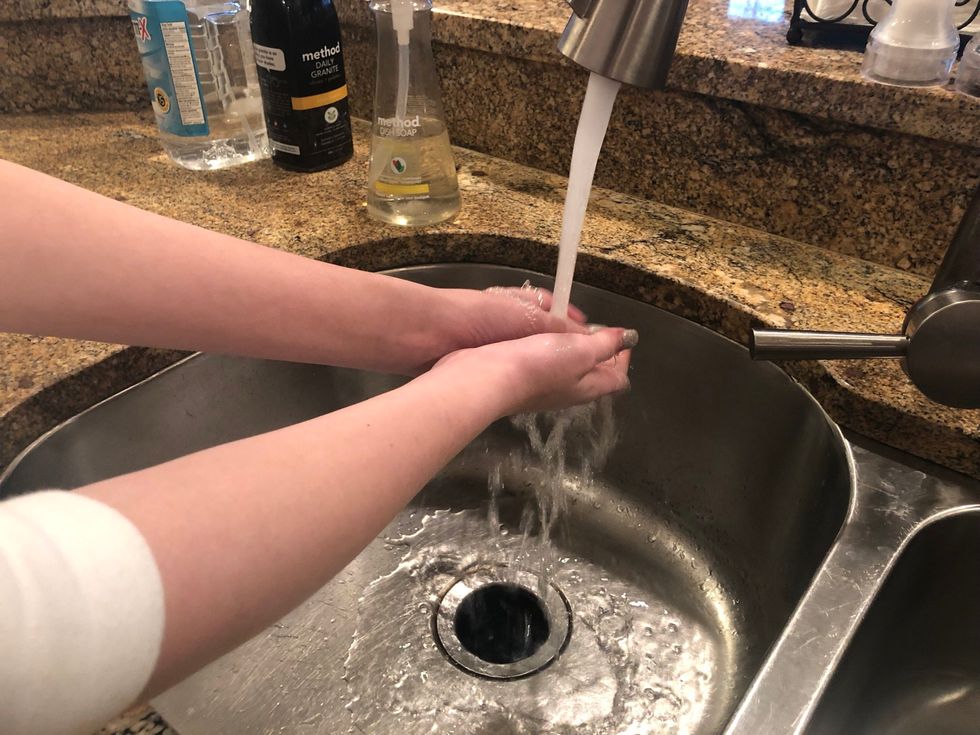 Wash hands thoroughly (clean hands are important).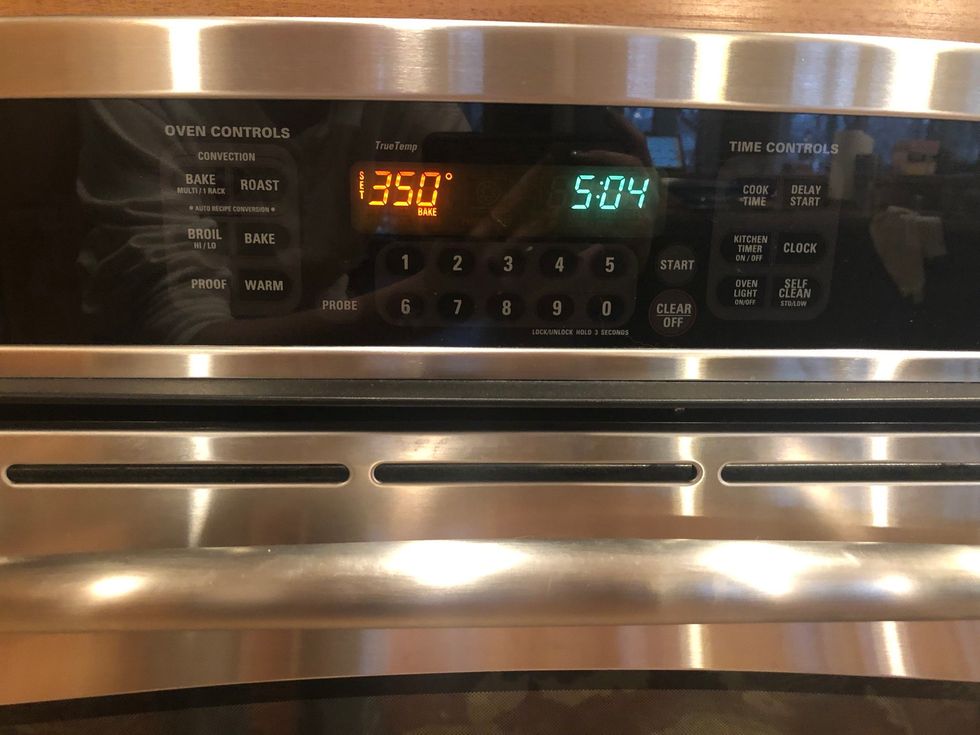 Preheat the oven to 350°F (to insure the oven is ready once cookies are prepared).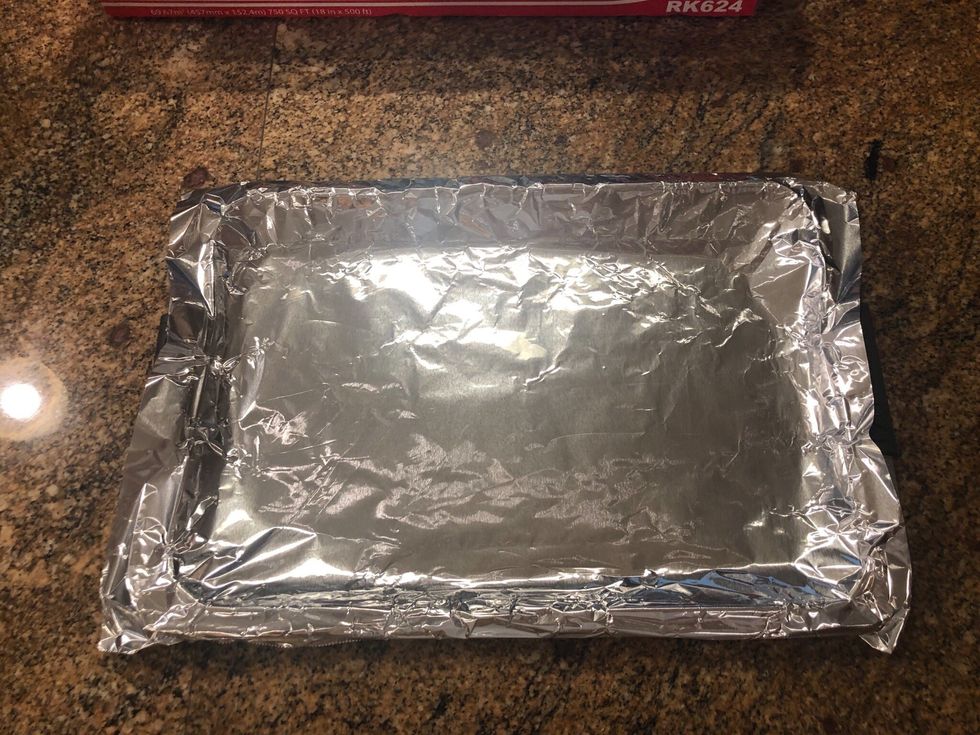 Get baking tray and cover it with aluminum foil (easier to clean up).
Get 1 square of dough and flatten it. Place Oreo on the flattened dough and mold onto edges. Make sure not to break it (to ensure the cookies will not be messy).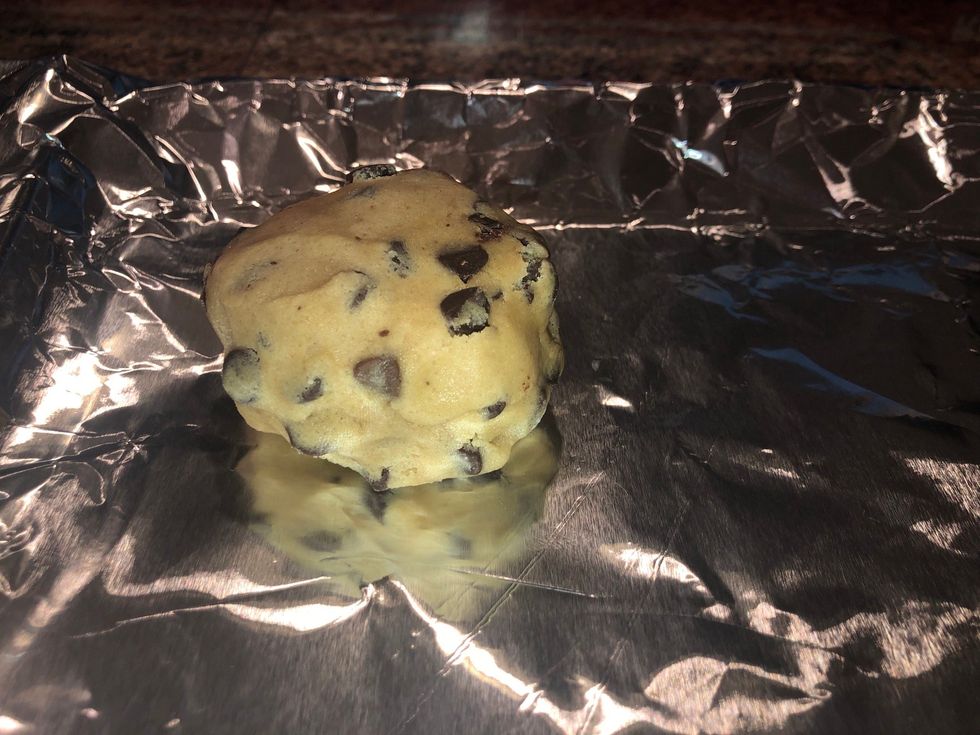 Get another square of dough and flatten it. Place it on top of the Oreo where it is exposed. Then you should mold it so that the Oreo is not visible (to finish preparing the cookie).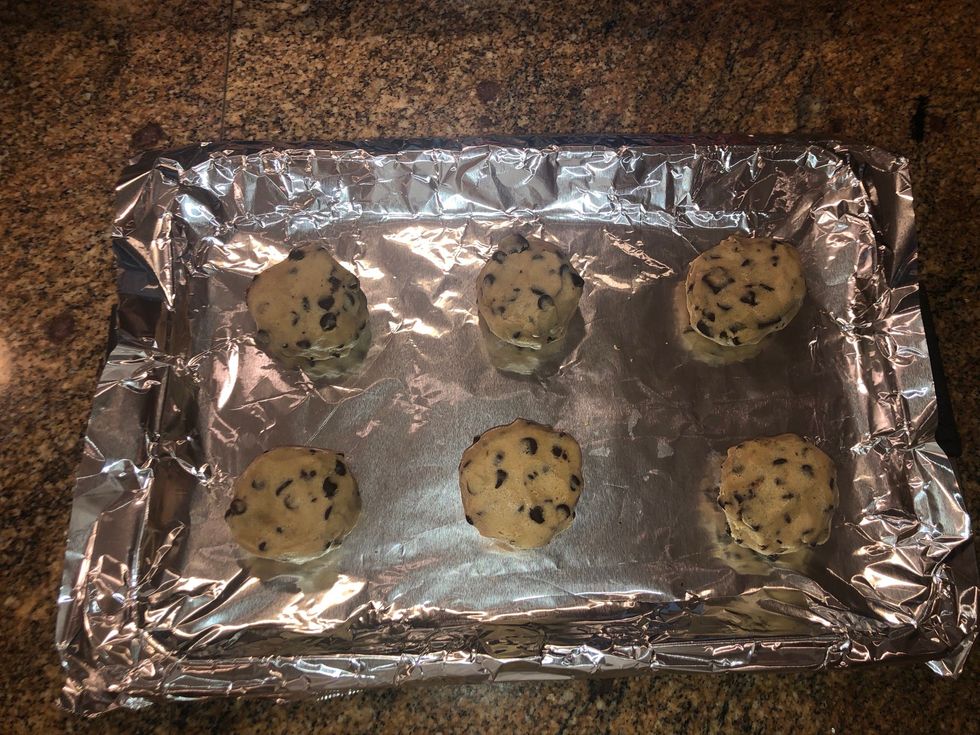 Repeat process until there is no more dough (to use all supply of cookie dough).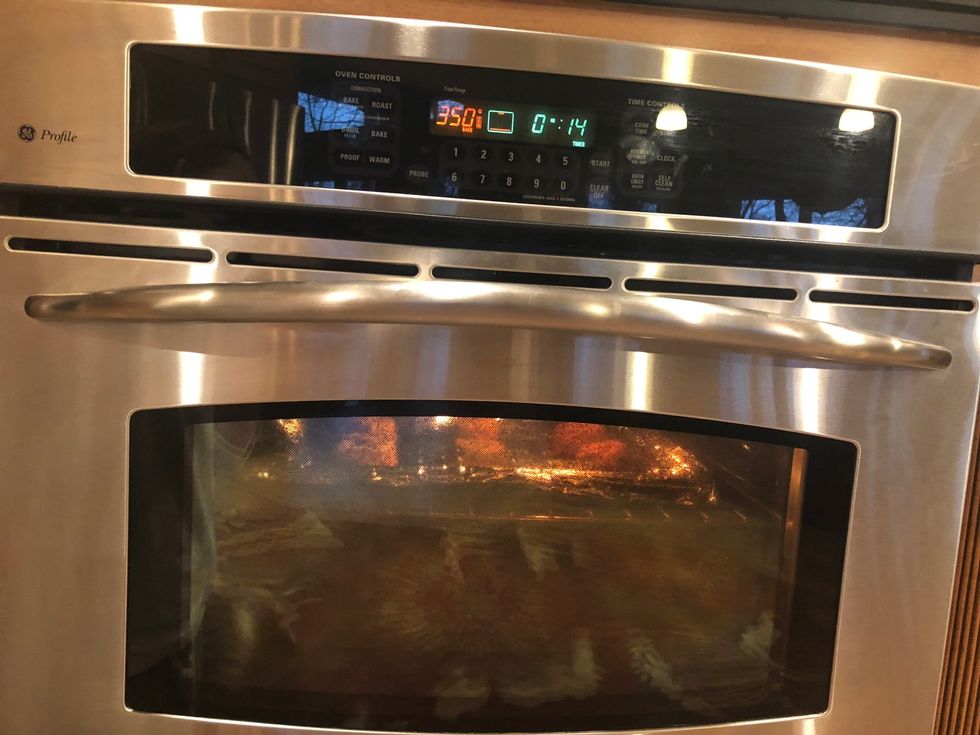 Once oven is preheated, place in oven and set a timer for 14 minutes (to confirm cookies will be neither overdone nor underdone).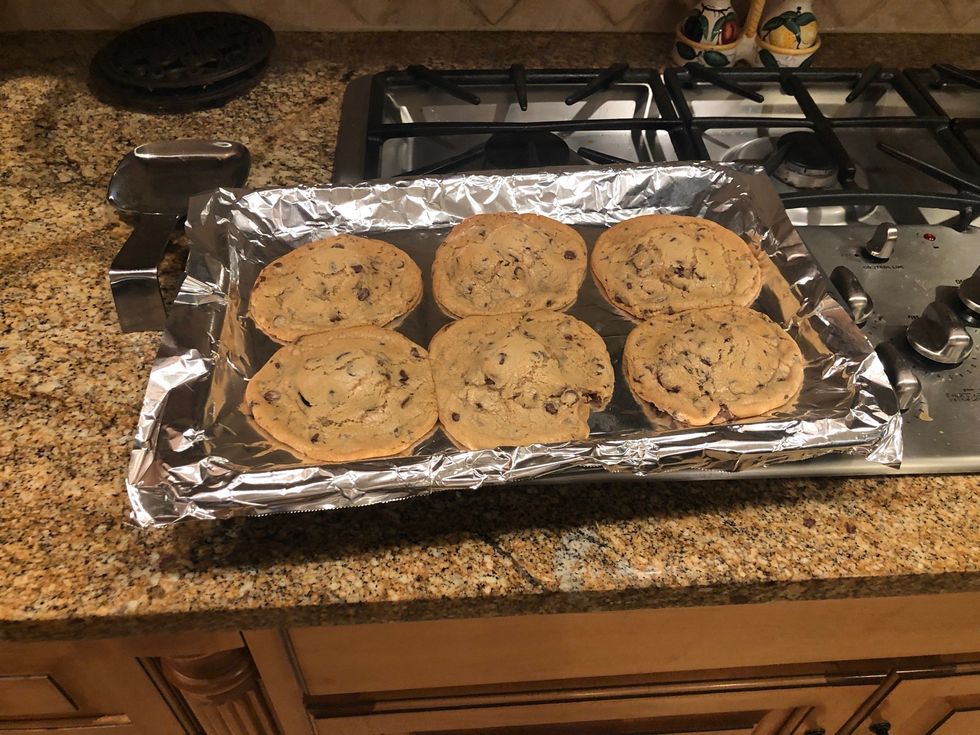 Once fully cooked, remove from over and let sit for 5-6 minutes to cool (make sure not to burn your hands or mouth!)
Serve with milk (or other drink of your choice) and enjoy!
1.0 Chocolate Chip Cookie Dough (12-pack)
1.0 Sheet of Aluminum Foil
1.0 Tray
1.0 Pack of Oreos